Holiday Happenings at the Moss Mansion
Whats happening this month at the Moss Mansion?
Throughout the Month of December, The Moss Mansion transforms itself into a winter wonderland! Each room is filled with a different Christmas Tree, as you take a tour around the decorated home christmas carols play over head lightening your spirits each step you take.
You can enjoy their Christmas Tree Display throughout the month of December & Beginning of January
Through the season self-guided tours will be offered from 12:00 pm to 3:00 pm and guided tours are available on Fridays and Saturdays at 1 pm.
Self-guided tours are $15 per person, $12 for Seniors, Military, and Students age 6 to 18 (five and under are free). Guided tours are $20 per person and last approximately one hour.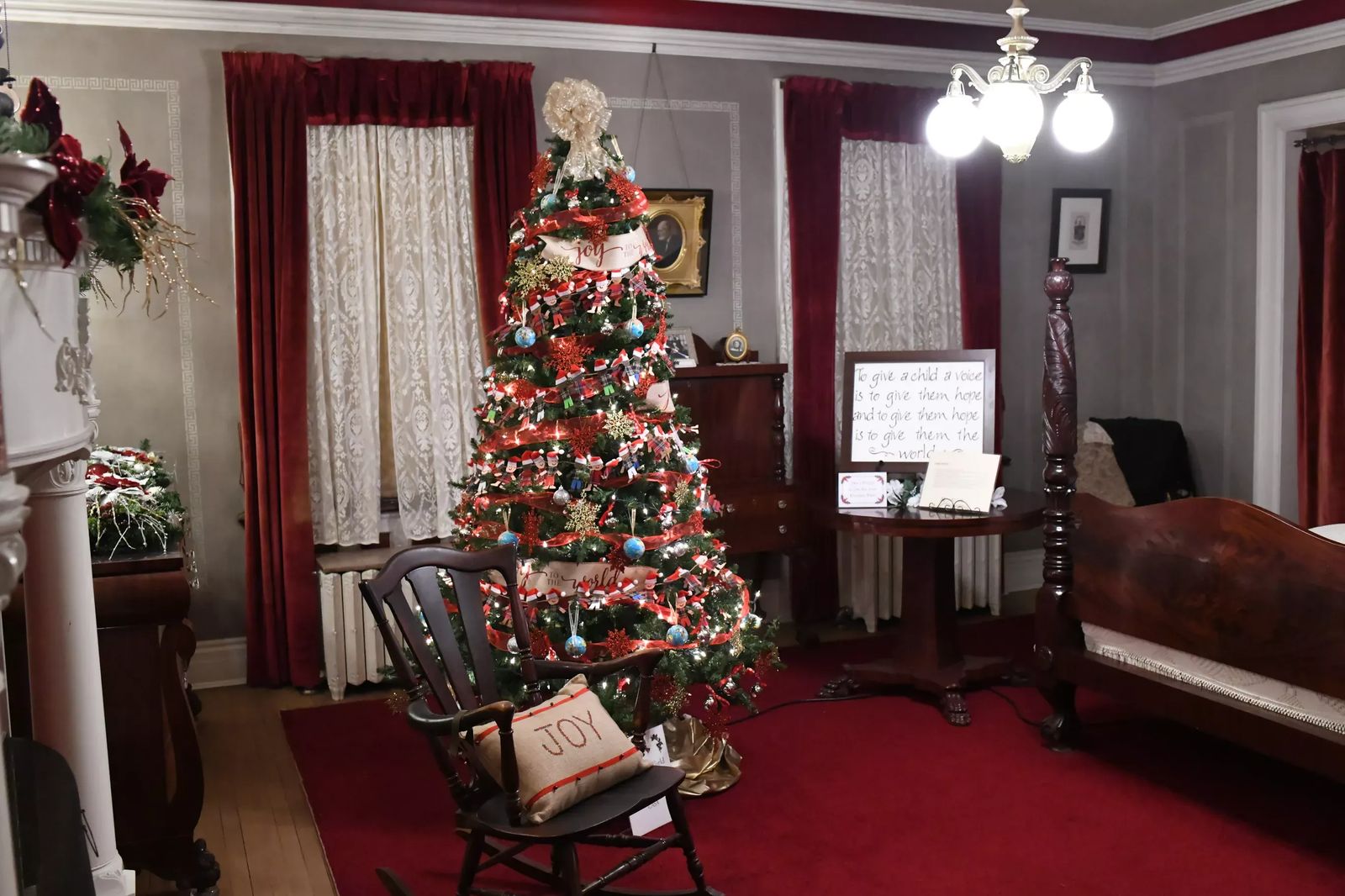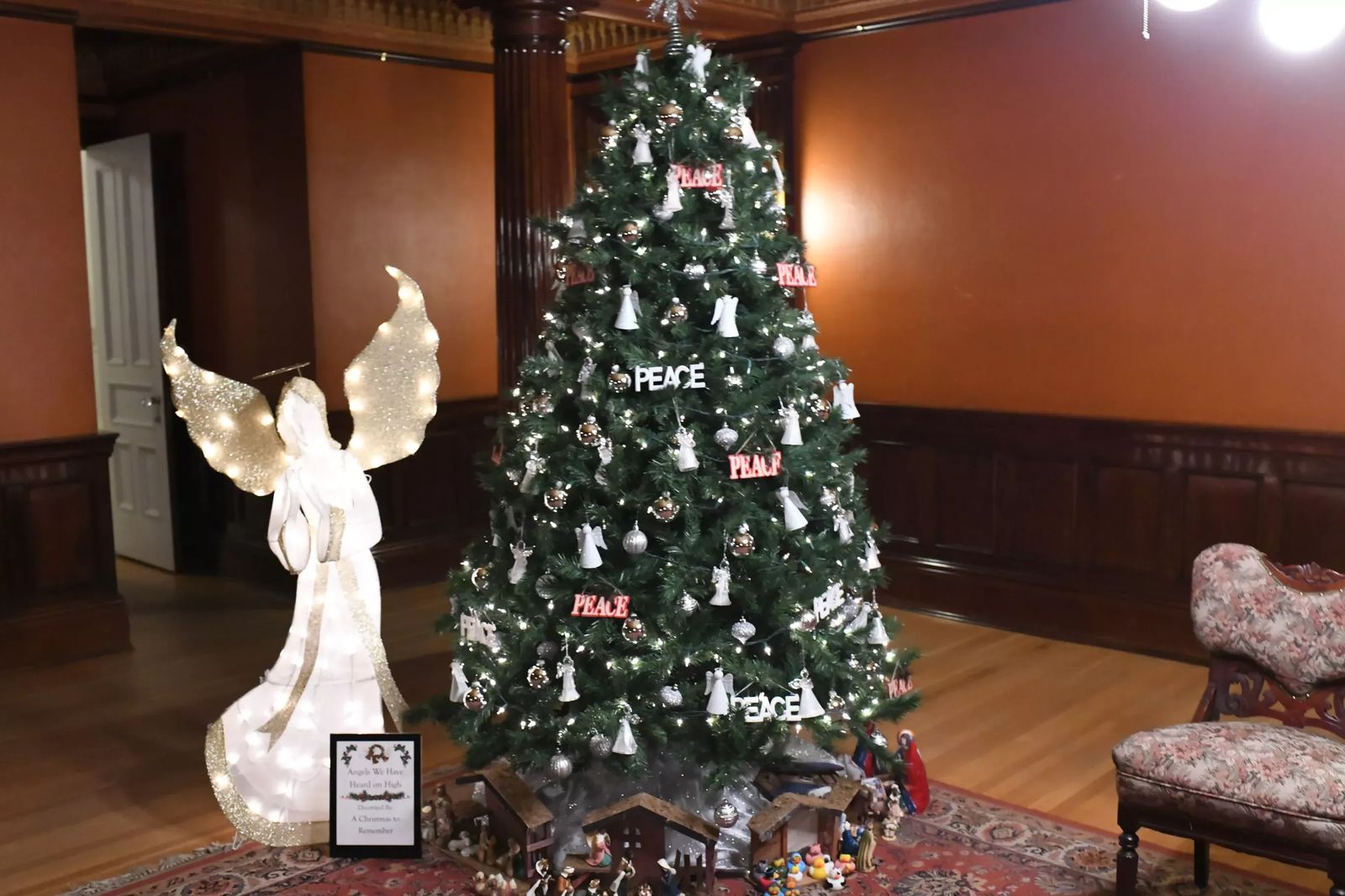 The Moss Mansion will also be putting on a Radio Show Production of
Miracle on 34th Street this December!
Enjoy one of the great classics of American holiday tradition at the Moss Mansion! Miracle on 34th Street – A Live Musical Radio Play will be presented by local talent in evening and matinee performances in the exclusive and festive setting of the Main Hall where the music will come alive on December 7th and 8th at 7 pm, December 9th at 2 pm, and again December 15th at 7 pm and 16th at 2 pm.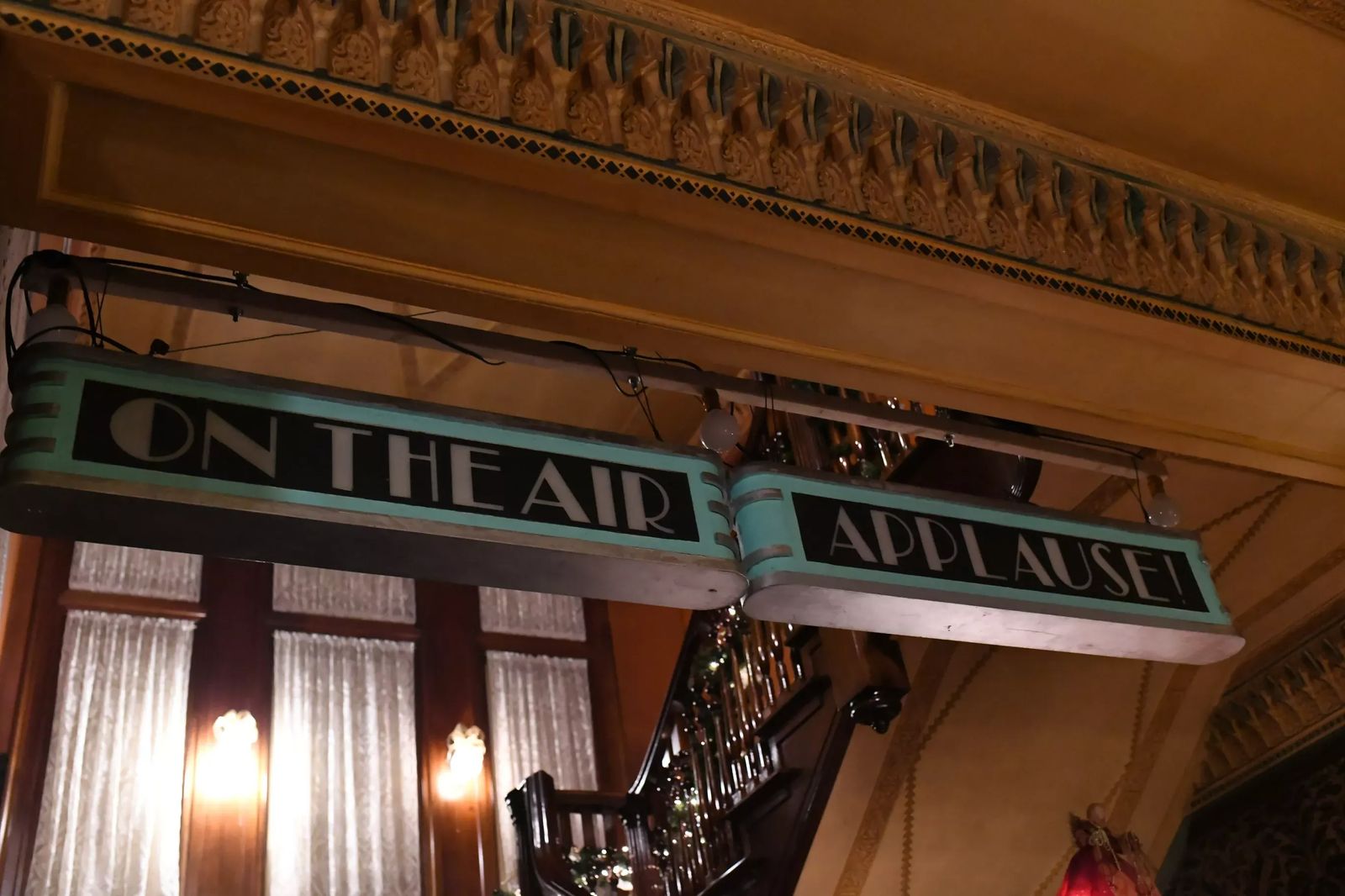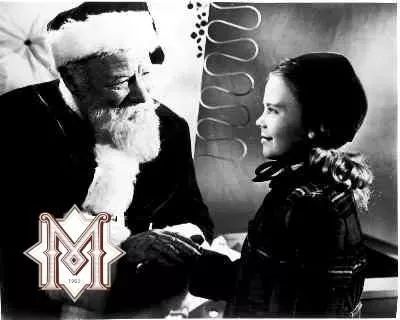 Reservations are $35 per person and can be made by phone (406-256-5100) or online here. Seating is limited. Reservations are non-refundable but are transferable; cancellation notice is appreciated; paper tickets are not issued.
ORIGINAL SONGS AND ARRANGEMENTS BY JON LORENZ
Originally commissioned and produced by San Diego Musical Theatre.
Performance rights for Miracle on 34th Street: A Live Musical Radio Play are handled exclusively by Steele Stage Rights, www.stagerights.com.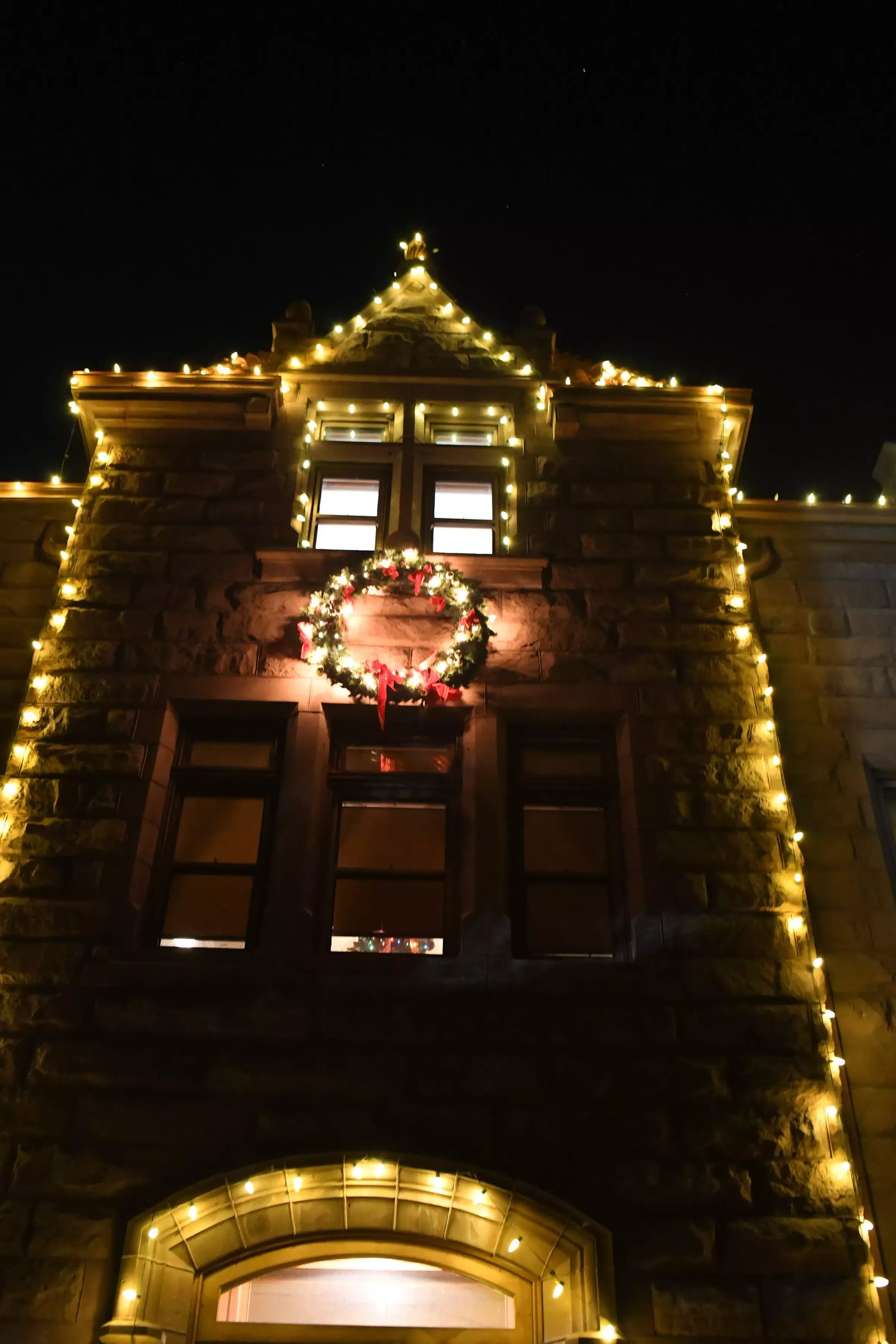 Giving opportunities are available at all levels allowing you to support what you love most about the Moss, whether it's the historic 1903 sandstone structure, one of the precious artifacts in the collection, or one of the many programs or events hosted at the historic landmark.