Higher Self Wellness
Higher Self Wellness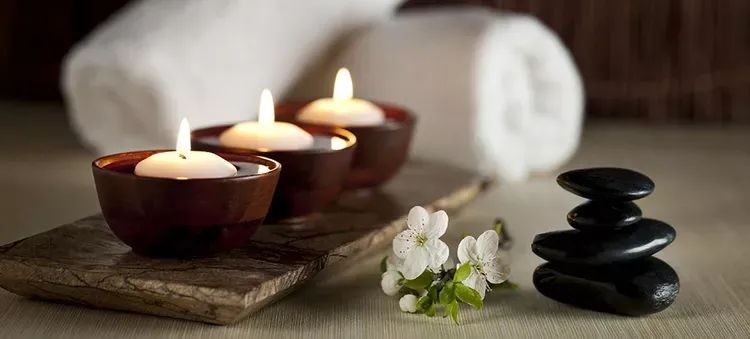 Who doesn't love a good massage? Many of us consider this an occasional indulgence, but it should be considered a part of your wellness plan. Massage therapy has a wide range of health benefits.
Stress Relief, Anxiety Reducer, Headache relief, Better Sleep, Increase range of motion and energy levels!
If you're reading this and thinking "dang, I haven't got a massage in a while". . . well we have just the person for you!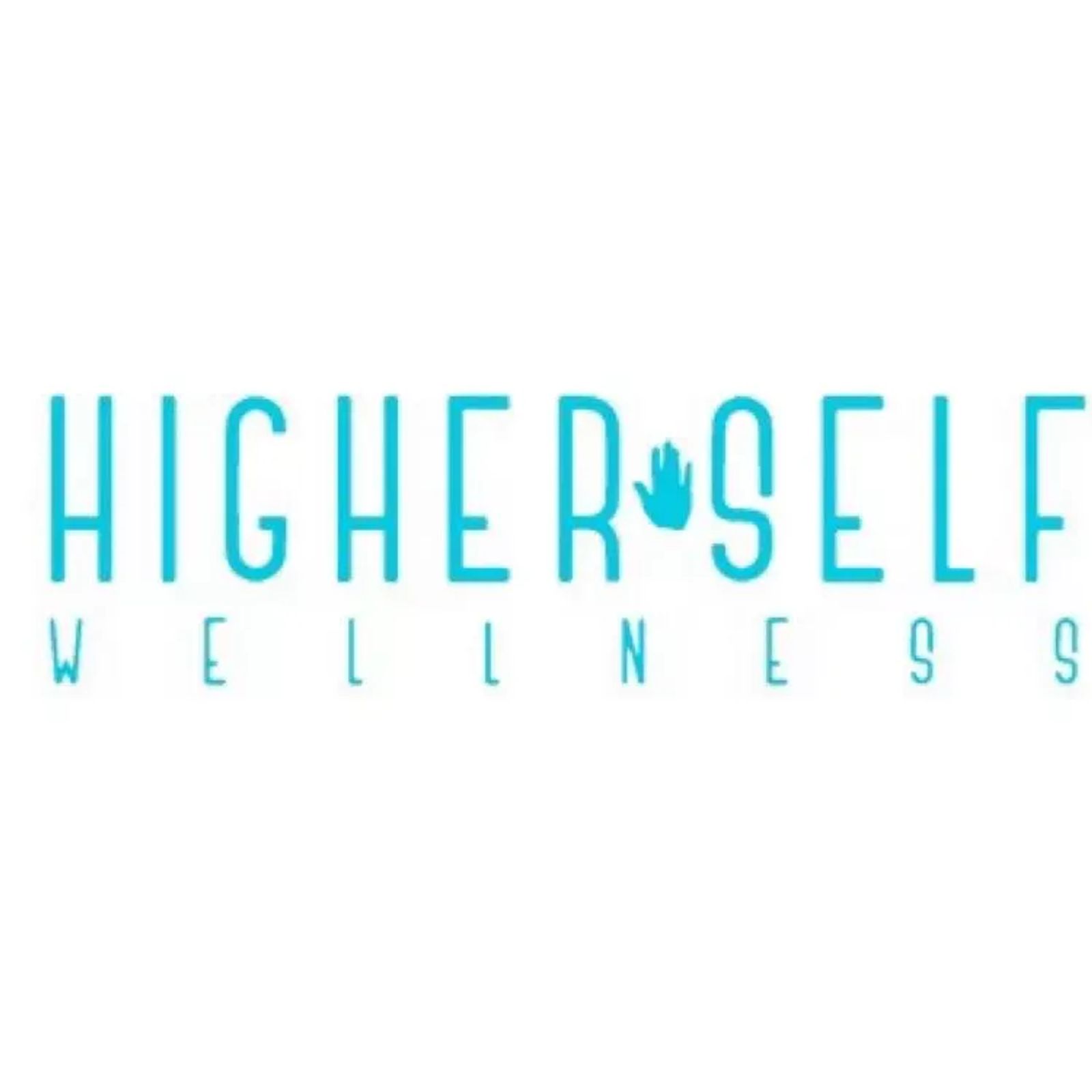 Meredith Eckerdt, LMT, BS, is a Licensed Massage Therapist in Billings. Meredith focuses on therapeutic massage in order to target acute and chronic pain associated with each individual's needs.
Her massage business is Higher Self Wellness, LLC and is located out of Mossmain College of Massage where she attended school. She enjoys helping students currently enrolled while at the same time working hard to build her practice.
Meredith went into massage therapy because of her love towards anatomy and the human body, as well as working to understand mental, physical, spiritual, and emotional wellness. Meredith states, "I find it incredible how closely these four cornerstones and the human body are linked."
Her goal is to help others from aches and pains associated in everyday life and to draw awareness of tension in the body. She wants everyone to appreciate and practice self care through this awareness.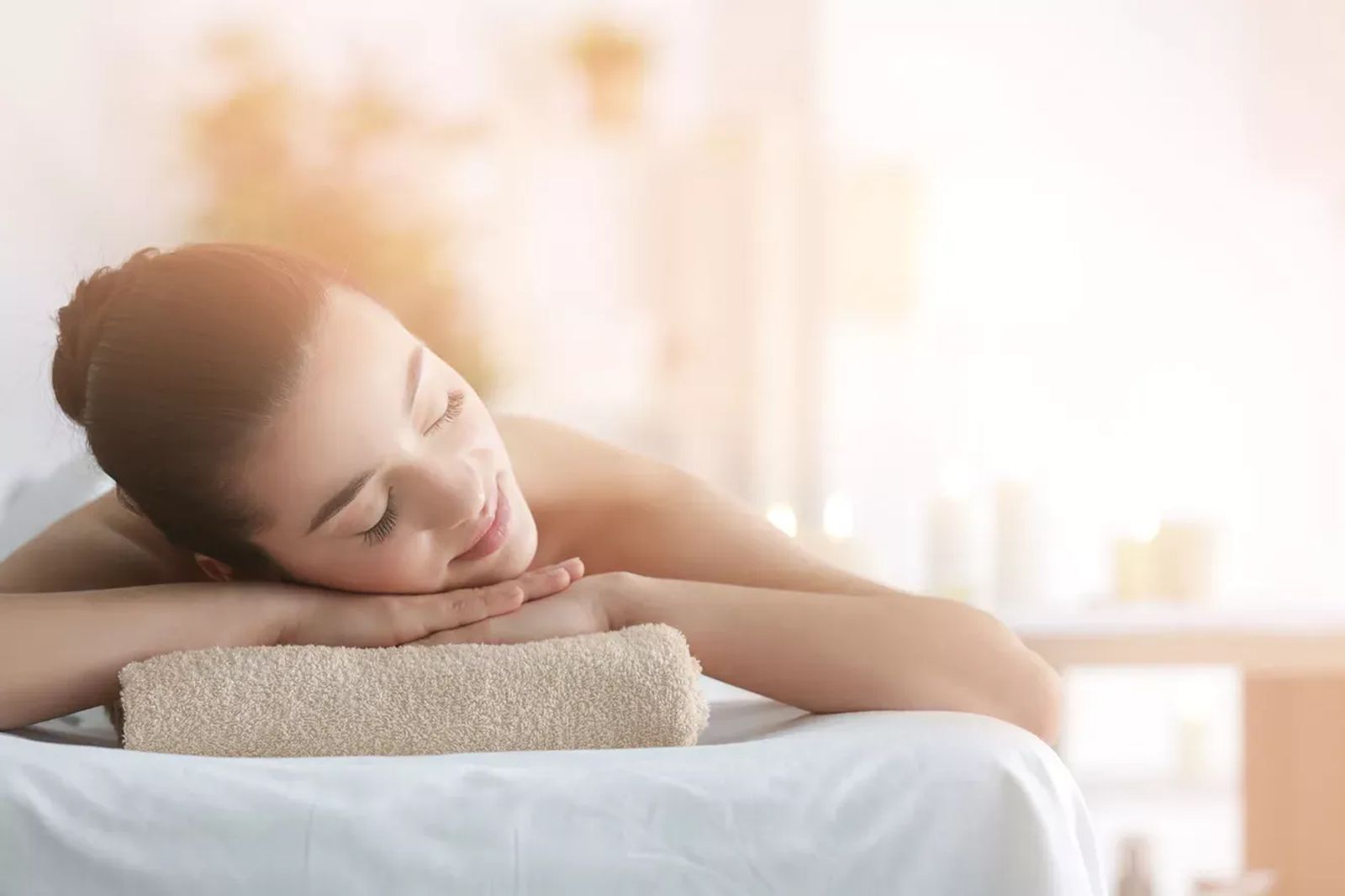 Ready for your massage therapy? Meredith may be contacted at 406-670-7146!
Call or text for your therapeutic needs.