Get Creative at the Yarn Bar
Get Creative at the Yarn Bar
I'll be the first to tell you - I know nothing about knitting and crocheting, but when the bright colors of the Yarn Bar grabbed my attention, I knew I had to stop in. So I messaged the owners, Linda and Sue, who invited me to come in and learn about their new store.
They opened in early August and already have a large following in Billings. Their store features rows upon rows of different colors, weights, and styles of yarn. They also have a large selection of tools and notions, and even a little library of books to borrow or buy.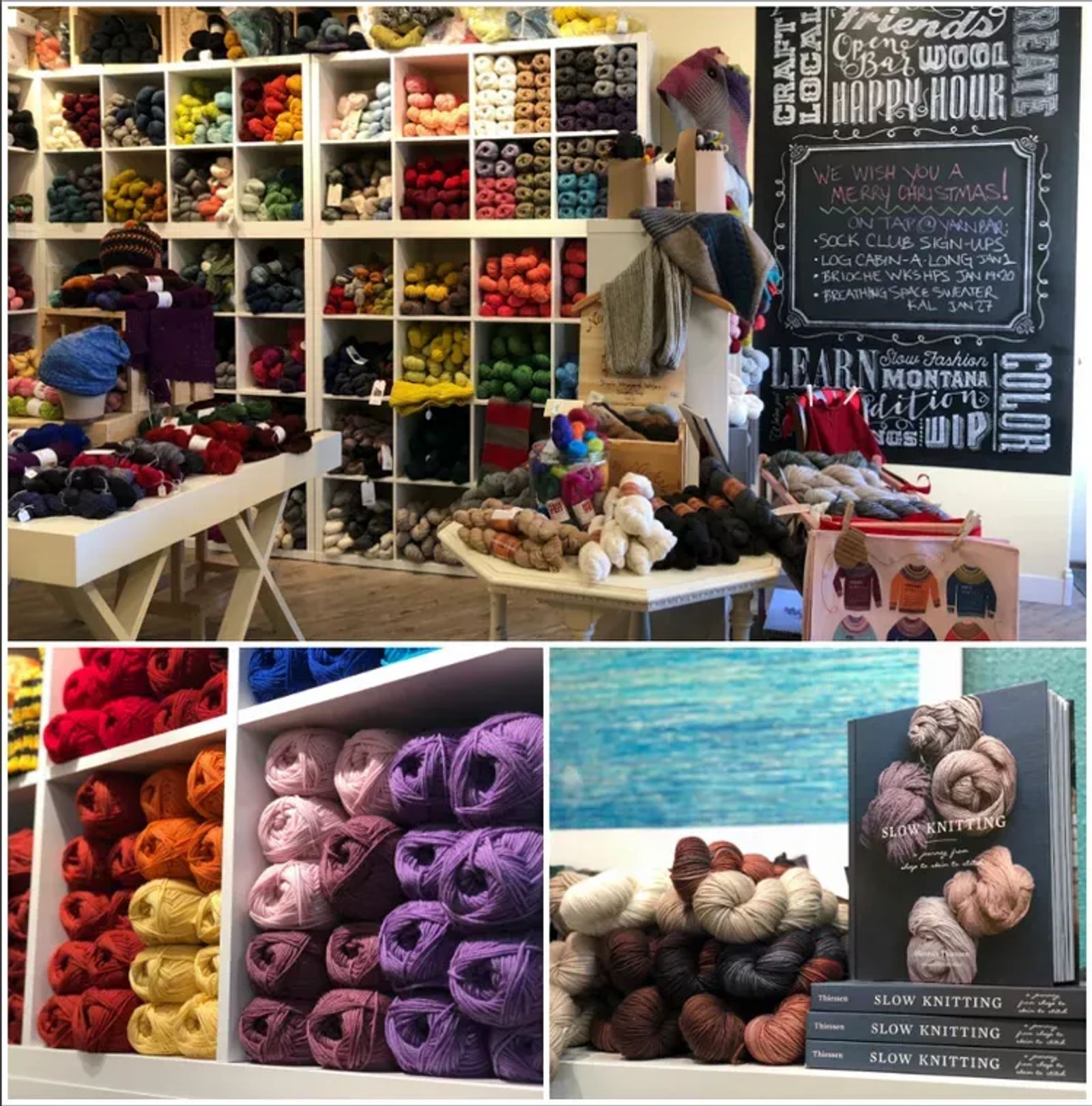 If you've never knitted or crocheted before, this is the place to go to learn! They offer beginner-level knitting and crocheting classes and even fun events like Knit Night where you can meet with a group of knitters and crocheters at a local brewery or business to knit in a different setting.
The Yarn Bar is a great place to find gifts for friends and family, too. They sell several unique gifts both seasoned and beginner knitters and crocheters will love. Who doesn't want to give the gift of stress-release and relaxation that knitting and crocheting provides? It sounds great to me!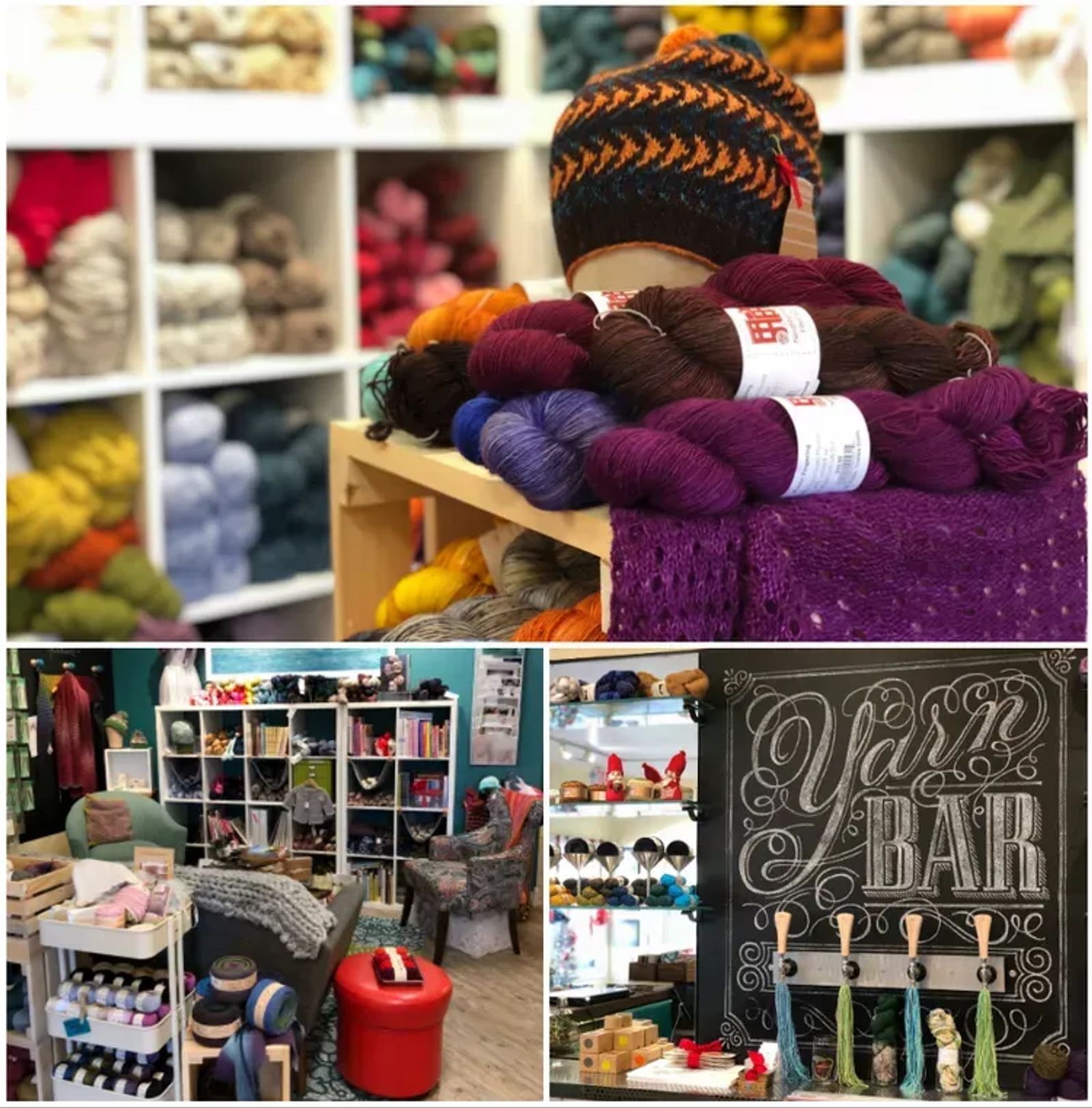 One of their tables is filled with products created and sold by local artists - many of whom worked with the color palatte of the Yarn Bar's logo to create beautiful hand-dyed yarn.
You'll want to follow them on Facebook and Instagram to see new products and fun projects the owners are working on. And don't forget to keep an eye on their events calendar so you can join in on the fun.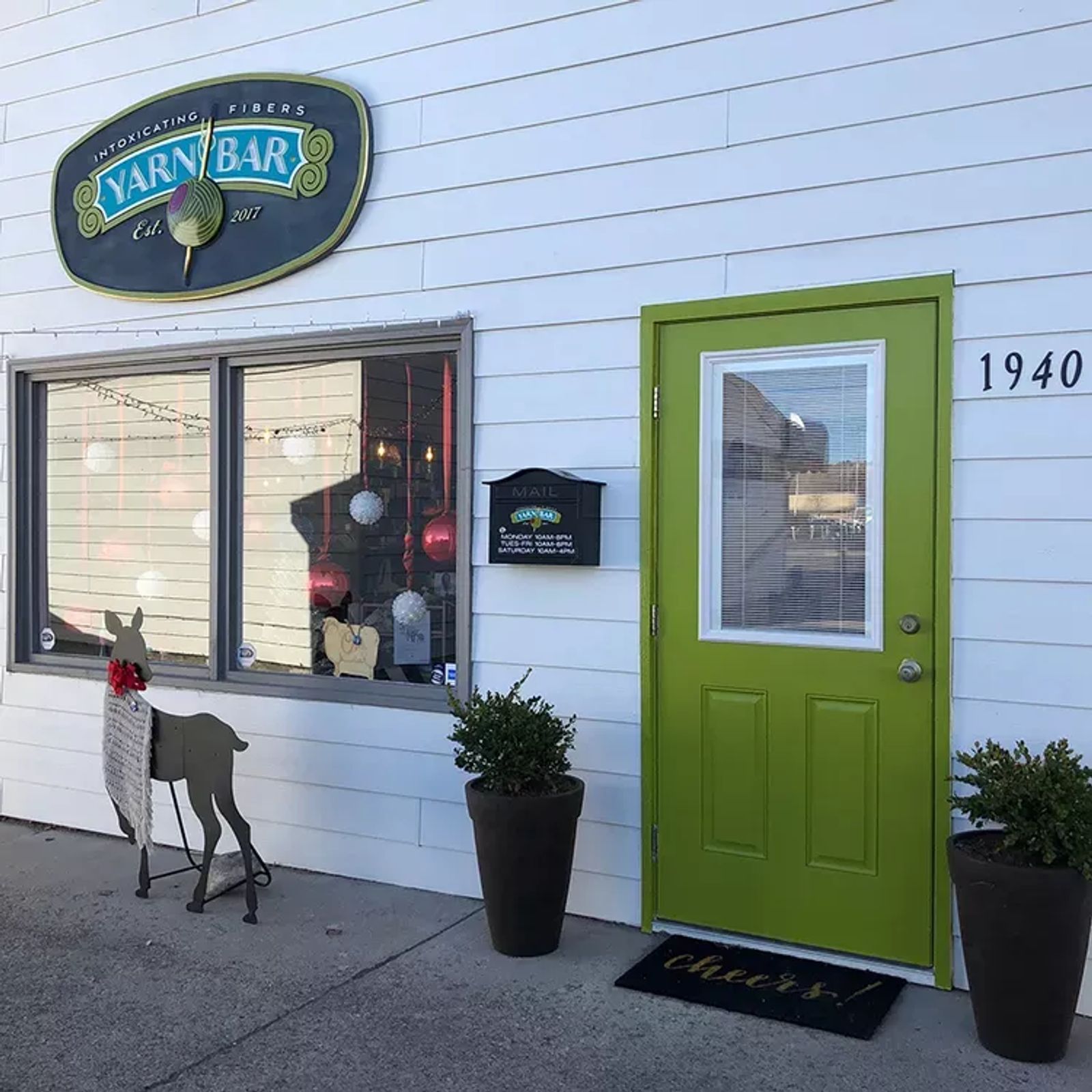 The Yarn Bar is located at 1940 Grand Avenue.
MON: 10am-8pm | TUES - FRI: 10am-6pm | SAT: 10am-4pm | SUN: closed
(406) 534-4032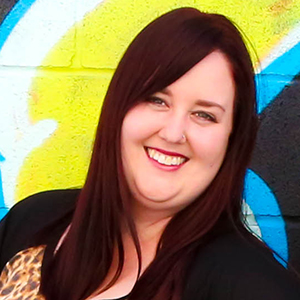 by Felicia Benton
Born and raised in the Magic City, Felicia loves highlighting all of the wonderful things that make Billings great. She describes herself as a voracious reader and enjoys seeing the world through a camera lens when the opportunity presents itself. Felicia and her husband own Benton Media - a video production and social media management company that focuses on local, organic content.