Garden Ave Greenhouse & Garden Center
Our passion is to always support and showcase the local gems here in Billings, and that's exactly what we found at Garden Avenue Greenhouse. This location has been locally, and family owned here in Billings since the 1940s. They are well known in the Billings area for high quality products and reasonable prices. All of their plants are grown in their own growing facilities, which ensures that you get healthy, acclimated plants that will thrive when you take them home!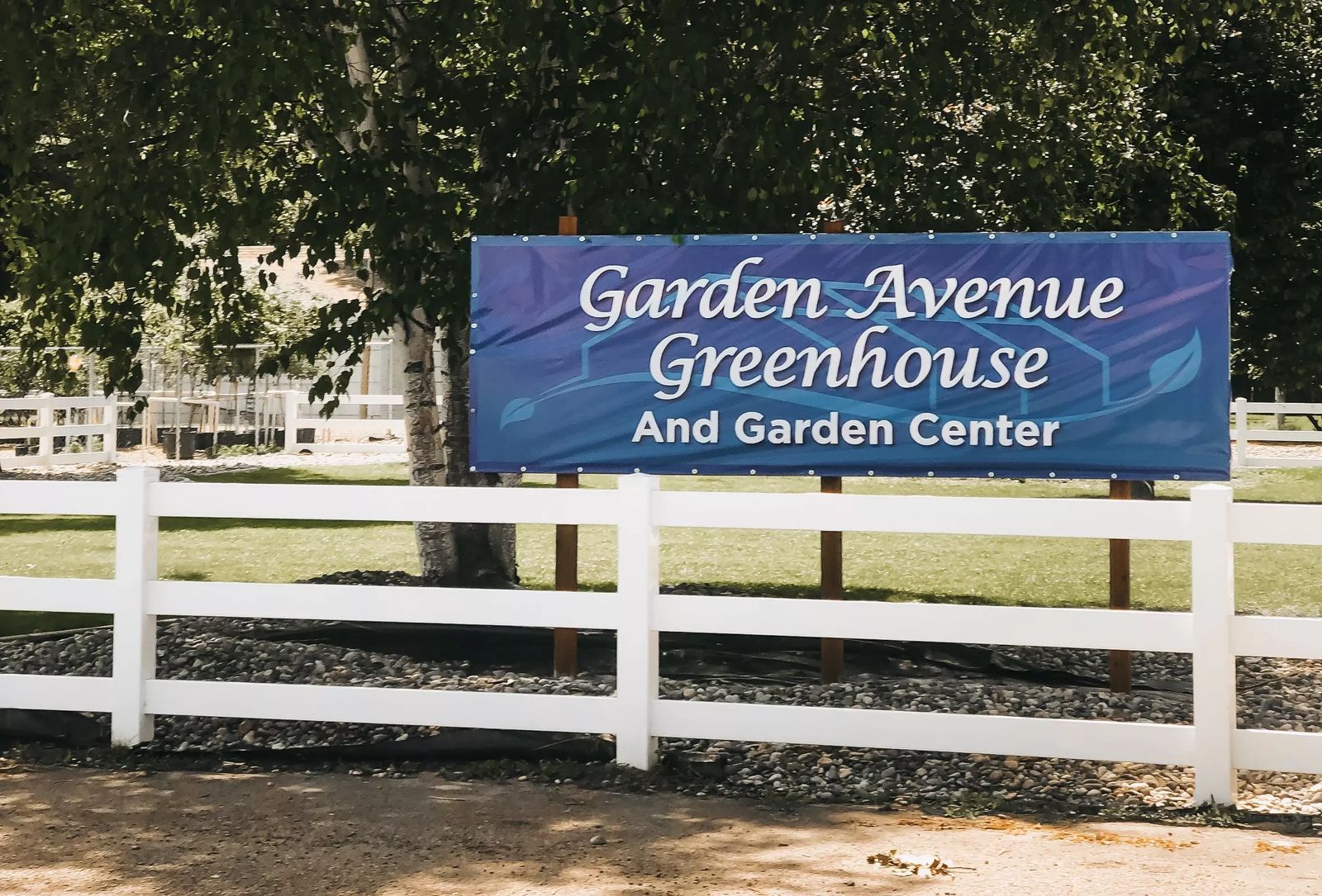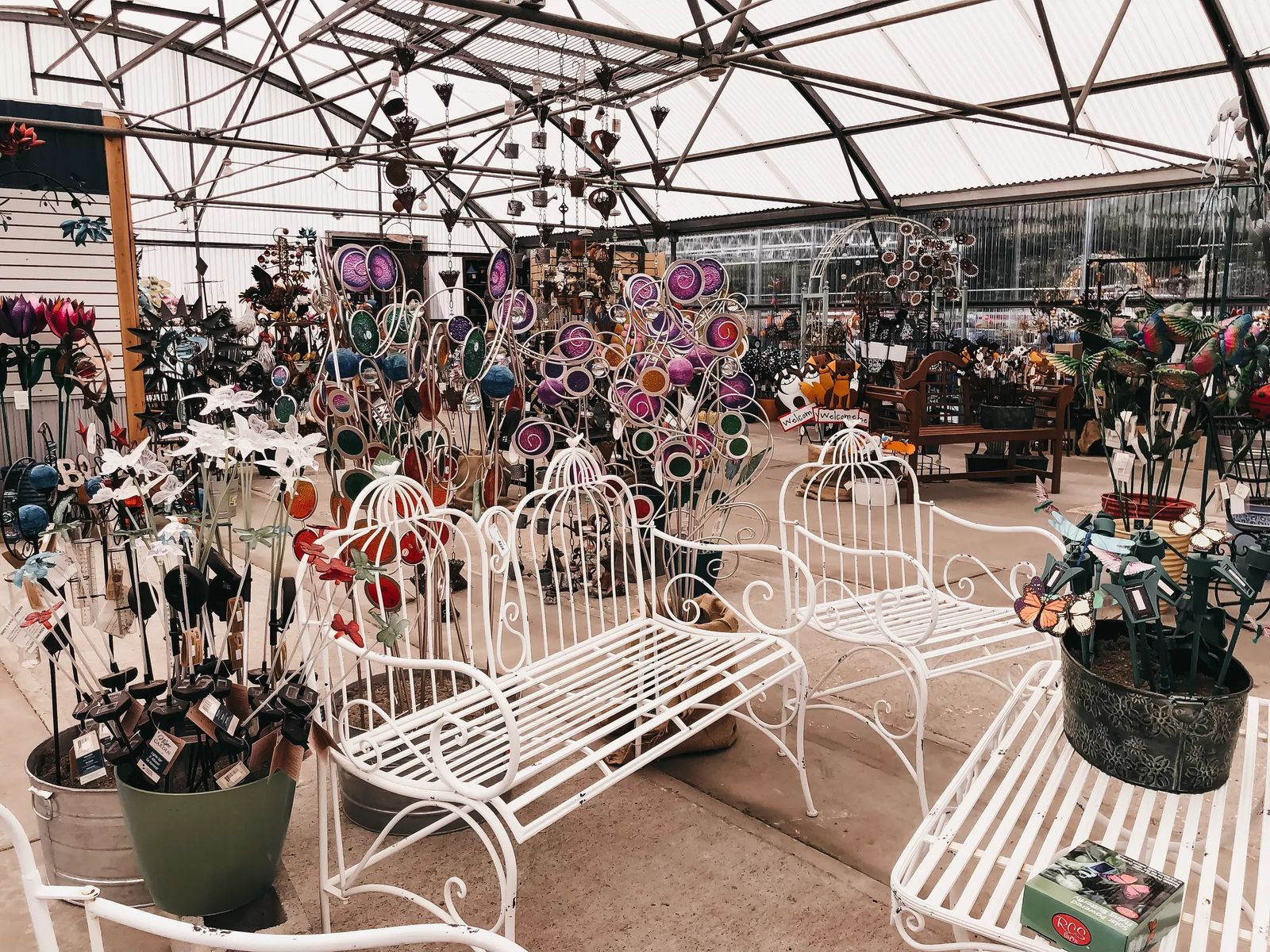 History
In 1961, Ray and Casey Gayvert opened Volly Gayvert's Greenhouse. They made it their mission to provide their customers with quality plants grown right on site at affordable prices. Today, 55 years later, the name has changed, but the Gayvert family is still growing high quality flowers sold at unbeatable prices. Ray and Casey's son, Dan, and his wife Shelli have expanded the business to include a large wholesale department that provides much of Billings, and the eastern part of Montana and parts of Wyoming, with the same great plants that are sold to their retail customers. The Garden Ave Greenhouse retail department carries a great selection of Montana-grown trees and shrubs, garden tools and fertilizers, as well as yard decor, patio furniture and fountains.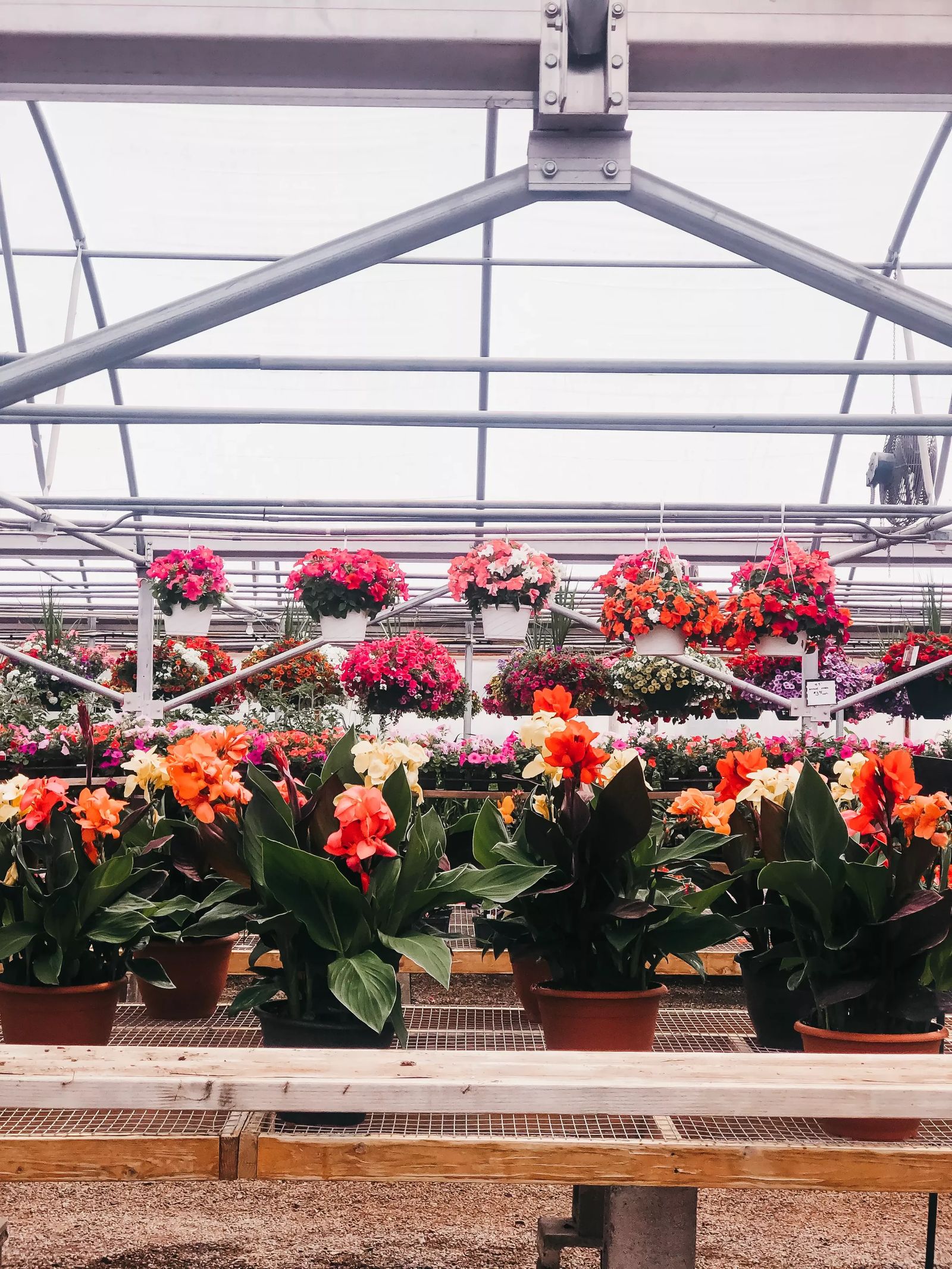 In the summertime, Billings locals frequent the store and the local farmers market to purchase fresh vegetables that are grown on the Gayvert's seven-acre garden. Garden Ave Greenhouse & Garden Center continues to provide their customers with high quality merchandise and an enjoyable shopping experience as they did 55 years ago.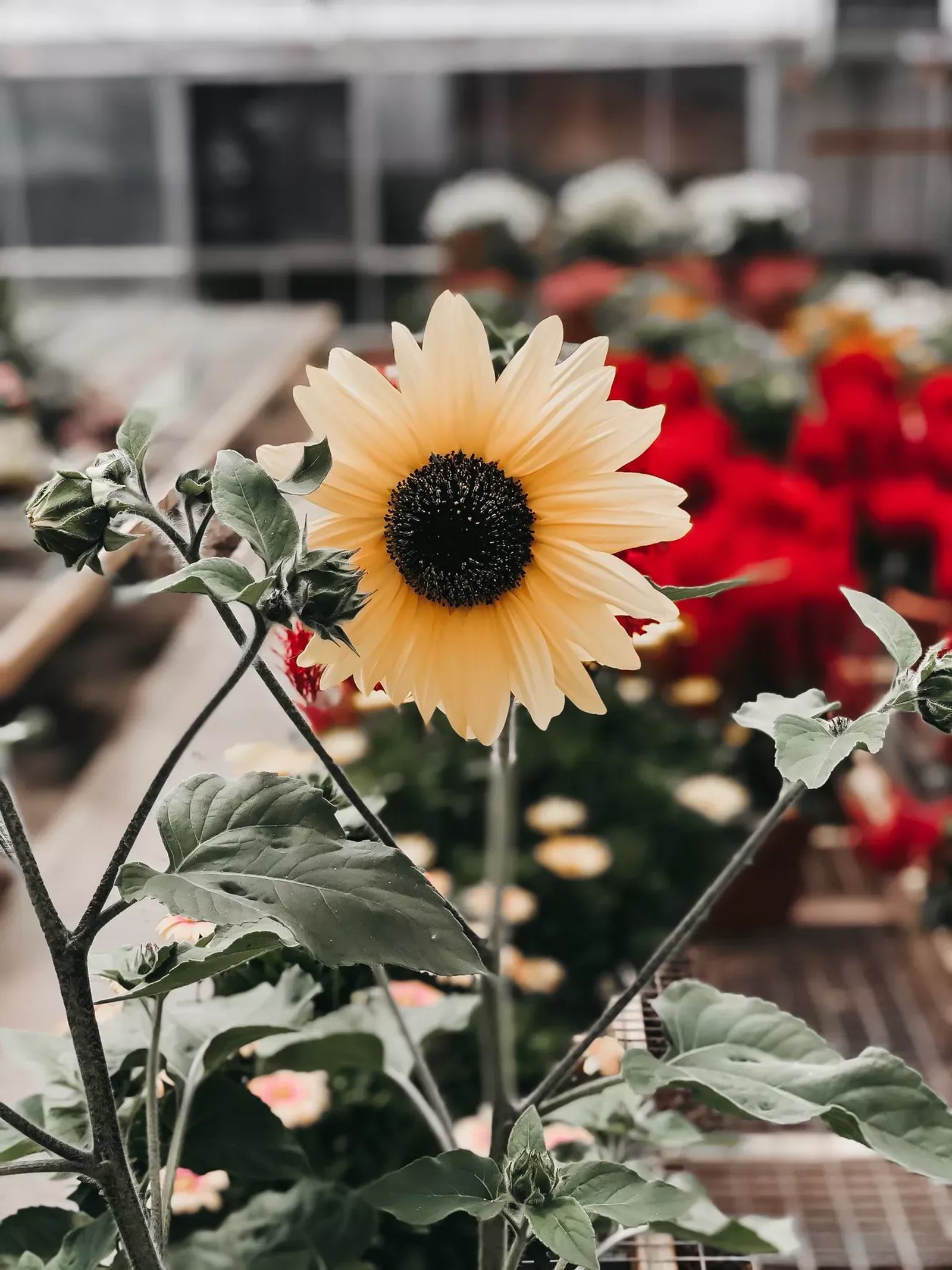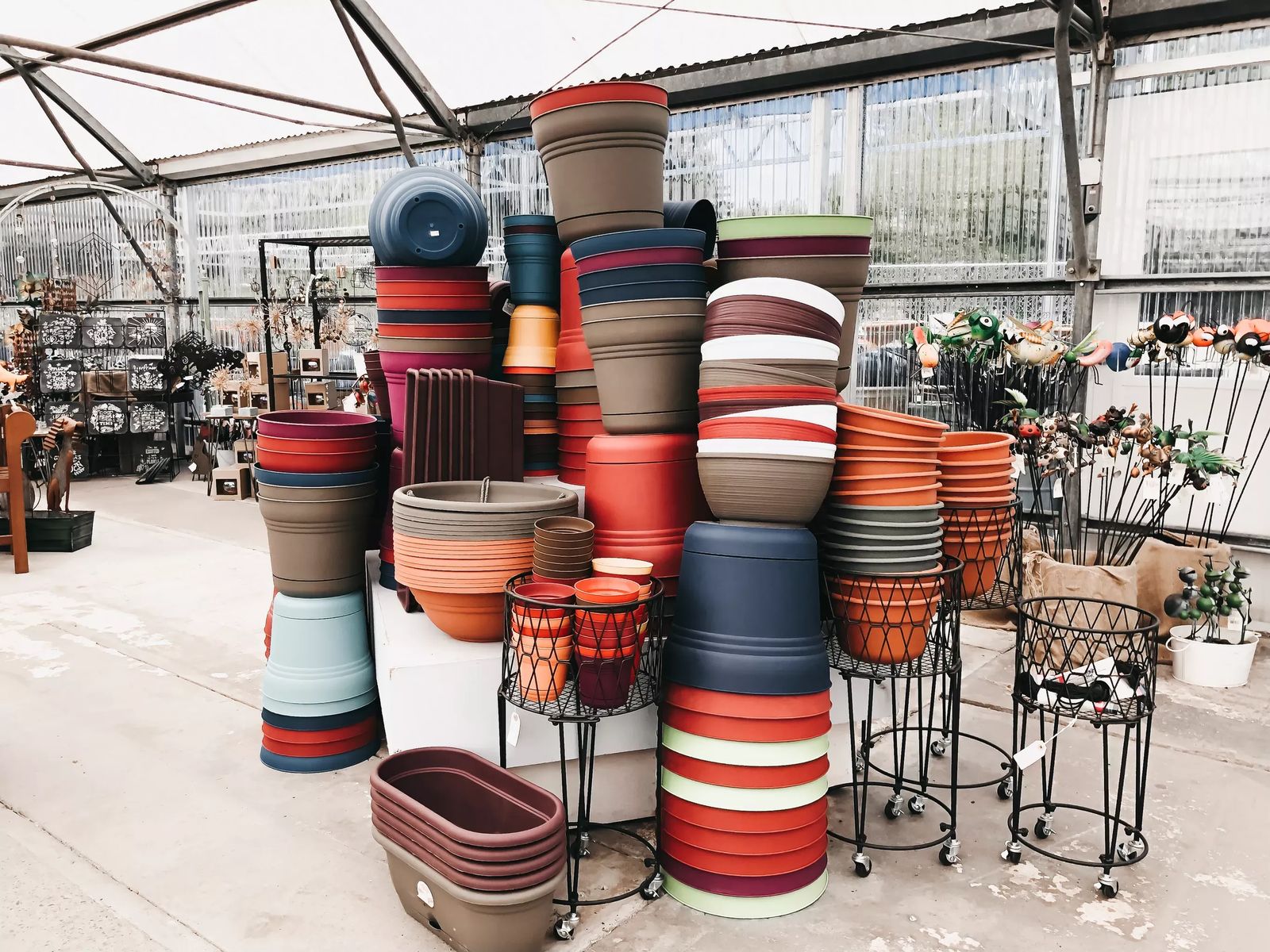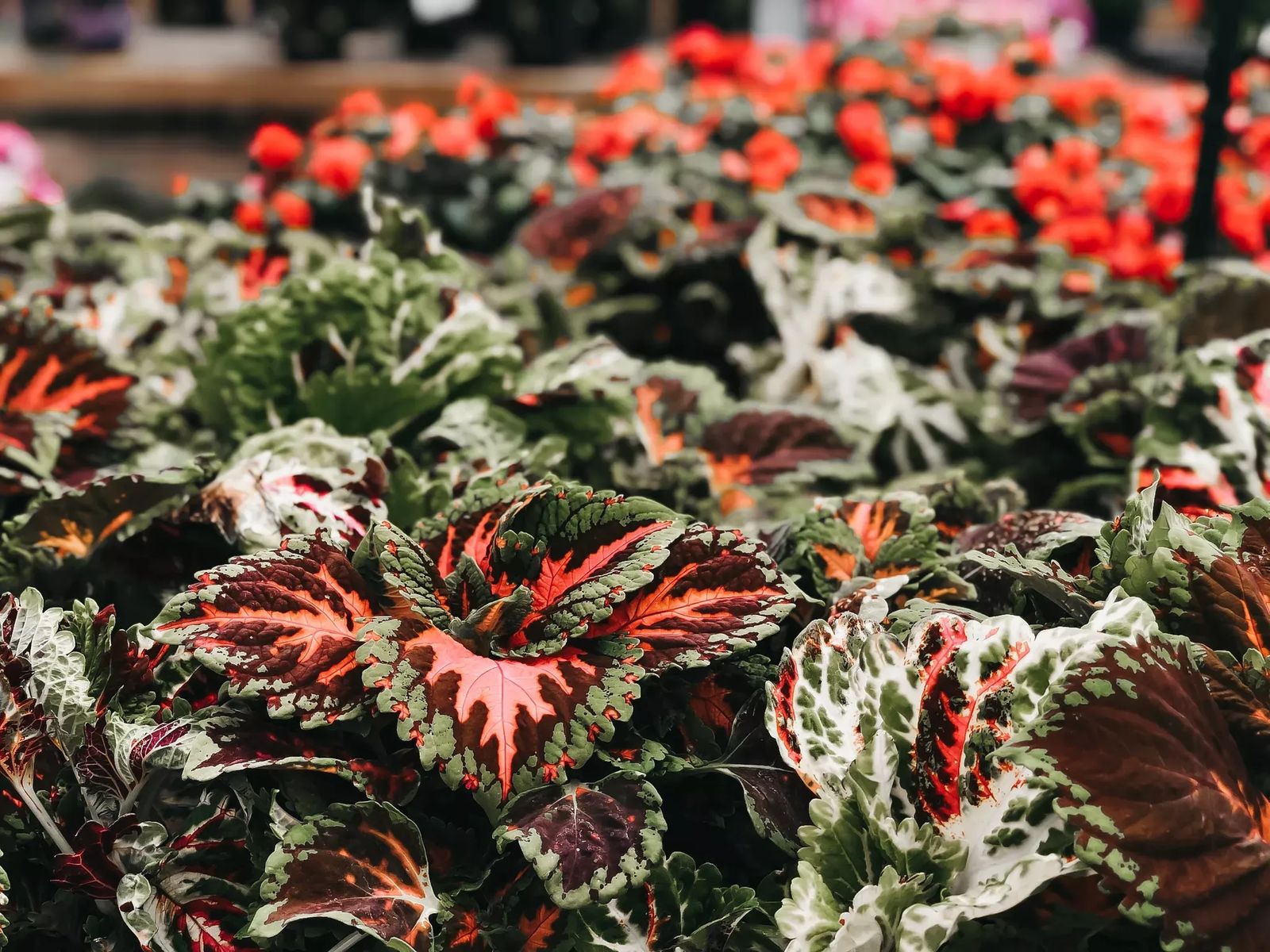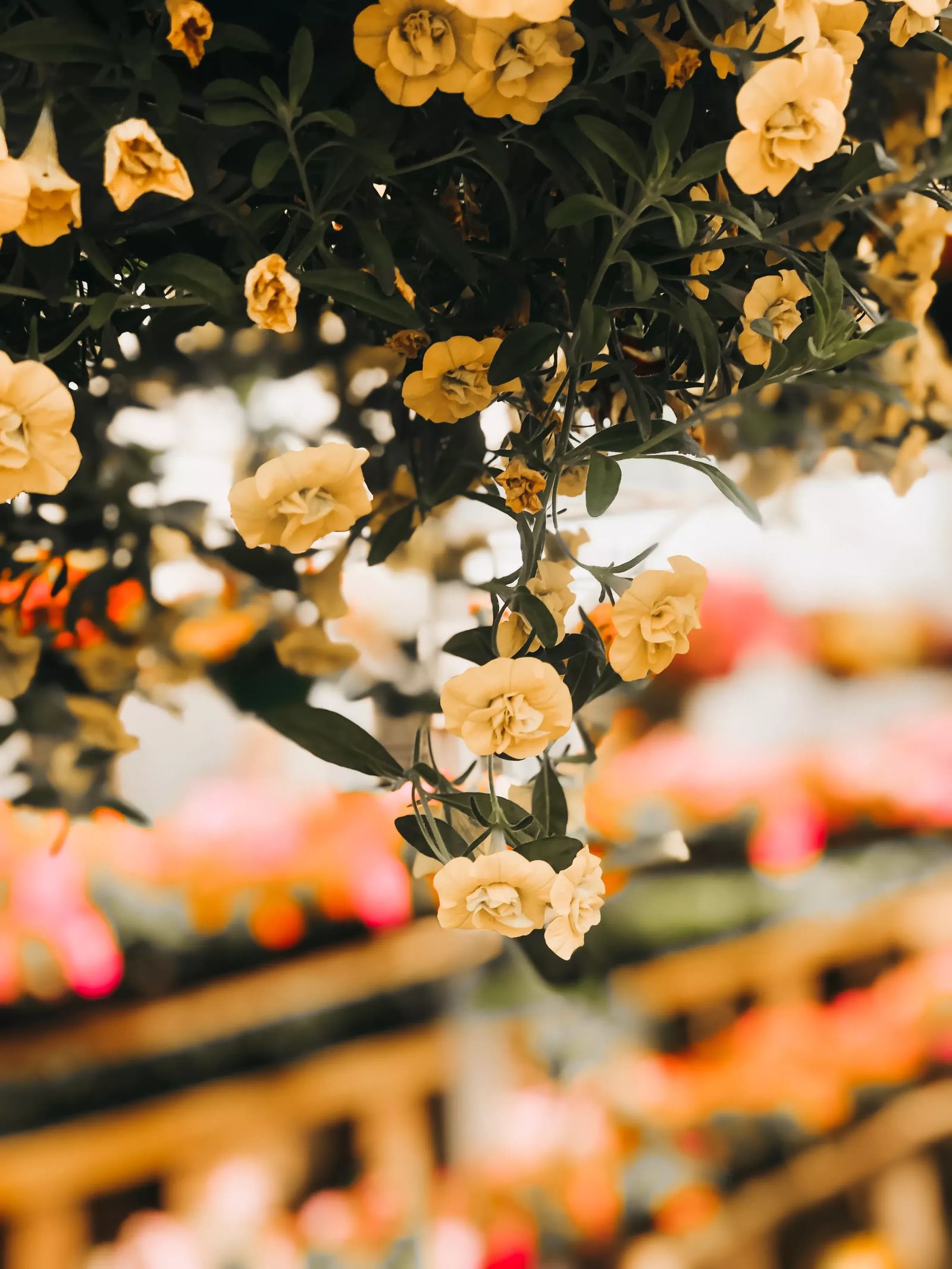 Does your outdoor decor need a face lift? Go to Garden Ave Greenhouse and see the many items they have to offer that will accent including planters and pots, lawn accessories and ornaments, bulbs, fountains, outdoor patio furniture and so much more. You owe it to yourself to check them out!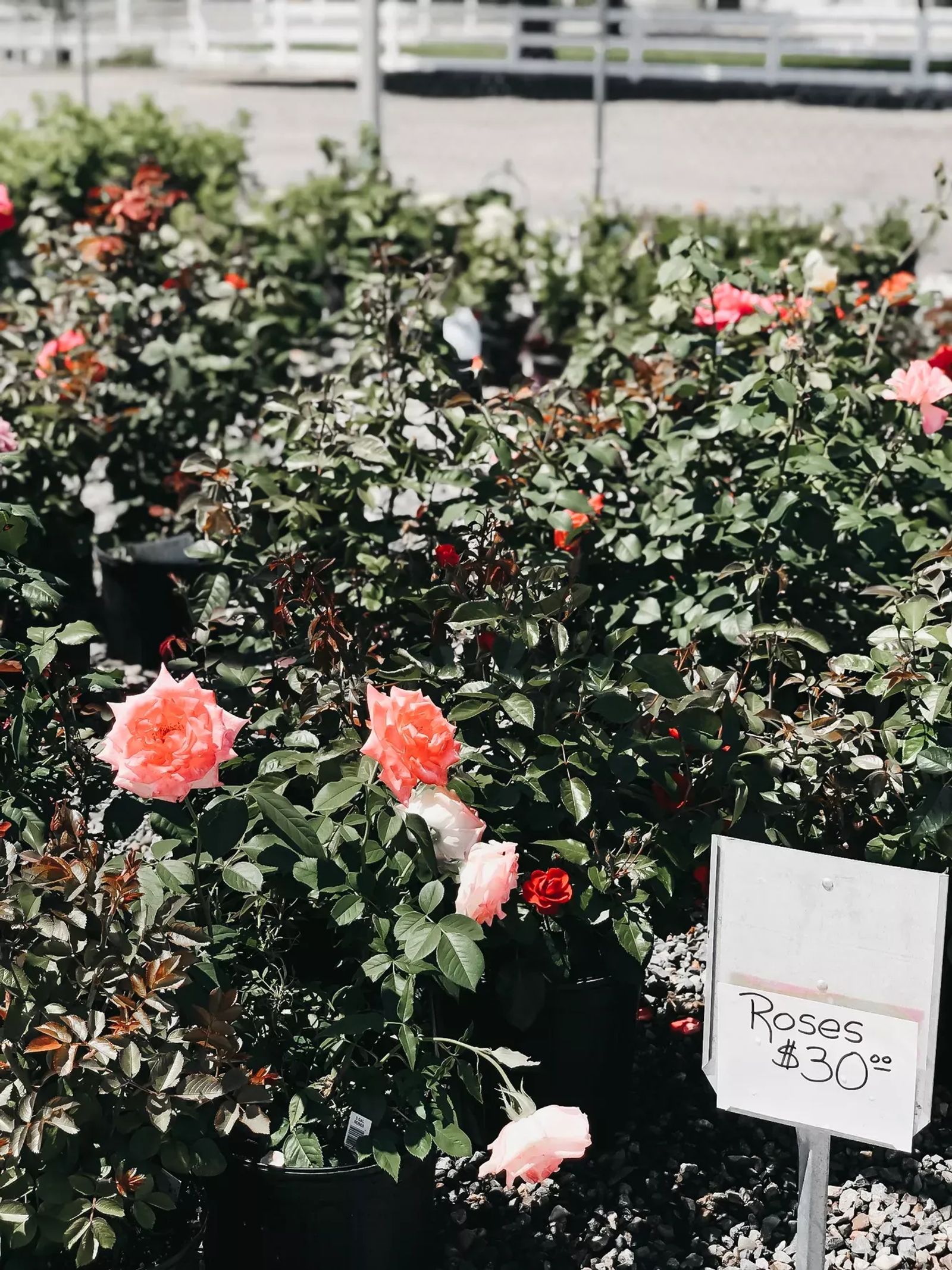 Don't forget! Annuals are a wonderful addition to any garden or planter. Although they only last for one season, they are so worth planting. Pansies and violas are always the first to be planted in the spring, they are very hardy and often last most the growing season. Stop by Garden Ave Greenhouse to see their stunning selection of annuals.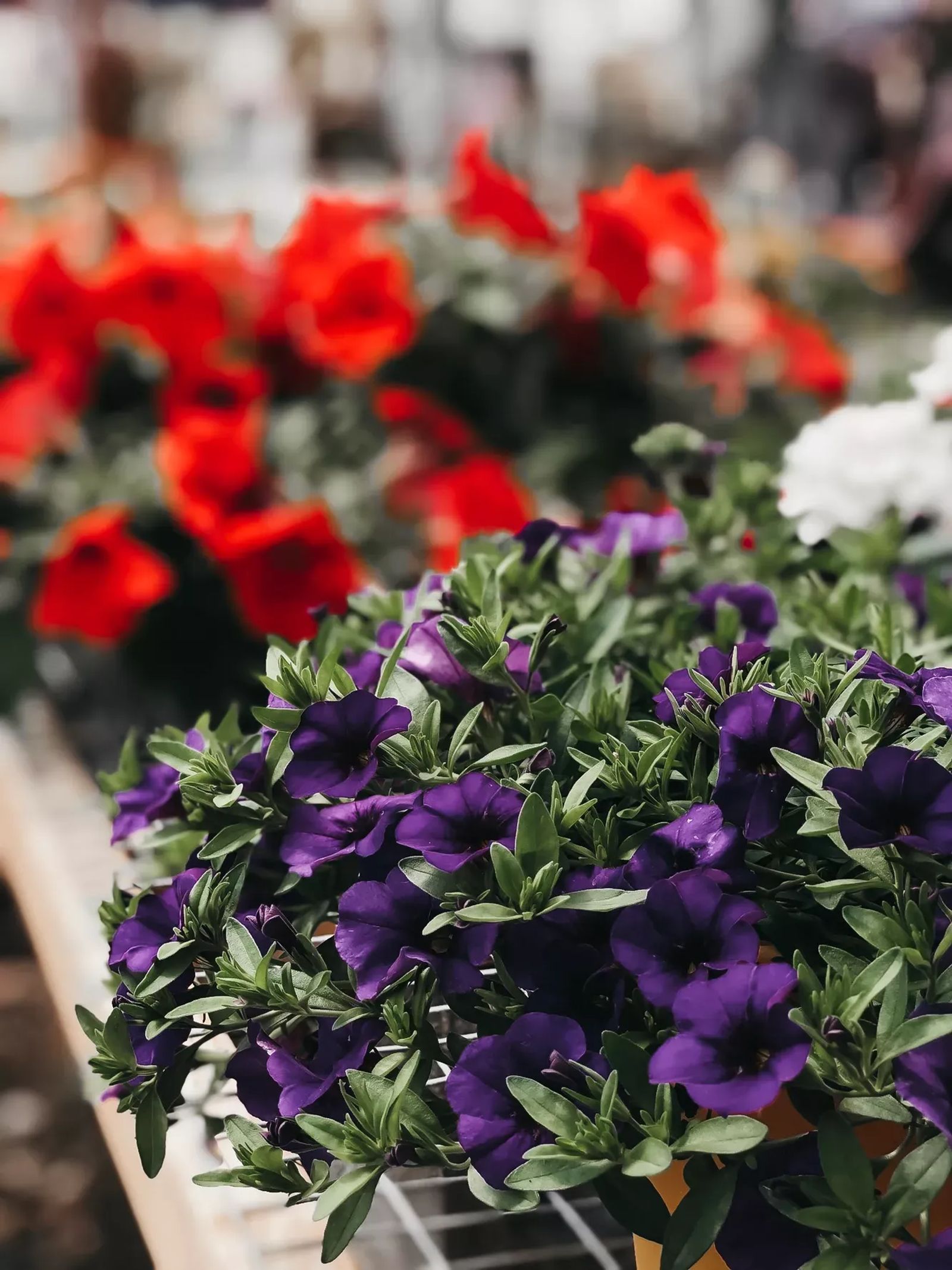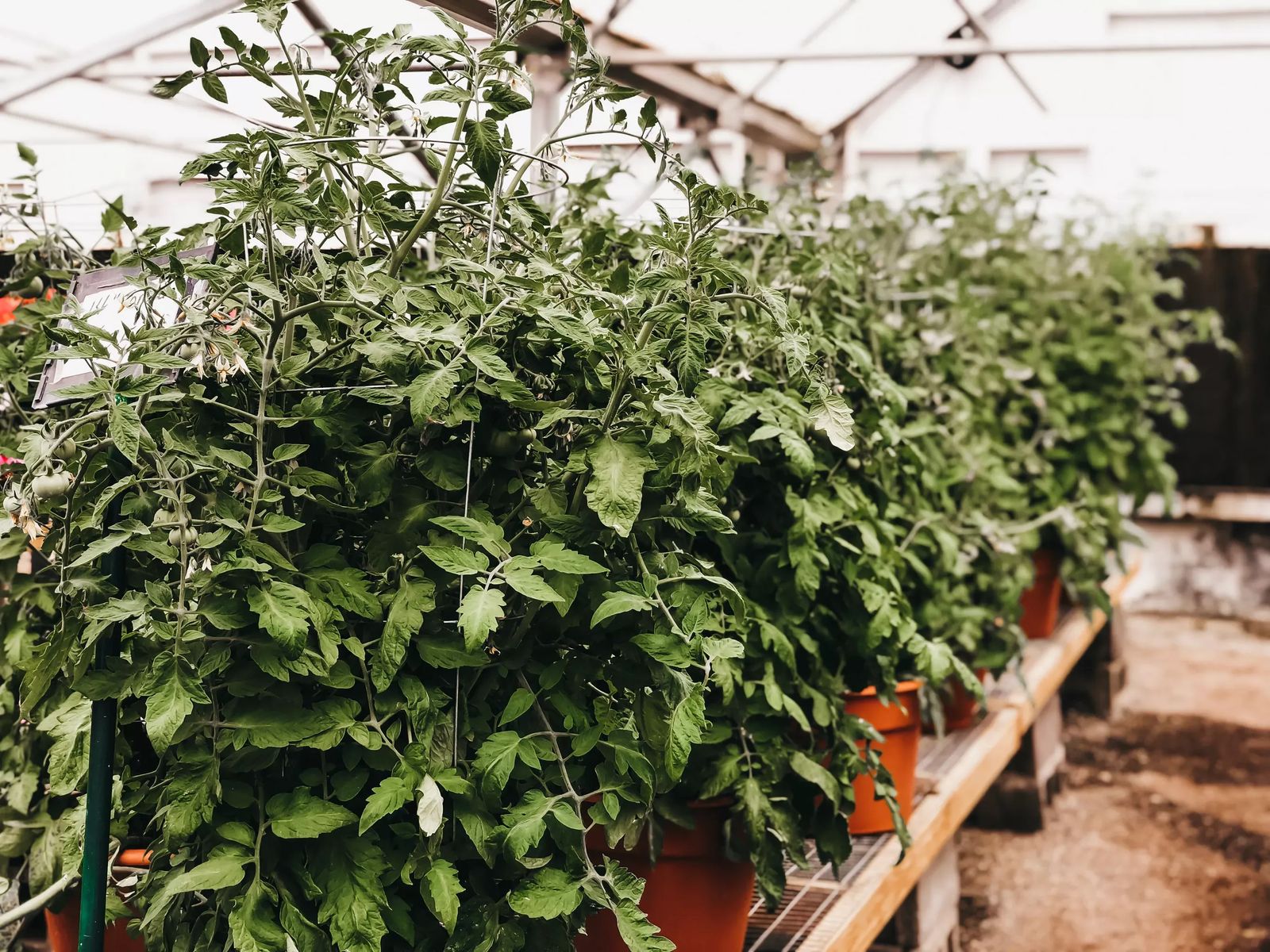 Garden Ave Greenhouse & Garden Center Contact Info
219 Garden Avenue
Billings, Montana
HOURS
M-w-f 10-6
S 8 am to 2pm
Ph: 406-259-6266