Galentines Day 2019
Happy Galentines Day!
It's possible that mystery filled chocolates and romantic candlelit dinners with your significant other are totally your thing, but have you ever found yourself dreaming about a holiday that solely celebrates you and the love you have for your girlfriends, female business leaders and entrepreneurs? Then Galentine's Day is something you should have marked on your calendar.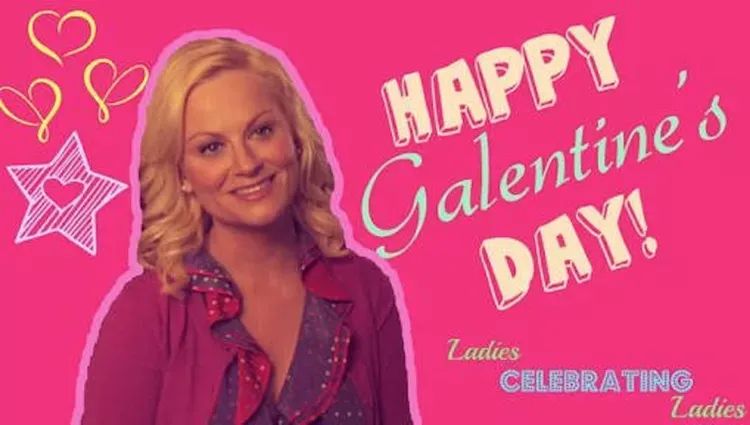 What is Galentine's Day, you ask? It's a legit question — especially if you don't watch Parks and Recreation, where it finds its origins — but if you aren't observing this fictional holiday, you are missing out. As Leslie Knope once said, it's only the best day of the year. And, well, she's right.
Still confused? You beautiful tropical fish, let me explain. Galentine's Day is a holiday Amy Poehler's Parks and Rec character Leslie Knope created that occurs every year on Feb. 13, the day before Valentine's Day. As Leslie herself explains on the show:
"Oh, it's only the best day of the year. Every February 13th, my lady friends and I leave our husbands and our boyfriends at home, and we just come and kick it, breakfast-style. Ladies celebrating ladies. It's like Lilith Fair, minus the angst. Plus frittatas."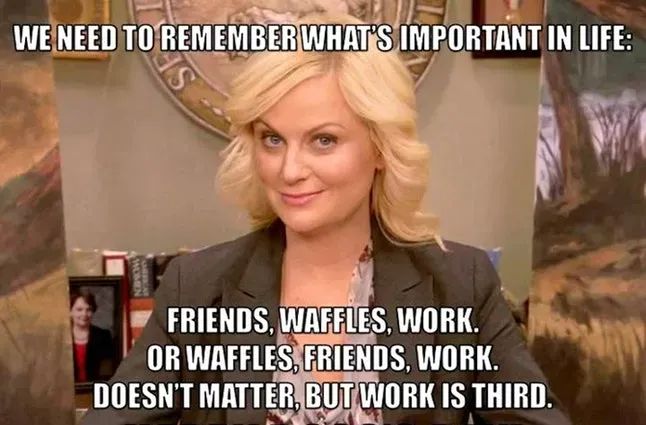 Basically, it's like Valentine's Day, only instead of celebrating the love you have for your significant other, you spend it with your best girlfriends, or celebrate the powerful and positive women around you who are here to lift you up. Like a bra. Full of support.
So here we are Celebrating some super rad chicks in our community of Billings who are out kicking major butt and taking names! Thanks for all you do ladies and keep on doing your thang! You inspire us B365 Girls daily and make us want to strive to be the best we can be!
Thanks for the love and support Billings - We Love you all, especially our Galentines!
IG: Billings365
IG: Wokecreativemontana