Fun & Safe Ways to Celebrate Christmas this year by Liz Francis!
As we close out 2020, a year that has been full of uncertainty, the one thing we can always rely on is love. Love from our families, friends, neighbors, co-workers and friends.
Because of the uncertainty that lies ahead, gatherings for the holiday may need to be a bit different this year. But that doesn't mean you can't celebrate the upcoming holidays without your loved ones- you might just need to get crafty with it.
To make your Holiday planning easier, we've teamed up with Liz Francis of North Acre Real Estate to help you plan a safe holiday celebration with fun ideas for the whole family: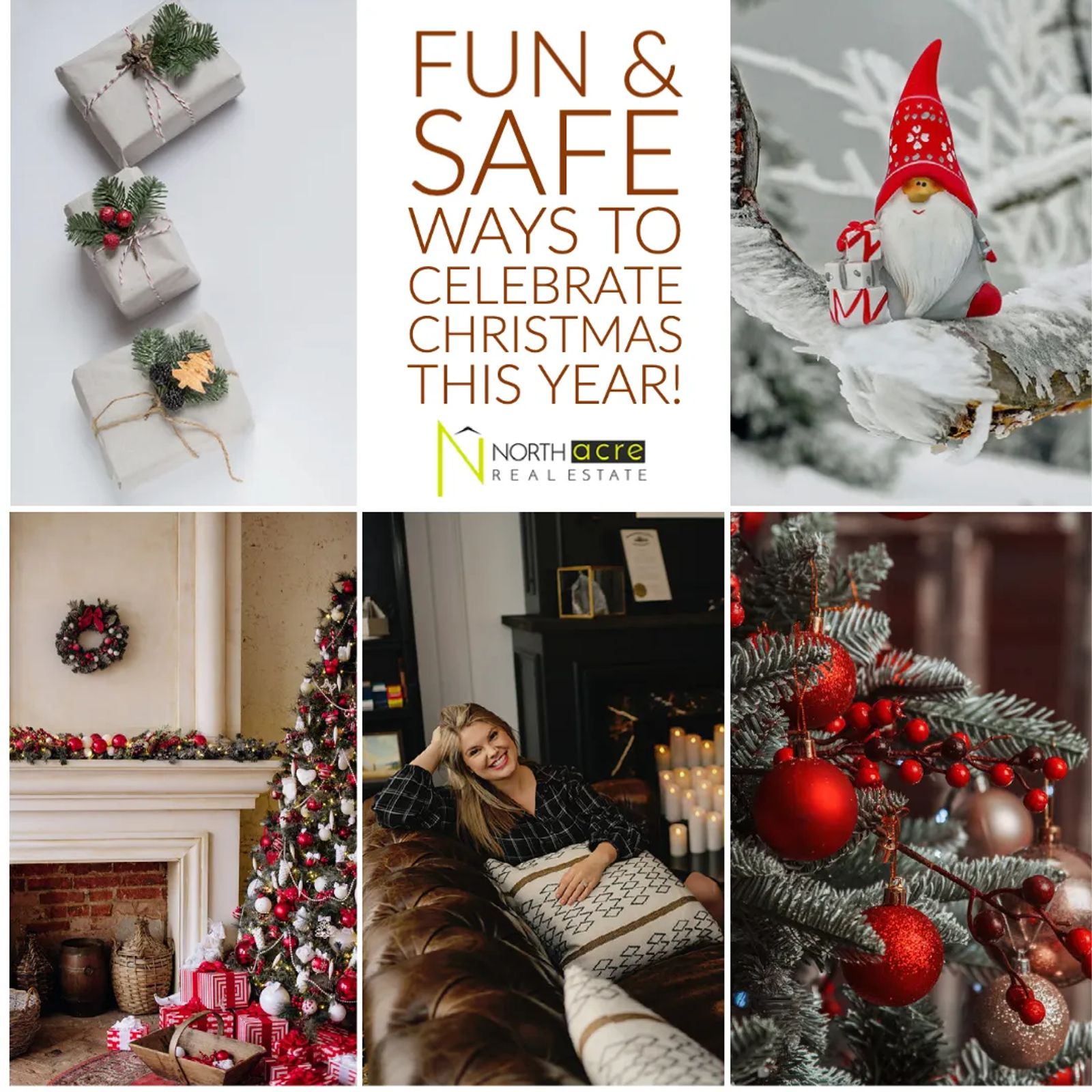 Drive around to see the 2020 Christmas lights in Billings!
Get your family in the car and admire the residential homes that bring Christmas magic to
Billings every year!
It is also confirmed that Santa Clause will be flying over Billings, Christmas Eve!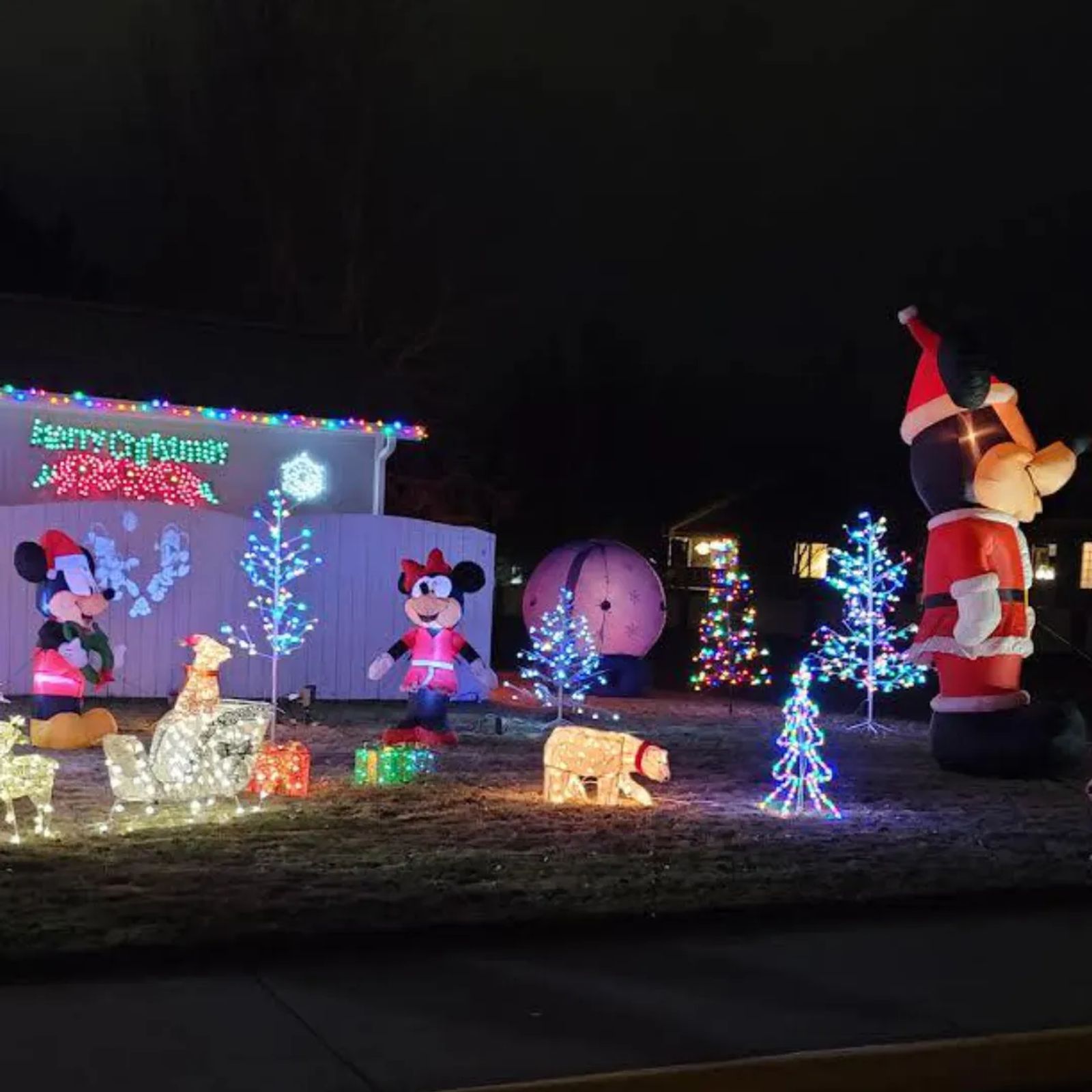 While you're in the car driving around, make sure to stop into ZooMontana to see their annual ZooLights!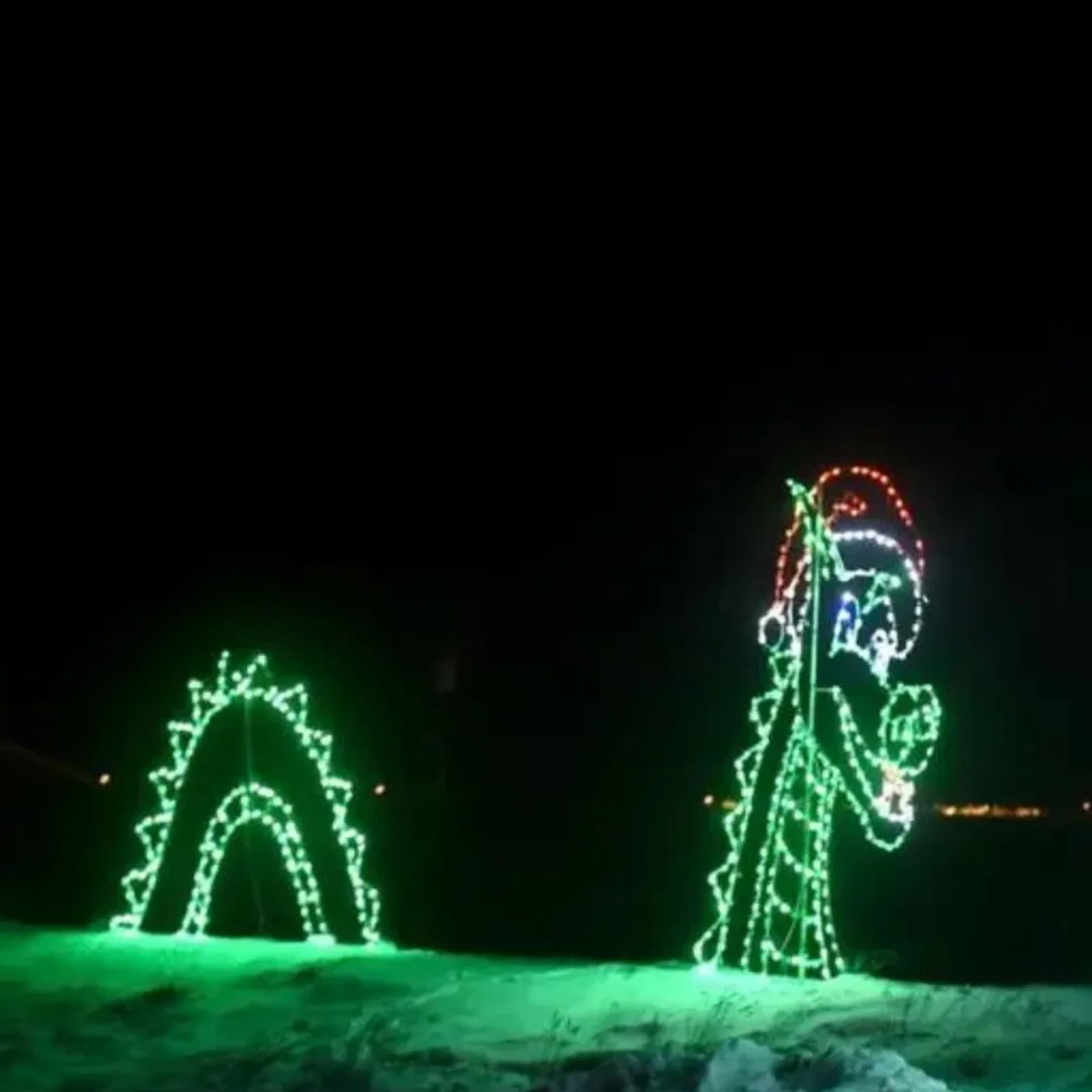 Stop into the Moss Mansion to witness holiday magic. Their Christmas tree tours will showcase adorned trees in every room, twinkling lights and holiday cheer.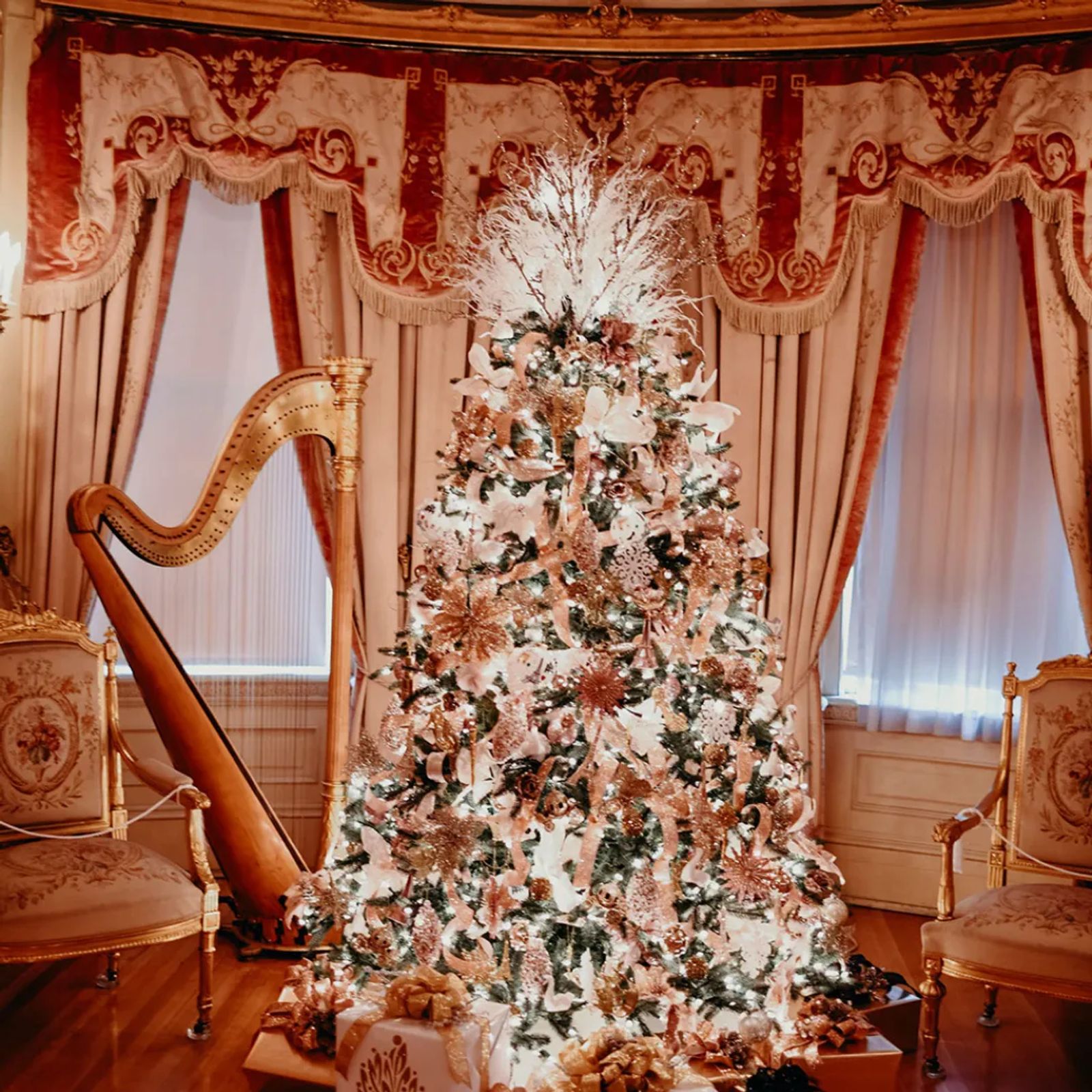 Have A Virtual Christmas Gathering!
For those of you who have been working from home since the pandemic you may have already heard of Zoom. If you haven't, allow us to enlighten you!
Zoom is a platform that allows you to video chat with loved ones, coworkers, and friends! It's easy to download and user friendly! (Click here to learn more about Zoom)
Here's some Christmas Zoom ideas: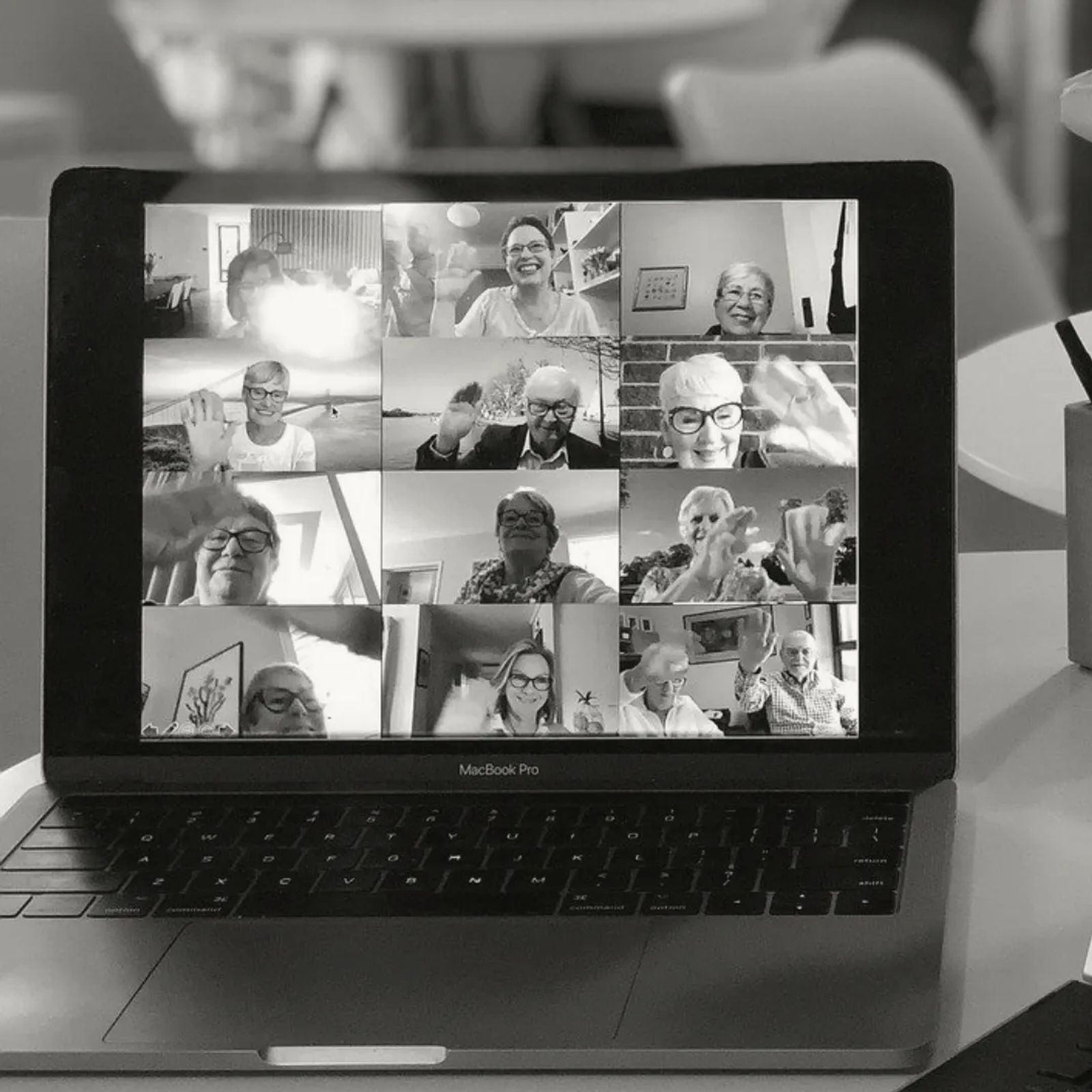 Christmas Cookie Competition & Baking Together
Set up your laptop or phone and cook together in the kitchen! Swap recipes before hand and try making each others cookies. Ice and decorate them together!
Send each other presents and open them together during the call
Just like Christmas morning! Send each other your wrapped presents, put on some holiday tunes and unwrap them together!
Virtual games
Play games virtually! Good ones to do with your cameras are Pictionary, Charades or the phone game called "Heads up!" You could also do card games!
Reading a Christmas Story to each other, watch a Holiday movie together
End the night with a classic Christmas tale or get the popcorn and watch a holiday movie together!
Coordinate outfits like "ugly sweaters" or best dressed and at the end do a family photo to show them off!
Even if you're on Zoom, you can still take a family photo — hopefully one that will make you laugh when you look back at it in years to come as one of the weirdest holidays ever.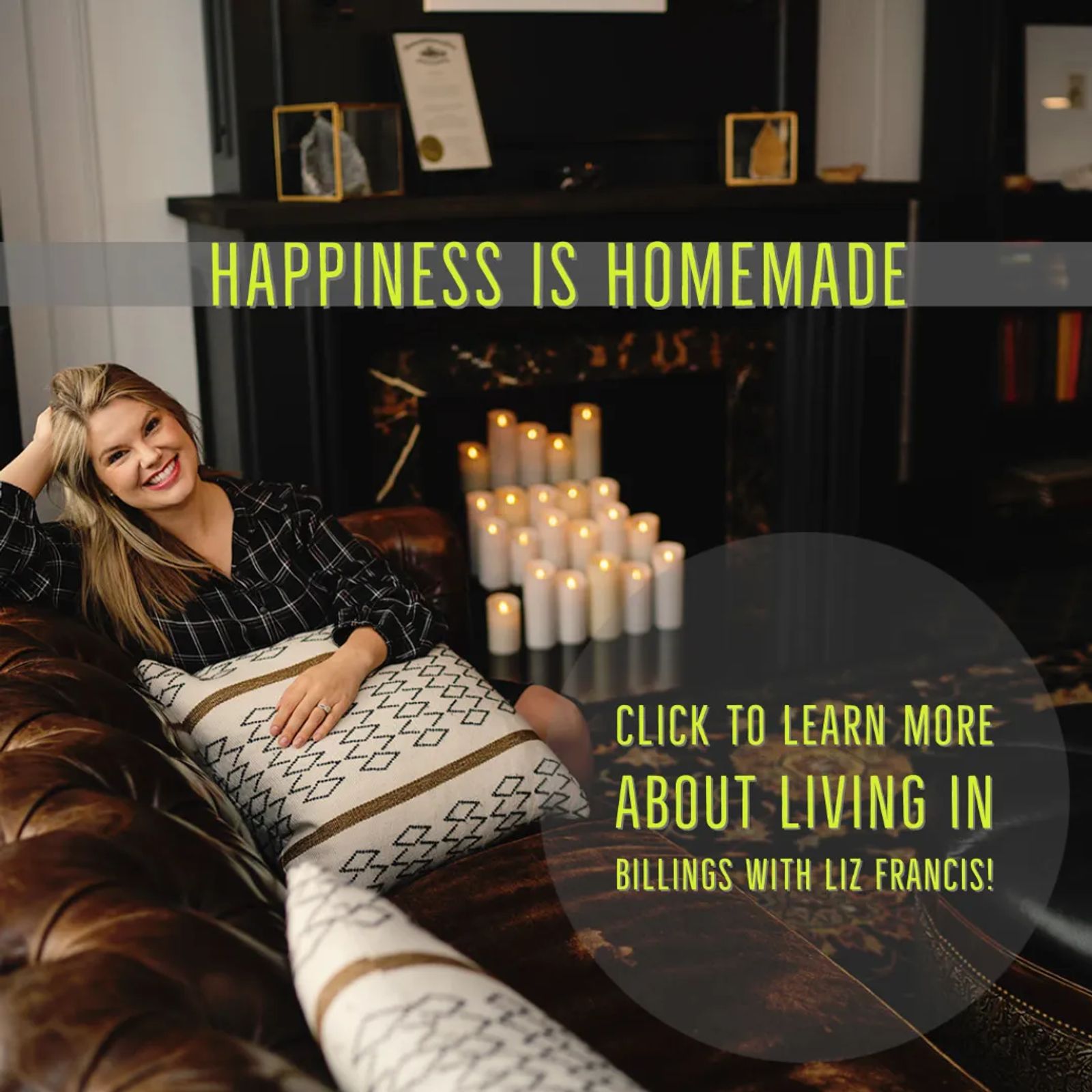 Liz's slogan has always been "Happiness is Homemade". That slogan has never hit home quite as much as it does now this Holiday season!
Get creative and remember that at the end of the day, even if the holidays feel "canceled", love isn't. Happiness isn't. Be thankful for what you have and who you can celebrate with.
We're thankful for you Billings, thank you for all of the support and stay safe this holiday season!