Four Places to Cool Down this Summer
Four Places to Cool Down this Summer
June 14, 2016
Need to Cool Down?  Check Out These Spots!
While the official start to summer isn't for another week, the summer weather is upon us!  Temperatures have been into the 90's and unless you want to sit inside with the air conditioner blasting all summer long, you need to find ways to keep cool.
Fortunately that's not too hard.  Here in Billings we don't have to worry about the humidity, so sitting in the shade with a cold one from one of the many microbreweries nearby may be enough for some days.  Other days you need to find the right place to cool down.  Here are my four top picks.
Bighorn Lake at Yellowtail
Naturally my first pick is to get out of town a little ways.  And one of my favorite places is to head to Ok-eh-Beh Marina at Yellowtail Dam.
You don't actually need a boat to swim here, there is a good sized swimming area right near the boat dock.  But if you really want to experience swimming in the Bighorn Lake, you will want to cruise up the canyon a little ways.  In the canyon you can fish and marvel at the cliffs during the morning.  But when the sun is getting hot, find a cliff area where you can climb up a little ways, and take turns leaping from the rocks into the water.
Of course you will want to check the area for submerged rocks, but you're not likely to find any.  Near the dam end of the lake the water is hundreds of feet deep, even right next to the cliffs.
Just Head to the Mountains
Maybe you don't have a boat, or maybe swimming just isn't your thing.  There are other ways to cool down without plunging beneath the surface.  Namely, increasing your elevation.
I read somewhere that the temperature drops 3 degrees every 1,000 feet you go up.  That means if you go from Billings elevation (about 3,100 feet), to Aero Lake (about 9,900 feet), the temperature should be about 25 degrees cooler.  Now there are geographical variances and other variables to consider, but the bottom line is that in order to cool down, just go for a hike in the mountains.  The higher elevation, the cooler it will be.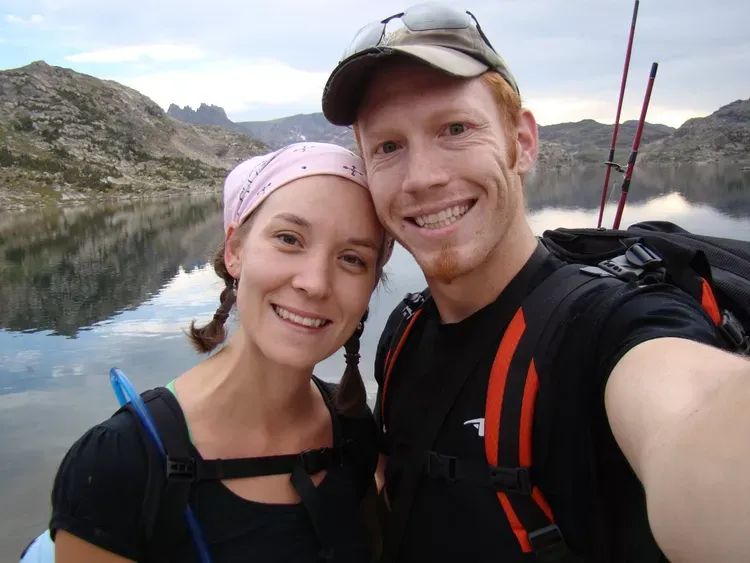 The Oasis Water Park
There are days when you don't have time to plan a trip out of town.  That's fine, because we have some great swimming right here in Billings!
The Oasis Water Park is one of the best places to cool yourself down when the weather gets hot.  It's convenient, it's affordable, and it's a lot of fun (especially for kids).  At just $6 for kids and $8 for adults, you can have a few hours of a fun for just a dollar or two per hour.
Now you don't have to go to the Oasis.  There is also Rose Park Pool, The Reef, and a few others where you can dunk your head to calm the heat.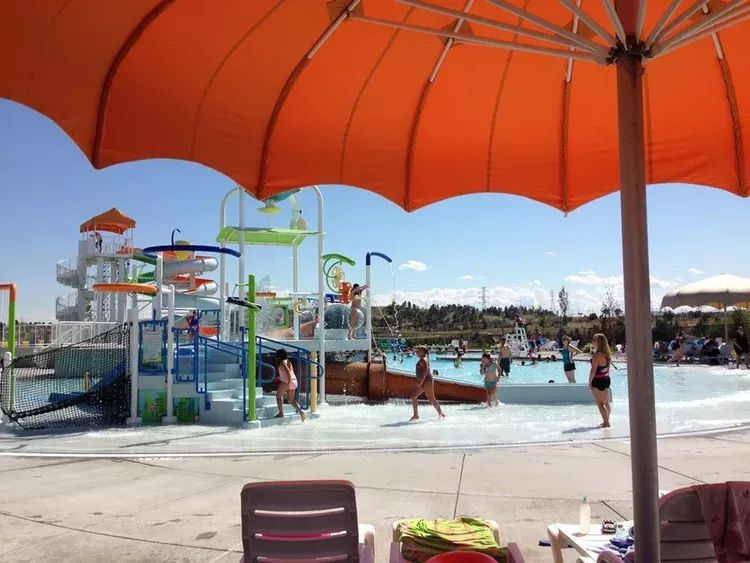 photo from Oasis Facebook Page
Float the Yellowstone River
Water parks are fun, but nothing beats getting out into nature.  With a River flowing just a few minute's drive from anywhere in Billings, you have a great resource to cool down almost in your backyard.
I have floated the Yellowstone on a few occasions.  And here's the bottom line: it's going to take you longer than you expect!  I put in at Riverfront Park and took out at Coulson Park and I was floating for hours.  With a bunch of public access sites, you can pick a great trip that lasts an hour or 6 hours, whichever you have time for.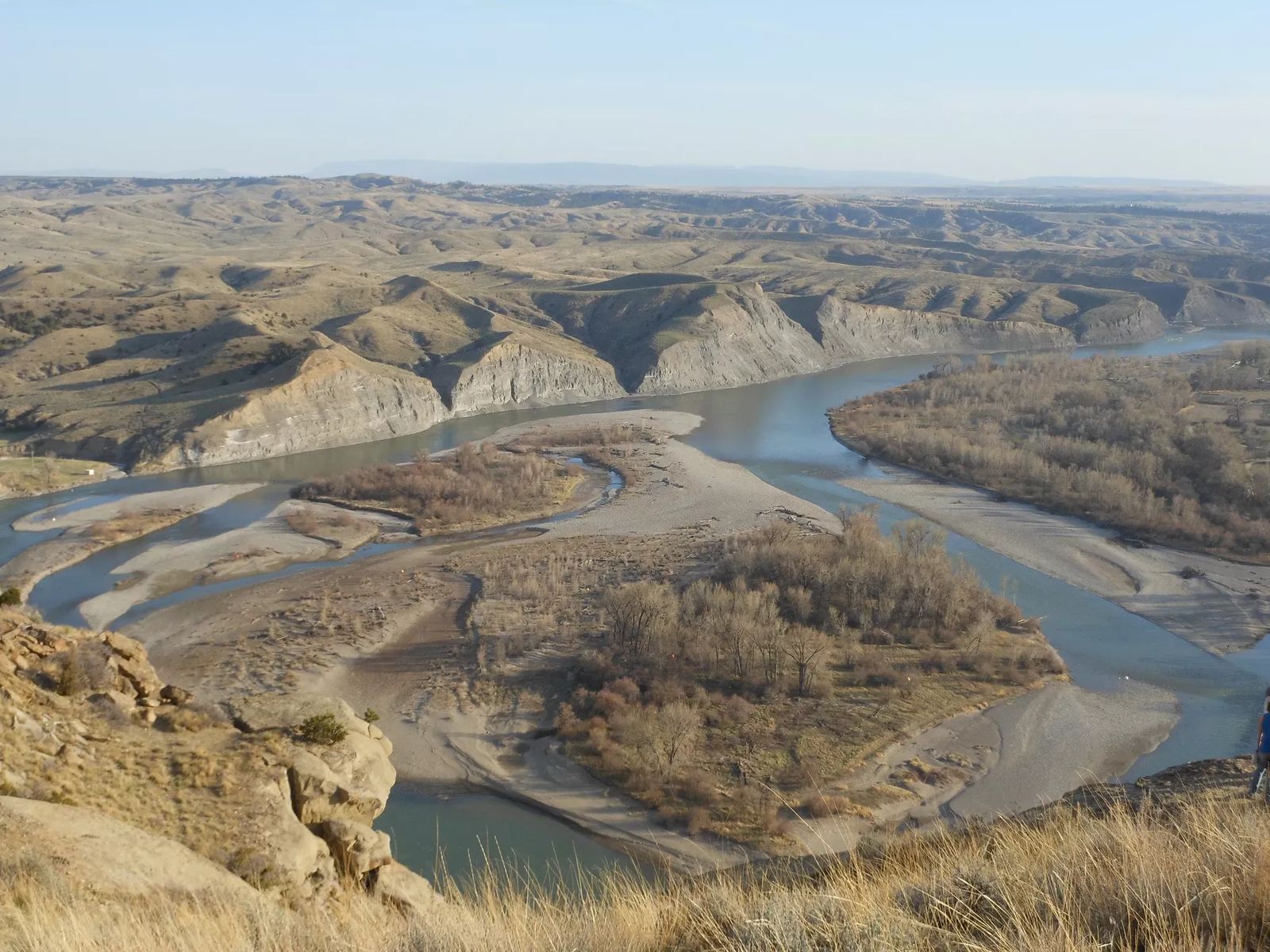 Go Cool Down Somewhere
Whether you take the boat, enjoy a water park, or hike in the mountains, get out there and have fun in all that Montana has to offer.
What's your favorite way to cool down?  No matter which method I choose, I prefer to end my cool down with a frosty Montana microbrew.

by Scott Sery
Scott is a writer, outdoor enthusiast, beer snob, and woodworker. When he is not out exploring all of the wonders around Billings, he loves to sit down for a frosty brew at one of the many great breweries we have available to us. You can read about most of his adventures, and many of the fine brews he has sipped right here. Find out more about Scott at ScottSery.com