Fork & Fuel
ttttOff Gabel Road in "West-End" Billings, lies a true hidden gem: A Cafe & Apparel shop called Fork & Fuel. Stepping into the cafe you are immediately greeted by mellow music, the smell of fresh soup & warm bread, and genuine conversations.
There's so much to see inside this quaint little cafe. The first thing your eyes are immediately drawn to is the white wall full of local art. The owners of Fork & Fuel, Jeff & Tyler, are all about supporting and uplifting our community artists so everything on this wall is for sale to anyone who steps inside their doors and 100% of the profit goes to the artist who created the masterpiece.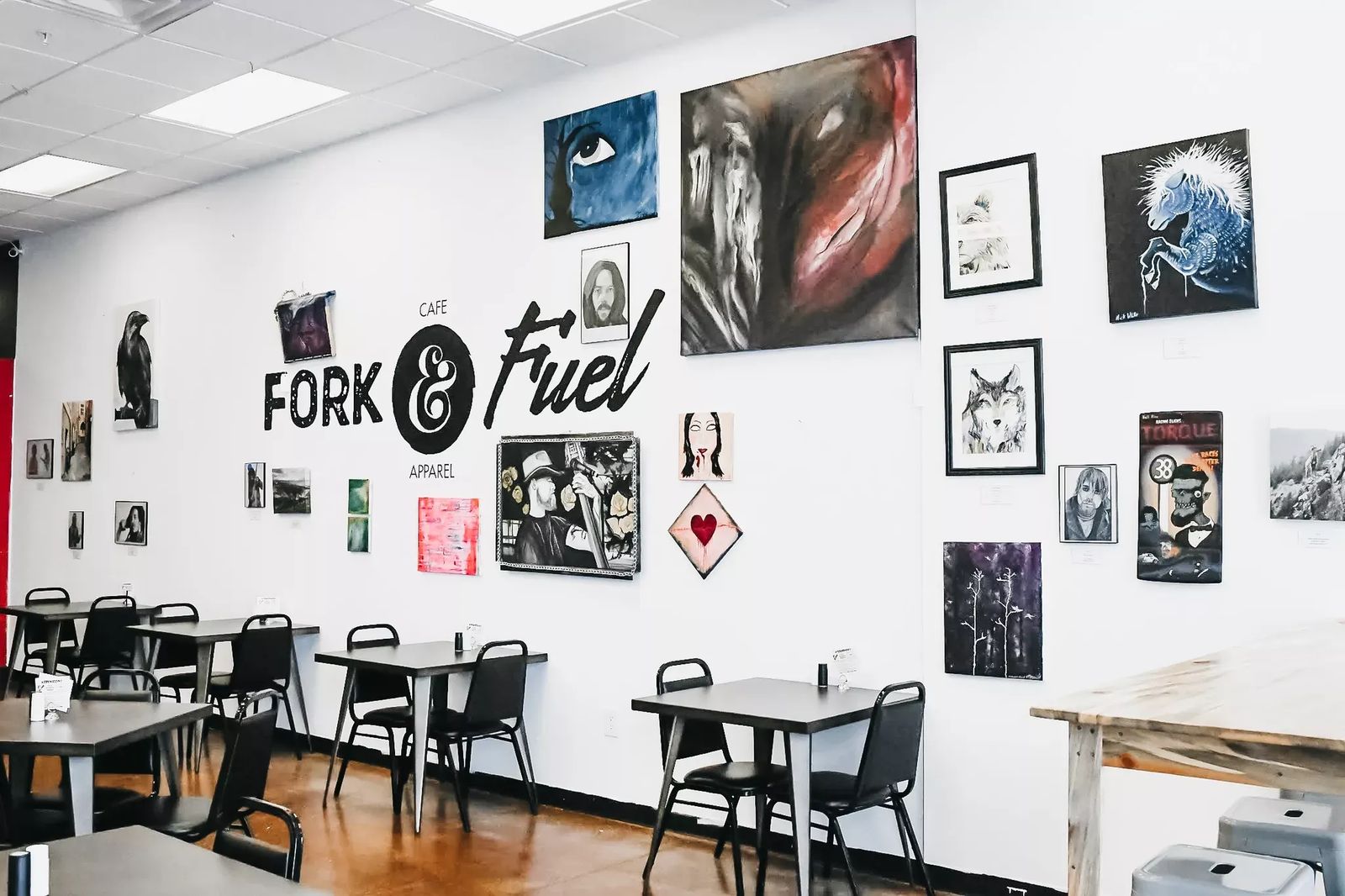 There is also clothing and other local oddities from artists such as Fly Fishing Lure Earrings to aesthetically pleasing bottle cap magnets, bracelets, and handmade soap. The decor of the cafe gives a modern rustic vibe with an diverse biker twist. You can leave your 9-5 at home when taking a seat at their Biker bar where the seats are actual vintage bikes. When sitting on a bike please remind yourself that the glory days aren't over yet and you can still ride off into the sunset if you so choose (breakfast burrito in hand).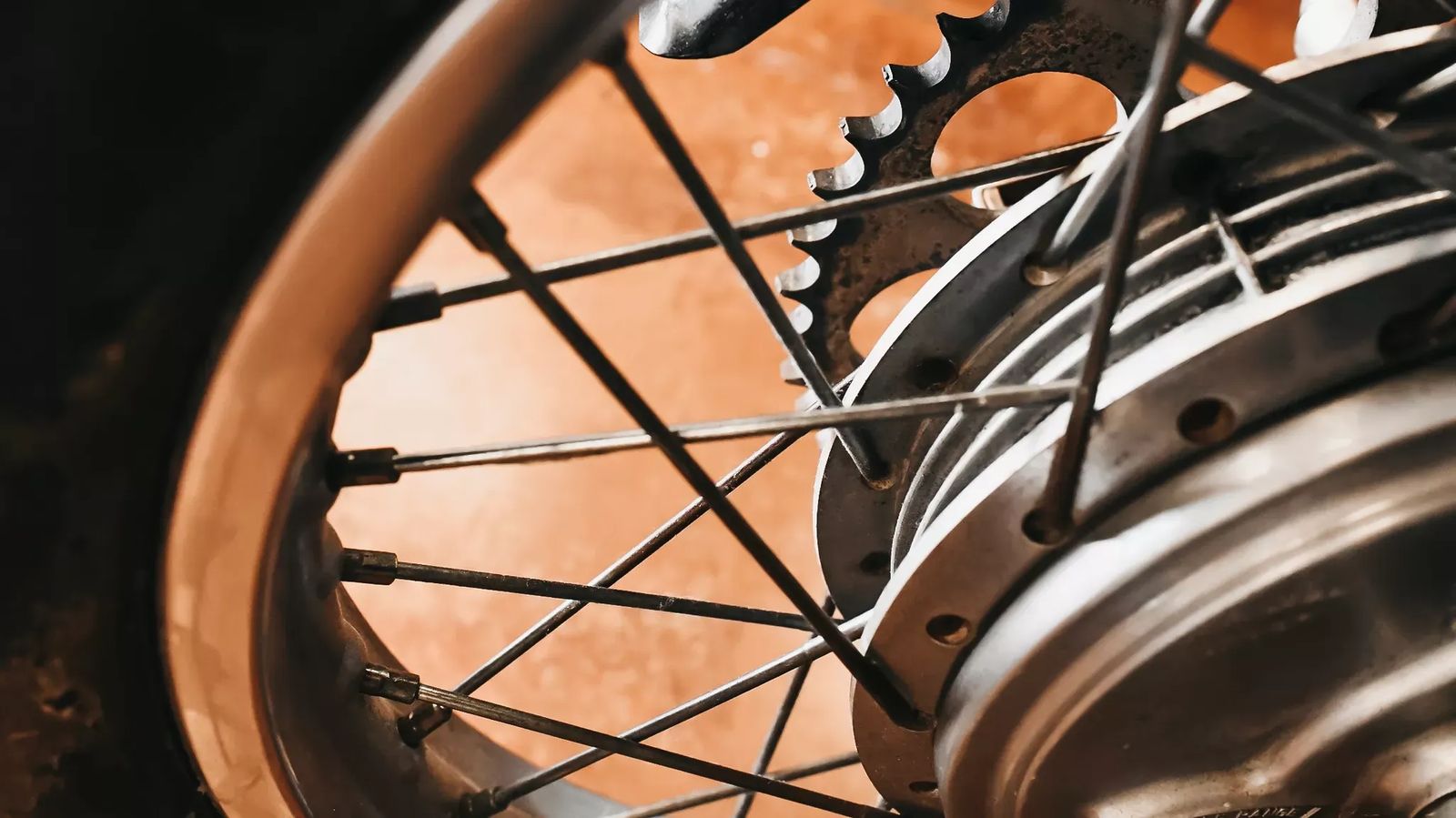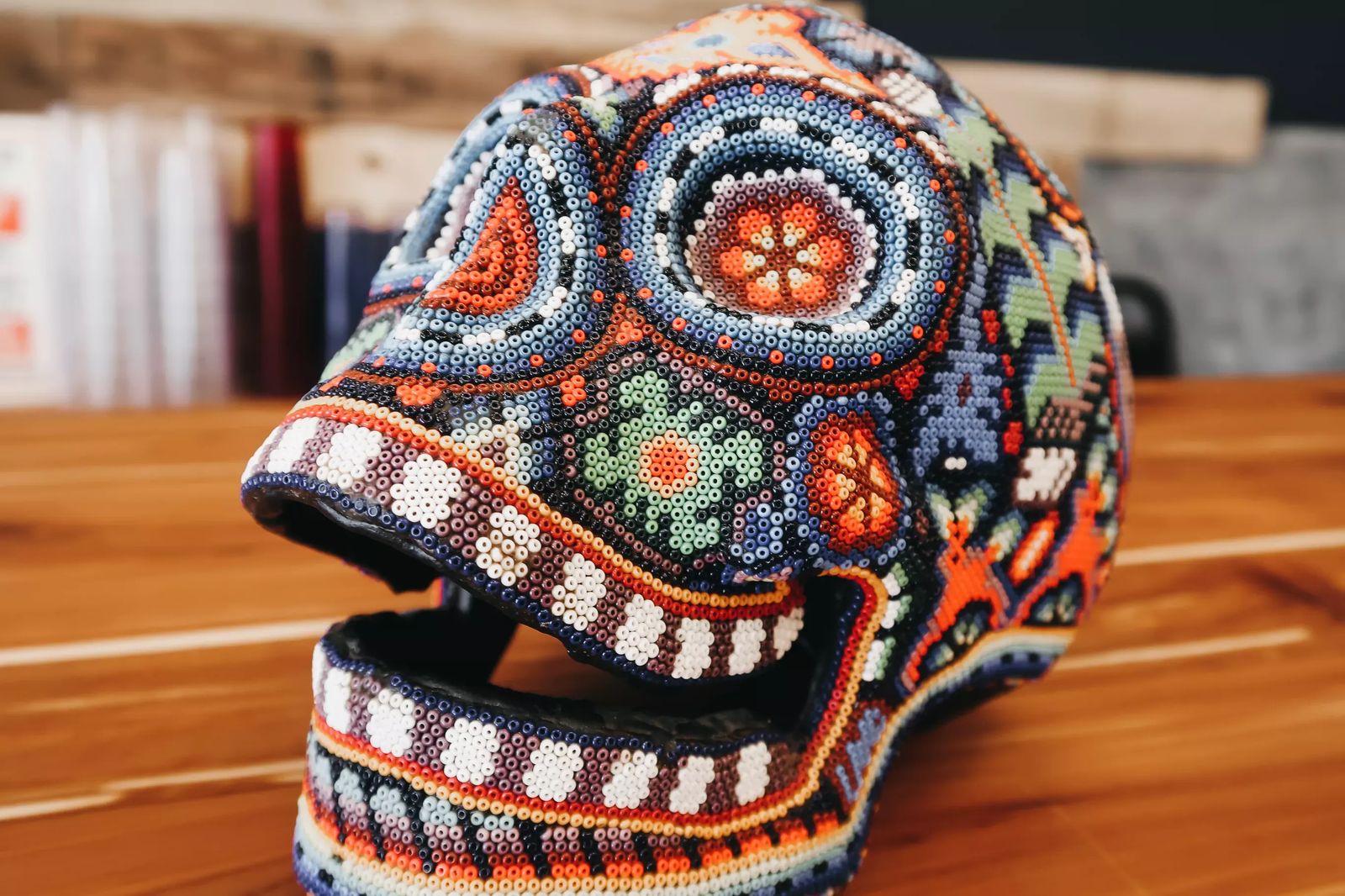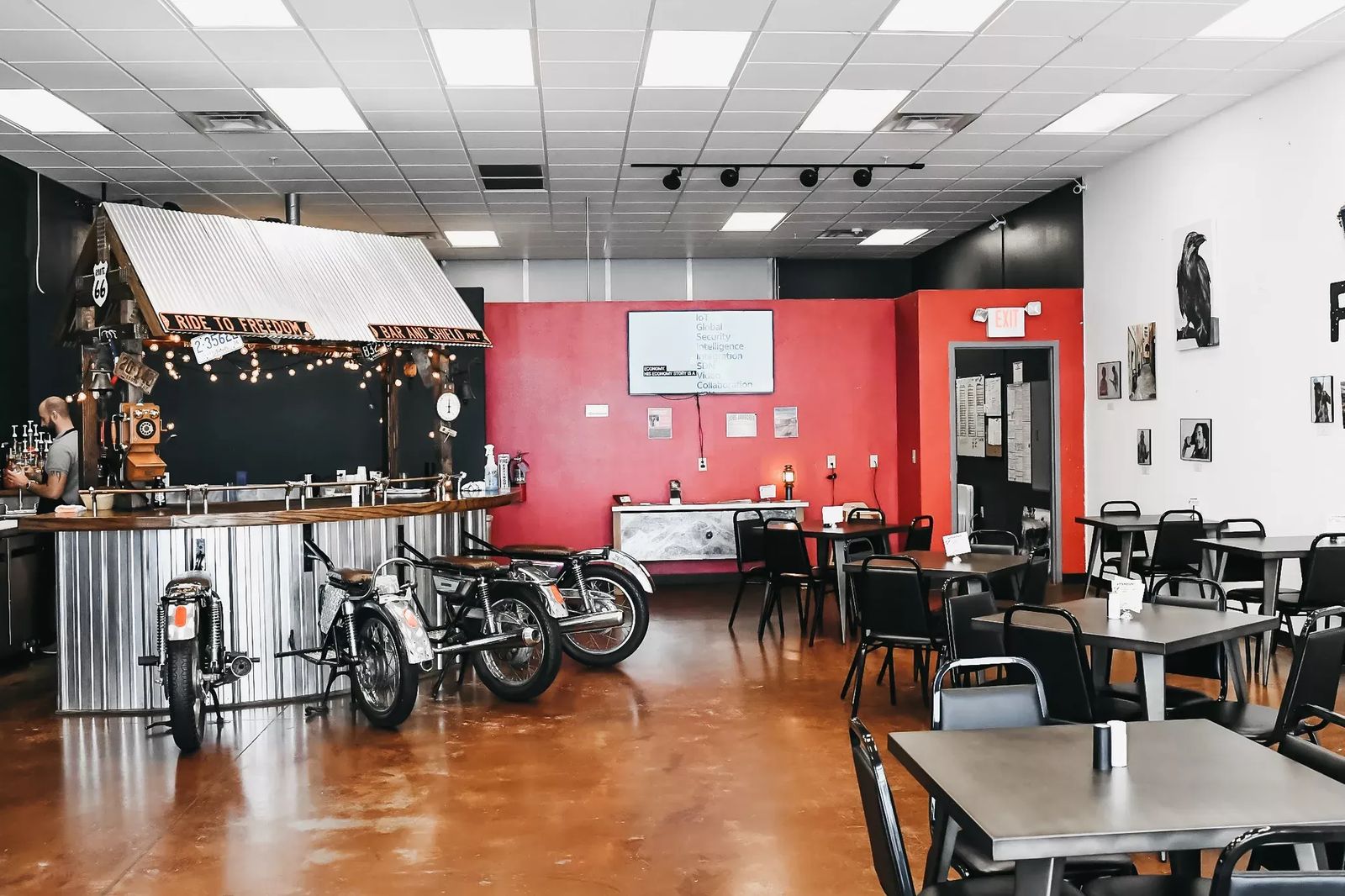 Now, let's talk about the best part of Fork & Fuel. . .The Menu! In 2018, Fork & Fuel won "Best Sandwiches in Billings" and this, we can say with 100% certainty is still true. Here you can enjoy cold sandwiches as well as hot ones. The creative names of the sandwiches give a nice fresh feel to the old school ham & cheese tastes. Their french dip called "Shovelhead" is so savory, as well as their hot "Sturgis" sandwich;Filled with bacon, pepper jack cheese, ham, mushrooms, and mayo.. Toasted on a hoagie bun. YUM.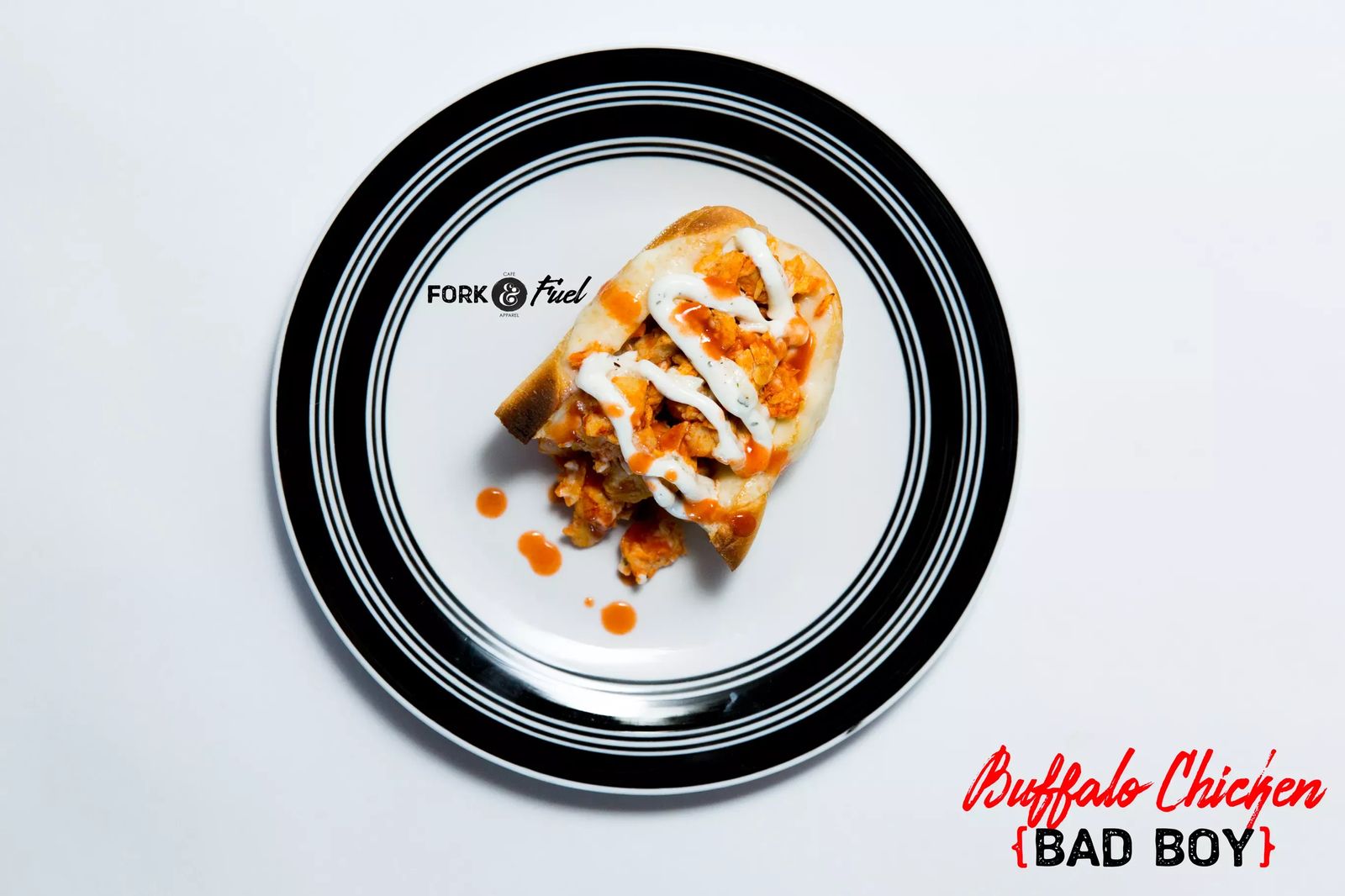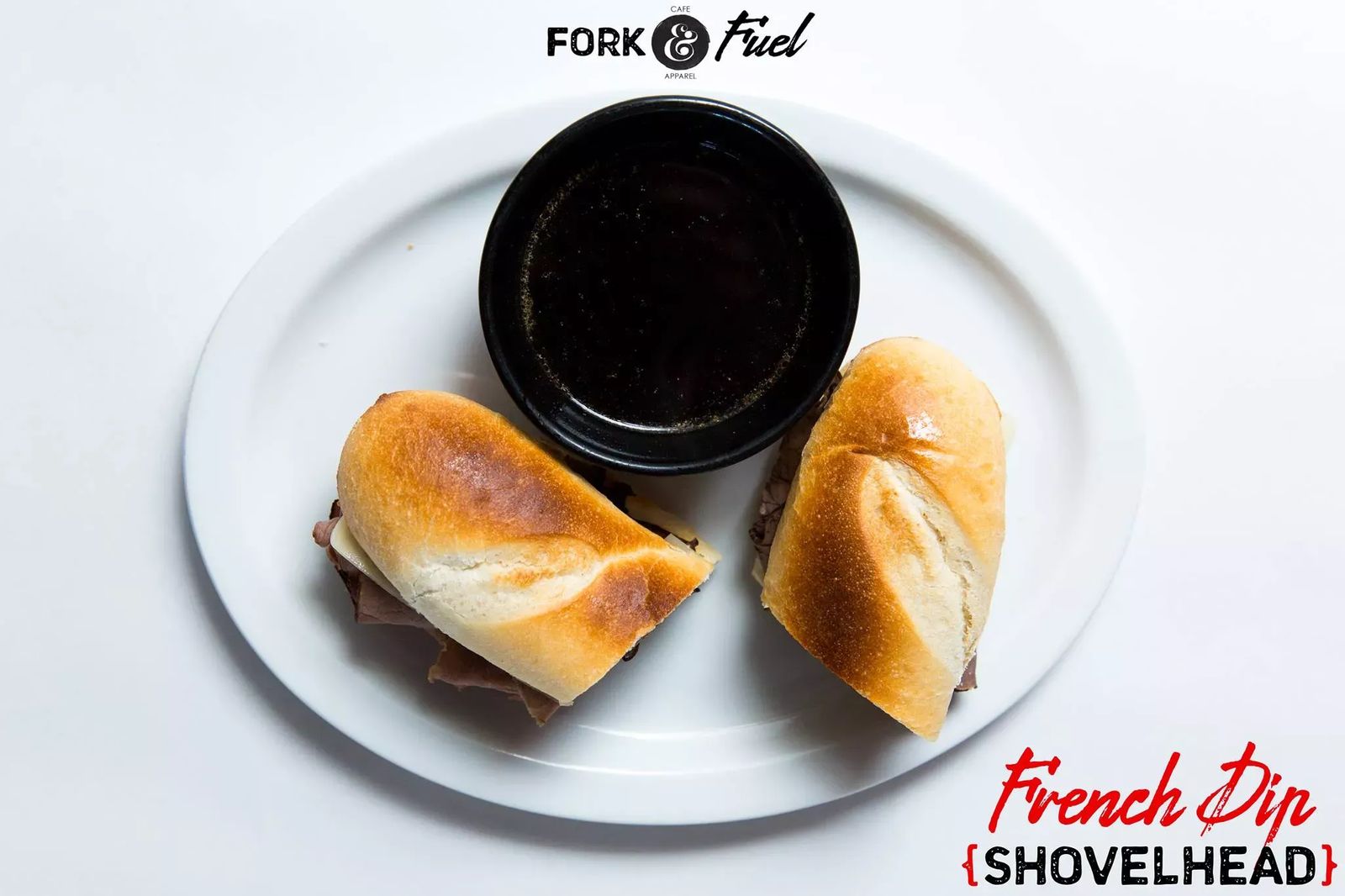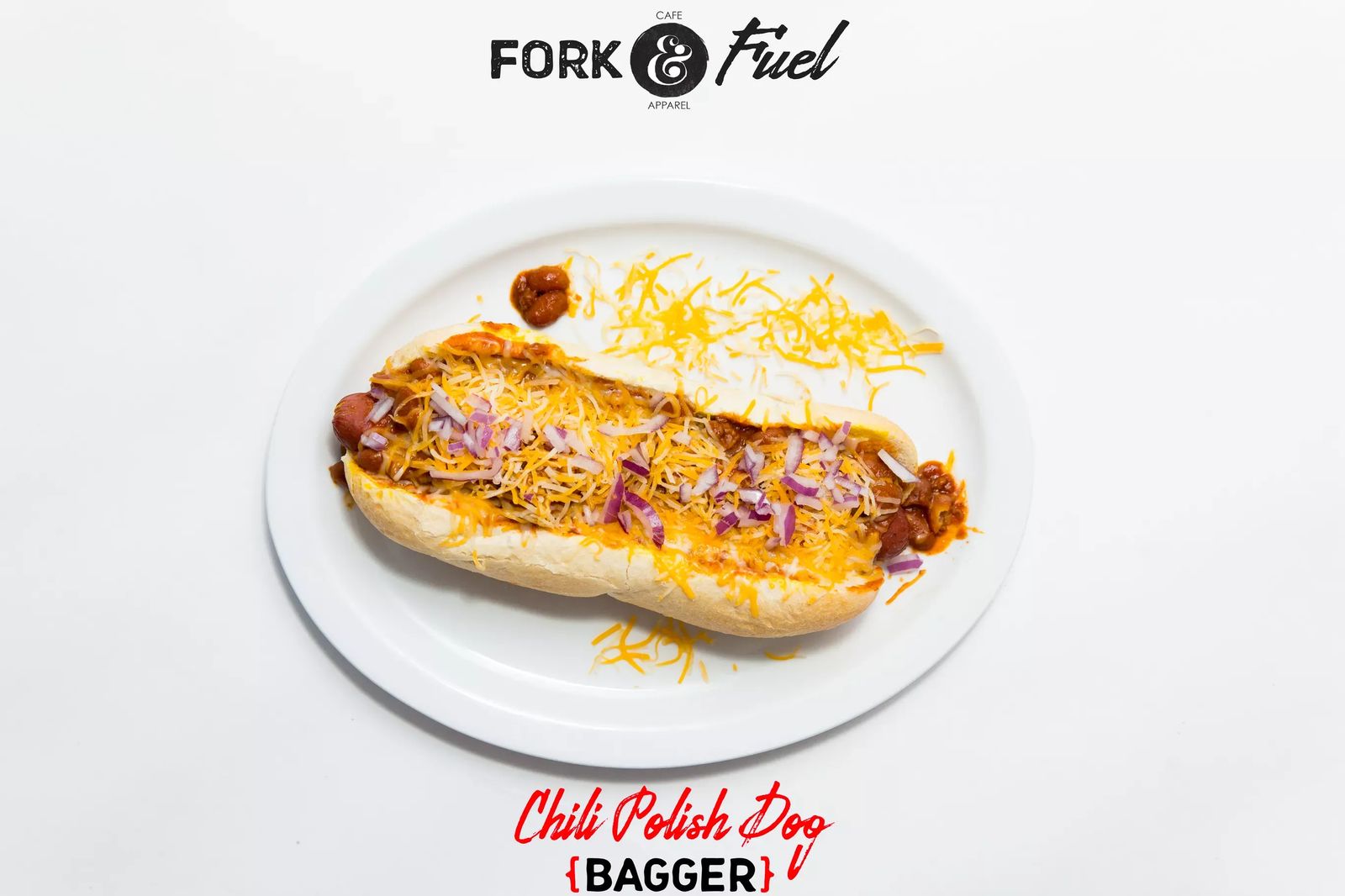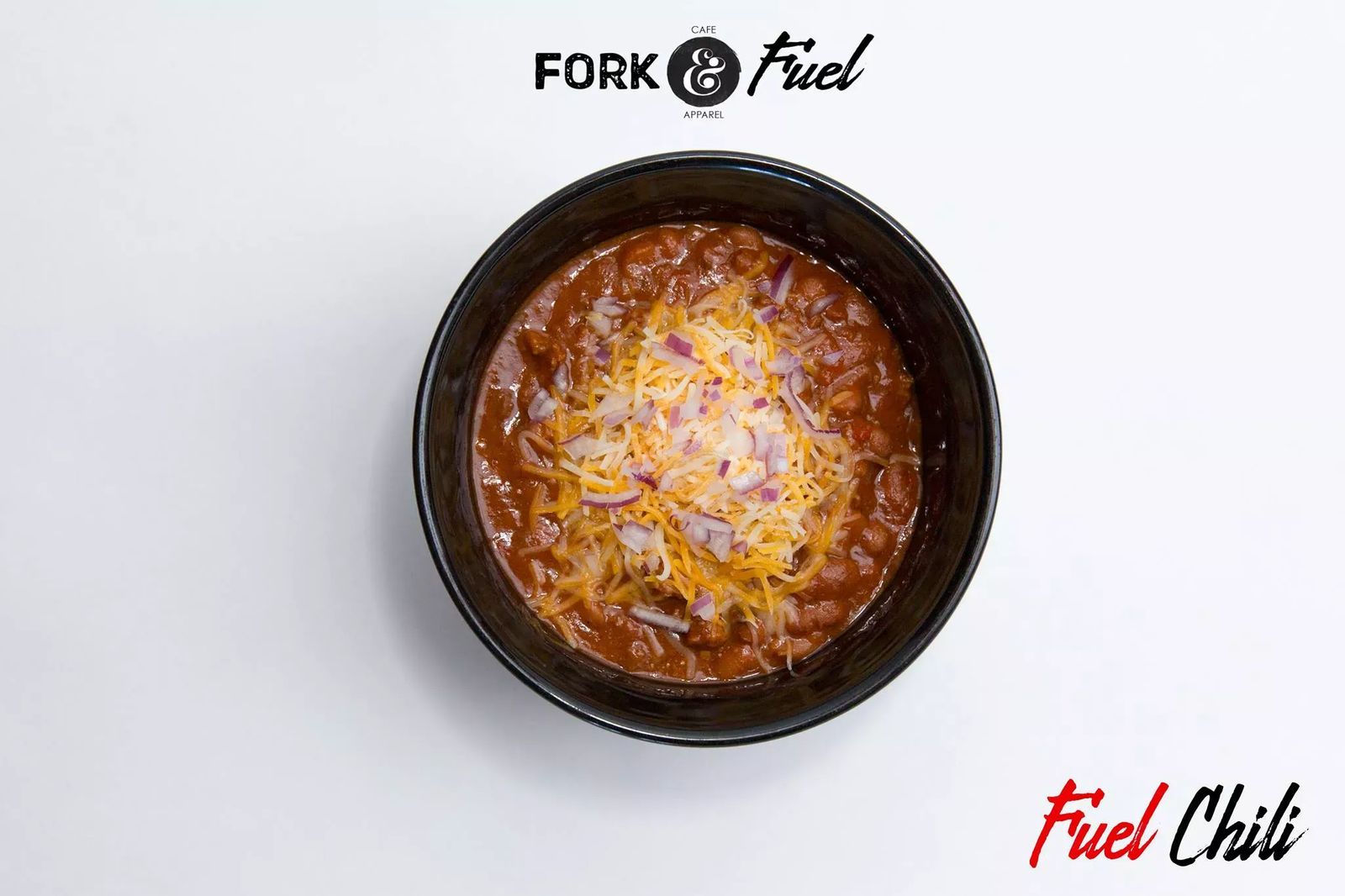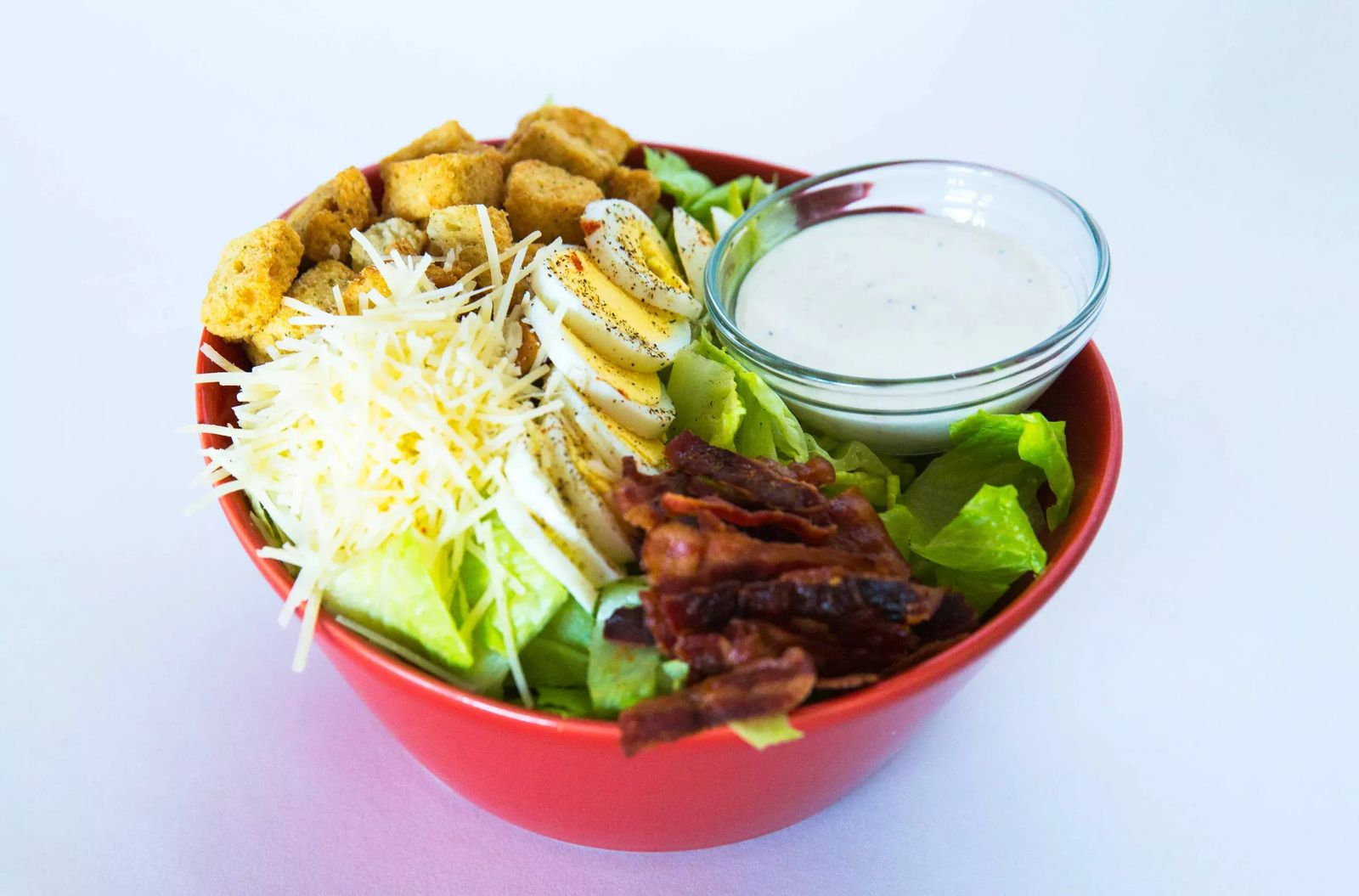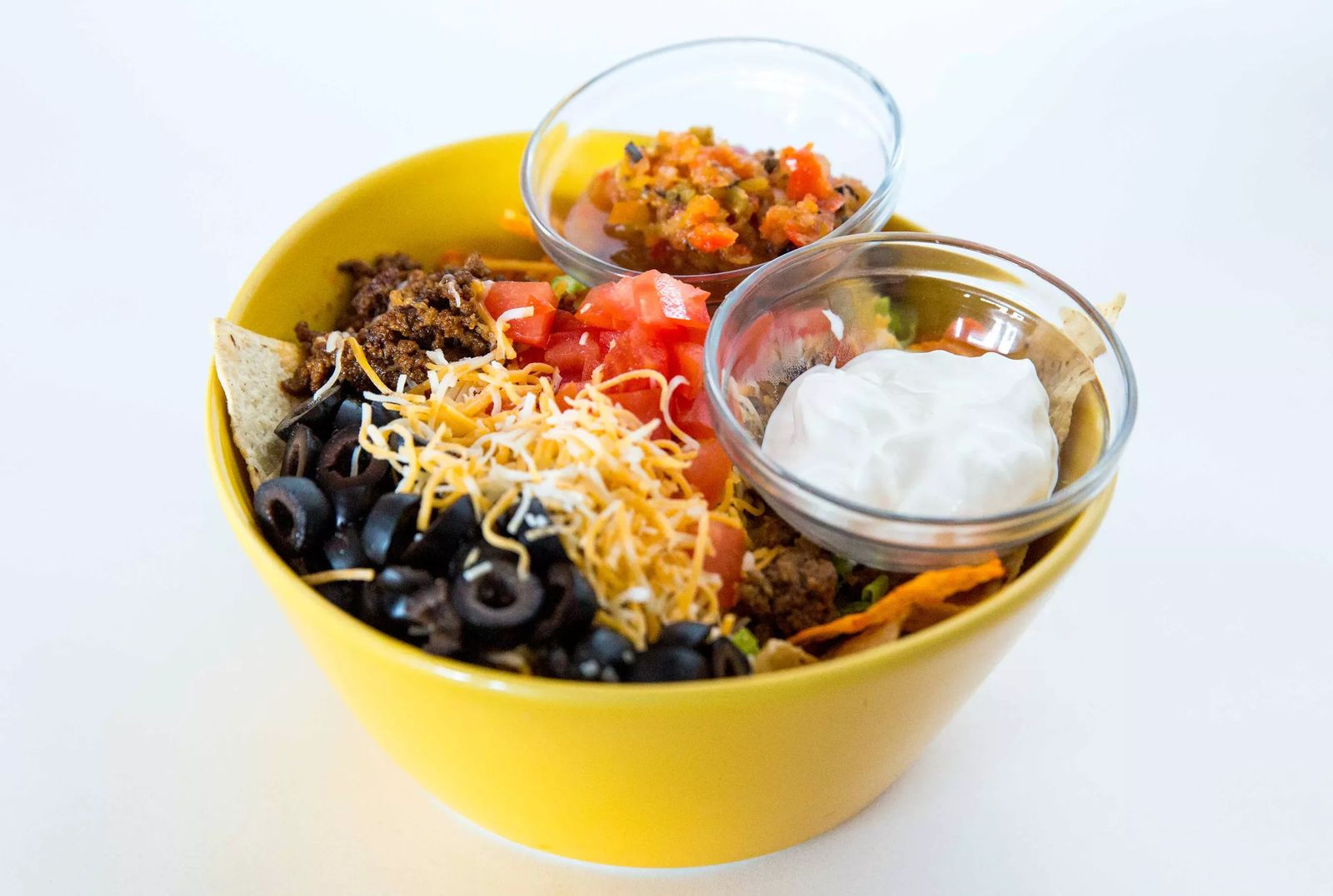 They also have an amazing breakfast menu. The breakfast burritos,with their homemade salsa, is an easy "treat yo self" breakfast to grab on the go or stop in and enjoy the calm morning with their biscuits & gravy. Have you ever had a "Toad in the Maple Hole?" Now's your chance! Pick out your bread, put two eggs in it, and pour some hot syrup all over it. (I'm literally drooling as I type this). Another great breakfast treat for on the go is their fresh Overnight Muesli! Oats, fresh fruit, and coconut or almond milk.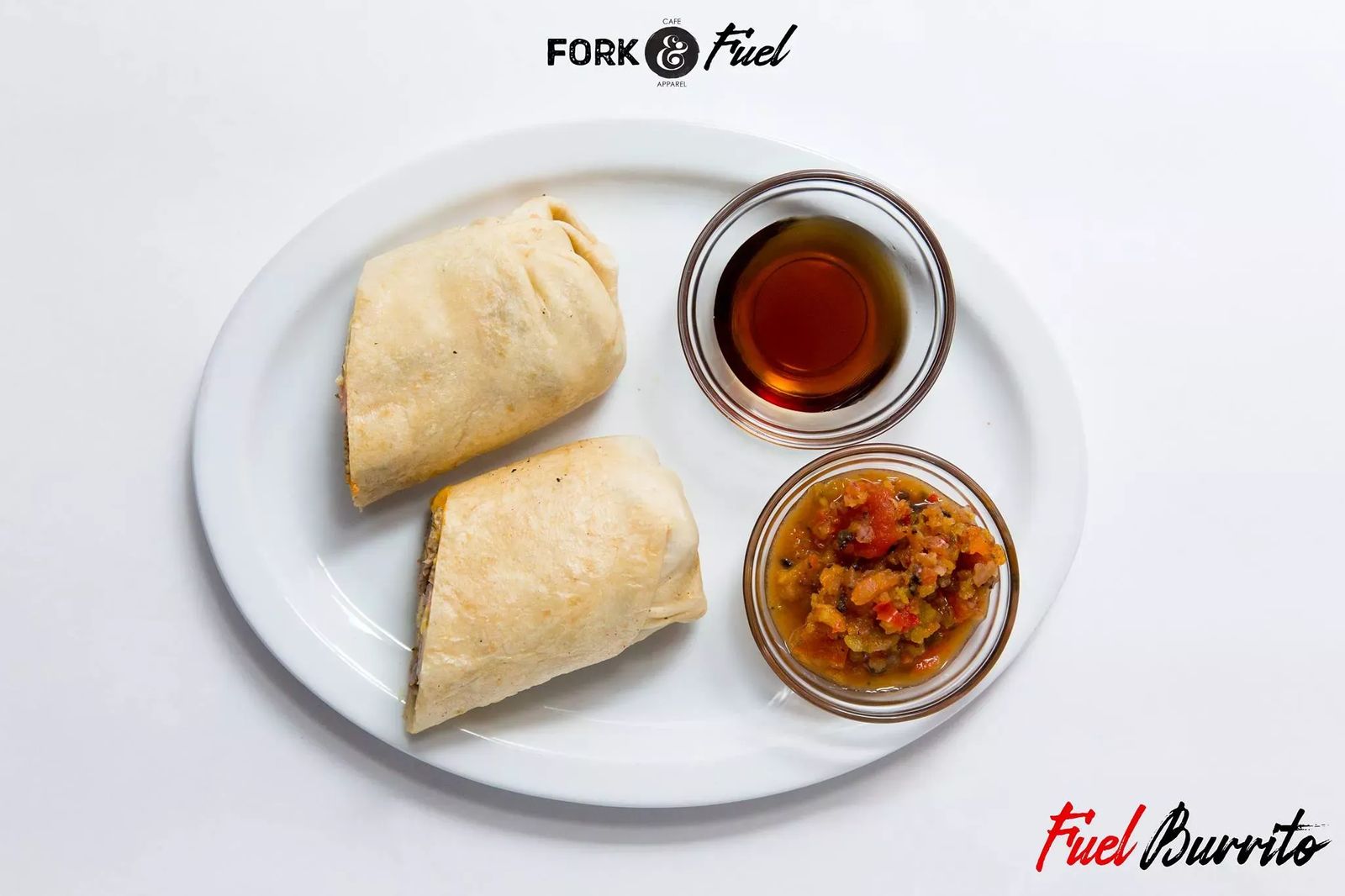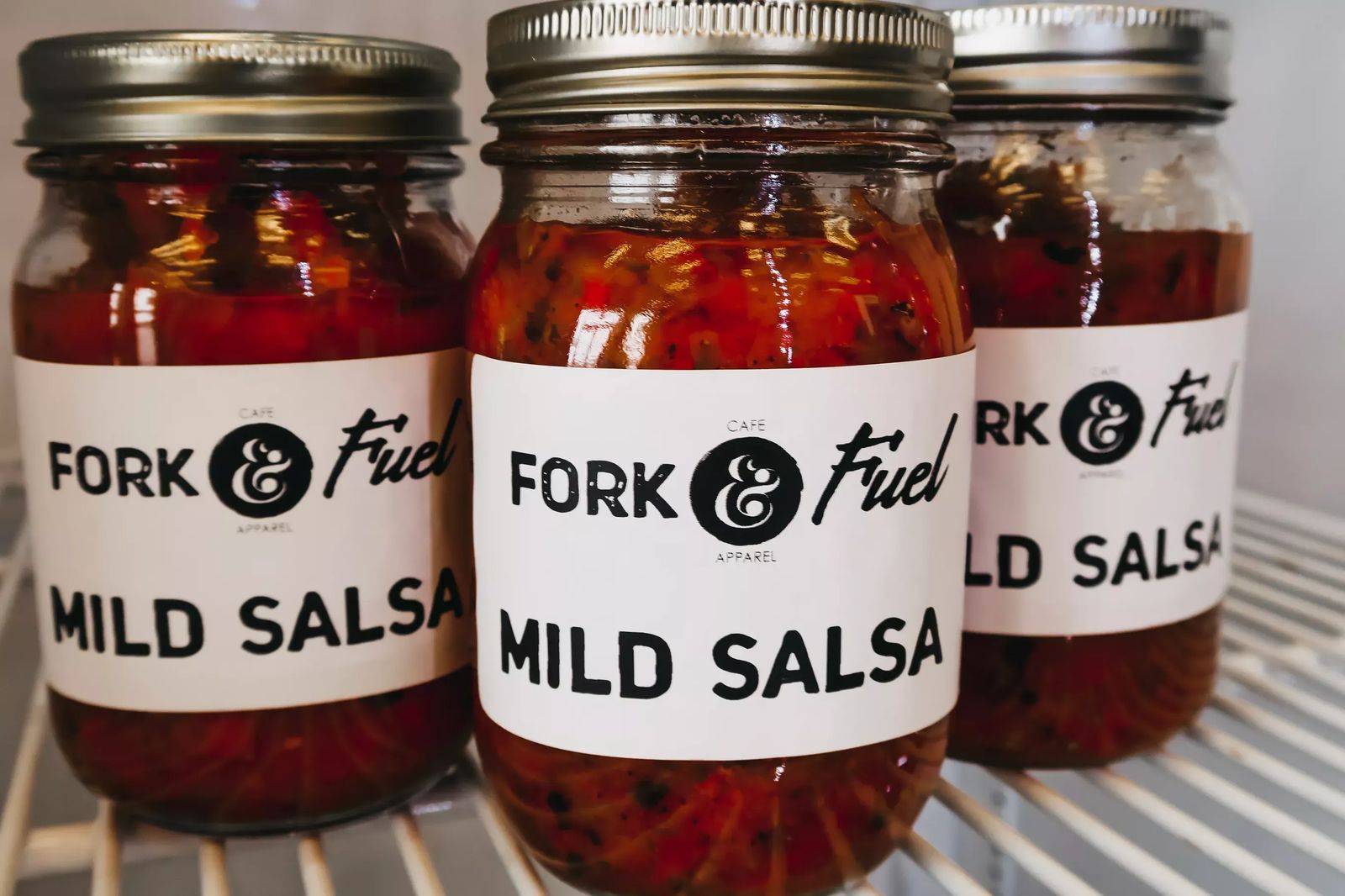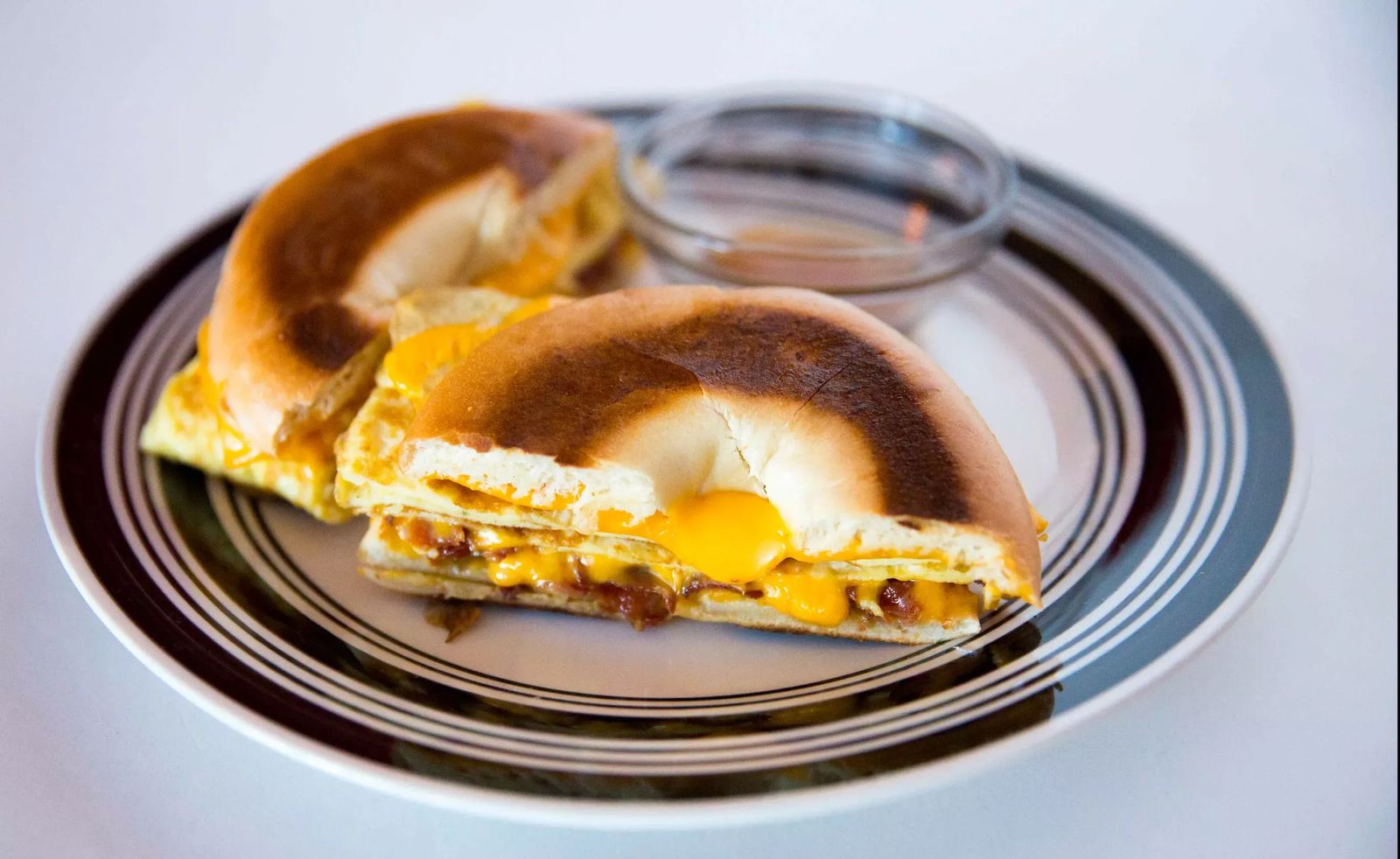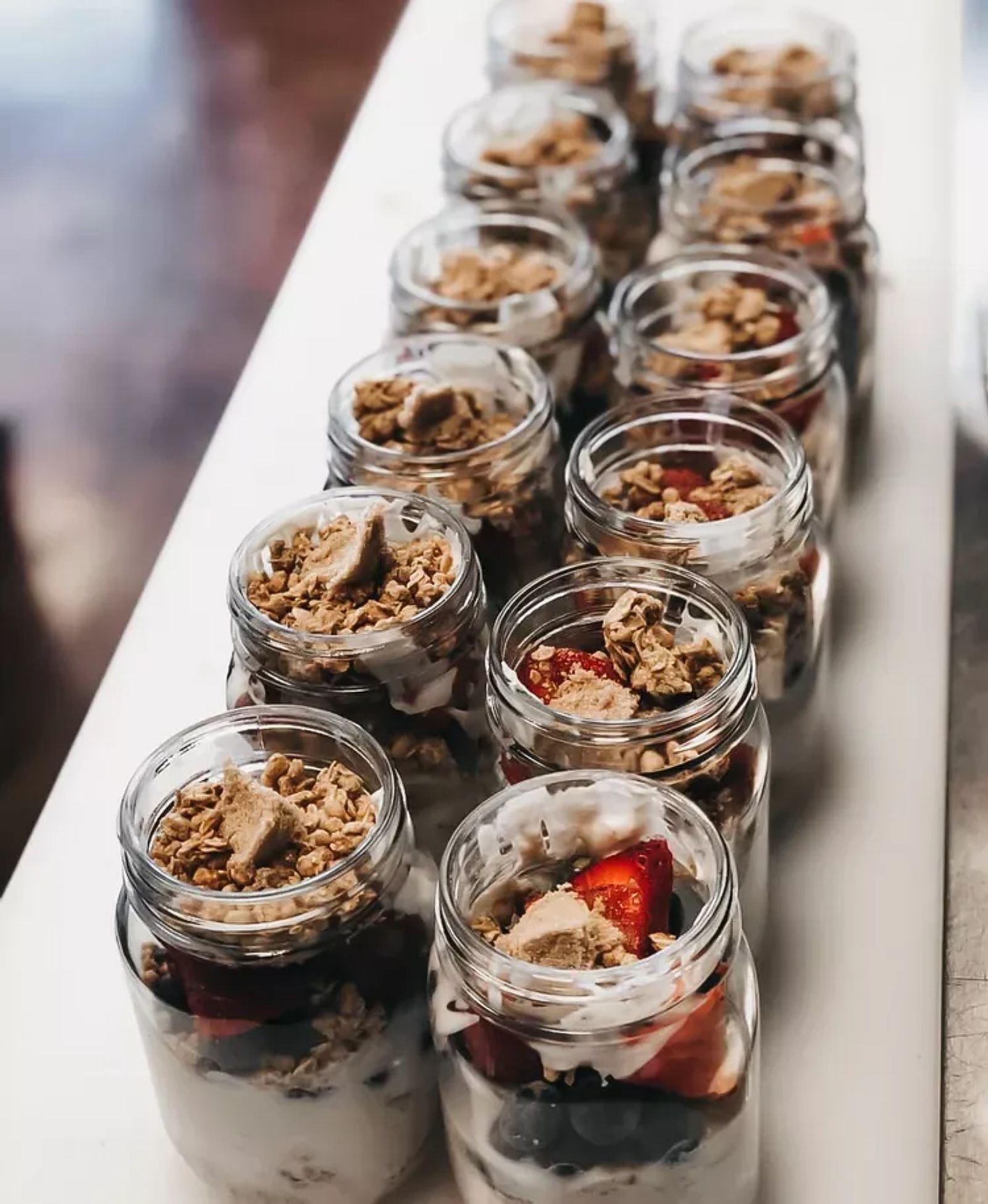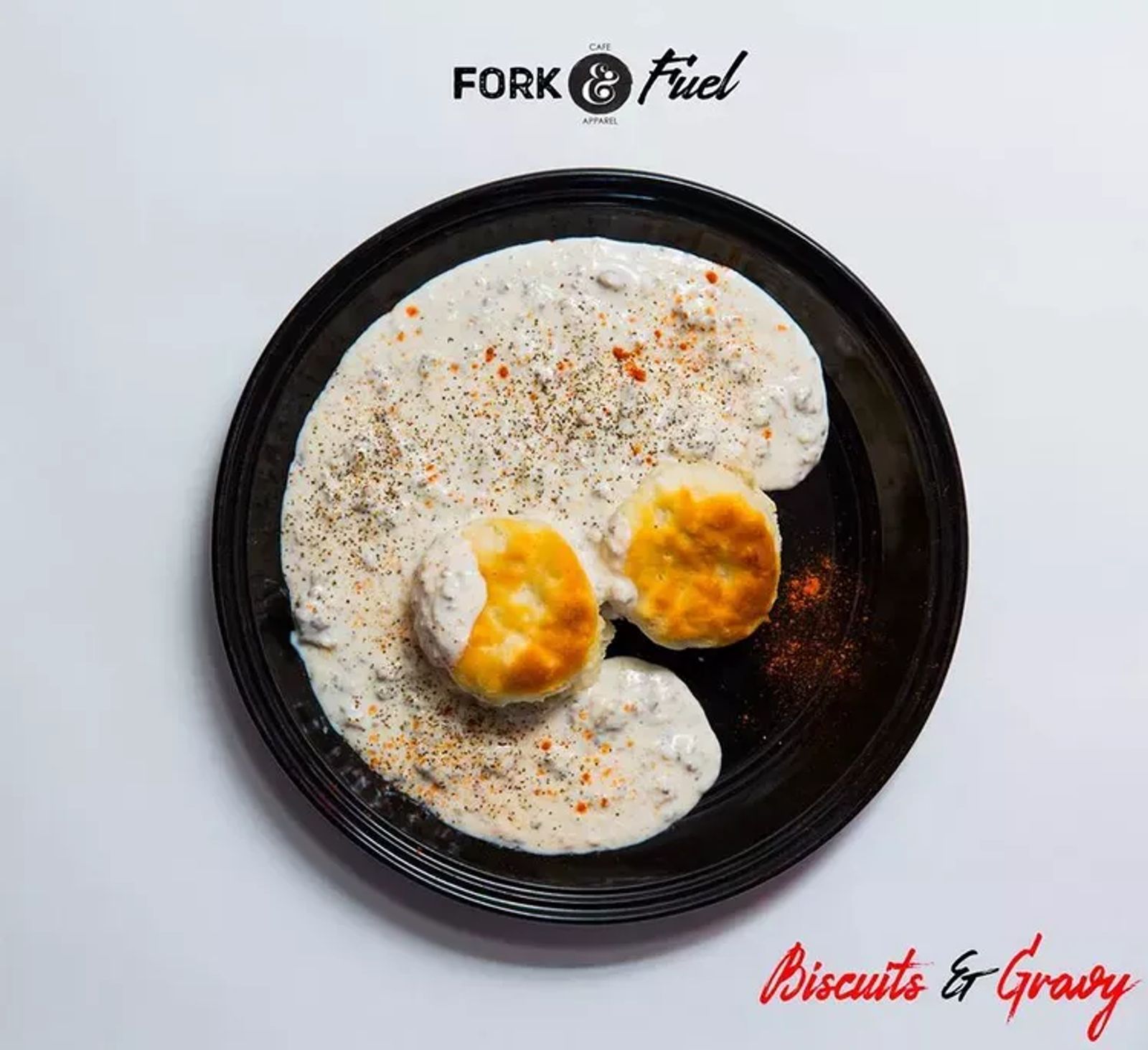 You may have also heard that TrailHead Spirits is no longer in Downtown Billings and is now a neighbor to Fork & Fuel on Gabel Road. Because the two are so close, they have decided to join forces! So now when you enjoy your favorite Moscow or Tini' at Trailhead you can order a sandwich or soup from Fork & Fuel to enjoy with your drinks!
PS. Fork & Fuel is also now on Uber Eats!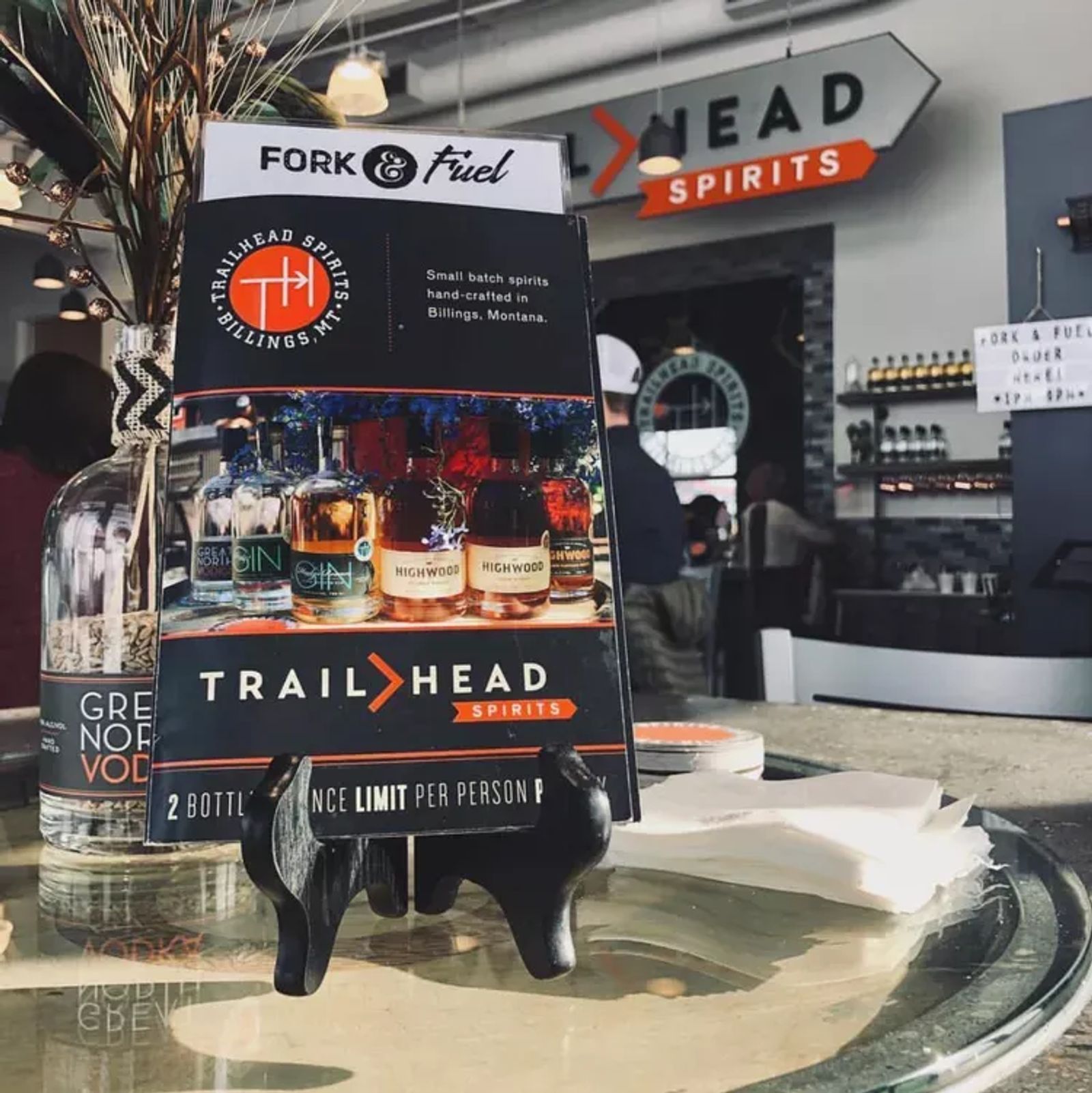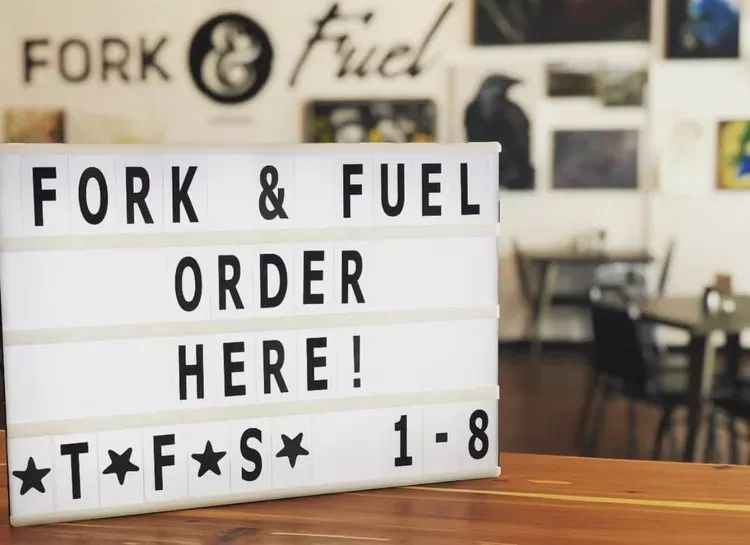 Stop in to Fork & Fuel today to get your slice of local art, community, and scrumptious cafe food!