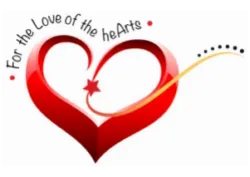 For the Love of HeArts @ NOVA
Billings, Montana- February 14, 2019 NOVA Center for the Performing Arts invites you to our celebration For the Love of the heARts at MoAv Coffee 2501 Montana Ave.
Doors will open at 6:30 P.M. and entertainment will commence at 7:00 P.M. Guests will be treated to an evening of appetizers, desserts, and jazz from local jazz group John Roberts Duo. Ticket prices for the event are $50/couple and $30/individuals. Wine and beer are included in the price. Tickets are available for purchase through NOVA at 406.591.9535 or at our box office located at 2317 Montana Ave.
Dates and Times
Thursday, February 14, 2019 – 6:30 PM to 9:00 PM