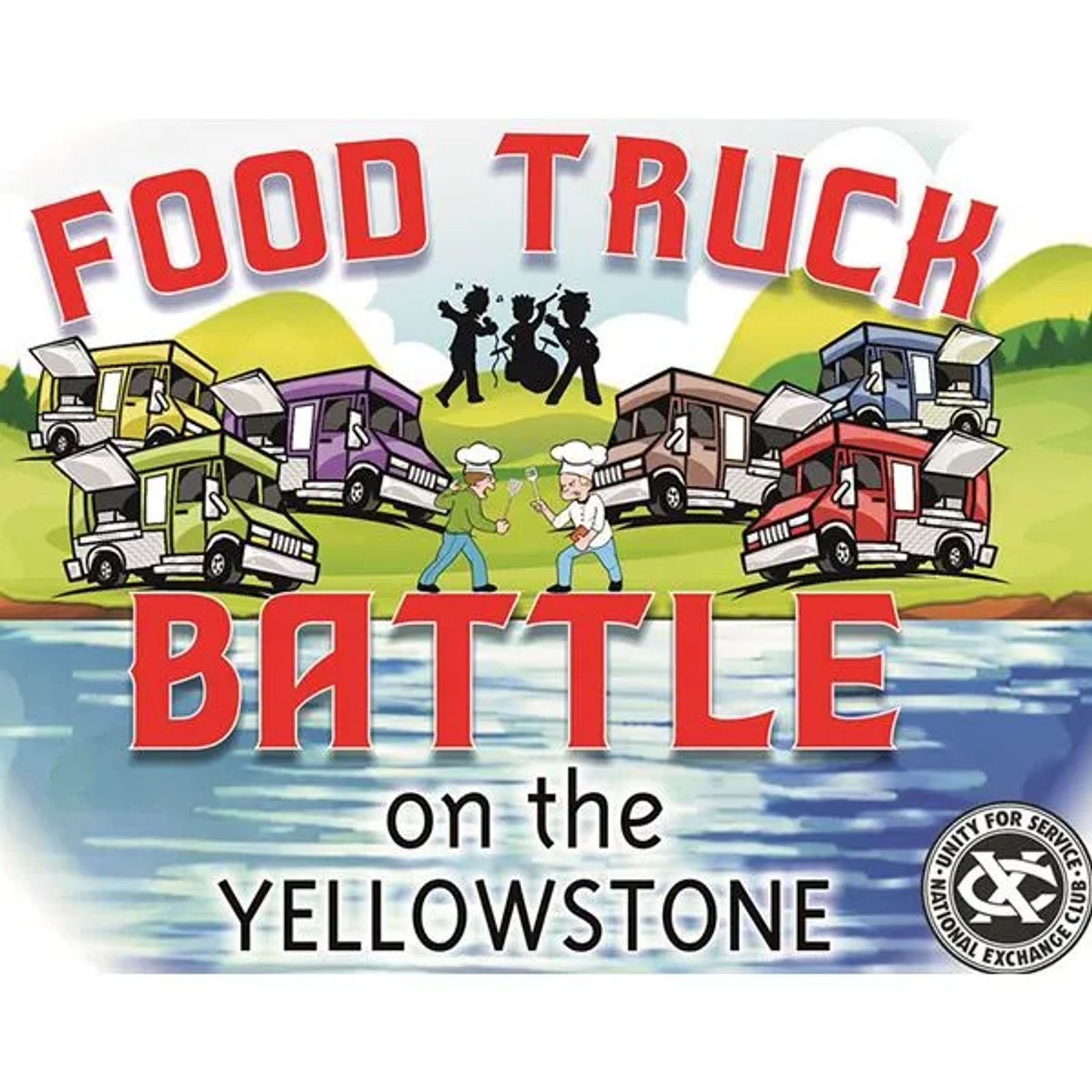 Food Truck Battle on the Yellowstone at MetraPark
Billings & surrounding area food trucks will be on location battling to see who's the best! There will also be cold beer, live music, a Kid's Zone, AND all proceeds from the event (10% of all food truck sales, and all profits from beer sales and gate admissions) will be raising money for Veterans!
$5 Admission
FREE for Veterans & active military with ID and kids 12 & under.
Food truck vendors, if you are interested in securing a spot for this event, please email yellowstonefoodtruckbattle@gmail.com.
Food Truck Battle on the Yellowstone at MetraPark
Saturday, June 13, 2020
6:00 PM— 1:00 AMUTC