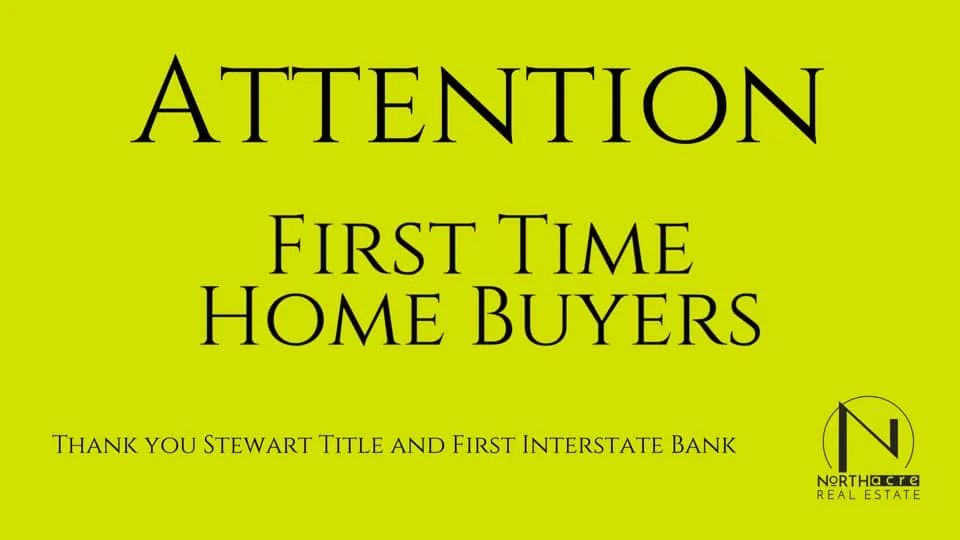 First Time Home Buyer Class at North Acre Real Estate
Stewart Title, First Interstate Bank and North Acre Real Estate invite you to join us for a first time home buyers class. Join us as we go over the steps and help prepare you to purchase your first home.
*Please select "GOING" on this event to claim your spot.
*Space is limited, maximum 25 guests.
*This is not a HUD-approved class and does not provide you with a credit toward down-payment assistance.
First Time Home Buyer Class at North Acre Real Estate
Saturday, March 28, 2020
3:30 PM— 5:30 PMUTC