February Athlete of the Month
February Athlete of the Month
Our Athlete of the Month series is back! For our series return we are featuring not one but TWO incredible athletes from our community. As always, this series is sponsored by AMP.
AMP is a collaboration between St. Vincent Healthcare, Ortho Montana and Yellowstone Surgery Center, to provide sports medicine services in the communities of Southeast Montana since 1991. With a staff that includes Sports Physicians, Athletic Trainers and Rehabilitation Specialists, their sports medicine services include Medical, Education, Outreach and Performance.
Julia Peterson
Julia is a junior and is a swimmer and plays basketball for Central High School.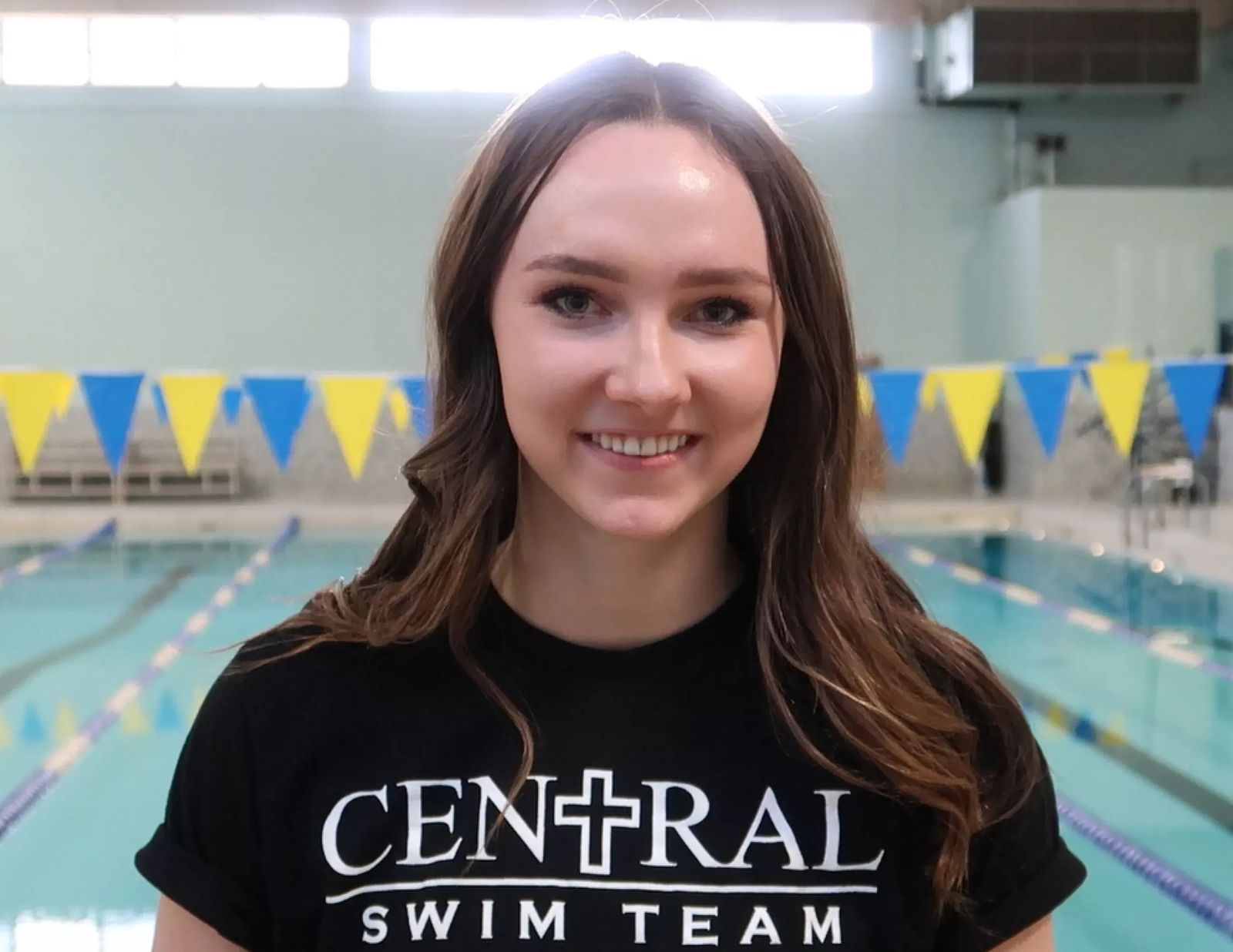 Loran Murphy
Loran is a senior and plays basketball, volleyball and track for Huntley Project.