Fall Finds at the Joy of Living
Fall Finds at The Joy of Living
sponsored
It's Fall! Fall may be the actual most wonderful time of the year. It's cozy, colorful, full of comfort food (and there's no stress yet over all the holiday shopping that we do during the "most wonderful time of the year.")
If you get a chance, make sure you pop into the Joy of Living for some finds that will make this autumn season even more special. Whether you're shopping for yourself or shopping for a gift, they are sure to have something that grabs your attention.
The Joy of LIving is one of my very favorite shopping experiences in Billings as they've got a high concentration of fun finds within one space. I always know I'll find something that I love there. They've got 2 locations with different items at each so be sure you check them both out!
1) Plaid!
An autumn staple, you'll find cute and cozy plaids at Joy of Living. Some are in flannel and others are in softer, lighter materials for those 60-70 degree days we often get in the Fall here in Billings.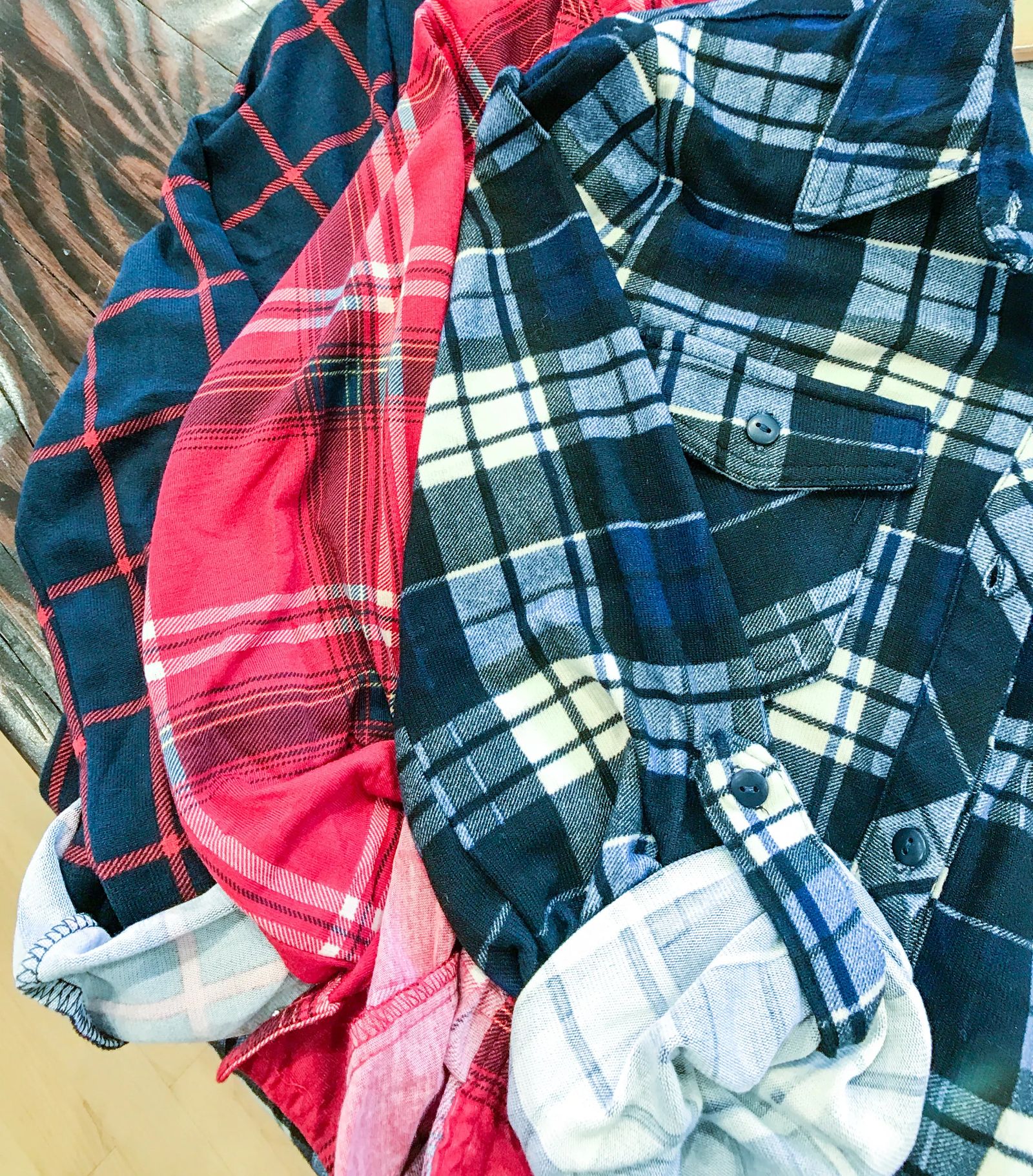 2) Mugs
Apple cider is just that much more enjoyable drank from a mug you love.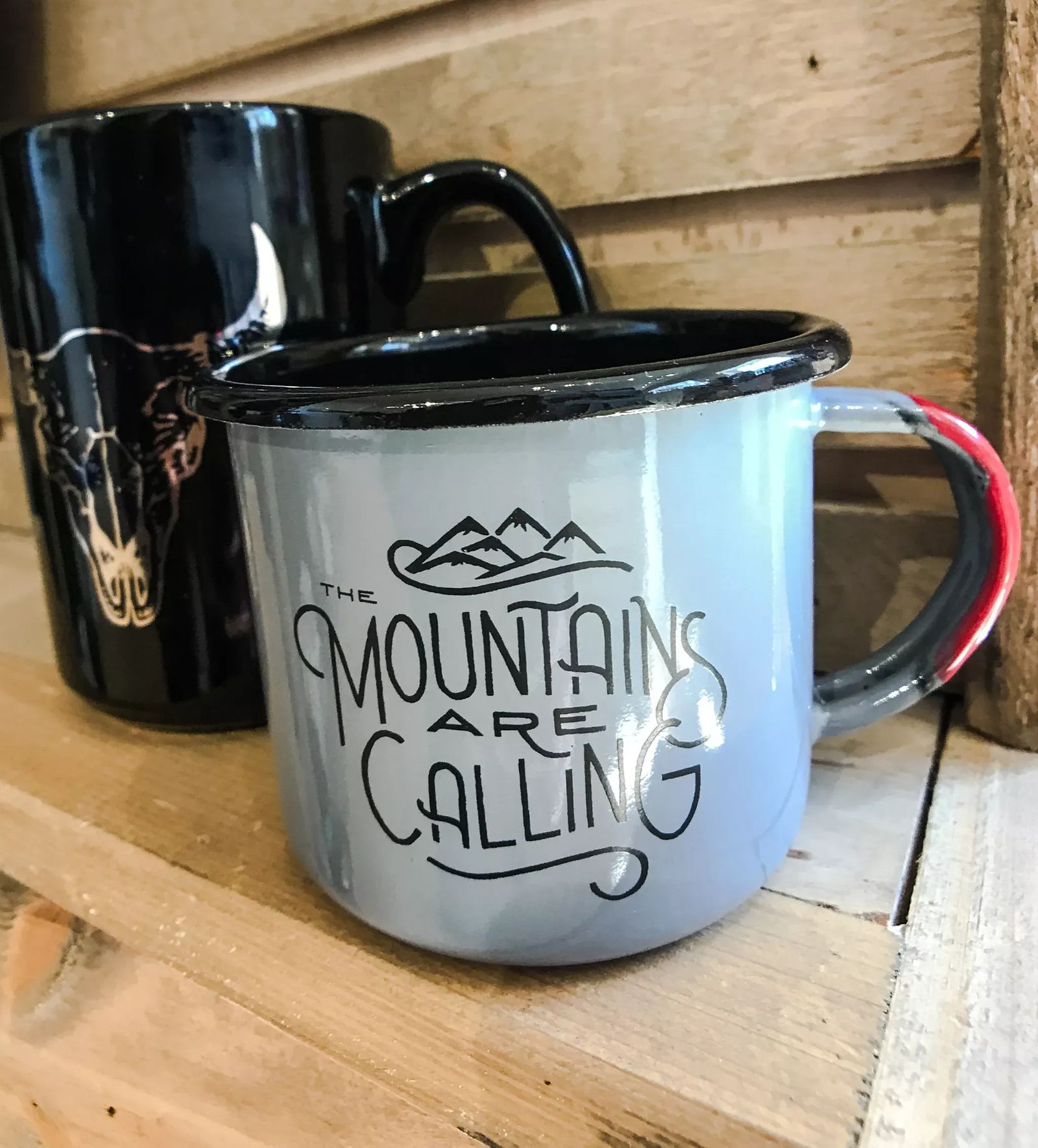 3 ) Wool Bags
I'm a little obsessed with the wool bags at The Joy of Living. They've got a variety of colors and sizes to choose from. I love a large cute bag that my laptop can fit in!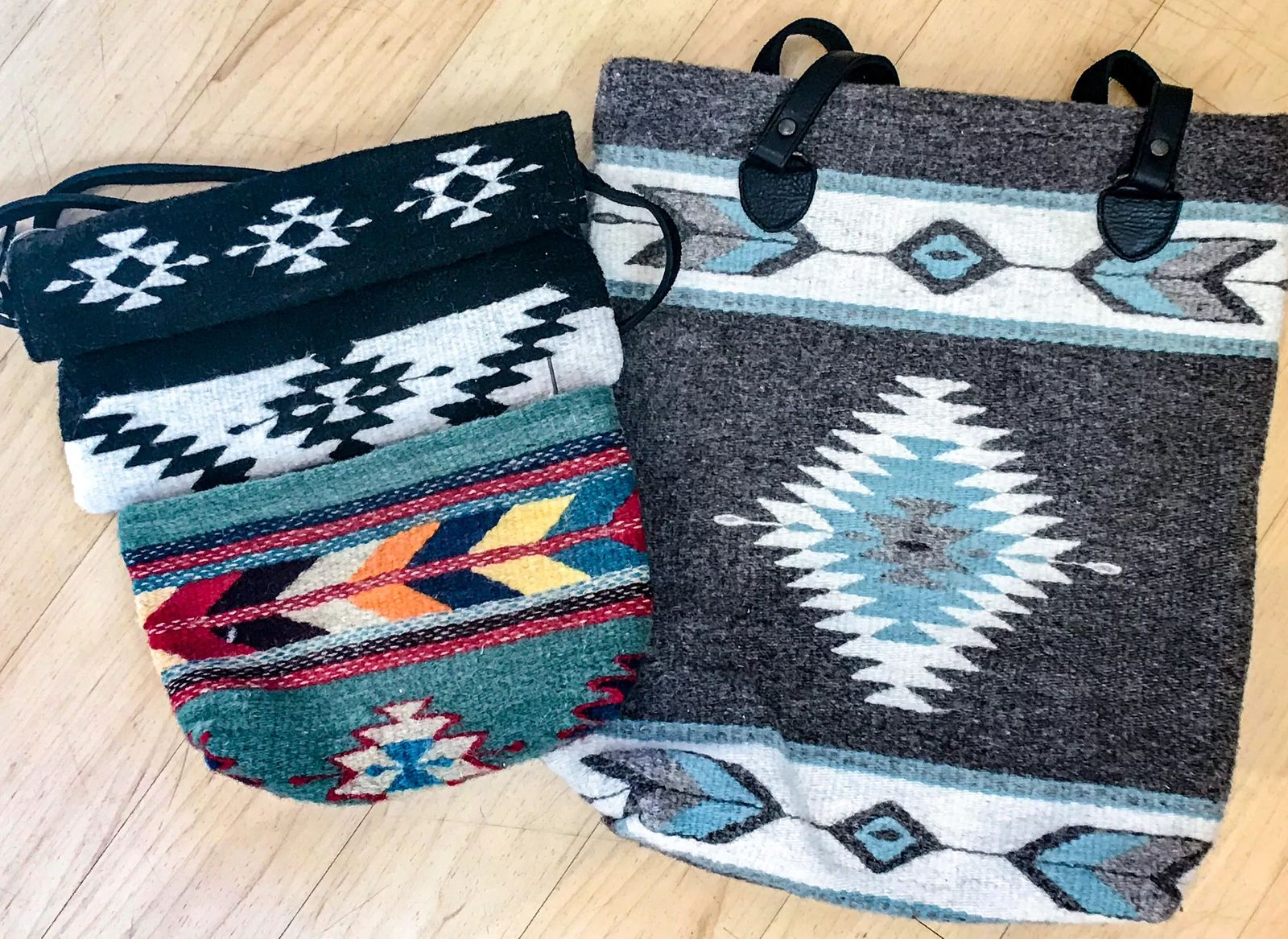 4) Soaps with Fall-ish Ingredients and Scents
Cedar & Sage, honey, and oatmeal and cinnamon & aloe soaps bring out the scents of Fall everytime you wash your hands or enjoy in your shower!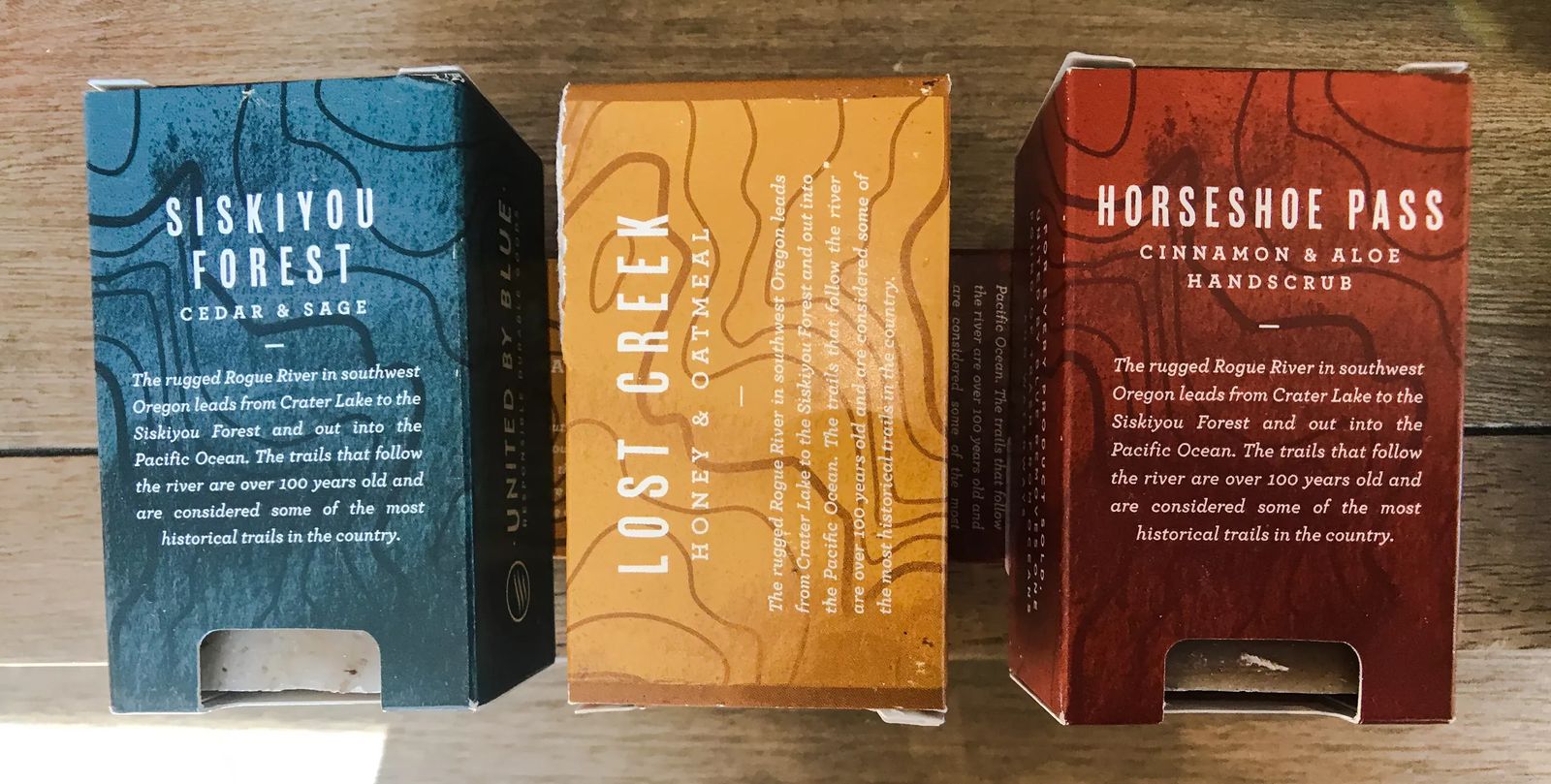 5) Deer Necklaces
It's hunting season. Whether you enjoy the sport or just appreciate the animals, these necklaces make a great accessory for Fall.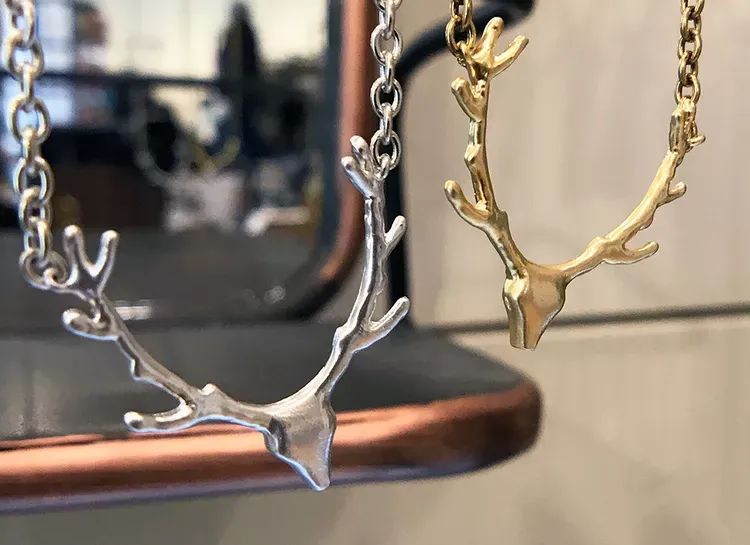 6) Carry On Hot Toddy Kit
Make your flight just a little more enjoyable with this fun, easy to pack Hot Toddy cocktail kit!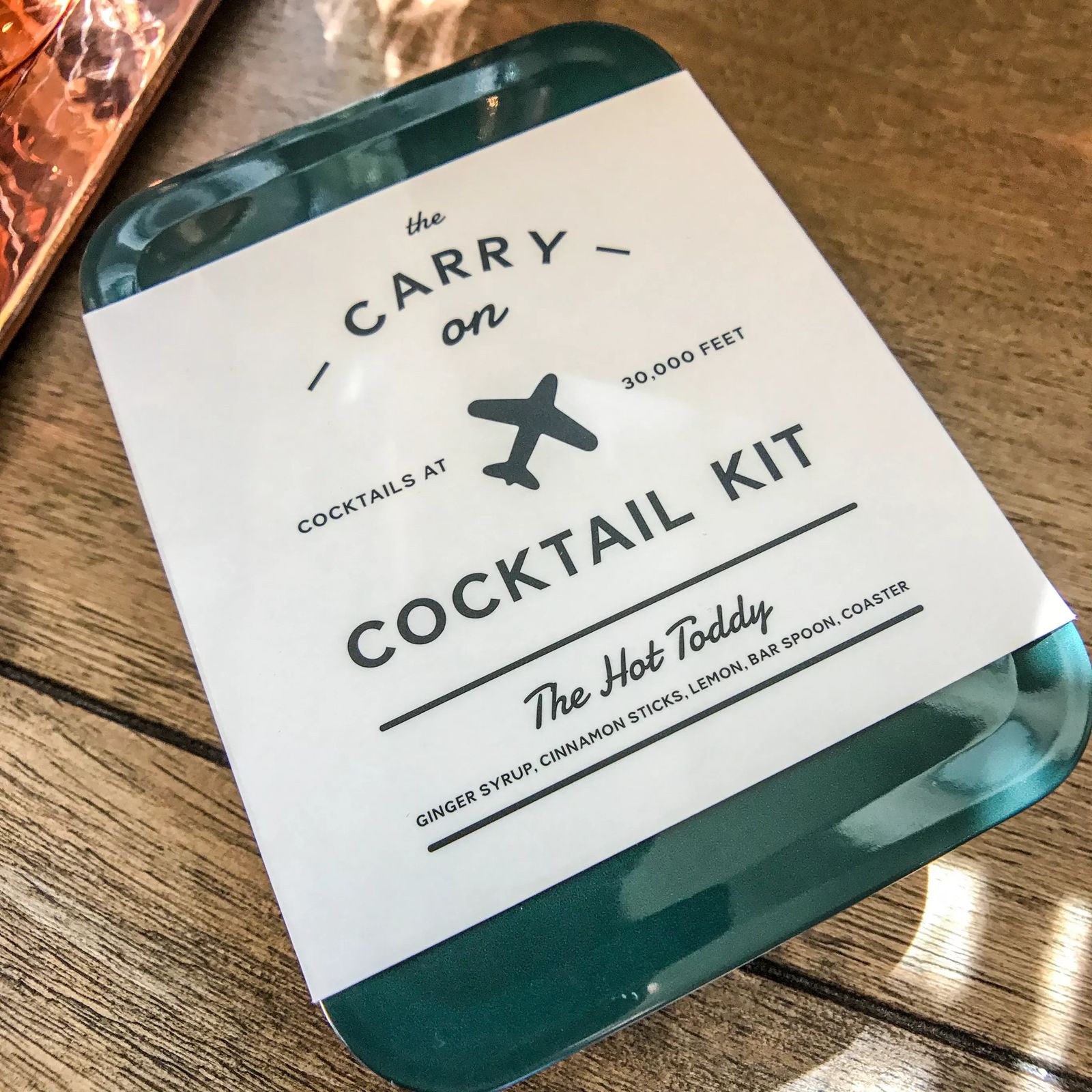 7) Cozy Fashion
Felt hats, cozy sweaters and wool bags will have you all decked out for Fall.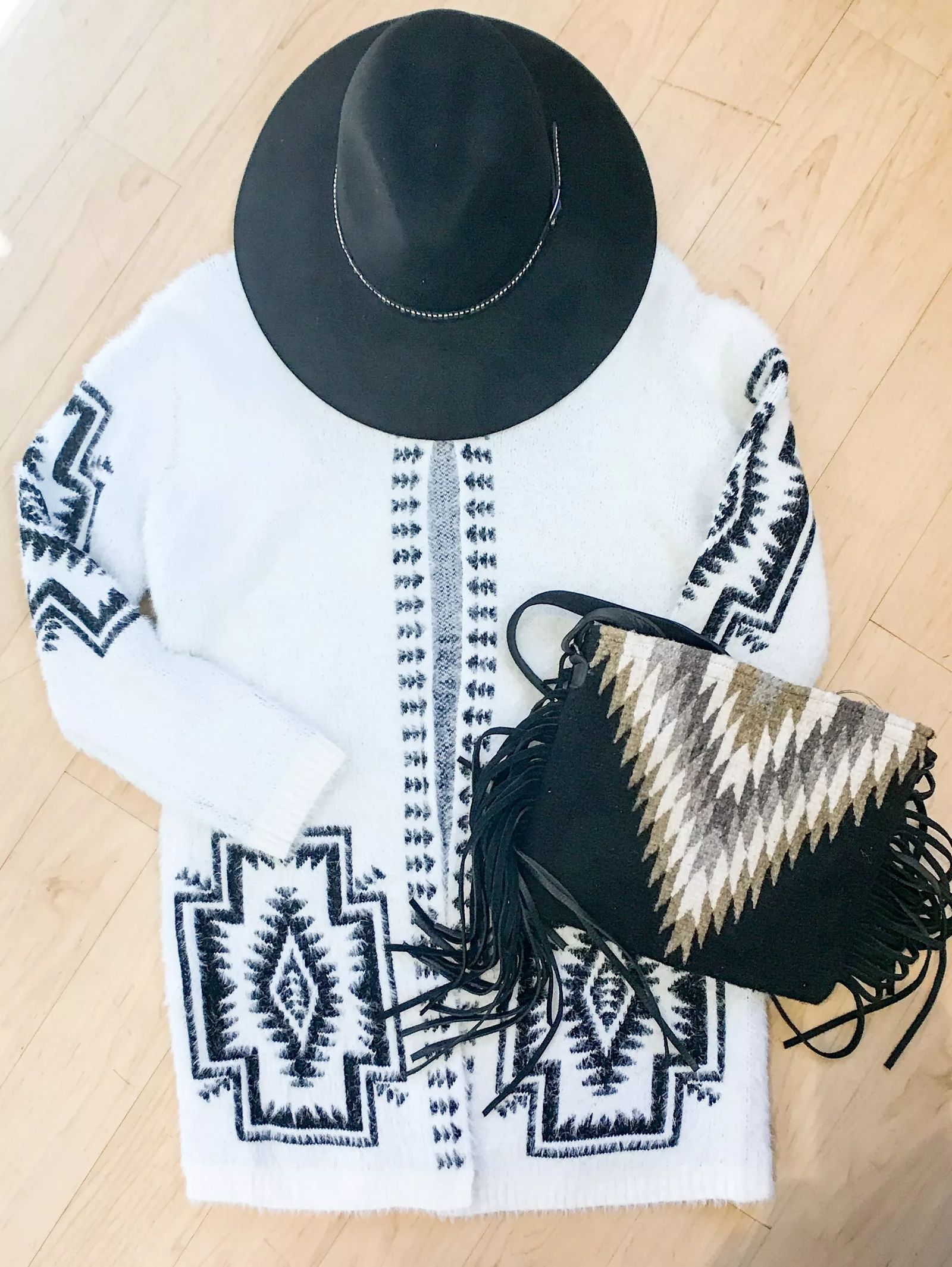 8) Tea
Teapots and tumblrs and a nice selection of teas can always be found in stock at The Joy of Living. For Fall, I'm liking this orange spice black tea.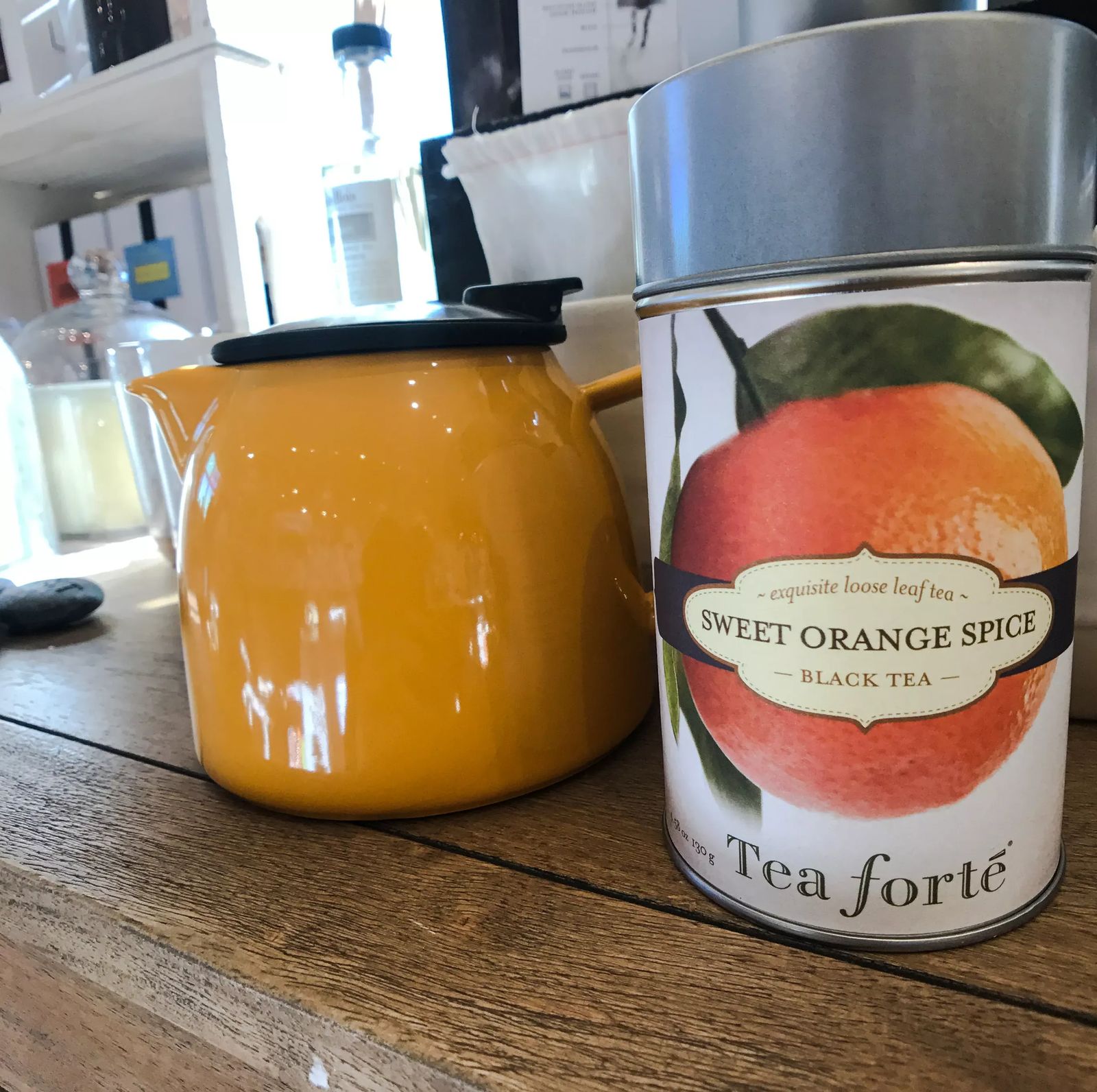 9) The Book of Hygee
"The book of contentment, comfort and connection" sounds like a great read on a crisp fall day under a nice warm blanket.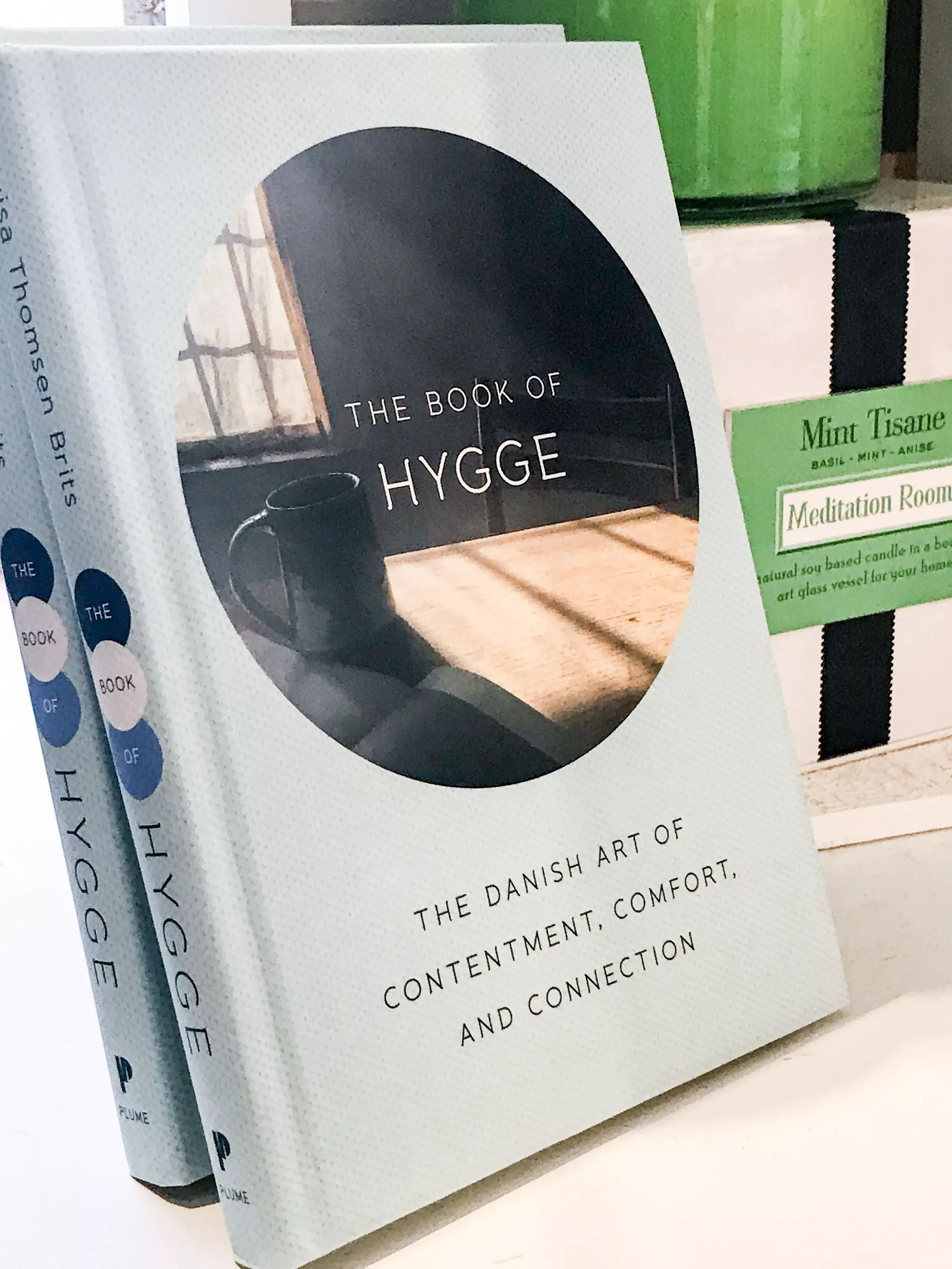 10) Wool Throws
Speaking of cozy blankets, these wool throws are not only cozy, they look cook on your couch too! Their not too thick but still have that heavy feel for added comfort.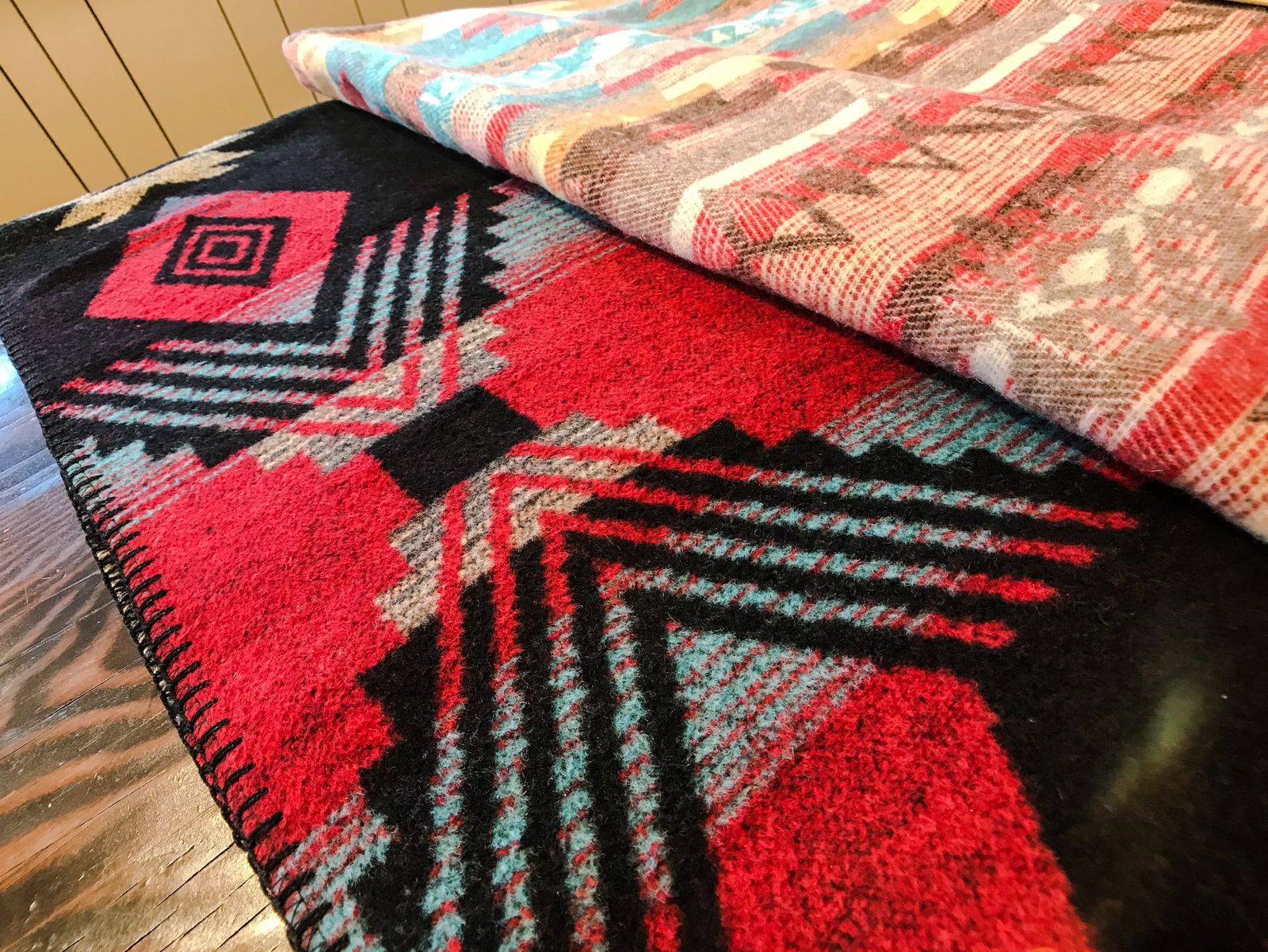 The Joy of Living has two convenient locations:
Downtown: 102 N. Broadway  •  406.671.1588       
Westend: 1524 24th St. W  •  406.294.1701
When you visit their website, you can receive a coupon for 10% off your next purchase when you sign up for their enewsletter. They've also got a great loyalty program where you earn points with each purchase and then you get some dollars off once you've accrued enough points!