Fall Biking in Billings
Fall has settled in fast- and before you know it the best parts of the season will vanish as quickly as the changing leaves. During this time day light starts to slip away and the shadows grow longer. The temperatures fluctuate and drop as we begin to see our breaths in the morning air. To most folks these changes ensue heartache as they scream, "No! Not yet! I'm not ready for this cold!" I'm here to assure you that it will be OK, and that you should indulge in the many undermined fall outside activities.
I'm a cyclist. I ride bicycles a lot. As most other bicycle folks know, it isn't easy to ride in the cold...WRONG! It can be easy, even for the fare-weather rider to enjoy. There are few tips that I'd like to share to those who wish to extend their riding season, even when the temps drop.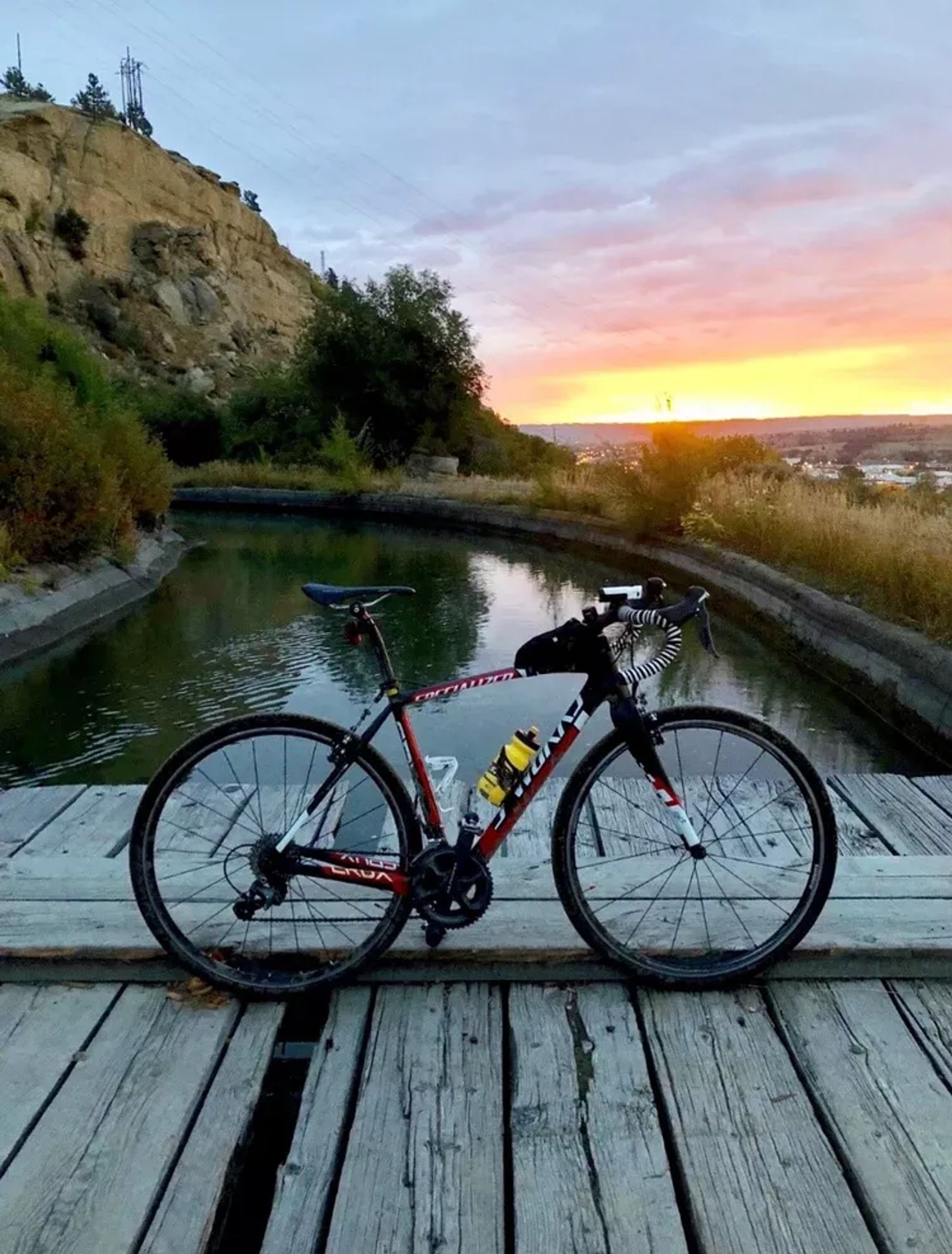 Number one, plan to ride more shorter rides! With shorter rides you will feel complete without freezing your tush off. Plan a time to ride that works for you. I'm a morning bird, and I love getting a ride-in before going to work. Riding more short rides will satisfy your needs just the same as concurring your big long rides that are great for Spring and Summer. Whatever you do, just ride!
Number two, equip yourself with the right riding gear. Stop by a local bike shop and check out the cold-weather gear section. Cold weather gloves, balaclavas, wind jackets, tights, and warmers are just a few of the essential items that are totally worth it- when worn will make you feel as mighty as Thor during the sleetiest chill of weather!
Number three, back to number one and two, invest in day-time lights and illuminating reflective apparel. There are now incredible lights that illuminate yourself better during the day. Why is this important? Because people have a hard time seeing cyclists even during the day! Don't add yourself to the stigma, and always wear bright/contrast fabrics. By doing this, you will gain the confidence of knowing that the passerby traffic sees you at all times.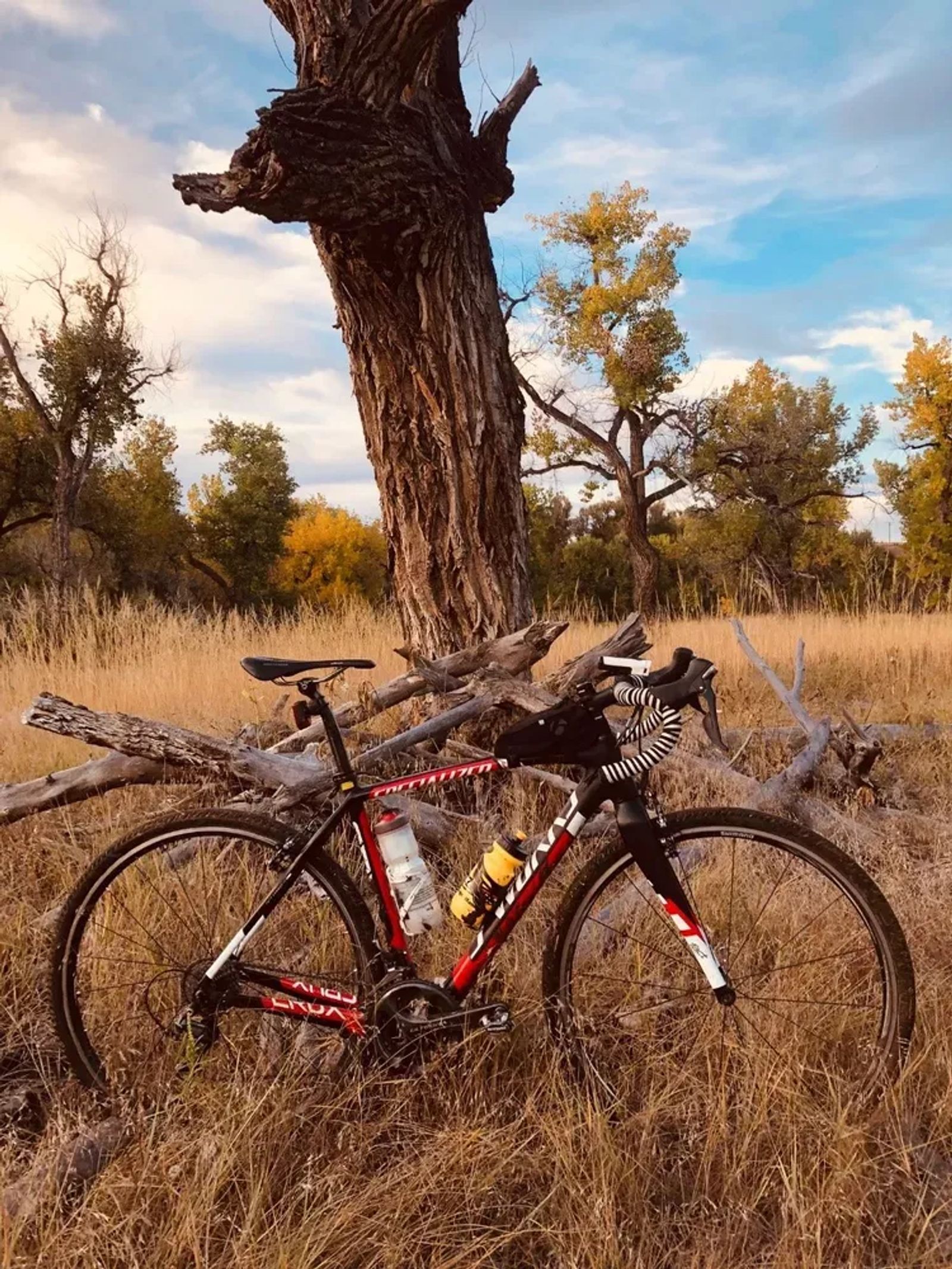 Lastly, remember to have fun. Ride with friends to a favorite downtown brewery, or grab coffee after a morning cyclo-cross ride. Embrace the change, have a pumpkin latte for me, and be safe out there!
Caden Kosovich is a local Billings native who pursues the adventurous outside side of life. Look for him on the trails and on the rock walls.