Enjoy the Montana Brewing Company this Fall!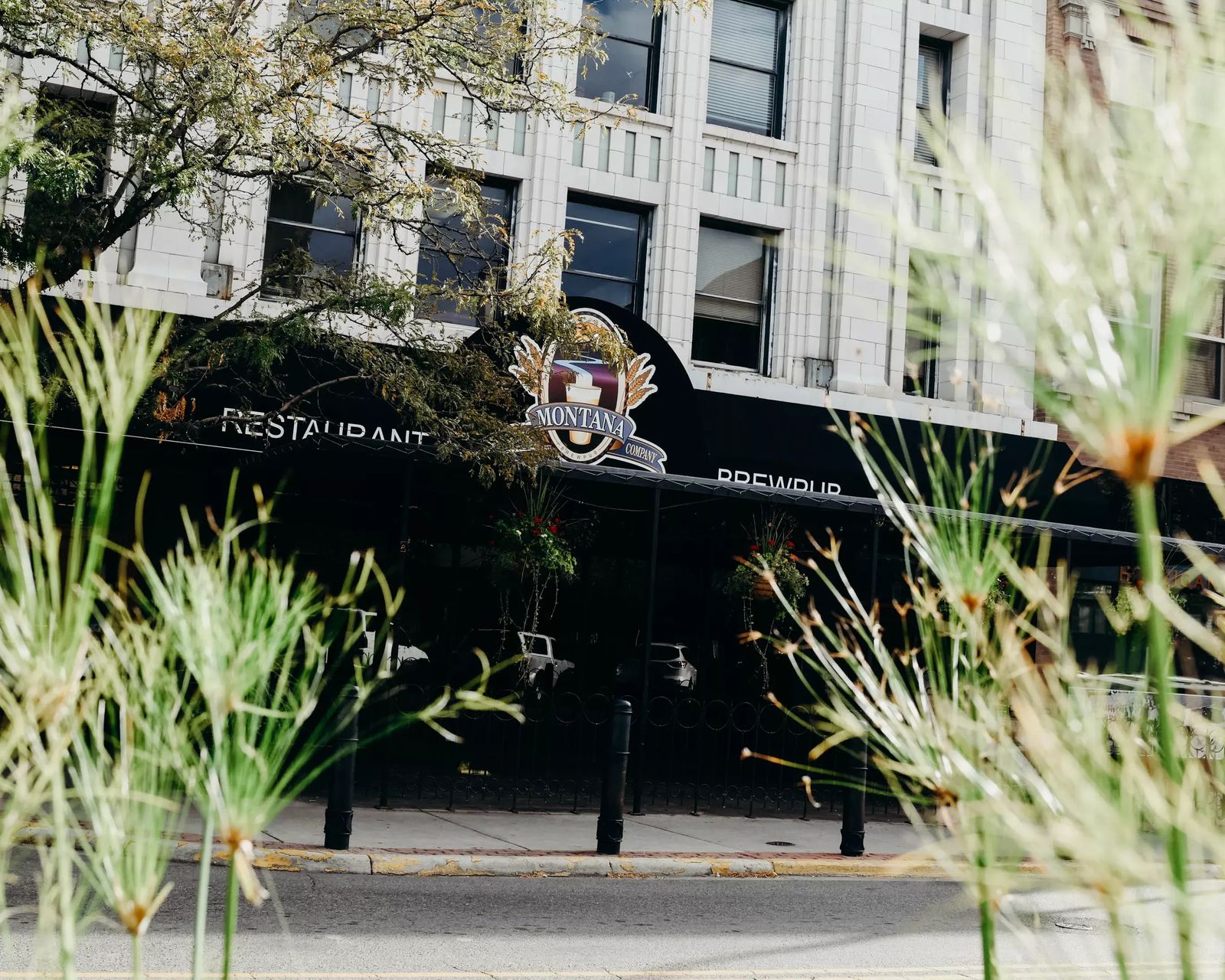 Opened in 1994, Montana Brewing Companyis one of the first breweries in not only Billings but all of Montana as well as one of the first taprooms to have a full restaurant menu.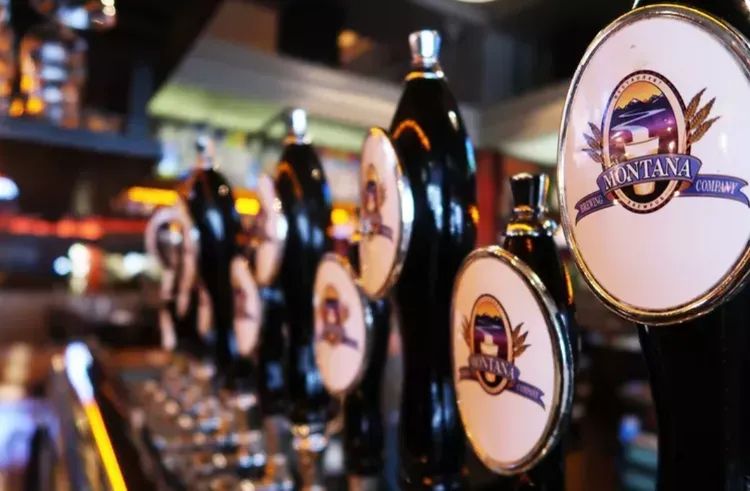 Being one of the first brewpubs in the area, Montana Brewing Company witnessed microbreweries go from a niche offering to a full-fledged cultural phenomenon. They believe brewpubs have become staples in recent years because beer is a universal enjoyment. People love and appreciate the variety and creativity in contrast to a more conventional bar experience. They believe the phenomenon was able to grow because of the example set by brewpub pioneers that showed people the benefits of appealing and unique alternatives.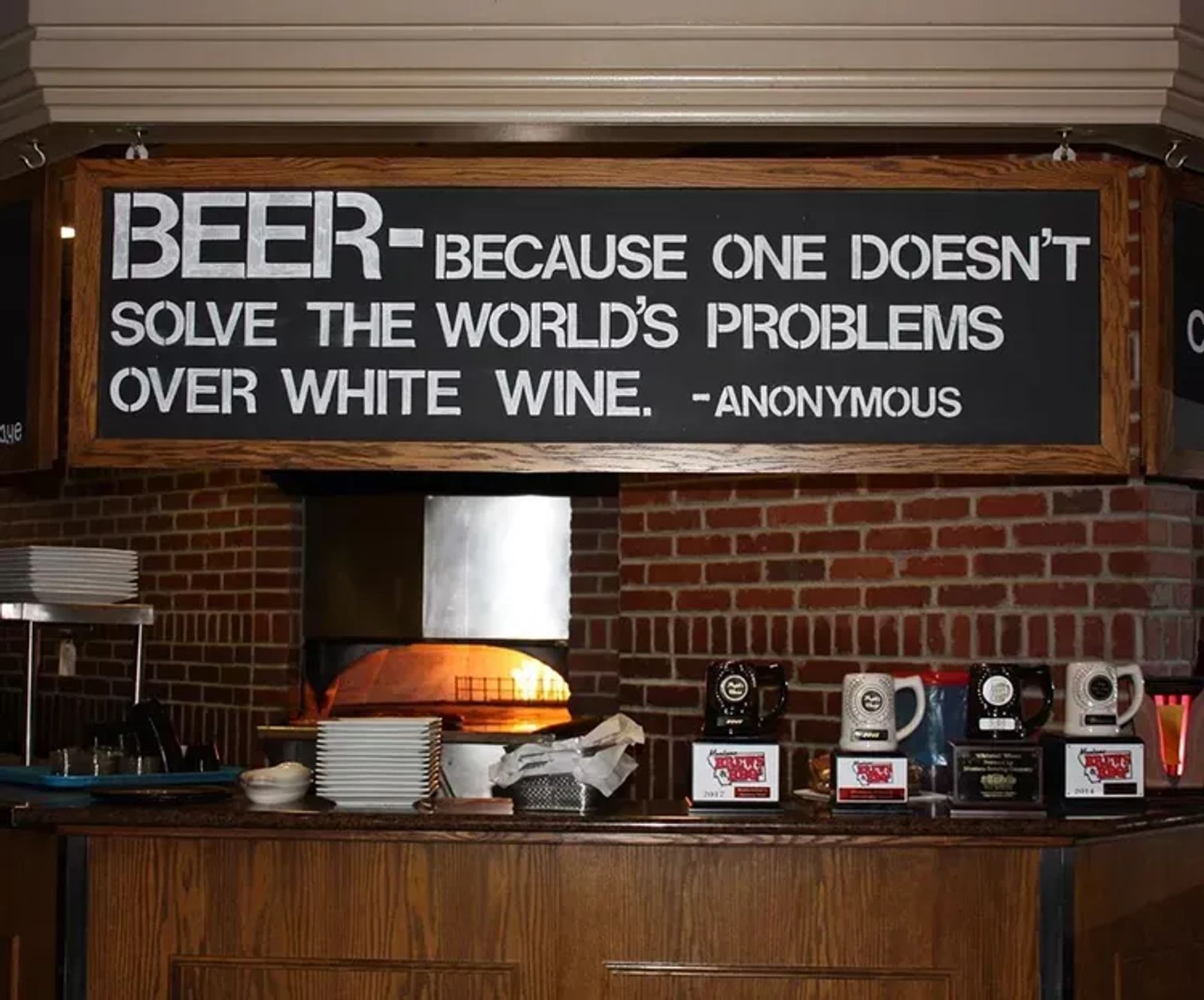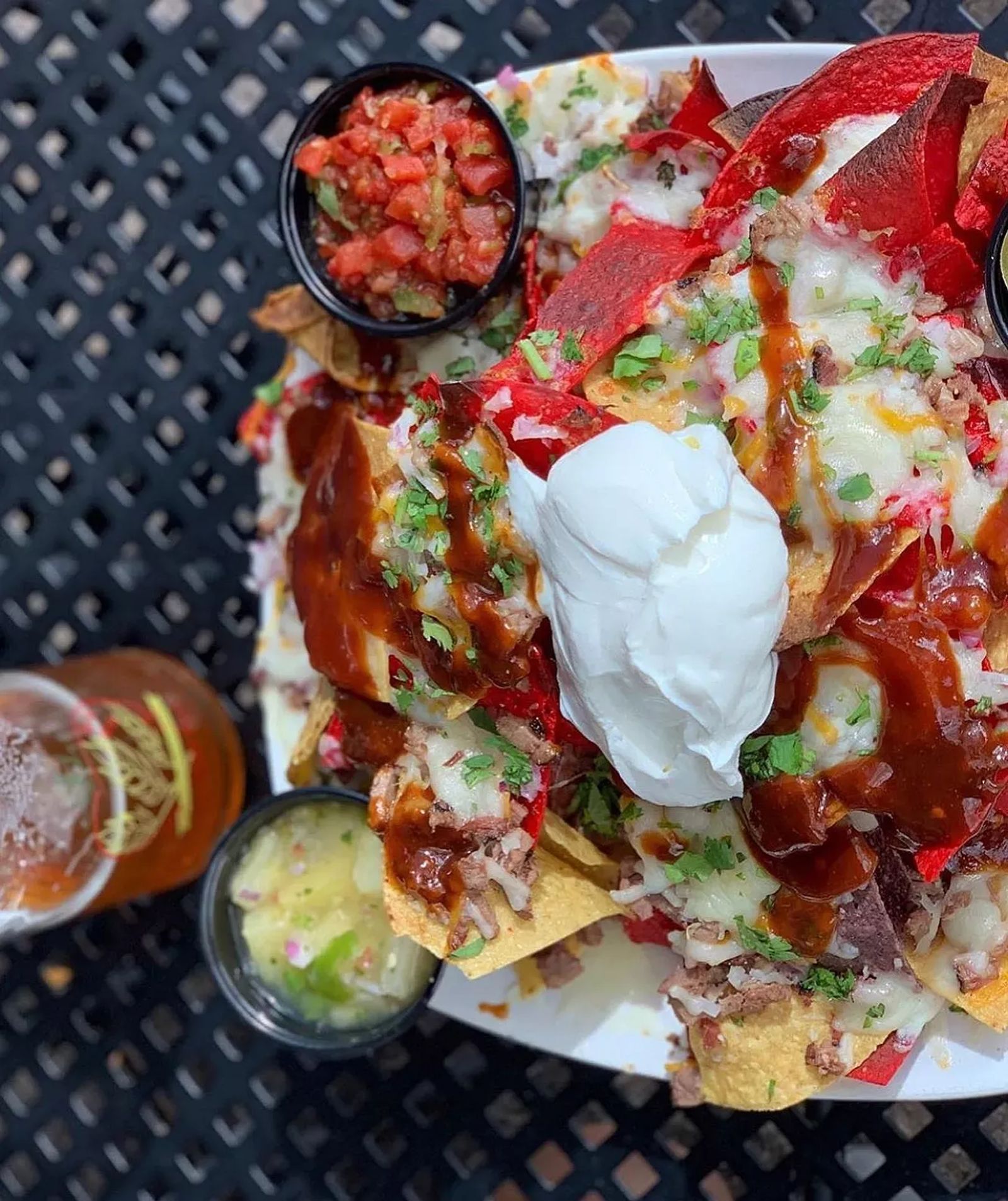 Mac-N-Cheese is the signature offering of Montana Brewing Company, for the simple fact that it is a food that goes well with beer. They serve nearly as many varieties of Mac-N-Cheese as they do of beer. Some recommended pairings of their Mac-N-Cheese with their beer are the Southern Mac with the Sharptail Pale Ale ,the Bayou Mac with the Custer's Last Stout, and the Rocky Crab Mac with the Sandbagger Golden Ale.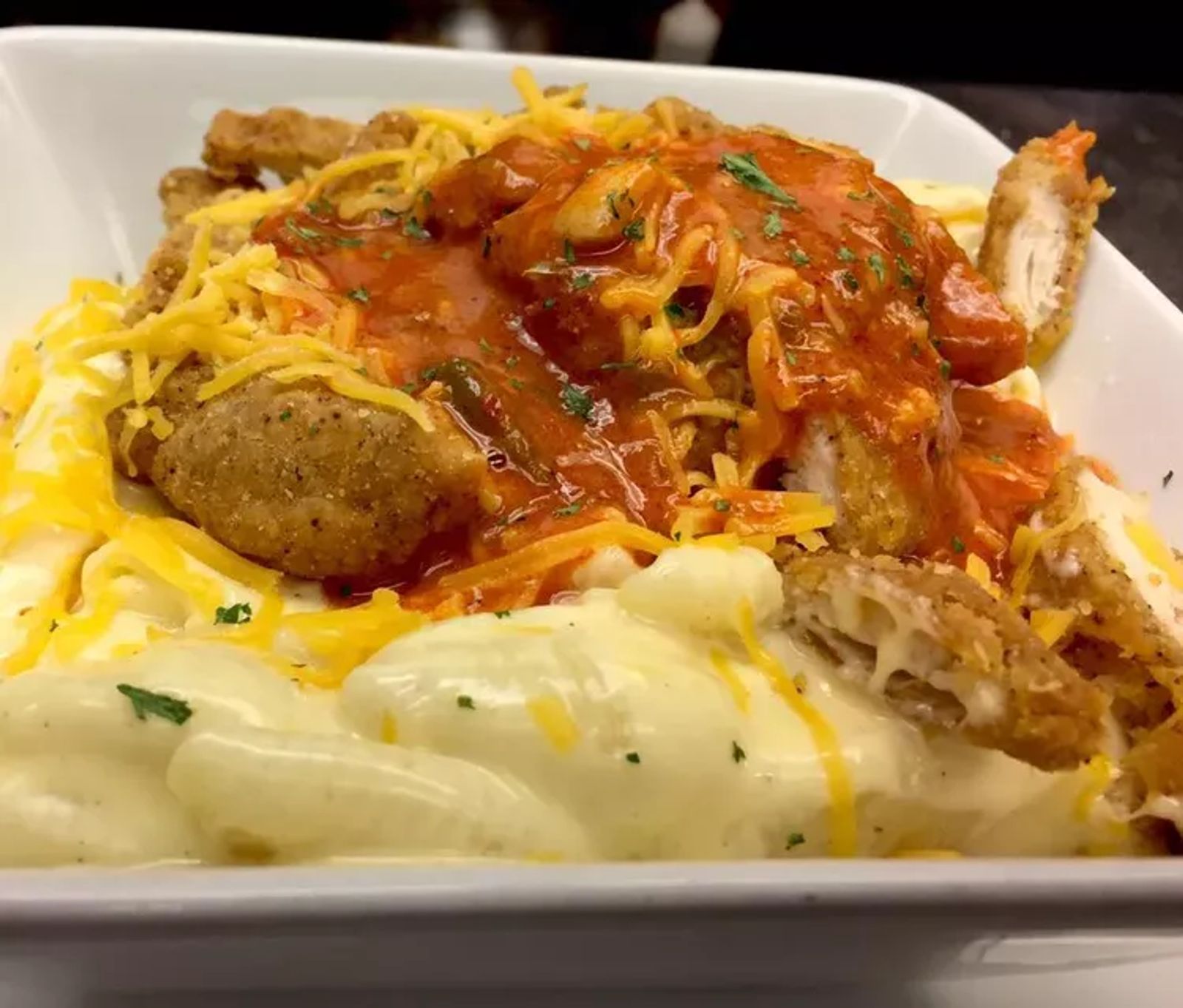 The "Brew Pub" has also changed up their menu, offering a "Protein Power" Menu for those of us who can't eat carbs or the holy mac and cheese… although they are also offering a new "Keto Mac" with cauliflower! In this menu you can choose your protein and a healthy side! Does beer count as the healthy side?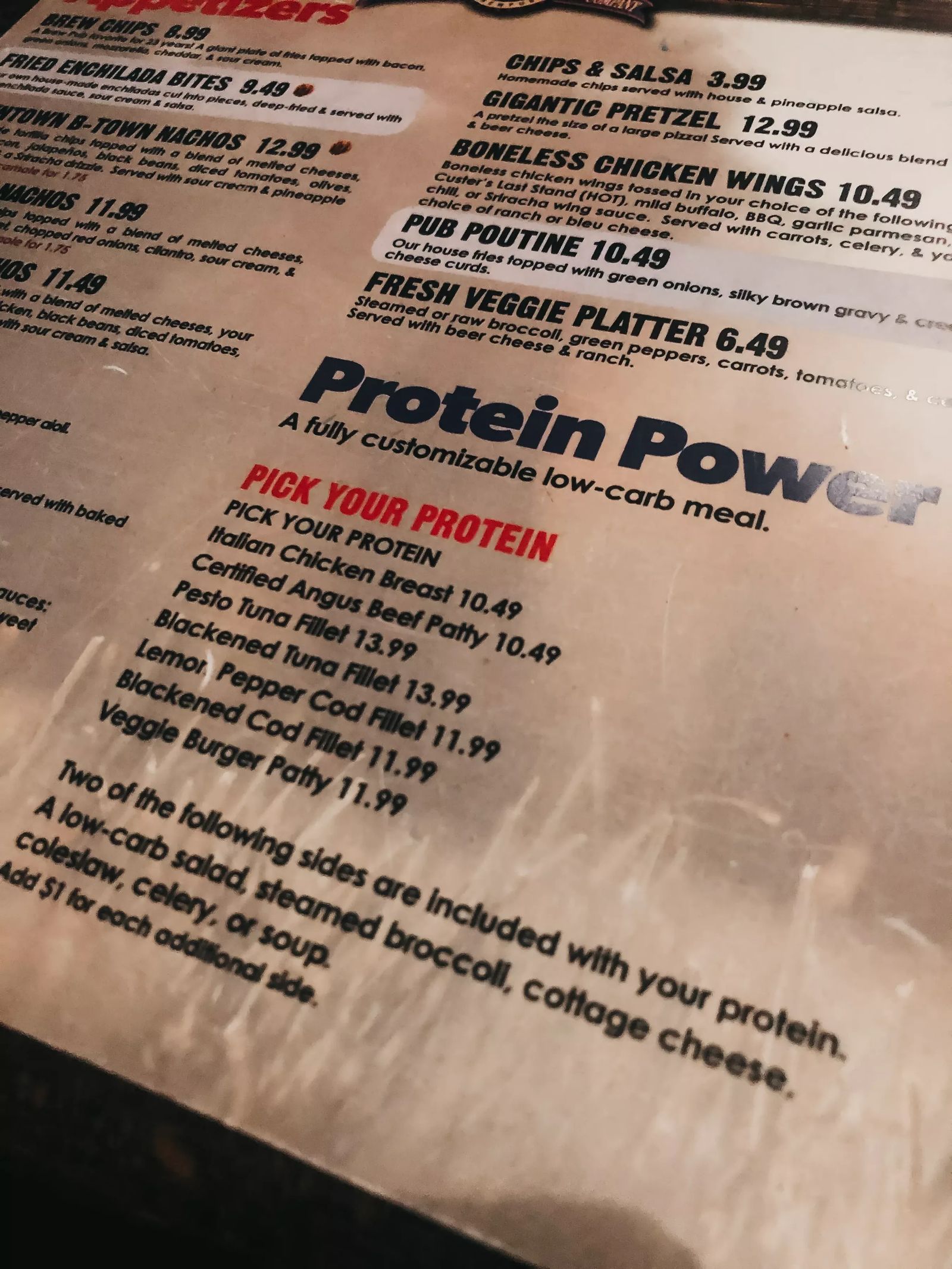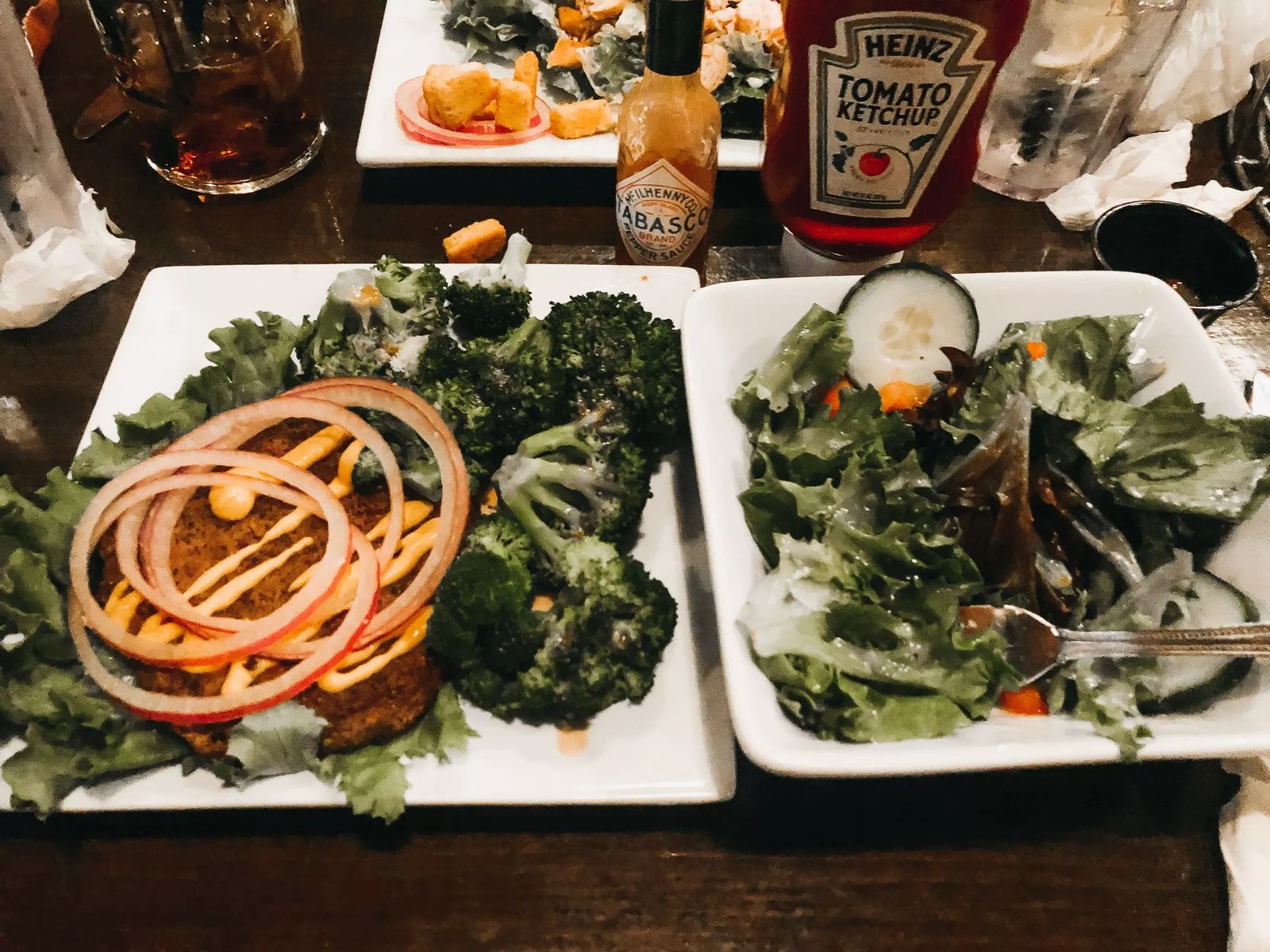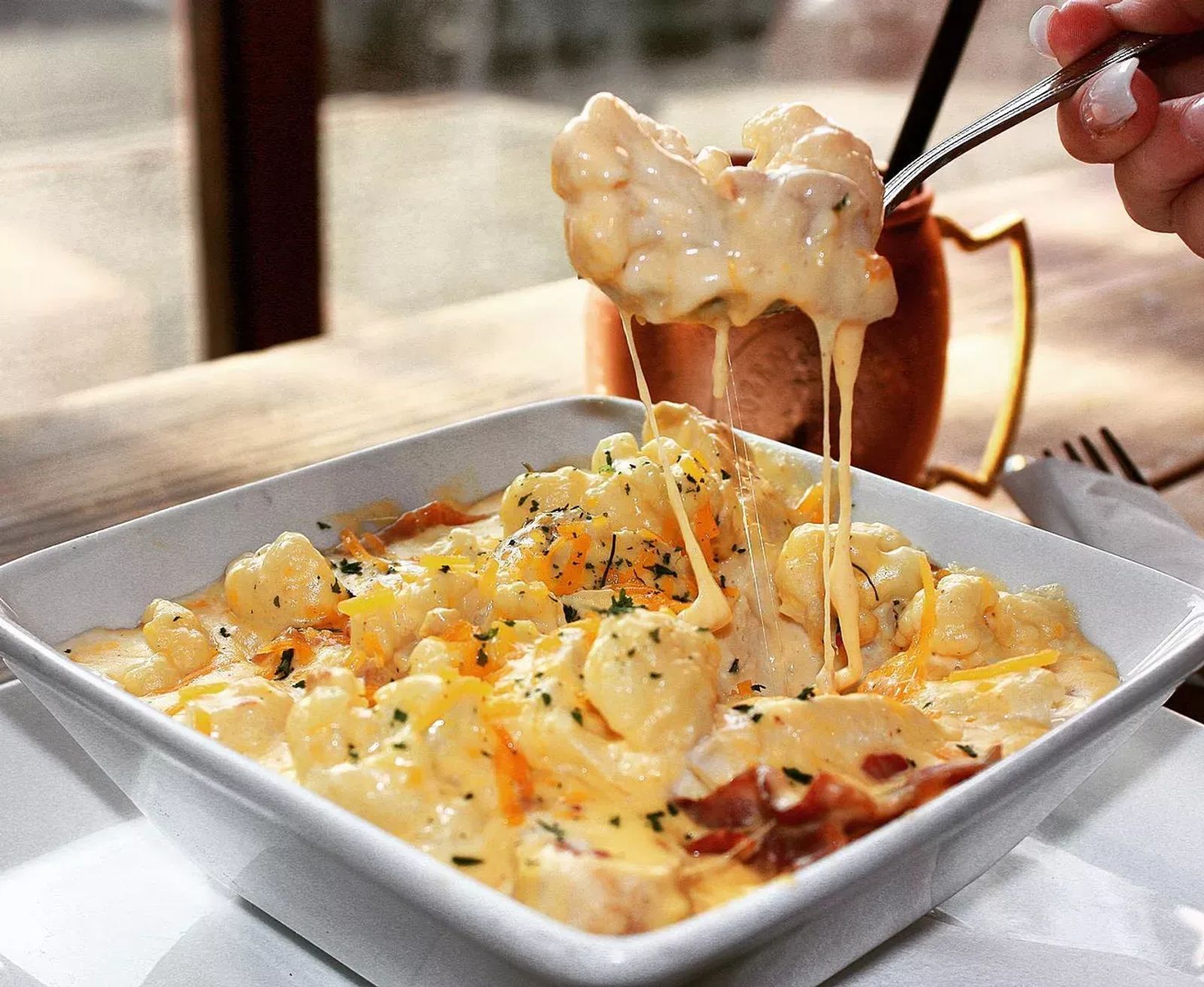 Come enjoy their unique menu items this fall and pair with a seasonal beer or cocktail!