Enjoy Nature at the Audubon Center
Enjoy Nature at the Audubon Center
The Audubon Campus as some Spectacular Views
We have a ton of great public parks in and around Billings. But there are some that aren't owned by the city or the state, but they are still open to the public. The Audubon Center is one of them.
With several miles of walking trails, ponds, and wildlife viewing areas, it's easily one of the most beautiful places you can visit. It's open daily from sun up until sun down, and you've probably driven right by it without realizing you can enjoy the area.
What is the Audubon Center?
The Montana Audubon was started in 1976 to promote appreciation, knowledge, and conservation of Montana's native birds, wildlife, and natural ecosystems. Over the years they have helped to raise a lot of money that goes to protect the beautiful natural areas that we have here in Montana.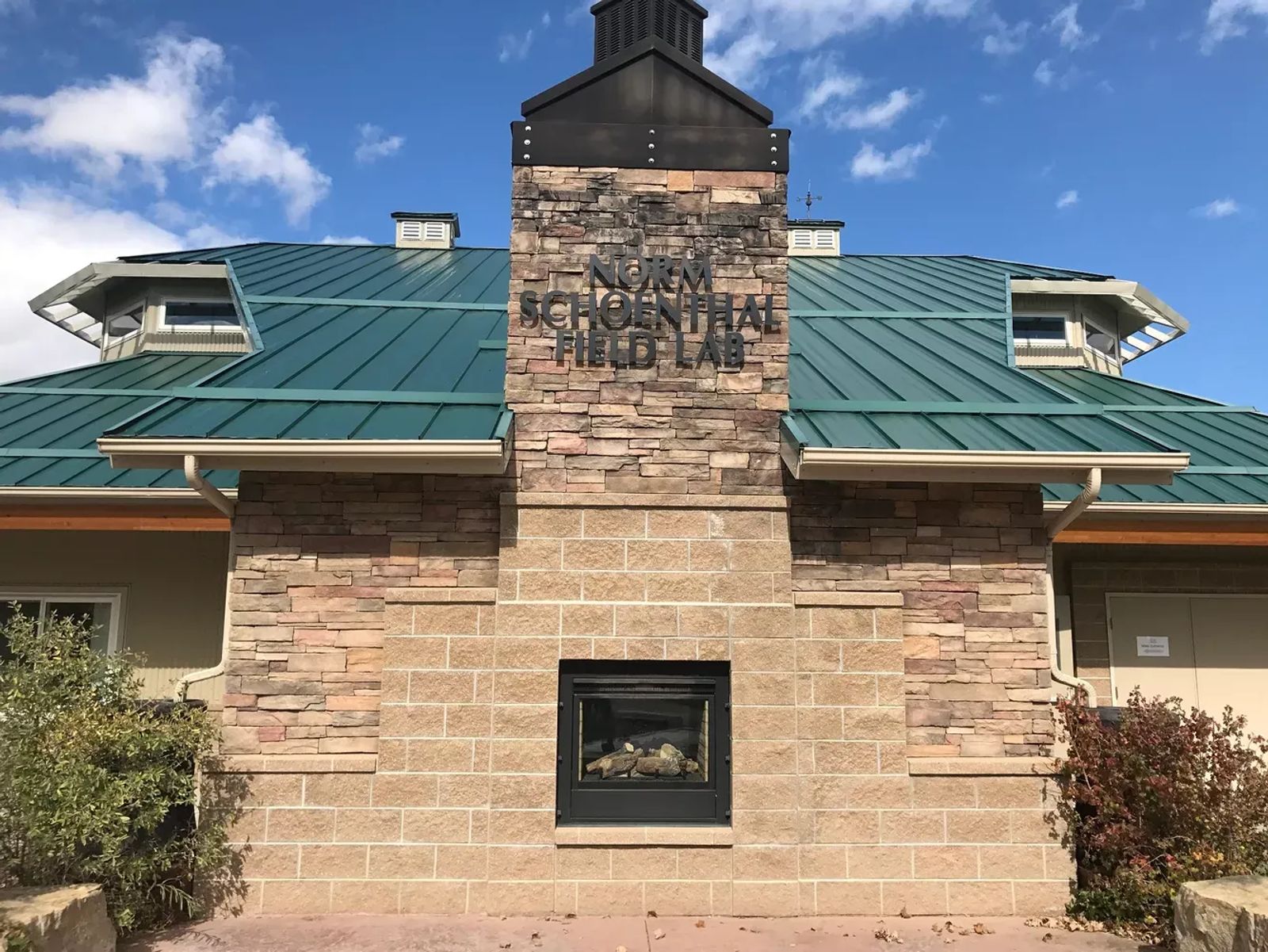 The Montana Audubon Center was founded in association with the Yellowstone River Parks Association to bring more tangible access to that same philosophy of protecting what we have. But what they do goes far beyond simply raising awareness and projects to protect what we have.
The center is located right next to Norm's Island. In fact, you enter Norm's parking lot, then turn north and head up a short driveway to park by the facility. That's just your starting point; now there's a whole lot that you can do.
Enjoy the Walking Trails
If you're after a healthy walk and some gorgeous scenery, the campus has what you're looking for. There are marked trails that have been maintained, and they all have stopping points along the way. Benches to look out over the ponds and views no matter which direction you take.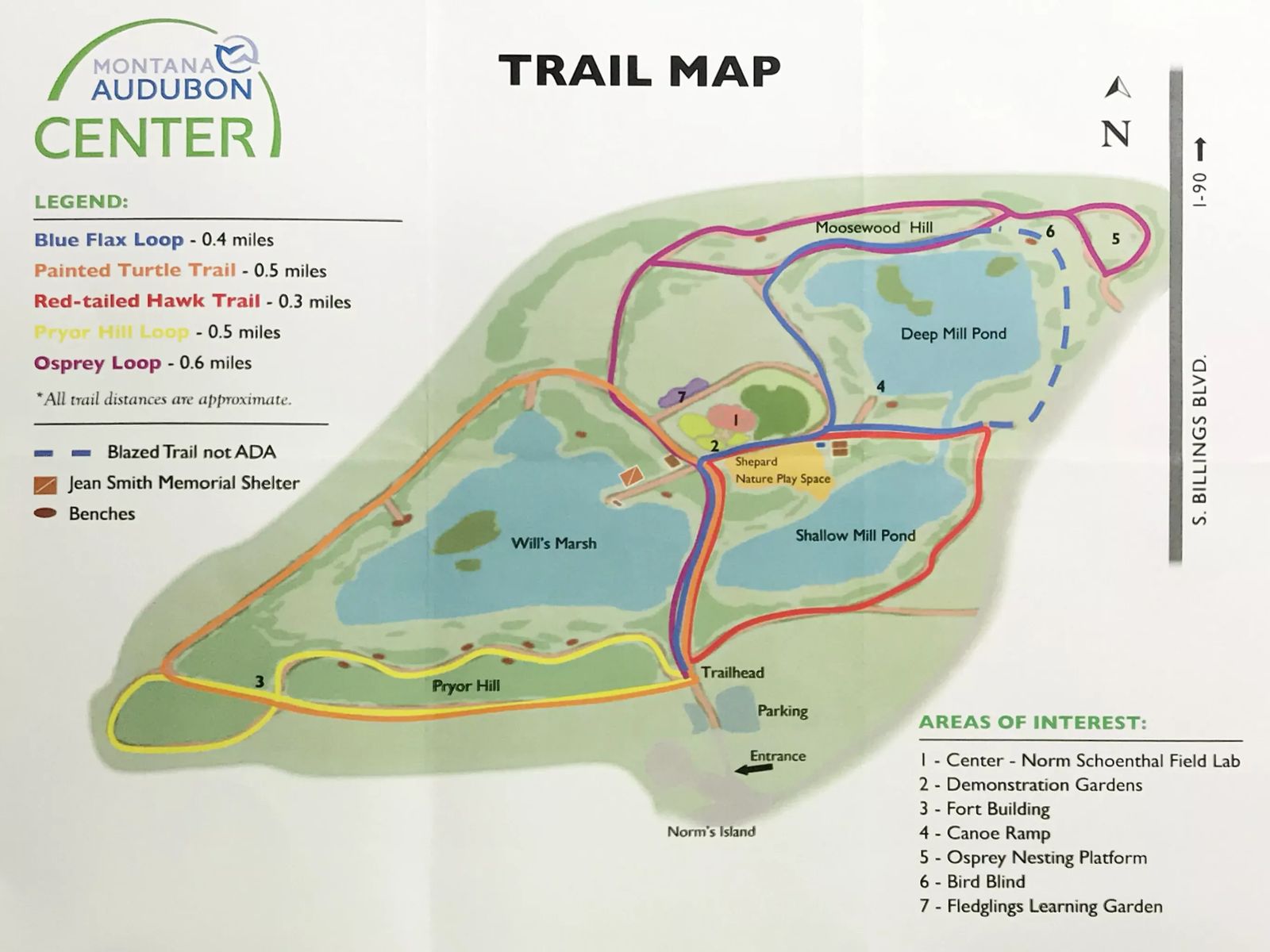 The longest loop is just .6 miles, so you're never going to get far away and not be able to get back to the center quickly in case of a turn in the weather. And best of all, the trails are open to the public, and everyone is encouraged to make good use of them! The only rule is that there are no dogs allowed on the trails. With a dedication to conserving wildlife, it's hard to have the wayward dog scaring them away.
Join in the Events
The Audubon Center has tons of events going on throughout the year. From morning bird strolls, to night bat hikes, to summer camps and more. If you're a member many of them are free, and if you're not the hikes and strolls are often $5 or $10.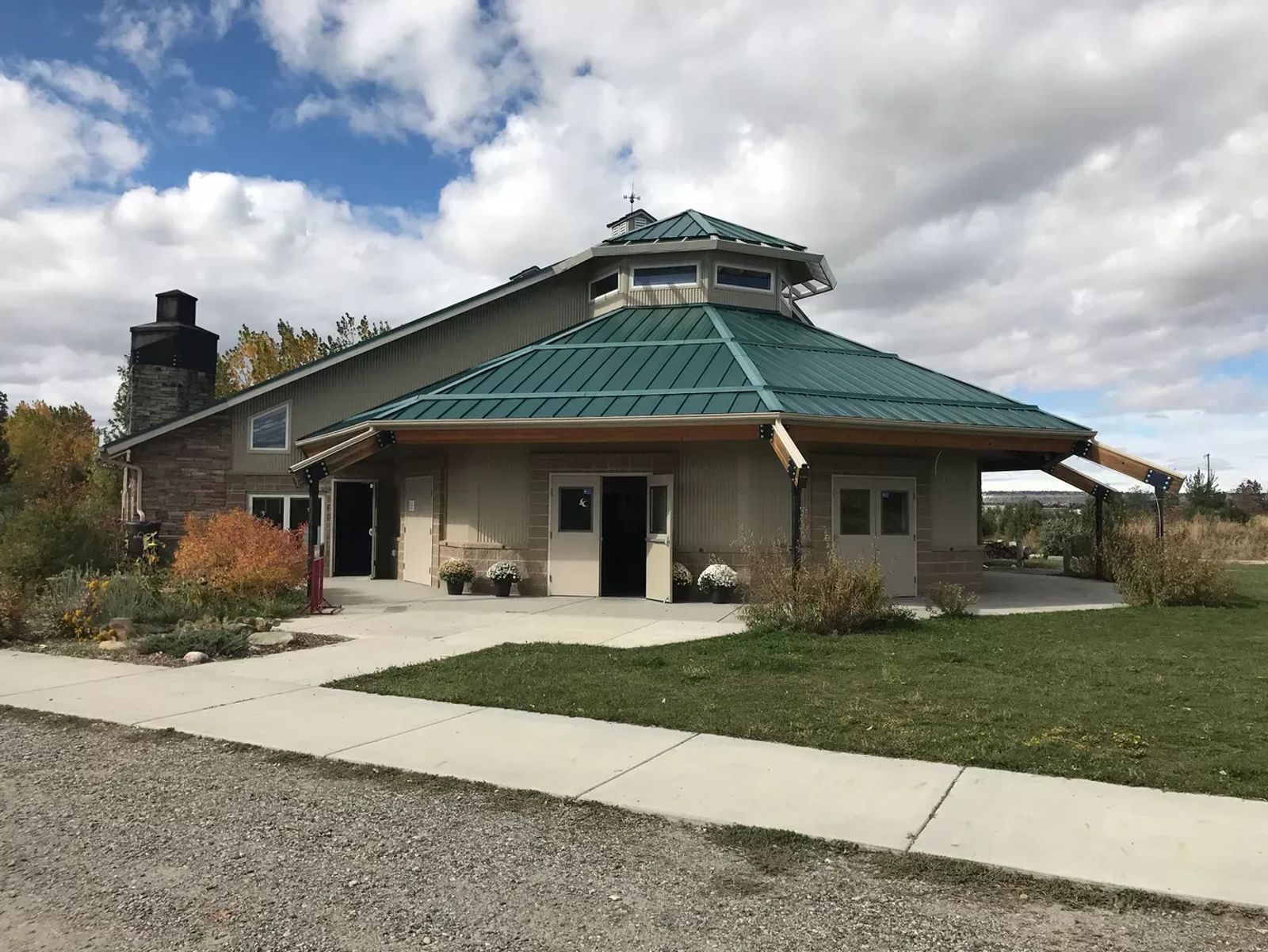 Events change with the season, so currently the fall season is wrapping up and they will be rolling out the winter schedule soon. But there's always something going on! Check out their upcoming events to see what there is.
Take Part in Classes
A dedication to conservation and ecological education wouldn't mean much if there weren't classes to take. While most of these are geared toward children, the upcoming generations that will be the decision makers about our environment, there is plenty to learn for everyone.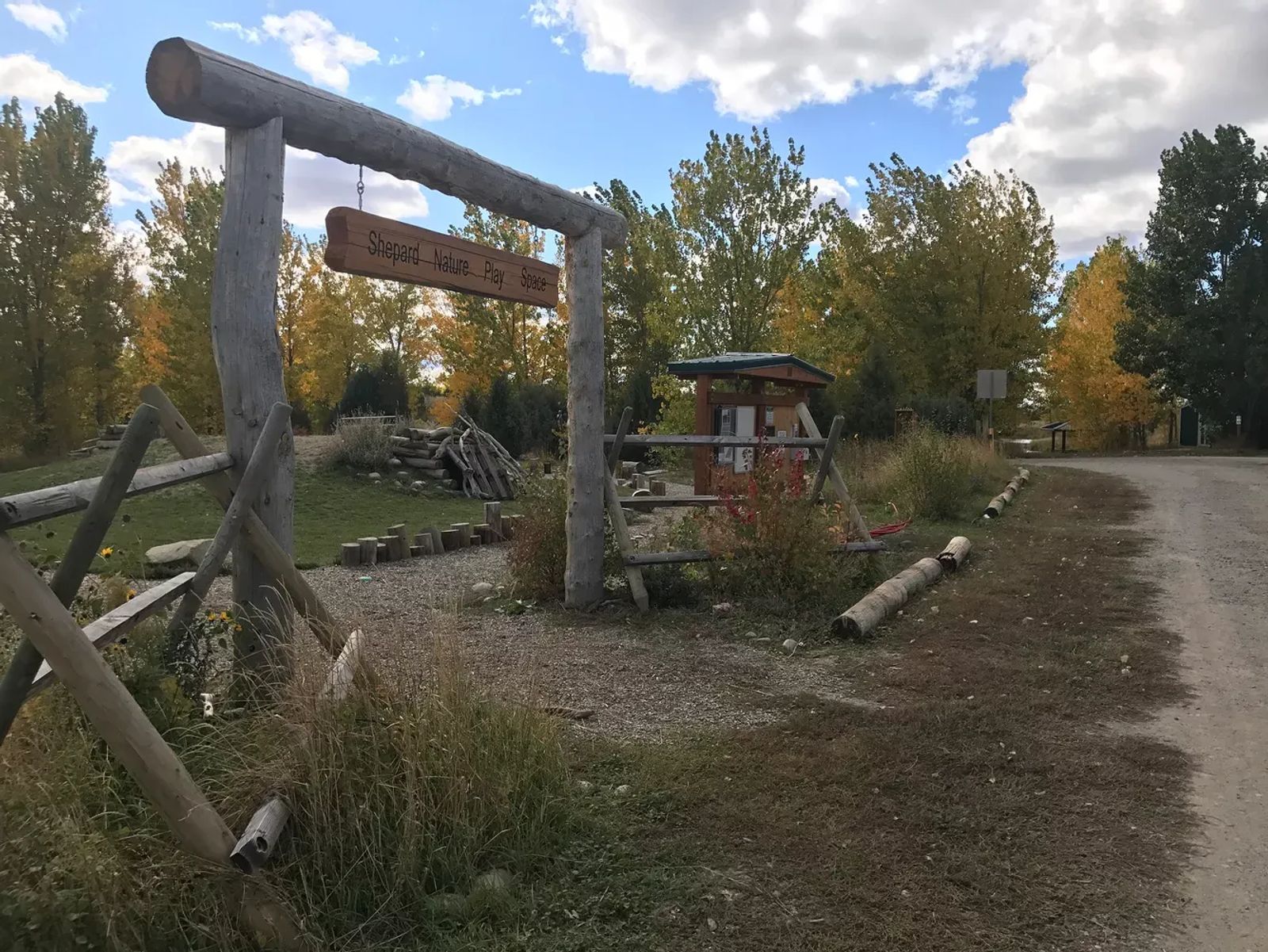 From the weekly Nature Nuts program, to after school programs, to weekend wonders, and even birthday parties and facility rentals for work parties, the center has what is need to educate and host. If you're a member, you can join most of them without any charge.
Volunteer
The Center is always in need of those who want to help. Some of it is right on the Billings campus, but much is getting out there in nature. At the center, especially in the growing season, there are plenty of seedlings to plant, mulch to spread, and weeds to pull. Dedicated days from May to September organize the work.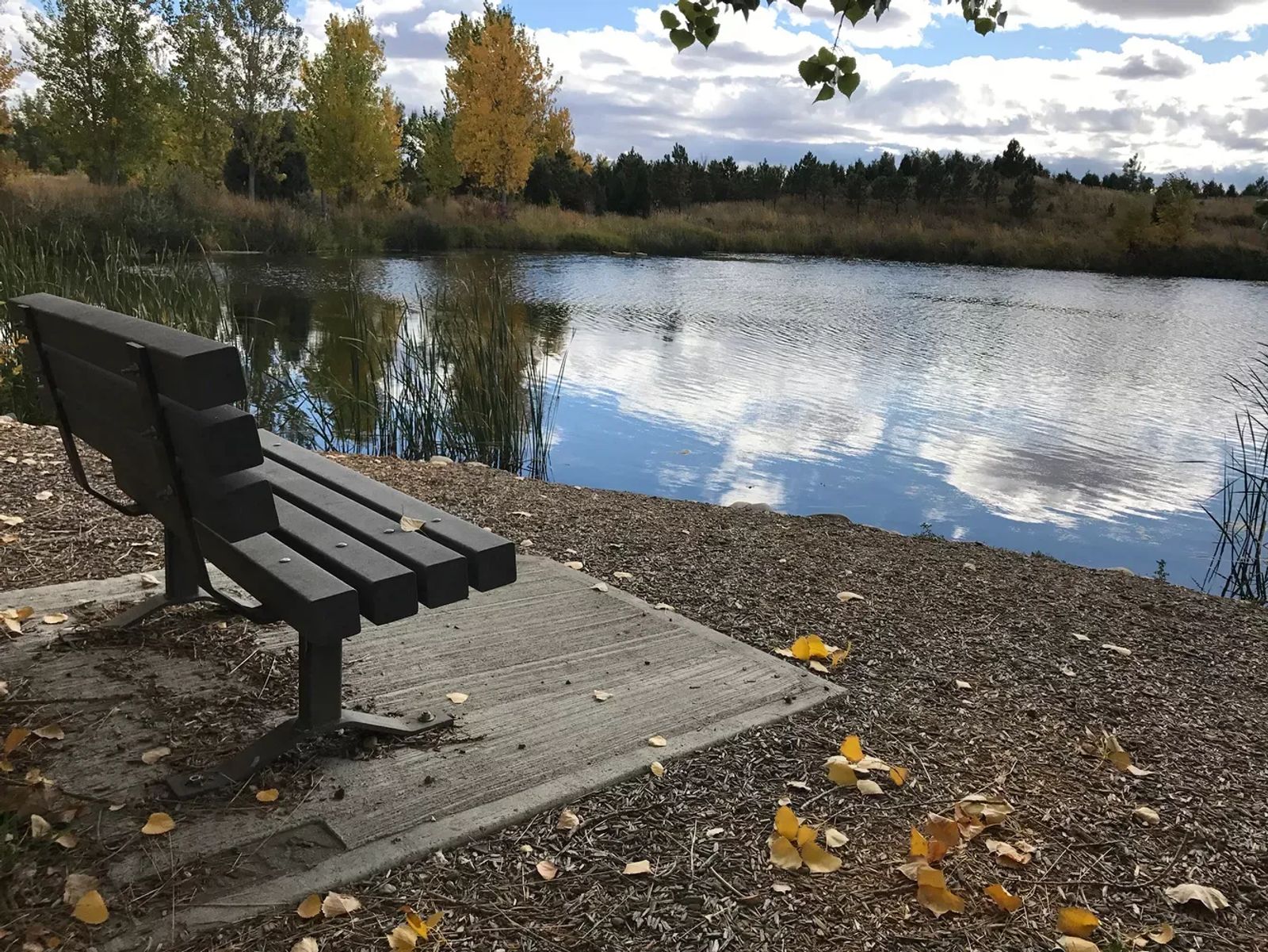 There are other "jobs" that need filled too! For those with special skills volunteers are needed for maintenance, admin duties, preschool helpers, and more. You can get involved by taking a look at the volunteering page of their site.
Become a Member
There are plenty of perks if you become a member; from free strolls and educational programs, to discounted facility rentals, and more. Plus, it's actually pretty cheap. Just $50 per year for households (and up depending on which level you want). That's less than $1 per week to help maintain the beauty of Montana.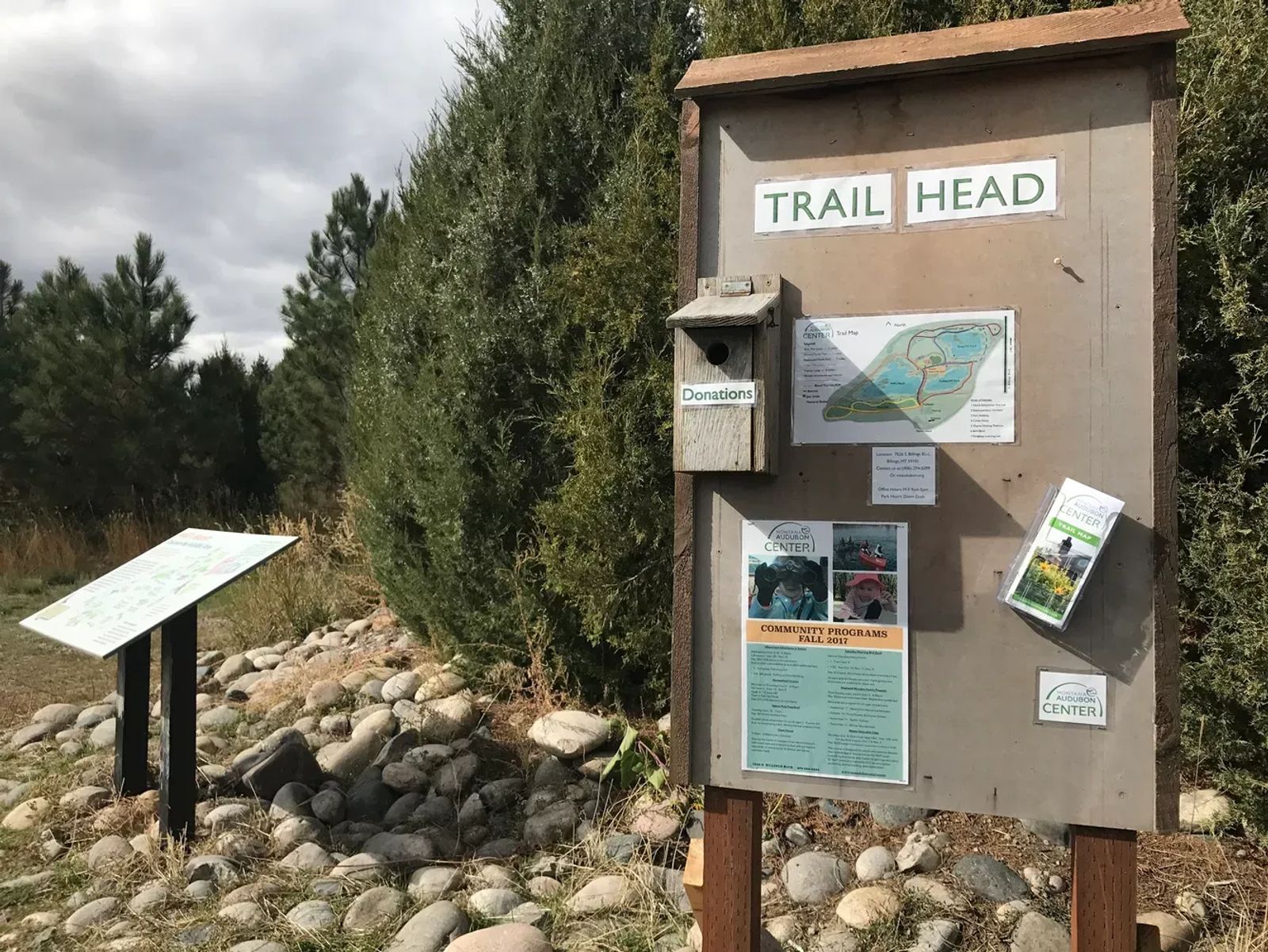 If nothing else, go explore the campus, see for yourself what a cool place we have that helps protect our natural environment right here in Billings.

by Scott Sery
Scott is a writer, outdoor enthusiast, beer snob, and woodworker. When he is not out exploring all of the wonders around Billings, he loves to sit down for a frosty brew at one of the many great breweries we have available to us. You can read about most of his adventures, and many of the fine brews he has sipped right here. Find out more about Scott at ScottSery.com