Downtown Billings Ally Card Perks
It's finally beginning to feel like Spring in Billings! What does this mean? It means opening your curtains & crawling out of the Netflix dungeon of which you've been dwelling in for the past 4 or so months. There's no shame in it, we say it because we were there this winter. Lounging in Warm, Cozy, Cheeto Stained sweatpants with Netflix continuously checking in on us asking "You still there?". Well not today Netflix, today we are in Downtown Billings enjoying the sunshine, birds chirpity-chirping,
and the perks of being a Downtown Billings Ally!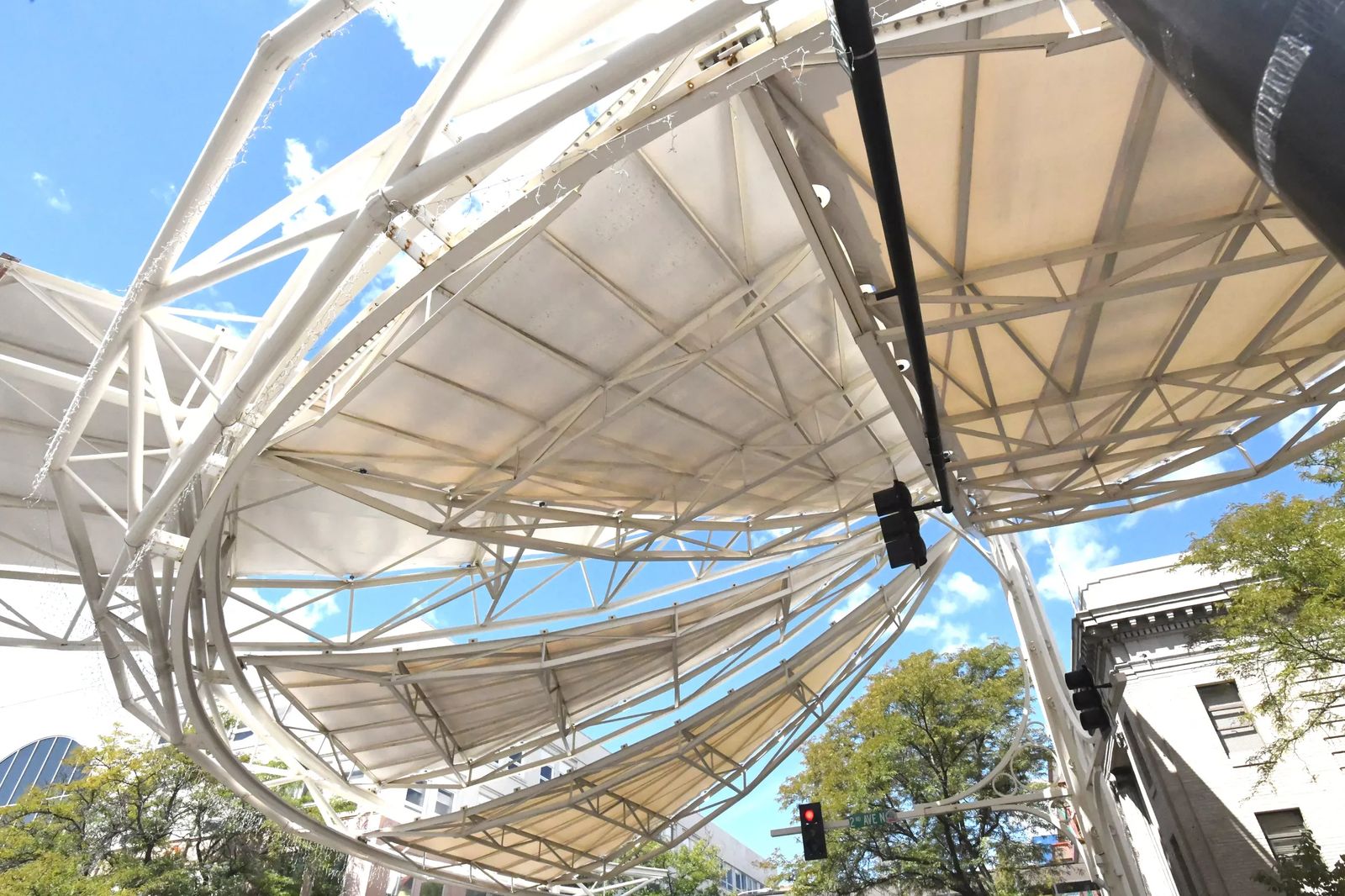 What is a Downtown Billings Ally?
The Downtown Billings Alliance offers an amazing Perks card in hopes of supporting small, local, and amazing business.
#shopbillings
The Downtown Billings Ally card instantly upgrades your experience at your favorite stores, restaurants, coffee shops, museums, and other businesses downtown.
With over 50 great repeating perks, you'll know you've stepped into something special.
The best part ? You can enjoy the perks EVERYTIME you visit these participating merchants & it's good for a WHOLE year!
Here's only a few examples of what your DBA card has to offer:
10% off your meal at Bernie's Diner & TEN Fine Dining
10% off your ticket at Stacked + 2 for 1 draft beer after 4pm at Stacked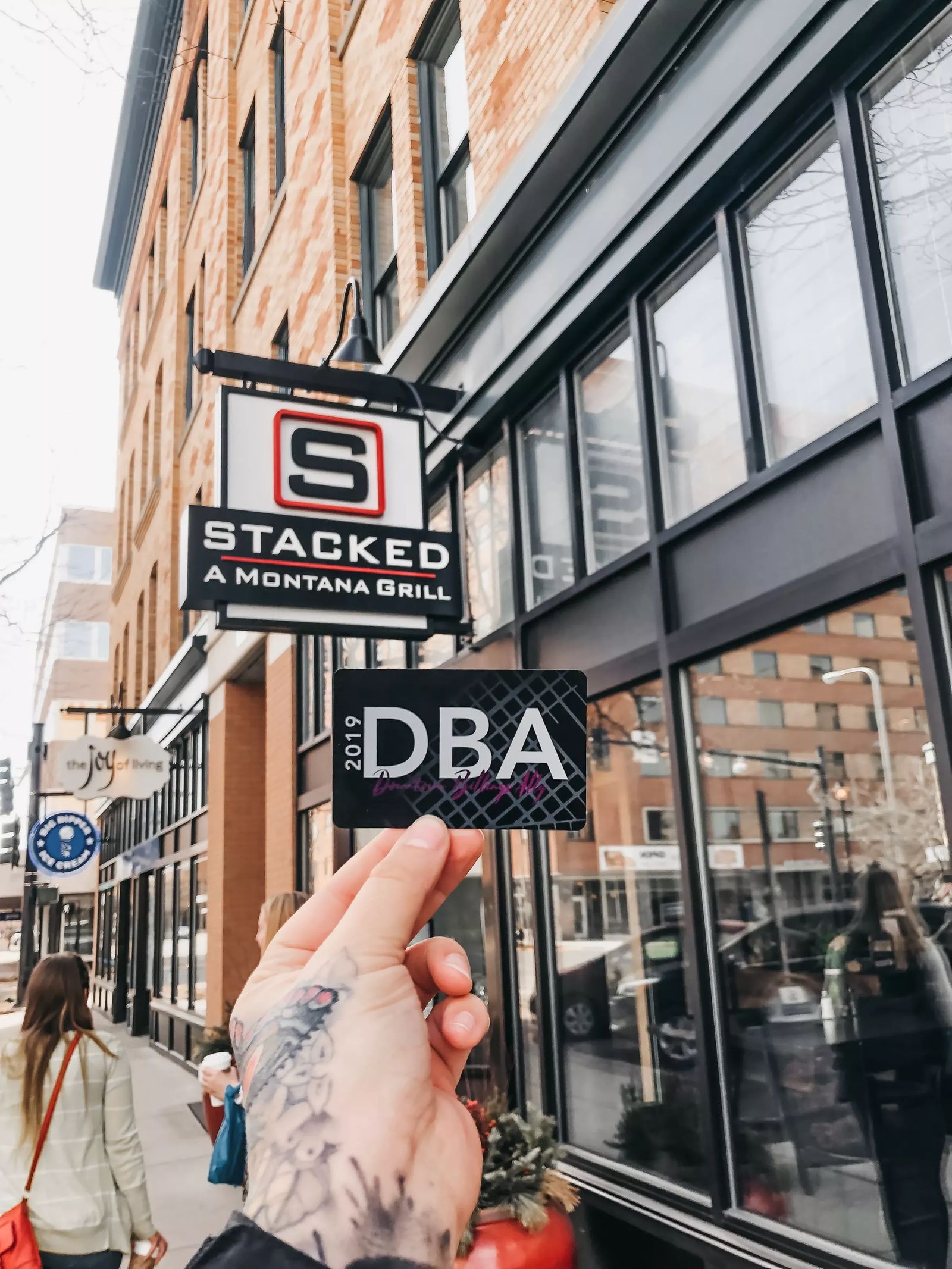 1 Free topping at Big Dipper Ice cream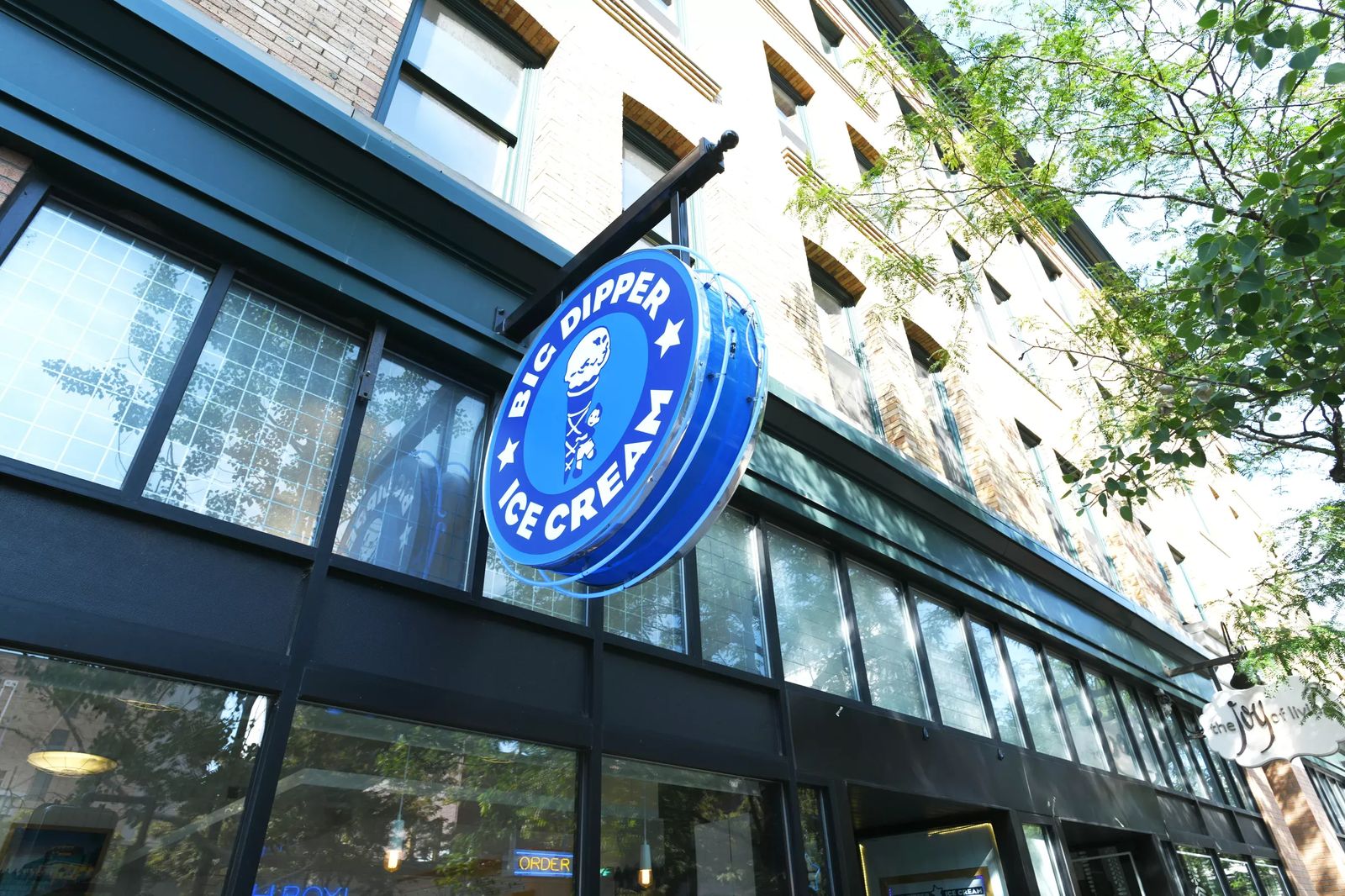 Enjoy a free pint from Uberbrew from 2-5pm, Monday- Friday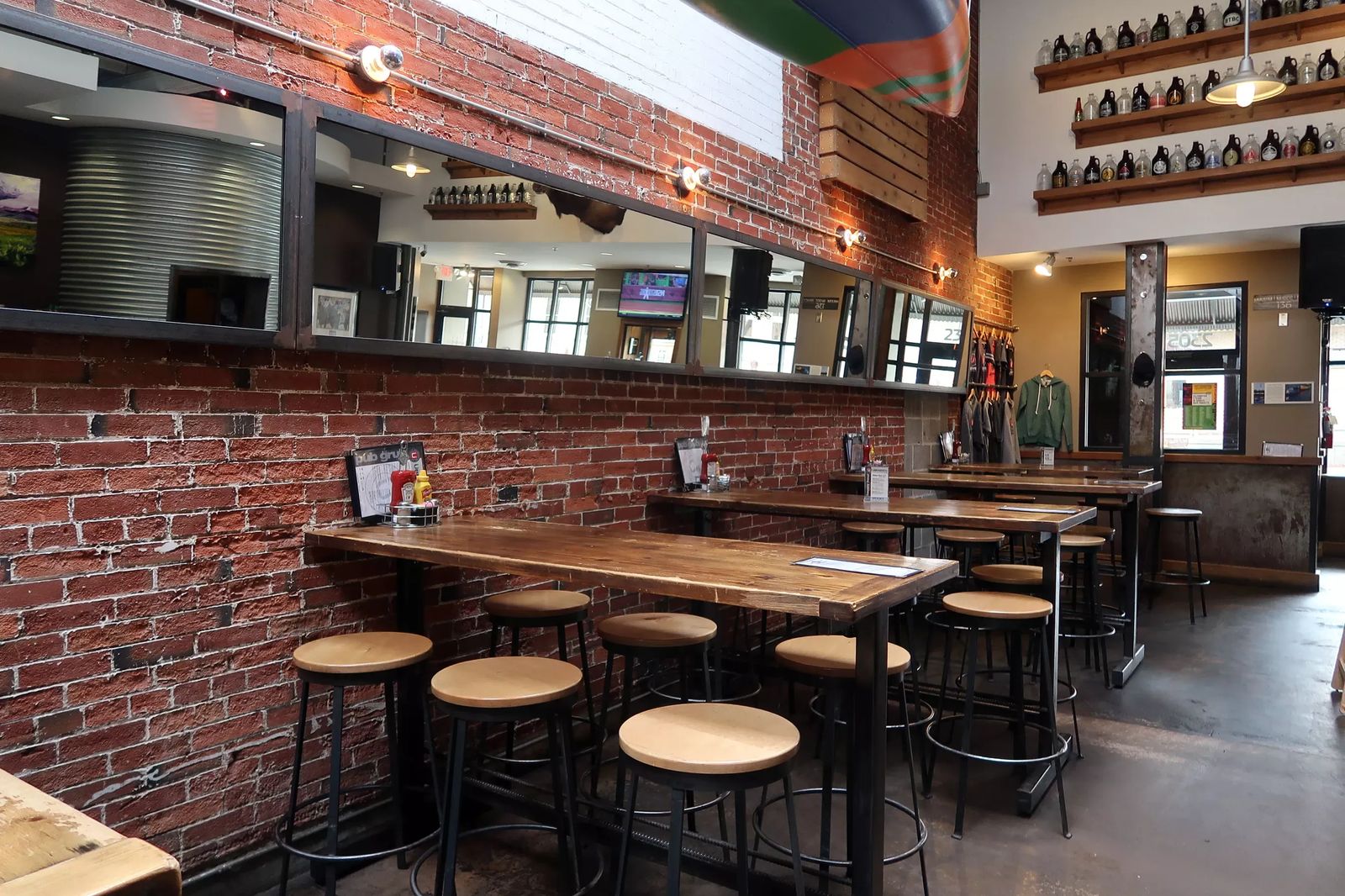 25% off MoAv Coffee Drink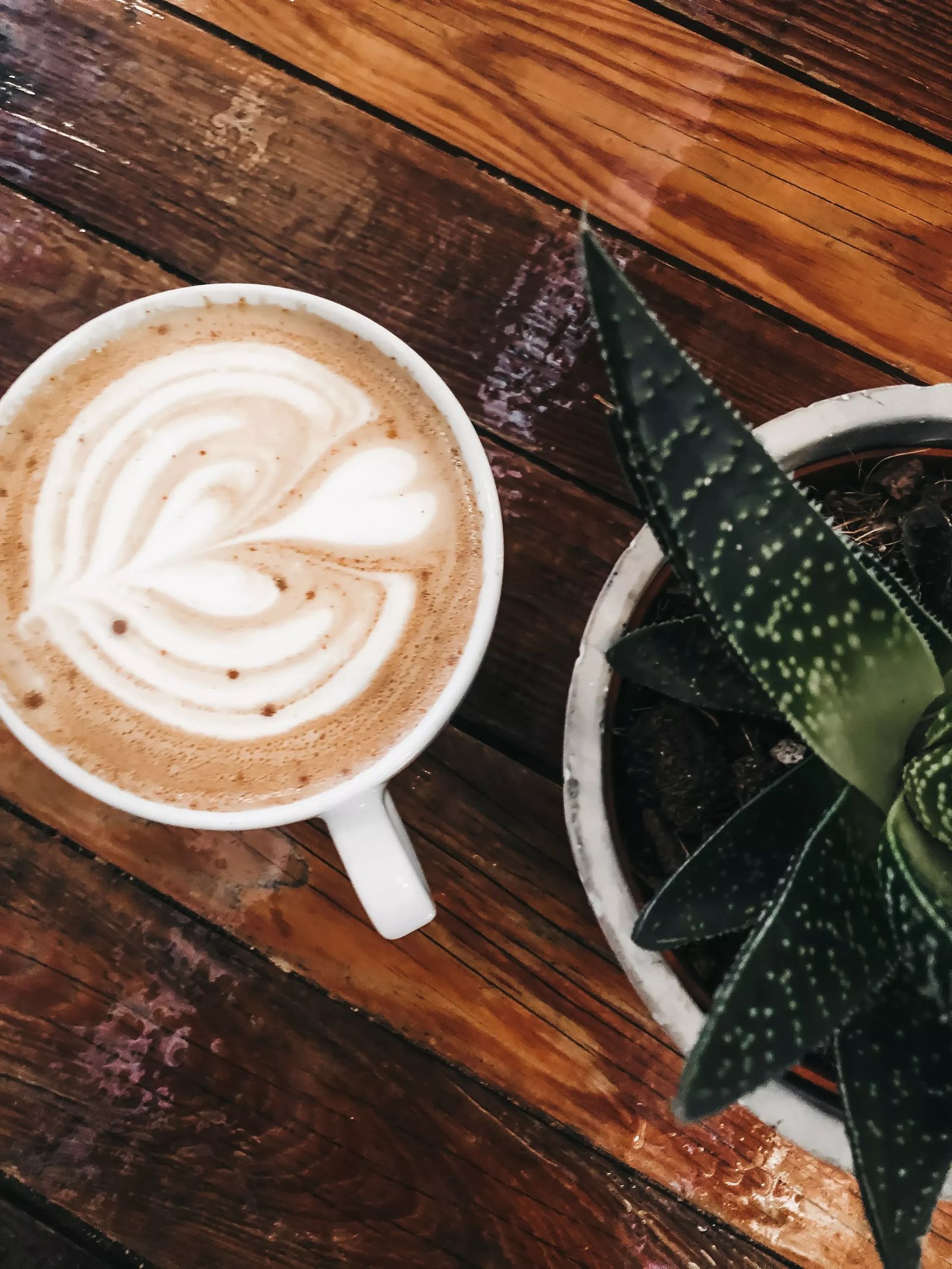 40% off a Bottle of wine at The Fieldhouse & 30% off any drink at The Annex Coffeehouse & Bakery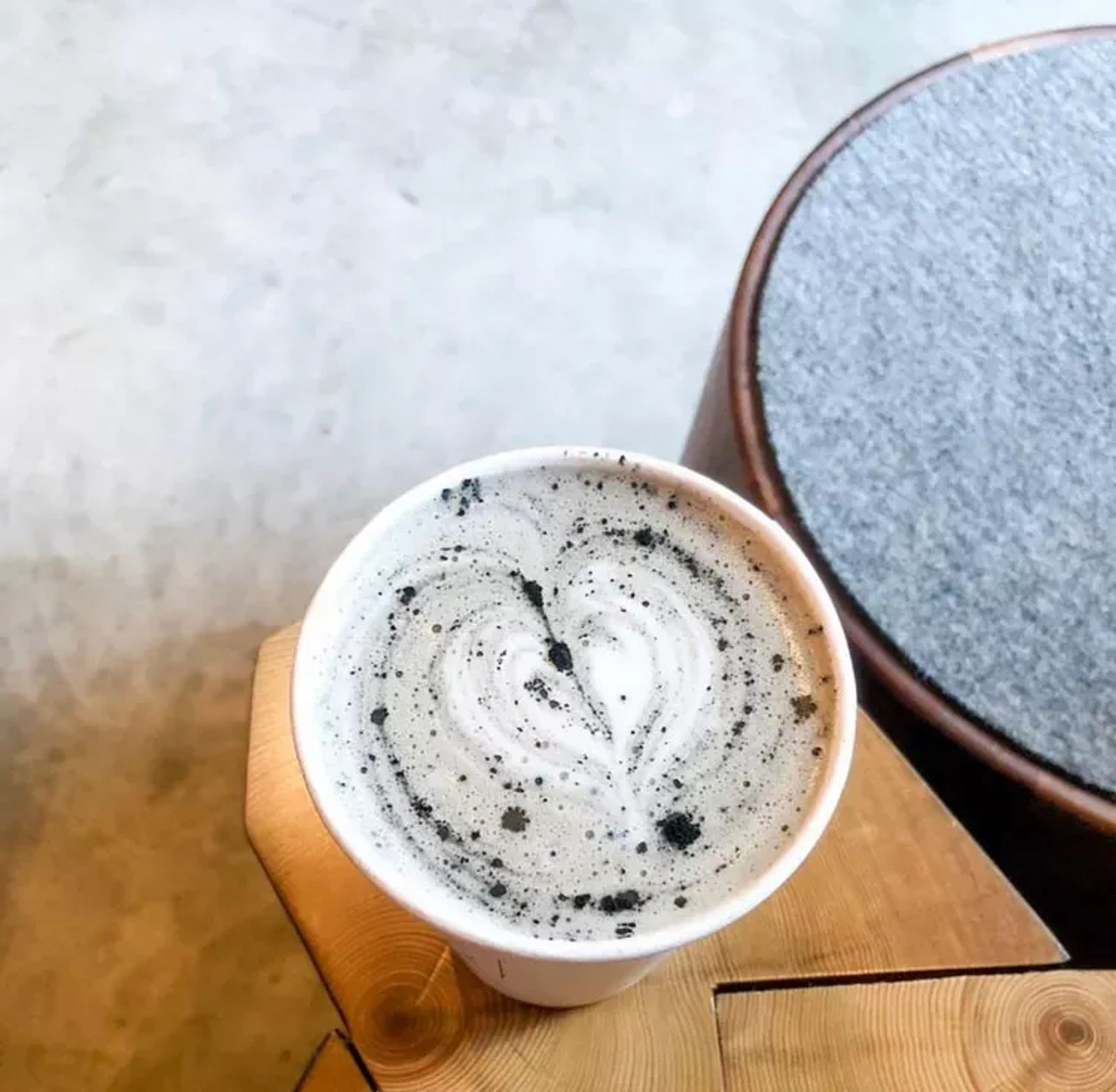 $1 off beer & wine at Thirsty Street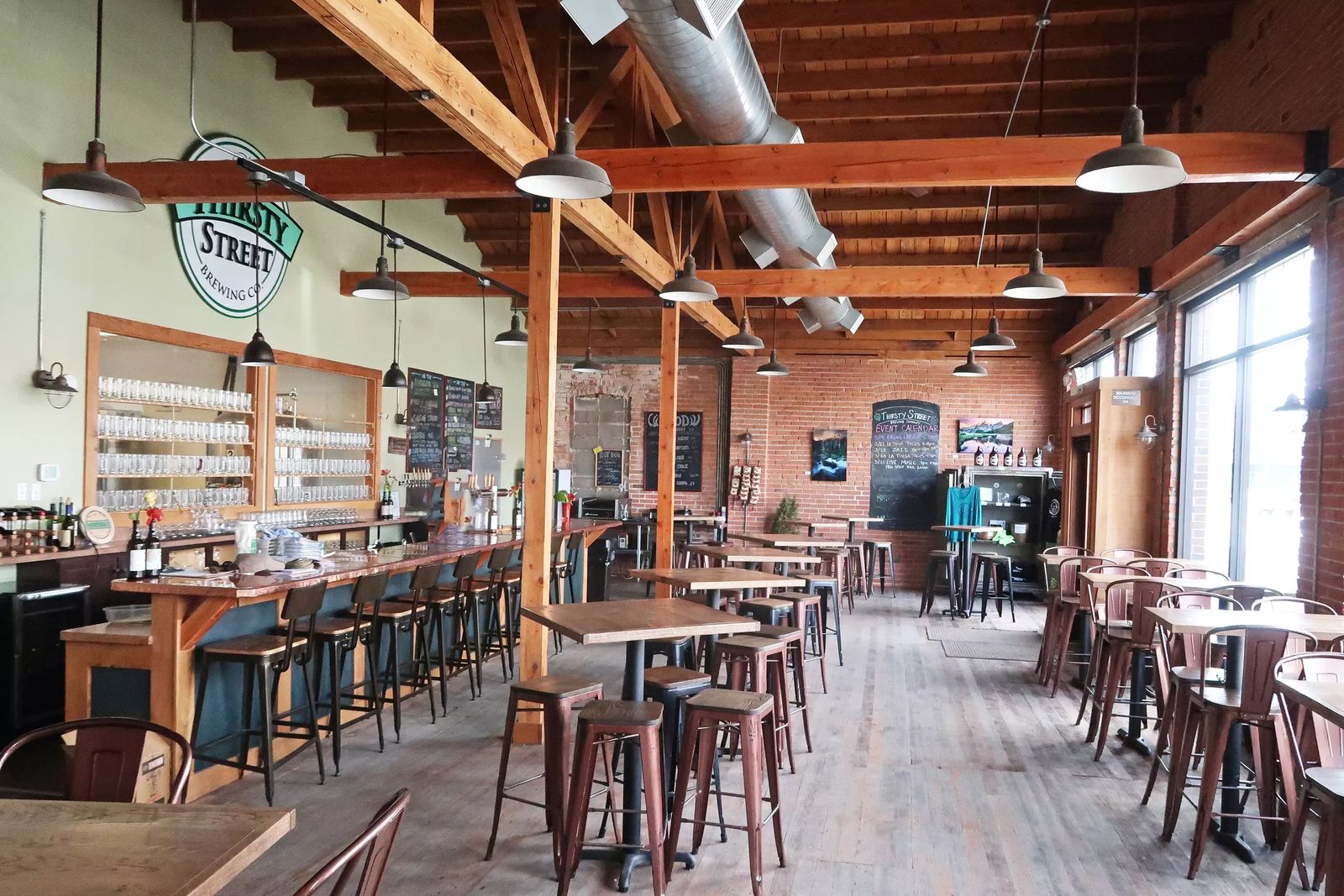 ½ off one appetizer at Doc Harper's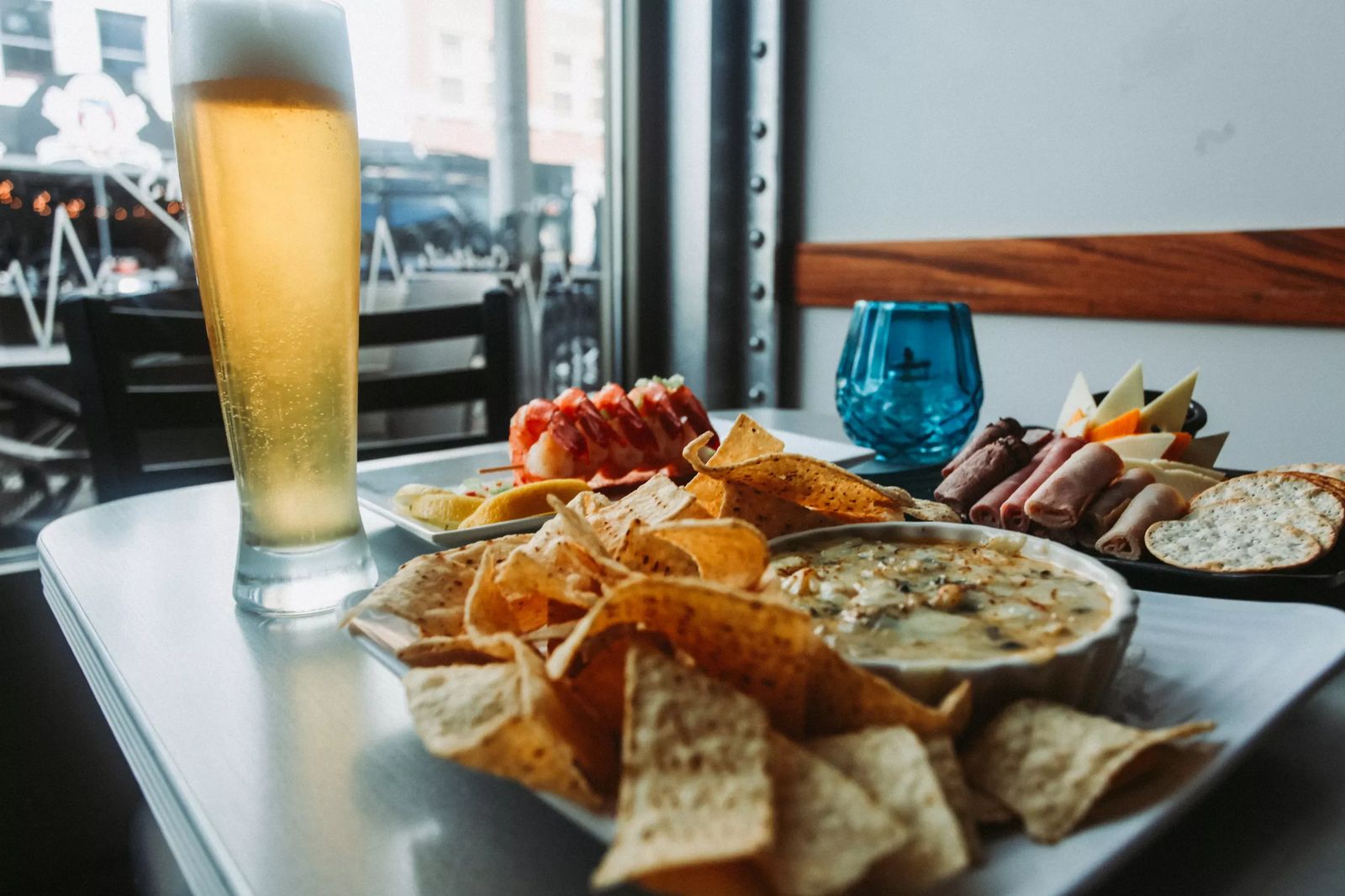 & More Deals from Hooligans, Montana Brewing Co., The Firehouse Restaurant, Downtown Starbucks,Downtown Pita Pit, Montana Sky Restaurant, Seva Kitchen, La Tinga, Imperial Thai and more…
For Entertainment enjoy a
FREE wristband to Alive After 5-
every time!
Free medium popcorn with ticket purchase at Art House Cinema, $4 pints from the Pub Station, $2 off admissions at Wise Wonders Children's Museum. And At Limber Tree Yoga you can buy 1 class, get the second one free!
Also enjoy perks from Anytime Fitness, Double Tree Hotel, Oasis Health Spa, and the Yellowstone Art Museum!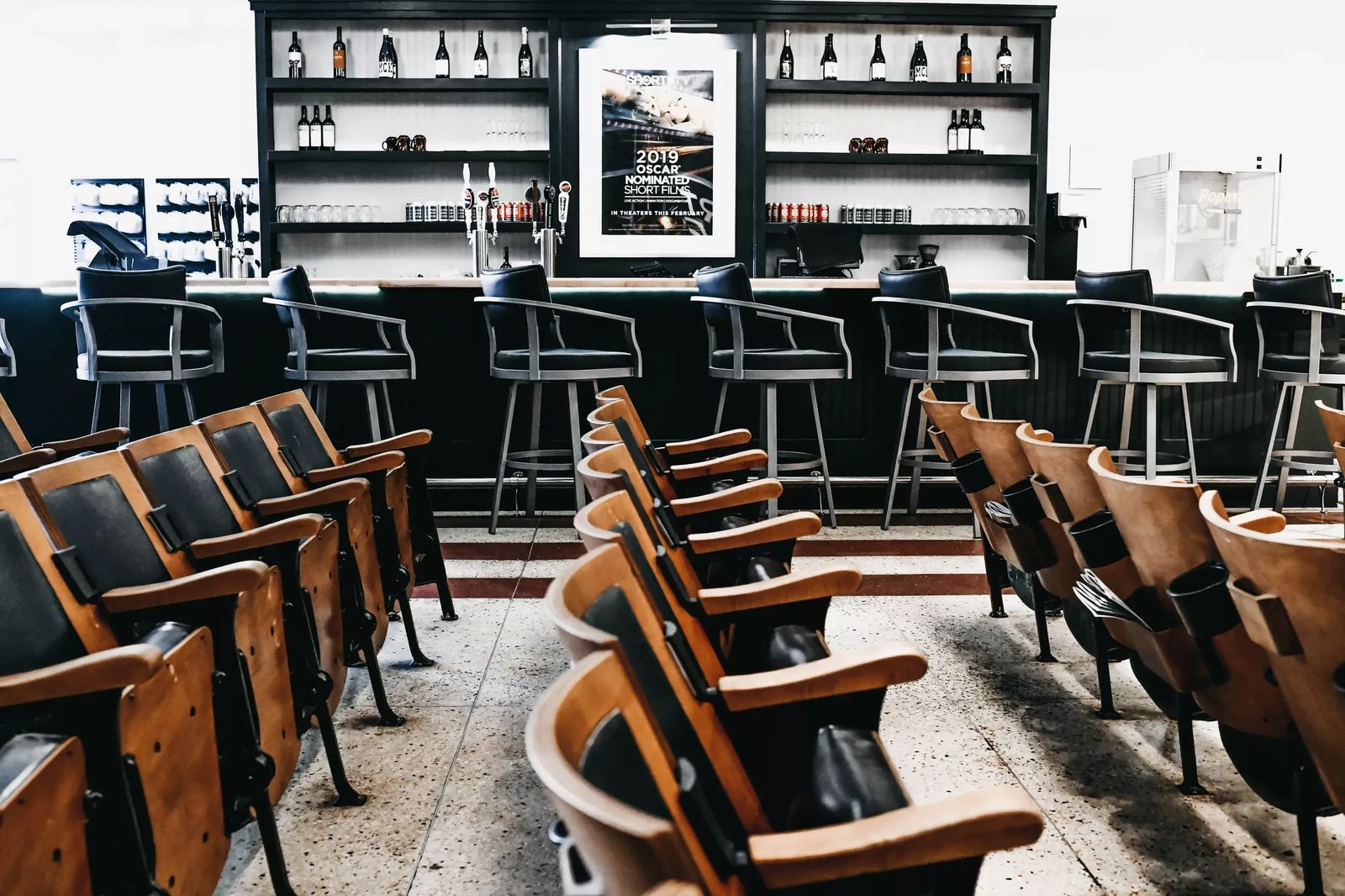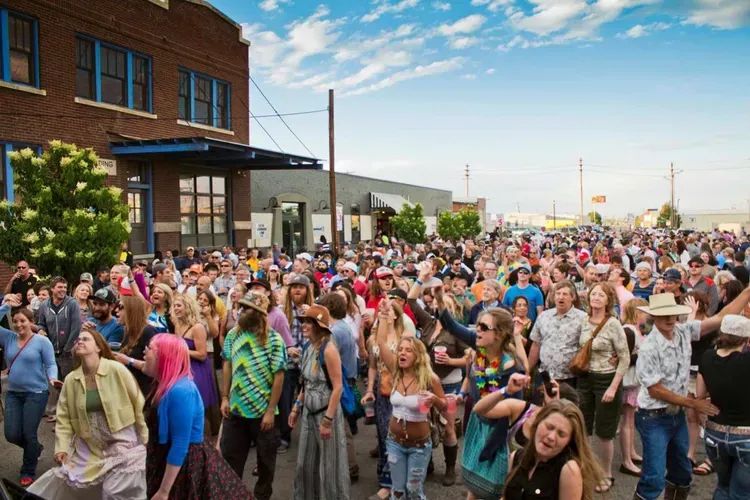 For #shoppinginbillings
enjoy tons of discounts from downtown shops.
One of my personal favorite things that this DBA card offers is 10- Hour parking permits $15 each (generally $20) and $5 off monthly parking permit for Diamond parking lots!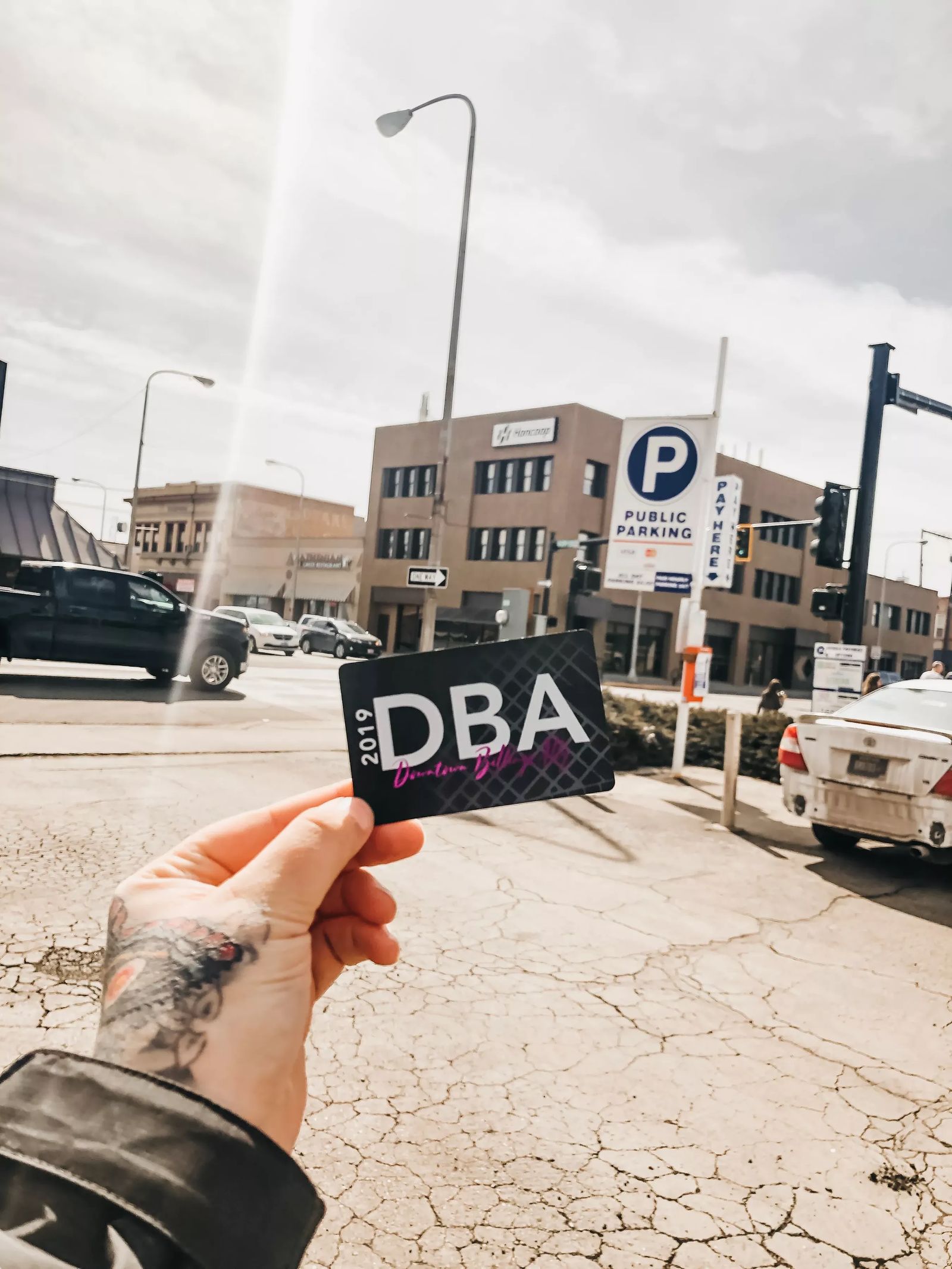 At Joy of Living you can buy any pair of Joy tag earrings and get the 2nd pair for 1/2 off!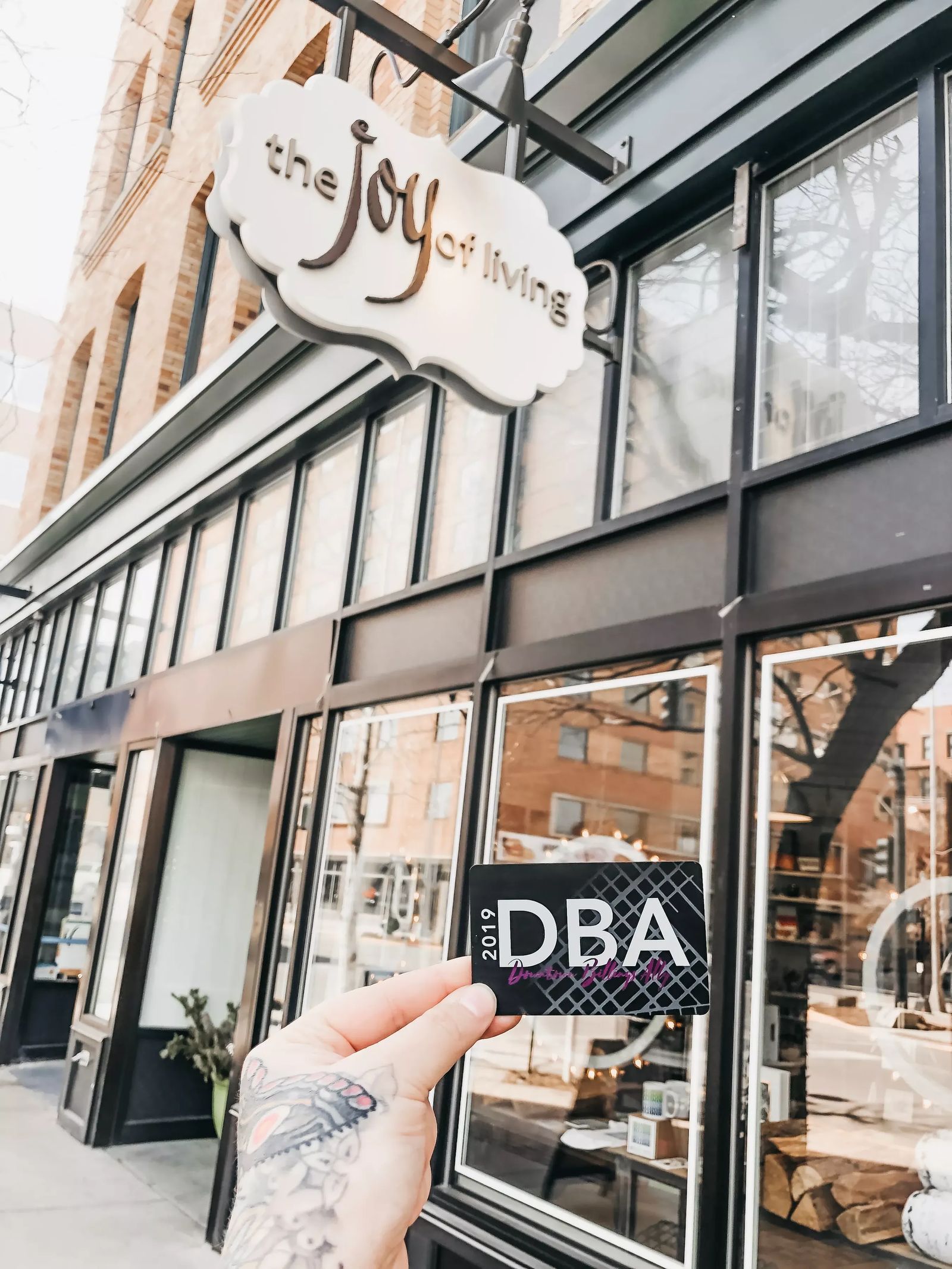 Enjoy 20% off one regular priced item at Aspinwall Mountainwer!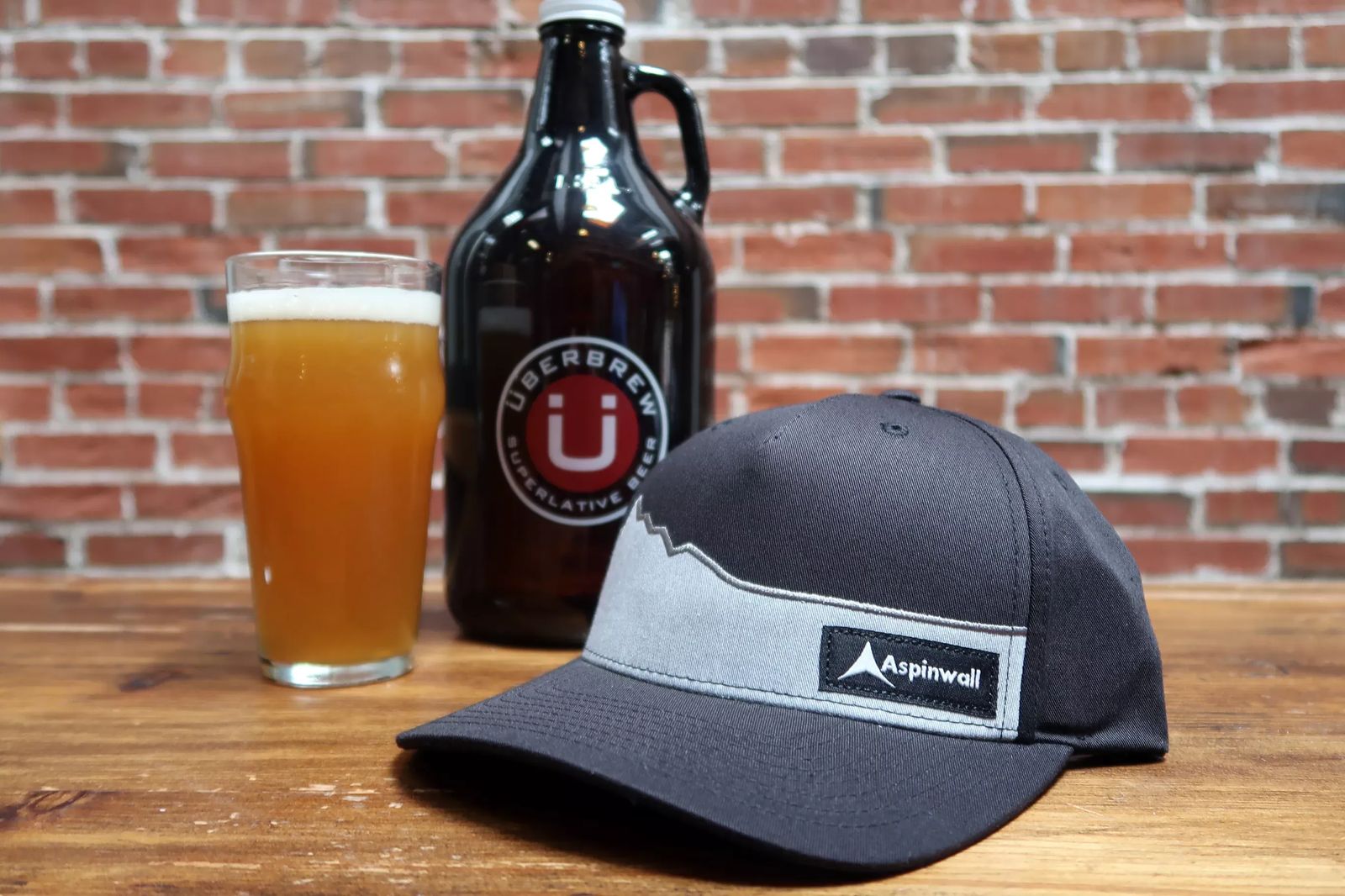 Take 10 % off a haircut at Bishops Barbershop!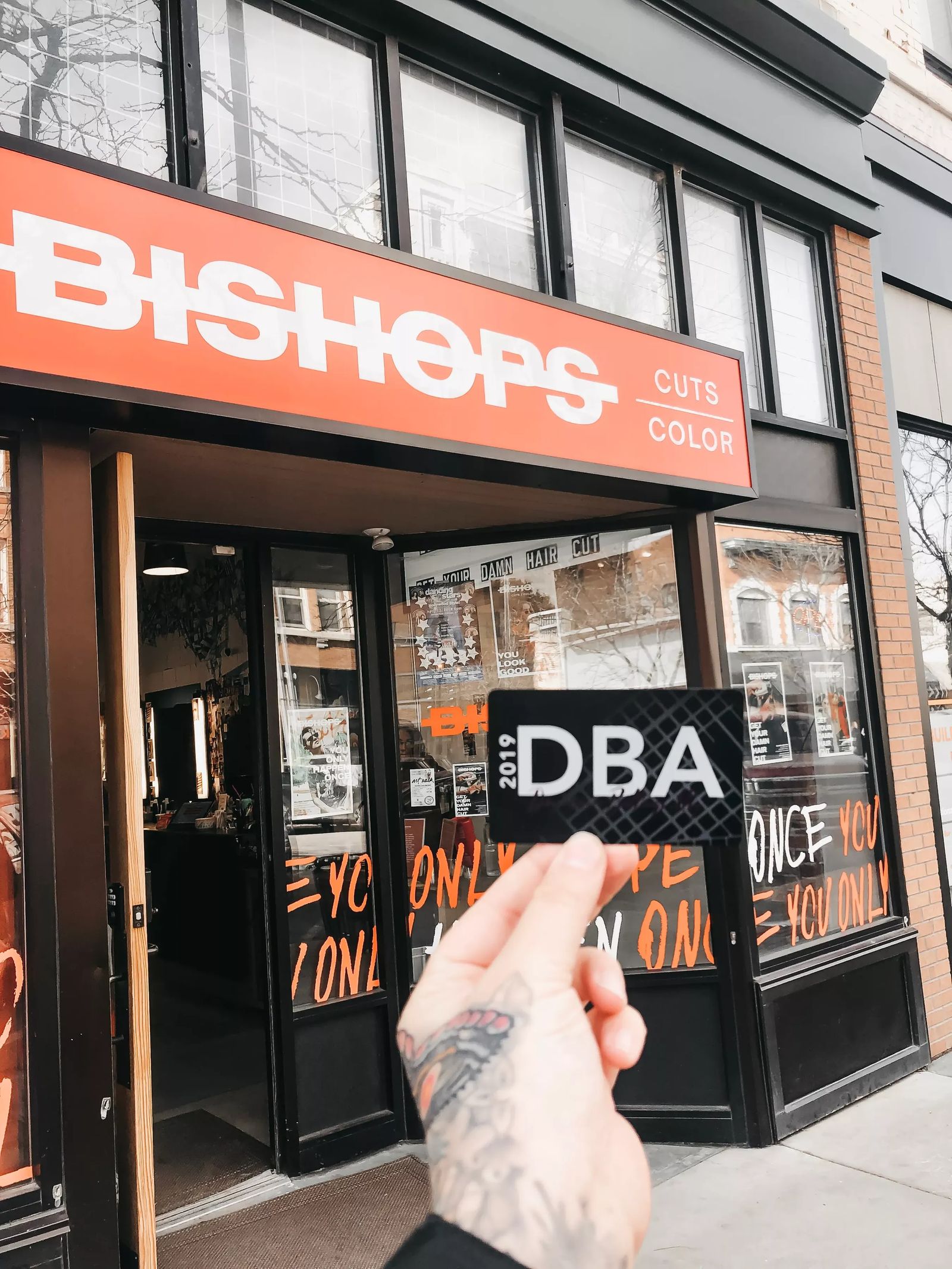 You can also enjoy discounts and special offers from Al's Bootery, Cricket Clothing, Mitchell Golf, Billings Real Deals, Toucan Gallery,
and more!
So now that you're soaking up the sun's glorious rays, it's time to put that DBA card to some good use in Downtown Billings! Enjoy these perks EVERYTIME you are out and about at your favorite downtown establishments!