Doggie Style Gourmet Treats
"Paws down, the best treats in town!"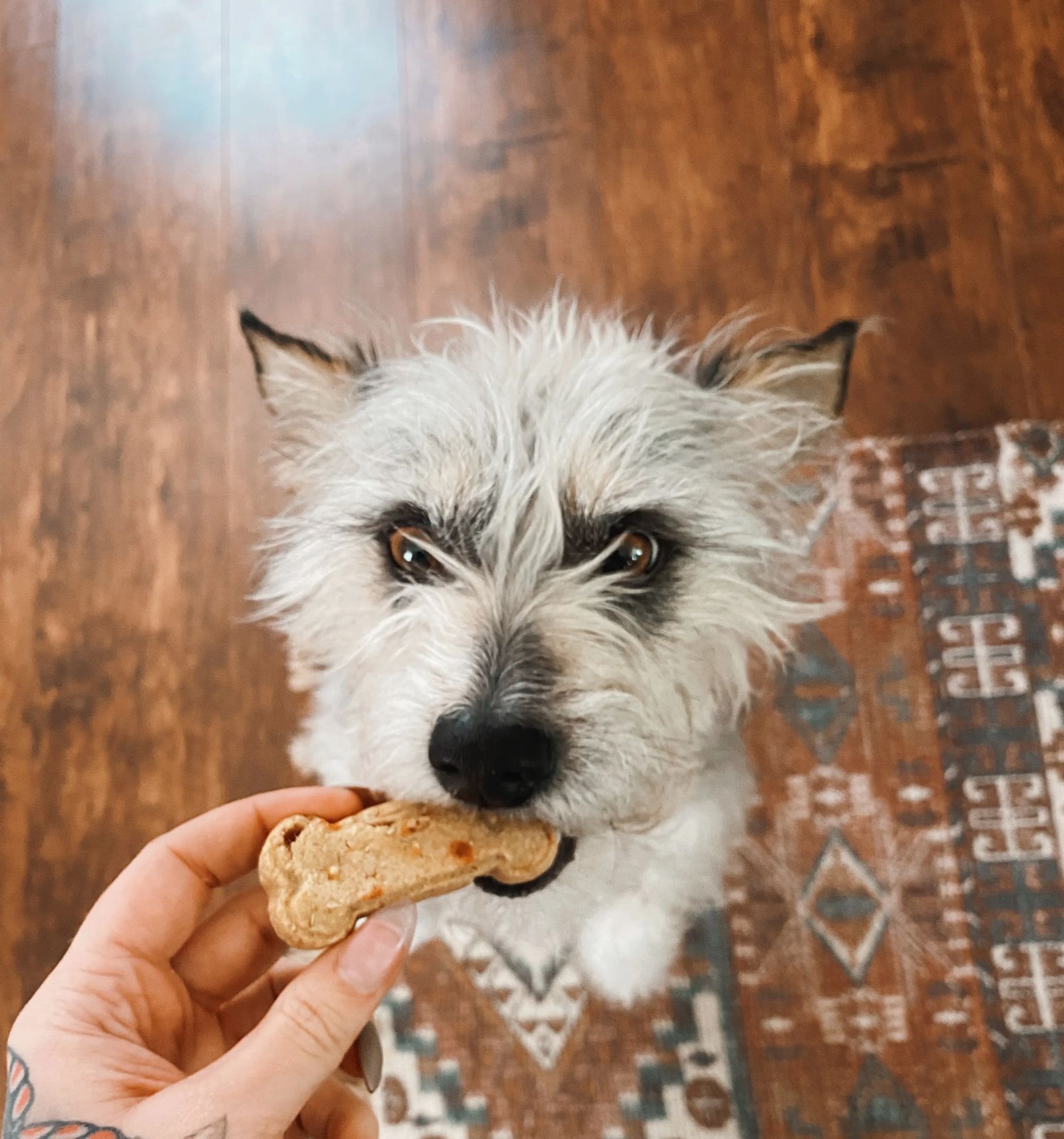 " Our mission is rooted from our compassion and appreciation for four-legged companions. Doggie Style Gourmet Treats is dedicated to providing healthy, wholesome treats and pupcakes to our exceptional customers. Our company is honored to be a part of the great state of Montana and the surrounding areas to offer this service as we seek to be unique in the market."
"Each of our treats are handmade, in small batches. This promotes our continued focus on freshness and quality assurance. We care about your pet, especially when it comes to their health. This is why we only use all-natural ingredients in every recipe. You can have the ease of mind that each item that your fur baby enjoys, is the right one for them."
"We are committed to making healthy, wholesome treats for your pet. Our treats are prepared with the finest ingredients such as: freshly ground oats, pumpkin, all-natural peanut butter, bacon, unsweetened applesauce, cheese, strawberries, blueberries, carrots, honey, eggs and herbs."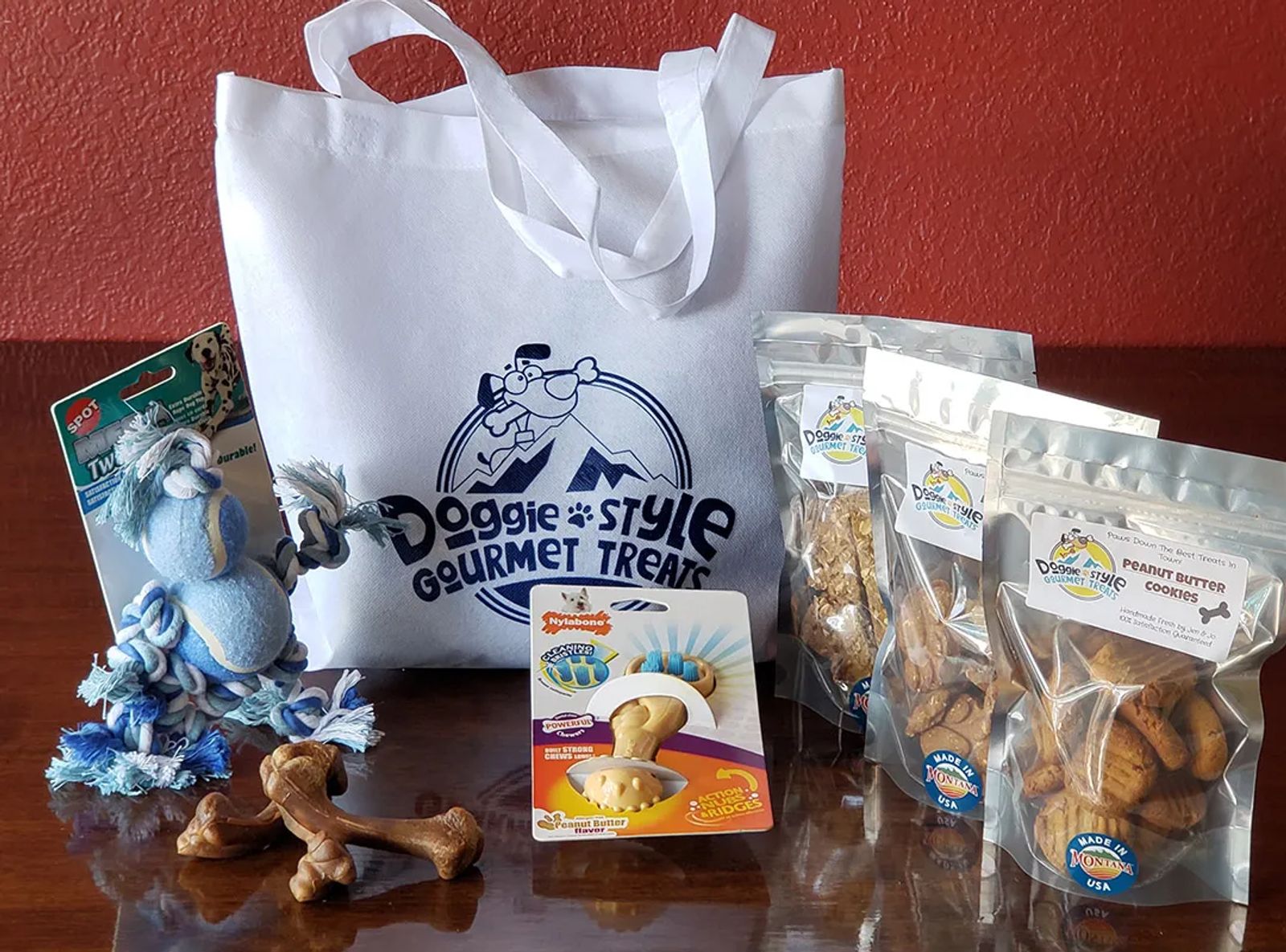 Jennifer's experience working at a veterinary hospital persuaded her to come home one evening, beginning to experiment with different concepts in our own kitchen. With her consistent exposure at the clinic, seeing the compassion clients have for their fur babies; she wanted to create treats that were made with fresh ingredients, avoiding added preservatives. These test treats would soon be taken back, to be shared with all of the furry faces she sees each and every day.
"For a period of time, I had been working in the corporate world; constantly brainstorming the thought of starting my own business. With Jennifer's idea, my exposure to retail/wholesale industries, and our love for animals; we cultivated the Doggie Style Gourmet Treats brand."
"In the beginning, we pursued a massive amount of research; both on what ingredients could be harmful, as well as what ingredients would be the best to add to our product. In addition, we had the expertise from various doctors at the clinic, ensuring that our treats would be ideal to feed to household pets. As a result, Jennifer and I collectively came up with 8 different recipes of natural ingredients. We even perfected a mixture for our pupcakes, which have been a great addition to our lineup!"
– Jennifer and Joanna