Doc Harper's December Drink!
The best time to be in Downtown Billings is the month of December! Lights & snow glitter the streets as well as Christmas trees shining in every building. The month is stacked full with Christmas Strolls and Parades, Holiday Art Walks, Christmas Carolers and Holiday Plays and the best of all... seasonal drinks! When shopping for your families' gifts downtown or enjoying some local food with relatives who have come into town for the festivities , make sure to pop into Doc Harper's to enjoy their December drink:
The Gingerbread Martini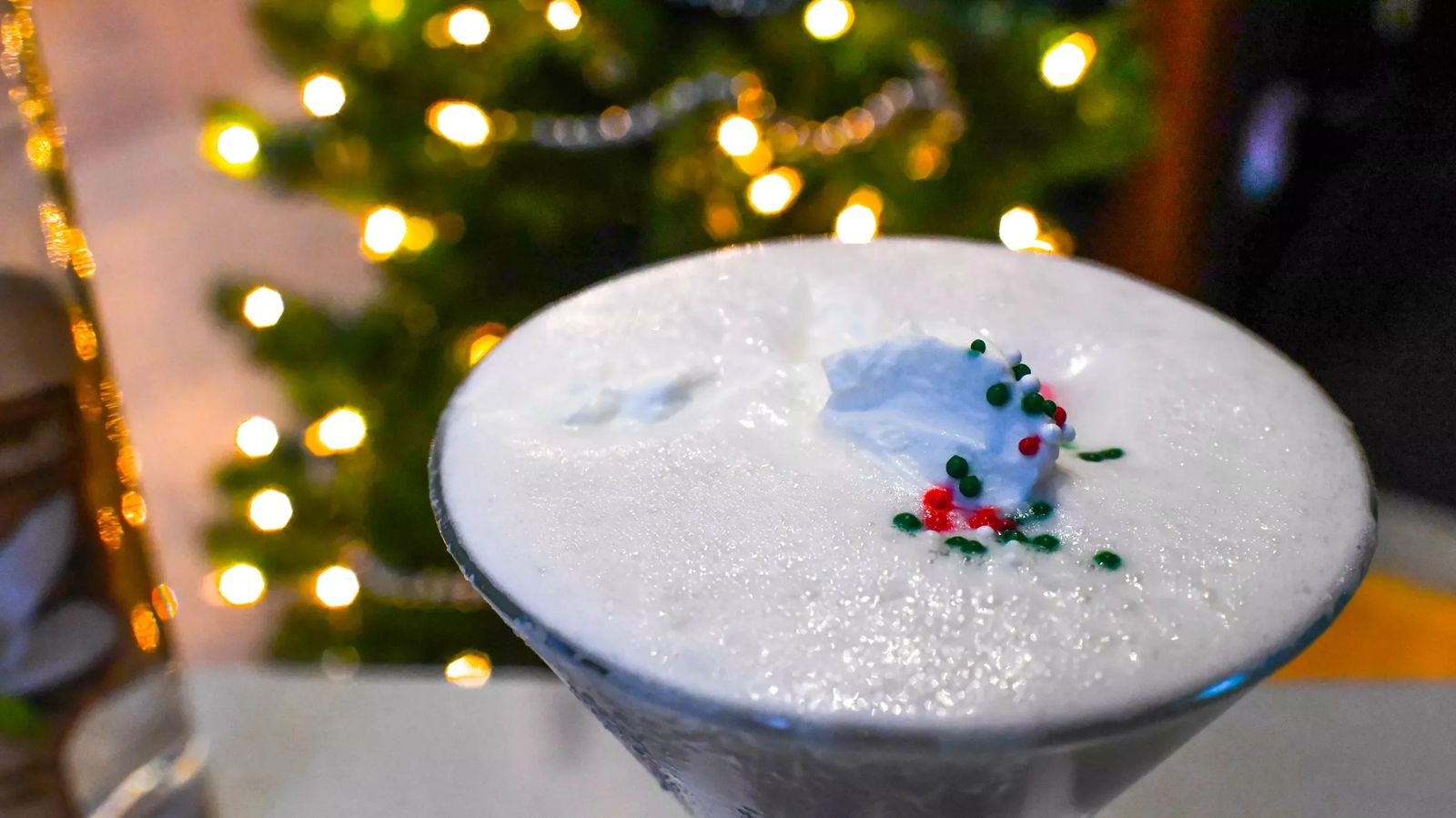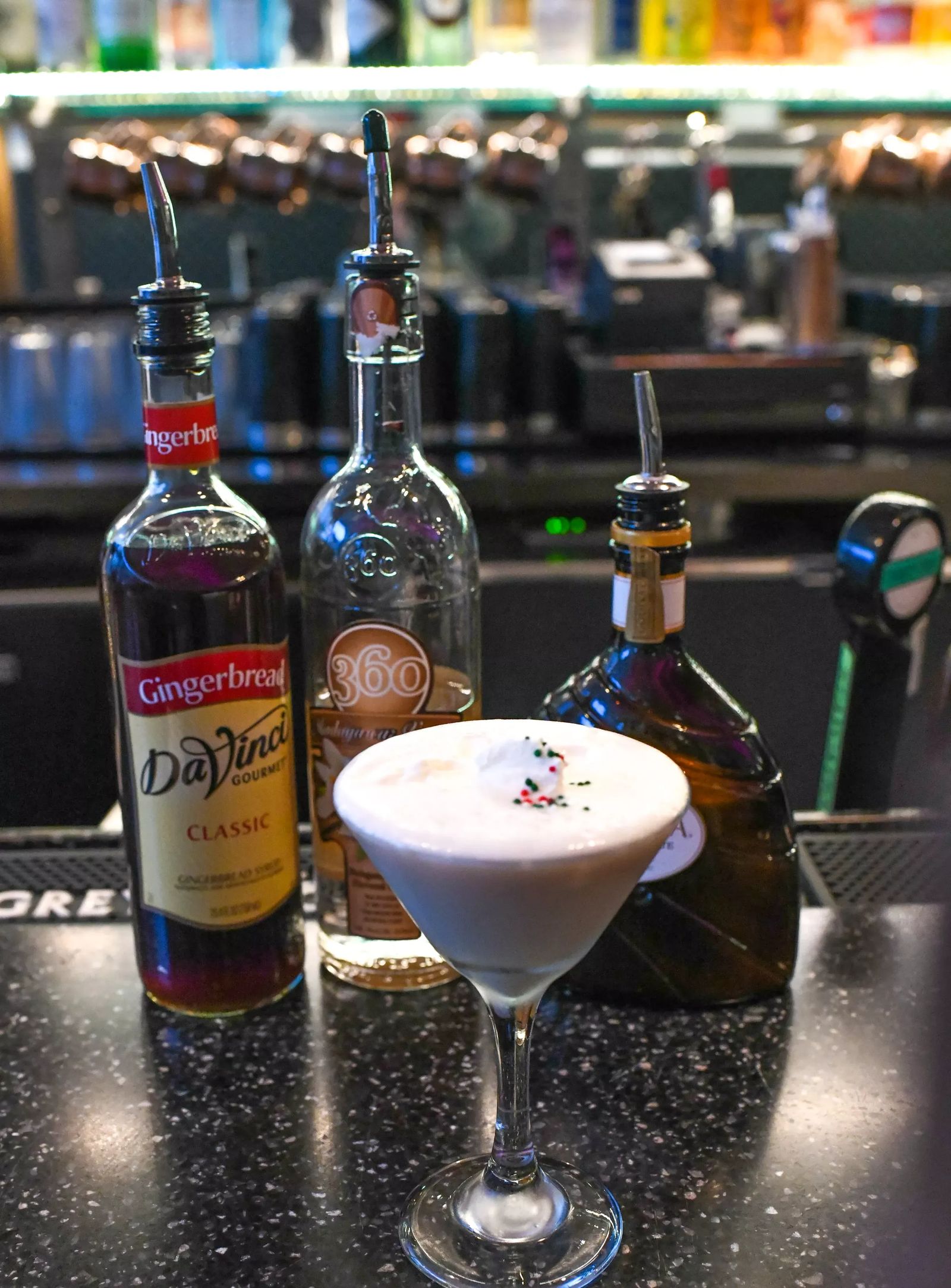 This sweet drink can almost count as desert! Made with 360 Vanilla Vodka, Spotted Bear Coffee Liquor, and Ginger Bread Syrup. Shaken up and poured into pure perfection- top it all off with whipped cream and red & green sprinkles! Delicious!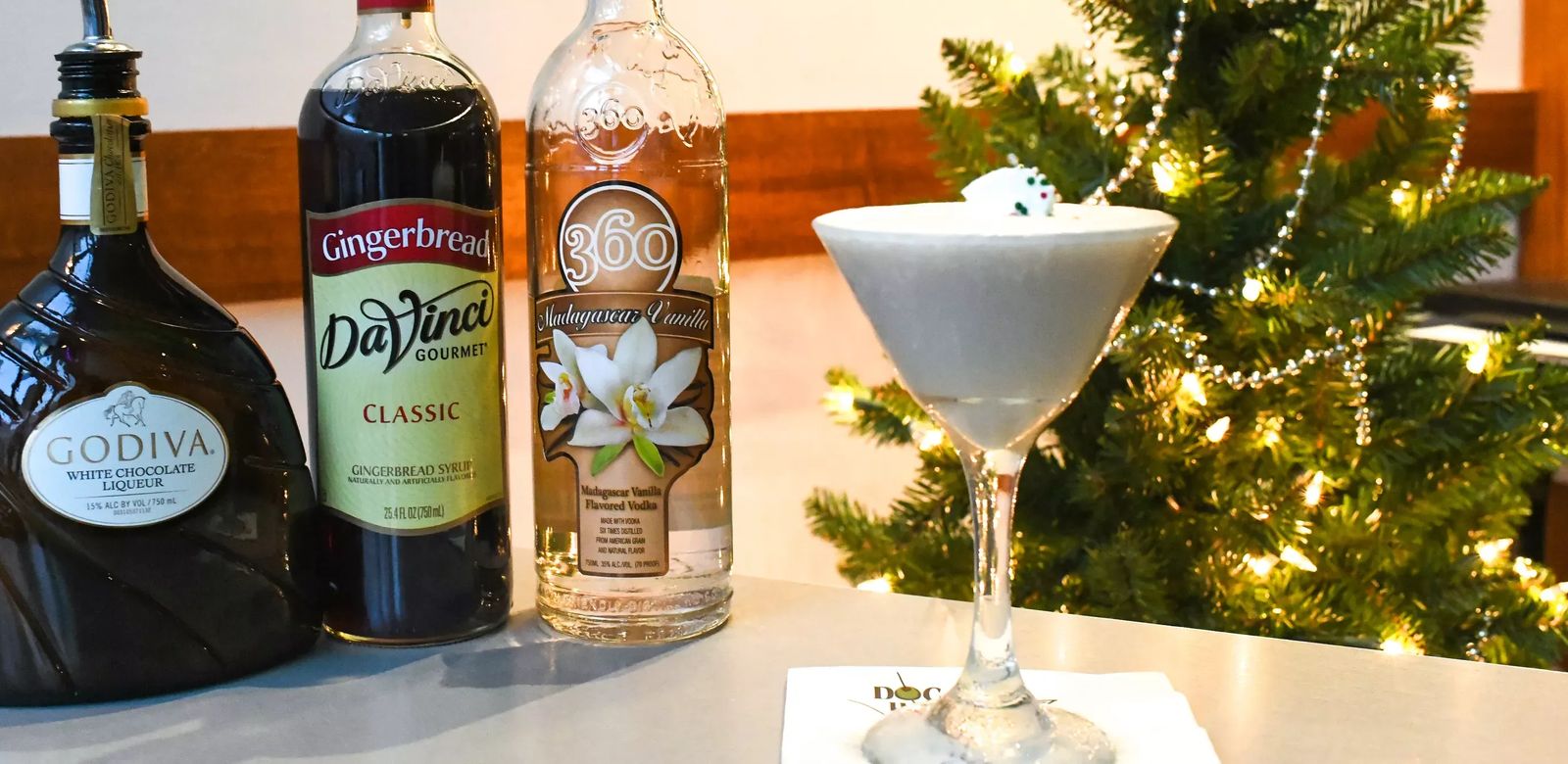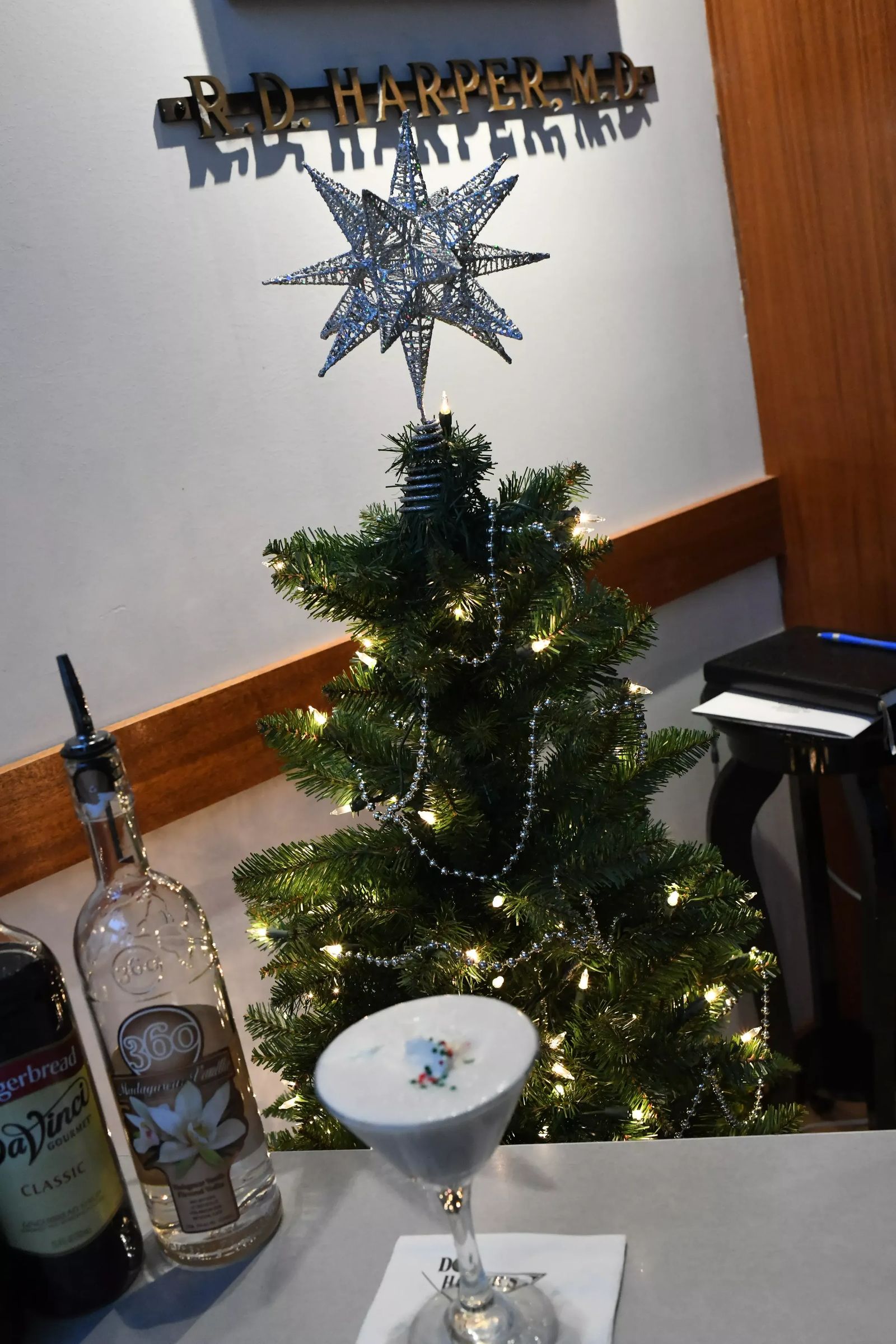 We Hope you have a wonderful December, Billings! Take the time to enjoy friends and family this season in the comfortable space of Doc Harpers Tavern with this festive cocktail. Happy Holidays!