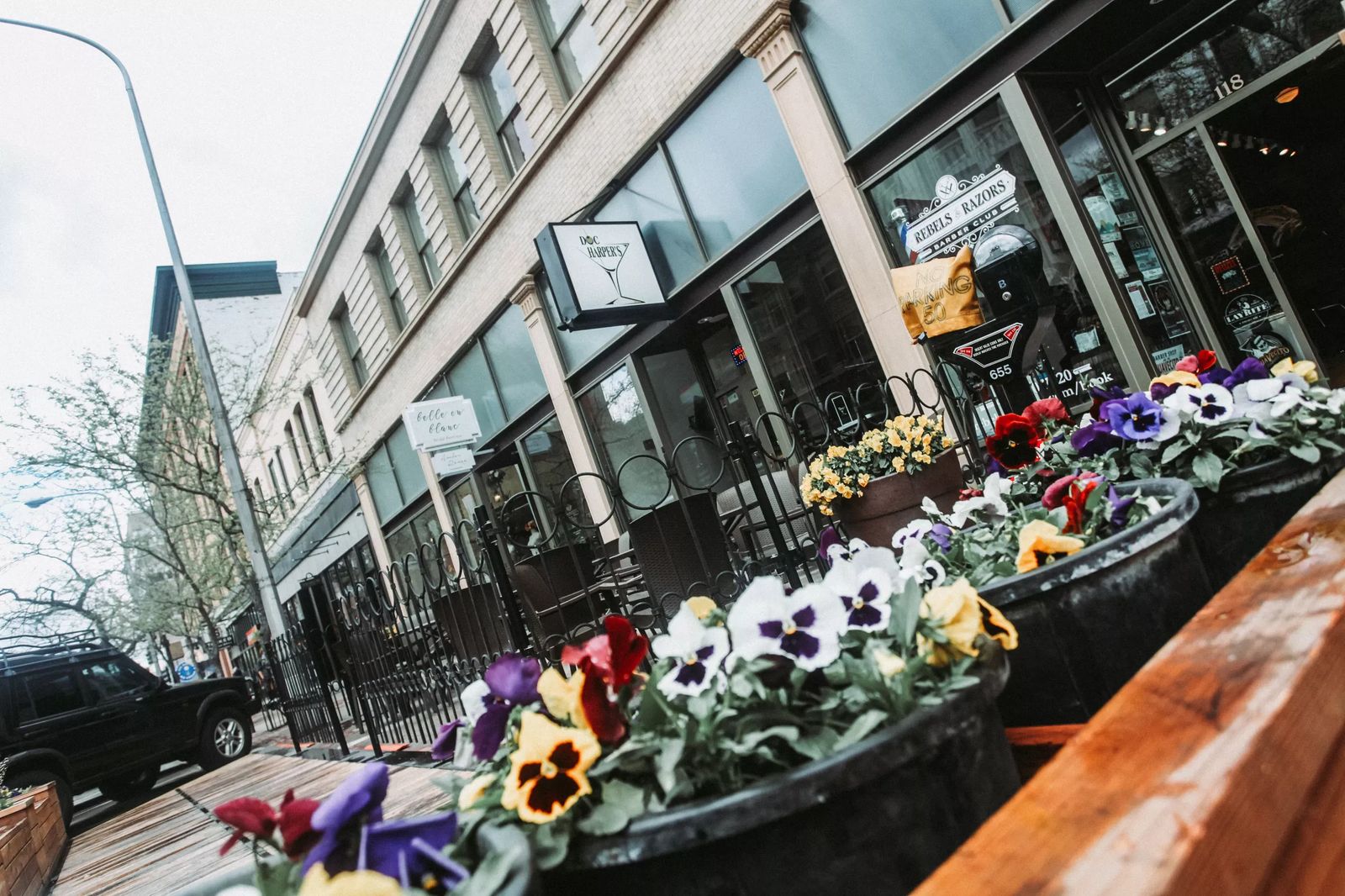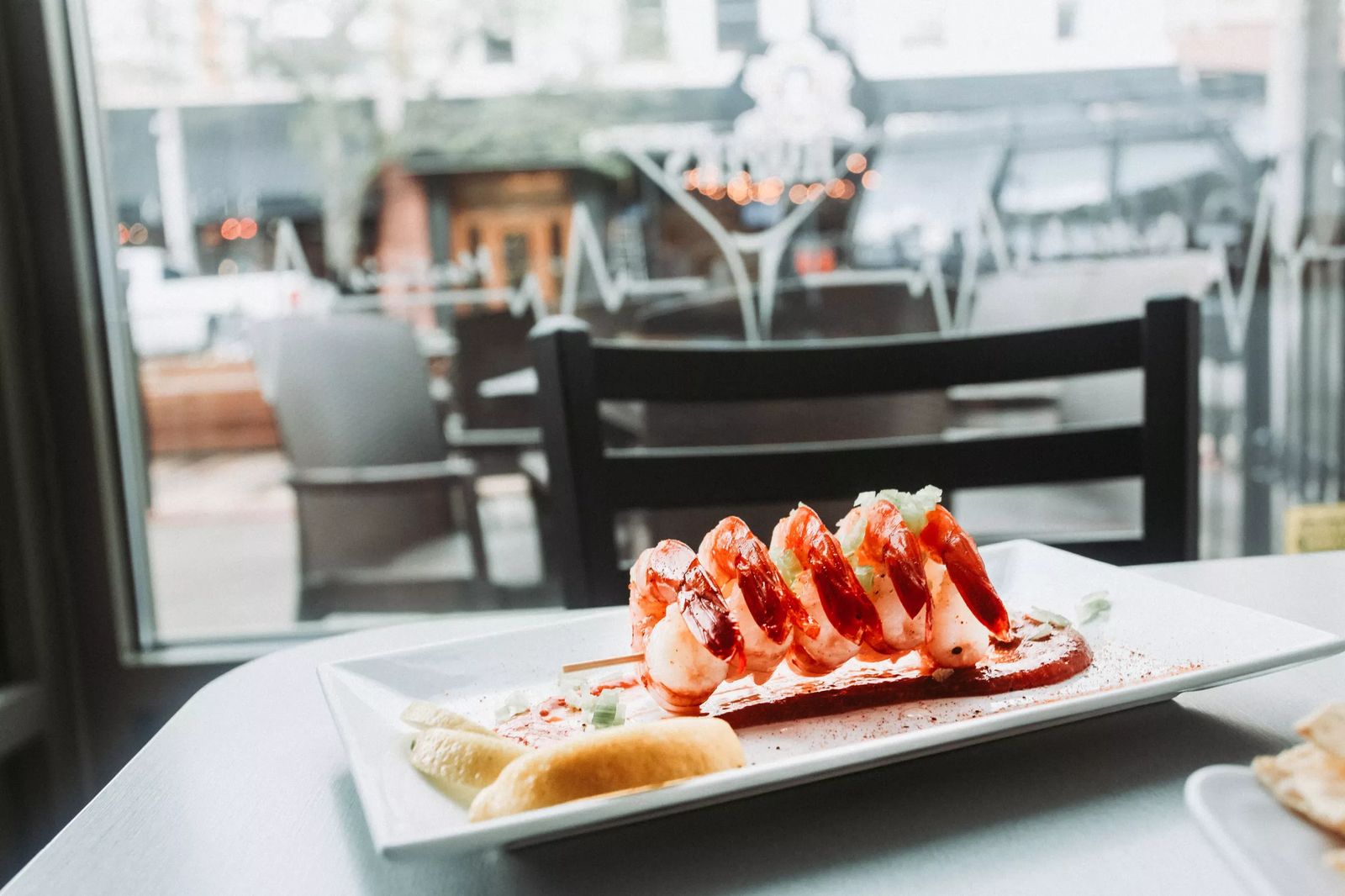 Doc Harper's Tavern is located on one of the most popular streets of downtown Billings: 116 North Broadway.
(Its sign can be found directly across from the Montana Brewing Company and Hooligans.)
When Opening in 2015, Harper stated that his goal was to create a releaxed atmosphere for the after-work crowd. Meeting "the big-city expectation- long and narrow and intimate". When walking by or inside you truly do get the "big city vibes" from the martinis to the decor. Because of it's elegance and personality it is definitely a spot you don't want to miss while exploring Downtown.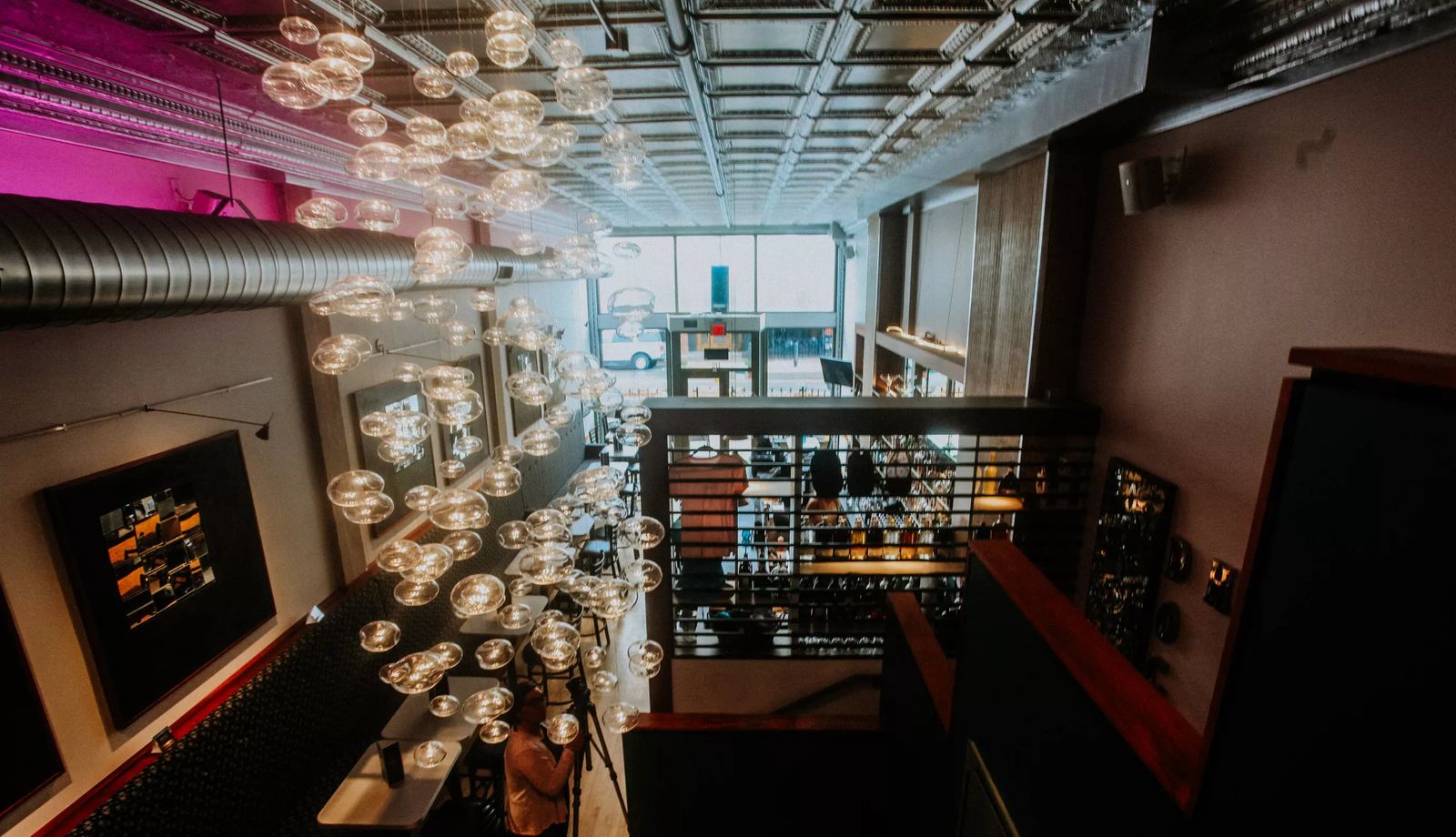 Where does the name Doc Harper's originate?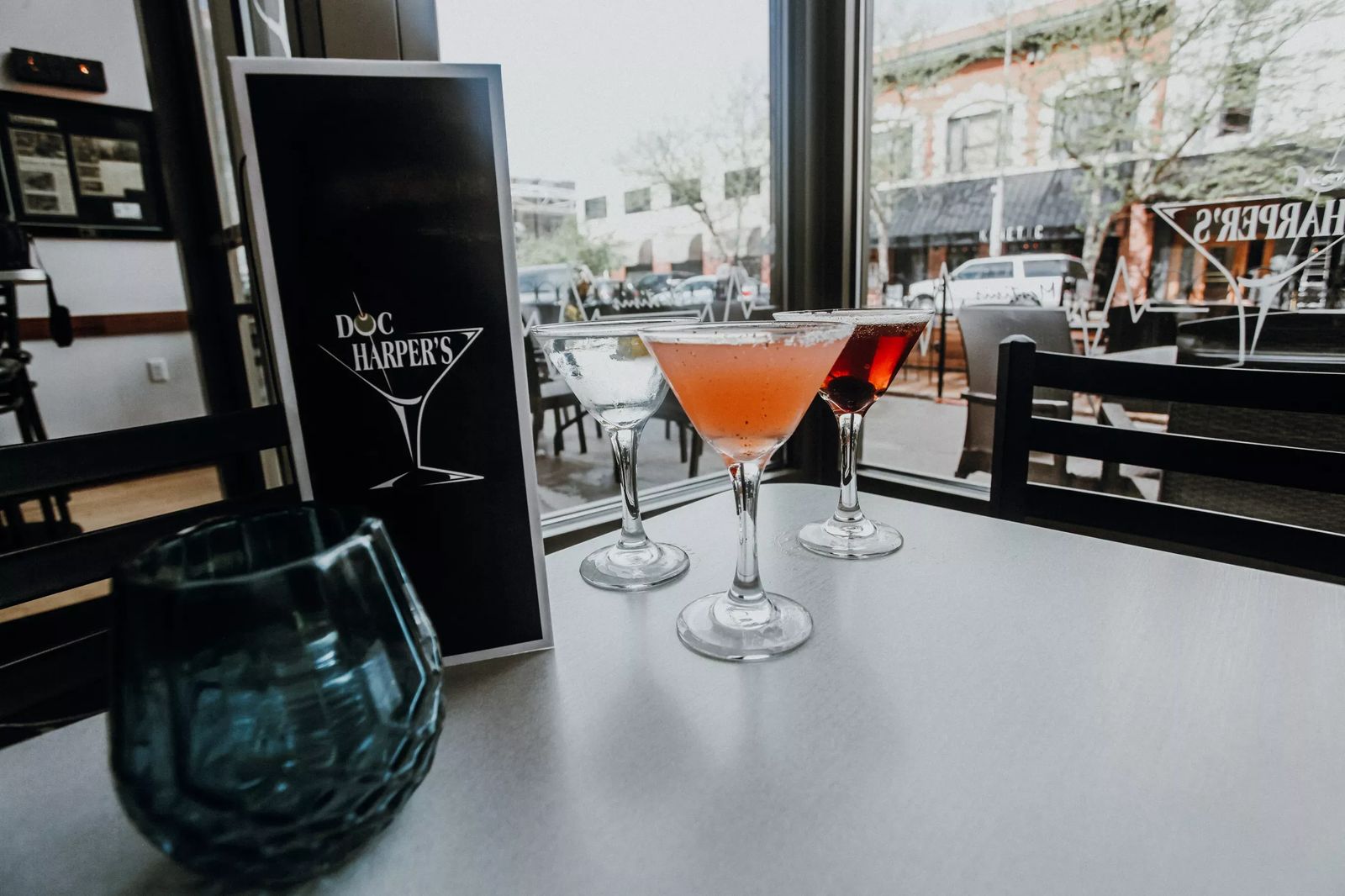 When you walk into Doc Harper's Tavern in downtown Billings, you'll likely notice a large, framed painting of a man in a pressed suit with the inscription "R.D. Harper, M.D." afixed to the wall underneath. Robert Dana Harper, or Doc as he was known by his family, friends, and thousands of patients, was born on the south side of Chicago in 1911. He graduated high school at just 16, going on to receive his medical degree from the University of Minnesota and complete his residency by age 25.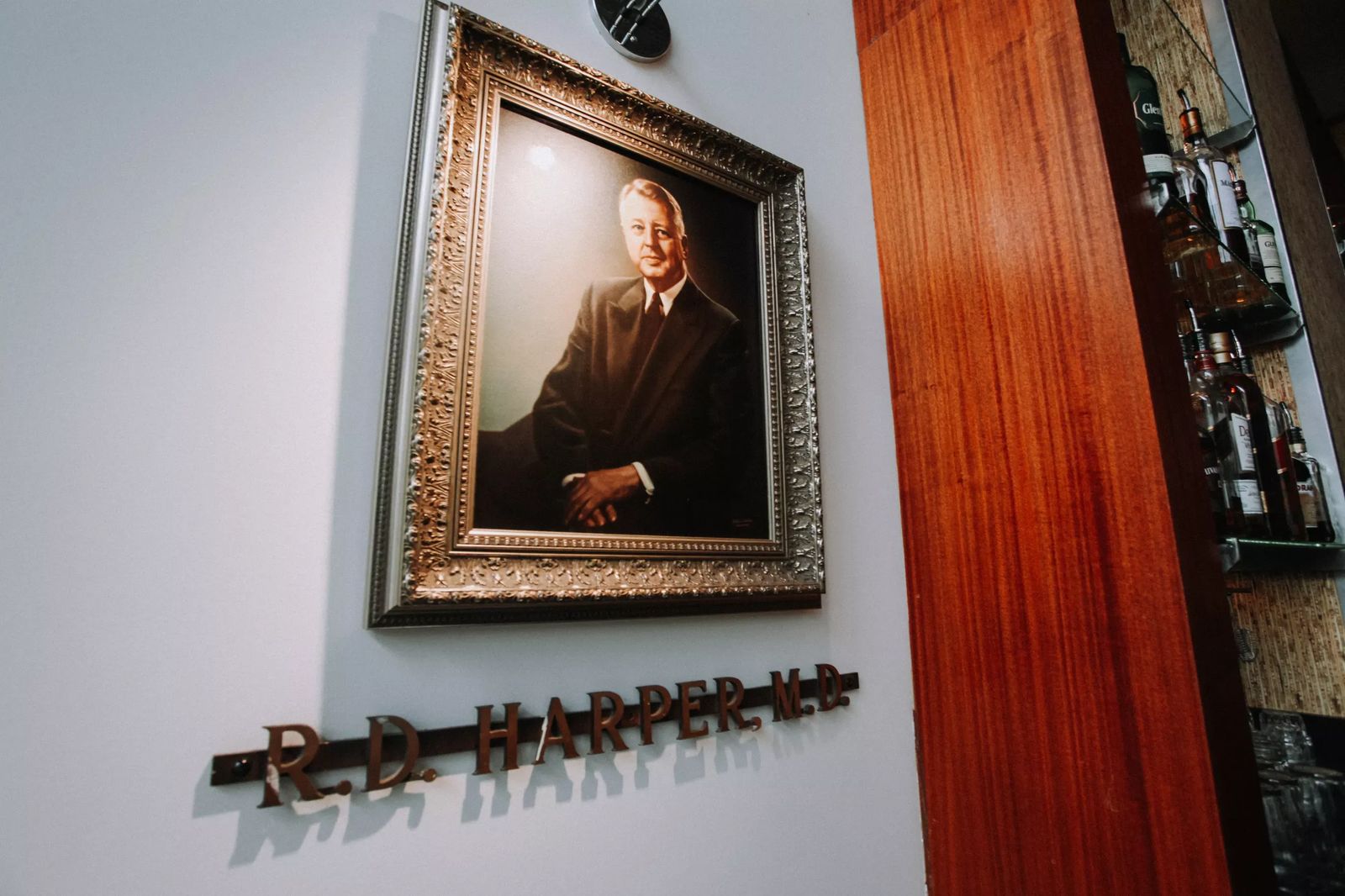 Doc came to Montana in 1936. His first medical work was in Glasgow where he remained until the Fort Peck Dam was all but completed. He established his medical practice in Sidney in early 1938 where, other than for his service as a U.S. Naval Surgeon in the South Pacific from 1943-1946, he continued practicing without interruption until retiring in 1979.
During his 41 years of medical practice in Sidney, Doc personified the traditional "country doctor." He loved his practice and dedicated his life to the care and comfort of his patients. He believed his greatest lifetime achievement was assisting women in the delivery of more than 3,000 babies in the greater Sidney community.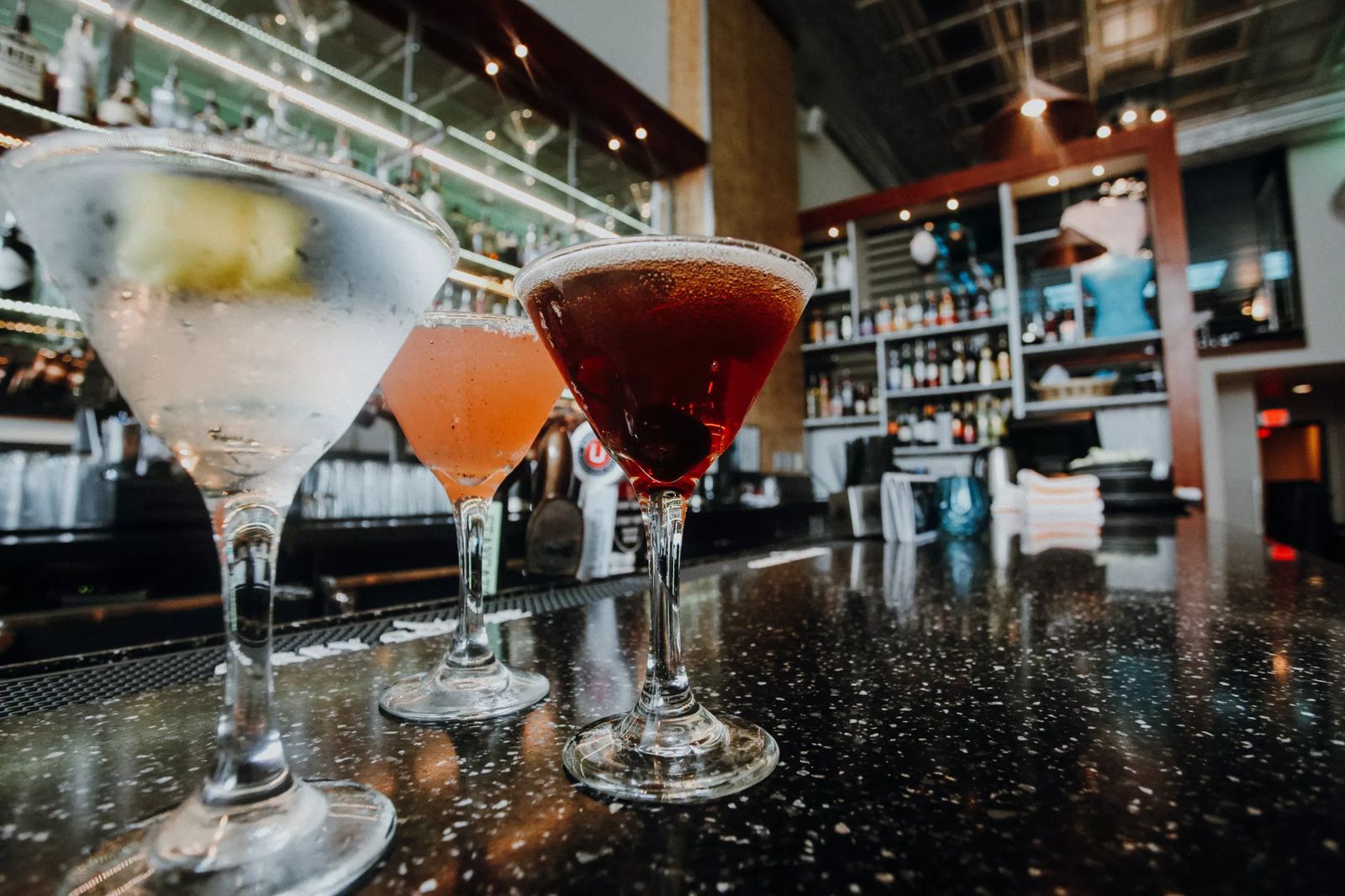 Doc moved to Billings in 1983 where he remained until his passing in 1994. Bruce says Doc enjoyed people, good conversation, a good martini, and a good time.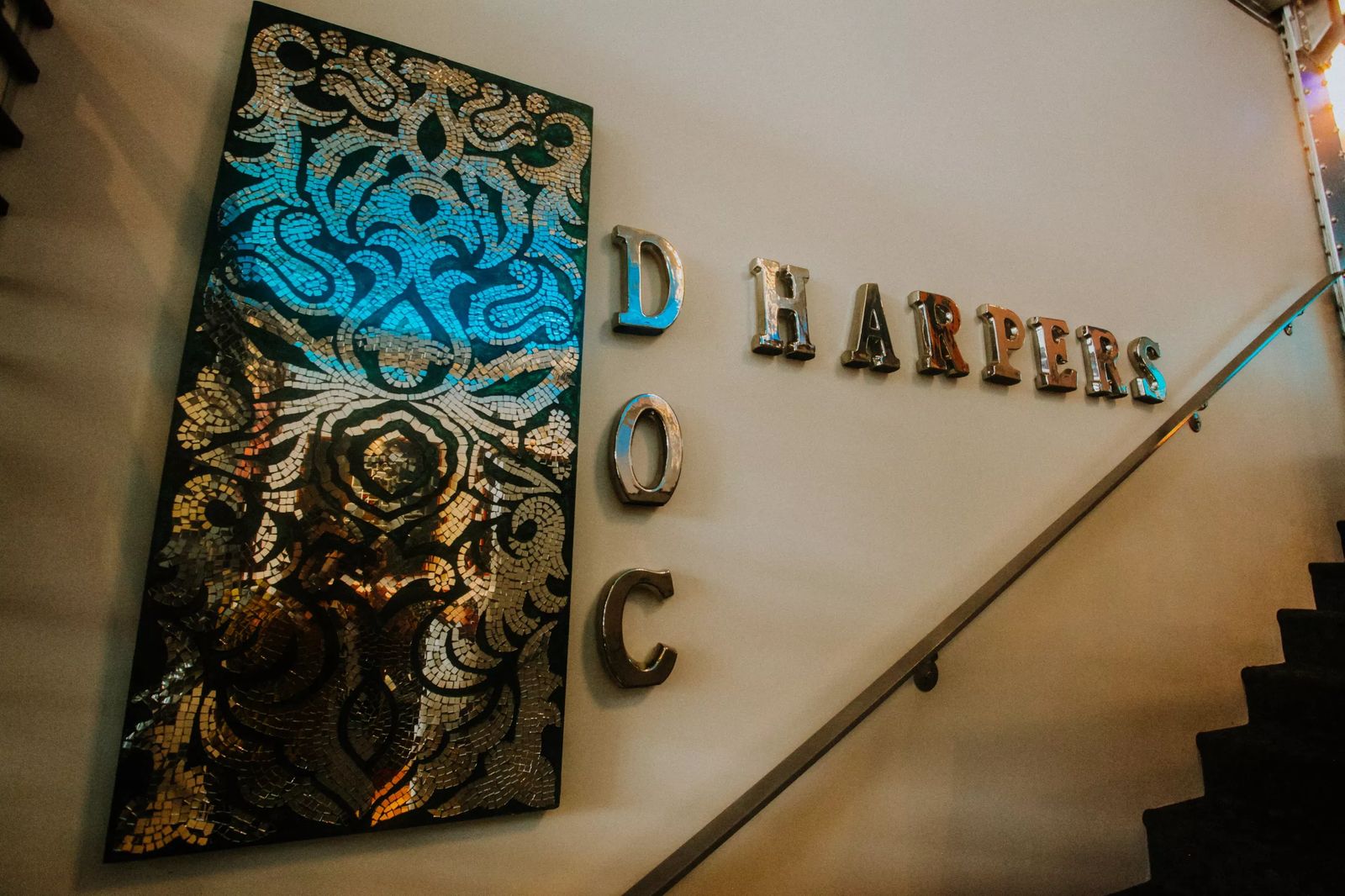 Doc Harper's has traditional martinis, as well as incomparable specialty Martinis which are infused with fresh juices and flavored liqueurs. They are served "up" but can be served in a rocks glass strained over ice upon request. Some local favorites are the Spicy Pickle (Vodka, Housemade pickle brine, red chili flakes, pickle spear) or the Pearfection ( absolute pear vodka, housemade pear puree, and lime juice.)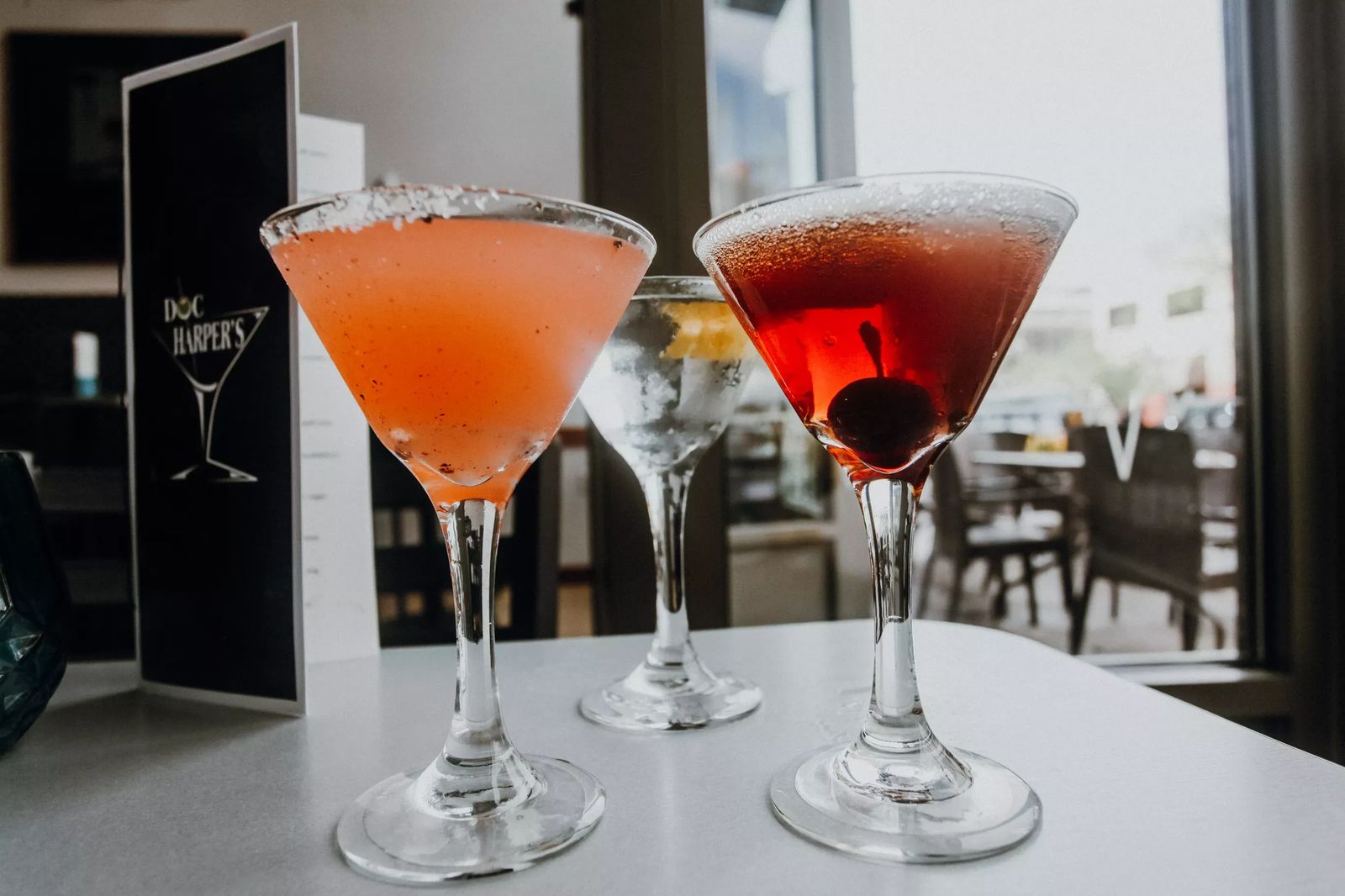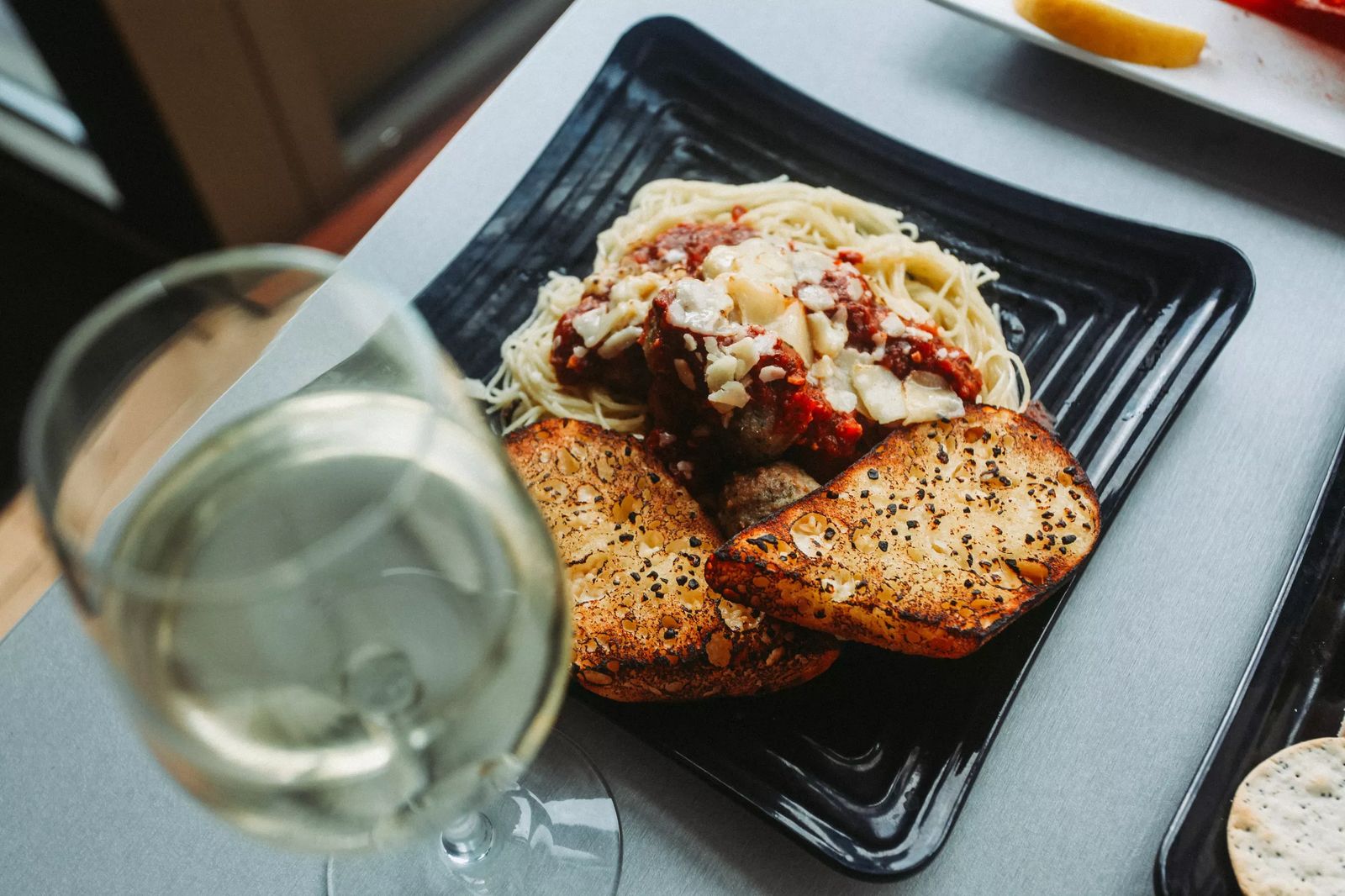 Their menu items include italian meatballs, jumbo shrimp on a tequila infused cocktail sauce, spinach and artichoke dip, as well as meat and cheese plates. . .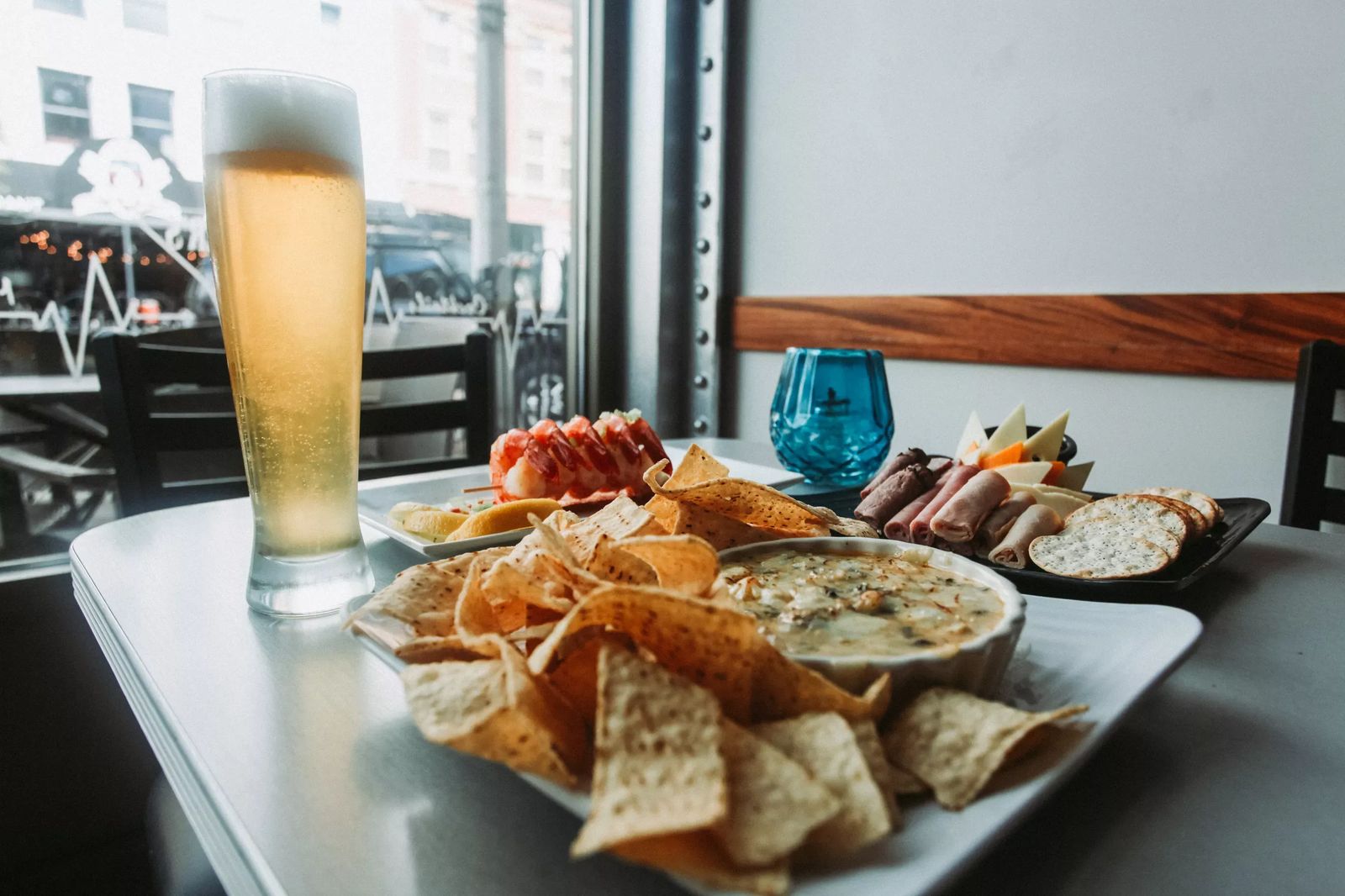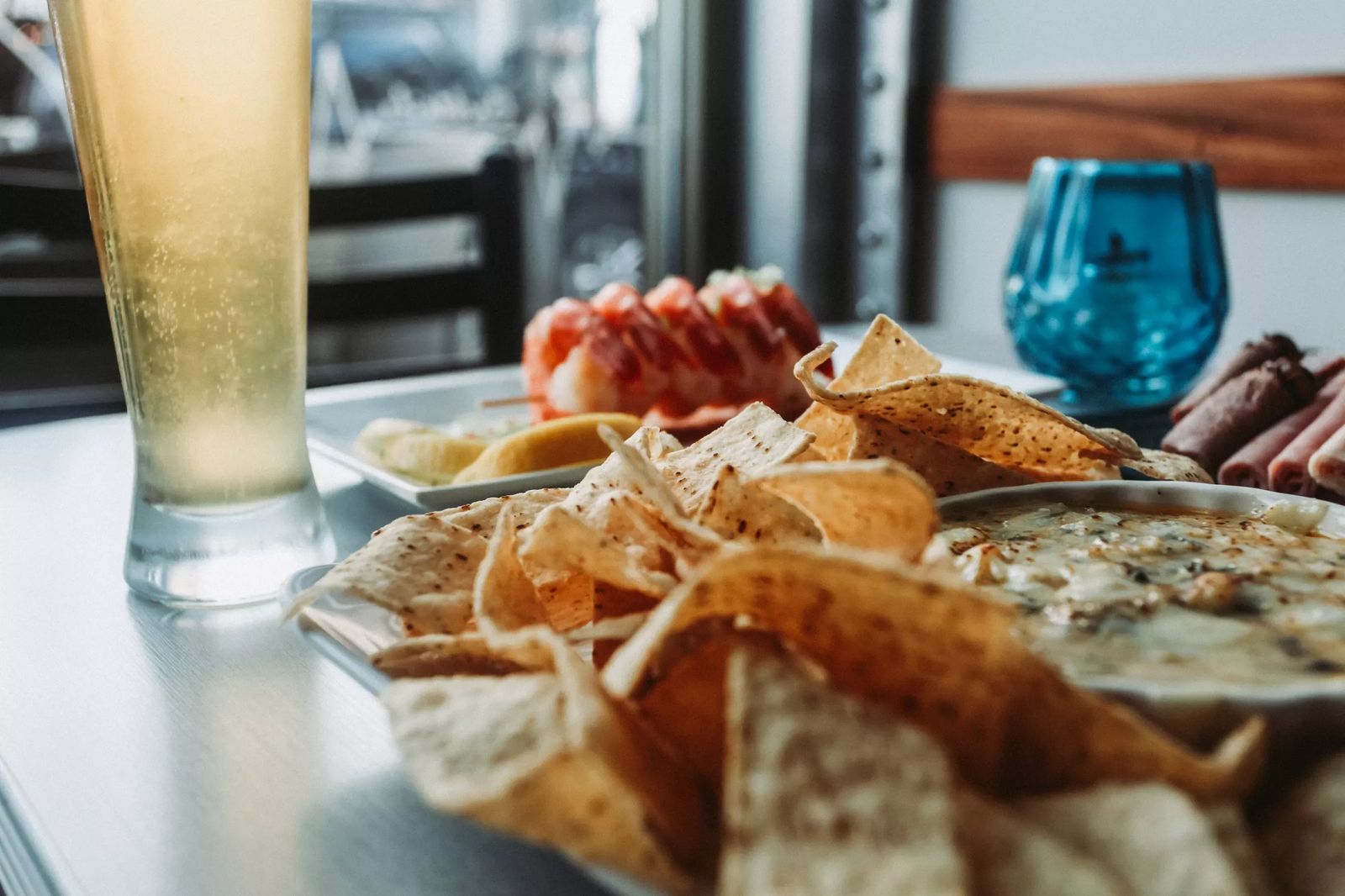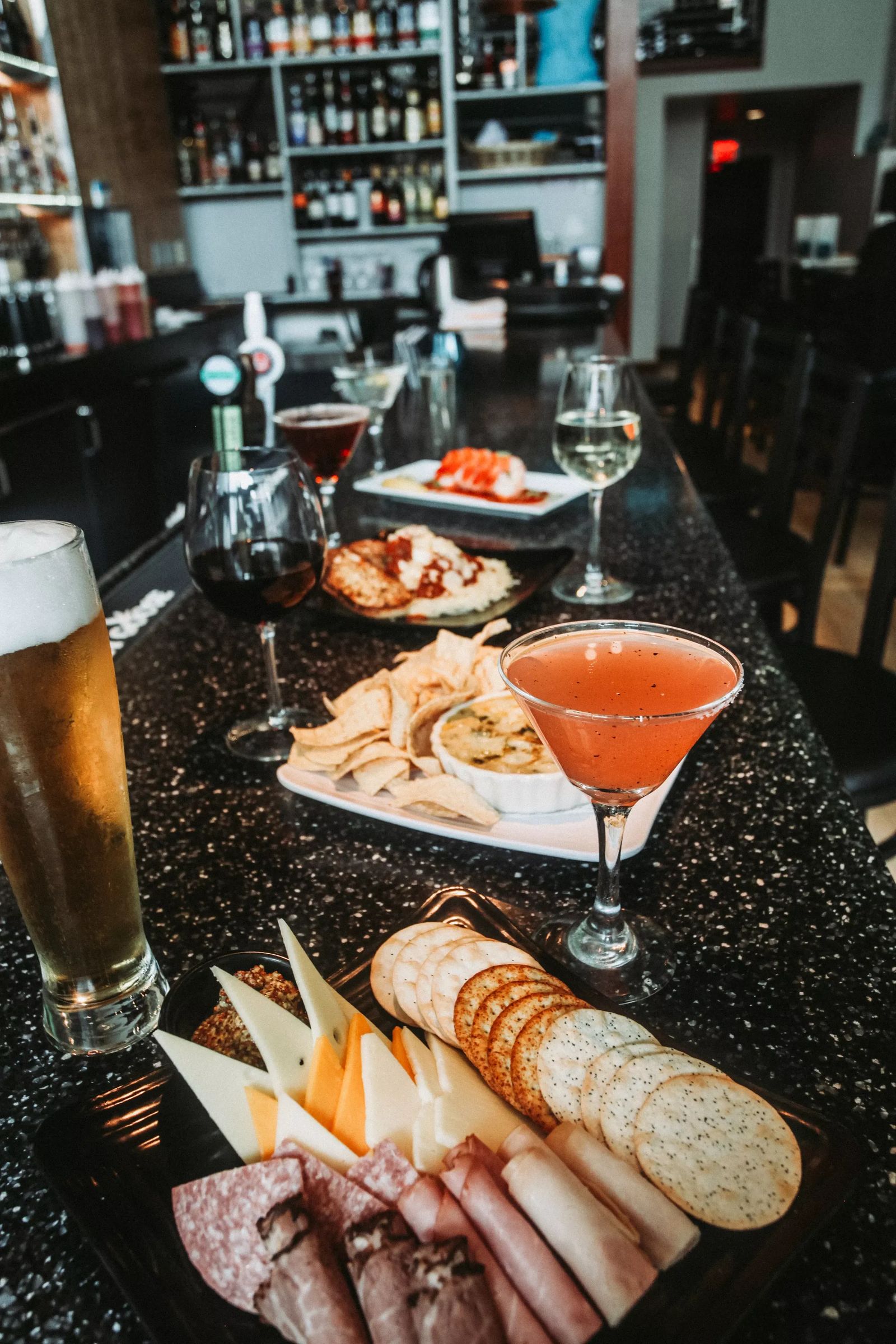 Come in to Doc Harper's Tavern to relax and enjoy the atmosphere, food, and specialized drinks today!
They're open Monday through Saturday, 4pm to close.