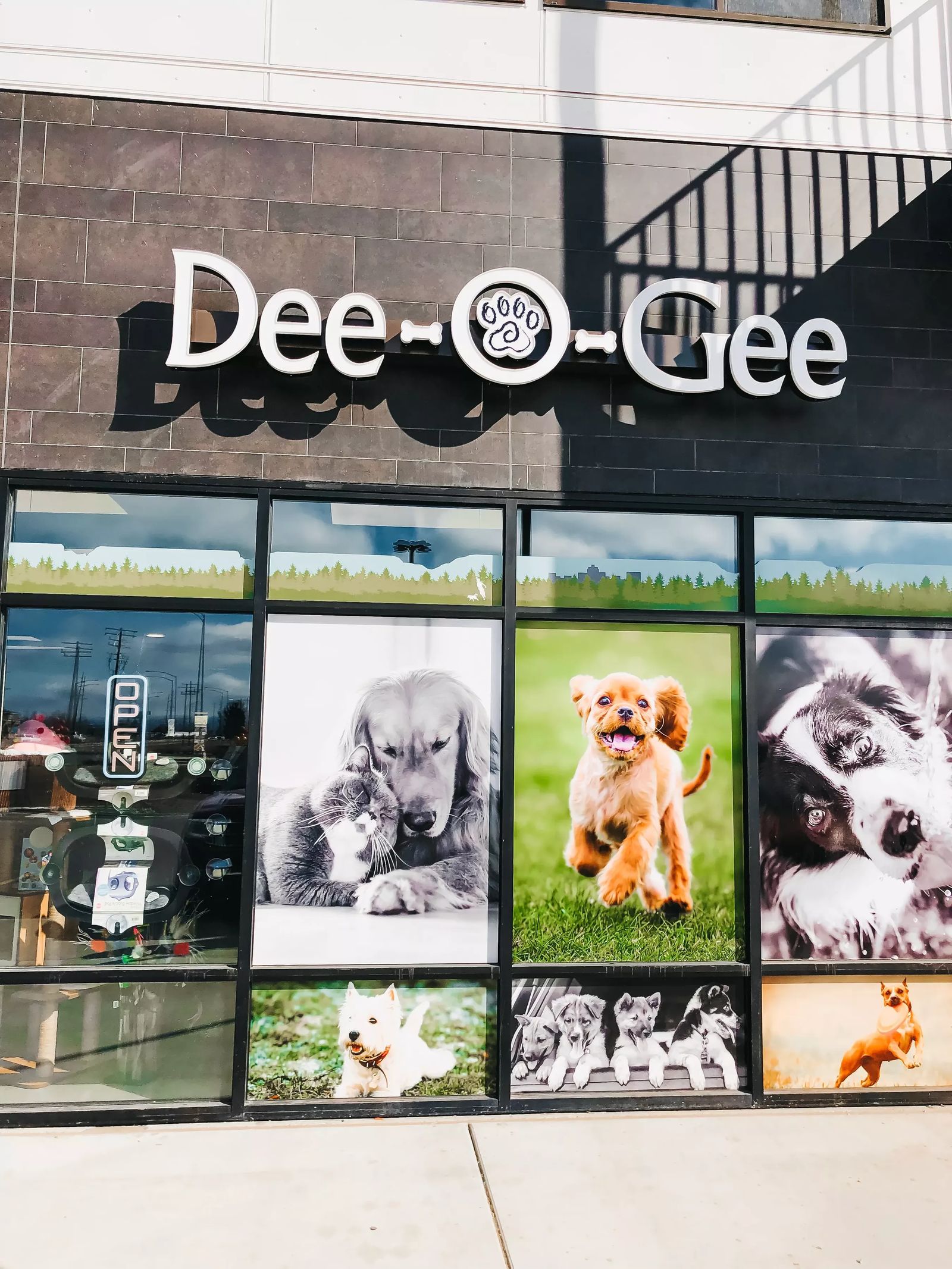 Dog's have always been known as a "Man's best friend" but I think that term has levelled up a notch throughout the years. Now a days, it's hard not to stop your car in the middle of traffic to stare at the "good boi" walking with its owner, golden hair flowing in the wind. Or having to fight the strongest urge not to pet the service dog because he's a 10/10 Pupper, working so hard. "Fur Baby" is also now a thing, and people really live up to the term, treating their dogs as if they were their own children. Some People's dogs have their own social medias, and oftentimes have way more followers than we ever will.
Hey man, I get it. I've grown up with dogs, and now that I have two of my own I totally feel as though they are a big part of my family. Life somehow revolves around them now. Want to take a vacation? Ok, but who's going to watch the dogs? Storming outside? Get the towels out, we don't want muddy paws on the bed! So when it comes to taking care of these four legged companions, I want them to have the All- Star treatment. With their food, toys, grooming, and even doggy day care. There weren't many options in town when it came to shopping for my furry friends, so it was a giant breath of fresh air when Dee-O-Gee Billings opened up!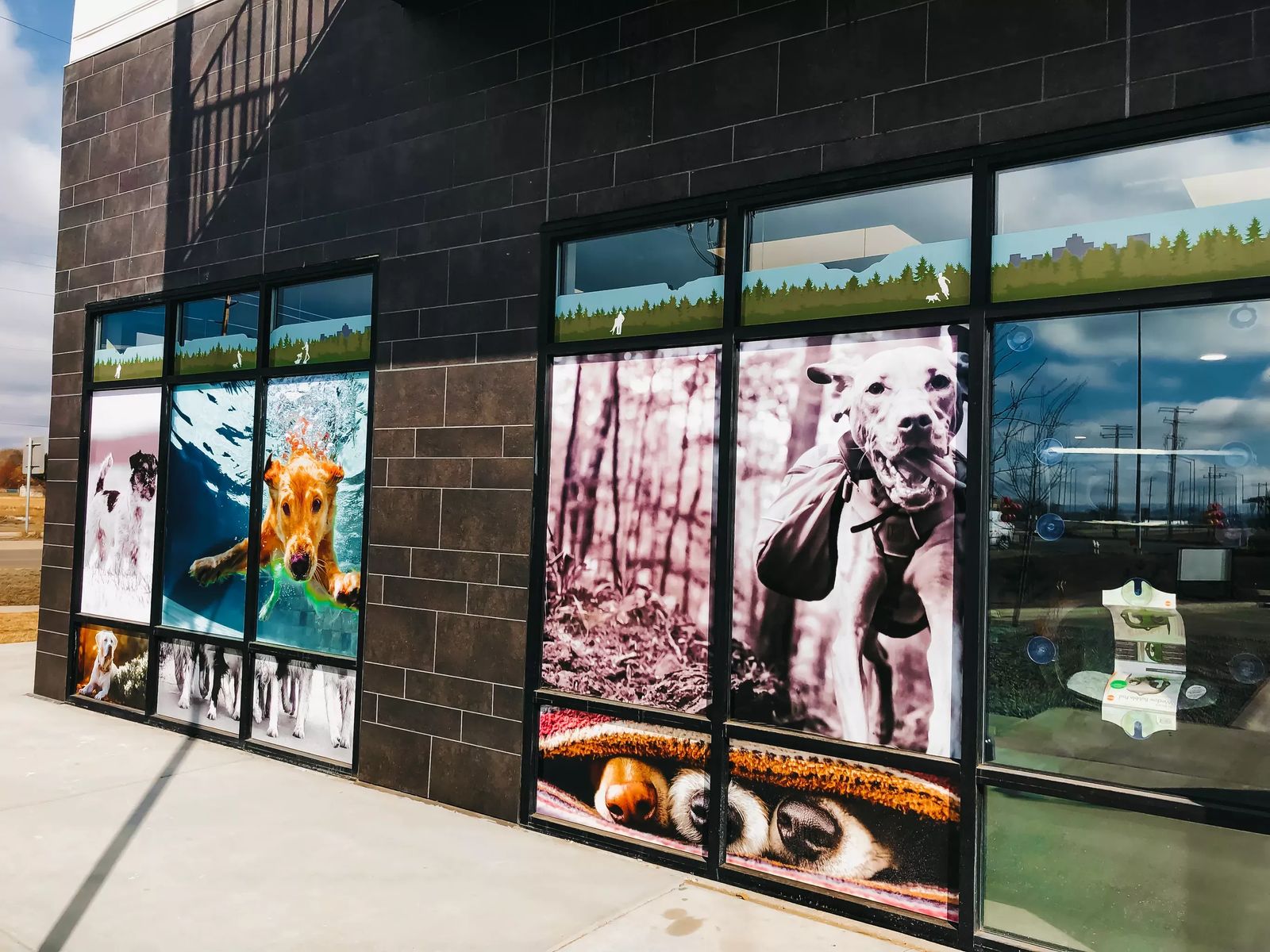 Dee-O-Gee was started in Billings in the fall of 2018 -
born out of a desire of some local Billings pet lovers to bring the Bozeman-based Dee-O-Gee brand to Billings. Dee-O-Gee offers only the best for your "Fur Babies" by offering an array of amazing things...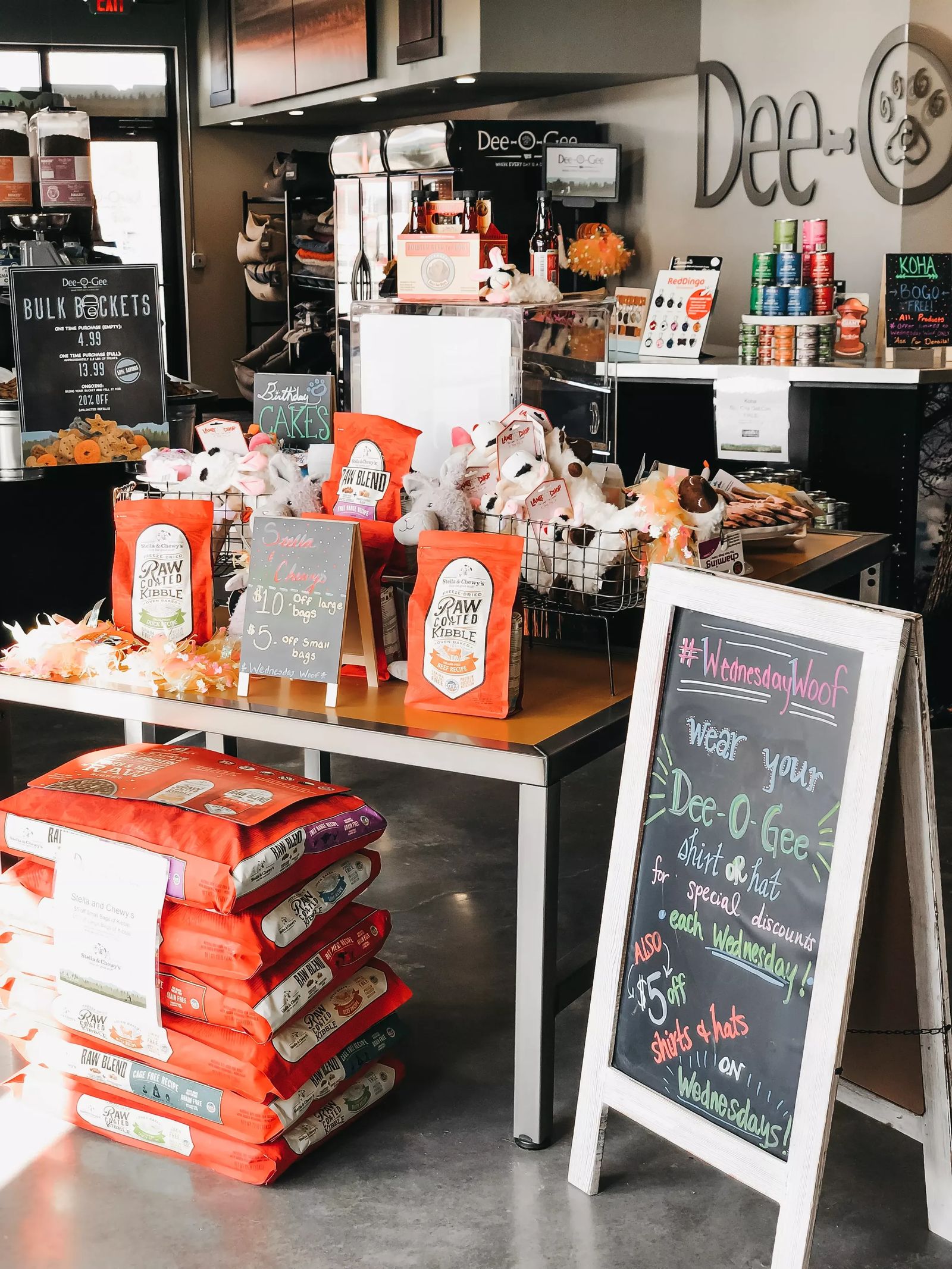 First off: At Dee-O-Gee you'll find professional dog grooming, dog day care, and even a place where you can DIY dog wash! And when it comes to grooming, Dee-O-Gee
strongly believes in the finest all-natural grooming products for your animals. Many shampoos and conditioners contain harsh chemicals, alcohol or salt and can irritate or dry your pooch's skin. That's why Dee-O-Gee selected the finest natural and organic spa products, suitable for pets with the most sensitive of skin.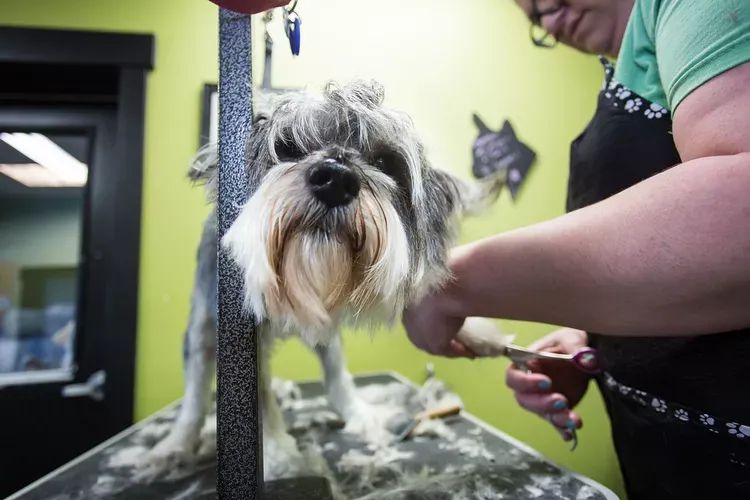 Each grooming visit includes:
- nails trimmed
- eyes cleaned/wiped (all-natural wipes)
- ears cleaned or plucked (all-natural wipes)
- complimentary home-made bakery treat
& If you feel like giving your dog a DIY bath, that's totally fine. Head on over to their bathing station and have some one-on-one time with your pupper. Having two rescue dogs, this works best for me as they are a little more skittish when it comes to strangers. This gives me the time to treat them to great products and spa treatment, without totally traumatizing them. And the best part : I don't have to dirty my bathtub! If you have recently adopted a dog from a shelter, Dee-O-Gee offers a FREE DIY Dog wash within the first 30 days of adopting. They understand that this time is a crucial transitioning period where one-on-one bonding time is needed. This helps get your new pupper feeling clean, and smelling good, ready to take on his/her new life with you!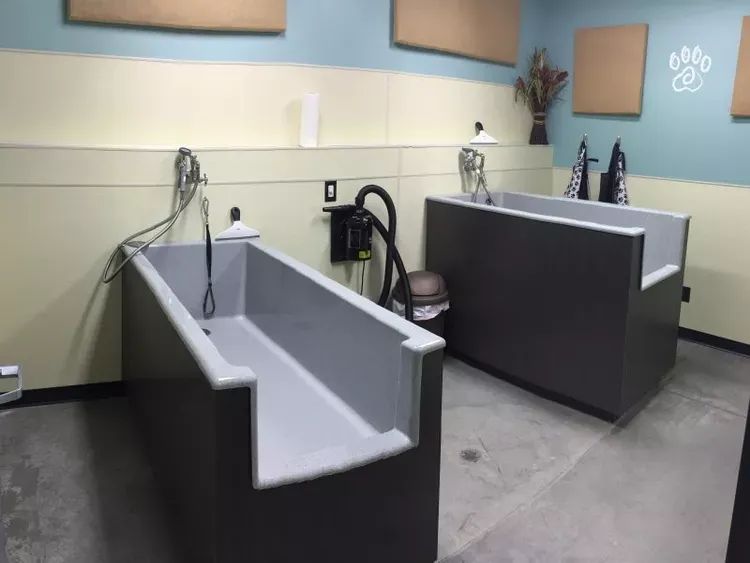 Adulting is hard, and keeps you busy. Sometimes you're out of the house for hours on end, leaving your dog to fend for itself. That's why Dee-O-Gee offers Doggy Day Camp! Here you can drop your dog off (remember fur babies? Yeah this is like dropping the kid off at Day Care) where they can frolic and socialize in Dee-O-Gee's built in, indoor dog park! Pick them up after work and know that they're tuckered out and had the best day ever with their furry friends.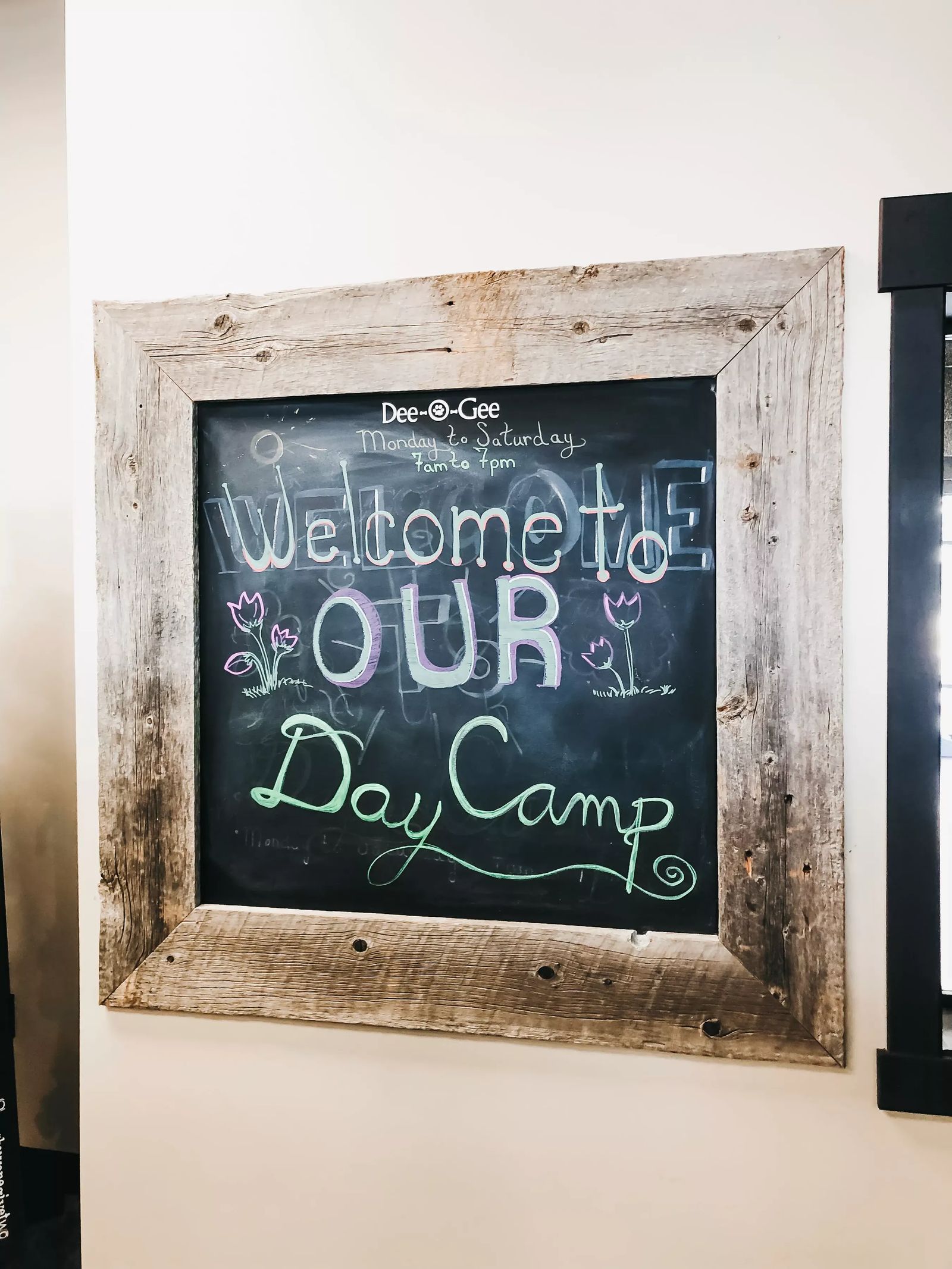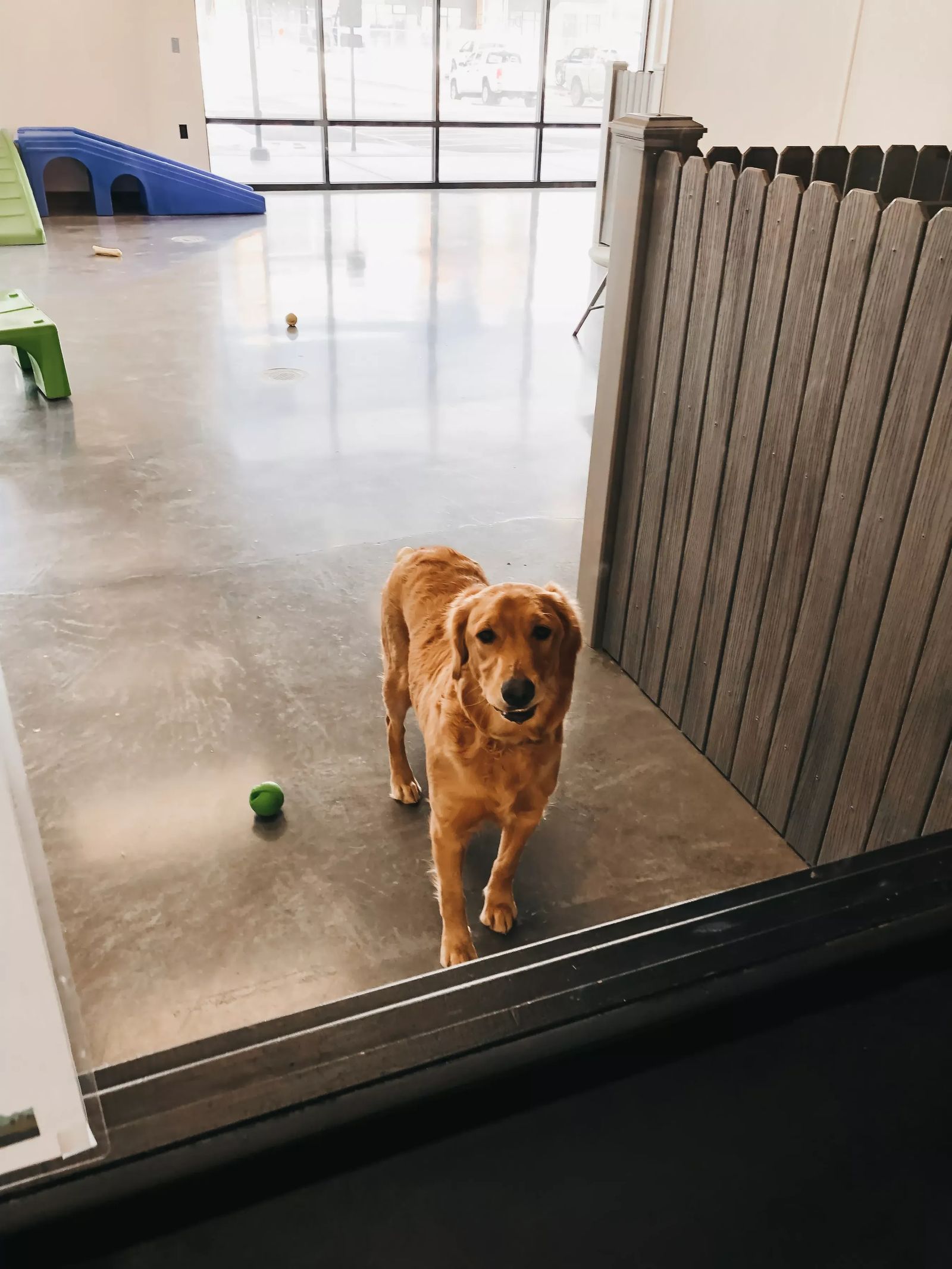 Pictured above: one heckin' good boi.
Aside from the amazing services they offer, Dee-O-Gee offers natural, and nutritional dog food and treats that steer away from the mainstream brands, to help keep your dog healthy and thriving!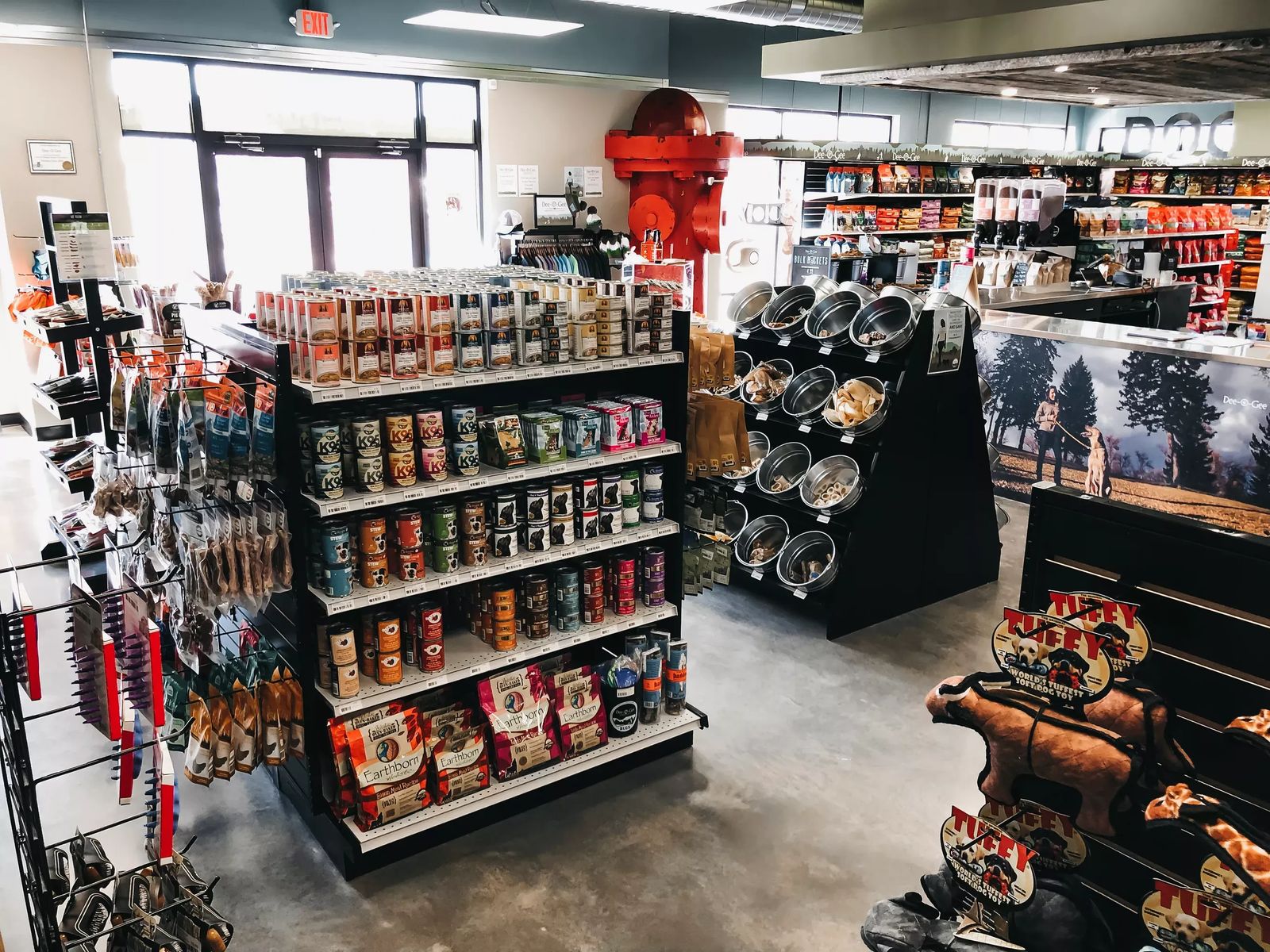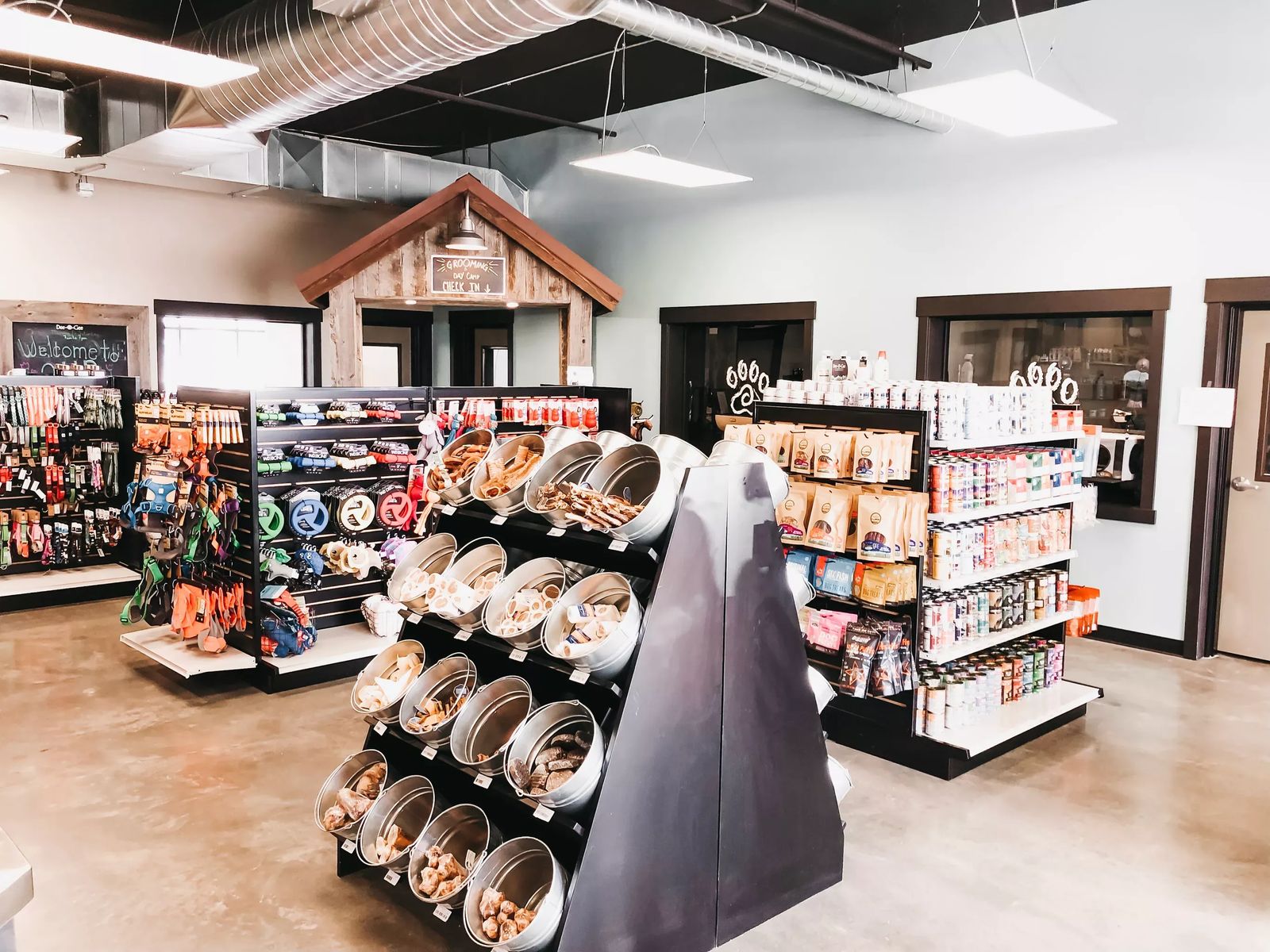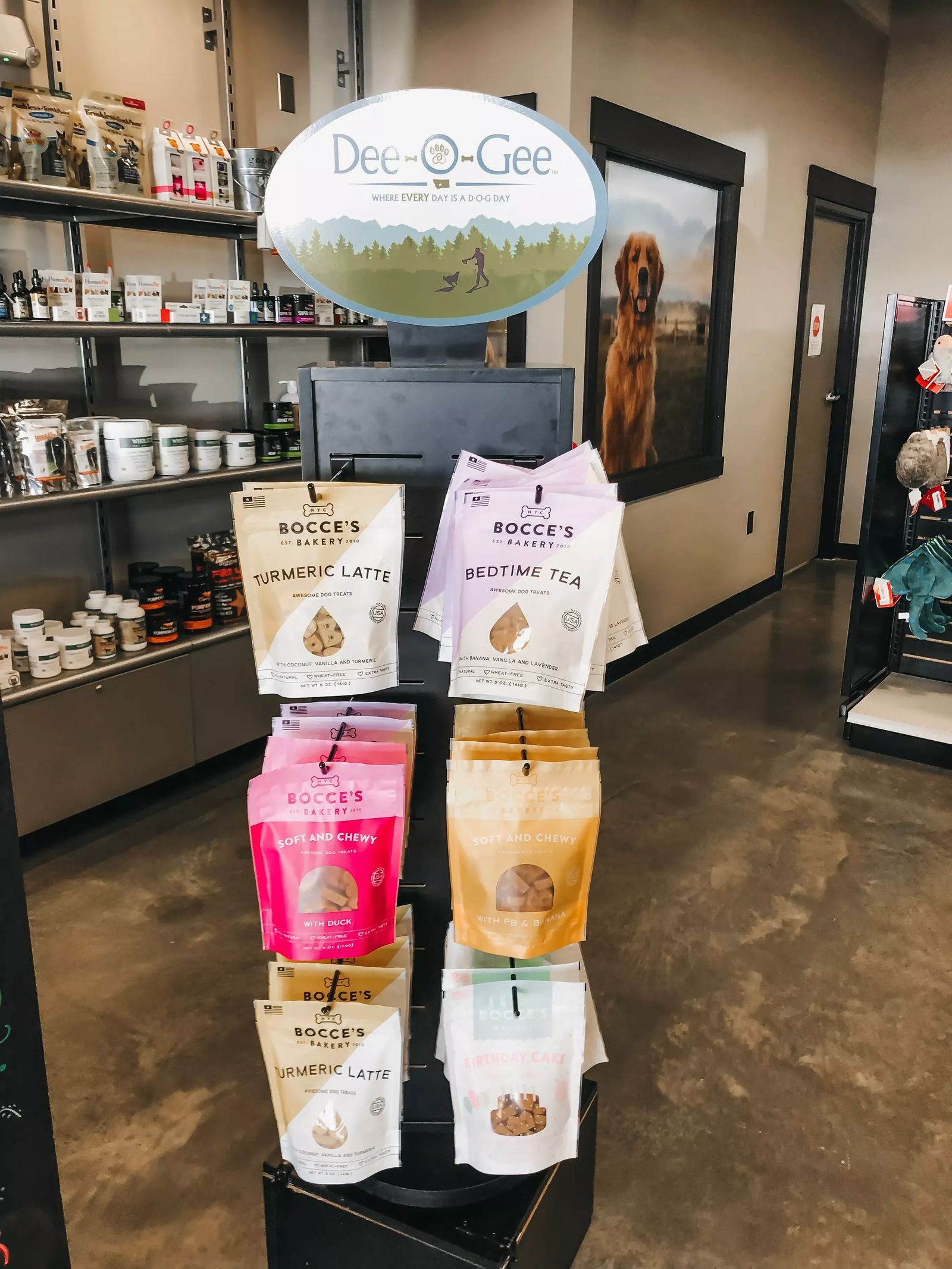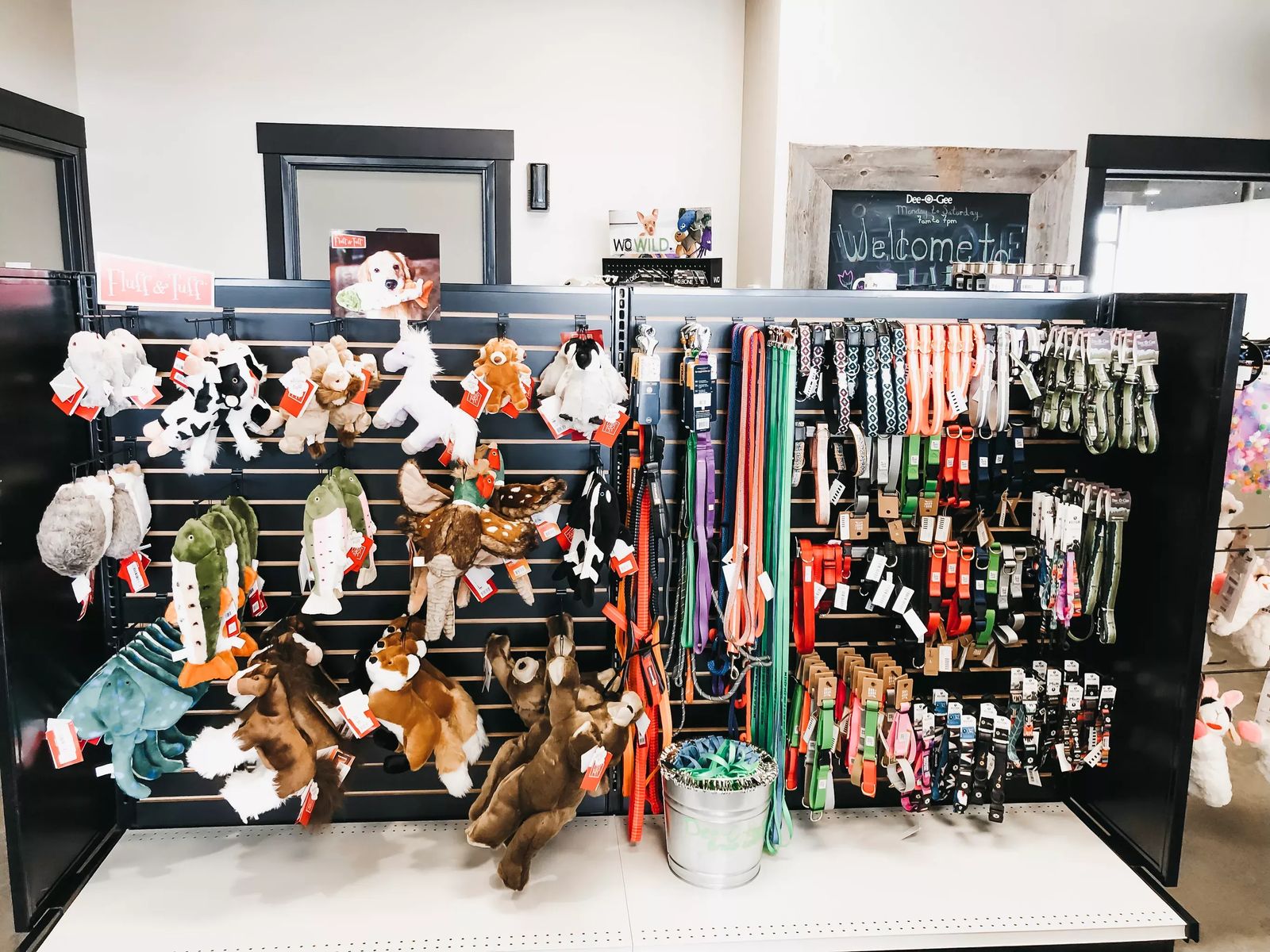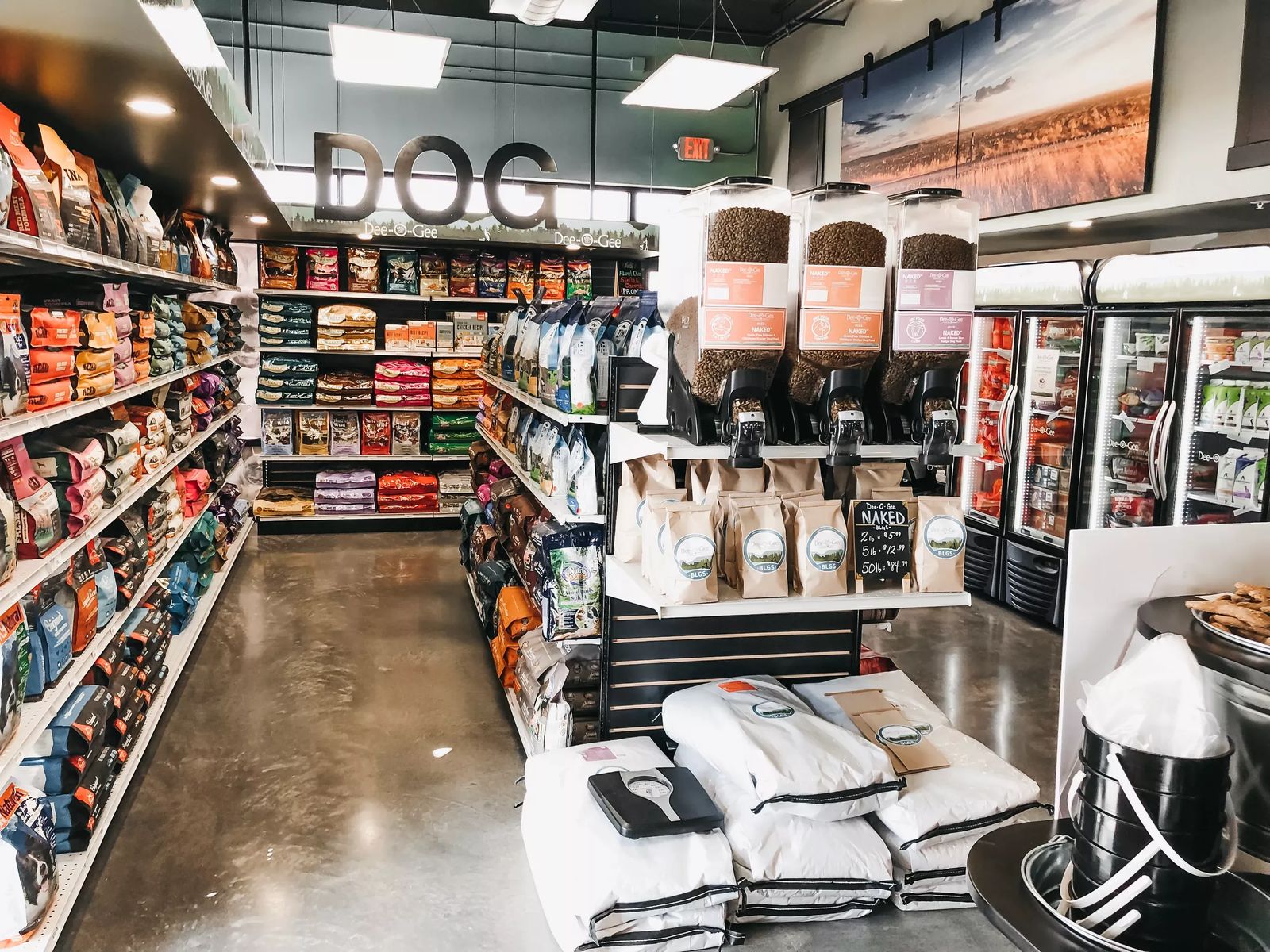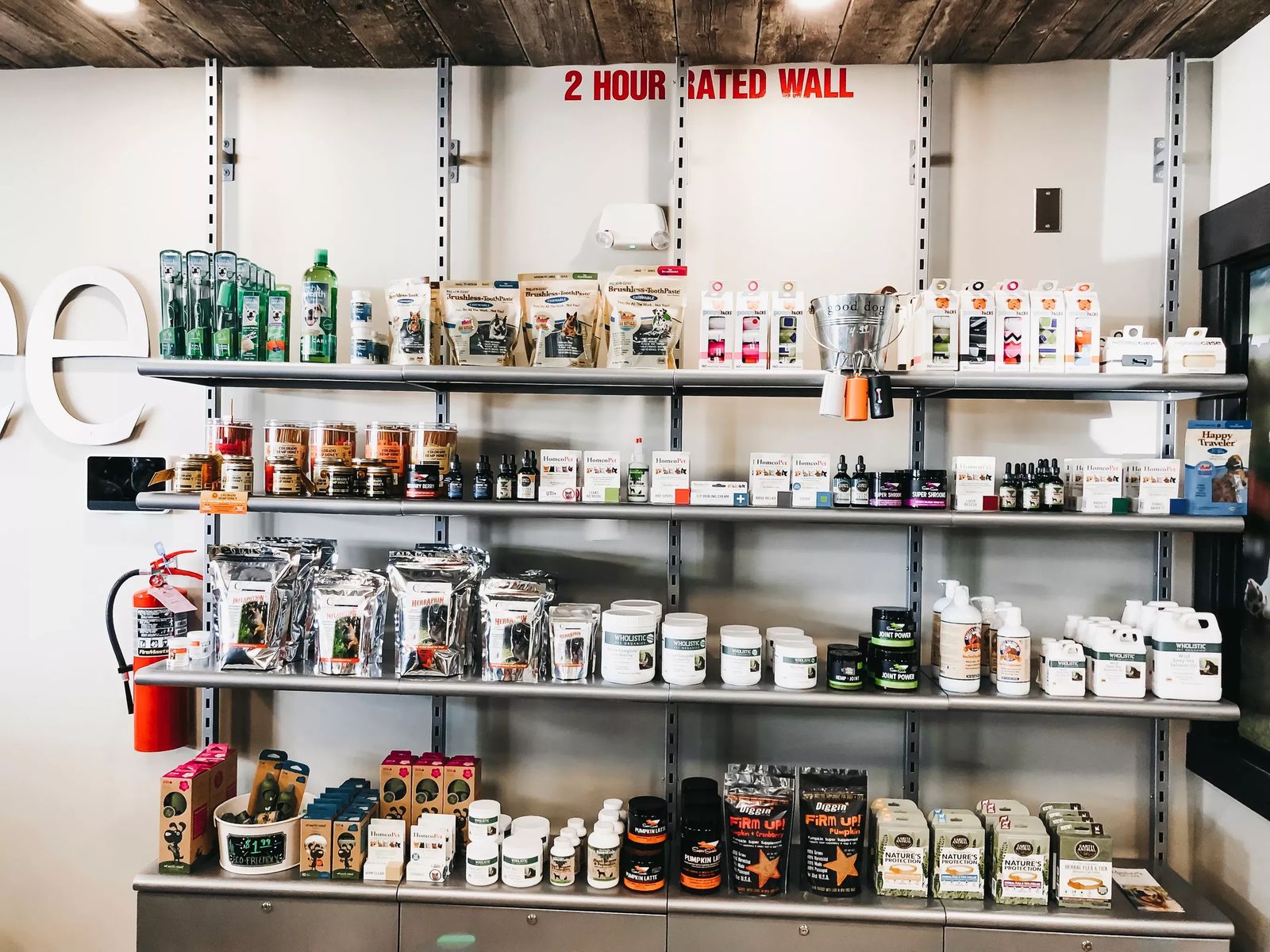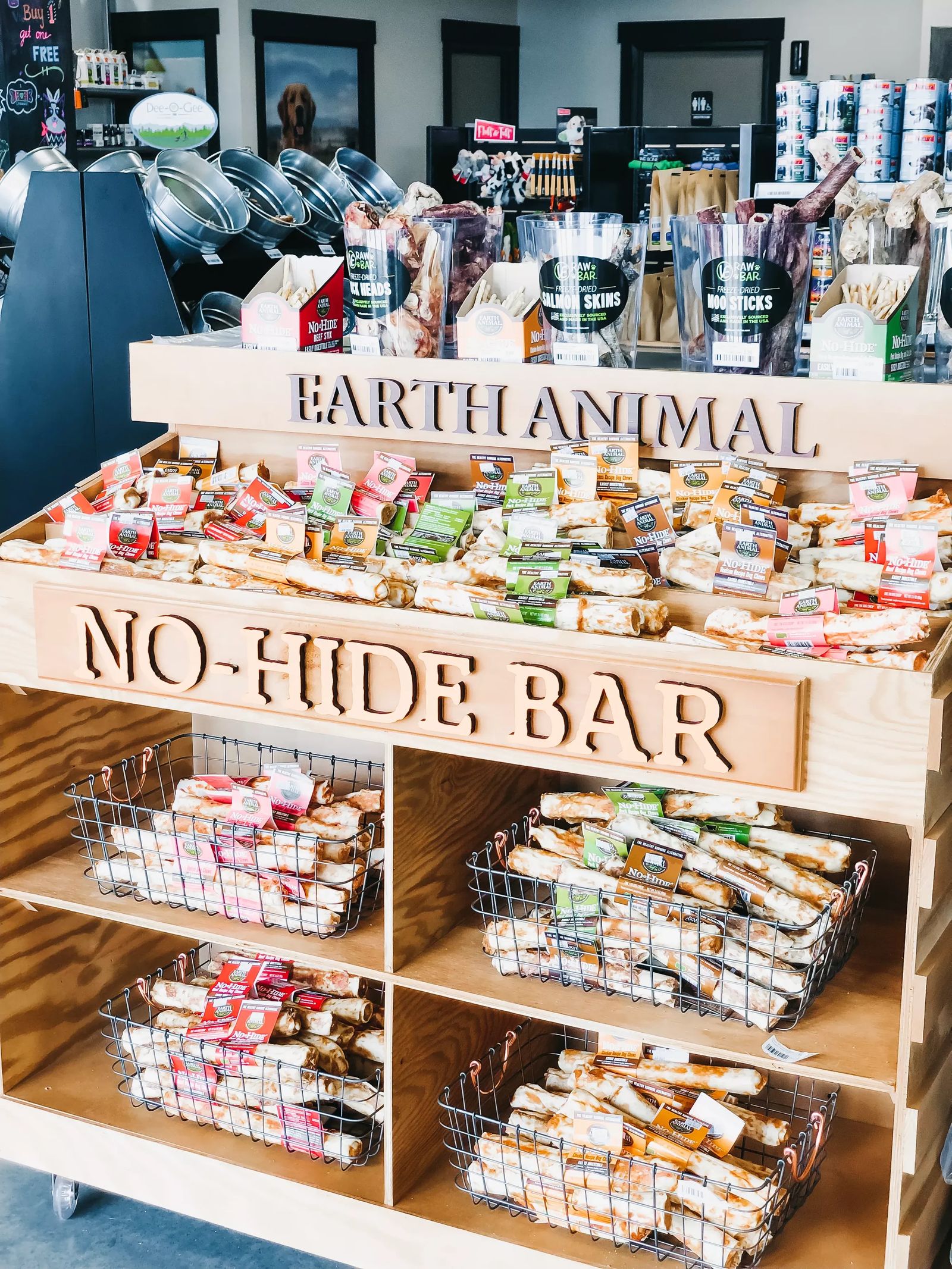 Alright, Cat lovers, settle down, I didn't forget you or sir Meowington prancing around with his adorable lil' toe beans. Dee-O-Gee also welcomes your feline friends! They offer grooming, DIY baths, and treats, toys and food for your special little kitten!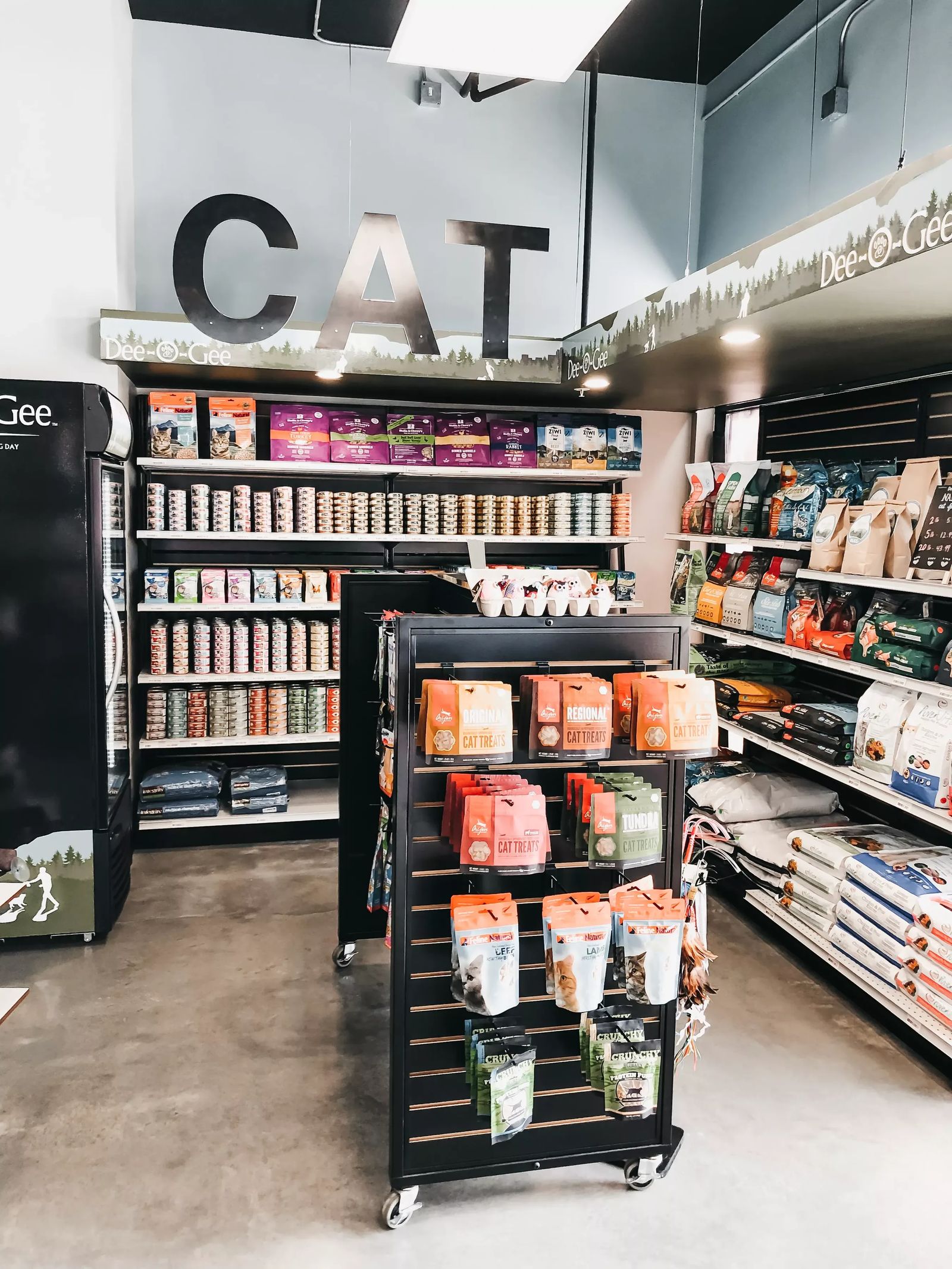 Stop into Dee-O-Gee today and treat your special friend to a spa day, play date, or some new treats to take home!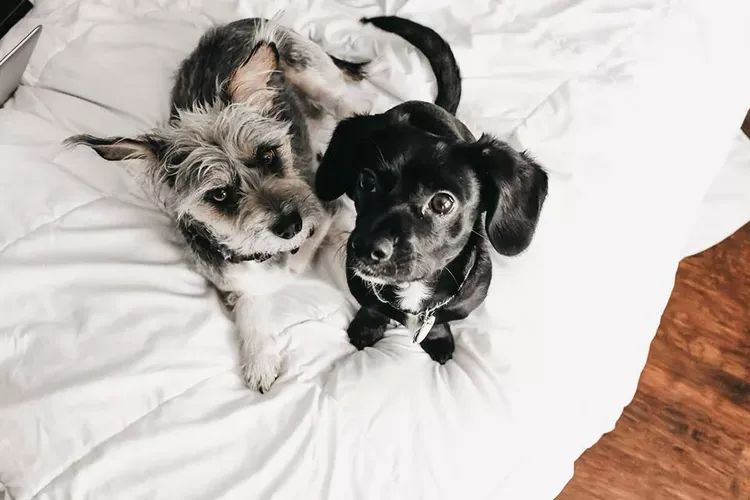 Pictured above: My two adorable dogs, Pippin & Sonny, who LOVE DEE-O-GEE