Christmas Party: Christmas Movie with Trivia at Art House
Who's excited for Christmas! Come enjoy a fun Christmas party with us! Food, friends, drinks and a Christmas movie with scene-it style trivia throughout the movie. Check the discussion area to be able to vote on the movie we will be watching :)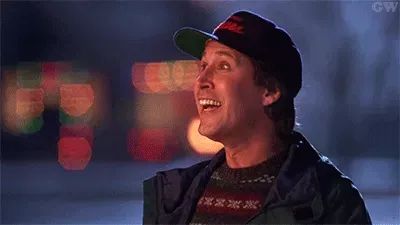 GoUnite events are a great way to get out, meet new people and try something new!
Ticket includes a full appetizer/dessert bar that's out all evening, 2 drink tickets for beer/wine and admission to the movie with trivia $45/person
Non-alcohol tickets available for $39/person.
Have kids? Bring the kids to Big Sky Imaginarium during the event for an activity packed play date filled with a fun craft, home cooked dinner and fun games before settling in to watch a movie. Kids can be dropped off between 5:30-6:00.
1 kid = $20
2 kids = $15/kiddo
3 kids = $13.33/kiddo
4 kids = $12.50/kiddo
5 kids = $11.40/kiddo
6 kids = $10.33/kiddo