Chalet Market
An establishment that has maintained quality, charm, and served generations of residents is a true gem in any community. Chalet Market here in Billings, Montana is exactly that. They take pride in the traditions that established their reputation as the classic delicatessen for almost four decades.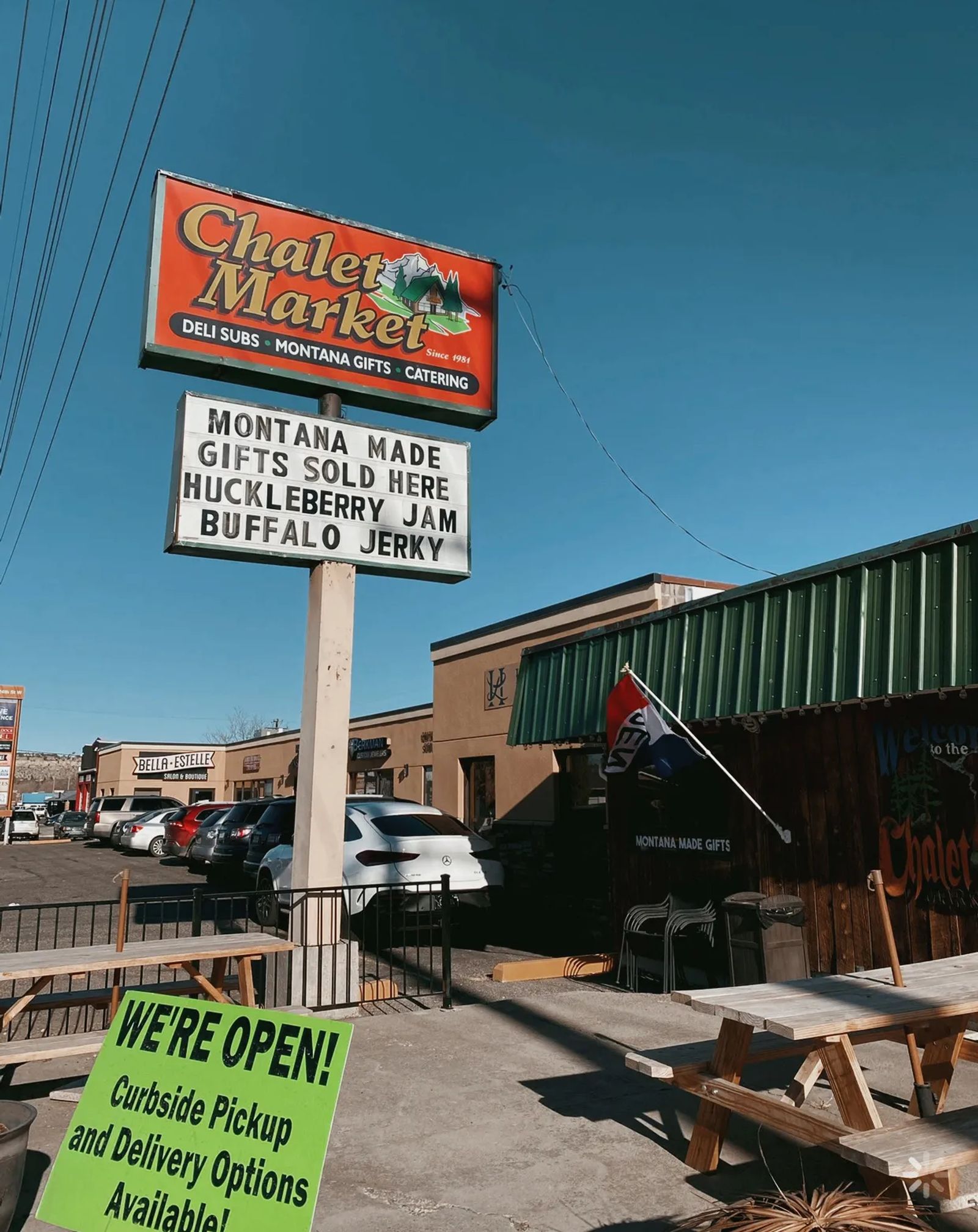 The Menu:
Satisfying sub sandwiches, tasty soups, scrumptious croissants and great homemade sweets! They infuse Montana Made products into their unique menu, making them a one-of-a-kind deli!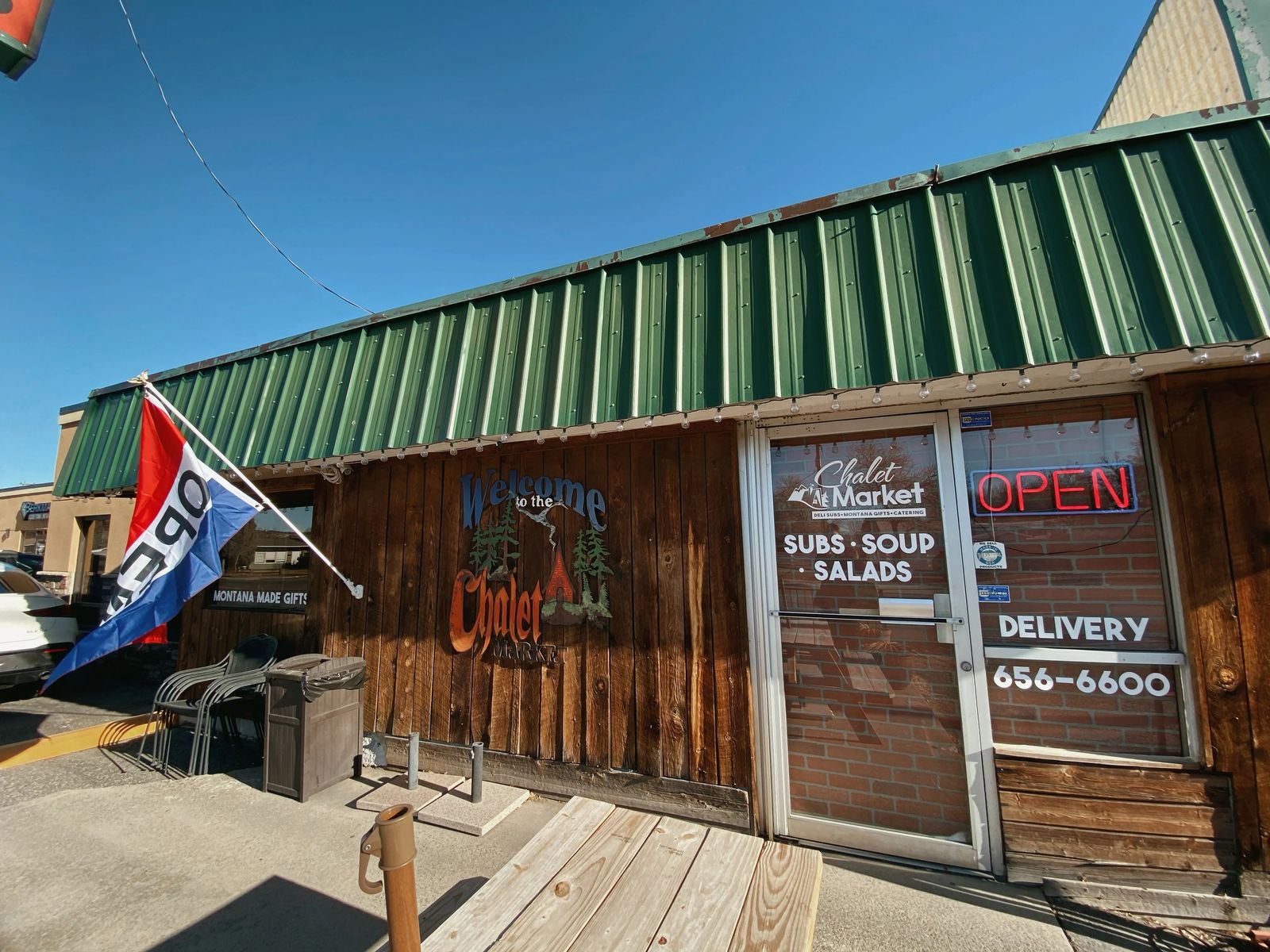 Made in Montana Gifts:
Chalet Market carries all the best products from across Montana! They have small batch smoked buffalo and elk meats, ALL things huckleberry, gourmet candy, coffee, jams, syrups, BBQ & hot sauces, rubs and much more. Plus, they ship across the US!
Corporate Gifting:
They make gift giving easy with a wide selection of gift boxes for your clients. They offer custom Montana Made gifts, deliver locally and ship anywhere. Personalization is also an option with added logo items or personalized messages in each gift box.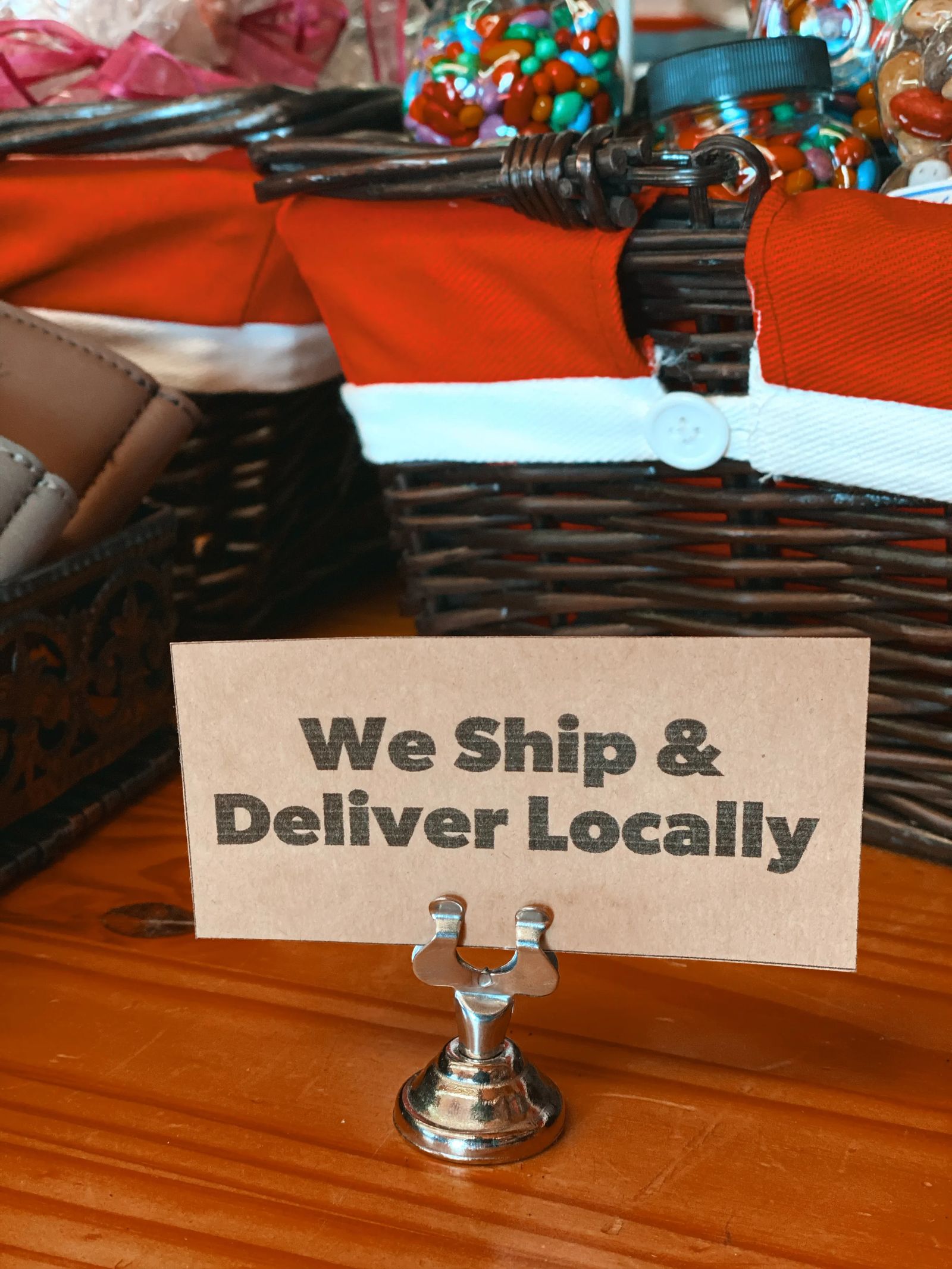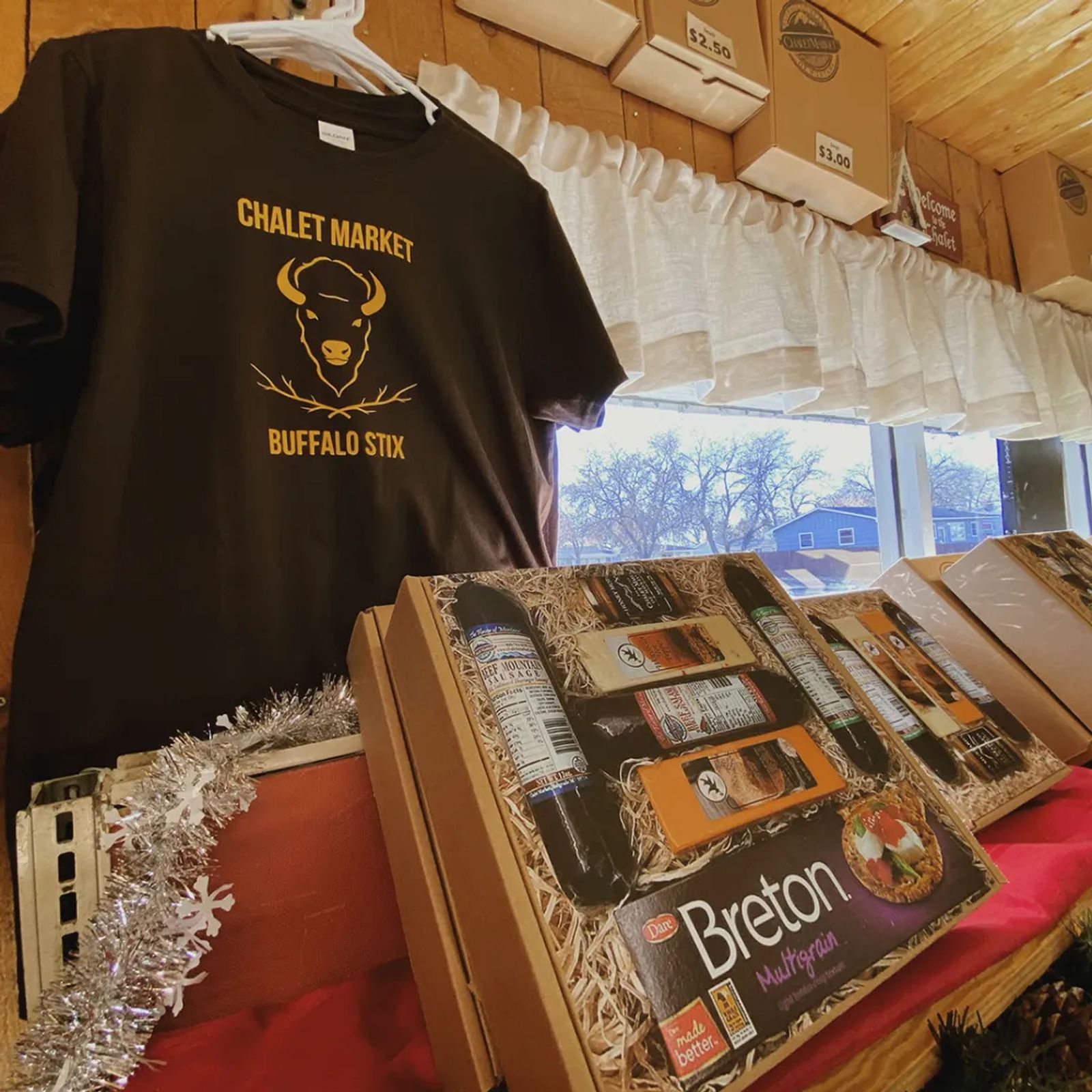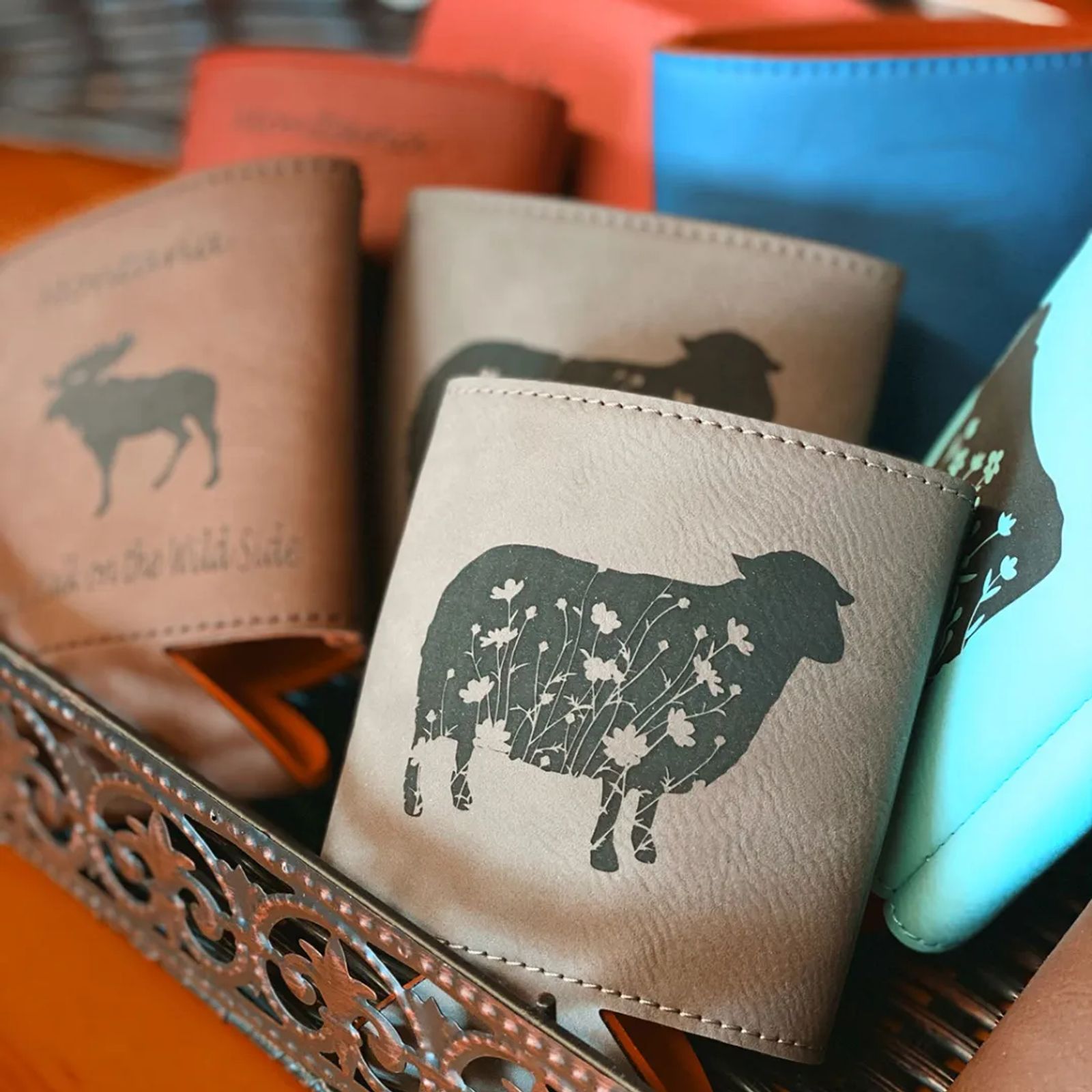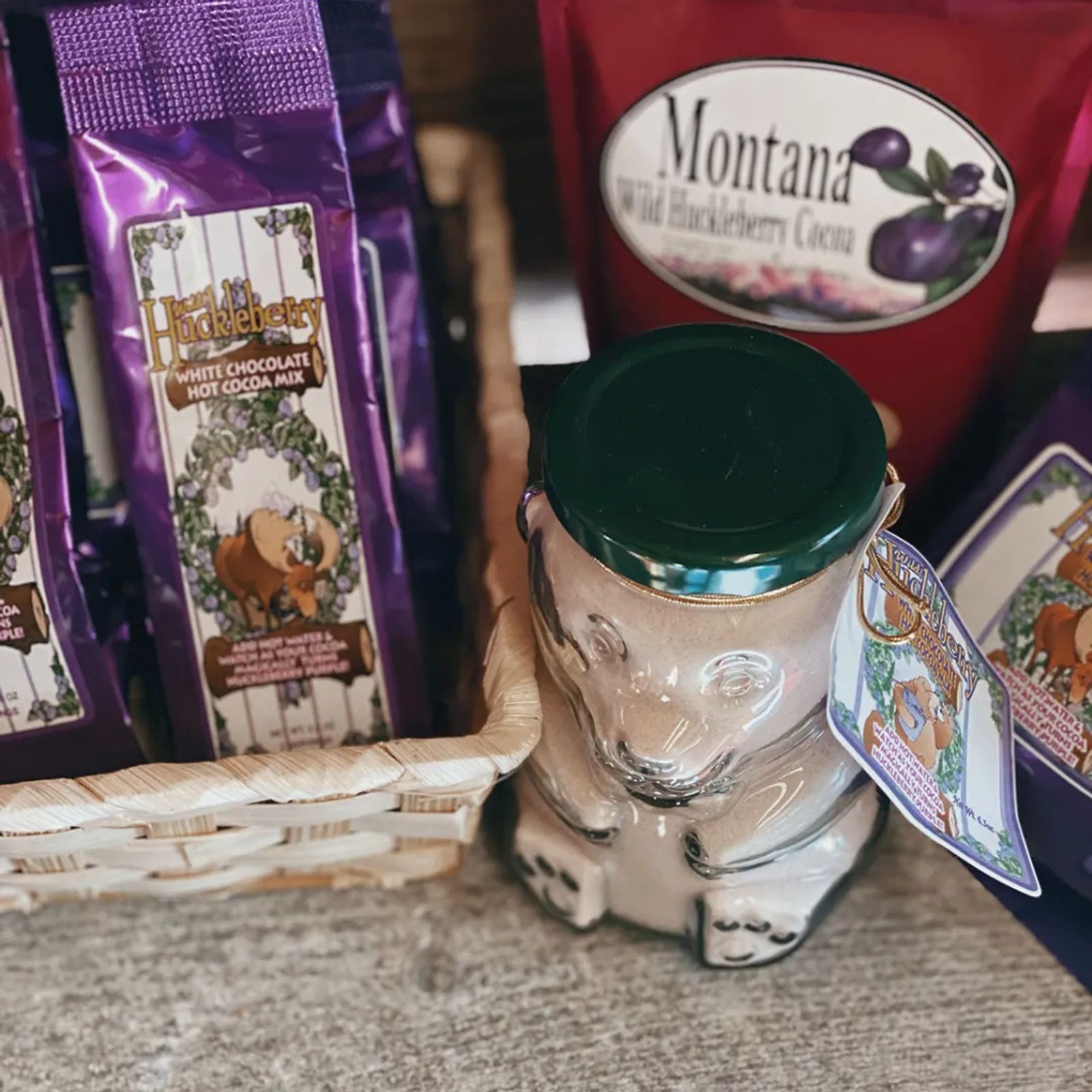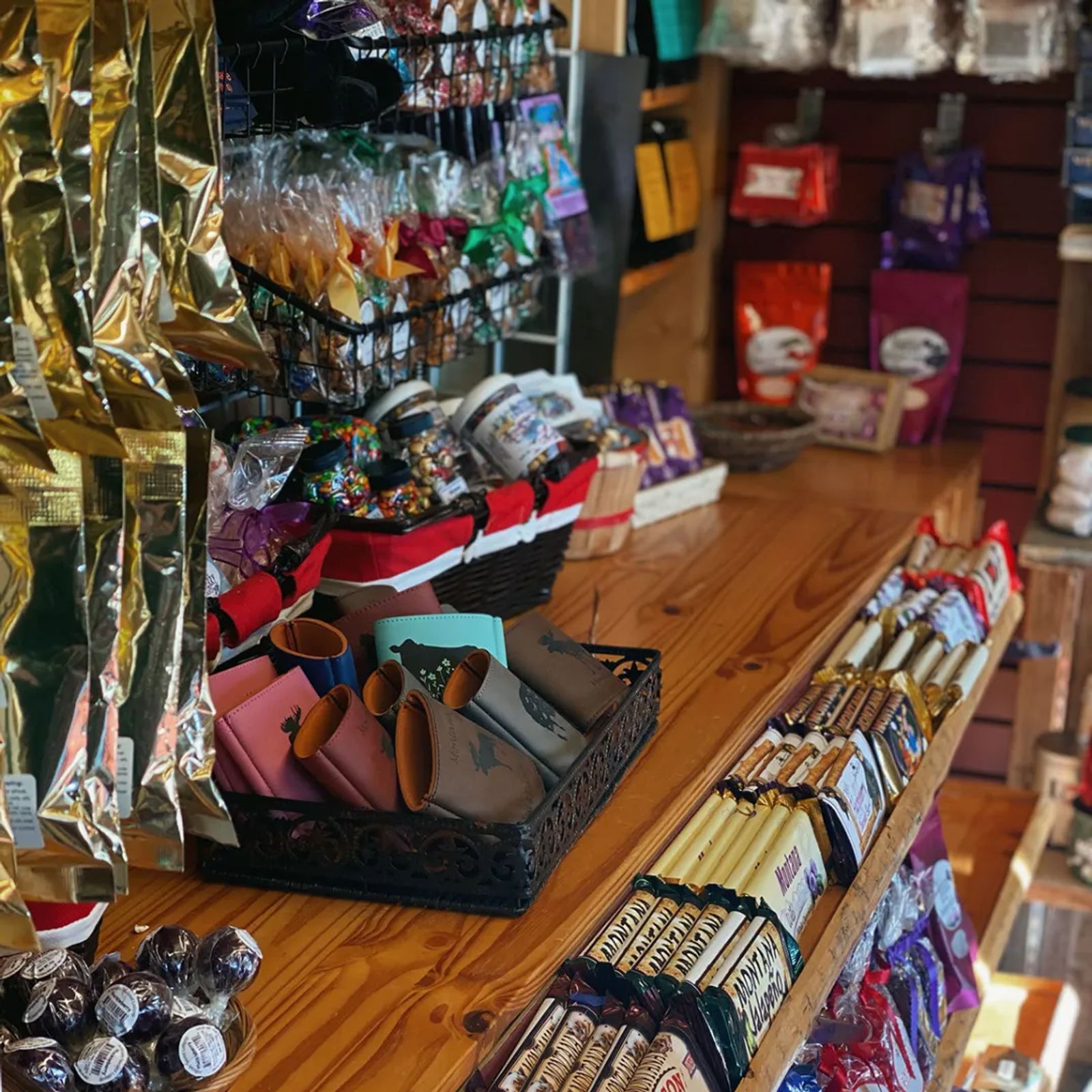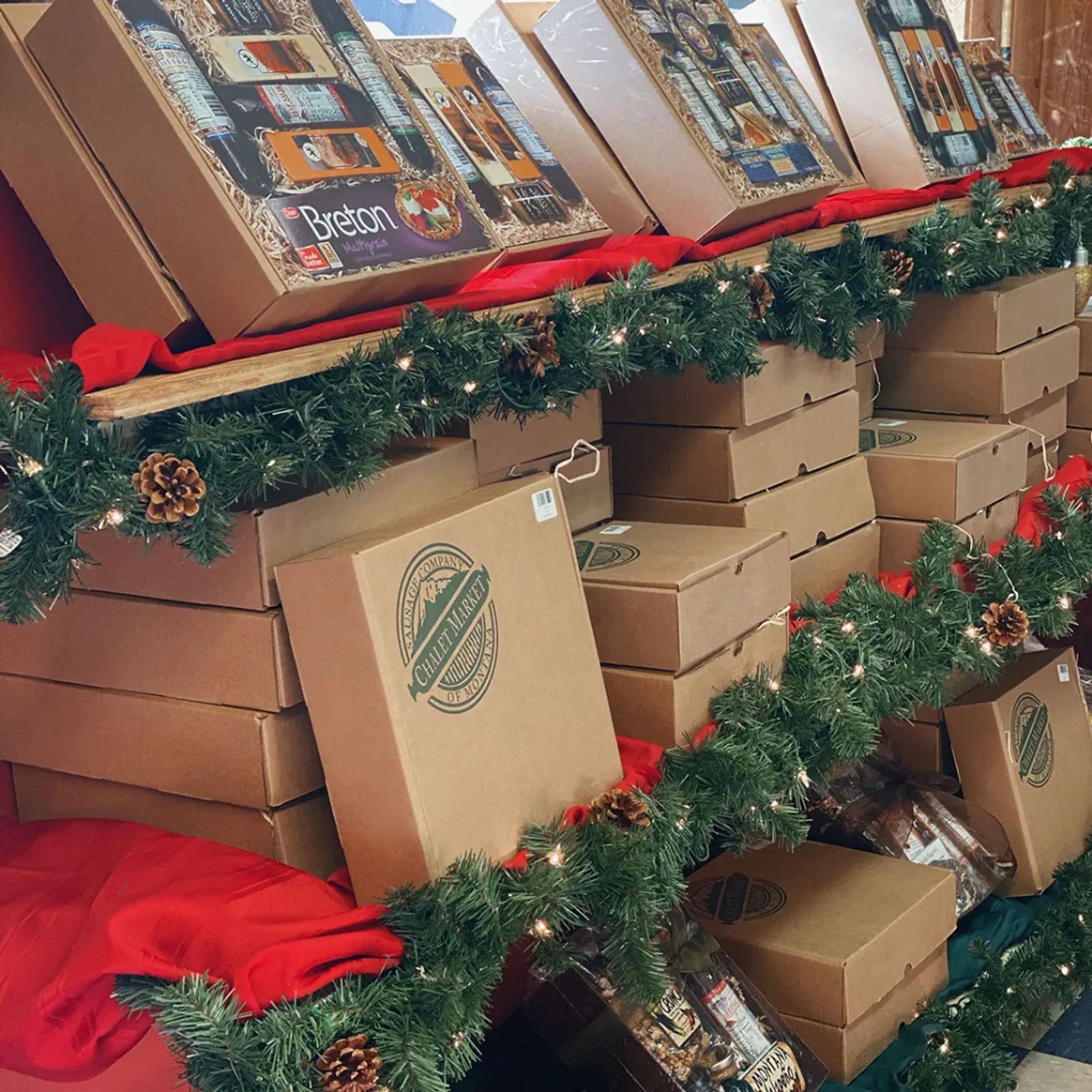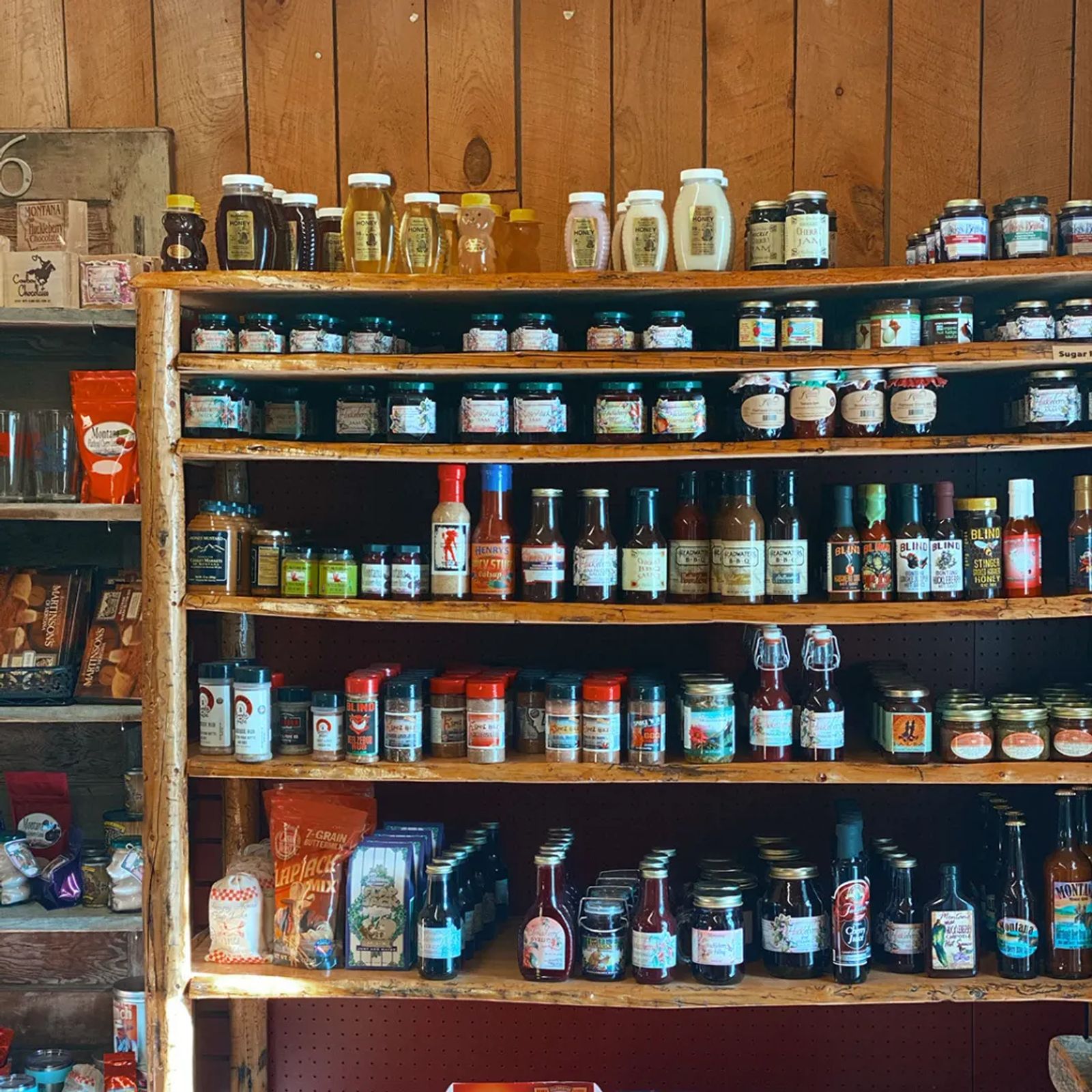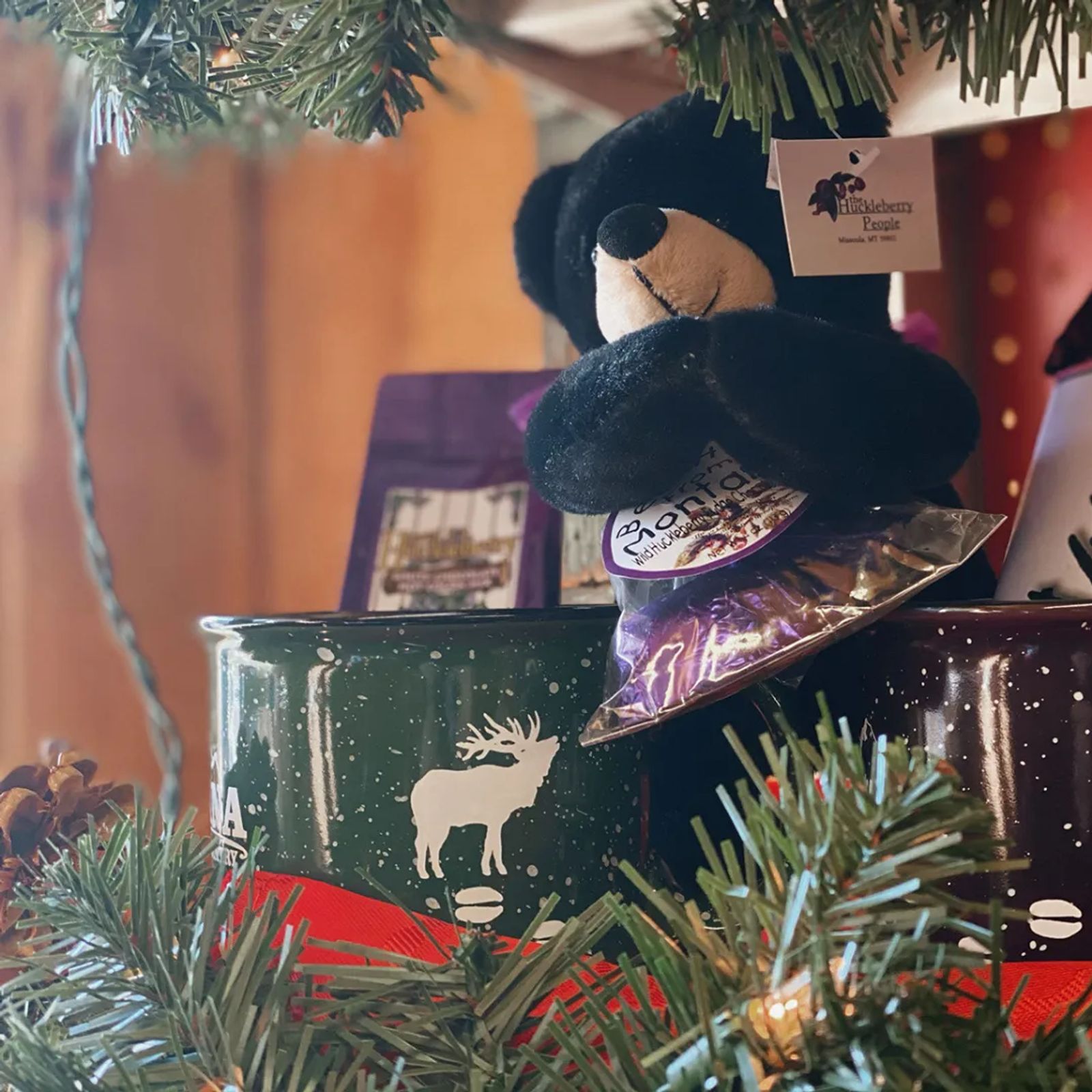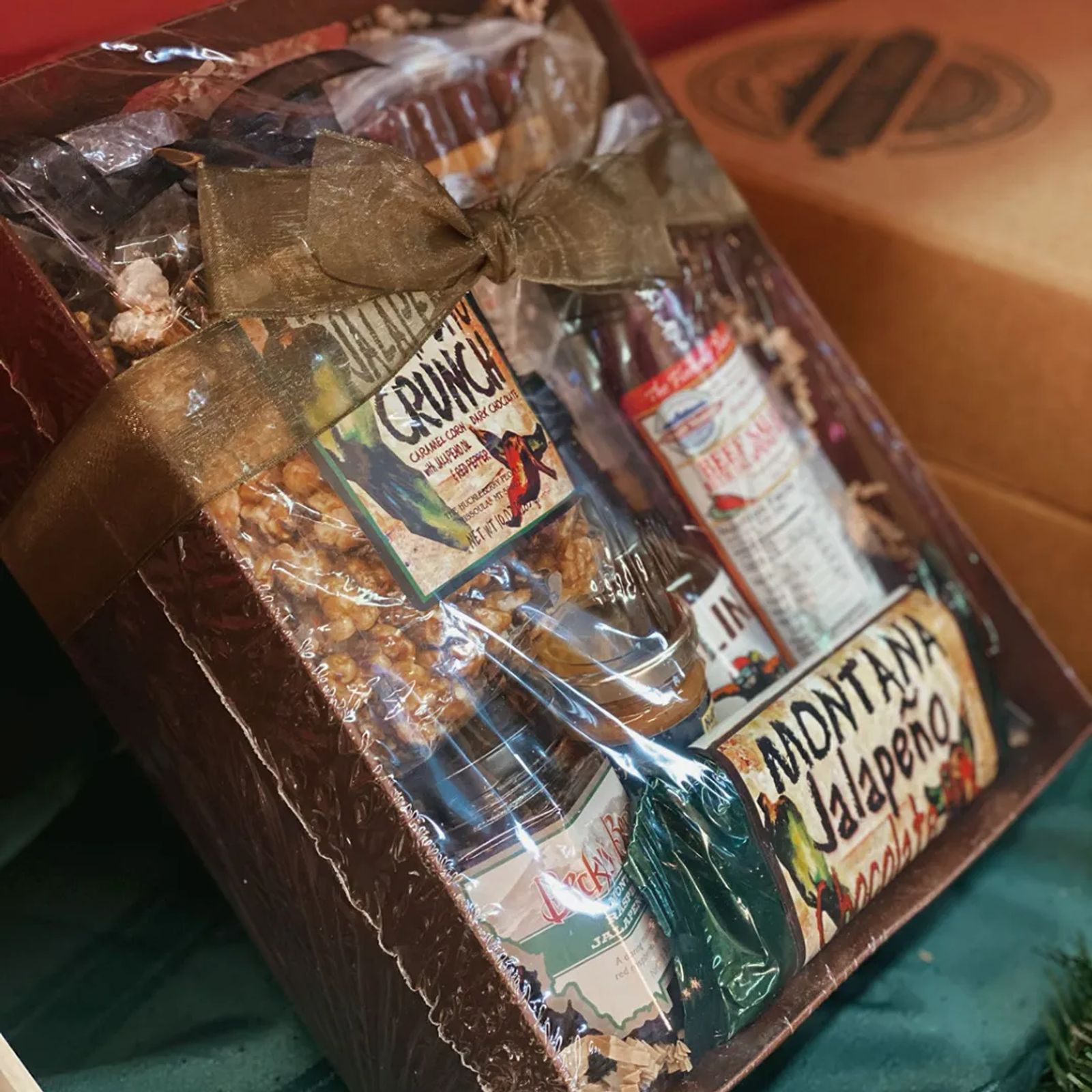 You'll always encounter smiling faces and helpful attitudes at Chalet Market! Personalized service, quality ingredients and customer's time are always the top priority. With four generations of family, a unique mix of food, gift options, atmosphere and service, Chalet Market stands out as a long-time local favorite in Billings.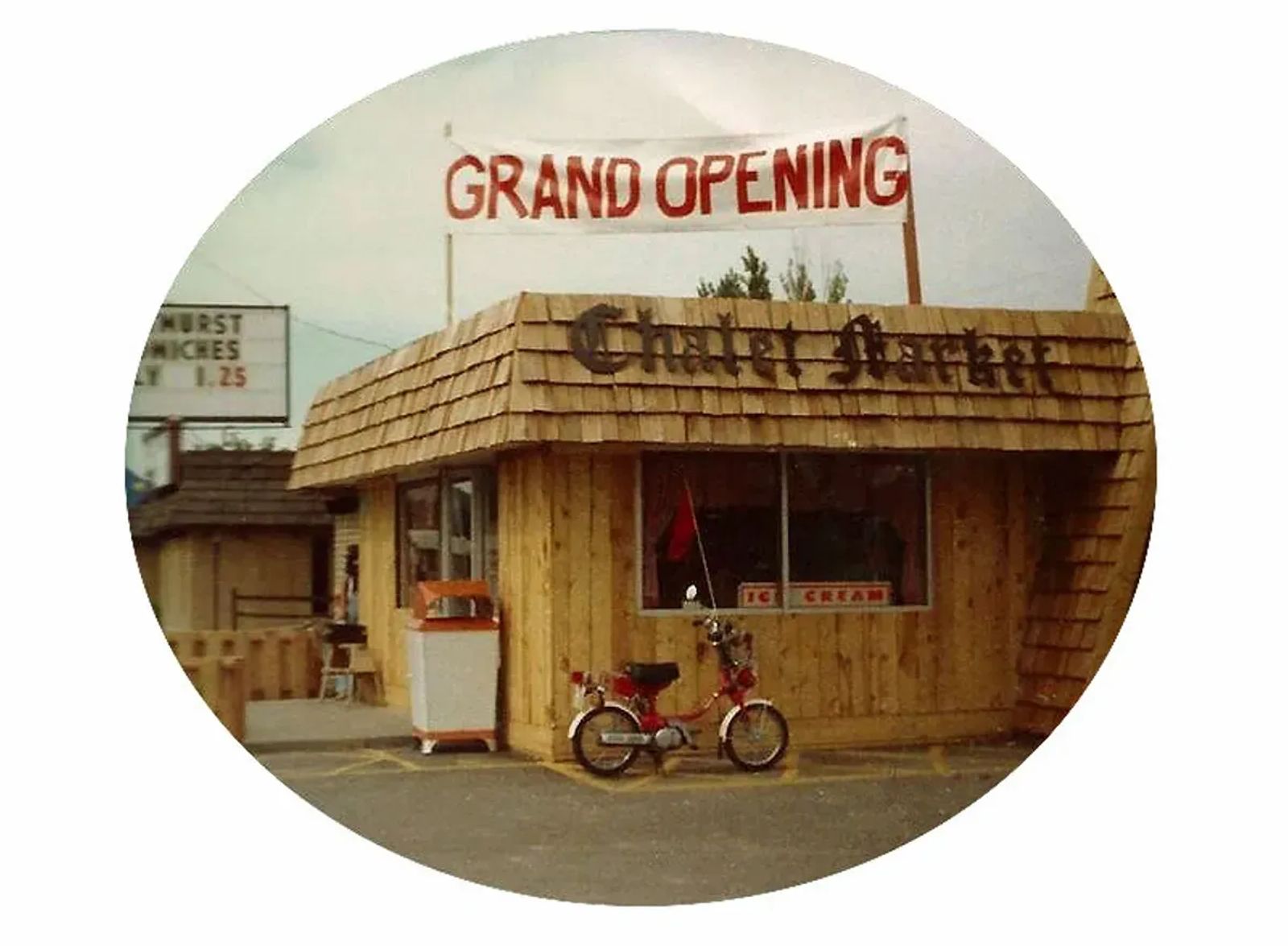 Catering:
With Montana Made meat platters and 6-foot subs to box lunches, Chalet Market has your catering needs covered. Check out their catering menu where you customize any order and accommodate any size group.
Weddings:
Let Chalet Market bring Montana to your wedding! They offer catering, mobile bartending, welcome baskets and personalized party favors. Montana Made is their specialty, let them help make your wedding day memorable.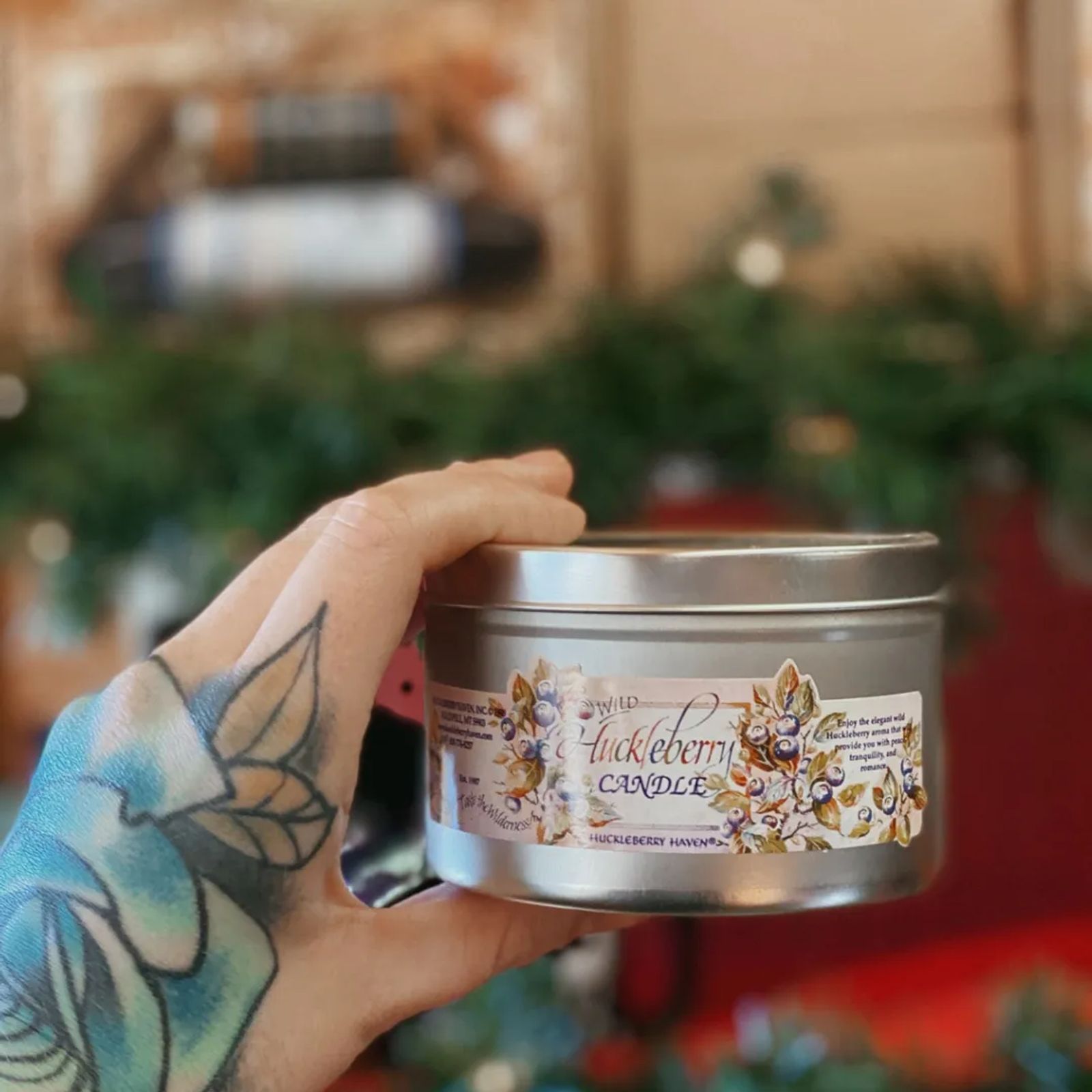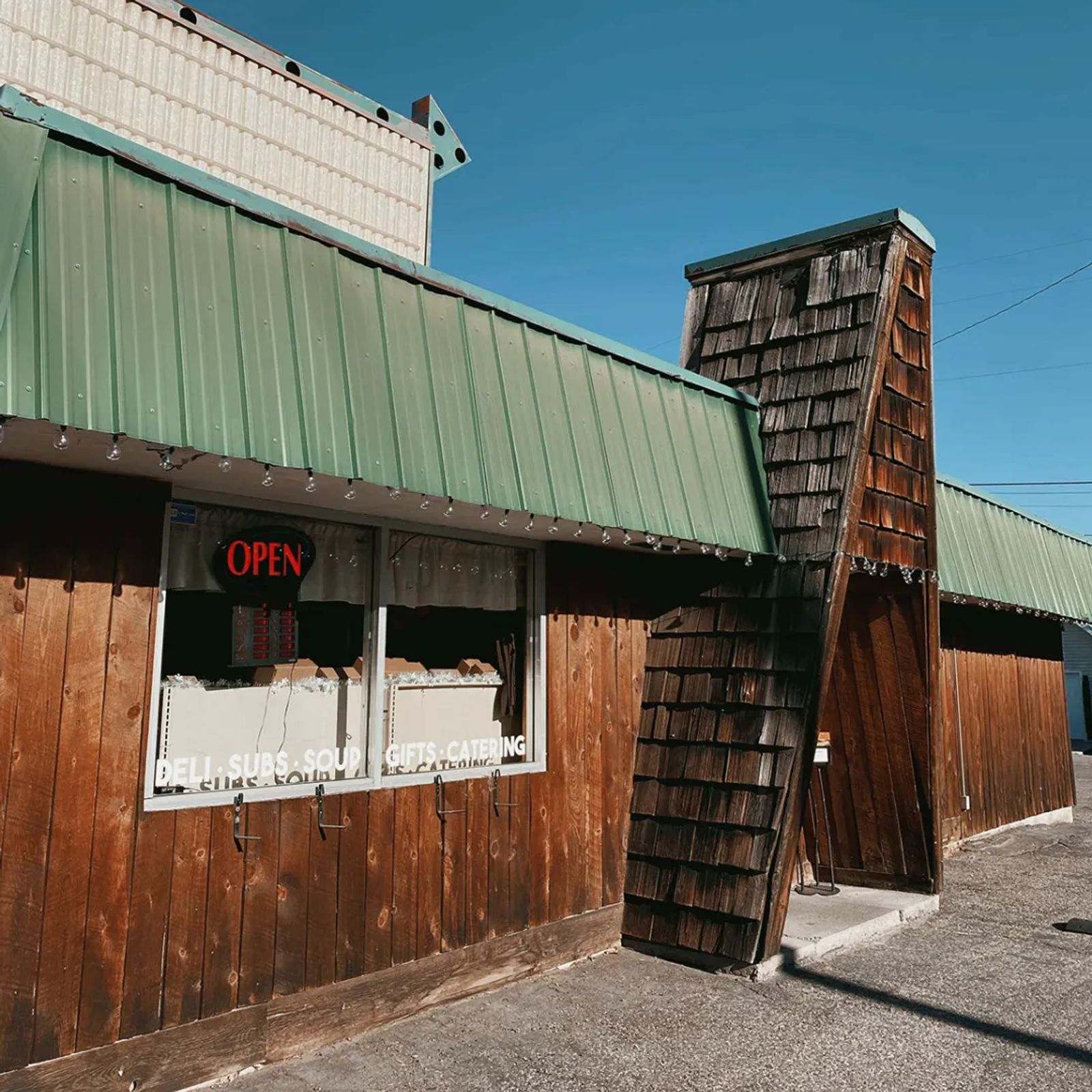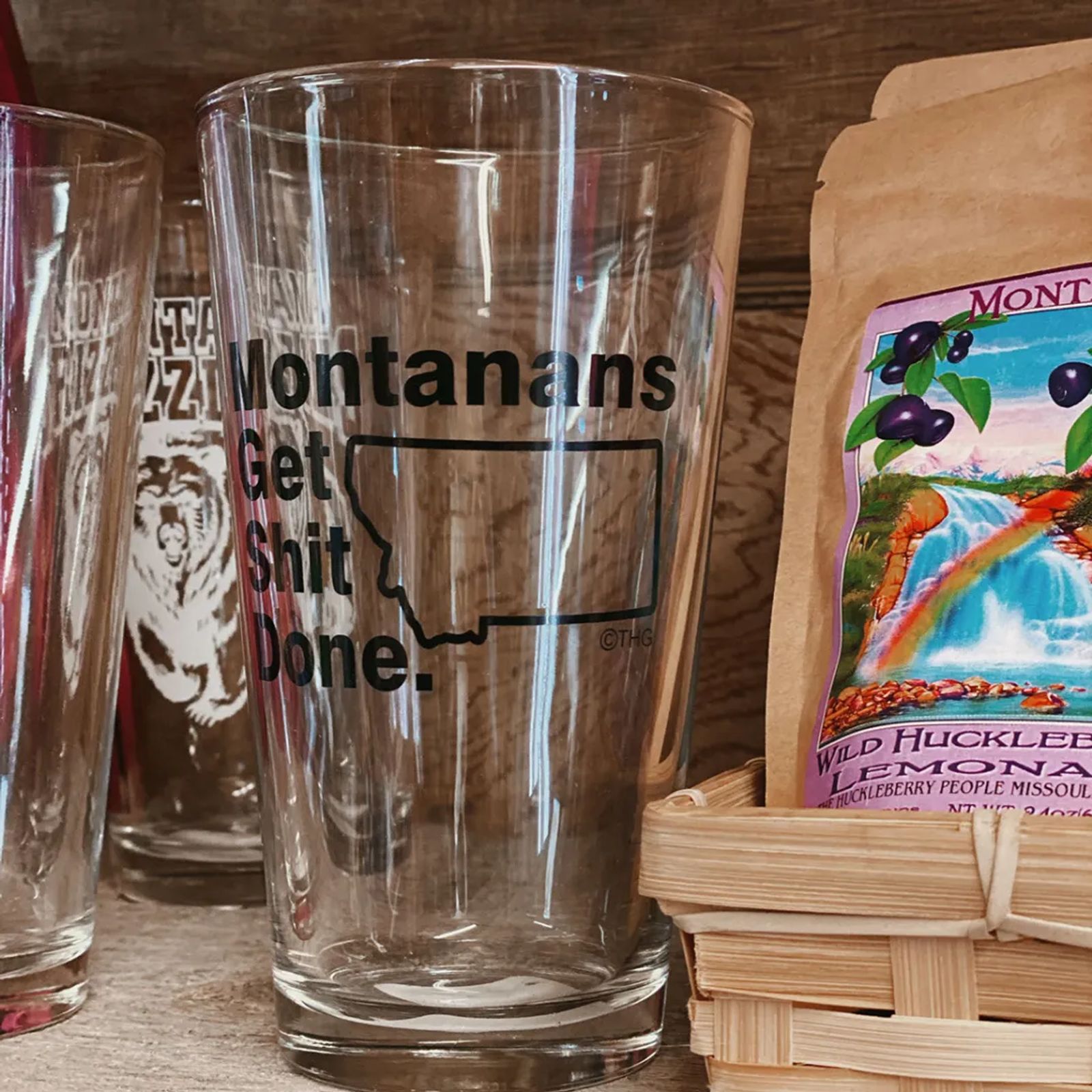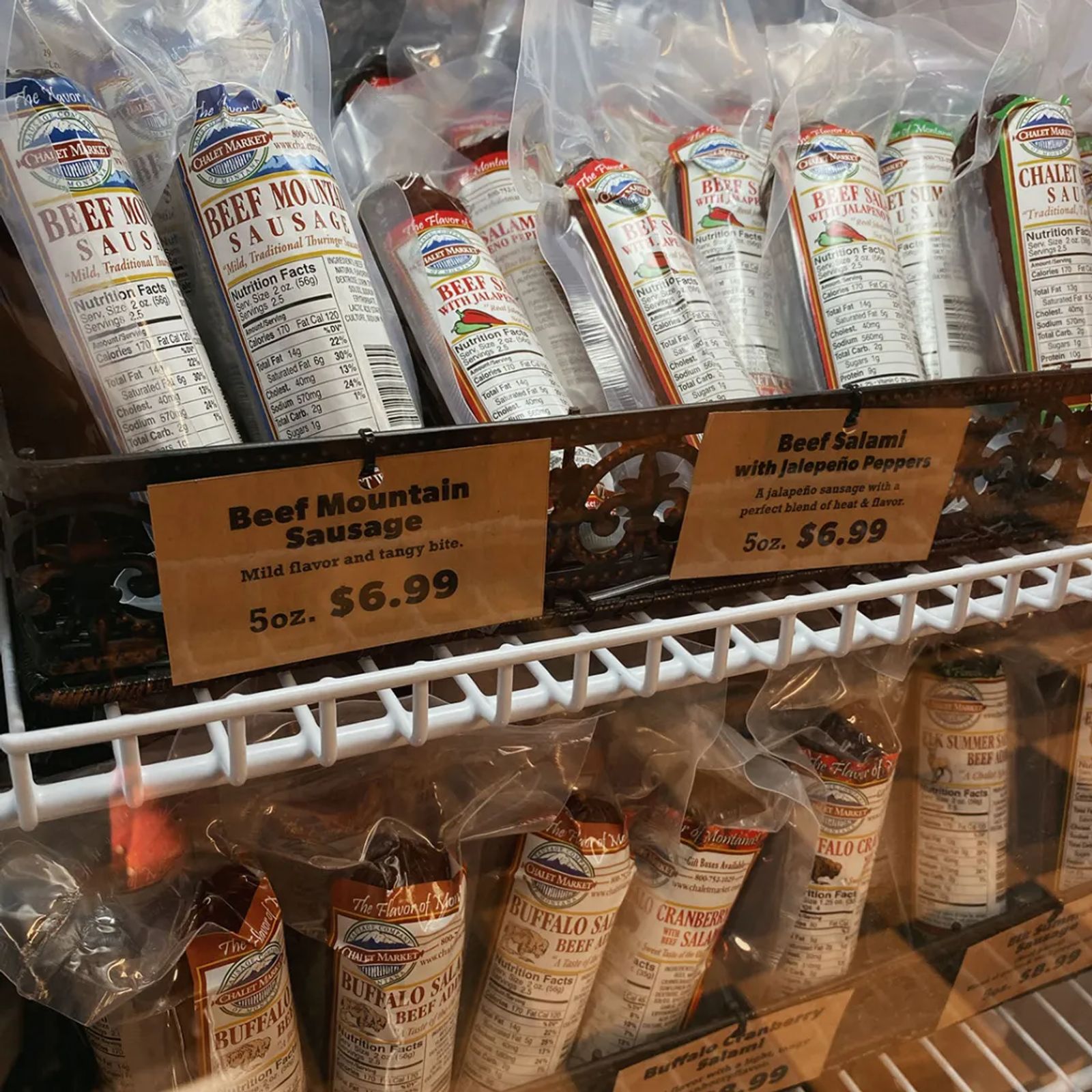 Chalet Market has two locations to serve you:
West End: 327 24th Street West, Billings, Montana 59102
Phone: 406-656-6600
Downtown: 401 North 31st Street, Billings, Montana 59101
Phone: 406-970-7827
Order Online for Delivery, Carry Out or Curbside Pickup: chaletmarket.net/order-online
They also have a "Soup of the Day" email list that you should absolutely subscribe to: chaletmarket.net