Celebrating 100 Years of the Motorcycle Hill Climb with Billings Motorcycle Club!
Be a Part of 100 Years of Pro Hill Climb History!
It's the 100 Year Anniversary of the Great American Pro Hill Climb in Billings Montana July 27 & 28, in 2018.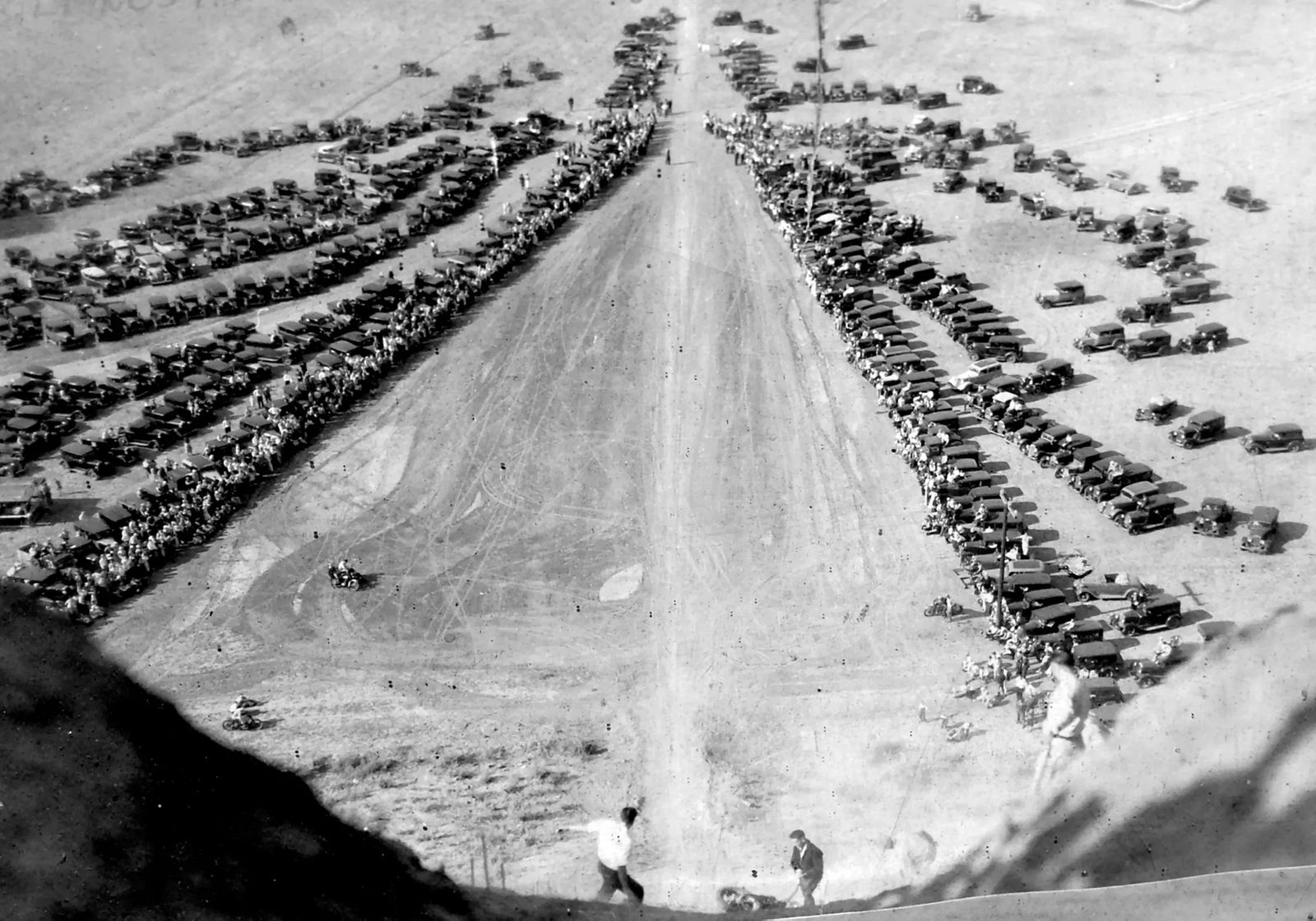 In 1914 the Billings Motorcycle Club® (BMC) was formed in Billings Montana. After the Club's inception and its management of a modest piece of land, it held its first Great American Pro Championship Motorcycle Hill Climb in 1918 just south of Billings along the famous Yellowstone river.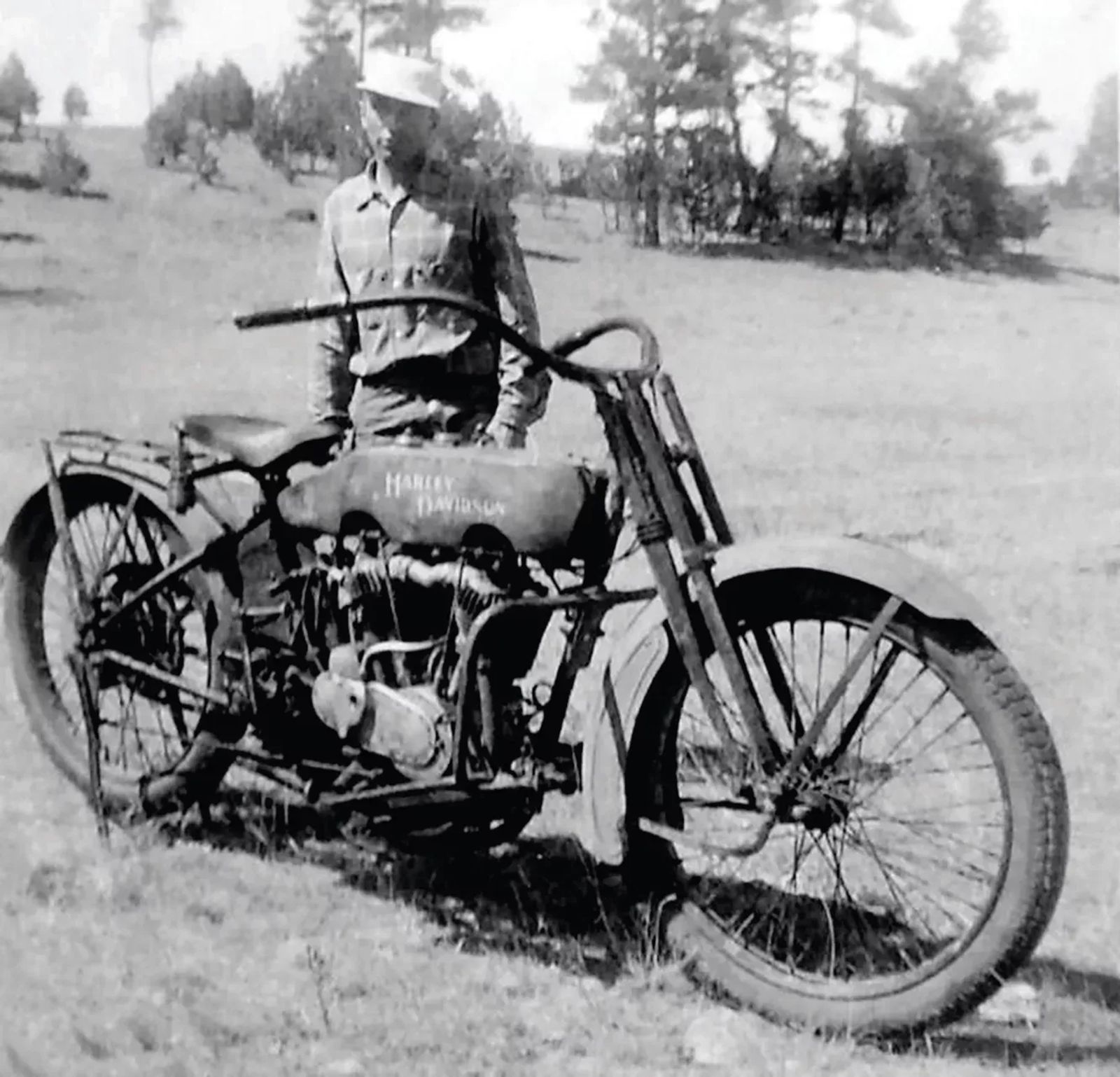 The only motorcycles available were Harleys and Indians and competitors rode their bikes to the event, raced, and hopefully rode home on the same bike—if it was still in one piece.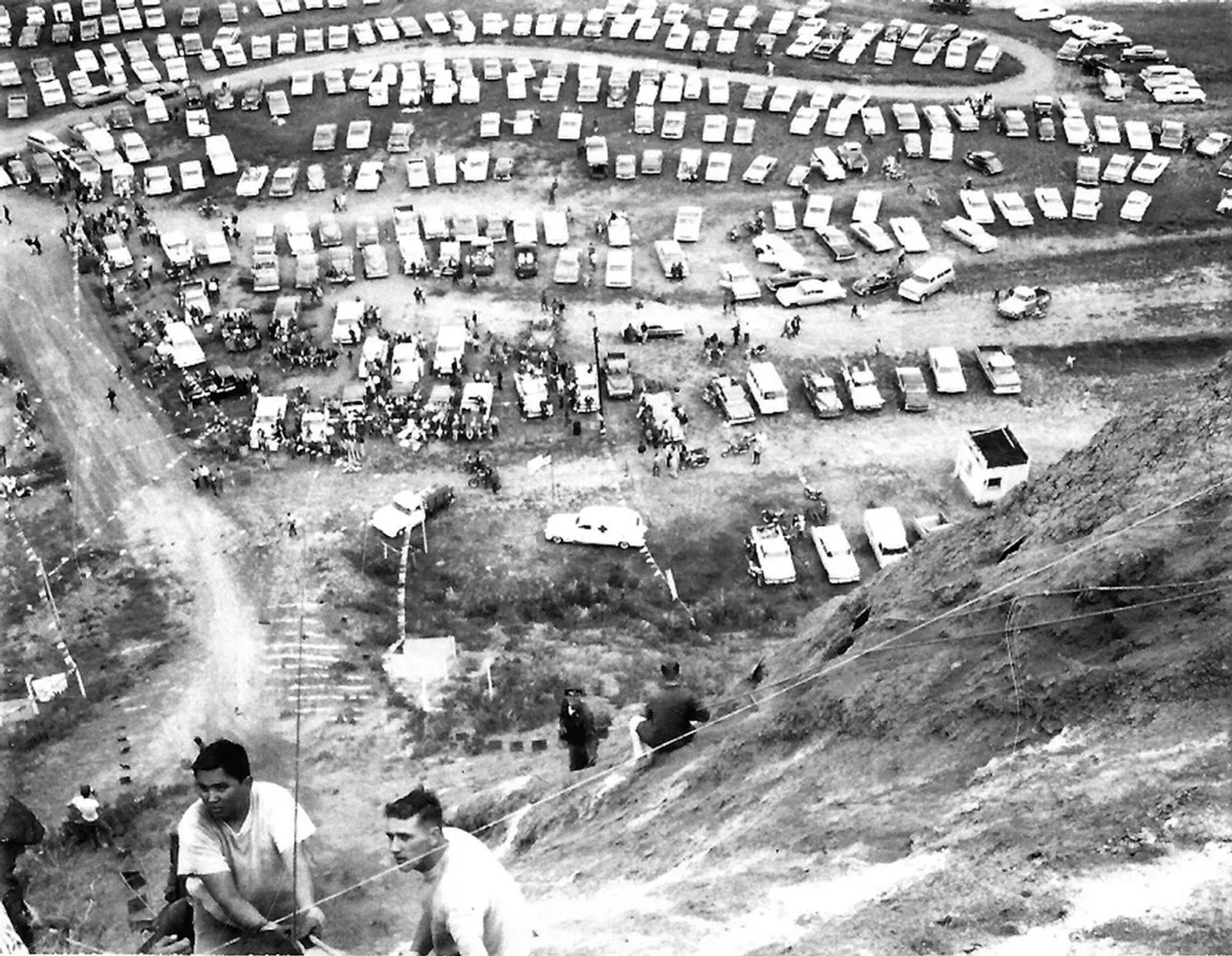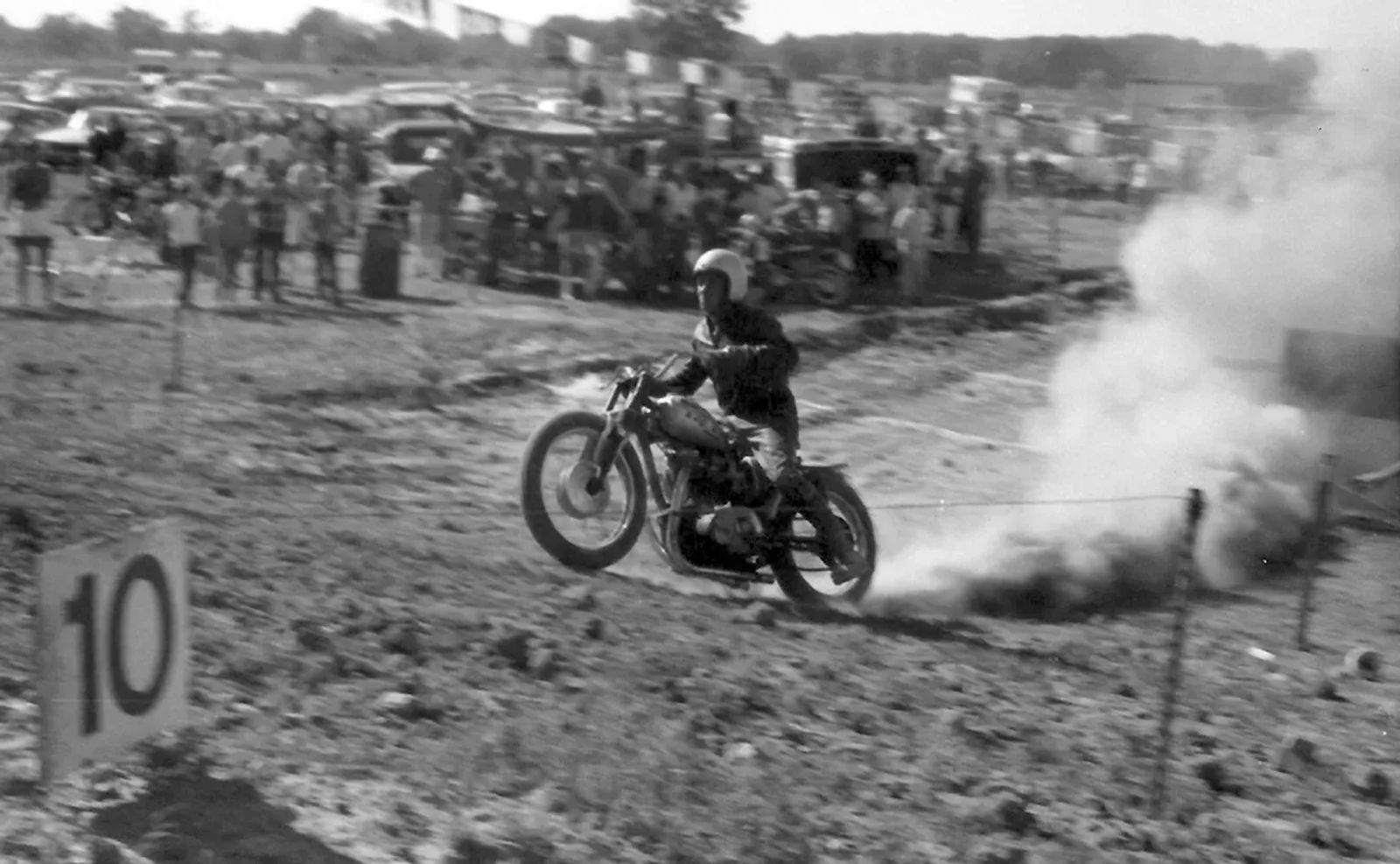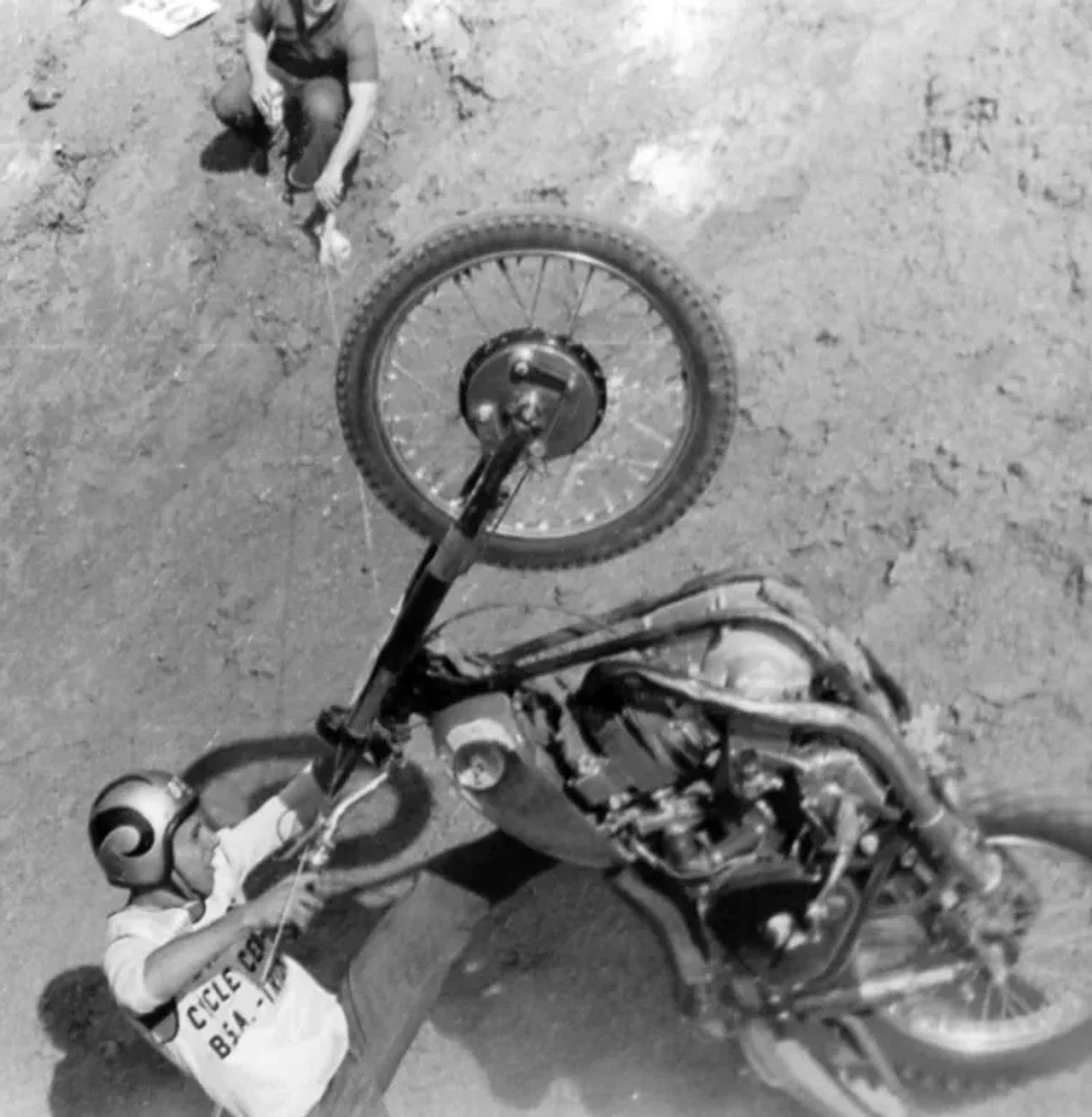 Today the Club hosts over 20 public events each year to challenge thousands of competitors and spectators—both come from all over the region, the Nation and international locations.
Learn more about this Historic Event with this video below!