Canyon Creek
Canyon Creek Brewing holds the distinction as the only brewery on the West End of Billings, making it a convenient watering hole for those far from downtown where most other breweries are located. It makes an excellent destination for those unenthused about navigating the parking downtown. Patrons can relax and sip their beers away from the hustle and bustle in Canyon Creek's ample seating and, weather permitting, two patios one of which boasts a handcrafted outdoor fireplace.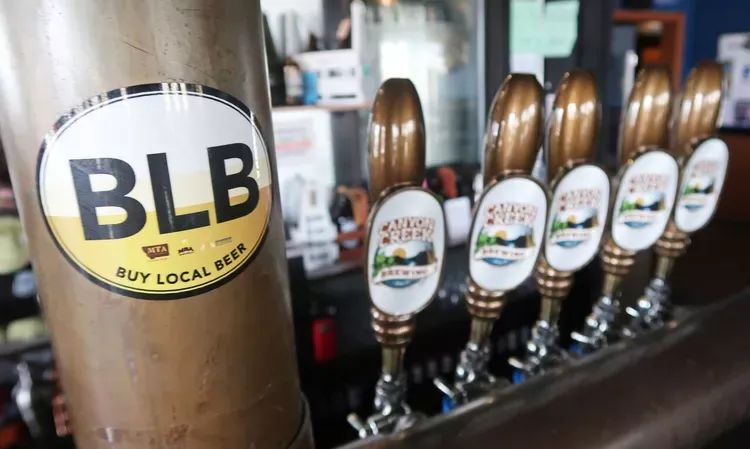 The Canyon Creek brewing team has a passion for the technique of brewing beer, ensuring a large selection of high-quality brews of all different types. Their already impressive on-sight brewing facility is undergoing expansion by adding some fermenters to their arsenal, meaning an even higher production capability.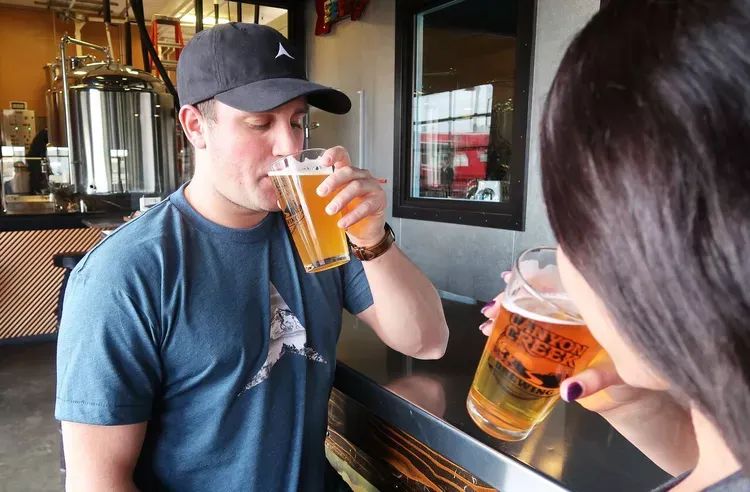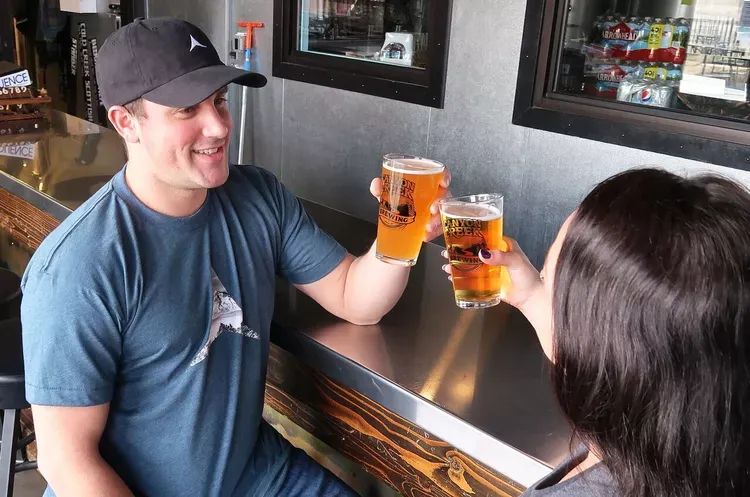 The brewers are already gearing up for summer with fruity flavors on the horizon such as their popular Grapefruit Shandy. Some other brews to look forward to in the coming months are the Goza, which is currently aging in wine barrels and a refreshing Czech-style Pilsner.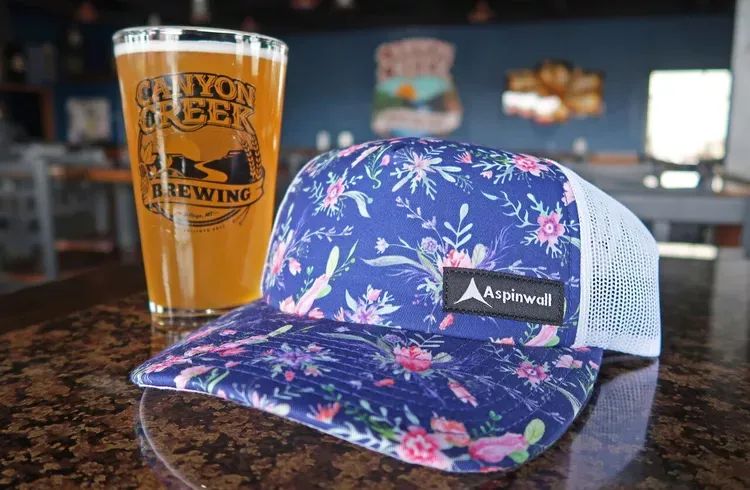 Canyon Creek Brewing does not itself have a food menu, but Sandee's Food Truck can often been found parked outside for those craving a classic burgers and fries pairing with their beverages.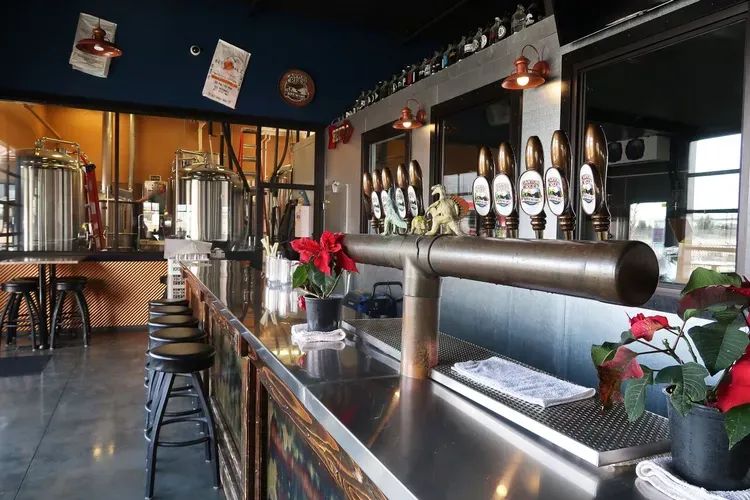 AspinwallMountainWear.com

Thanks to Aspinwall Mountain Wear for sponsoring this guide!
Be sure to stop in their downtown store while you're touring the local breweries and distilleries!