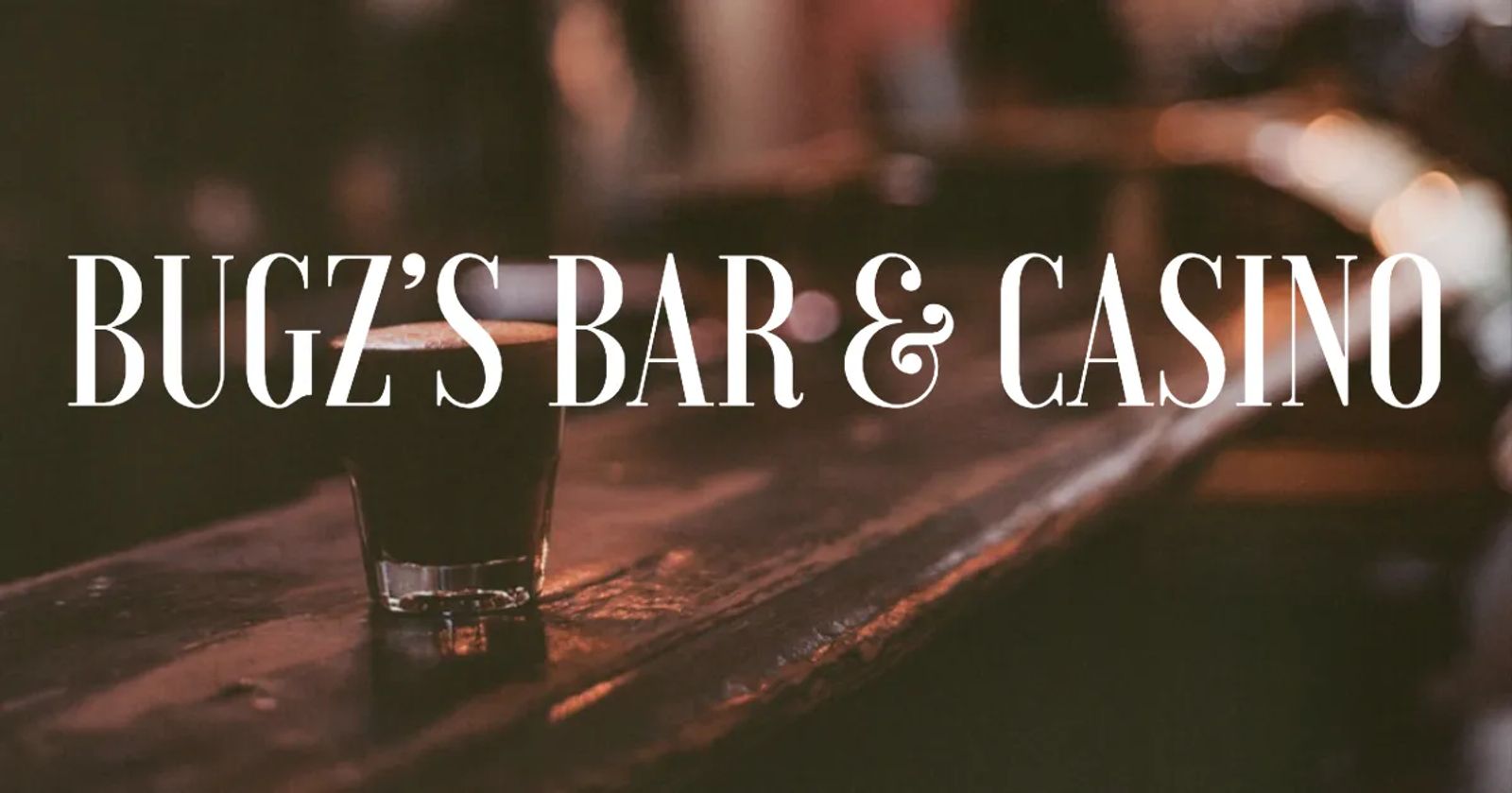 Bugz's Bar & Casino Events:
Christmas Cookie Event:
Join us for a cookie decorating event by Laura Bough! Laura will bring all the supplies and walk you through decorating the beautiful cookies from the photograph in this event. This cookie extravaganza will cost $20 and include six gorgeously decorated delicious cookies, $10 in Bugz's Bucks to use in our newly remodeled casino, and a free drink! Space is limited! We ask that you stop in or call to reserve your spot and pay ahead to hold it!
Christmas Bingo @ Bugz's!
Join us for Christmas Bingo! Wear your Christmas spirit for a free drink! Holiday drink specials! 5 bingo games at $1 a card! Call to reserve your table today!
Christmas Cookie Event @ Bugz's!
Saturday, December 14, 2019
6:00 PM— 8:00 PMUTC
Christmas Bingo at Bugz's
Wednesday, December 18, 2019
2:00 AM— 5:00 AMUTC