Brite Electrical Services
Brite Electrical Services
There are a few jobs that you just got to leave to the professionals. The big one is electrical work. Luckily, here in Billings, we have Brite Electrical Services. They are a home-town owned, new contractor with the availability to get your job done right and in a timely manner.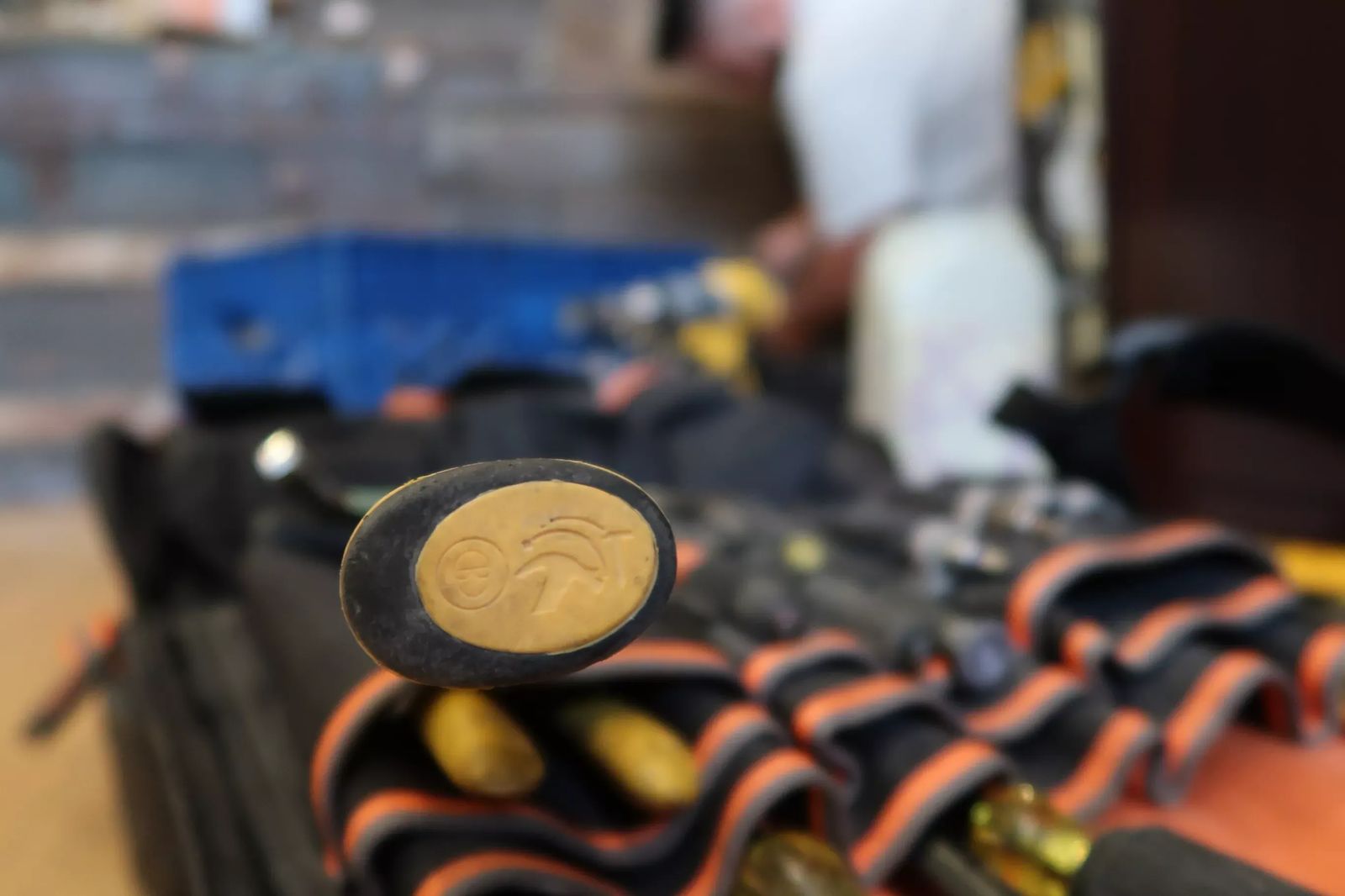 Owned by Will White (Master Electrician) and Ryan Bruce (Journeyman Electrician), Brite Electrical services specializes in up-to-date technology. When working with Brite Electrical Services, they can help you become more energy efficient as they are certified solar installers.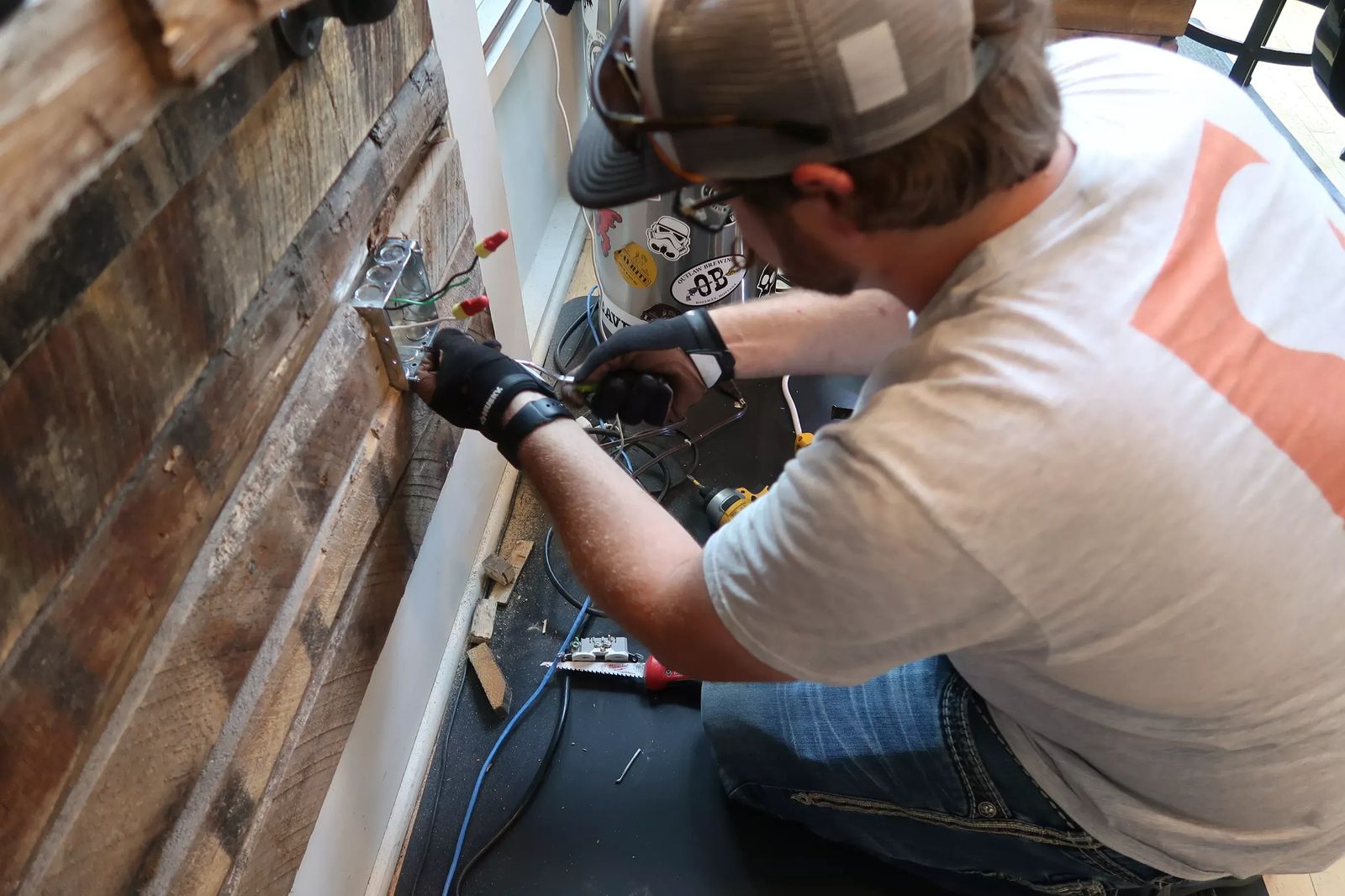 Have you ever dreamed of living in a smart house? The guys at Brite Electrical Services are able to implement full home automation!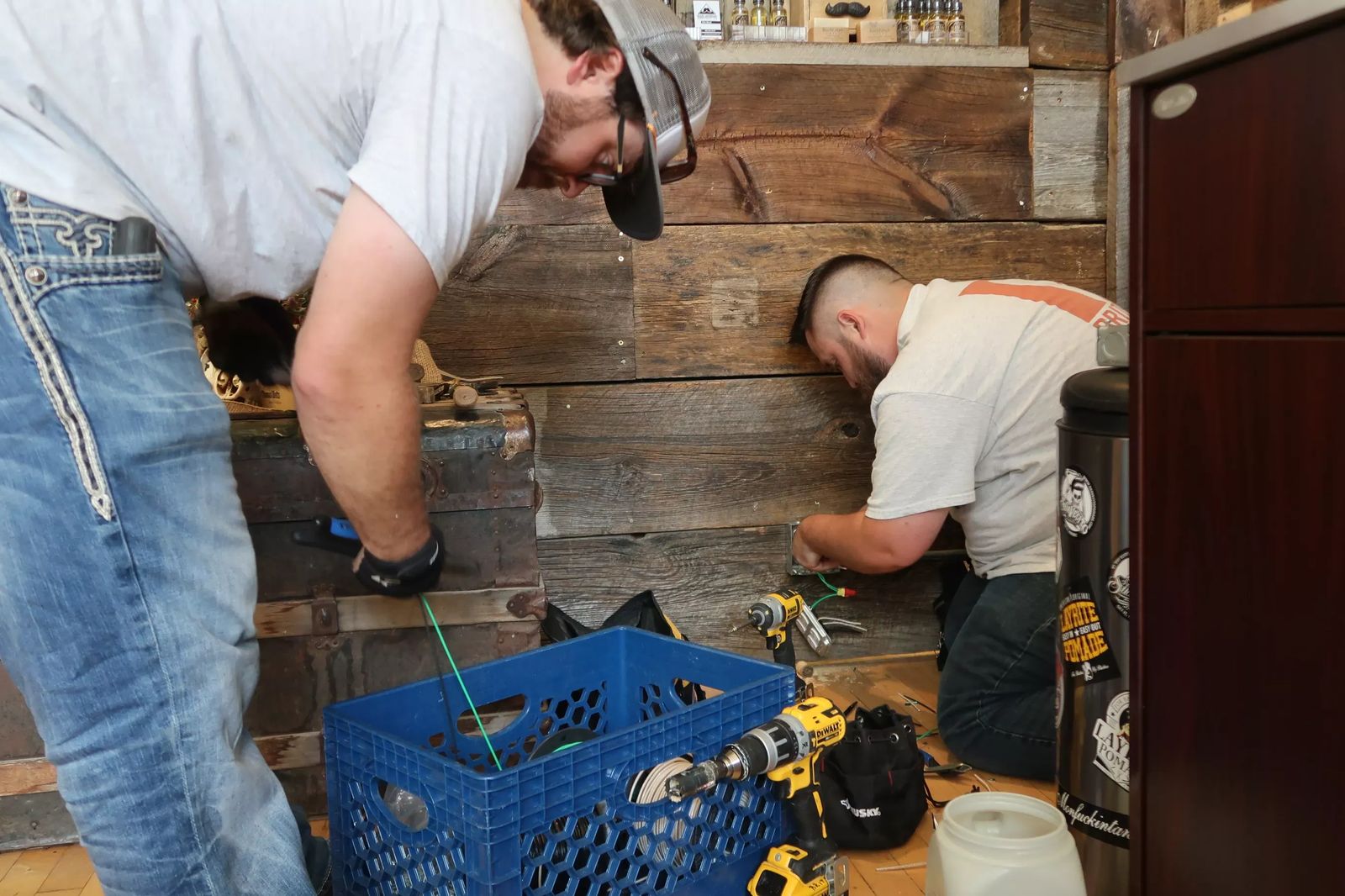 Check out this video to see more about Brite Electrical Services!
To contact Brite Electrical Service to schedule, call 406-647-3001 or visit britemt.com