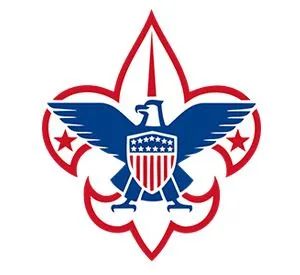 Black Otter District Scouts Show at MetraPark
The Boy Scouts of America, Montana Council, Black Otter District would like to invite you to attend the annual Scout Show. Our event will have Scouting activities, pinewood derby, community vendors, and much more!
10:00 am to 2:00 pm
All are welcome!
Come see what activities Scouting has to offer!
Black Otter District Scouts Show at MetraPark
Saturday, March 21, 2020
4:00 PM— 8:00 PMUTC