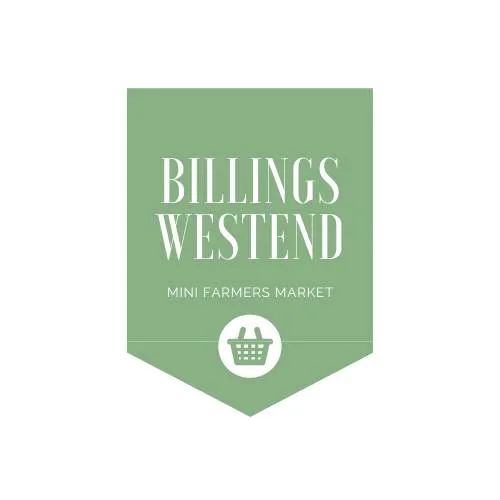 Billings Westend Mini Farmers Market
Join us for our FIRST EVER Westend Mini Farmers Market.
We know the Westend community has been waiting for this, and now it's here! Some of the BEST local vendors in town have culminated to give the Westend convenient access to some of the highest quality local food, produce, and products. Join us Saturdays June 13-June 26 as we bring the community together and support local.
Our featured vendors are:
• High Five Meats
• RaeRae's Bakery
• The Spiked Olive
• 406 Spices
• Swanky Roots
• King Family Farms
• Campfire Hour Coffee
• Becky's Berries
• NAKE Maple
• Coast to Coast Cuisine & Catering
• Billings Seafood Guys