Billings Real Deals
Off Minnesota Avenue, there is a strip of amazing local businesses.
One of them is Billings Real Deals! A rare gem hidden in Downtown Billings!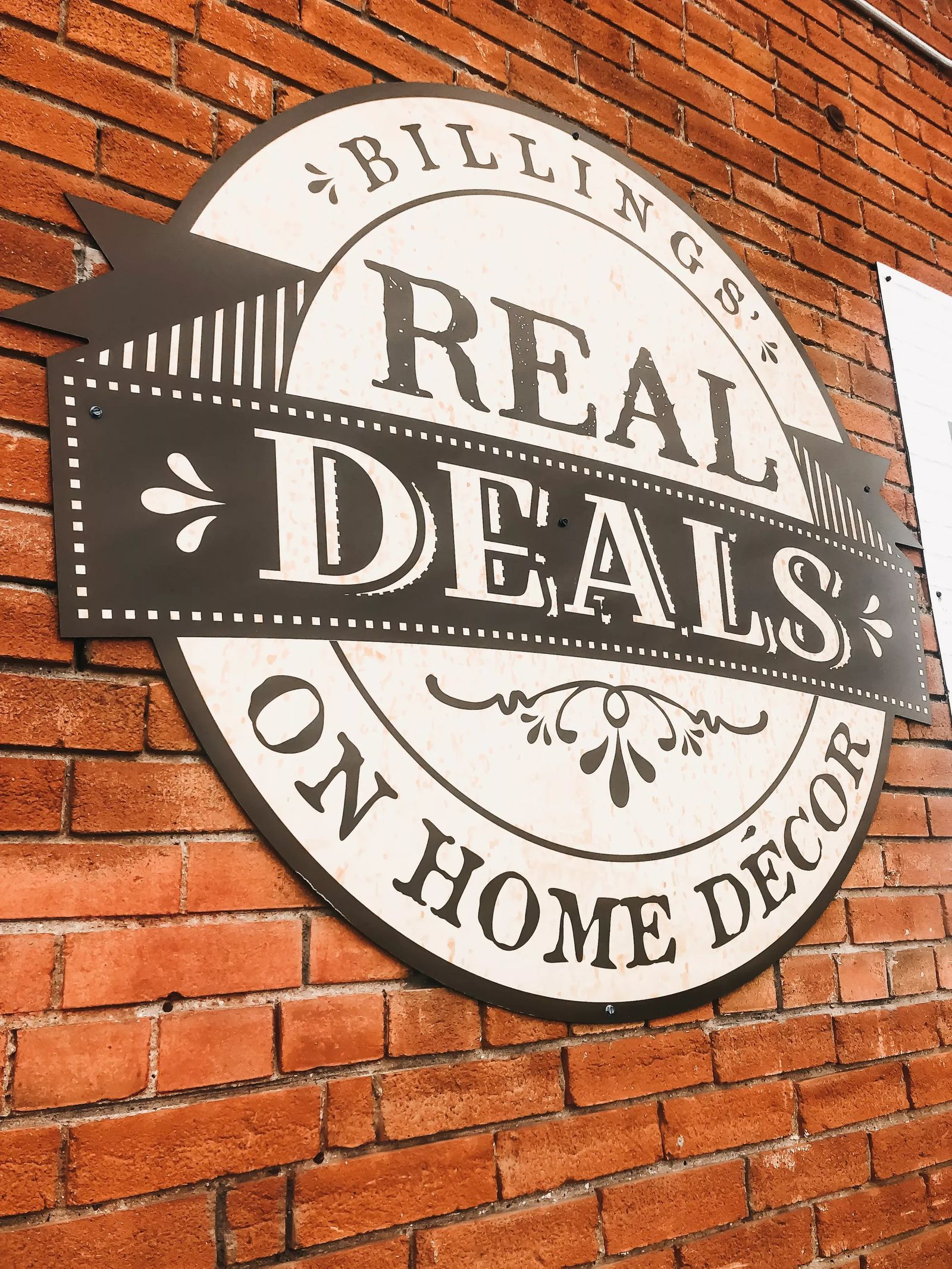 Phillip and Lisa Pugrud brought this beloved Billings store back in an incredibly cool, renovated warehouse space featuring exposed beams, beautiful brick walls, and seemingly original floors in 2017...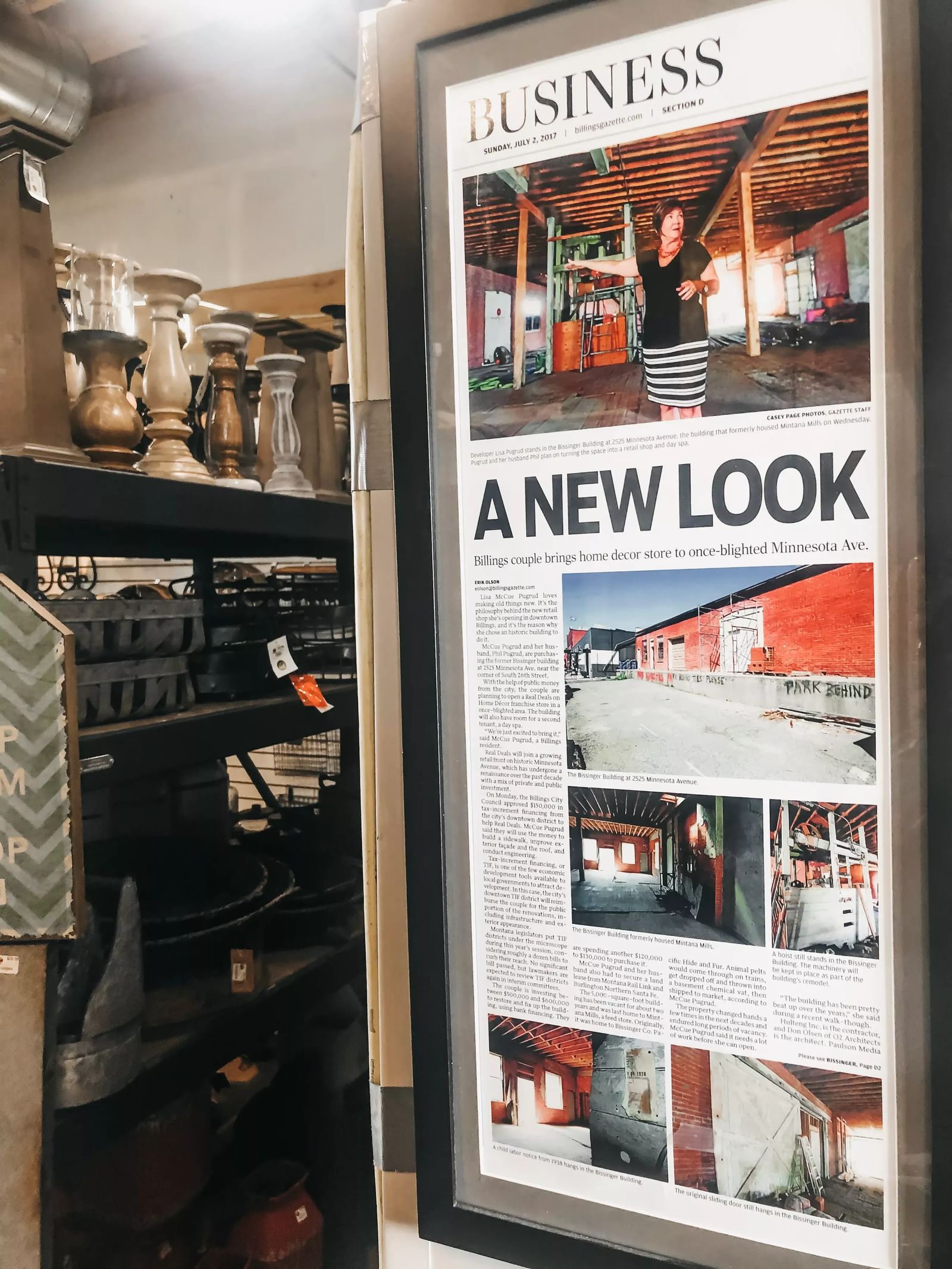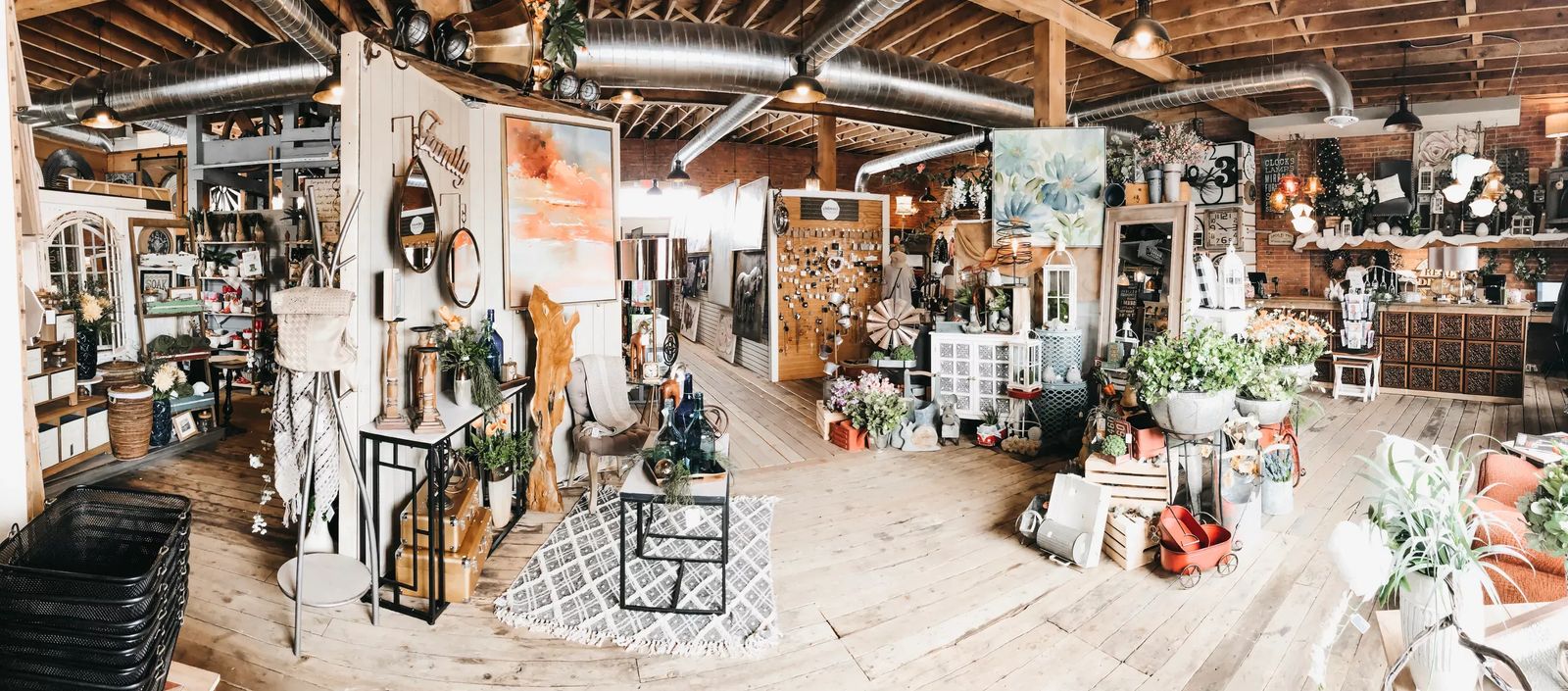 Upon walking inside the red bricked building, a warm feeling of excitement and comfort greets you. As if you are stepping into someones beautifully decorated home, styled rooms are laid out before you of all different decoration styles - one to fit every person. They also have a wonderful seasonal section to ensure that your home is festive for every occasion!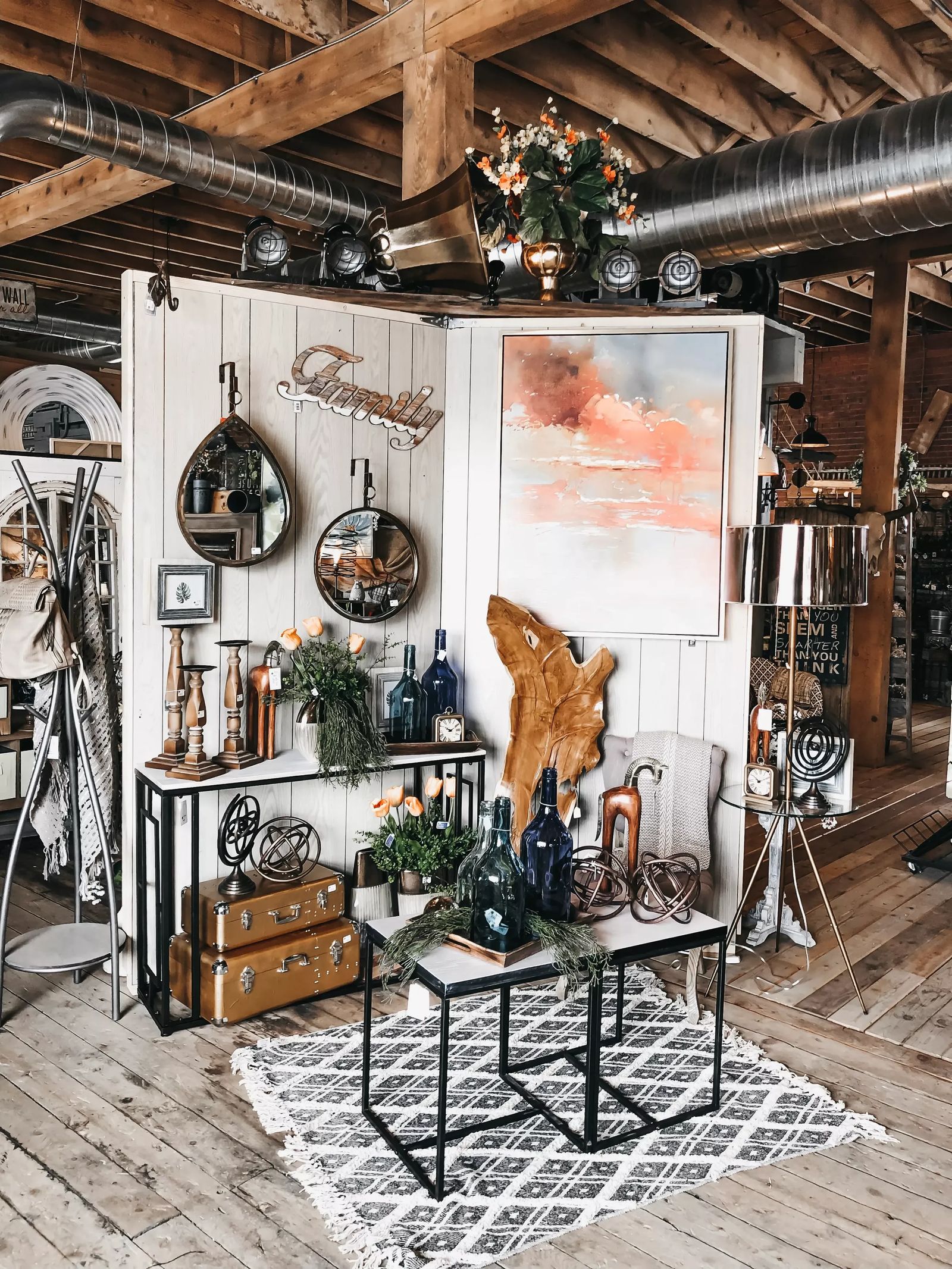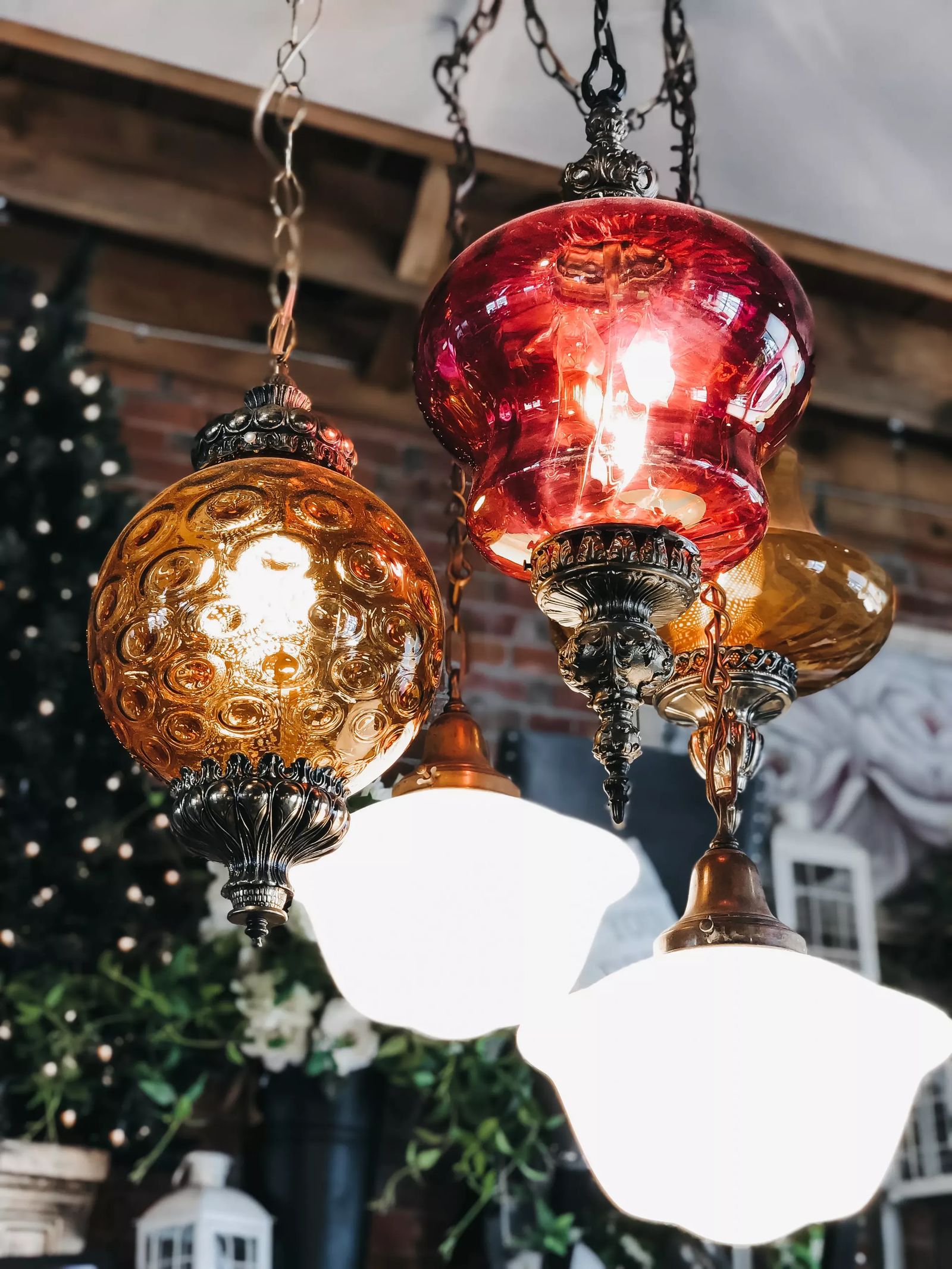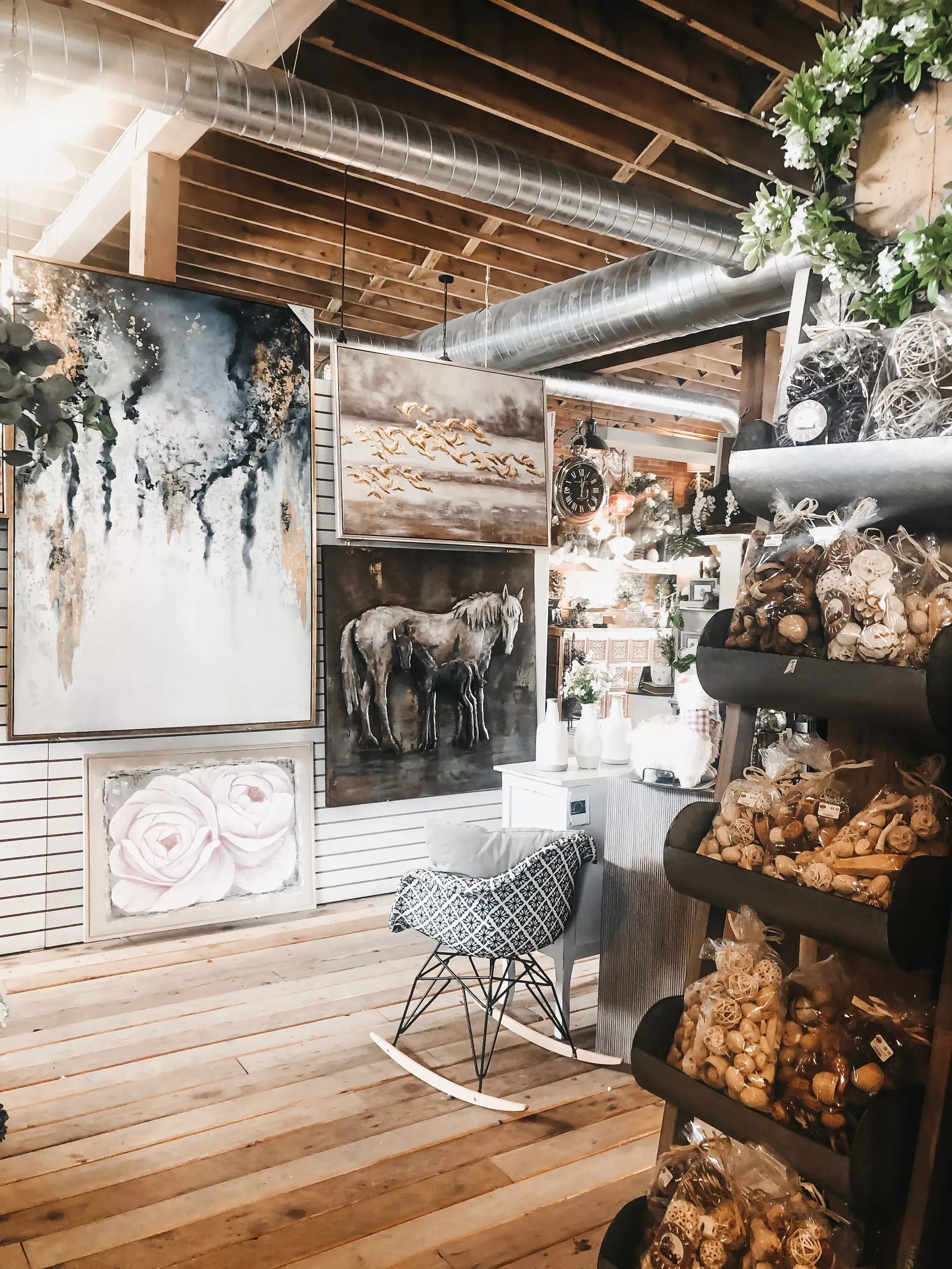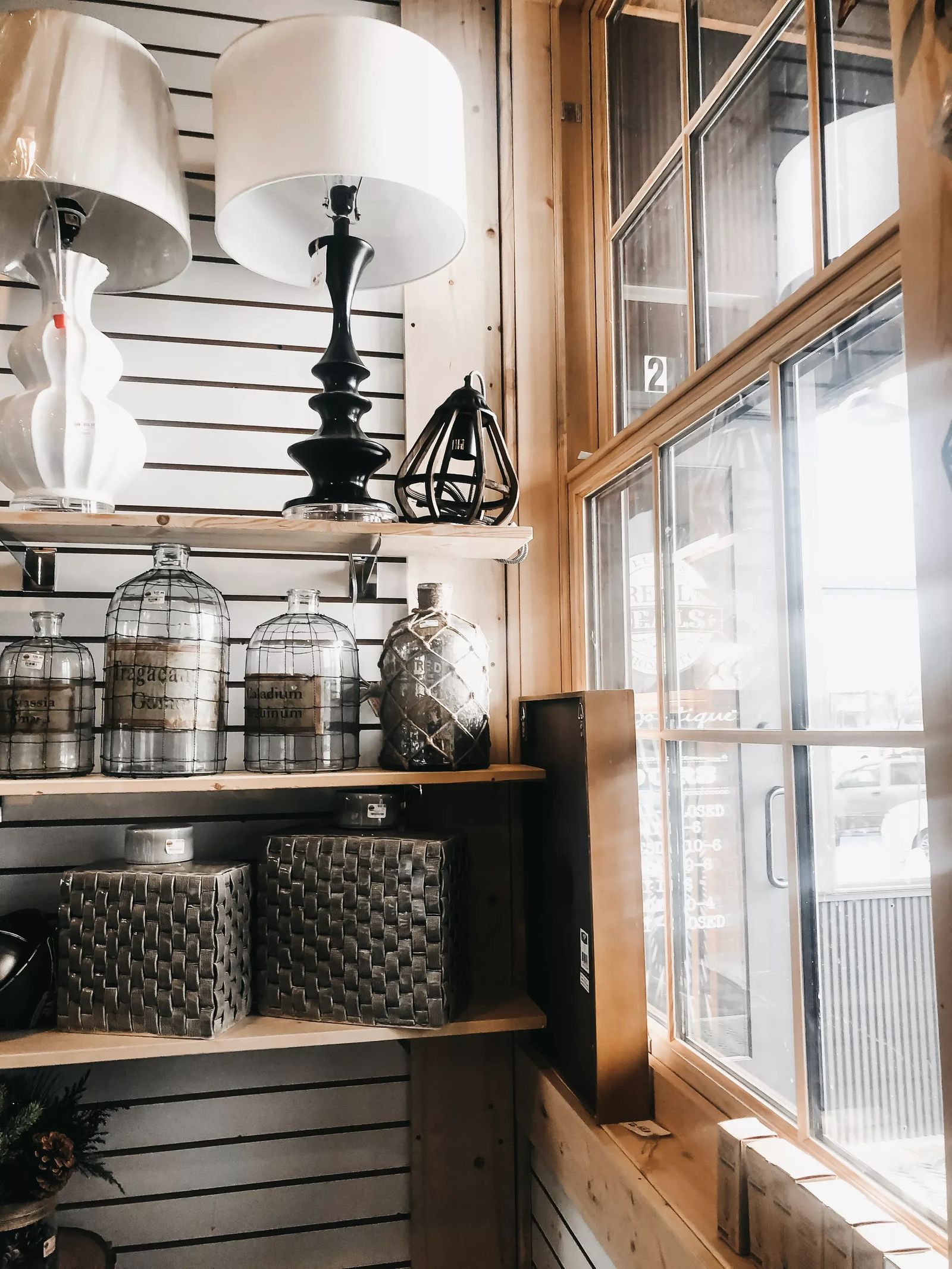 This shop has everything you need, from the perfect cute top to the final accent piece you've been looking for to finally complete that room you've been working on.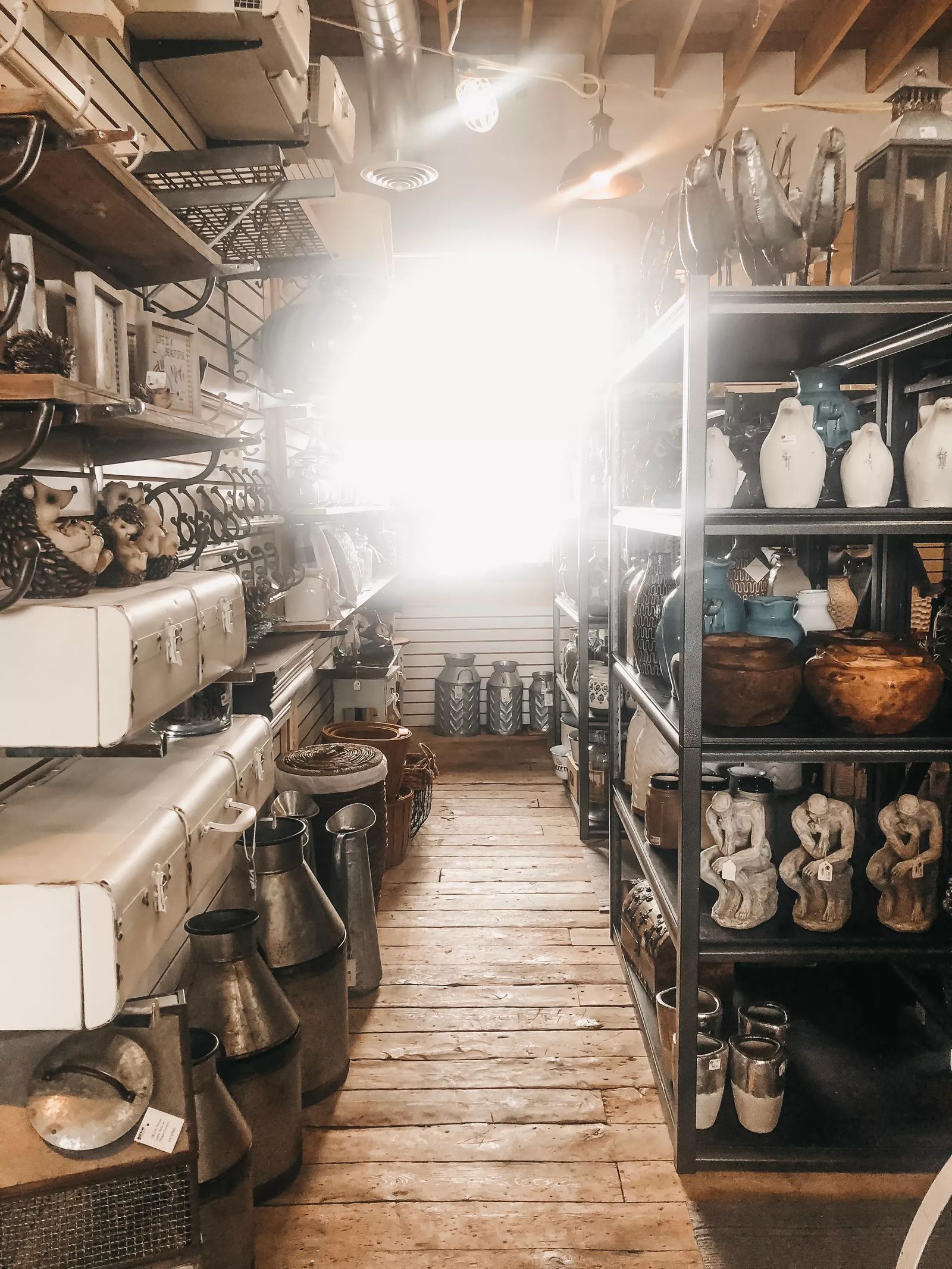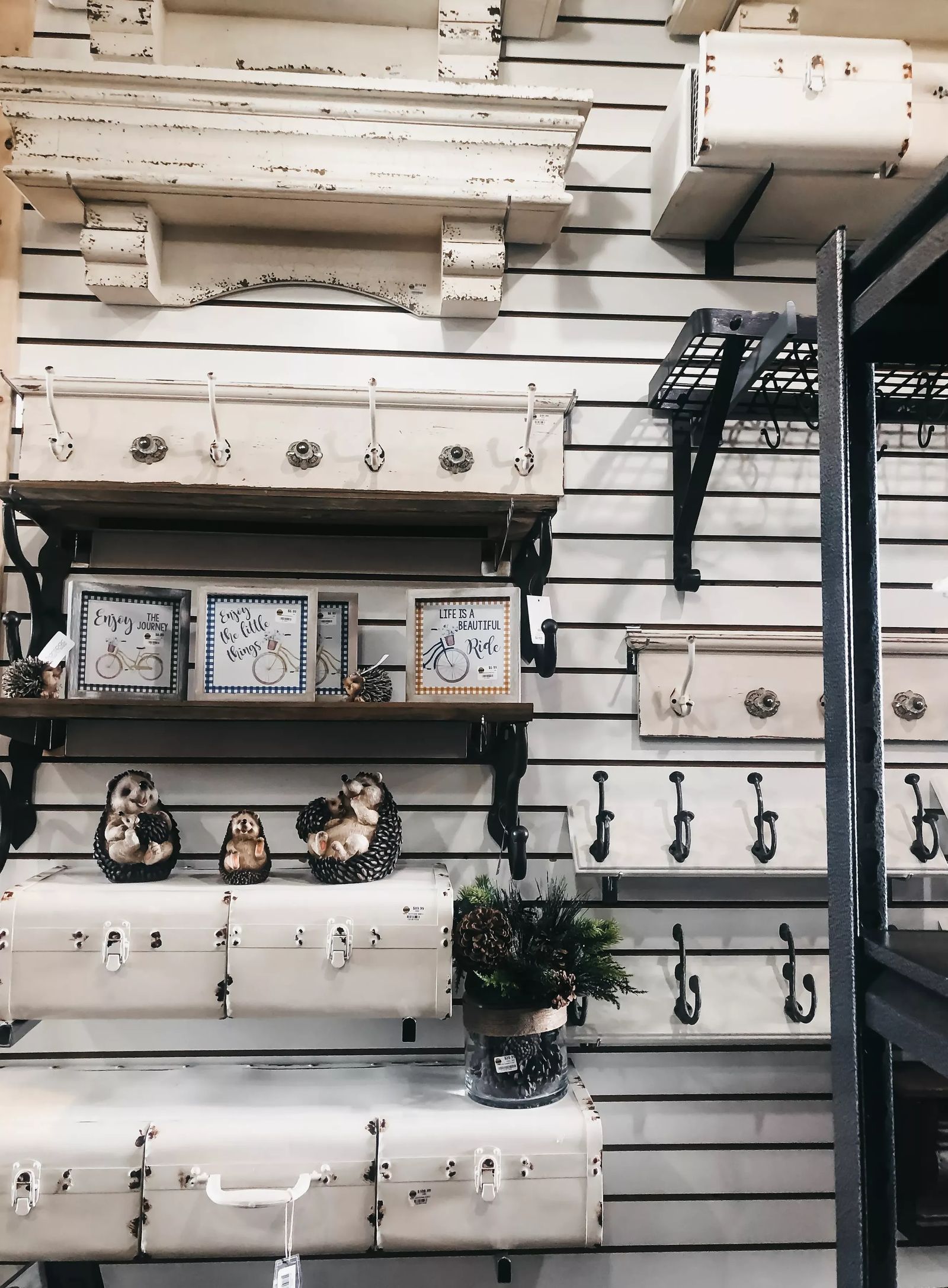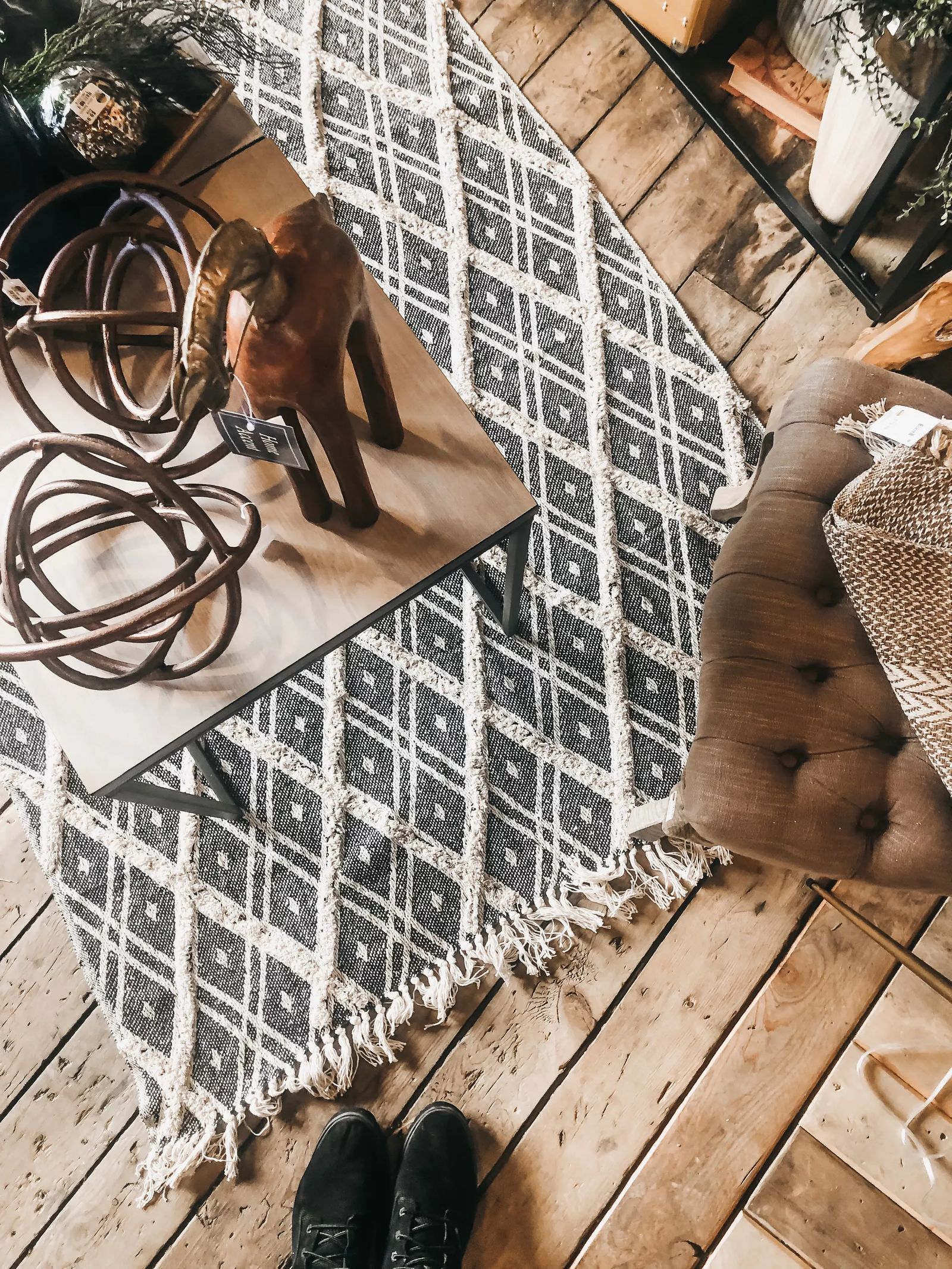 Their clothing is cute & affordable. And their clothing sizes range from small to XXXL, so there is always something for everyone! They even have amazing shoes and handbags!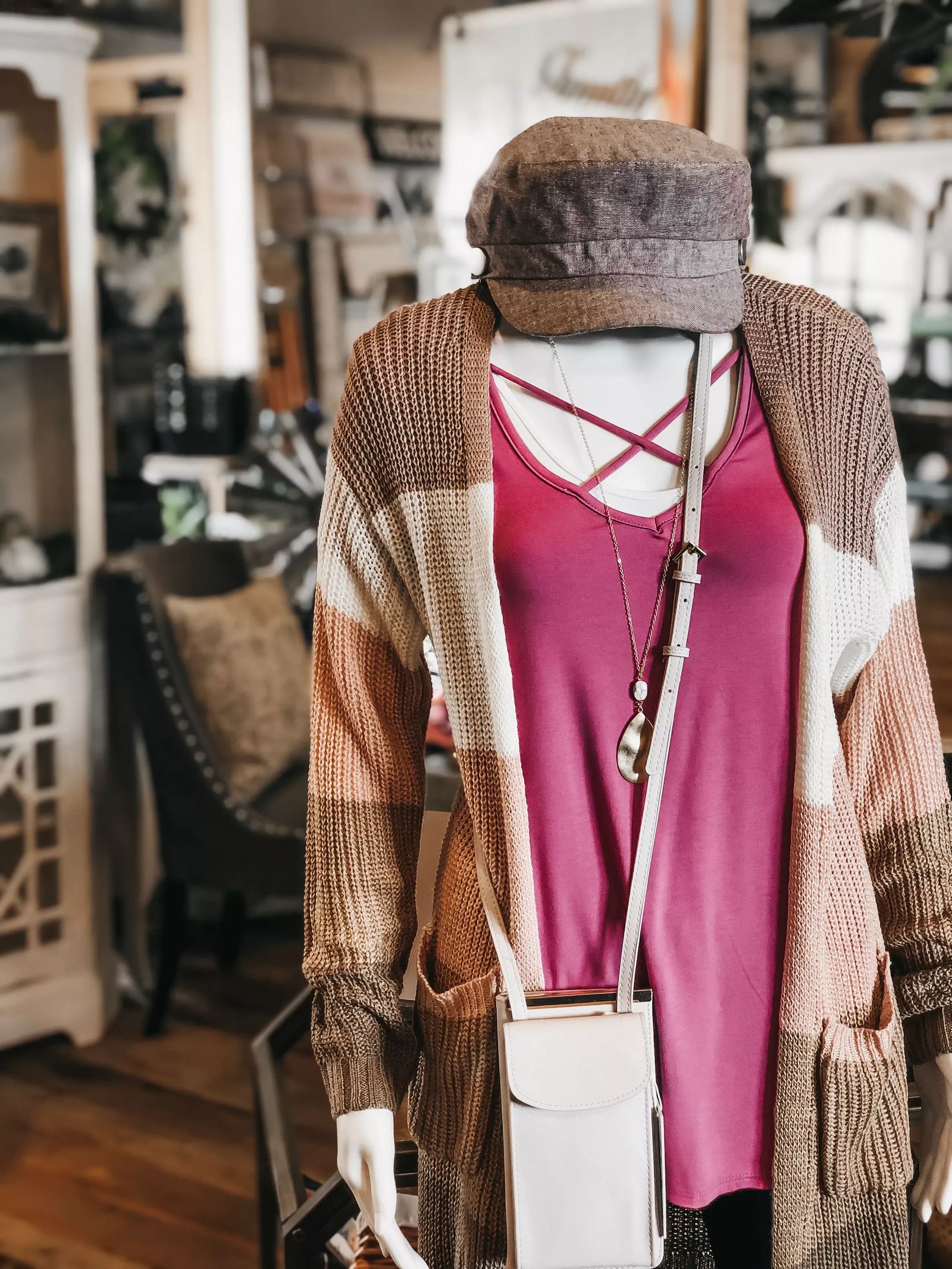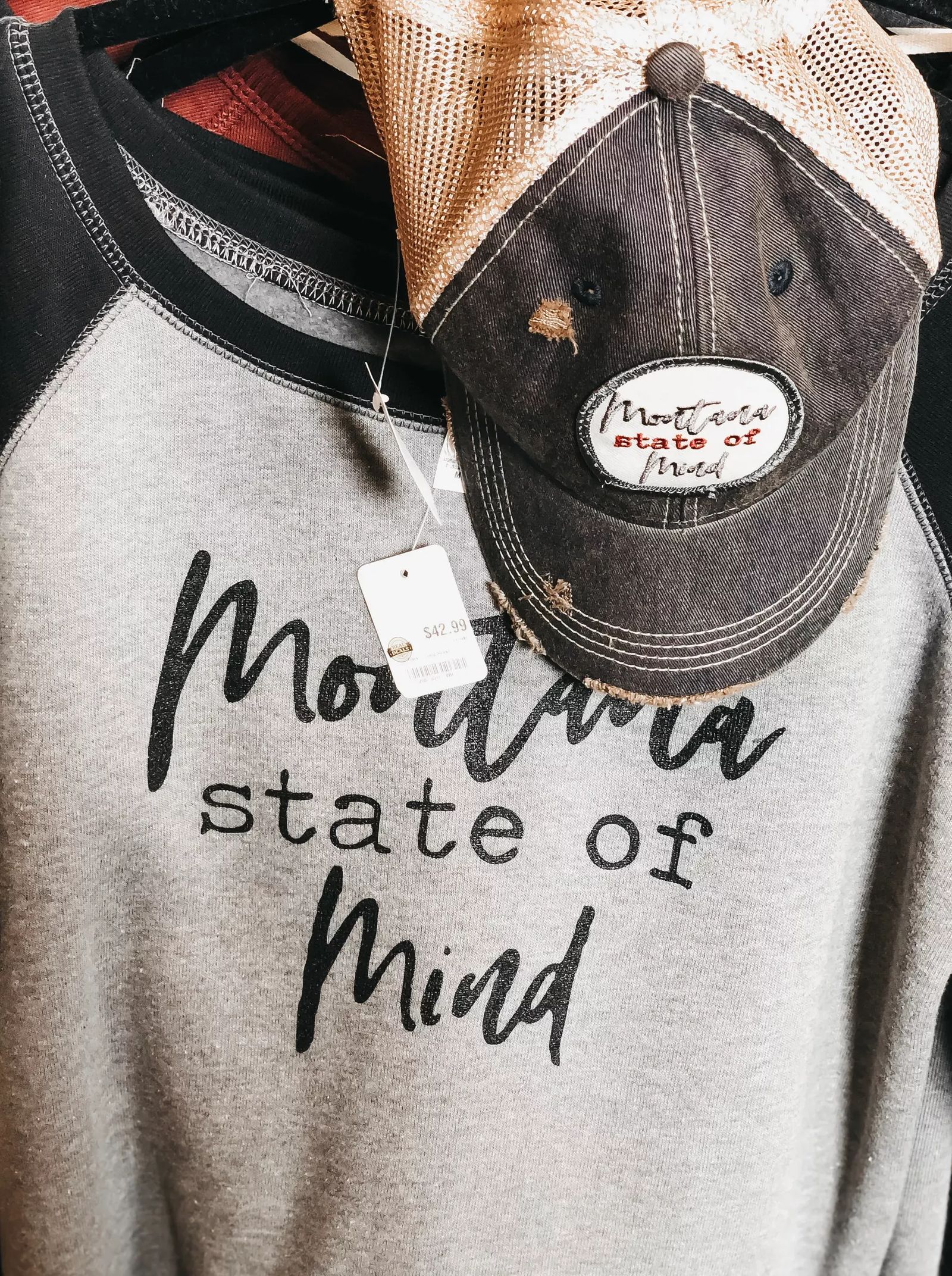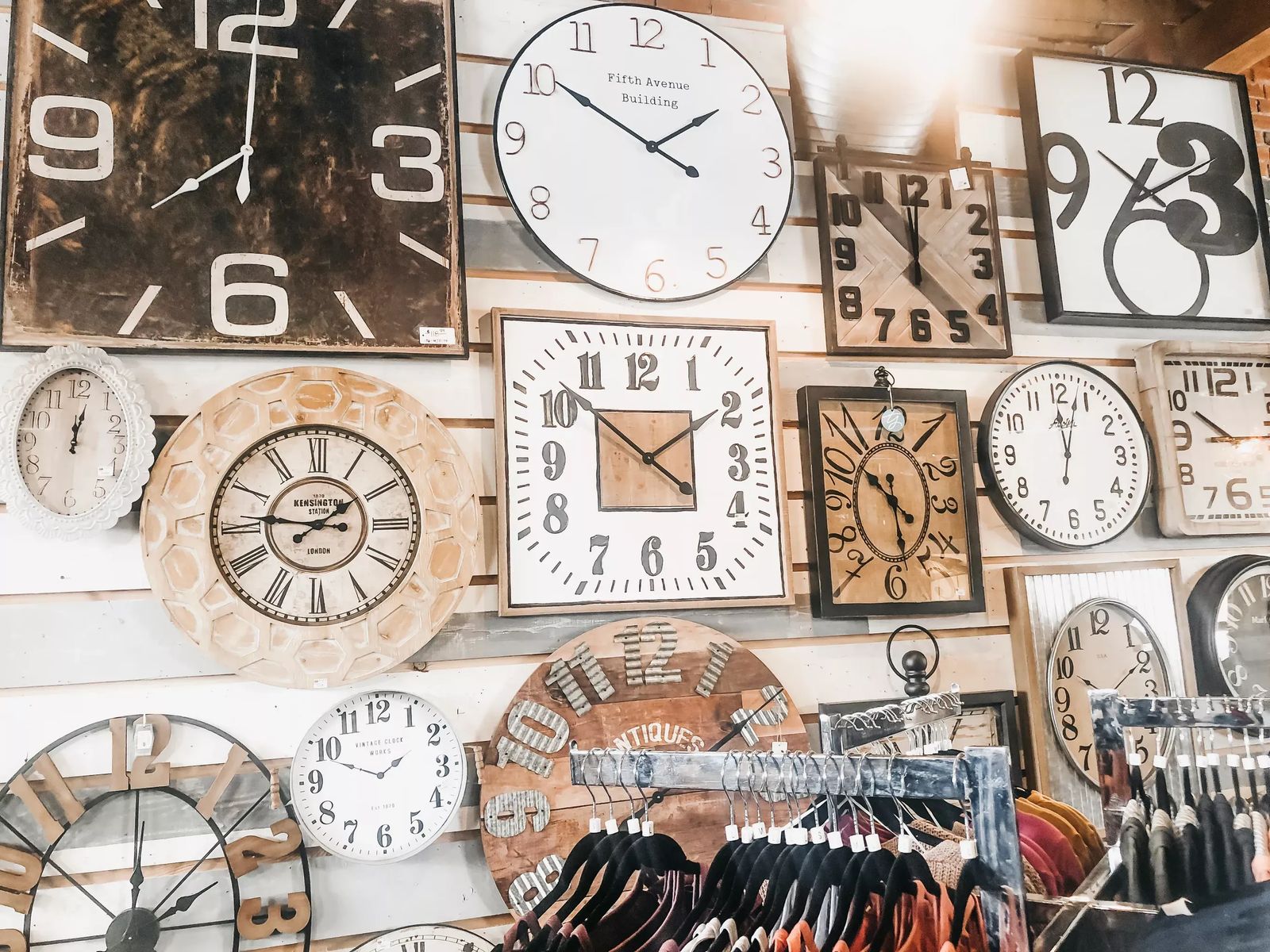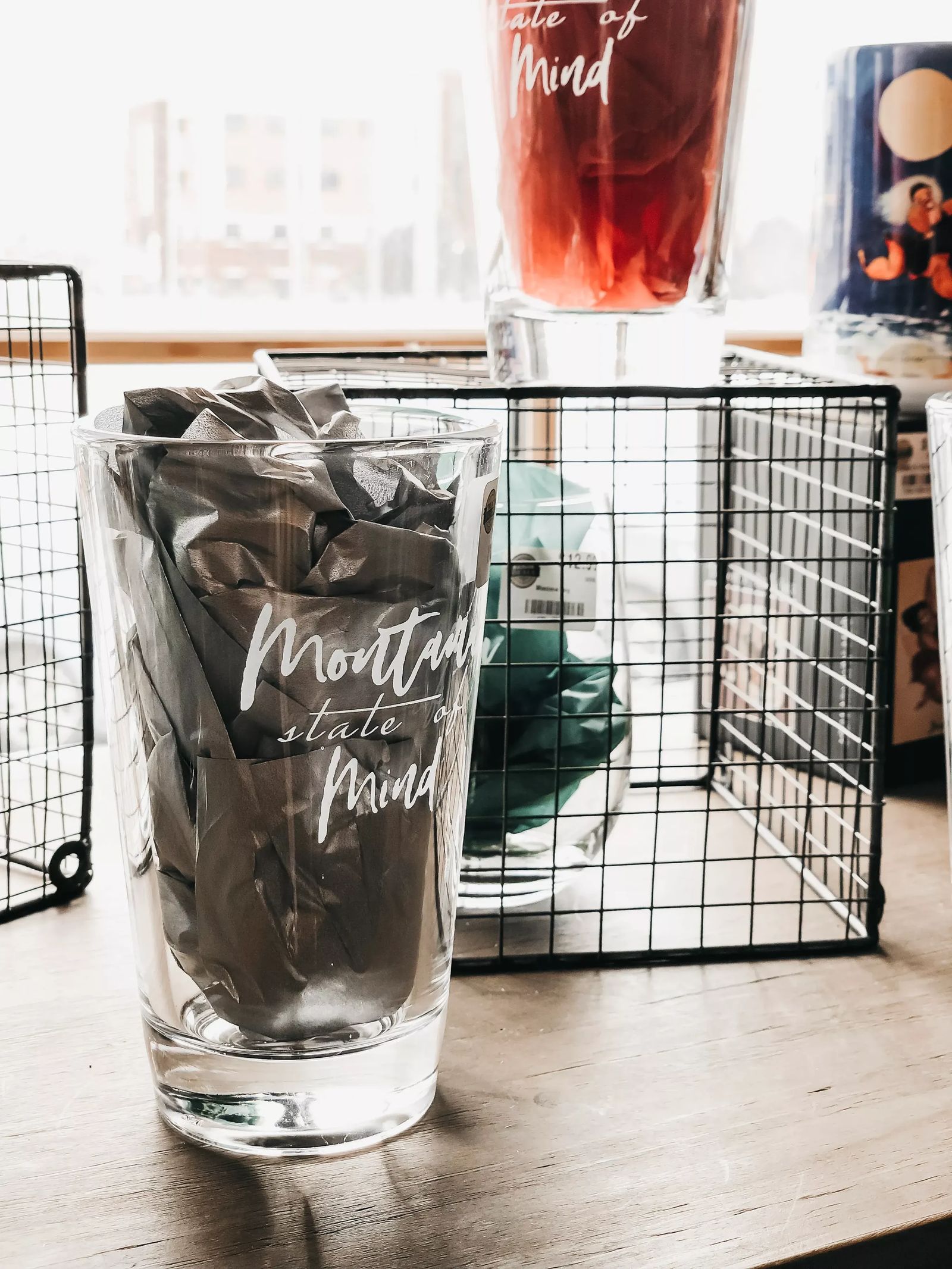 Not only does Billings' Real Deals have home decor & clothing but they also have an amazing floral sections. Because of their trendy selection & price they have even helped brides with their Weddings for the perfect floral arrangements.