Billings 365 Joining Upstream Media!
Billings365 Joins UpStream Media
Billings, MT -- Billings365, the online source for events and things to do in Billings, is joining Upstream Media, a digital agency and operator of Radio Billings radio stations including Hot 101.9, 98.5 The Wolf, Classy 105.1 and Wild 104. Upstream Media has begun the lease of Billings365 and will immediately take over operations.
In 2009, Billings365 started as a website events calendar and local directory for entertainment and recreation information. The brand has evolved to a cross-channel digital media entity, utilizing Facebook, Instagram, Snapchat and email marketing to reach its audience where they want to consume content about "Things to Do in Billings."
Founder and Owner, Jessica Baldwin says of the new direction, "this is exactly what Billings365 needs to take it to the next level. The Upstream Media team is energetic and enthusiastic about covering "all things Billings" and they've got some great ideas to help the brand grow. On top of that, the new partnership with radio is sure to accelerate the brand's reach. I've very much enjoyed taking my little idea nine years ago and growing Billings365 into what it is today. But, it's time for new energy and new ideas. I couldn't be more excited to see where it goes."
"I am so thankful to the community and local organizations for trusting in my vision and supporting Billings365 over the years," she says.
Upstream Media, Founder and Owner, Matt Knoche says, " I look forward to Billings365's growth potential and its ability to engage Billings' residents with local businesses." Billings native and Air Force Veteran, Matt holds a degree in Aerospace Engineering from Ambry Riddle Aeronautical University and has worked professionally in web design, video production, event promotion, and as a DJ.
Upstream Media's marketing and sales team will further be able to offer local businesses multi-channel packages that span across radio, online, and social.
The move will allow Jessica to focus more of her attention on a new business with her Co-Founder, Joshua Toenyes - a tech startup, Robot Snacks, Inc. Robot Snacks is getting ready for the general release of Cardsetter, the platform for building content-driven, mobile-first websites. Currently in beta, Cardsetter is the content management system that powers Billings365.com. The duo plan to market Cardsetter to bloggers, small publishers, digital agencies and content creators as a solution that's easy to use and that can organize large amounts of content.
About Upstream Media
UpStream Media is a full-service marketing agency that believes in the power of creative ideas in promoting a business and the necessity of face-to- face interactions with clients. Established in 2015, UpStream Media has expanded both geographically and across media with locations in Billings and Missoula as well as a local presence across the state. In addition to owning and operating 22 radio stations that broadcast throughout Montana, Upstream Media offers a full-suite of digital marketing services. Their website building, management, mobile optimization & SEO services ensure interested customers arrive at your website and not a competitor's. Their creative team specializes in building strong social media campaigns with professionally executed photo, video, graphic, & written content. Upstream's diverse media reach means they can identify the perfect mix for their customers. In the Billings market, Upstream's stations include airwaves mainstays, adult contemporary station, Hot 101.9 - home of The Big J Show and "90s & more" country station, The Wolf 98.5. Their stations have expanded to include hip-hop station, Wild 104 and soft rock station, Classy 105.1 and several others across the region.
……………………………….
For more information:
Jessica Baldwin | 406.860.1659 | jessica@billings365.com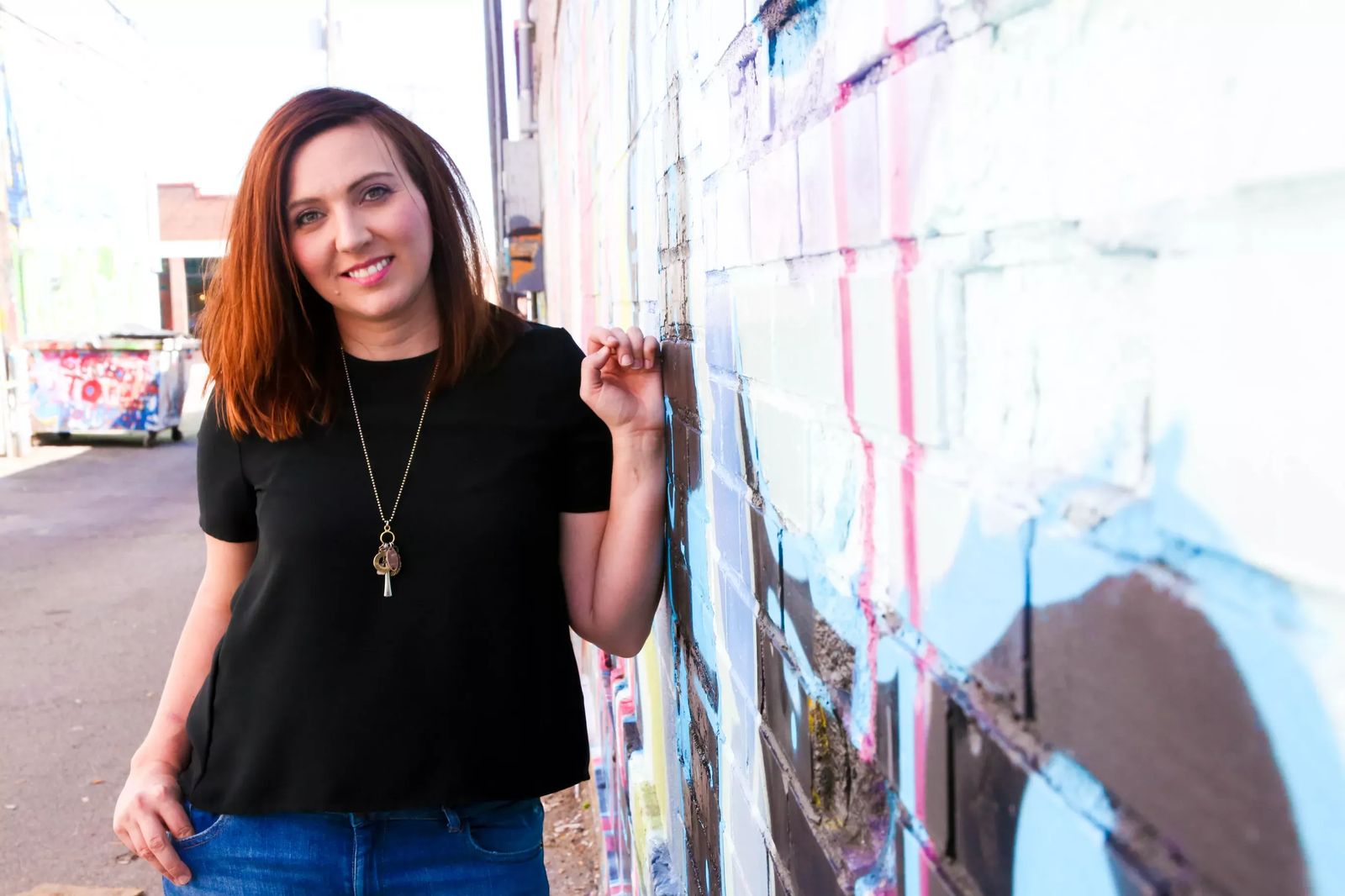 Upstream Media Contacts:
Matt Knoche | Owner/GM Upstream Media and Radio Billings | 406.238.1000
Billings native and Air Force Veteran, Matt holds a degree in Aerospace Engineering from Ambry Riddle Aeronautical University and has worked professionally in web design, video production, event promotion, and as a DJ. He is excited about Billings365's growth potential and its ability to engage Billing's residents with local businesses.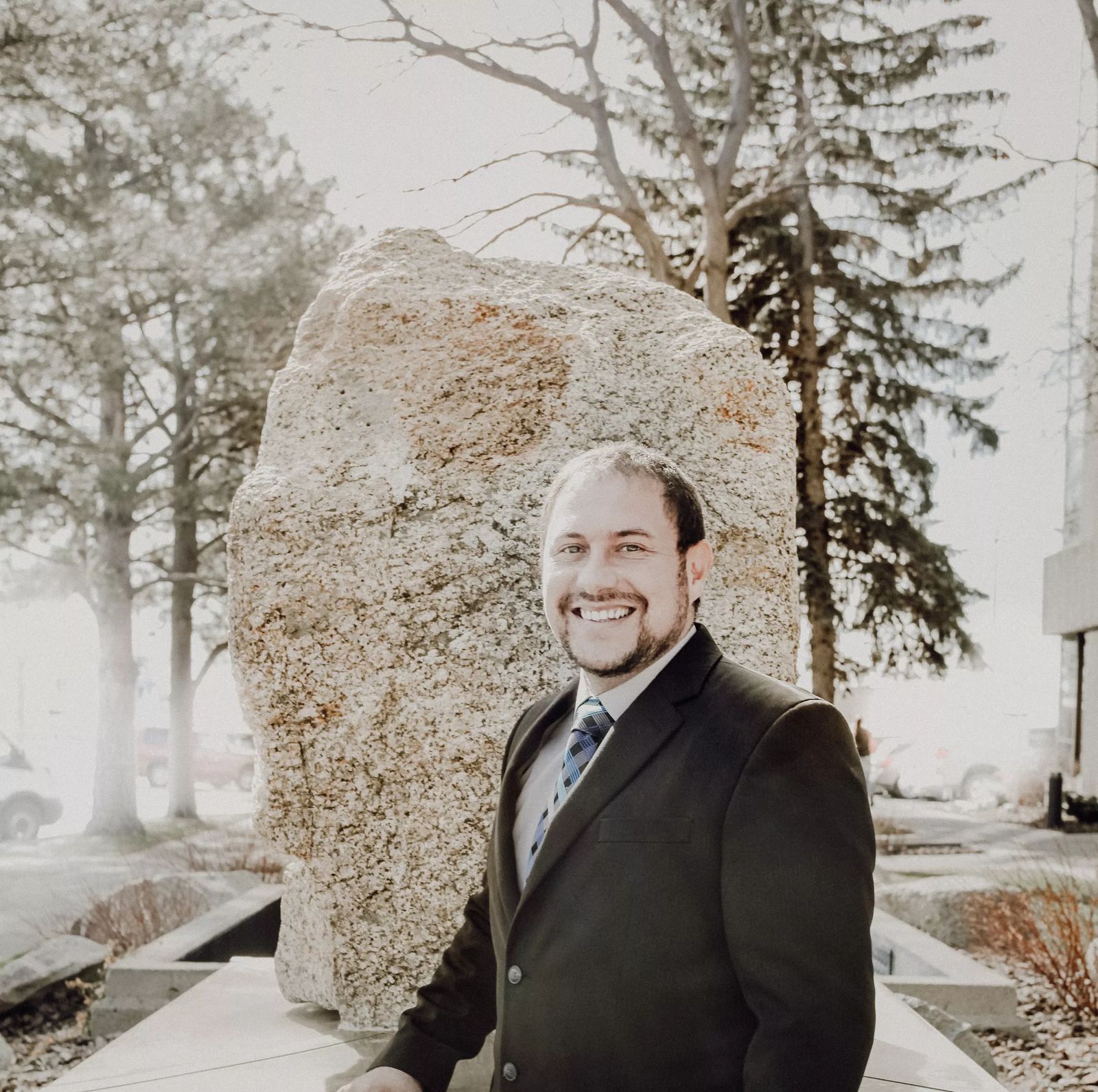 Kayla Wolfe | Digital Director | kayla@upstreammt.com | 406.238.1009
Kayla has been drawn to the arts ever since she saw Van Gogh's 'Starry Night' in 2nd grade. She received her degree in graphic design from MSU in 2013. She worked for MillerCoors for 3 years as their in-house graphic designer, coordinating promotions with local businesses, and running their social media. After moving to Billings in 2016, she worked at a large local business as their digital marketing specialist where she met Matt Knoche. They left to form UpStream Media, with the conviction to bring creativity and design to digital media marketing. Kayla's professional strengths lie at the intersection of art and commerce and she is very excited about operating Billings365 because of its unlimited potential for creativity.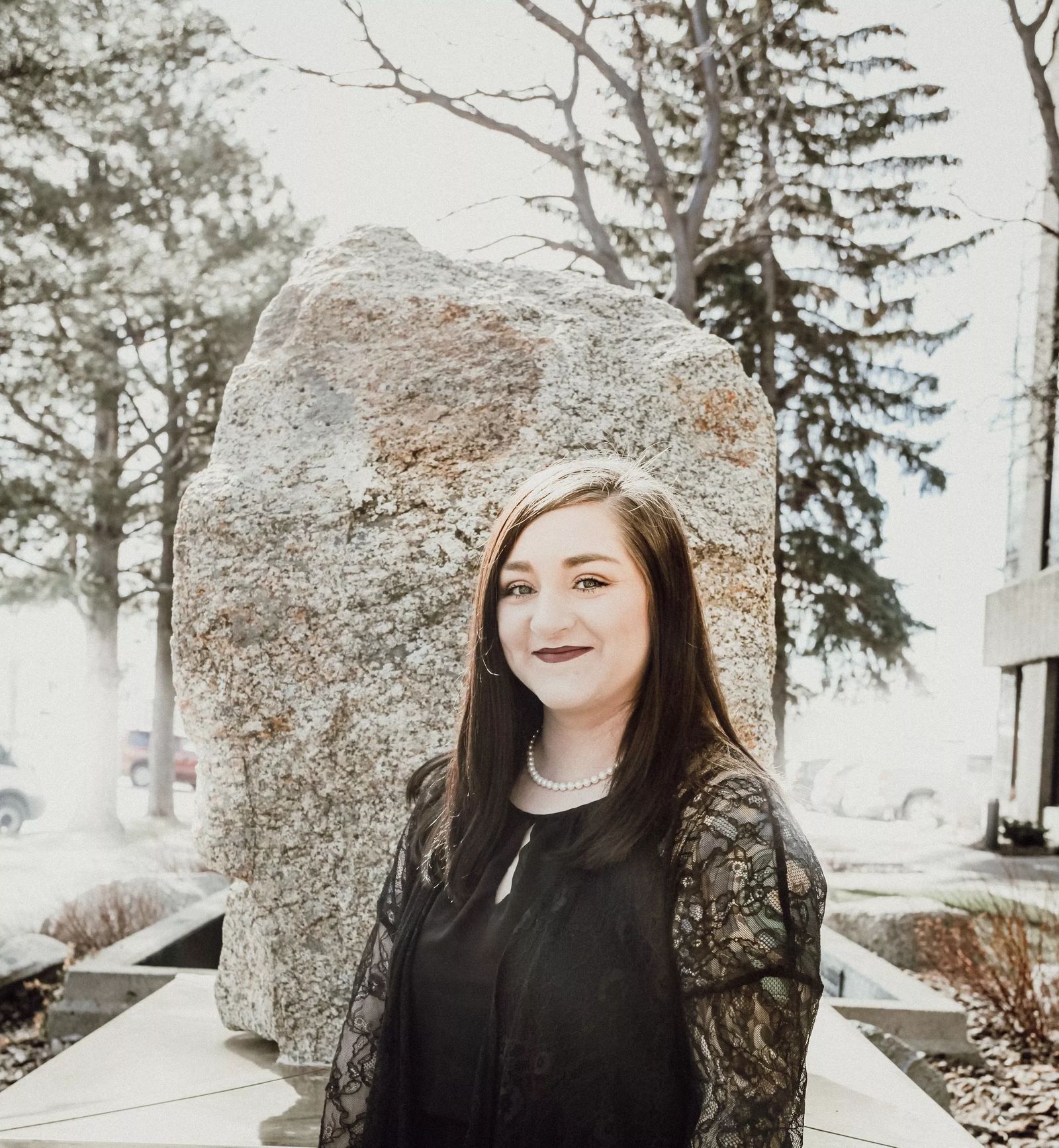 Callie Keck | Content Director | callie@upstreammt.com | 406.238.1000
Callie Keck will be Billings365's Content Manager. Callie has been honing her photography skills since 2011 working professionally in Billings as a lifestyle photographer and running her own business since 2016. Callie's background in photography allows her to see Billings through a creative lens. Her passion for design & digital media, and the opportunities for real world interactions they create, make her an ideal leader for Billings365. She is excited to showcase the lively community and the vibrant lifestyles of its diverse inhabitants.