Bar Breakfasts: High Horse Saloon & Eatery
Billings' Bar Breakfasts: The High Horse Saloon & Eatery
When you think about breakfast, a lot of times your mind doesn't lead you to a bar, but over the weekend we discovered that maybe that's precisely where it should be. Two days in a row now we've been pleasantly surprised to find some delicious bar breakfasts in Billings, Montana.
On Sunday it came from the High Horse Saloon and Eatery located at 3596 Montana Ave. As soon as you walk into the High Horse Saloon, you'll be greeted by a friendly atmosphere, plenty of TV's to catch the Sunday football game, and plenty of seating. We decided to belly up to the bar so we could get the whole "bar breakfast" experience, but if you prefer high-tops or lower tables, they have those available too, especially if you have kids since it is a family-friendly establishment. After looking over the menu, we were surprised by the range of breakfast dishes offered, ranging from classics like pancakes and French toast to some less conventional choices like breakfast tacos.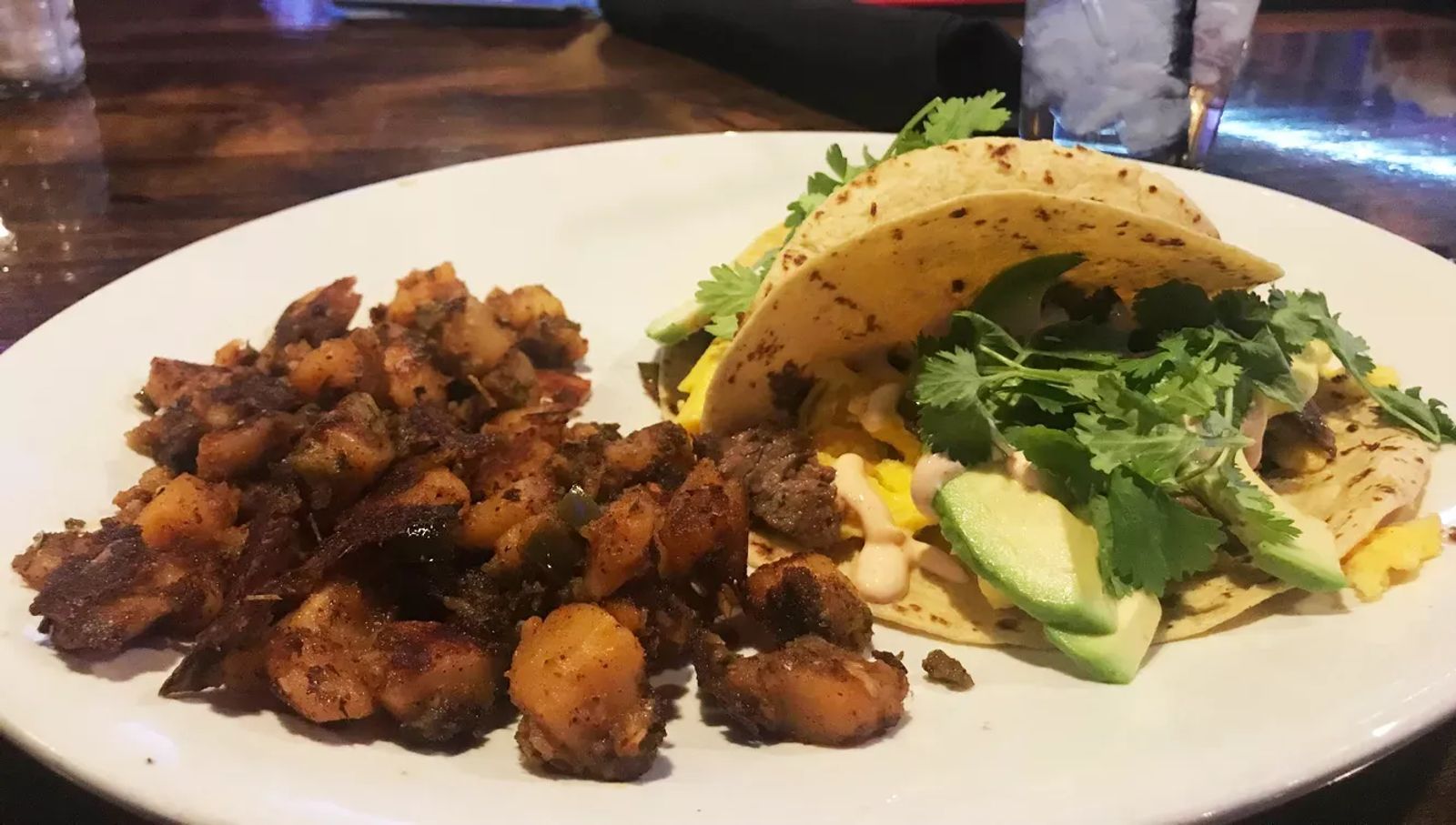 After making sure we made ourselves properly hungry after drooling over the menu for a bit, we decided to go with an order of the Sunshine Tacos and the Recovery Omelet. Luckily, neither one of us is opposed to sharing because both were so good it would have seemed wrong to only try one. The sunshine tacos were filled with fluffy eggs, carne asada beef, avocado, cilantro and a slightly spicy sauce to take it over the top, served with a side of southwest breakfast potatoes. The tacos were AWESOME! I would consider myself a bit of a traditionalist when it comes to breakfast - an eggs, bacon and toast type, if you will, but these tacos may make me rethink my breakfast choices from here on out. I never thought that carne asada and eggs would go together so well, but yeah, they do. The southwest potatoes were crispy and complimented the tacos well also. After talking with the mastermind Reid Pyburn who is responsible for these excellent tacos, we found out it is actually an old recipe of his moms that she always used to make while out camping. Finding out this little back-story made the tacos even that much better.
Our other dish was the Recovery Omelet. The Recovery Omelet will leave you happy and refueled after chowing down on this mound of goodness. It starts as a fairly typical omelet with eggs, onion, bell peppers and mushrooms, but then gets a twist by adding prime rib and pepperoni. Top it off with your favorite cheese, and when you finish, you'll be ready to take on the world. Reid said every once and a while he'll get some funny looks when he mentions the pepperoni as the combination seems a bit strange, but speaking from experience, I can say it works, and it works very well. As a side we decided to go with the hot crushed potato which is a must try if you're looking to venture away from the typical hash browns. As was with the tacos, Reid also had a story about how the recovery omelet came to be. When previously working at the Rex, there was always leftover prime-rib to get creative with. So in this case, prime-rib and omelets were a reoccurring meal. He decided to make pepperoni a staple in the omelet and thus the recovery omelet was born. I for one am happy that it was.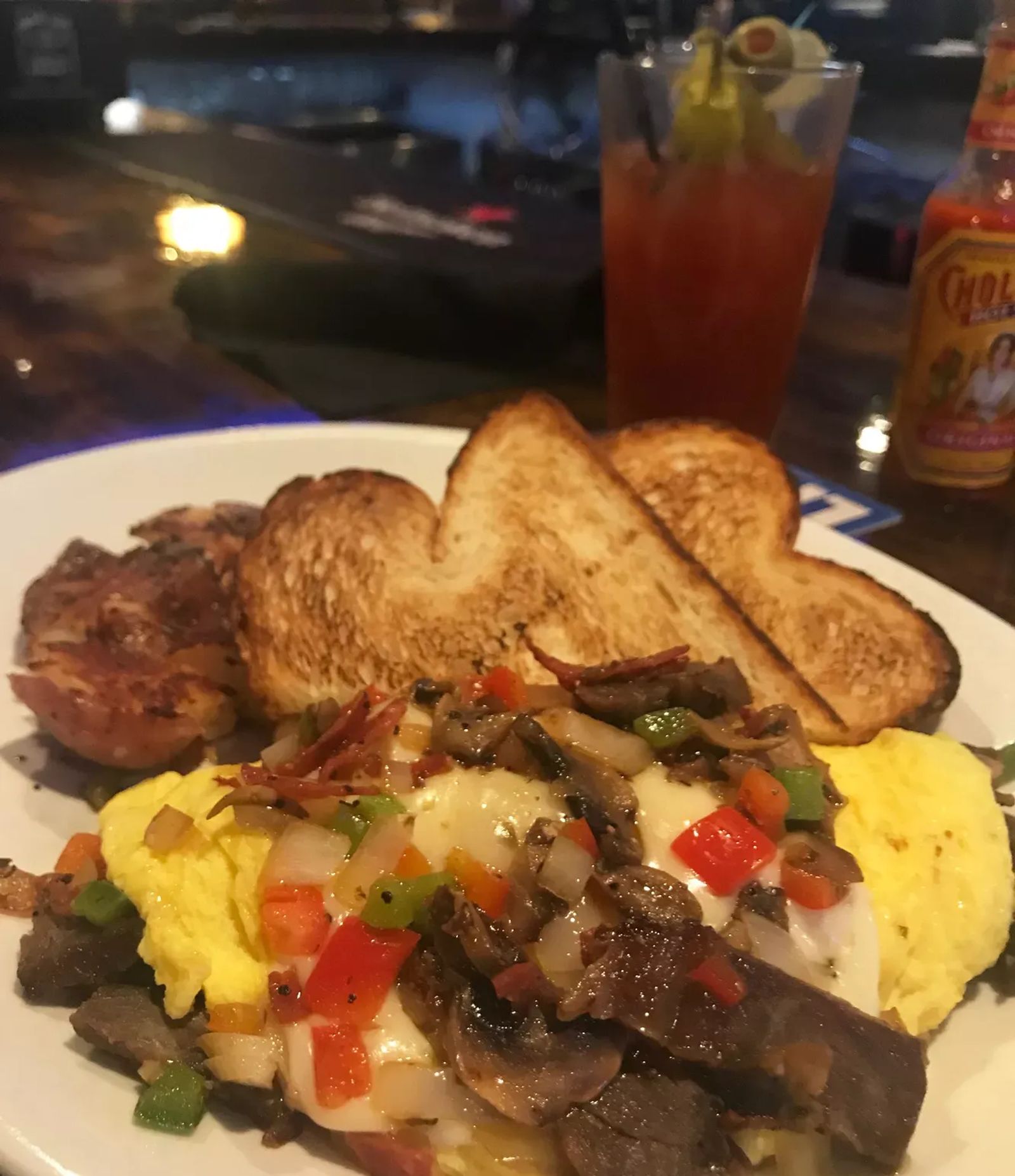 I can with 100% certainty say that we will be going back again and again, and hopefully, I can get myself to order something else than those amazing Sunshine Tacos.
Do yourself a favor and give the High Horse a try next time you're in the mood for some breakfast. Our next stop is to try out their lunch and dinner, and I can't wait!
The High Horse is located at 3596 Montana Avenue.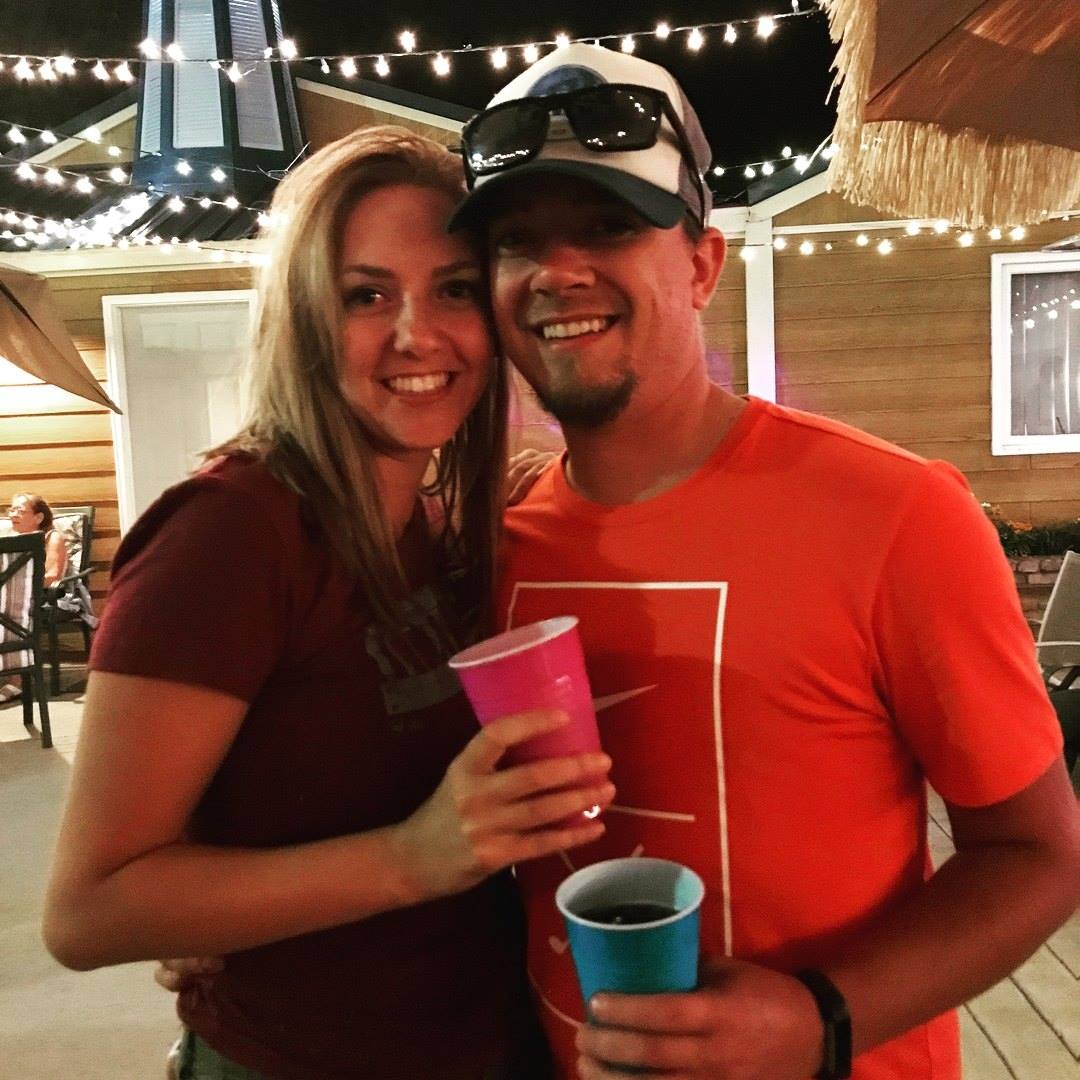 FoodVentures with Megan and Kirk
Megan and Kirk are a couple who enjoy taking in new and exciting adventures together - like exploring a nearby trail, trying out new microbrews, taking in live events and trying tasty bites around town.