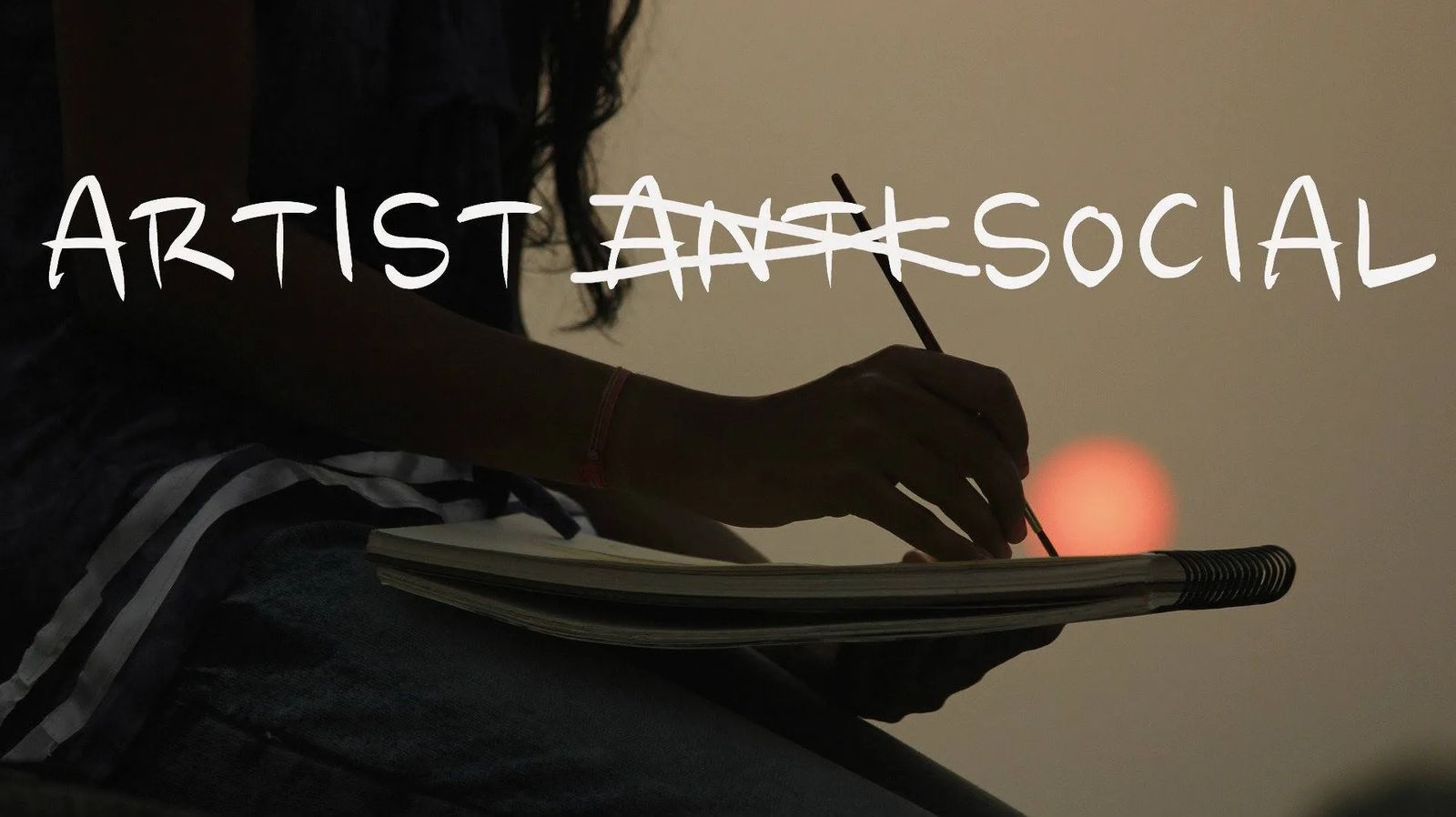 Artist (Anti)Social at Toucan
We restructured this monthly gathering to encourage more creative discourse and inspiration amongst all types of artists. Musicians, thespians, visual artists, writers and the like, are all welcome to our Artist Socials on the third Saturday of each month, with each on focused on a particular theme.
This much hasn't change: Don't forget to bring a friend, BYOB, BYO snack, bring whatever you like, just bring something to contribute!!!
Artist (Anti)Social at Toucan
Saturday, June 20, 2020
8:00 PM— 10:00 PMUTC
Artist (Anti)Social at Toucan
Saturday, July 18, 2020
8:00 PM— 10:00 PMUTC
Artist (Anti)Social at Toucan
Saturday, August 15, 2020
8:00 PM— 10:00 PMUTC