Art House Cinema & The Babcock Theater
All About the Art House Cinema & Pub
(And their new location, the Babcock Theatre!)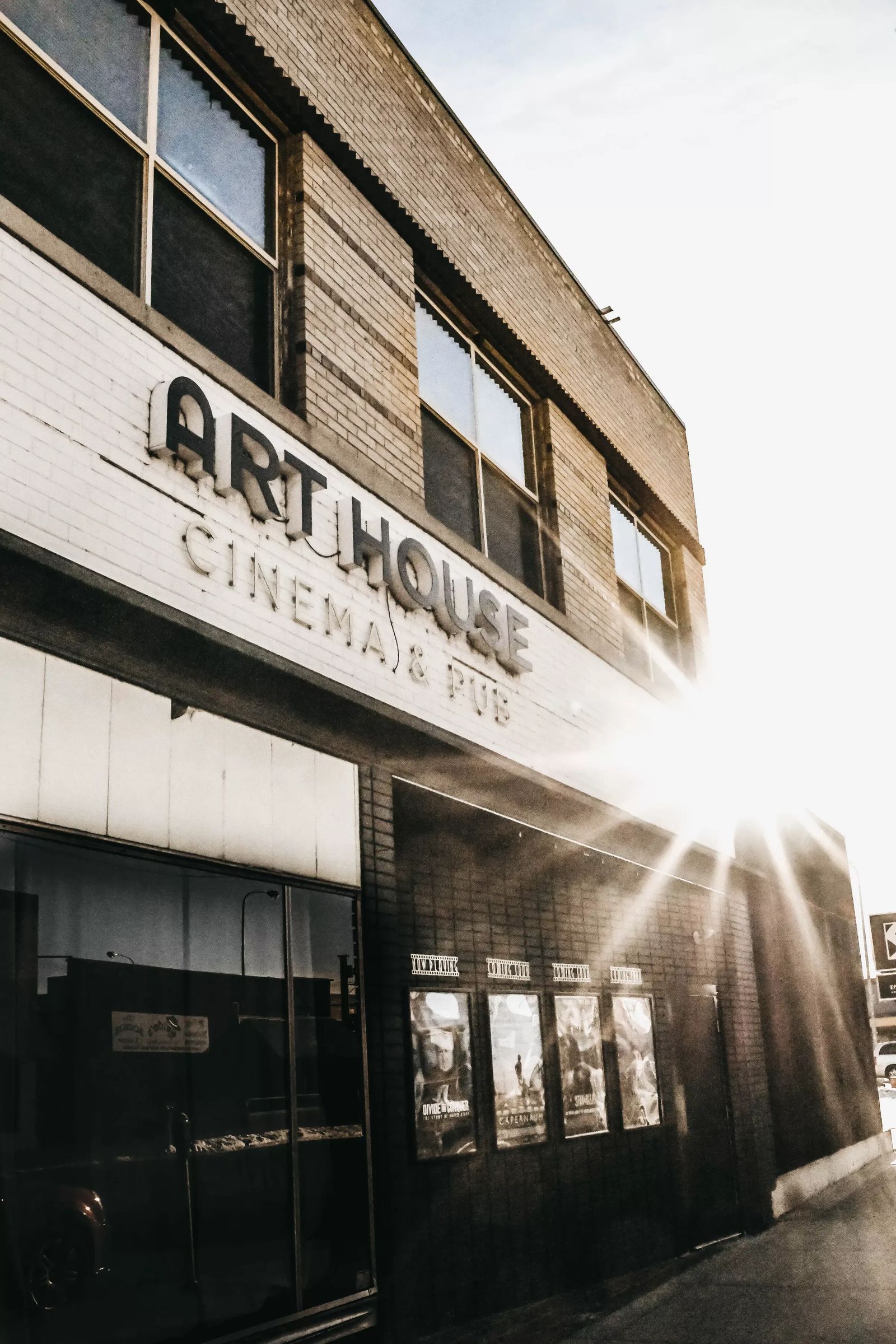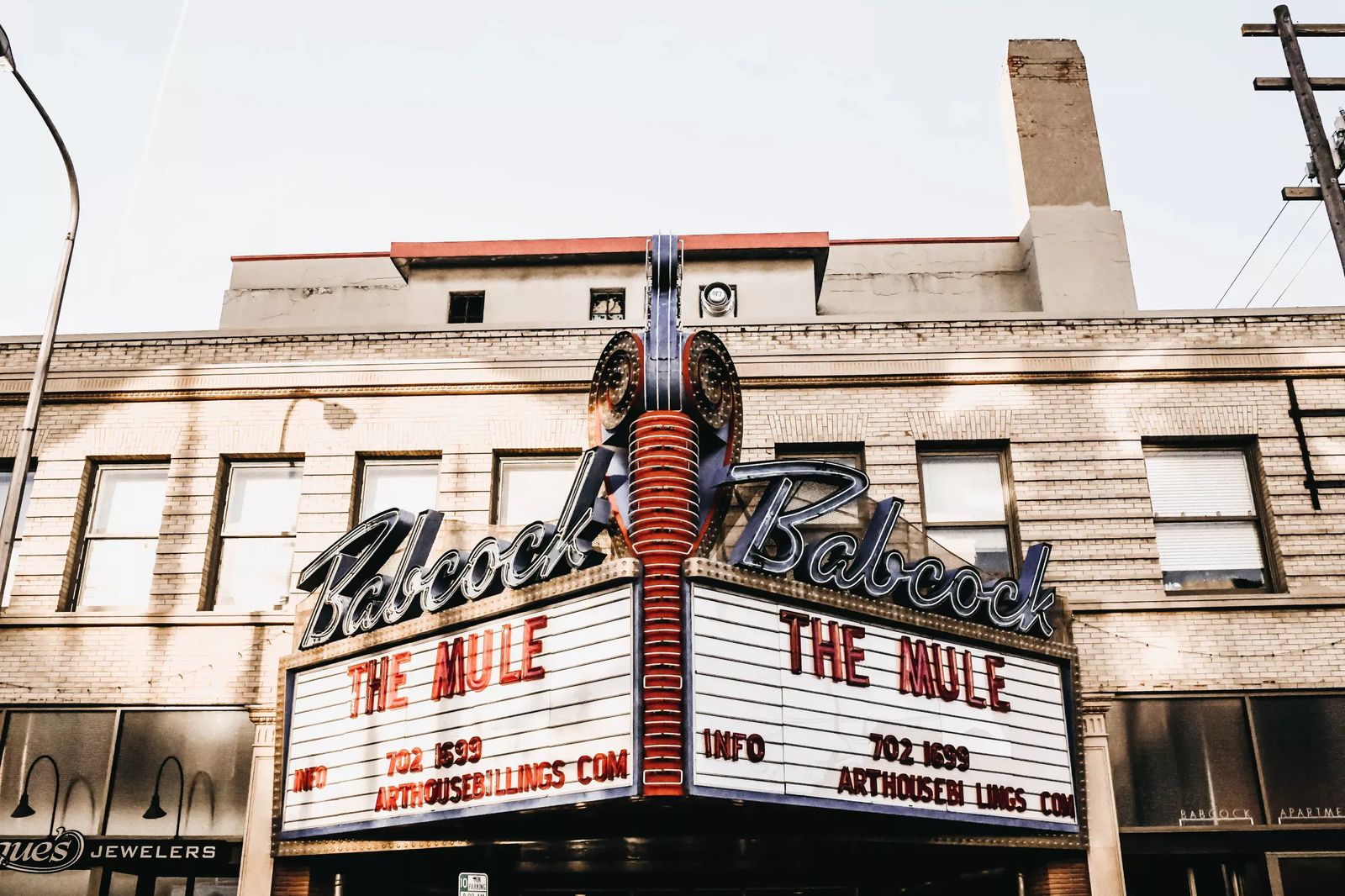 One good conversation can shift the direction of change forever. In an effort to inspire these kinds of conversations, Matt Blakeslee conceived the idea for a theatre & art house that would not only accommodate a screen and seating for movie- goers but a space to converse post-film and join together as a community of creators and intellectuals.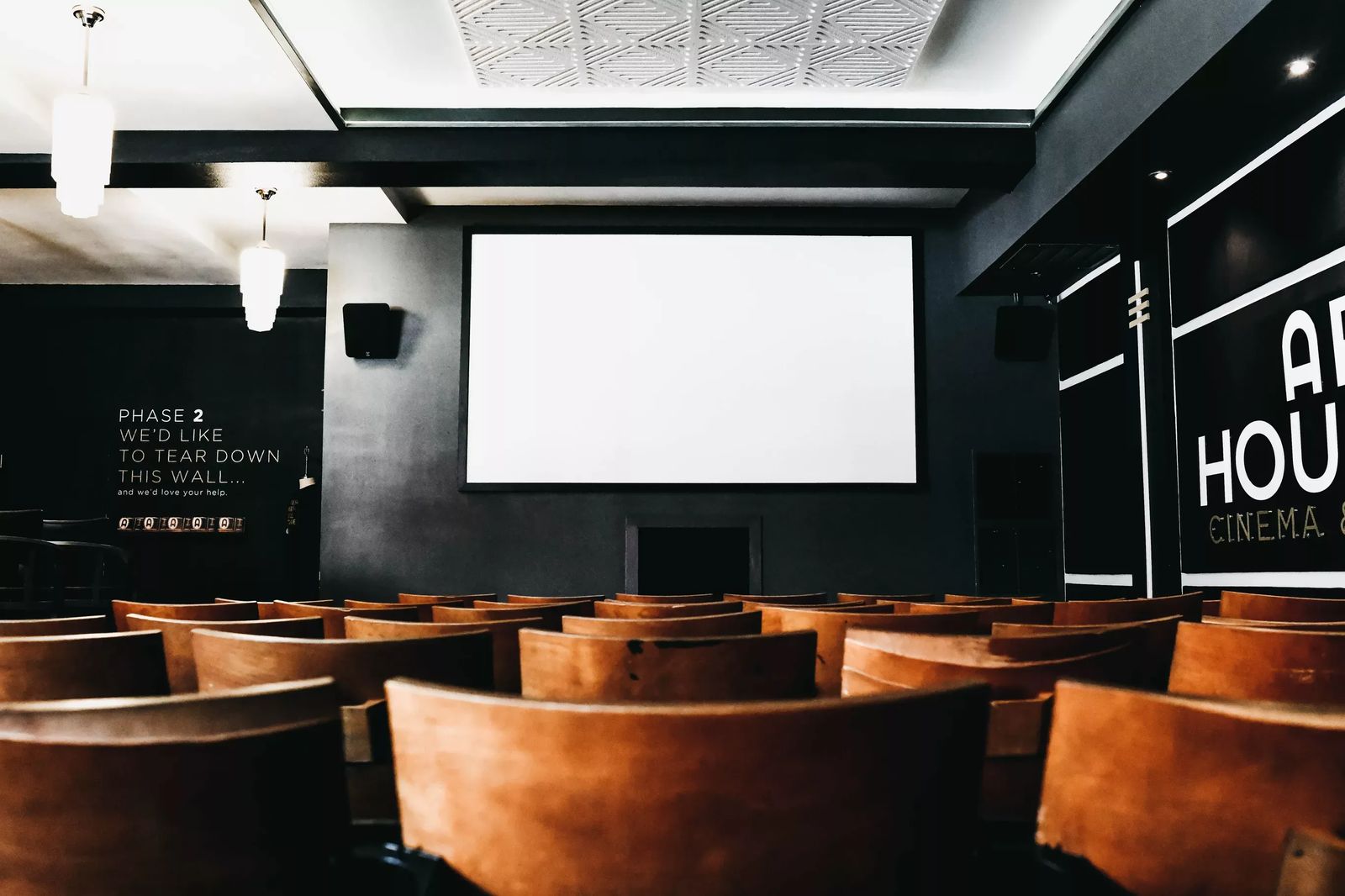 Arthouse Cinema & Pub is a non-profit who exists to benefit and grow arts and culture in downtown Billings. In 2013 the Arthouse found their location at 109 N 30th street, formerly the Center Lanes bowling alley. They signed a lease and began demolition in 2014. In order to attain the vision for the space, architect Dennis Deppmeier estimated a total cost of $220,000. Through the donations of individuals and businesses they were able to cut the cost in half! Because of this they were able to start showing films starting in 2015 that they felt would spark emotion and conversation.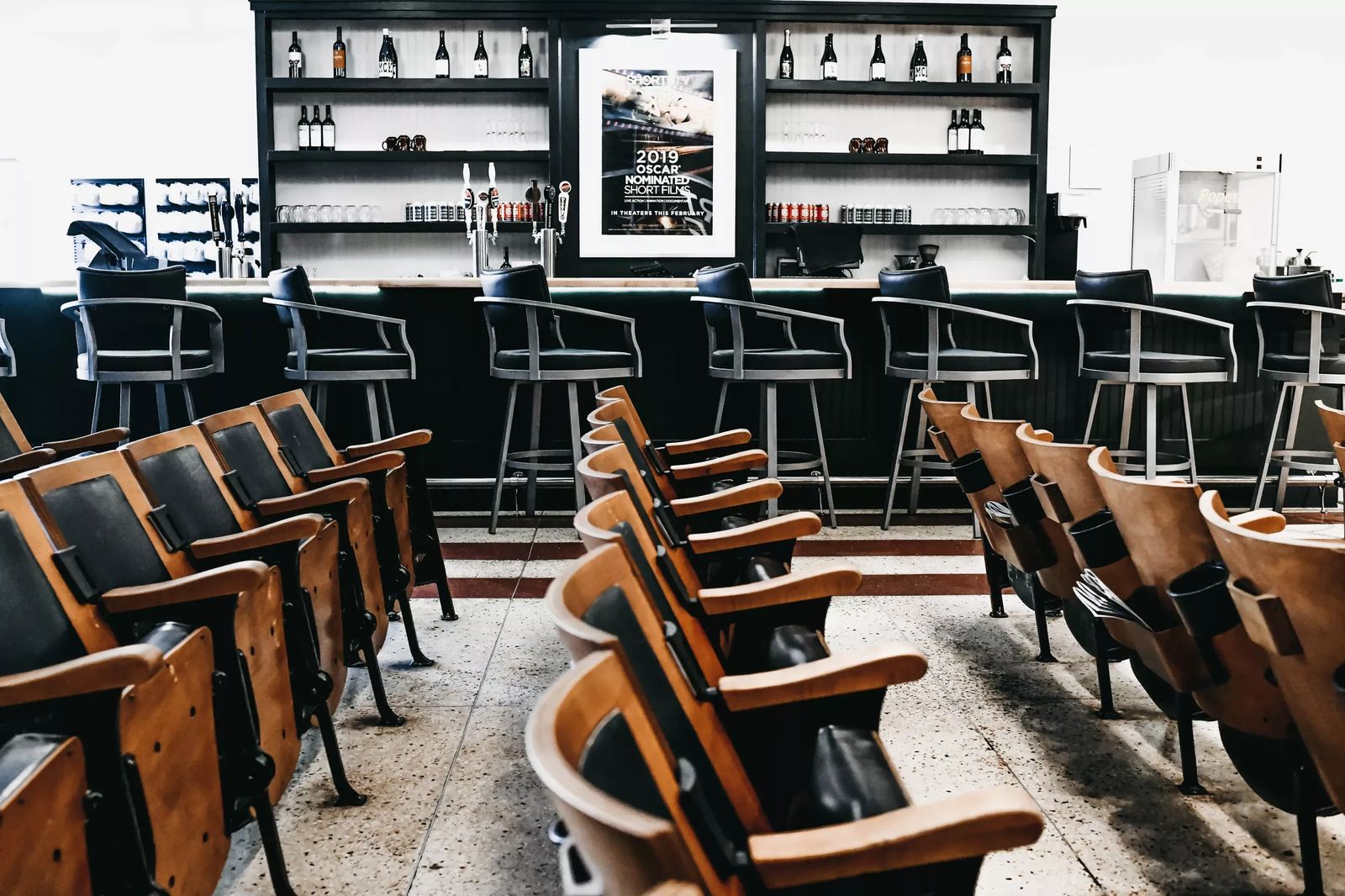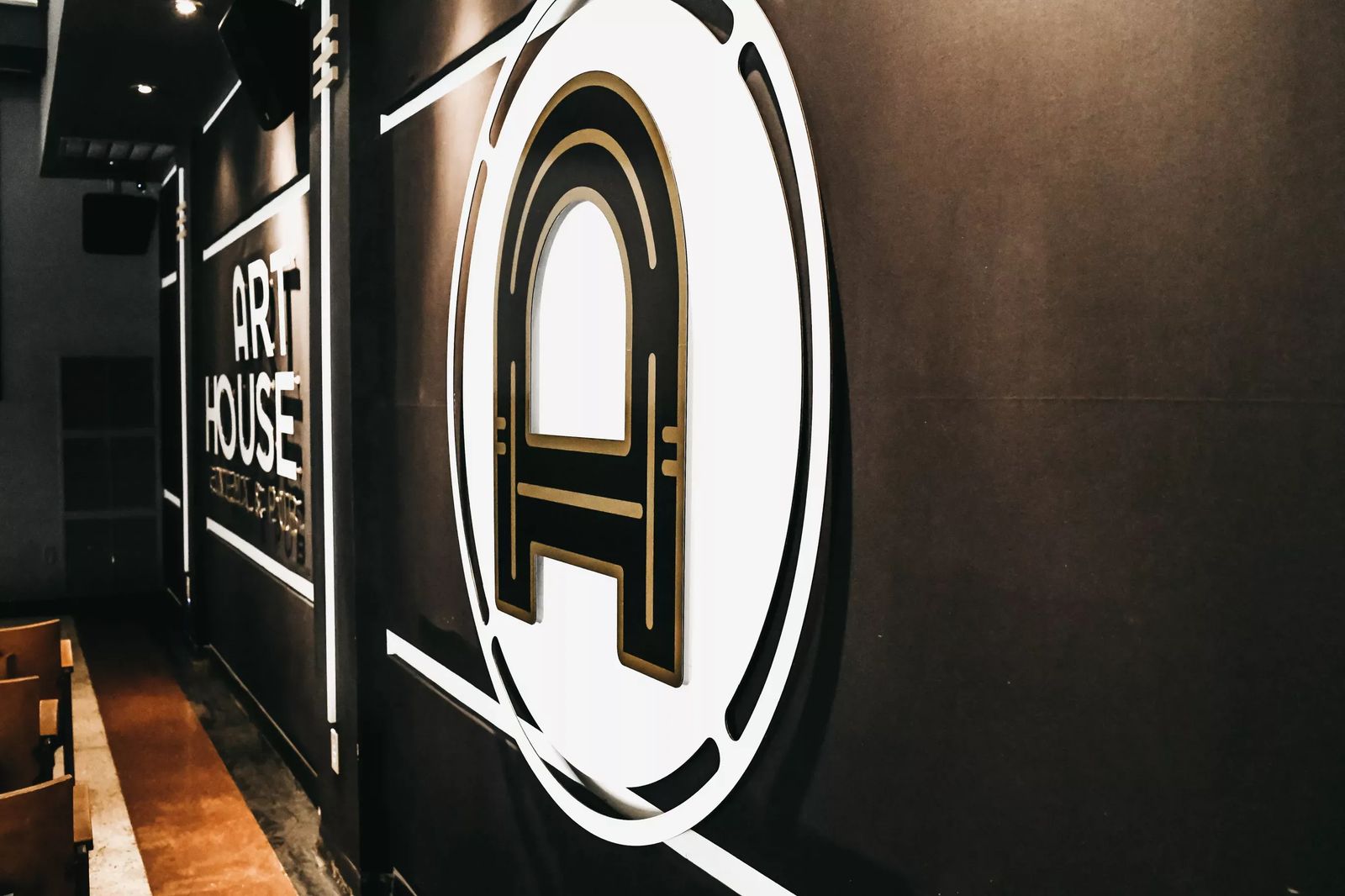 Today the Arthouse aims to expand their space by purchasing the Historic G&W Building. The New expansion would allow the space to grow into 3 screens, seating 60 + attendees, a bigger pub for post performance conversation, a full kitchen providing artisan pizza & sandwiches as well as the ability to accommodate live theatrical and musical performances. Learn more about how you can help get the Arthouse to Phase 2.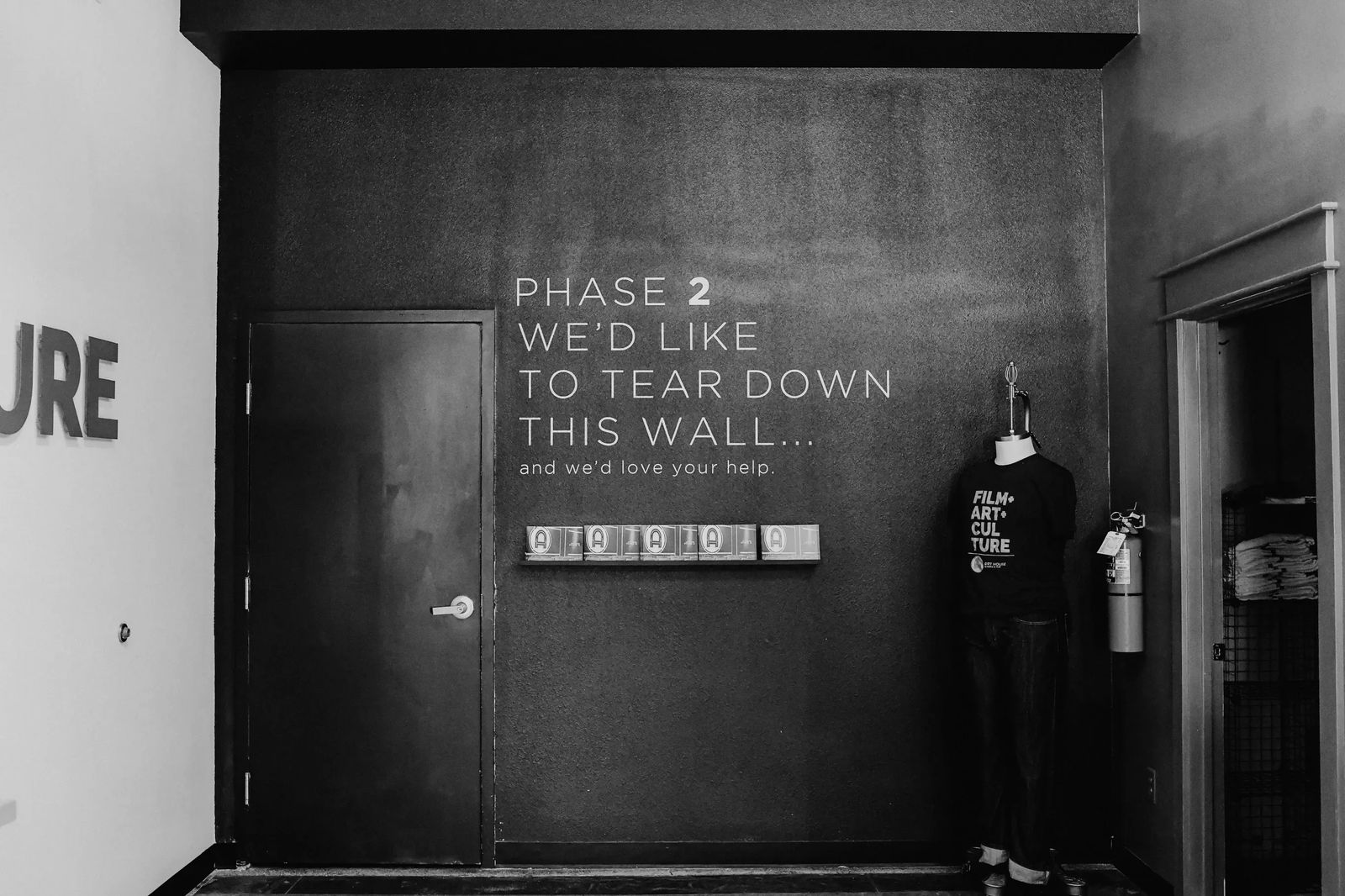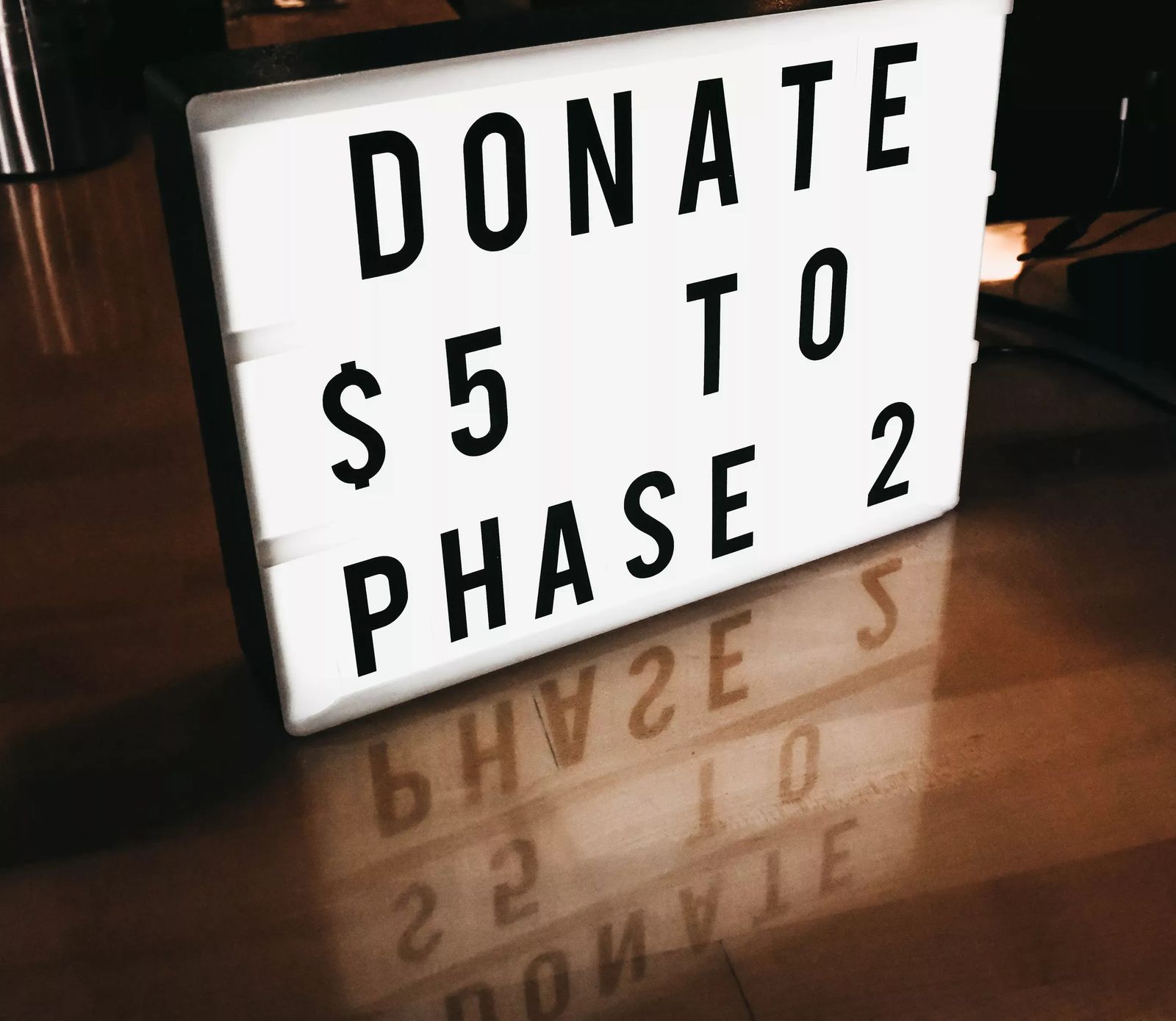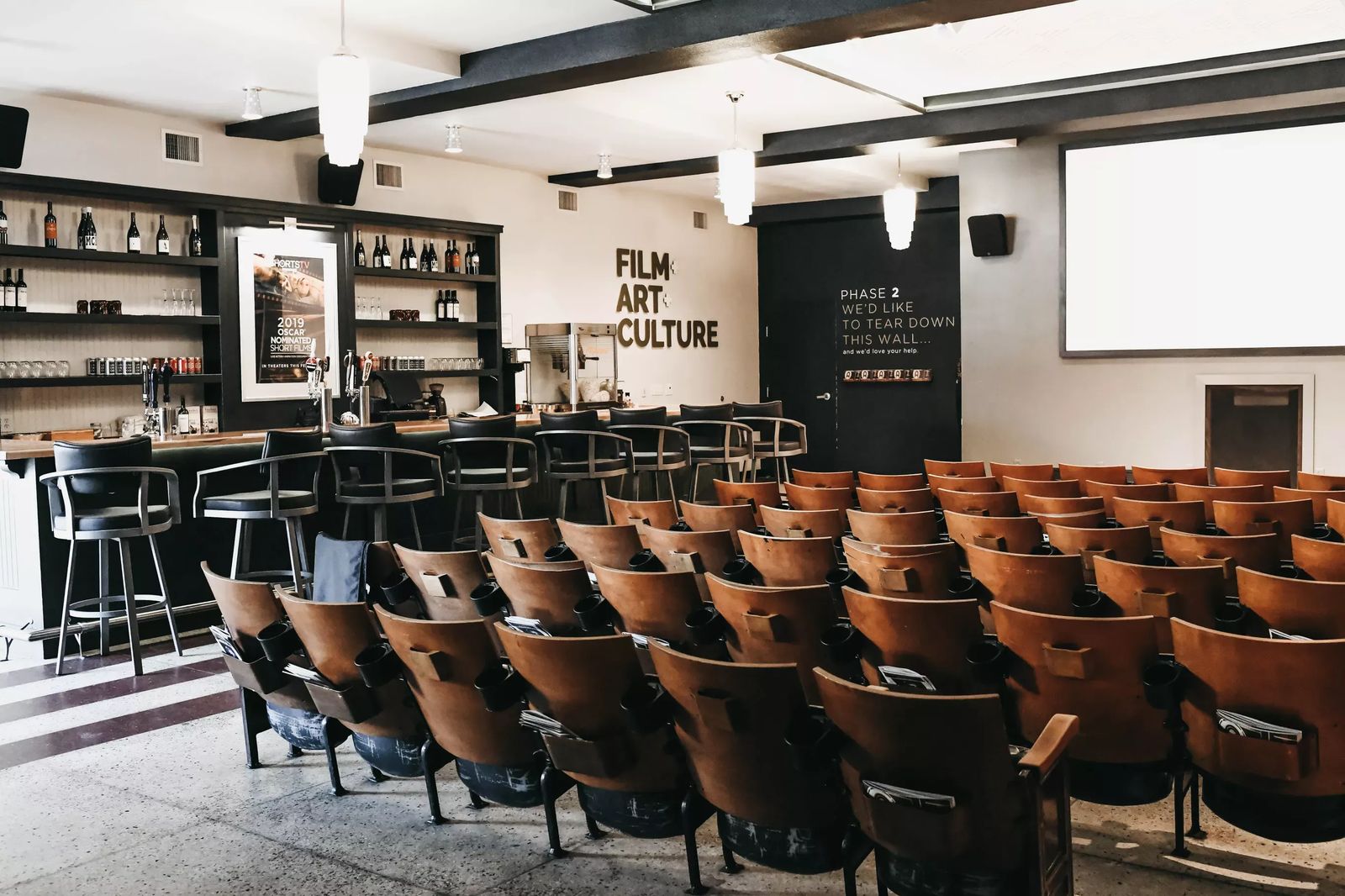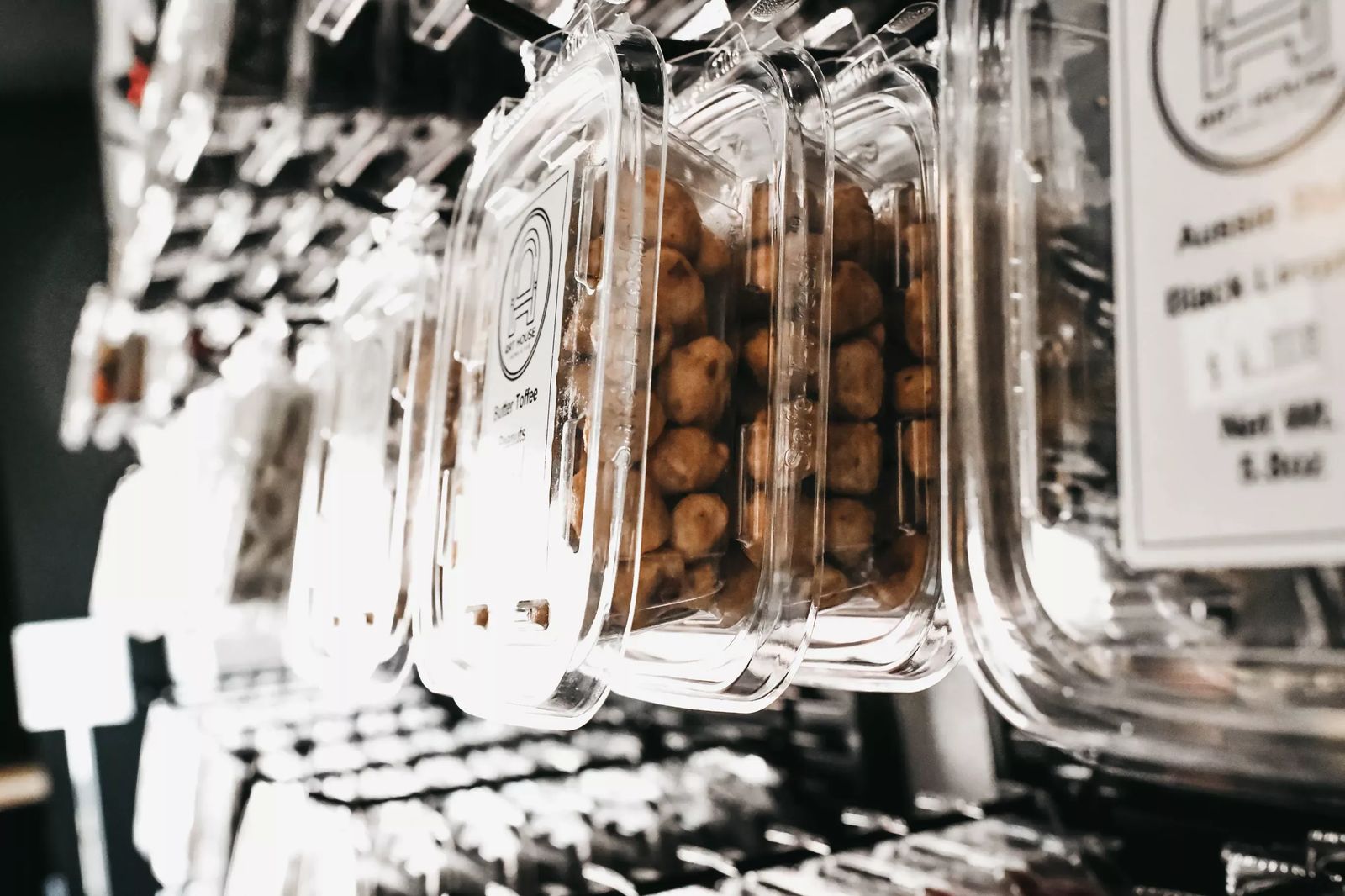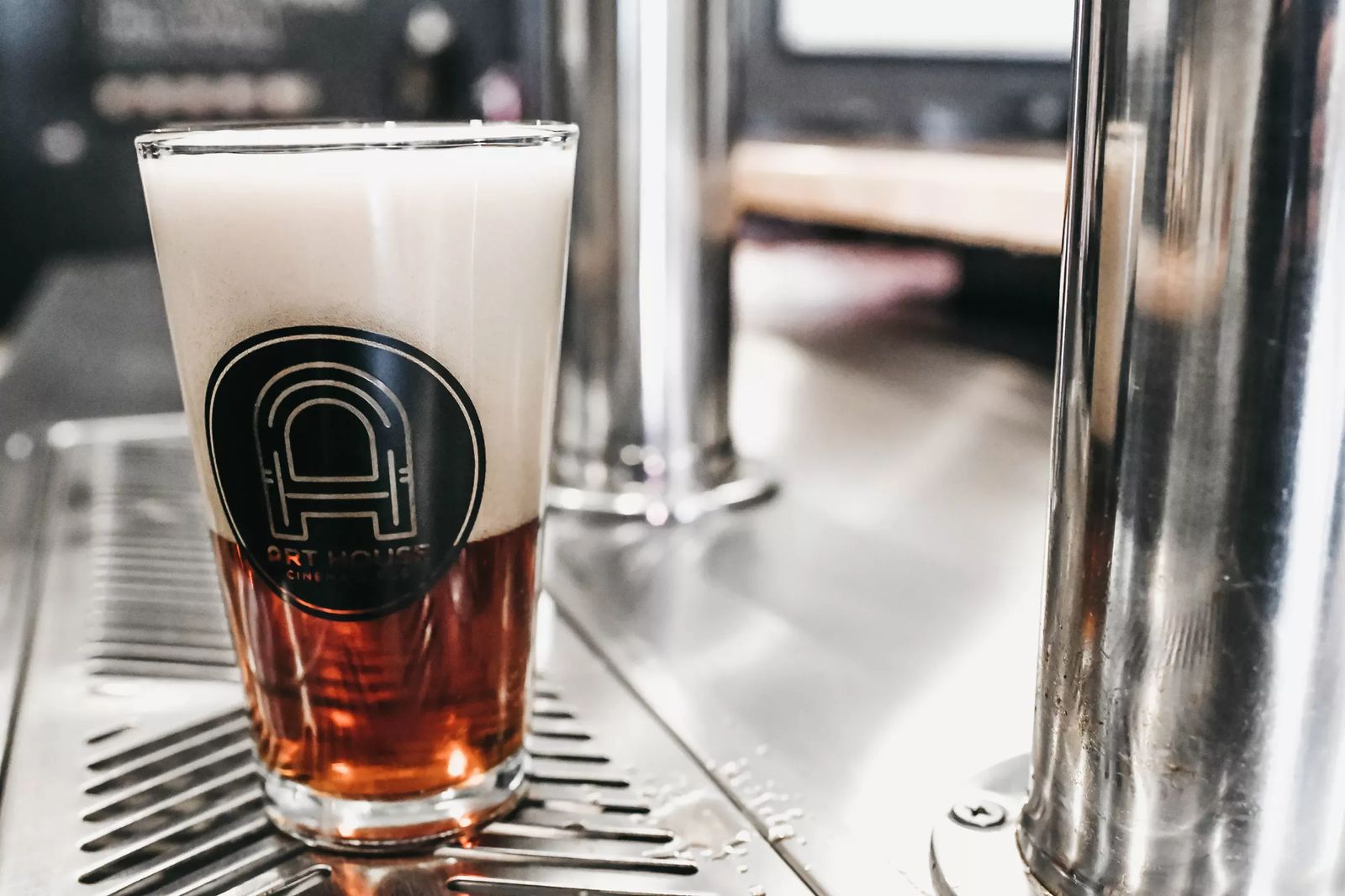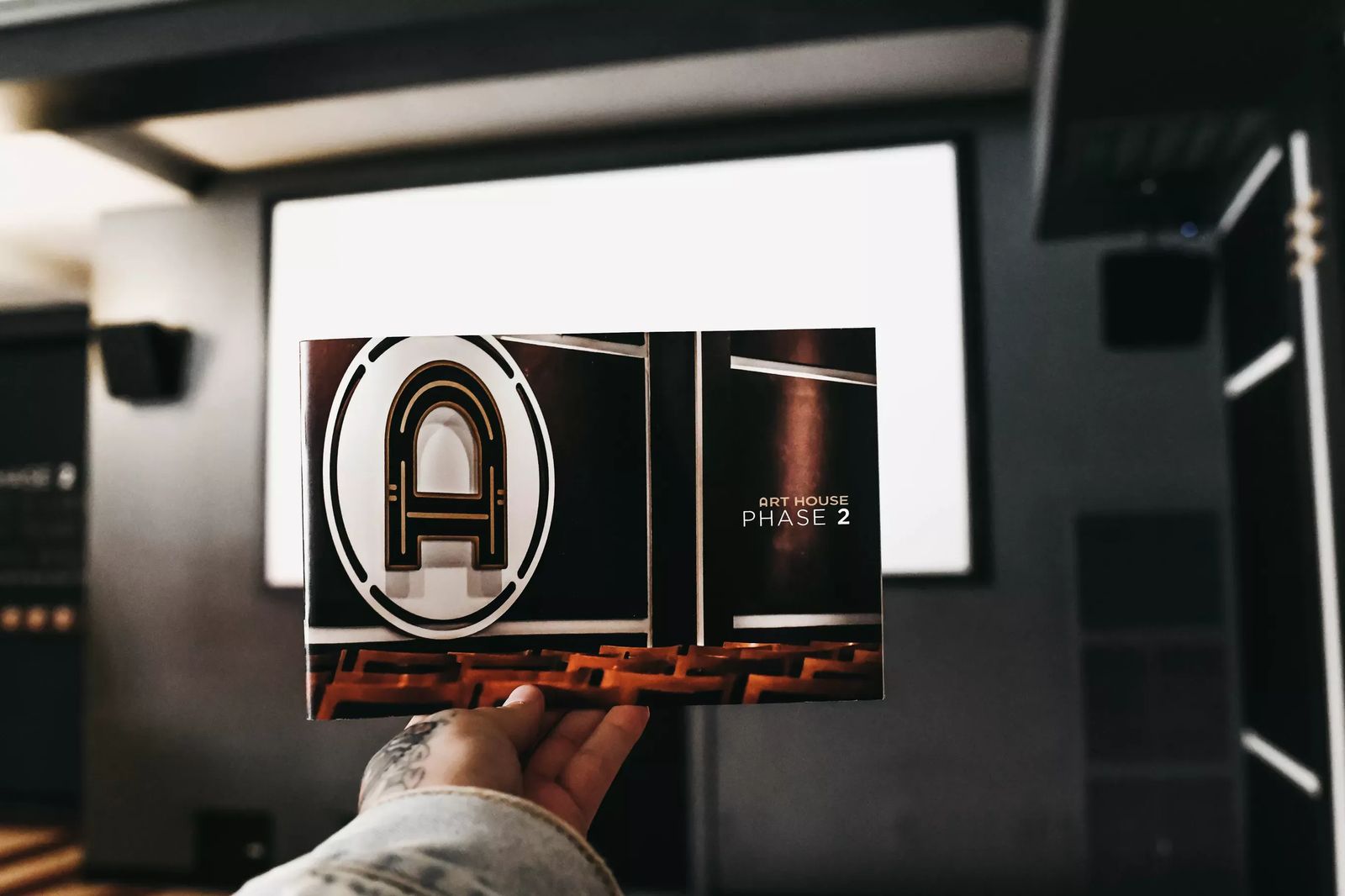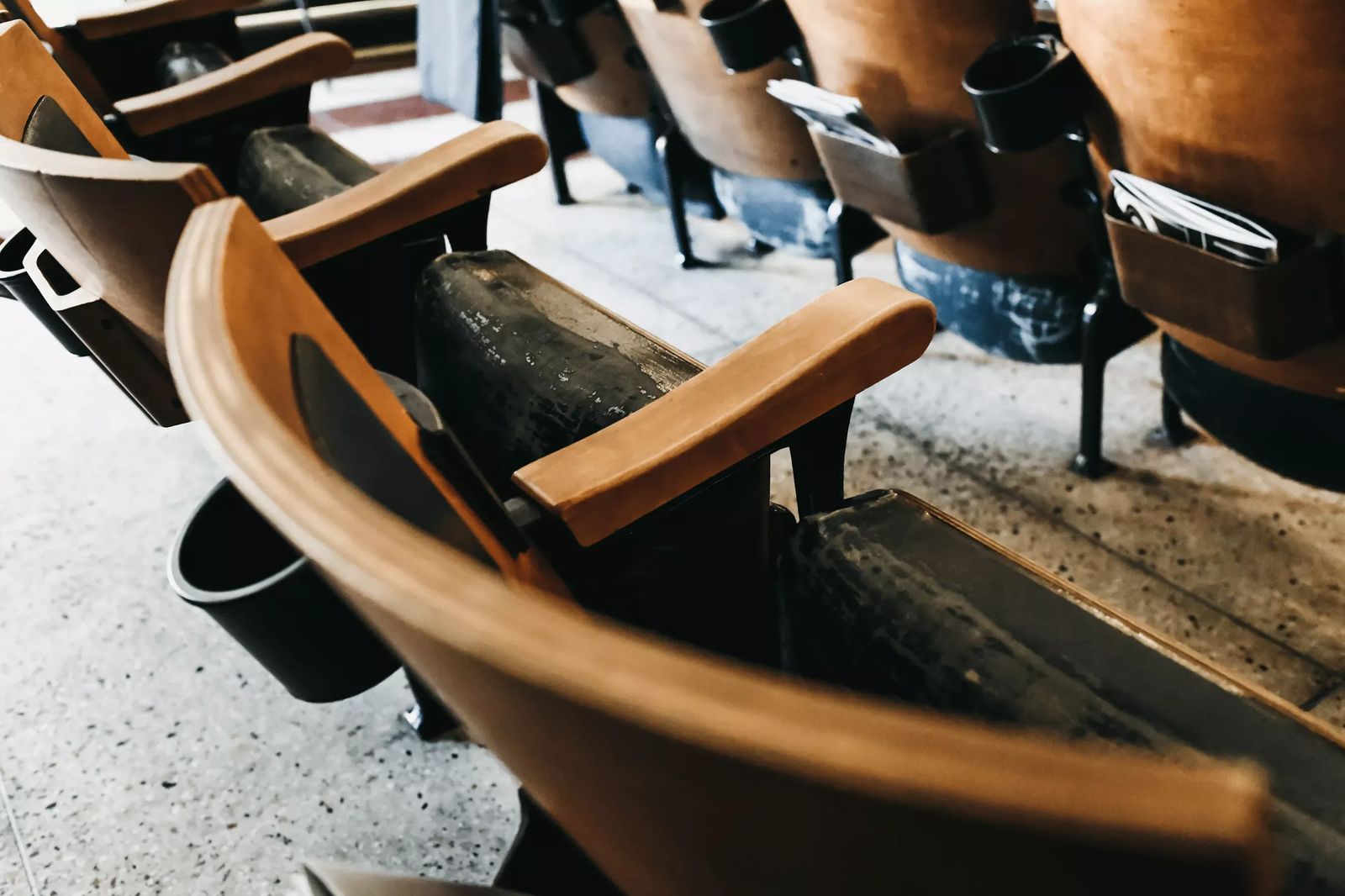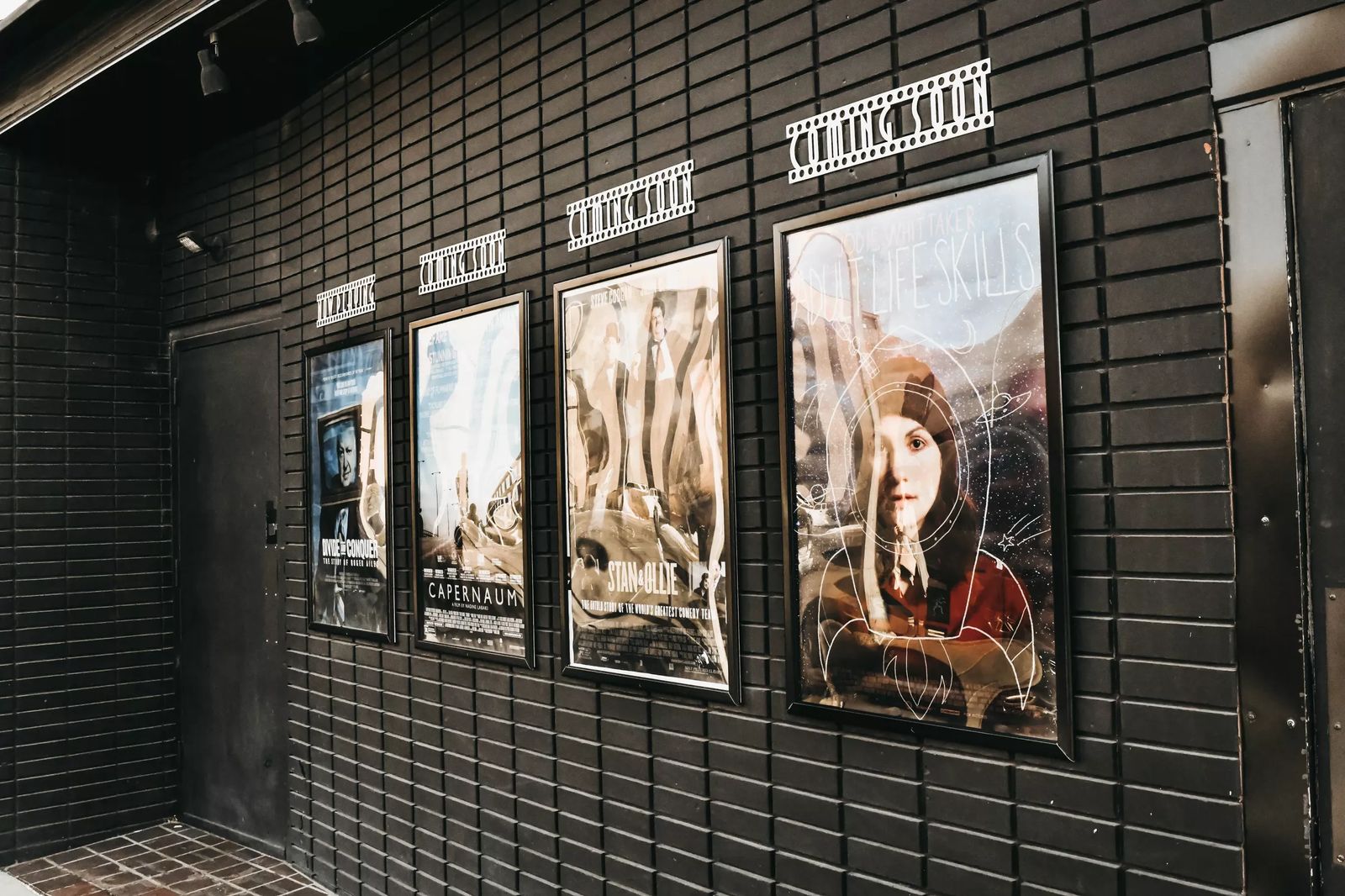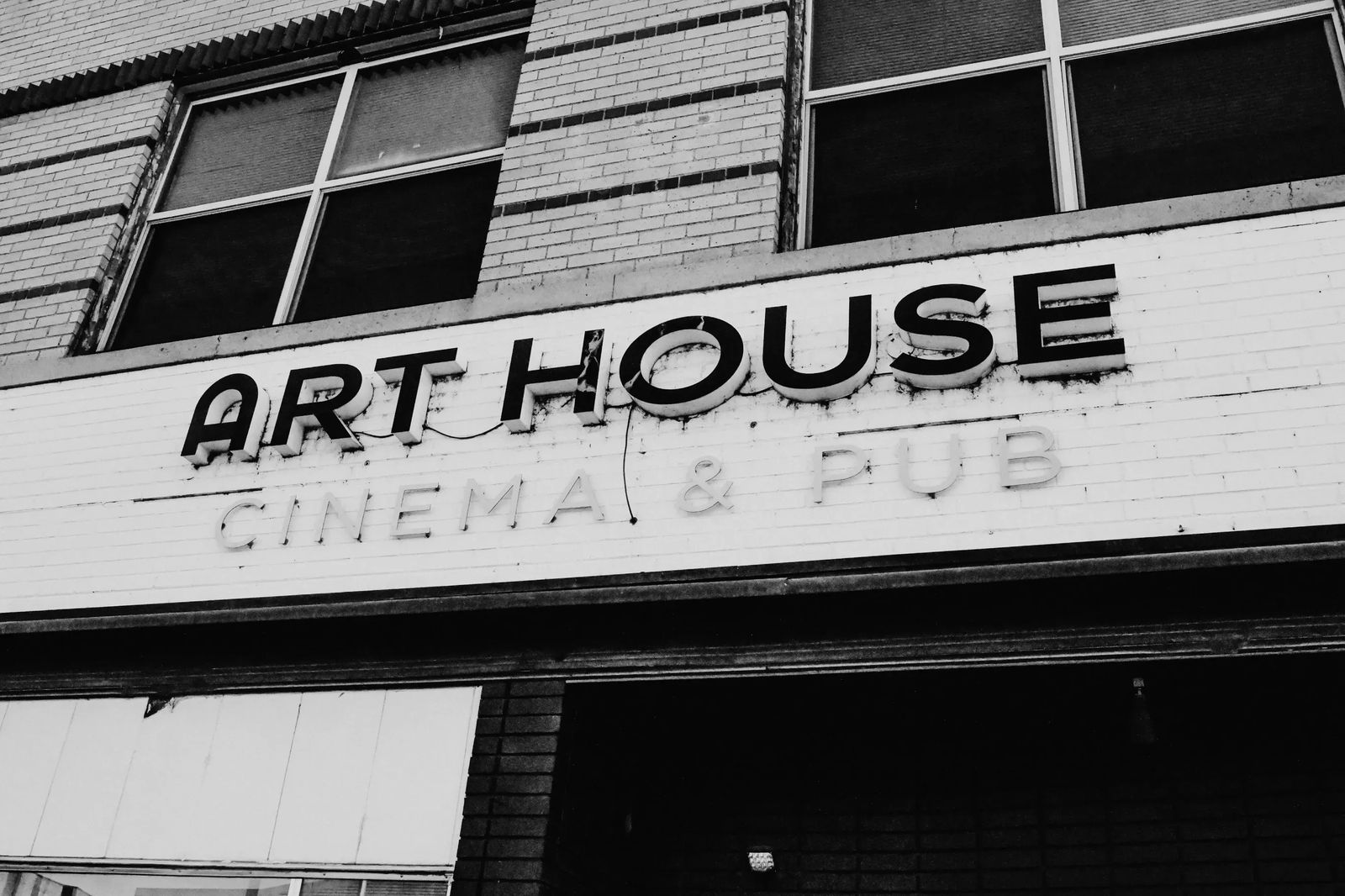 In 2018, the Arthouse was awarded the management of the historic downtown building, the Babcock Theatre, from the City of Billings. The Babcock Theatre offers a top of the line movie going experience and equipment. Art House has stepped in to create a 7-day-a-week movie palace, offering the Billings film community a bright and positive place to enjoy modern film.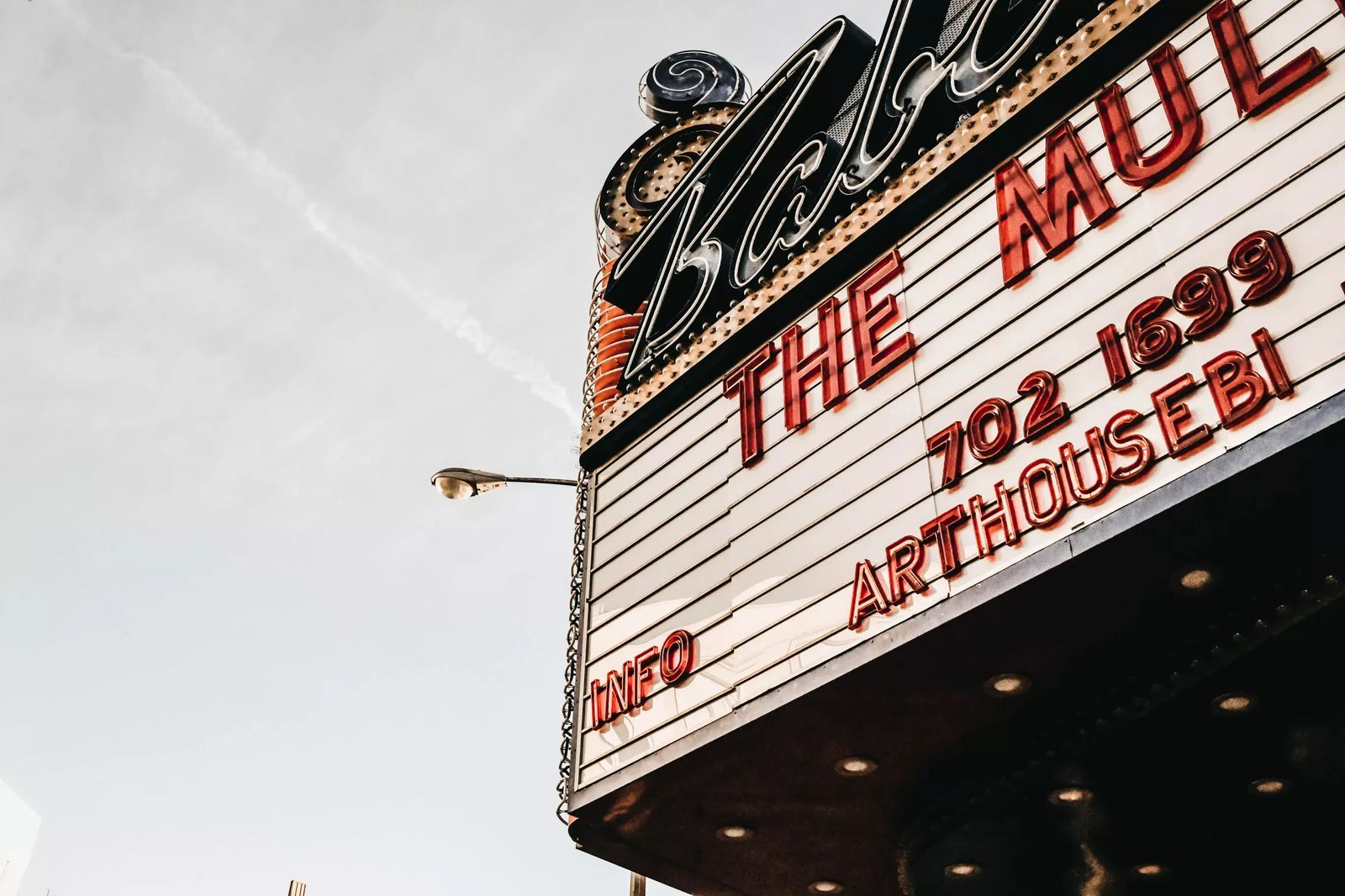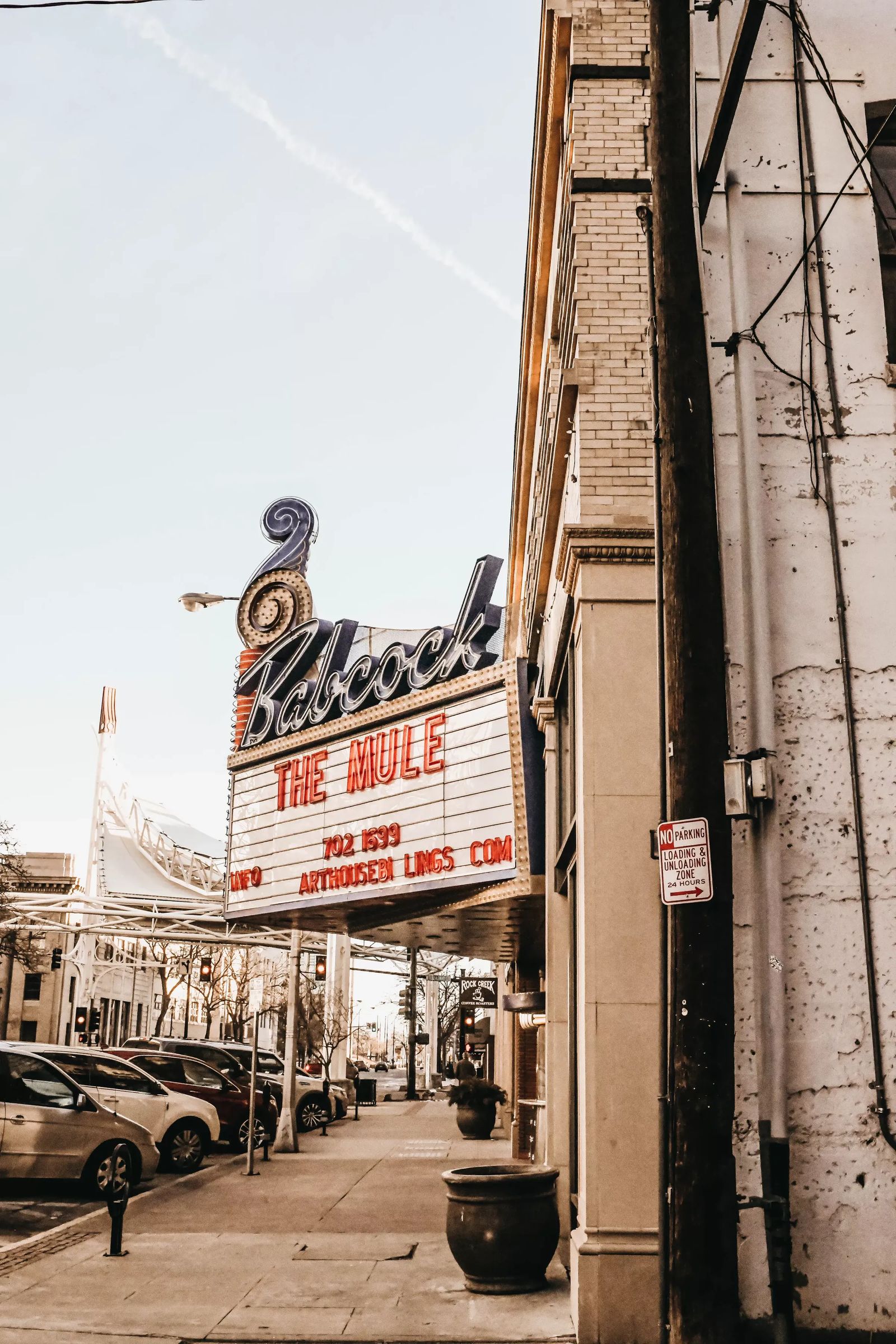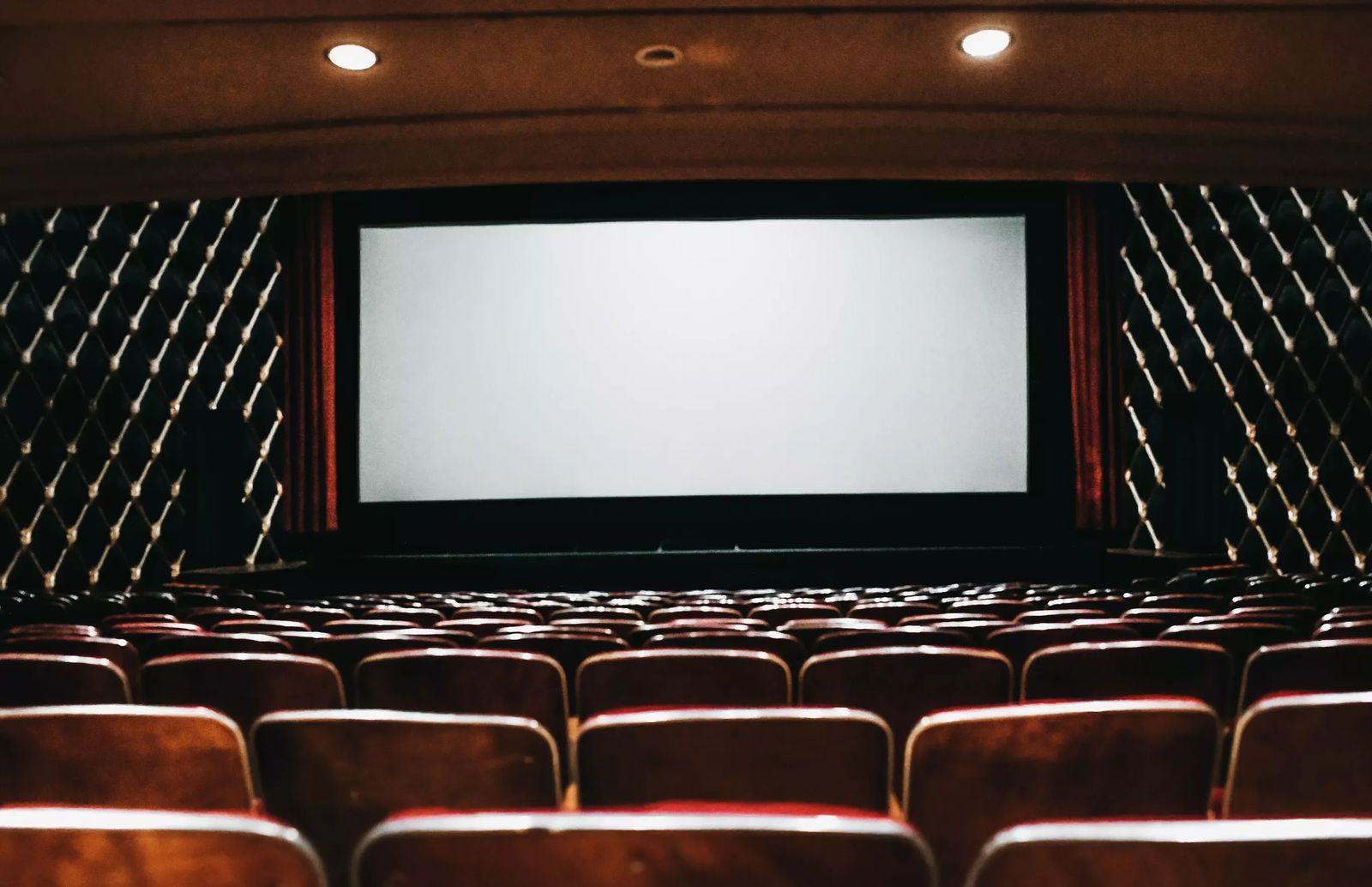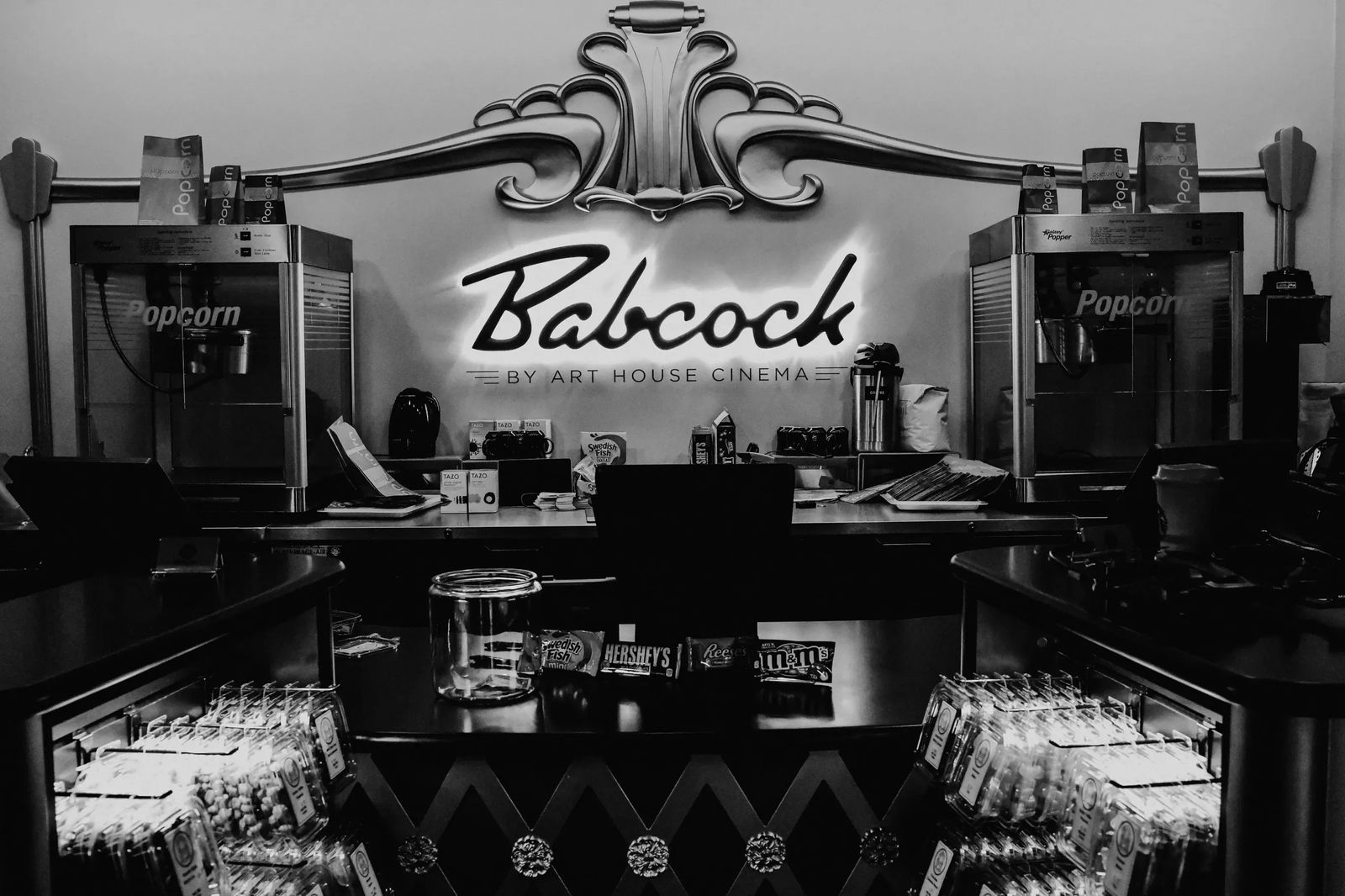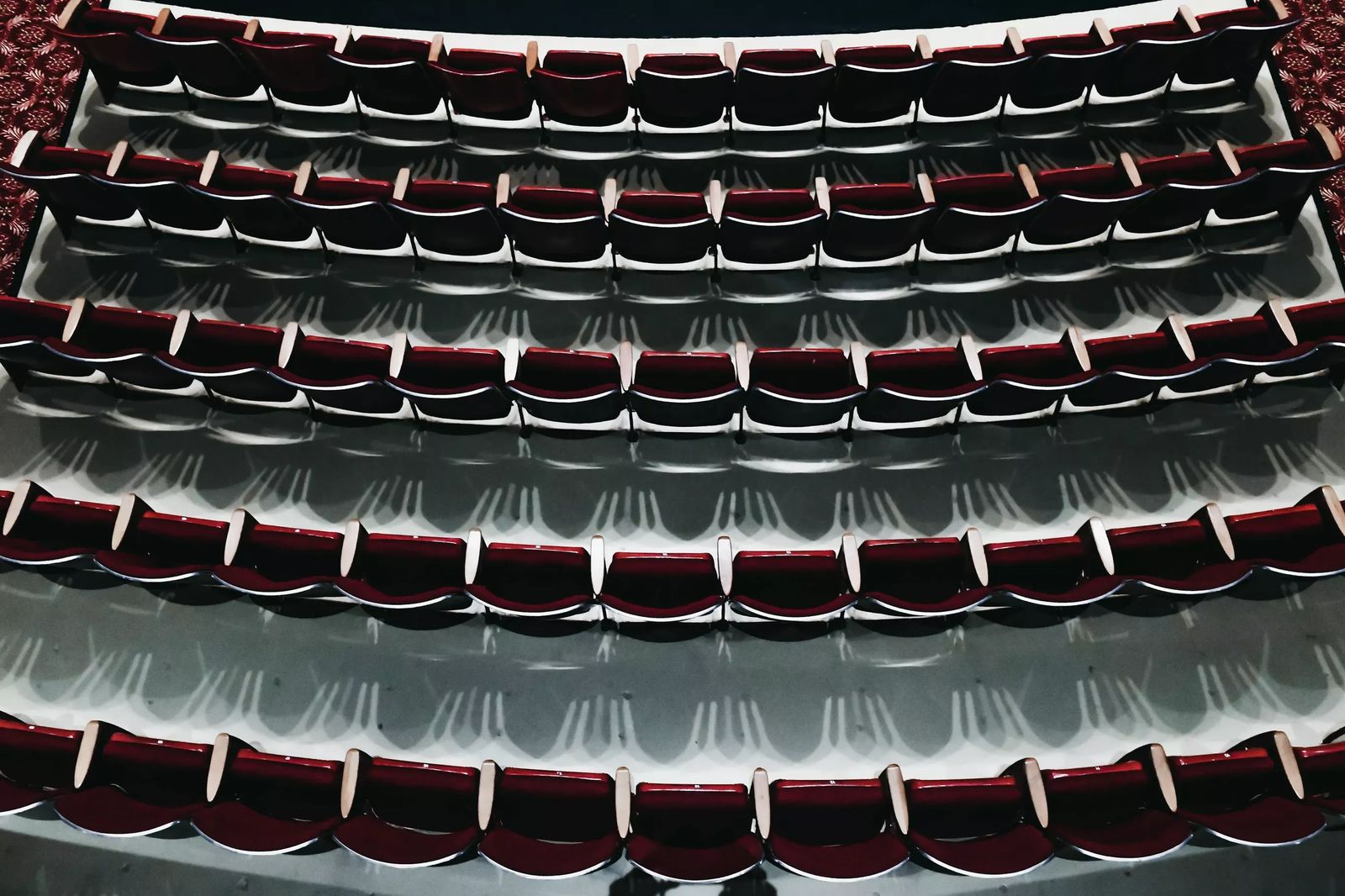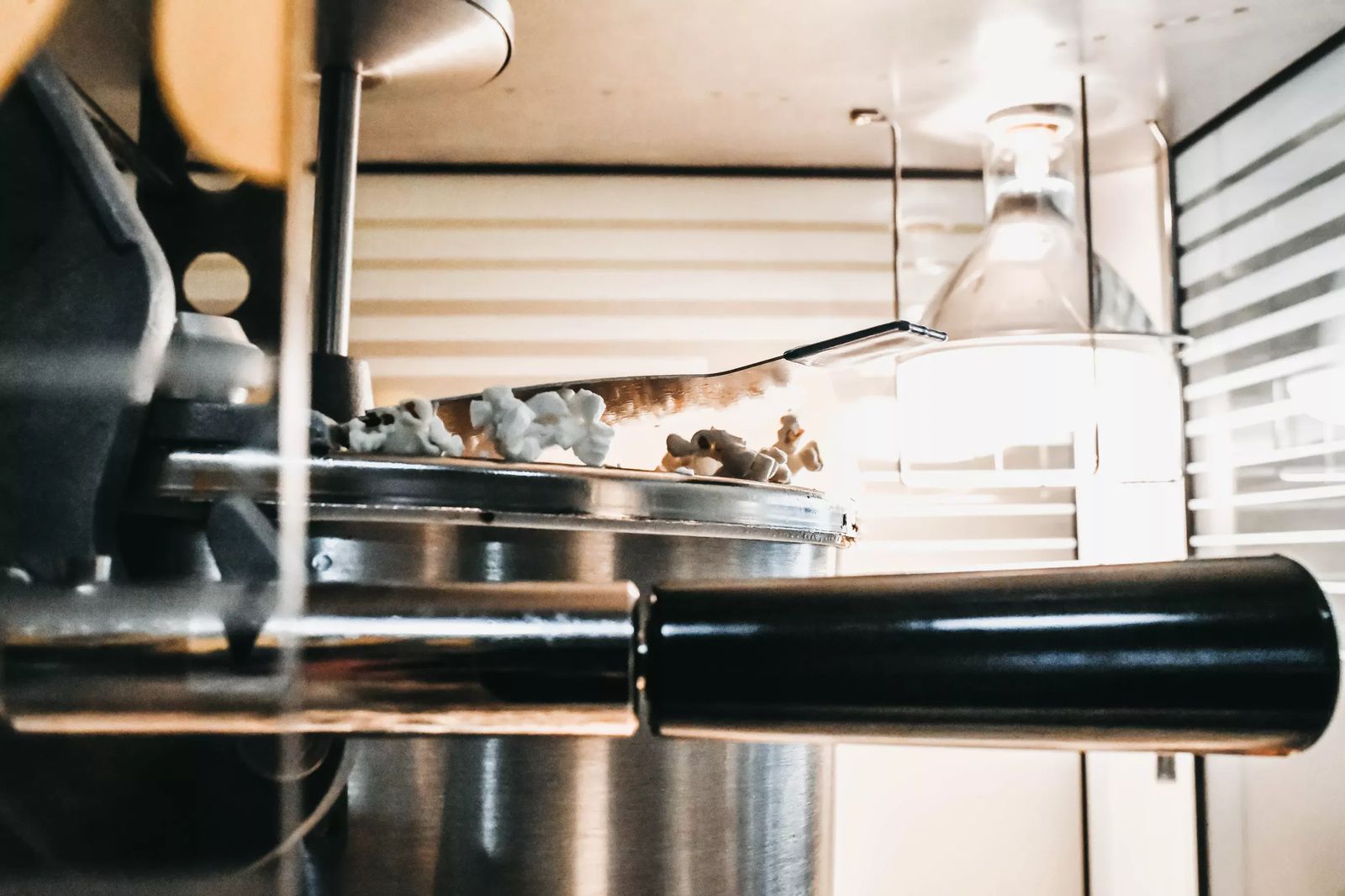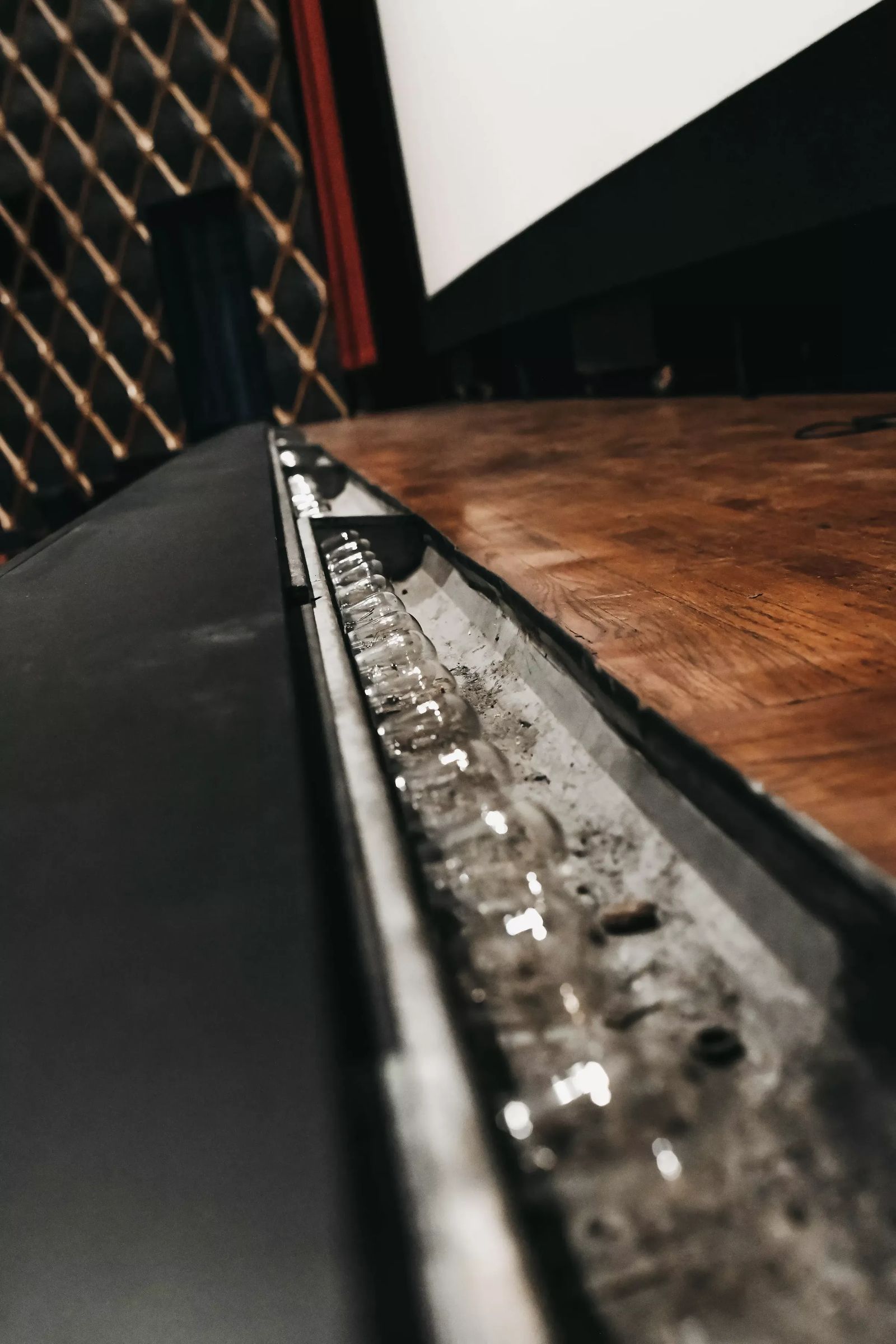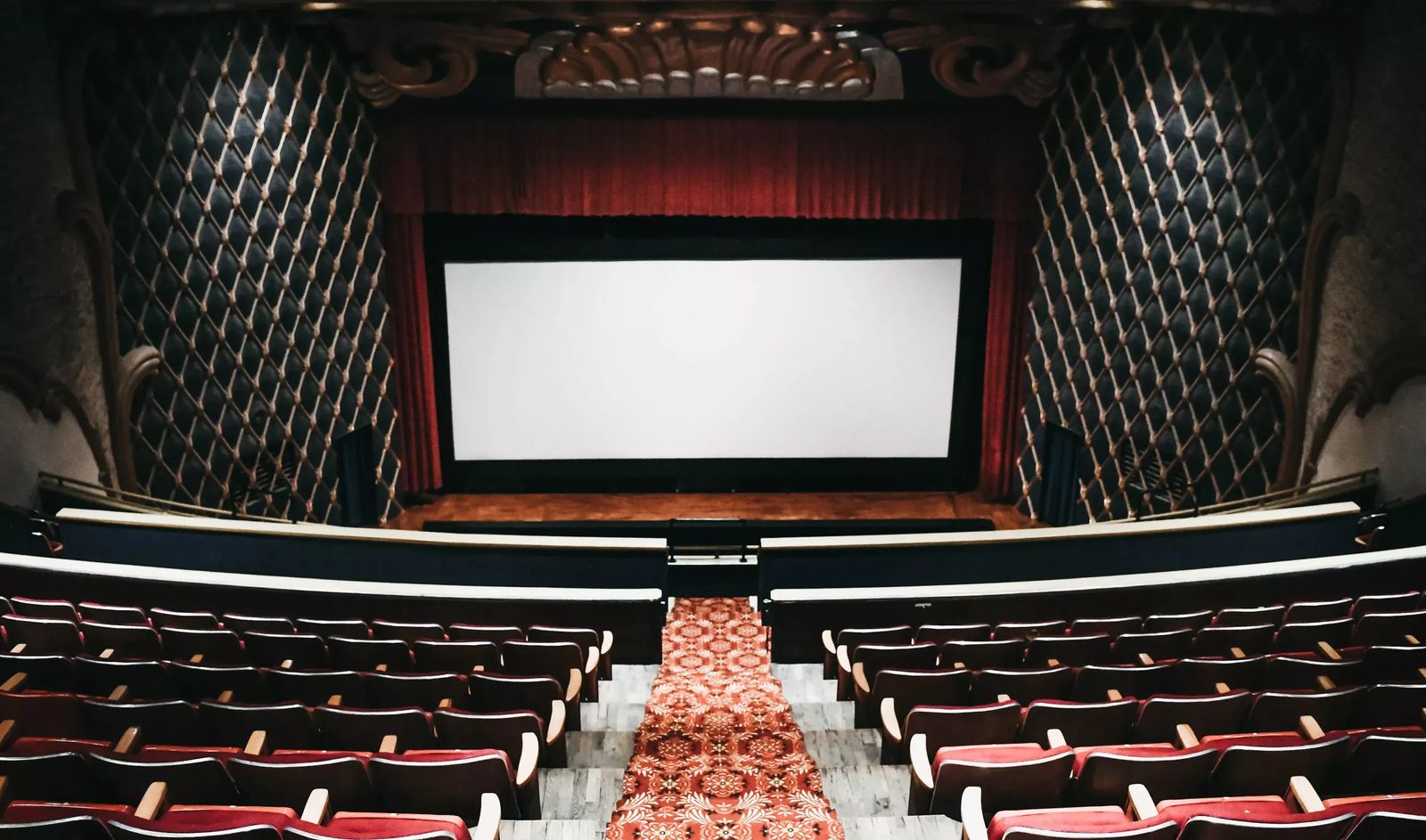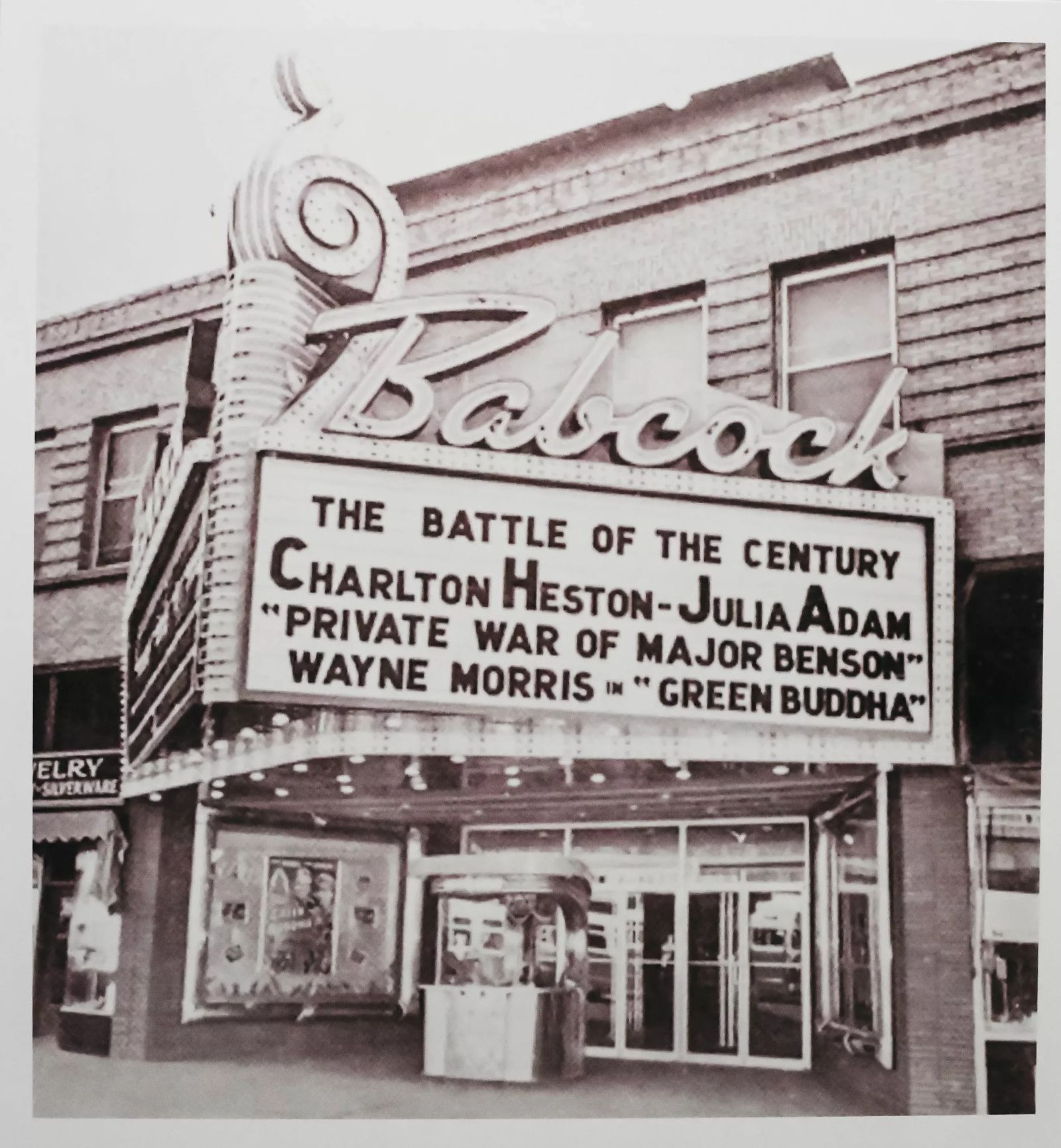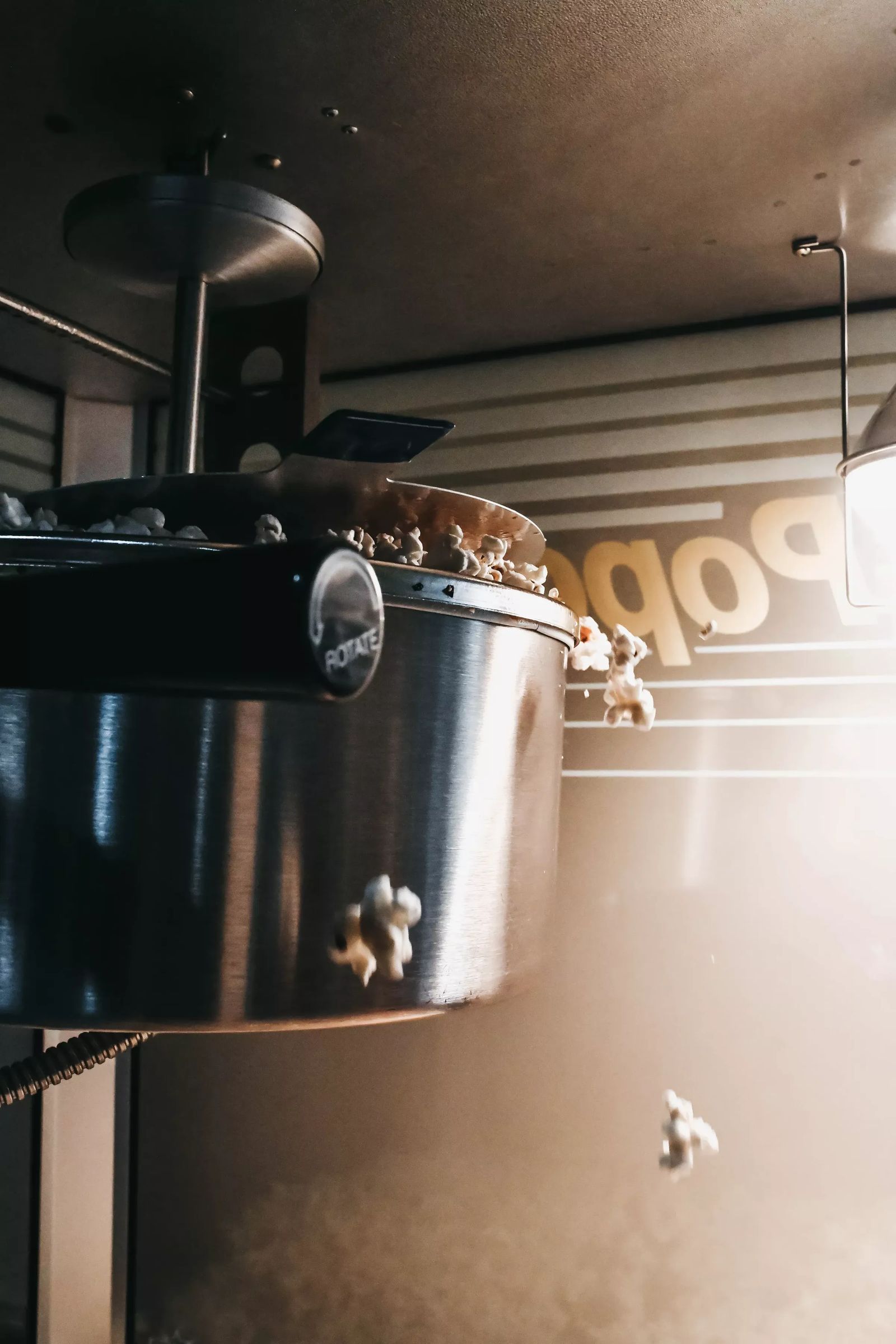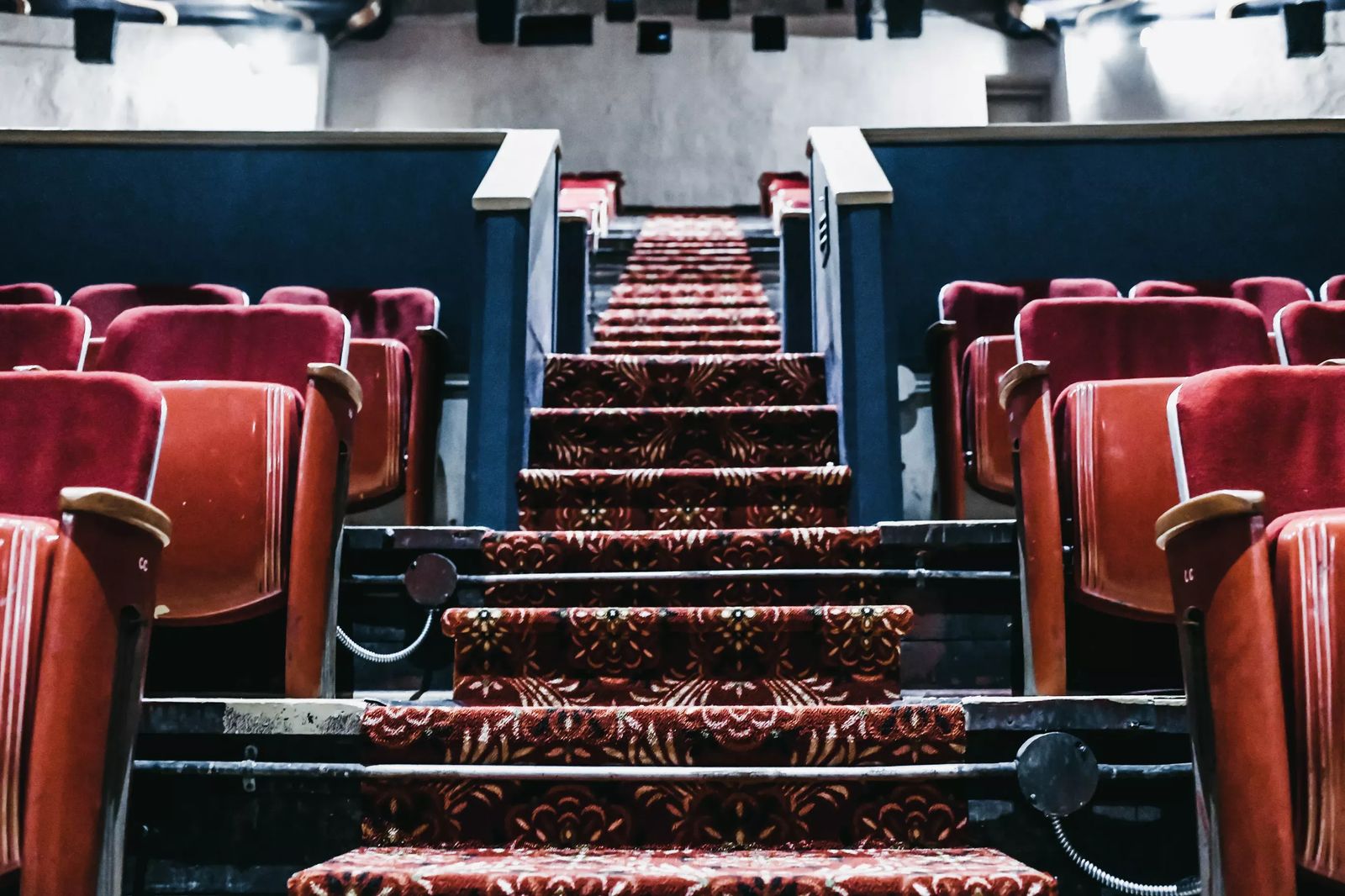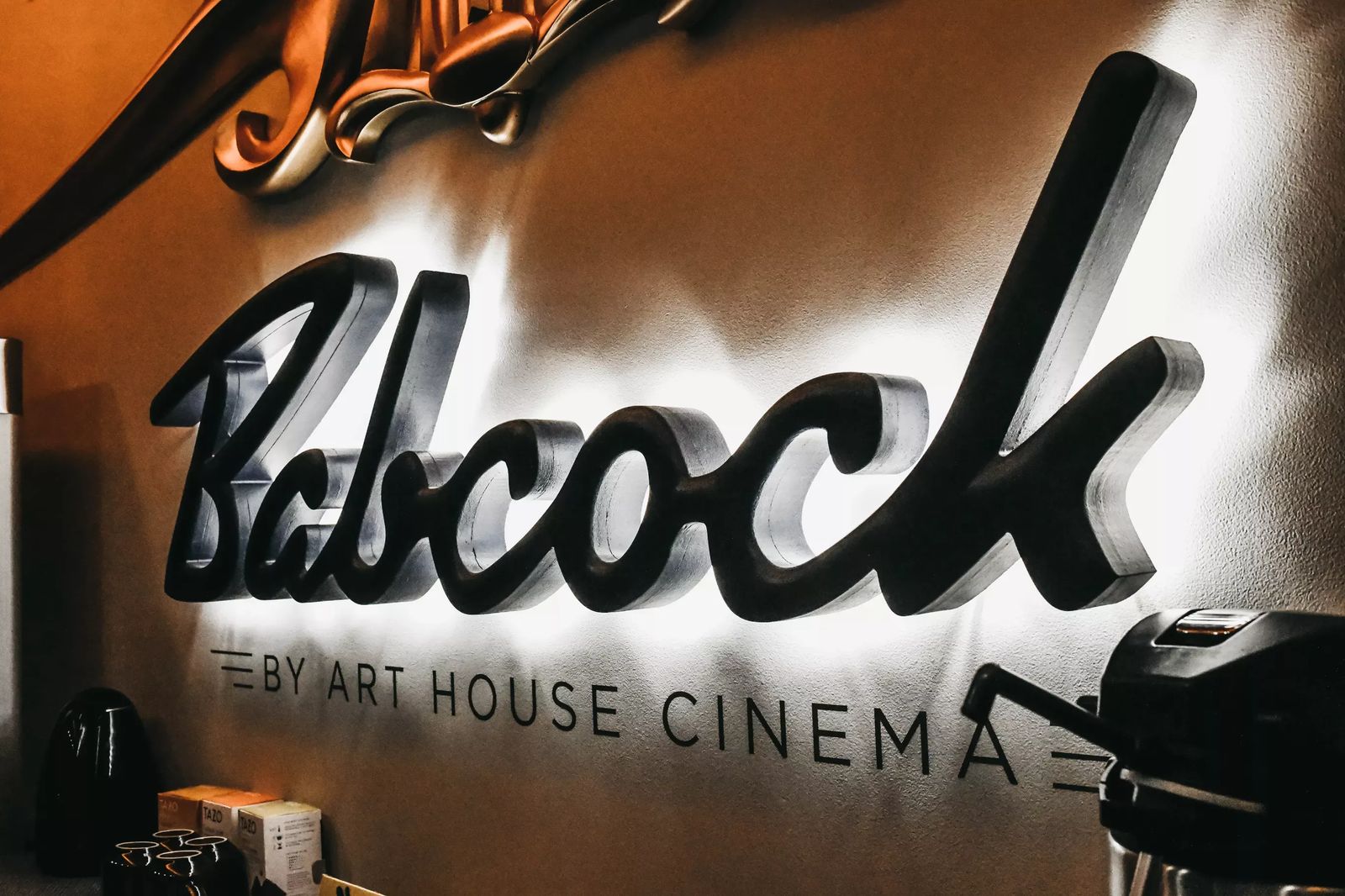 To support the growth of the Art House Cinema & Pub you can visit their website!
Or attend a film/ performance at either location. Memberships start at $35.00 and extend an opportunity to attend new & classic films selected by Art House Cinema.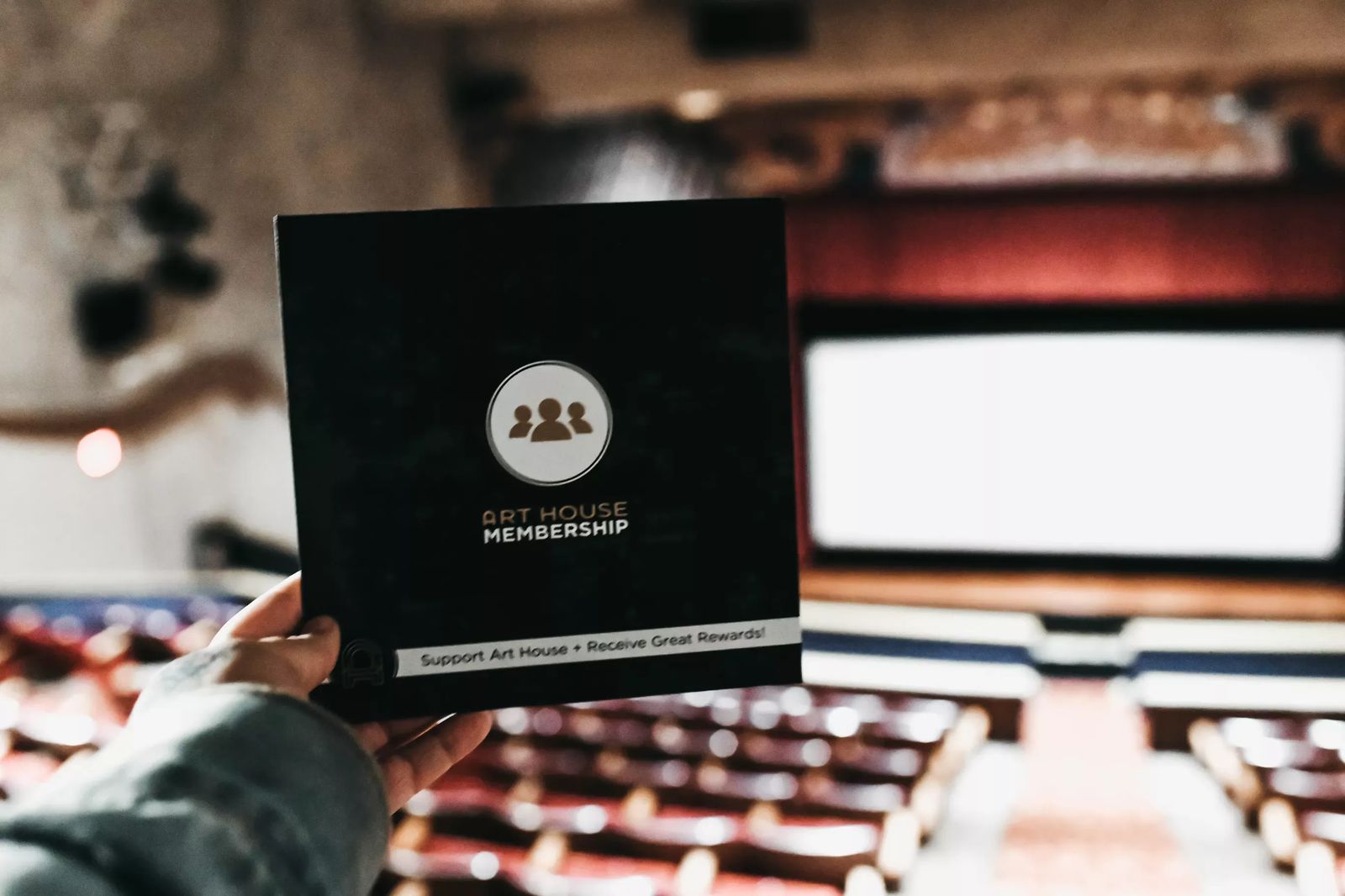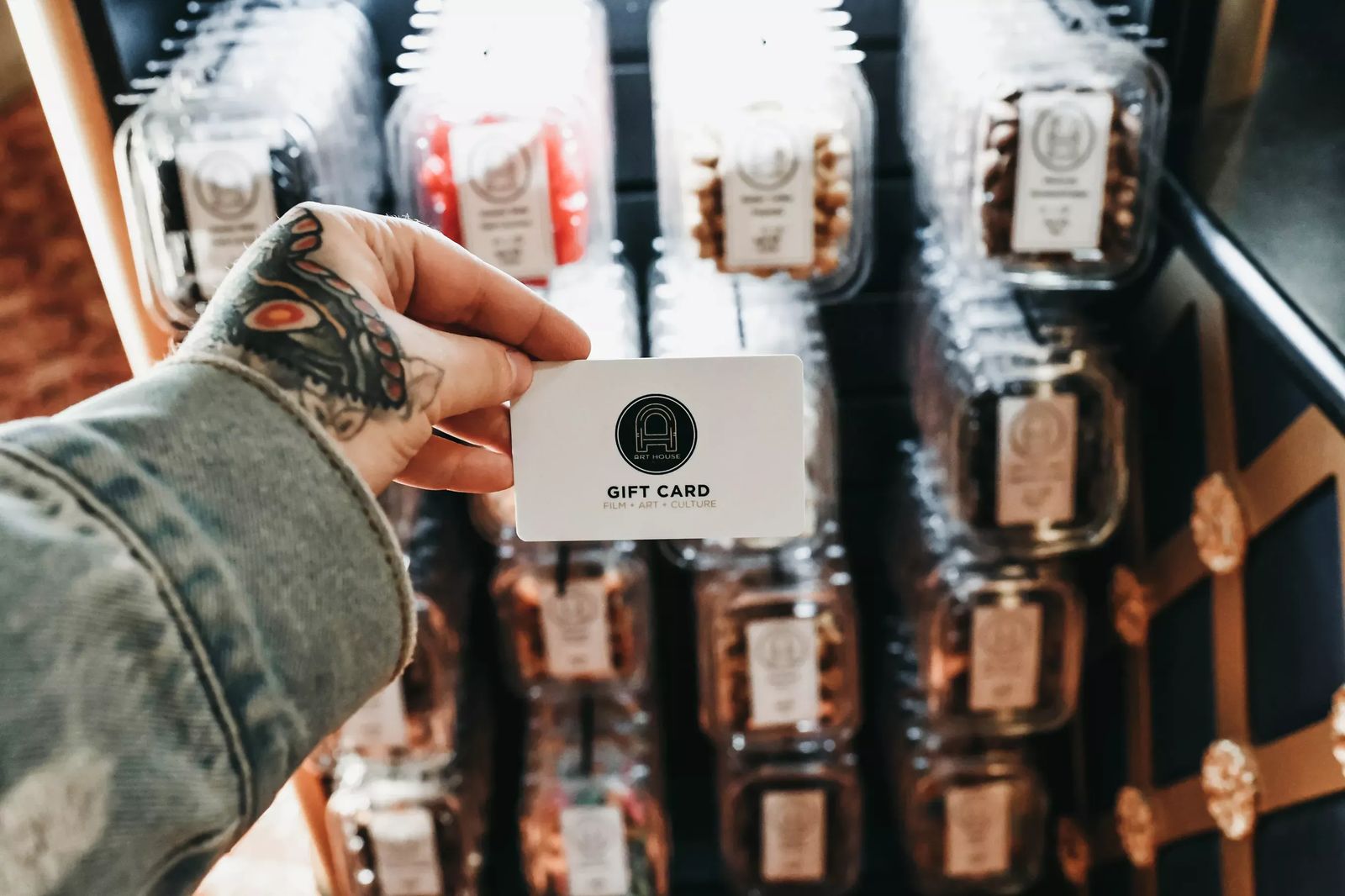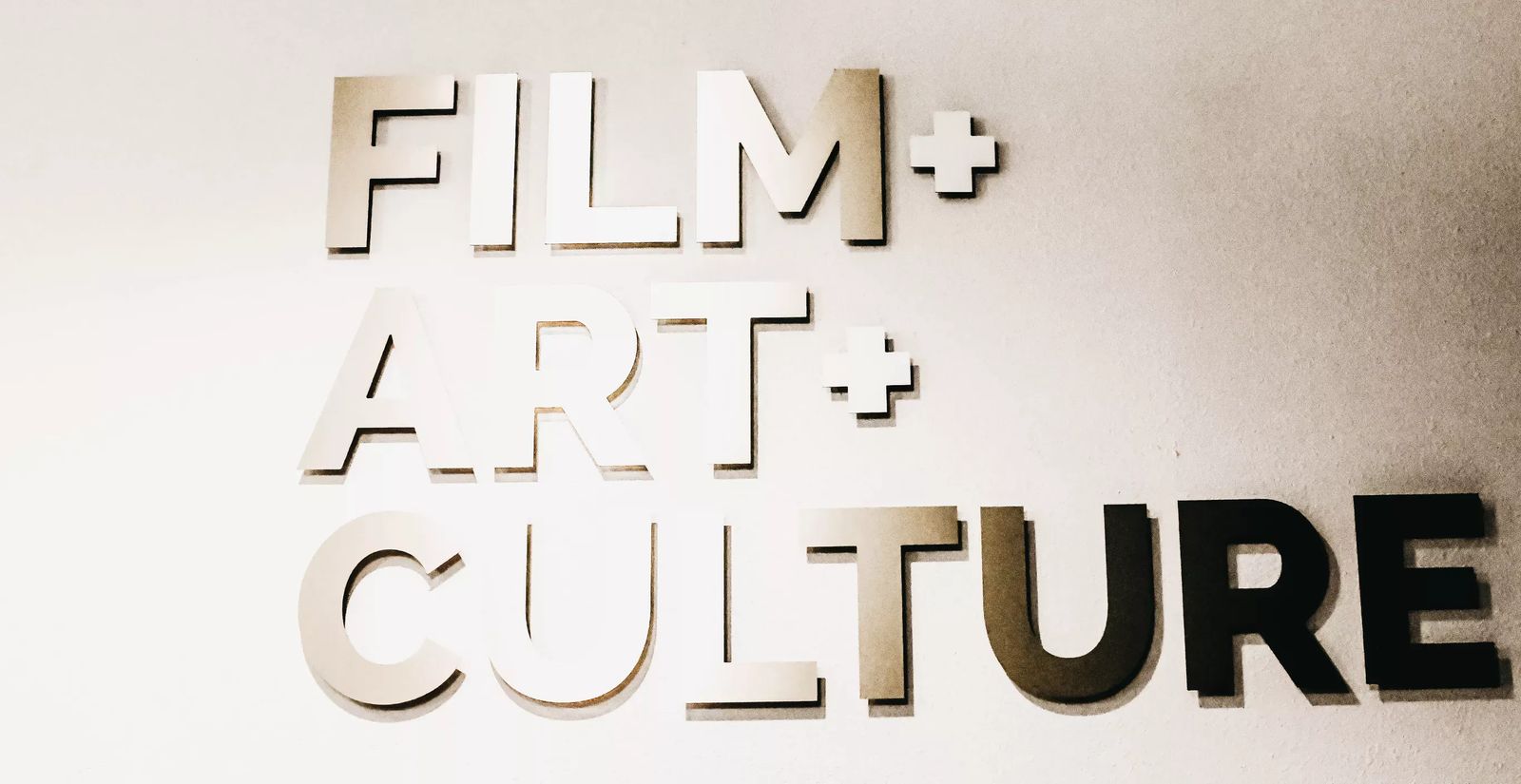 Check out our Behind the Scenes Video from this fun day!