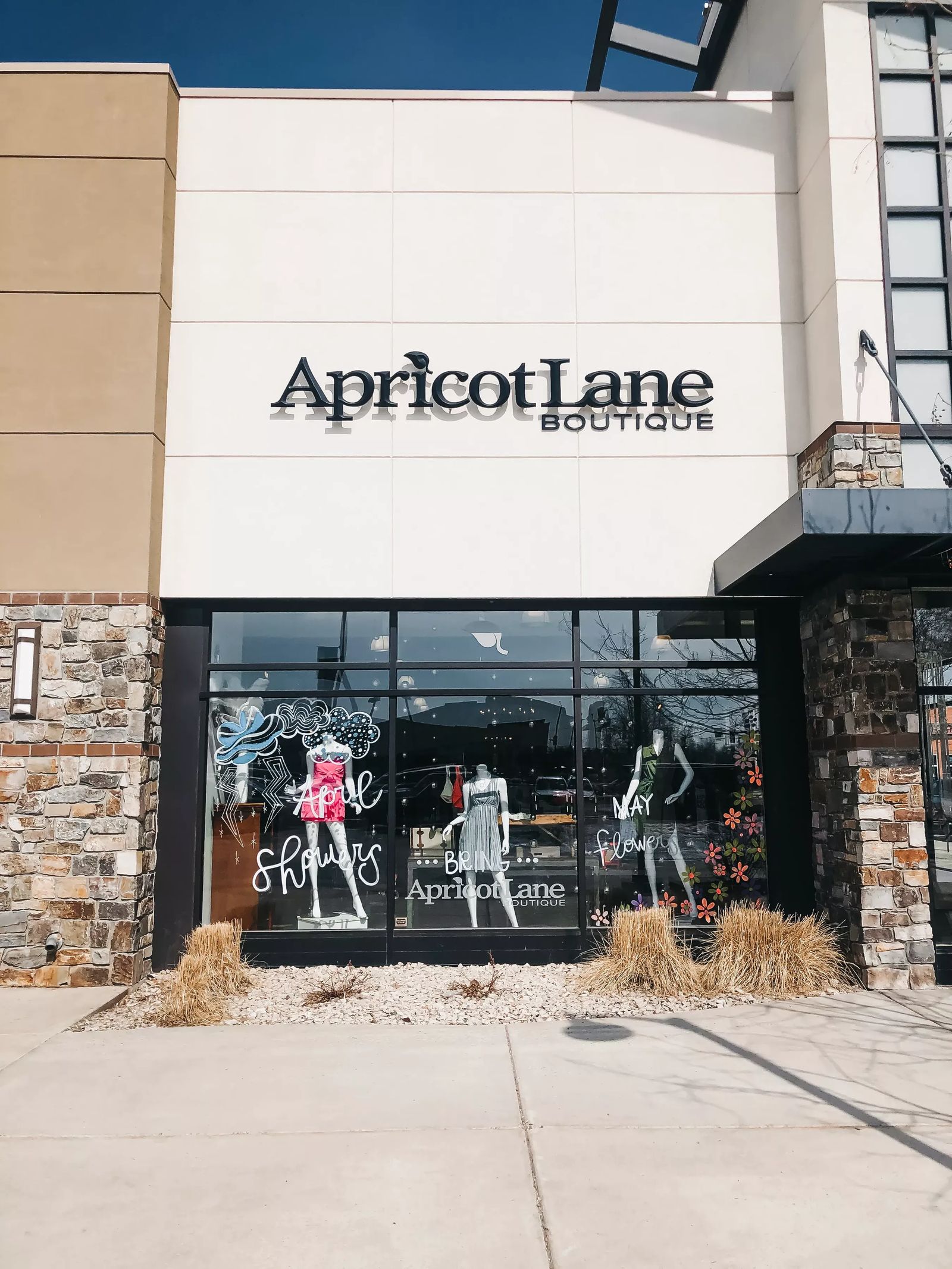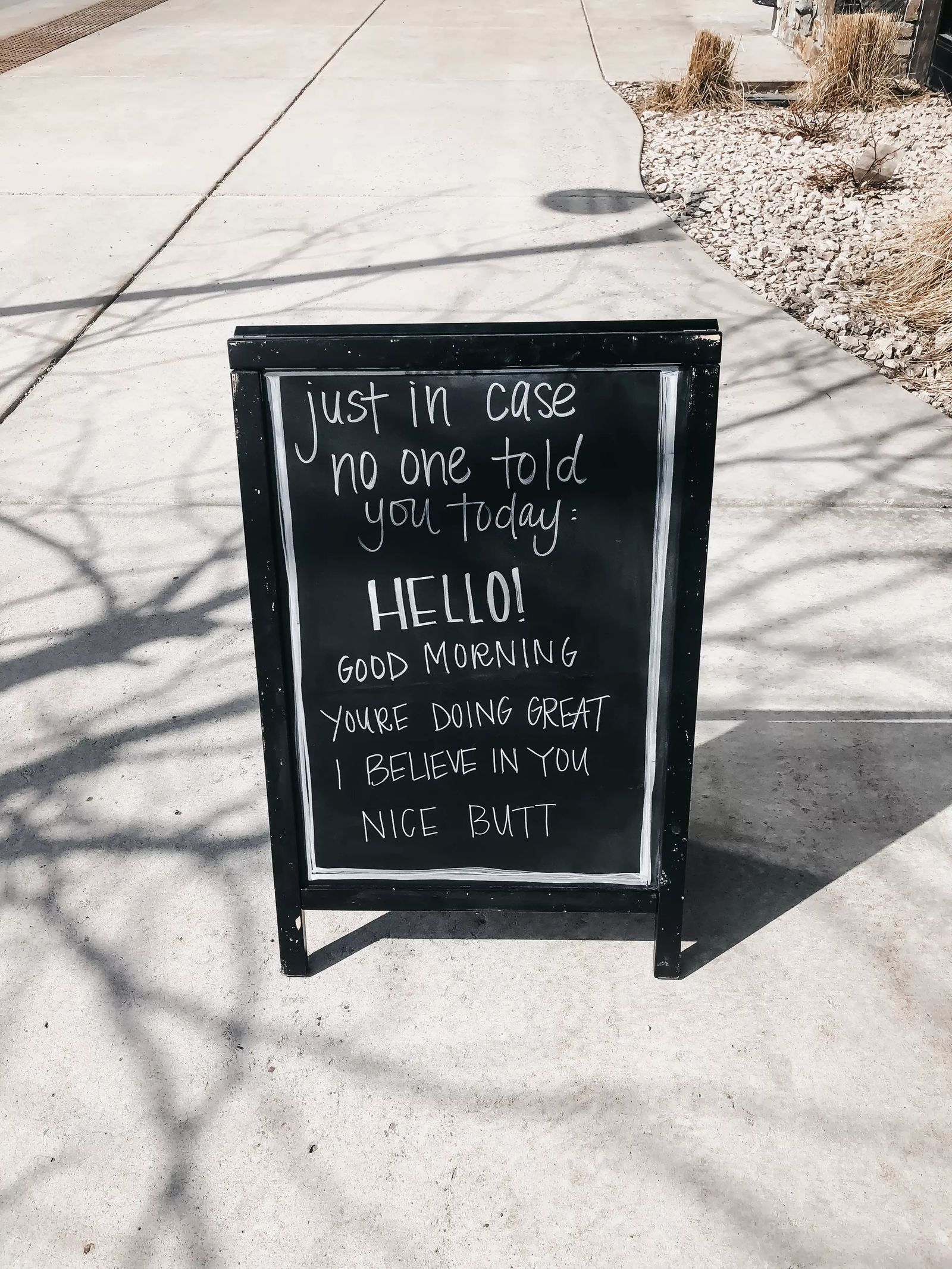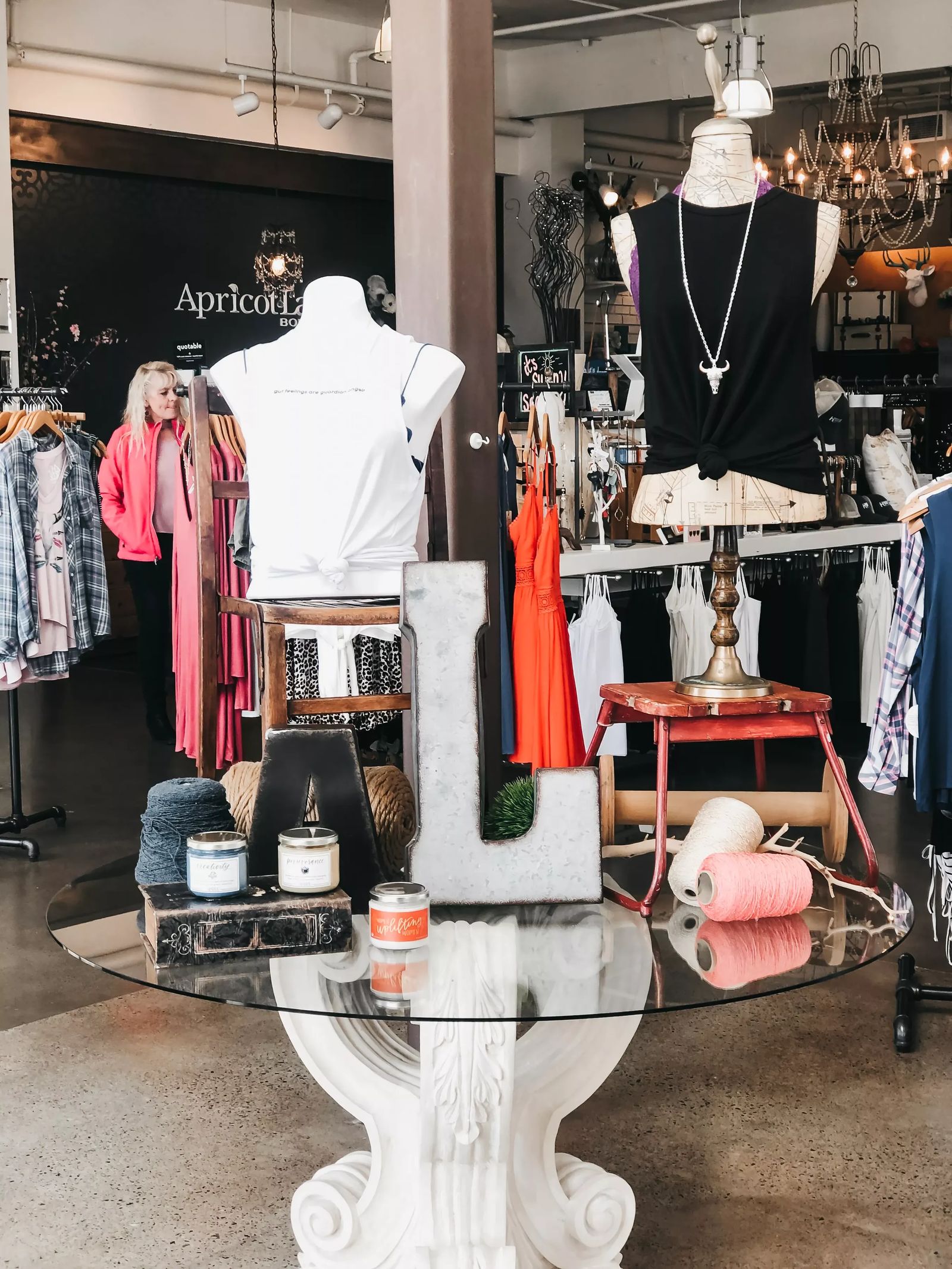 Imagine stepping into your most fashion- savvy friends closet and getting to try on anything you'd like. As you step out in your put together outfit, your fashion forward friend suggests other articles of clothing or pieces of jewelry to make the outfit complete. Upbeat music plays in the background and suddenly you feel like you're in a romantic comedy montage, dressing up in different outfits and giving a fashion show to you and your friends. These are the exact vibes you get when stepping into Apricot Lane. Friendly service and helpful stylists who help you put together any outfit you could ever want.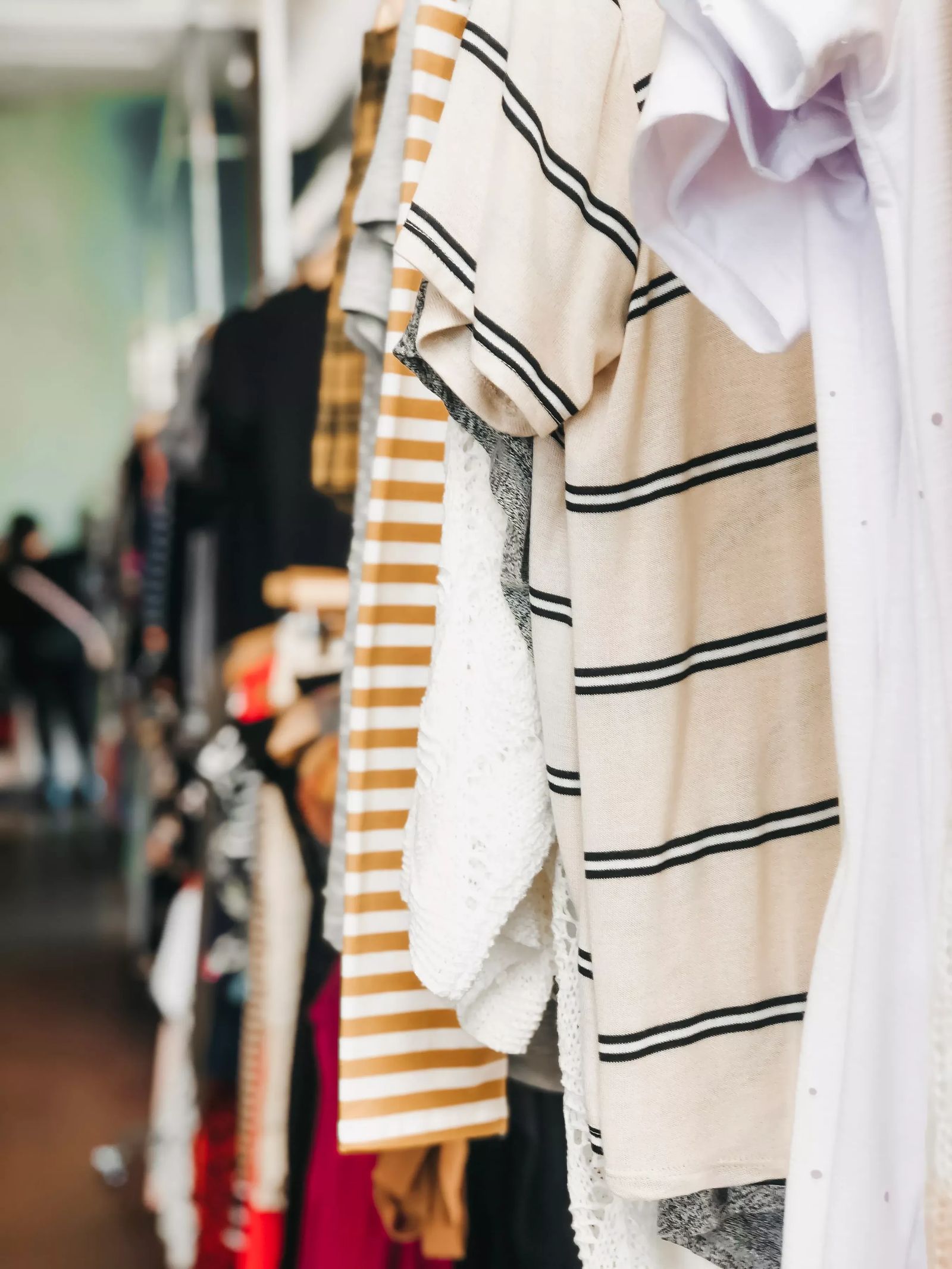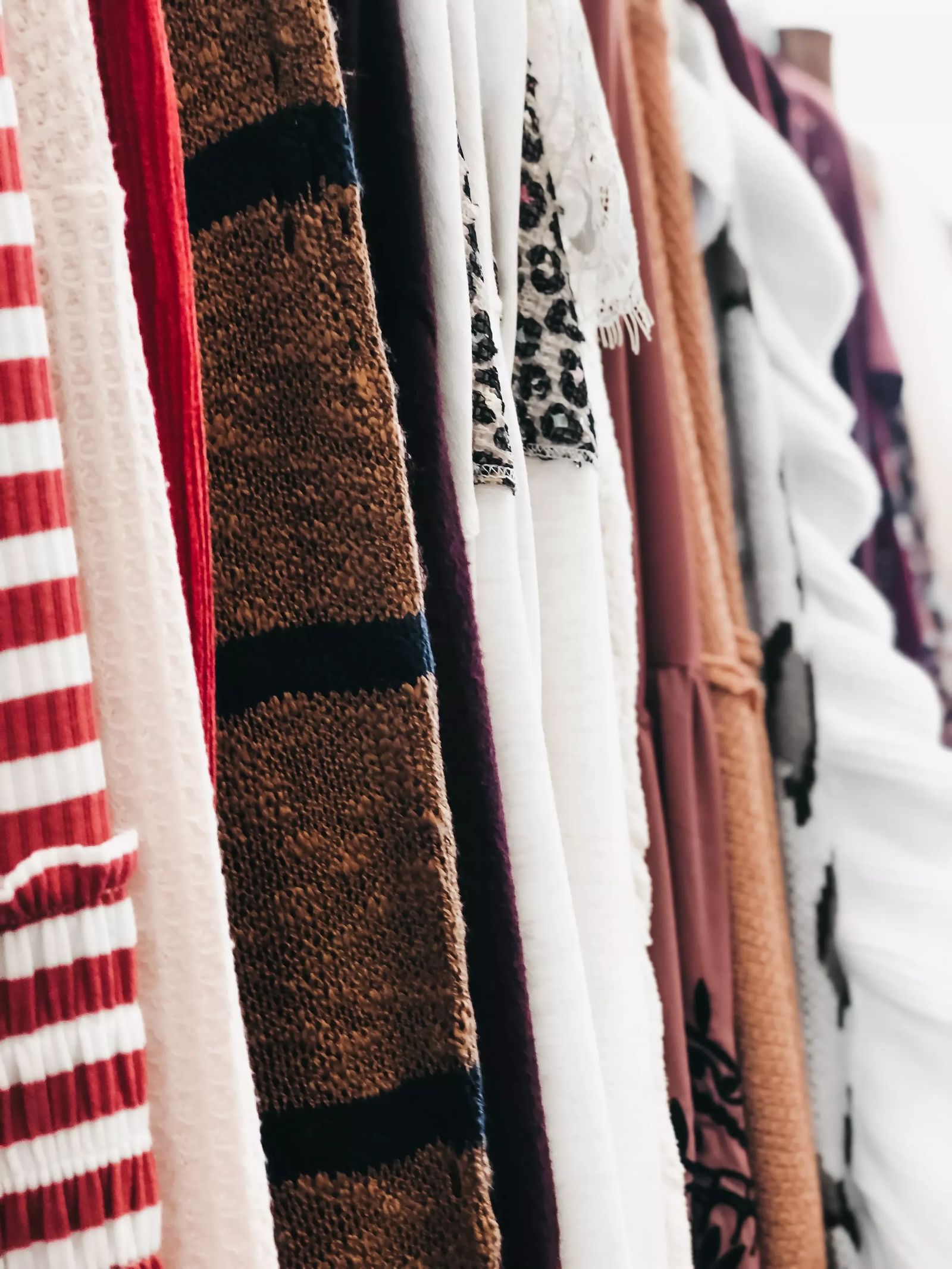 With the awesome selection of trendy clothing, beautiful jewelry, and fun accessories, you're sure to discover your perfect look.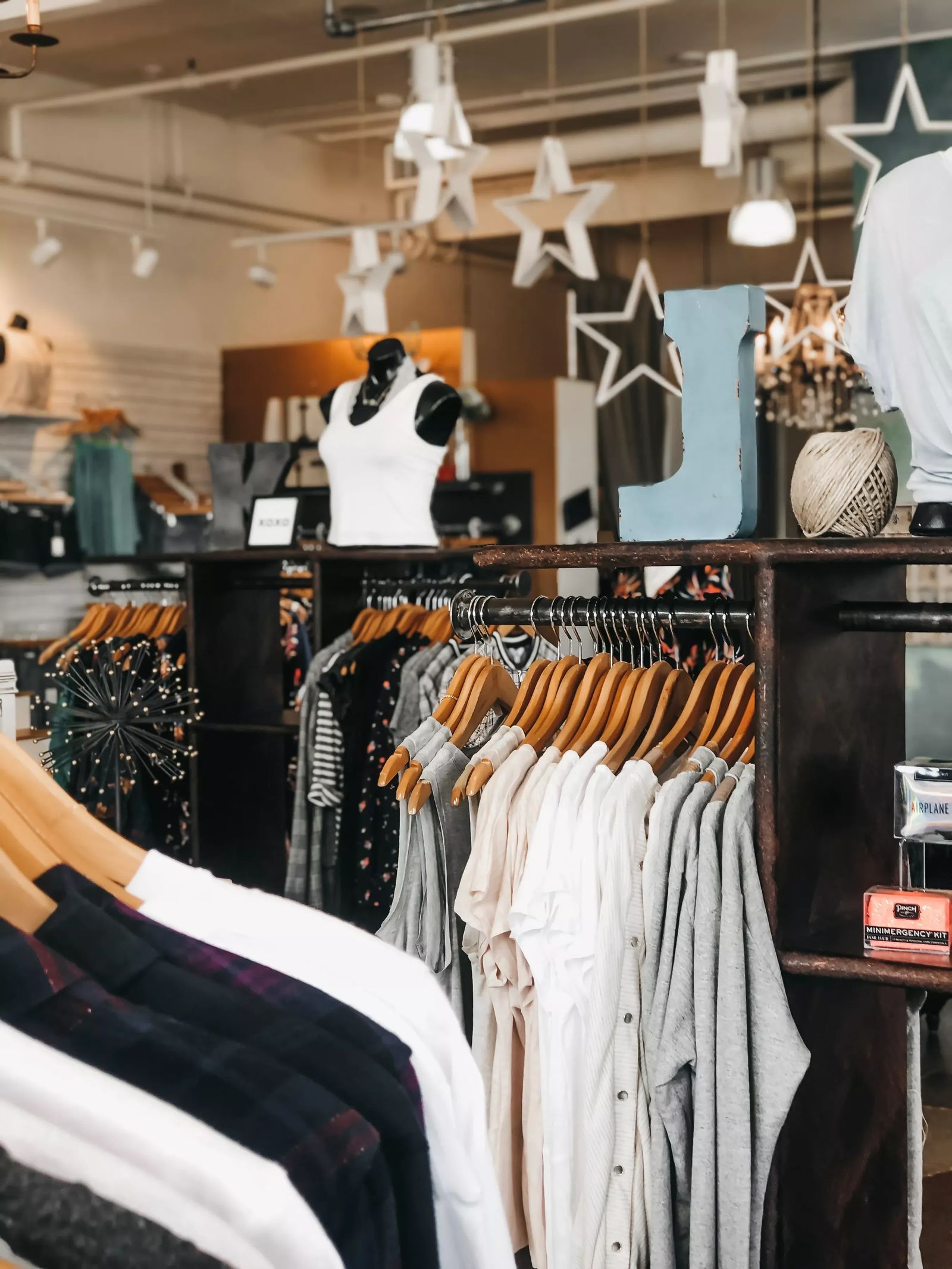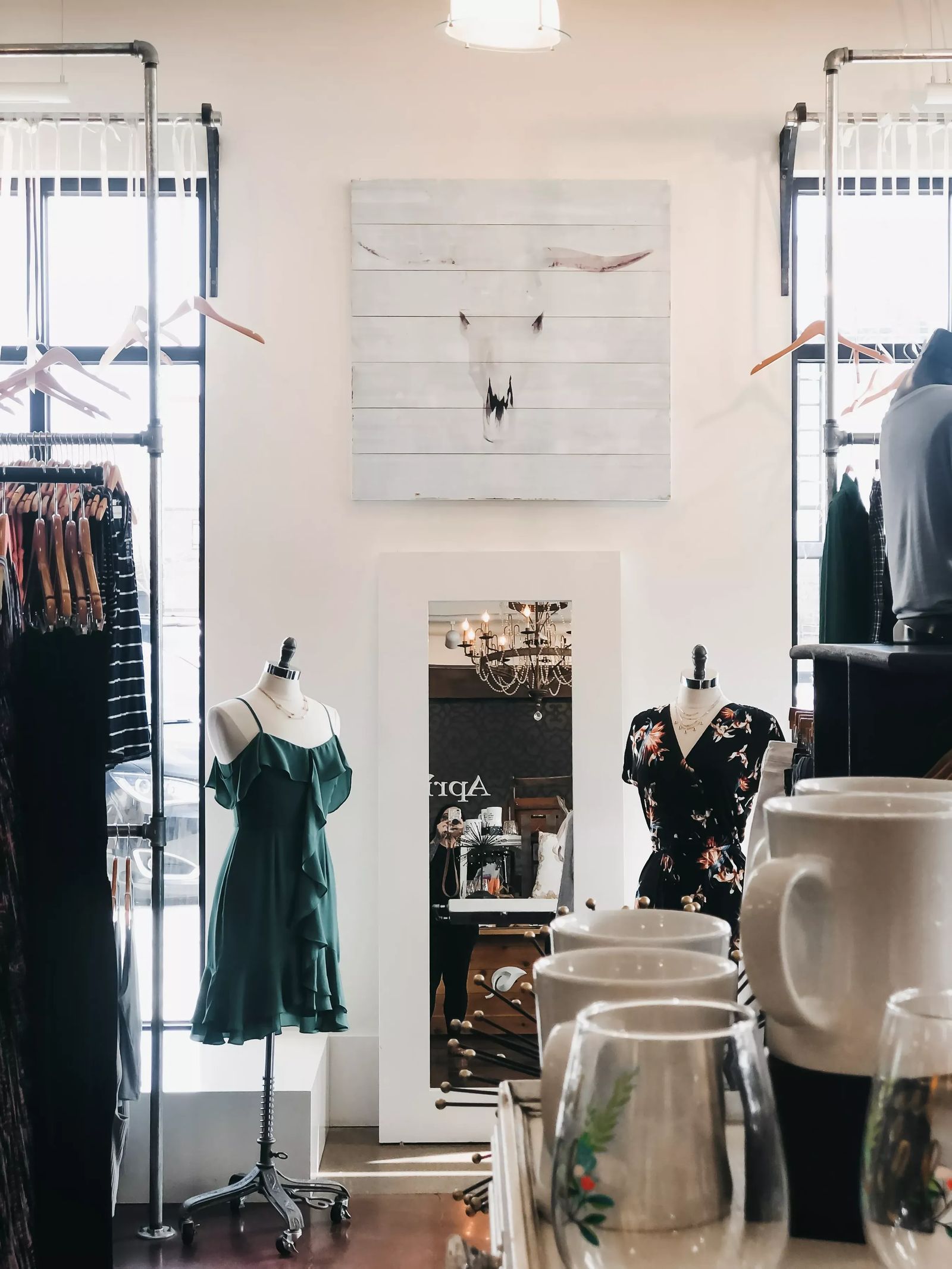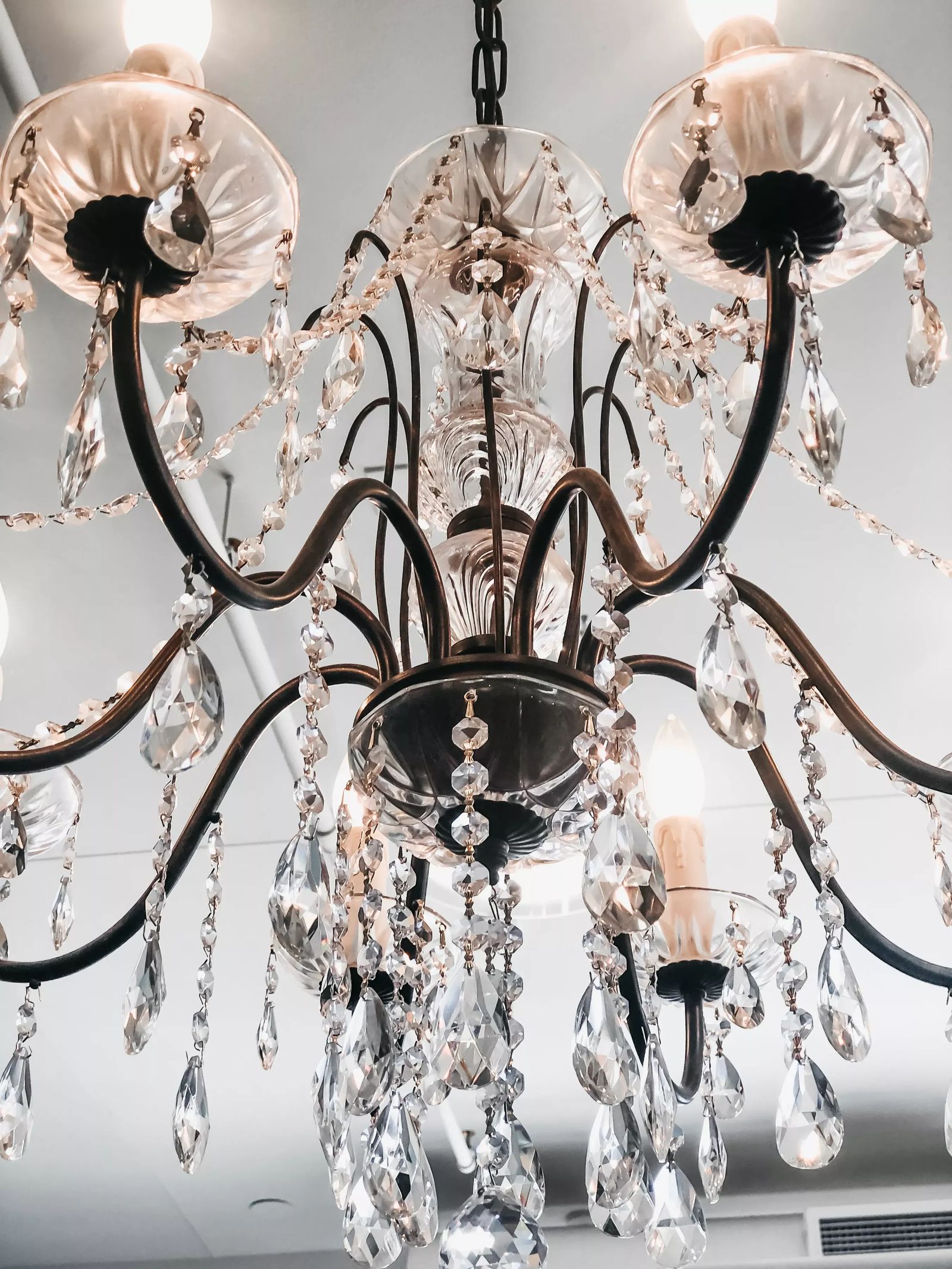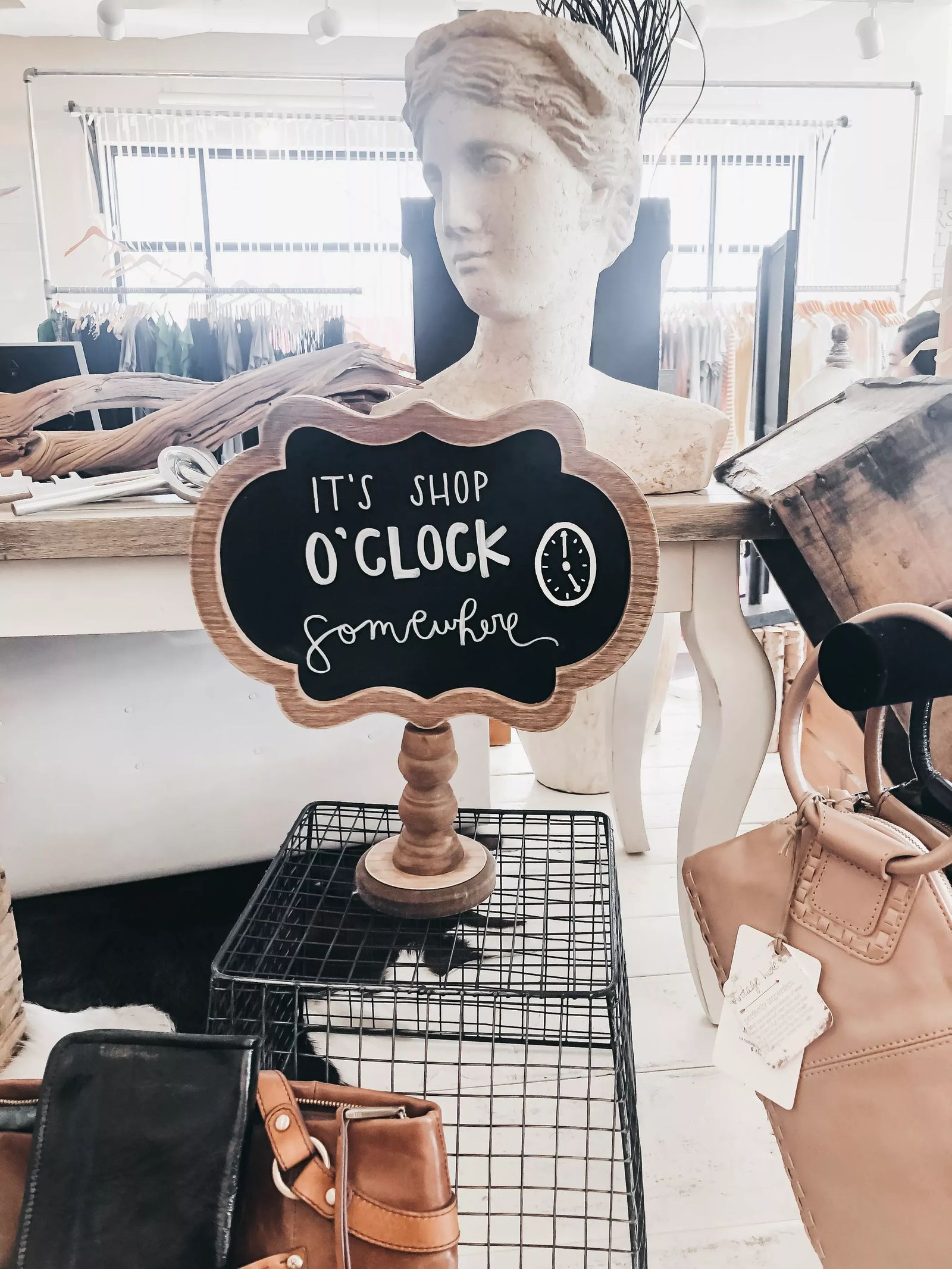 If you're not exactly sure of the look you want to create, the hip and fun associates are ready to help. Exceptional customer service and individual attention are the rule at Apricot Lane,
not the exception.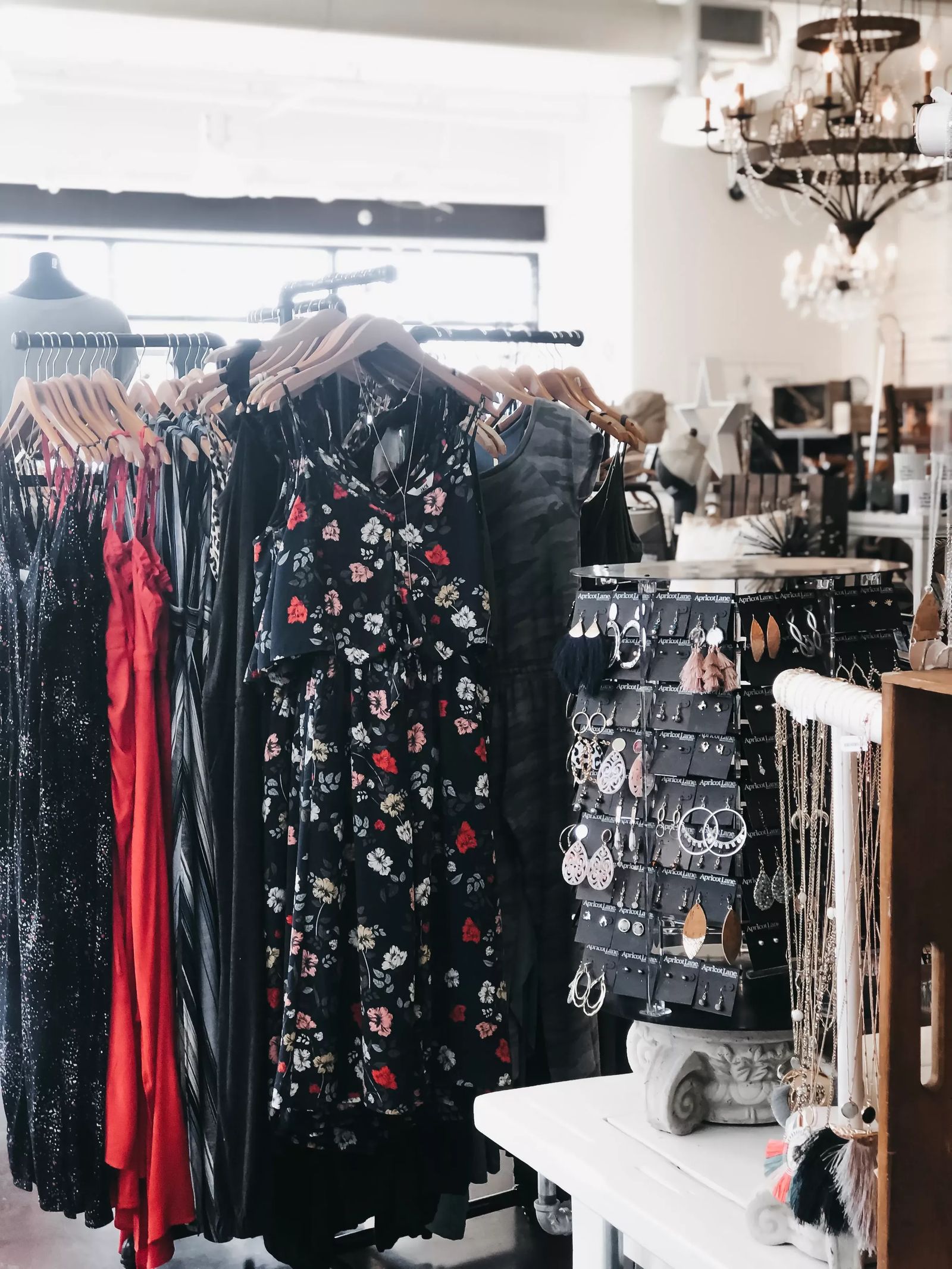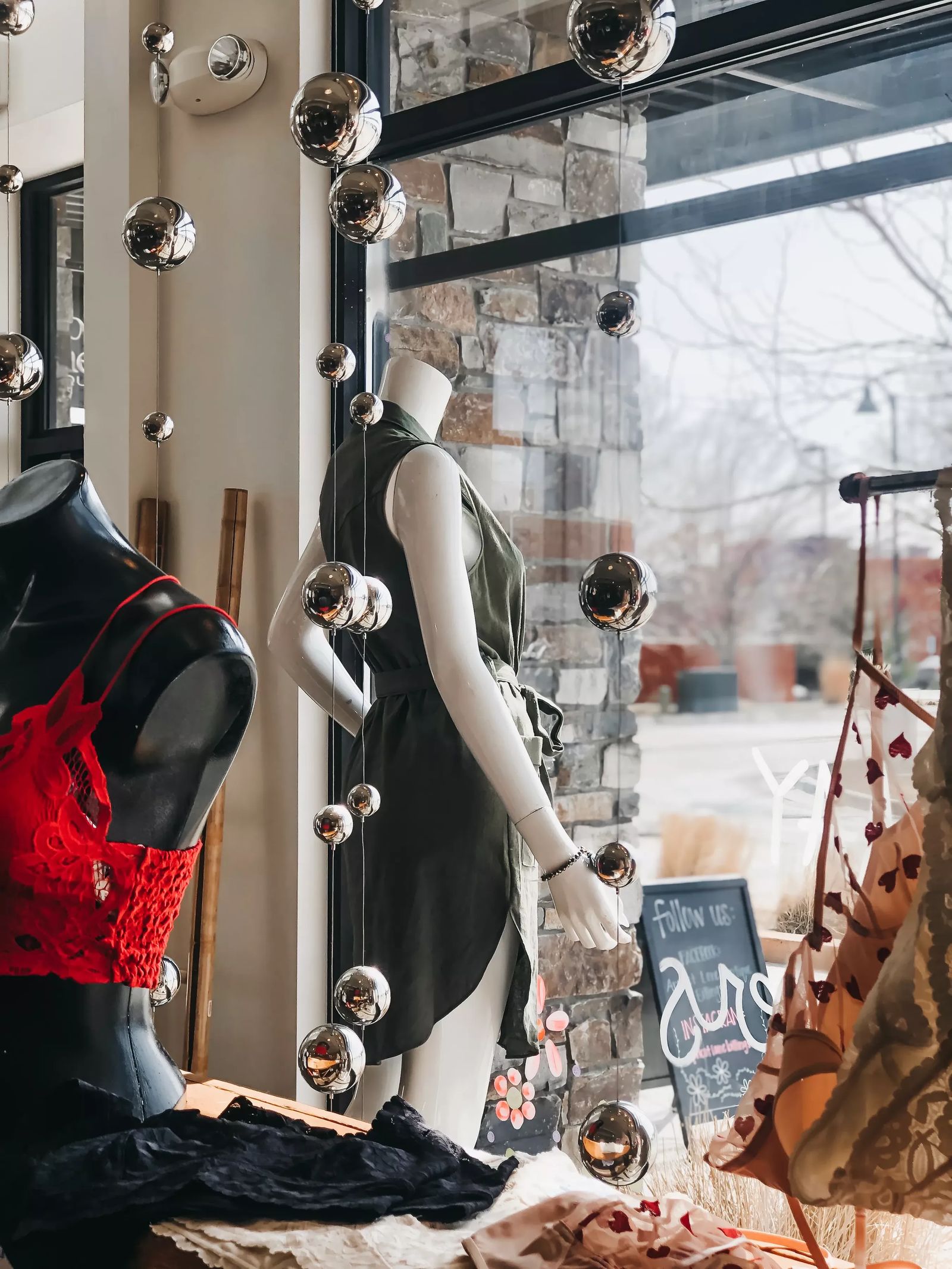 The styles at Apricot Lane Billings reflect individuality, freedom, and independence. As a locally owned store, owner Michelle Dowler can bring in the latest trends that fit the needs and desires of her customers, and at an affordable price. So There is always something for everyone at Apricot Lane.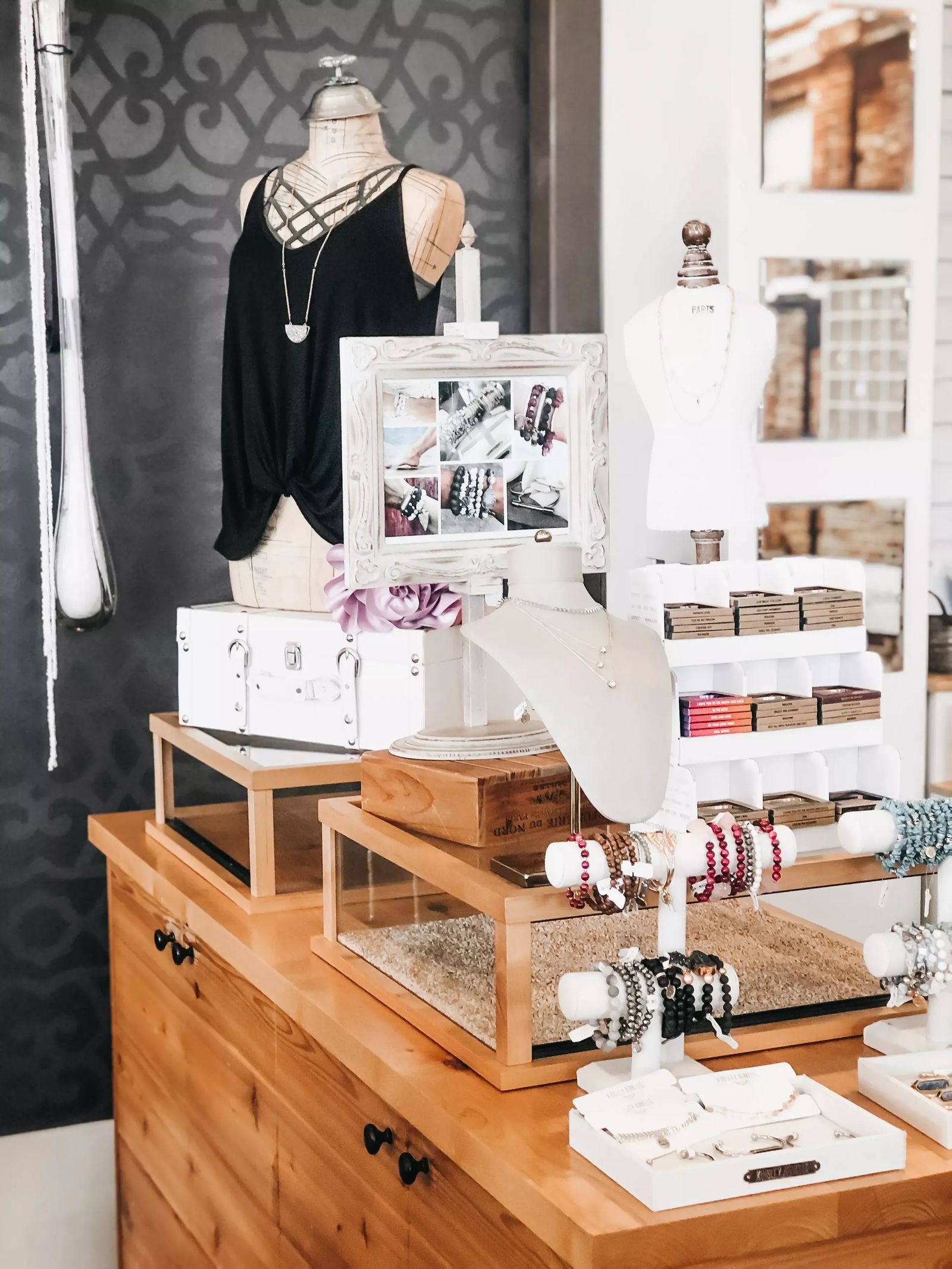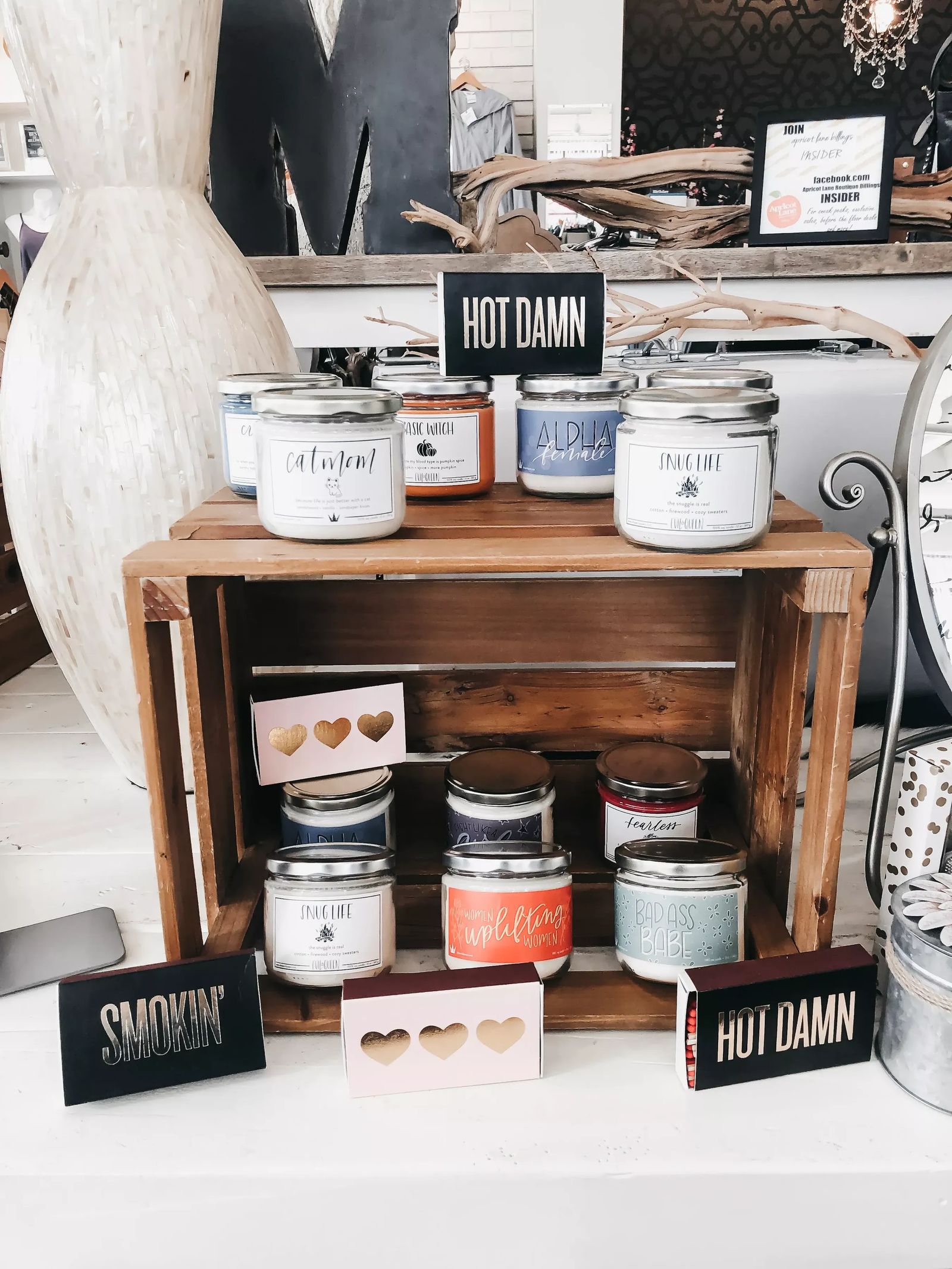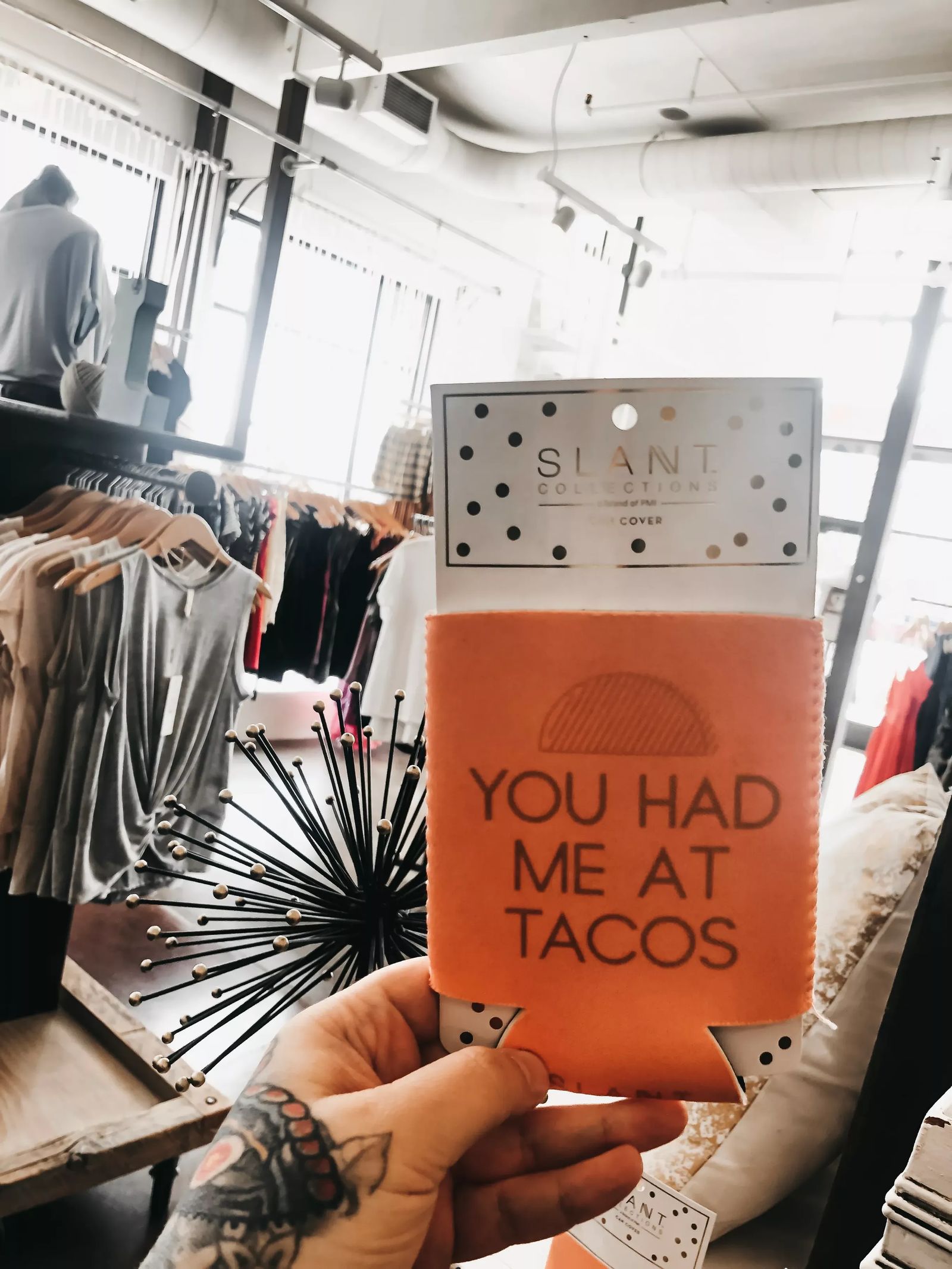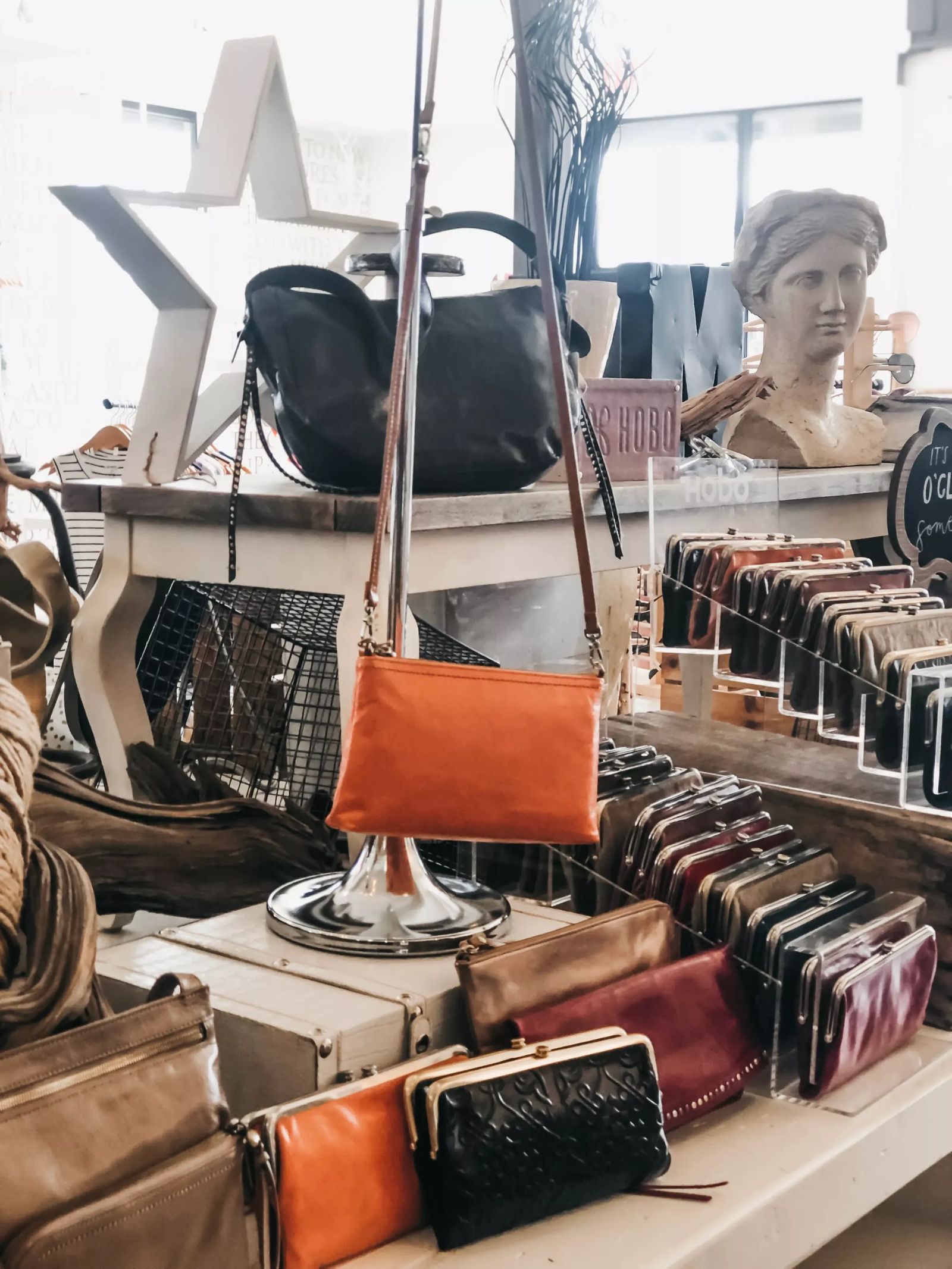 Apricot Lane hosts numerous amounts of unique brands that you don't usually see in Billings boutiques. Gearing up for Spring and Summer, Apricot Lane has the new House of Tens brand. House of Ten is perfect for your workout- chic look. Comfortable & loose fitting tank tops with cute & quirky sayings.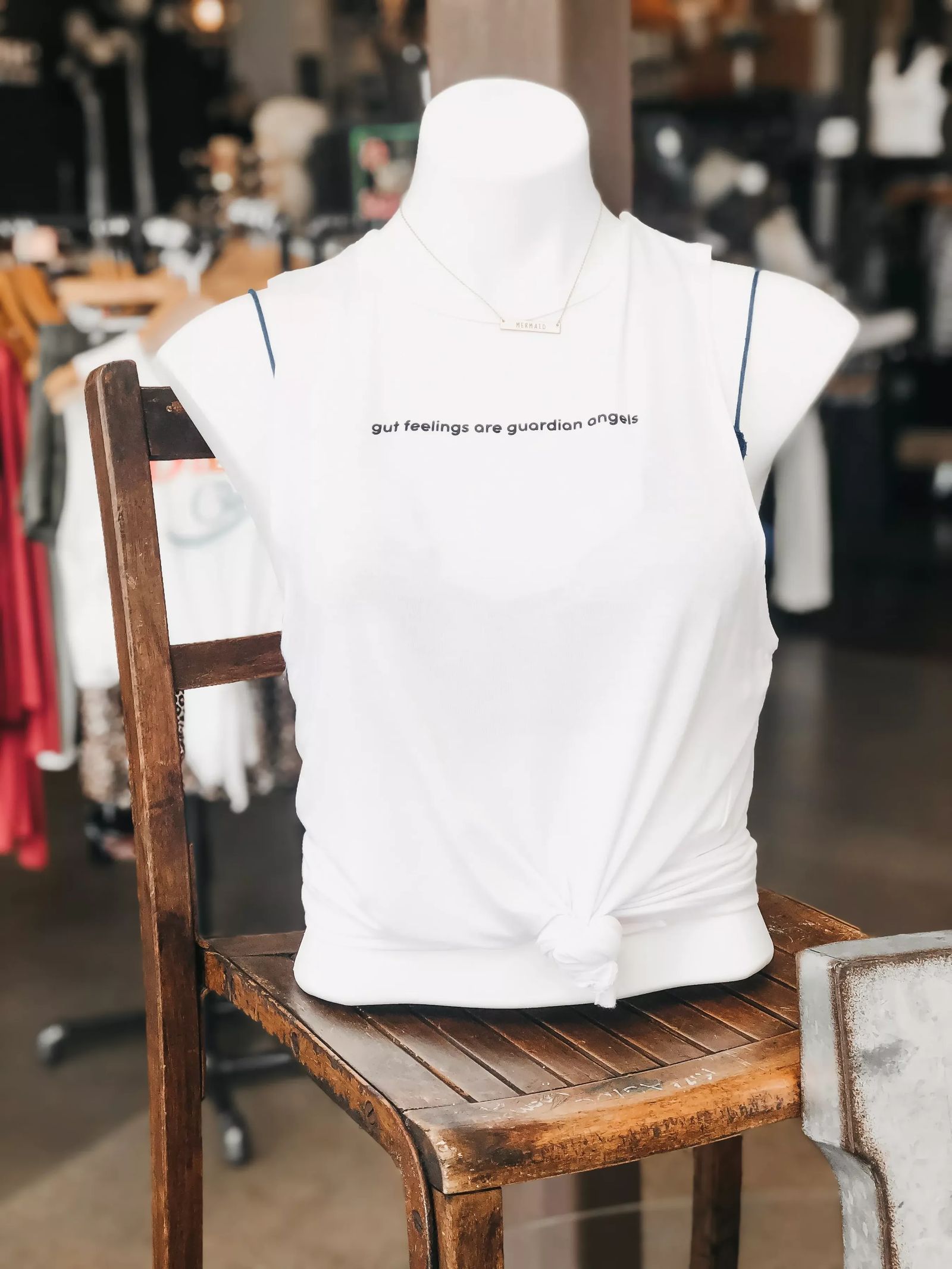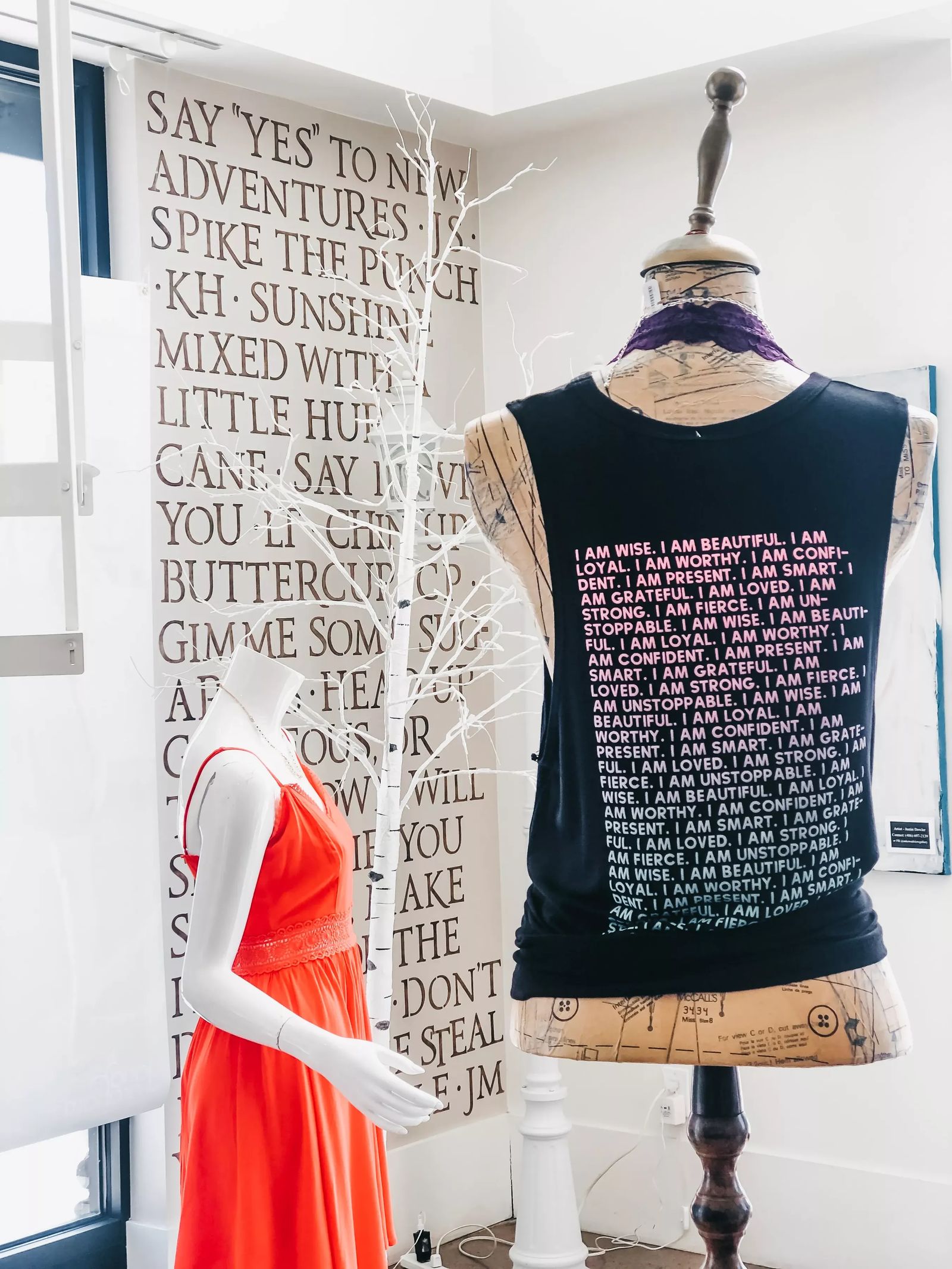 You also may have heard of the brand Levi's. The most comfortable, long lasting denim in the world. (that may be biased of me, but yeah, I said it.) Thanks to Apricot Lane, Billings now has a nice selection of them & like said before, trying them on at Apricot Lane is no problem and your stylist can help you find the perfect fit, no problem!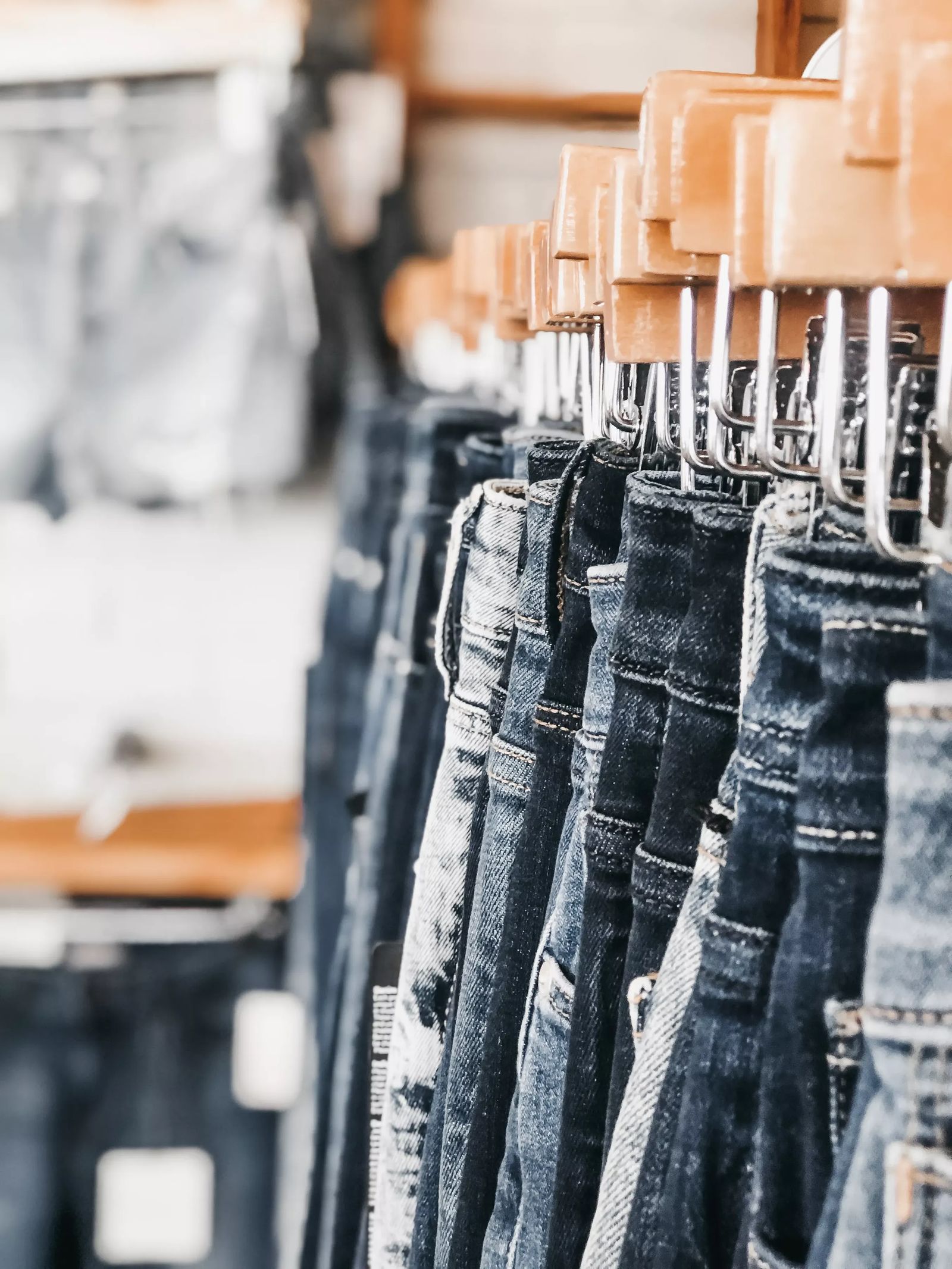 To get ready for tank top season, comfort & accessorizing is absolutely essential. That's why Apricot Lane carries the Intimate Free People brand of super comfortable bralettes, bras, and bandeaus. They also have many different trendy jewelry options to mix and match with your tanks and summer maxi's.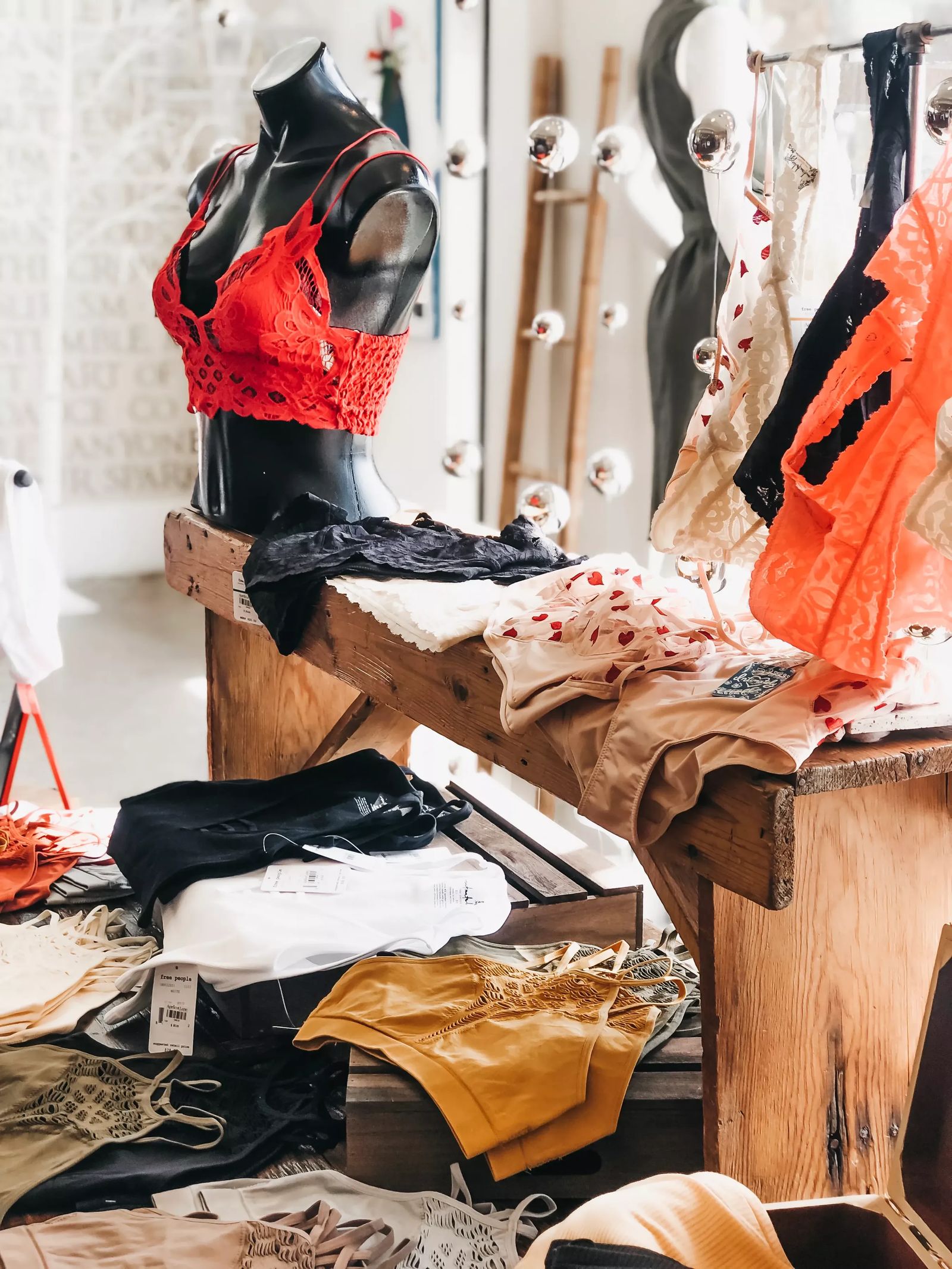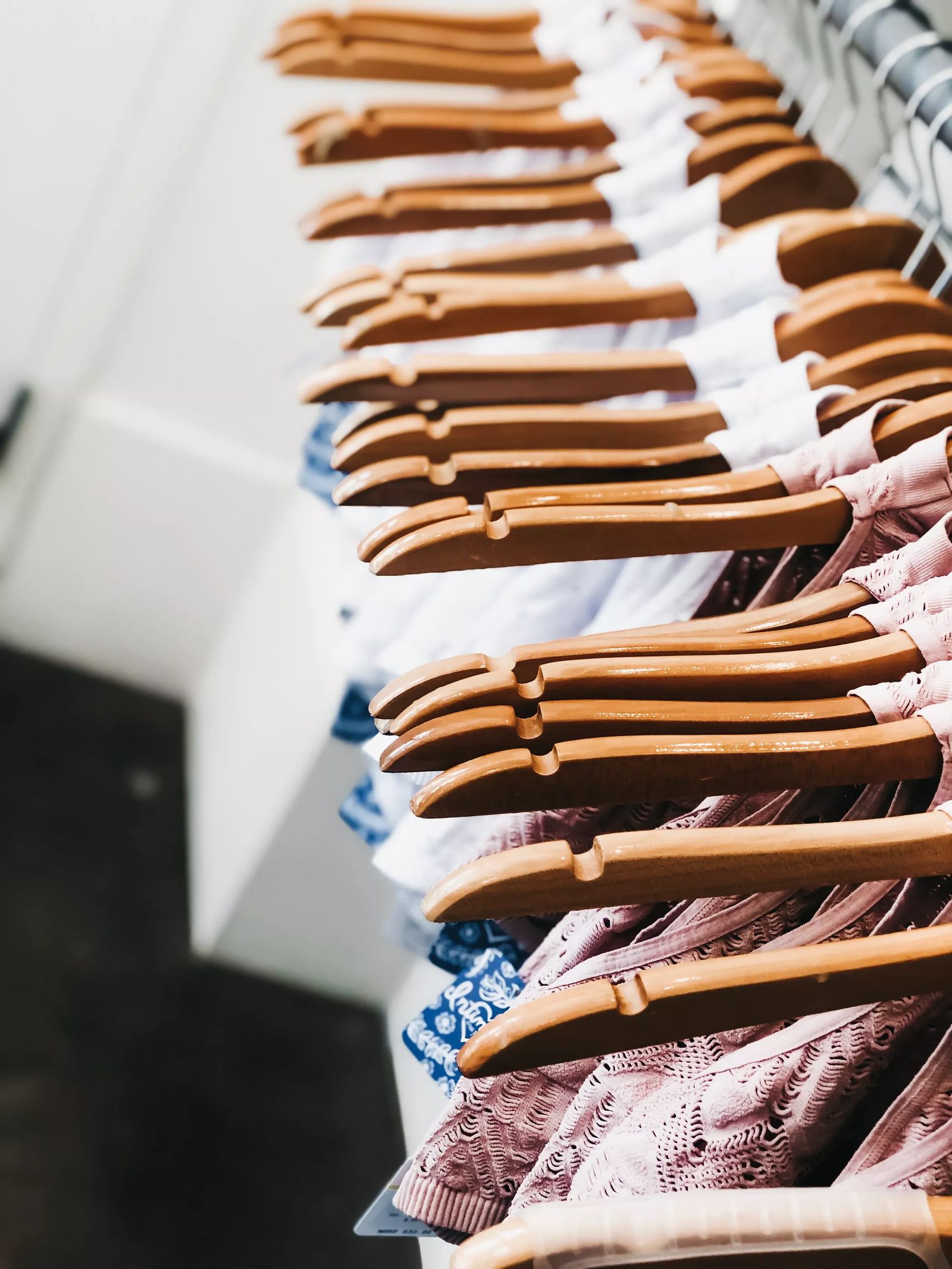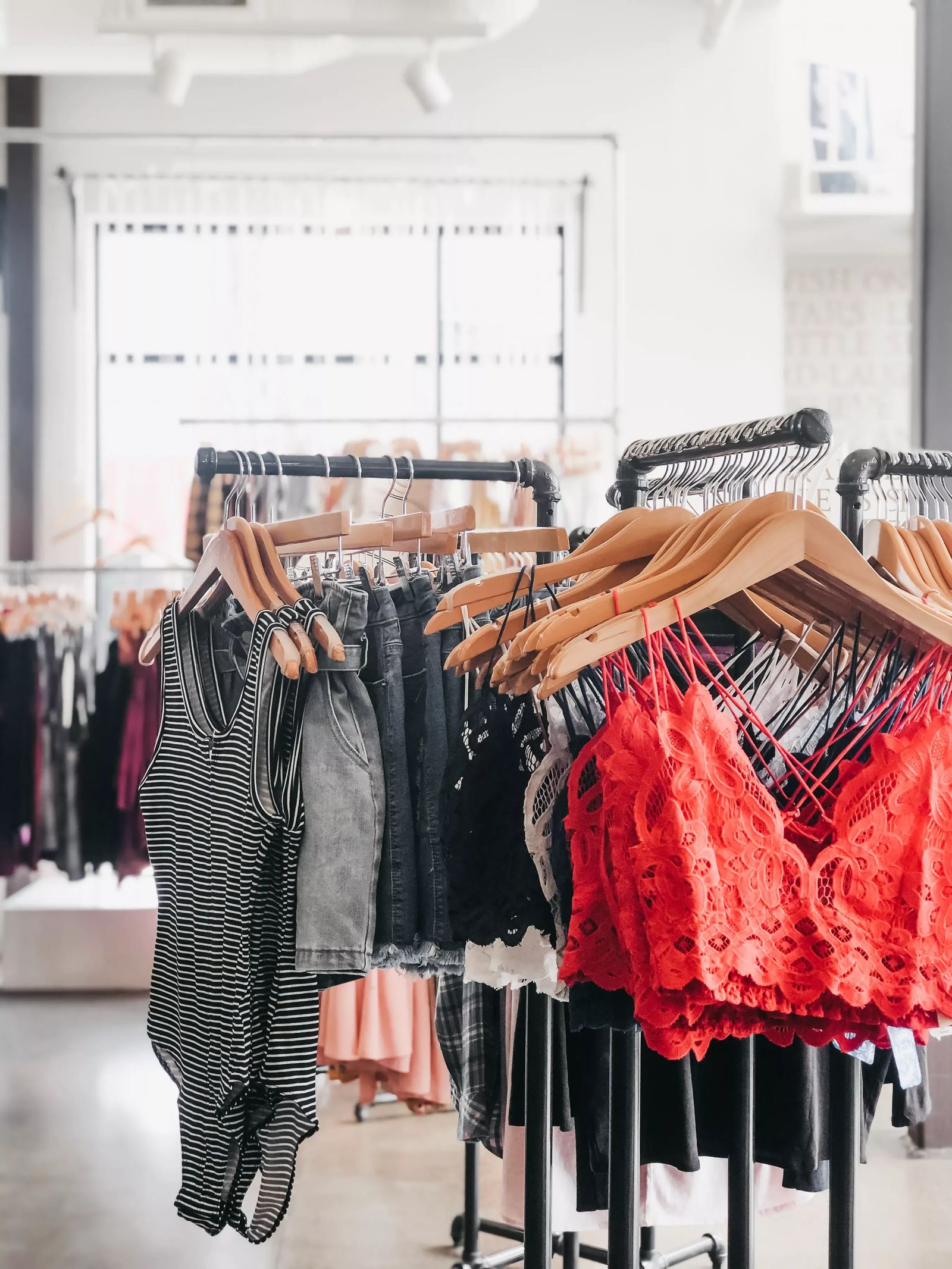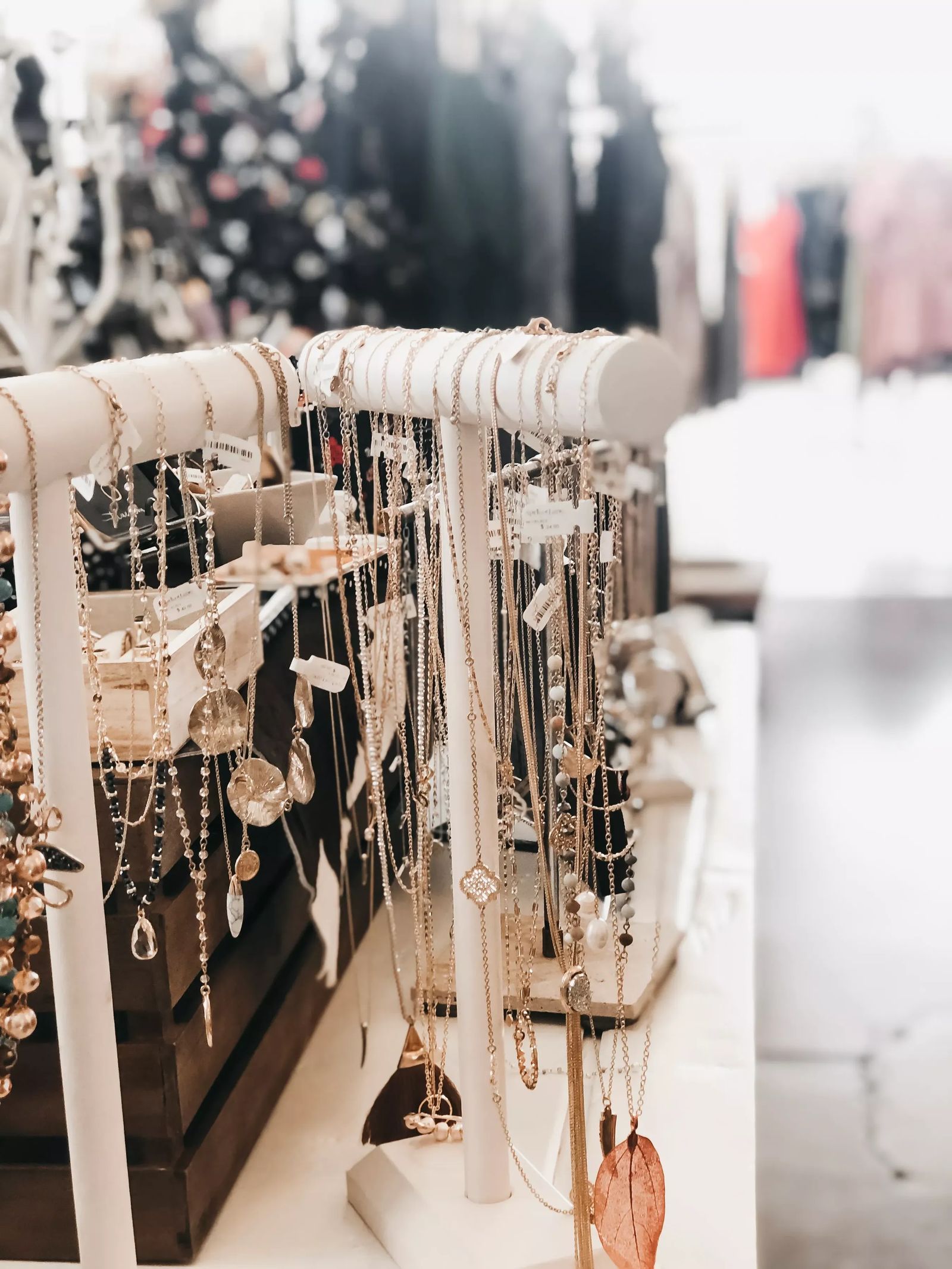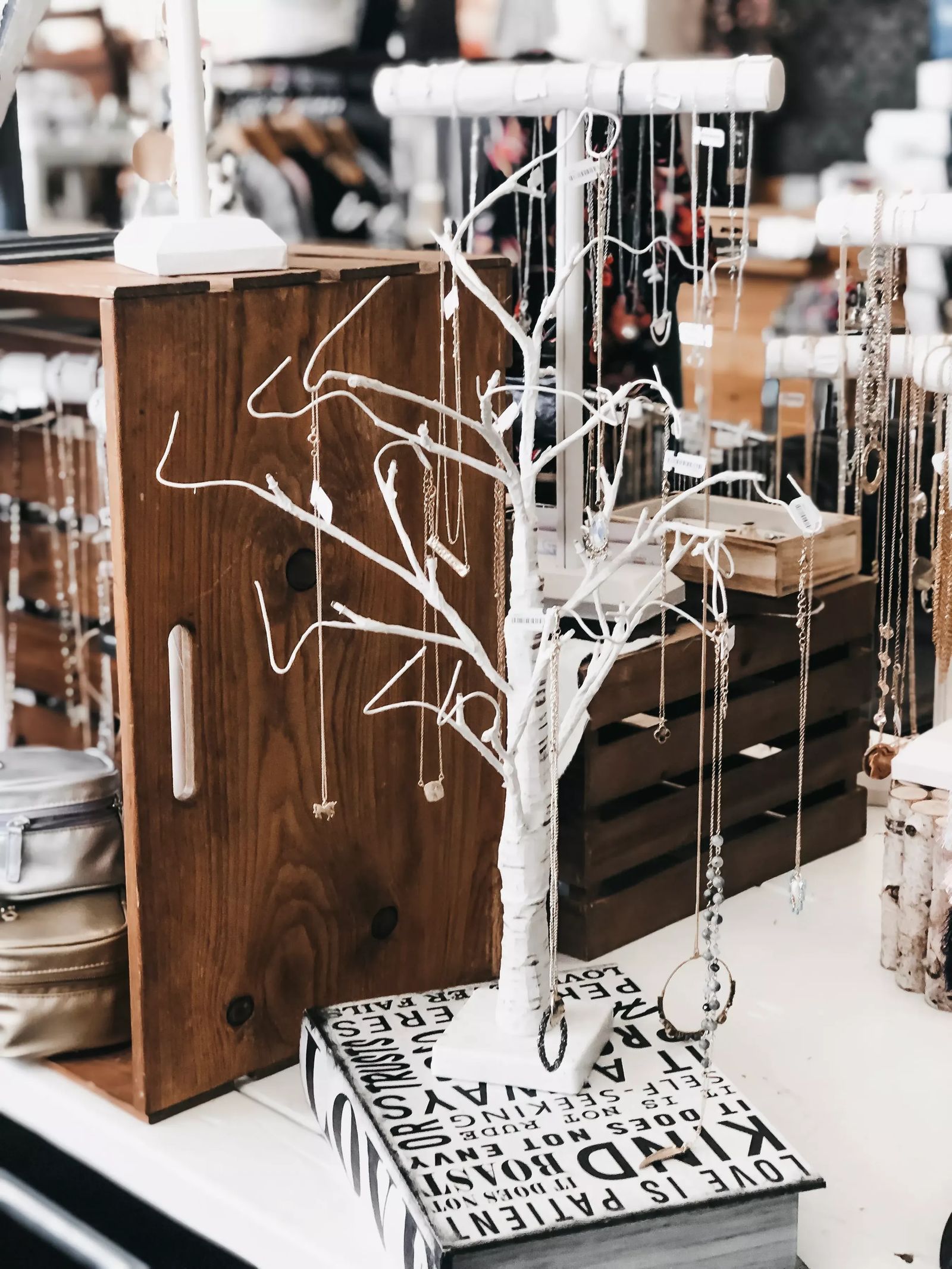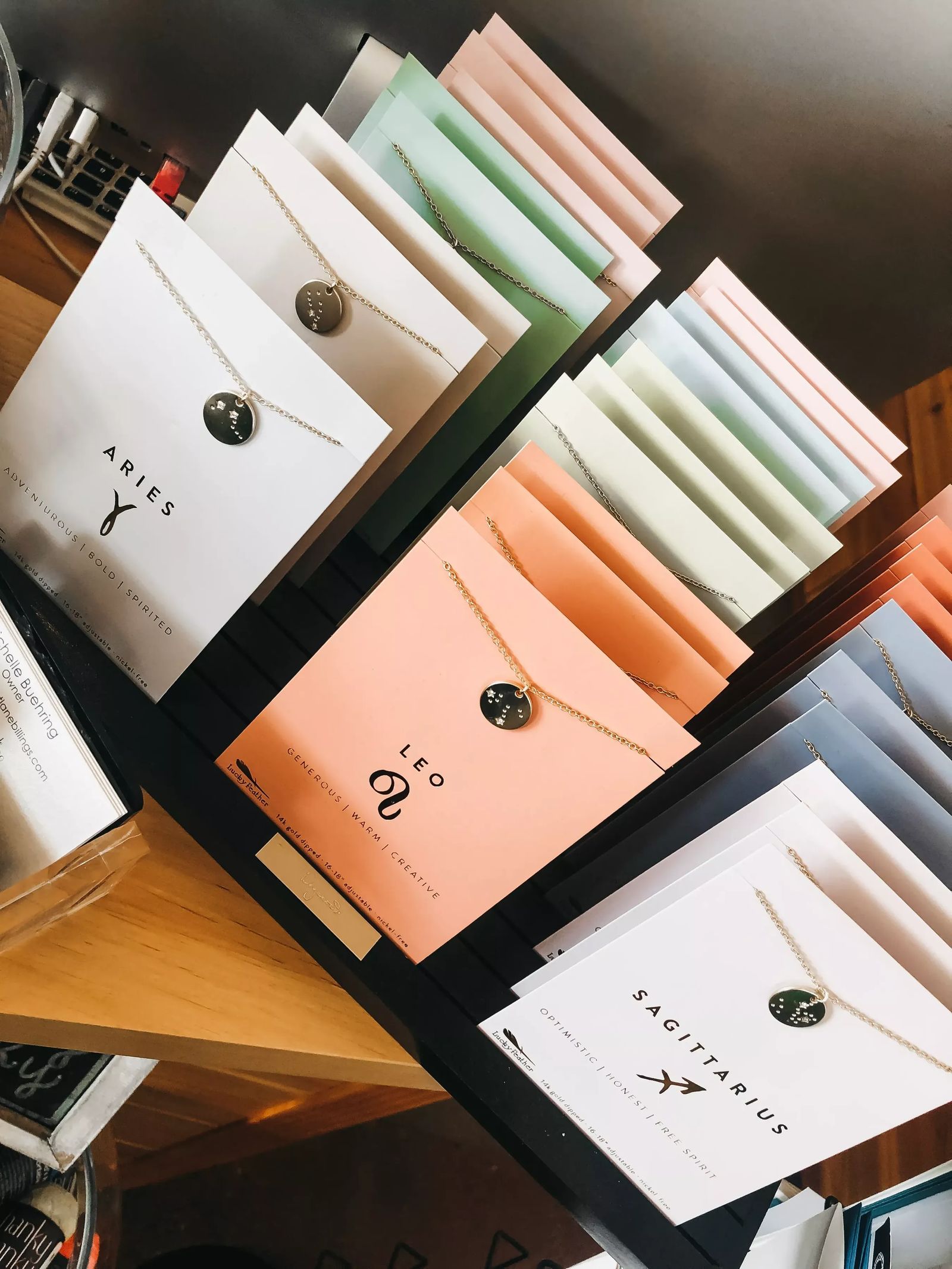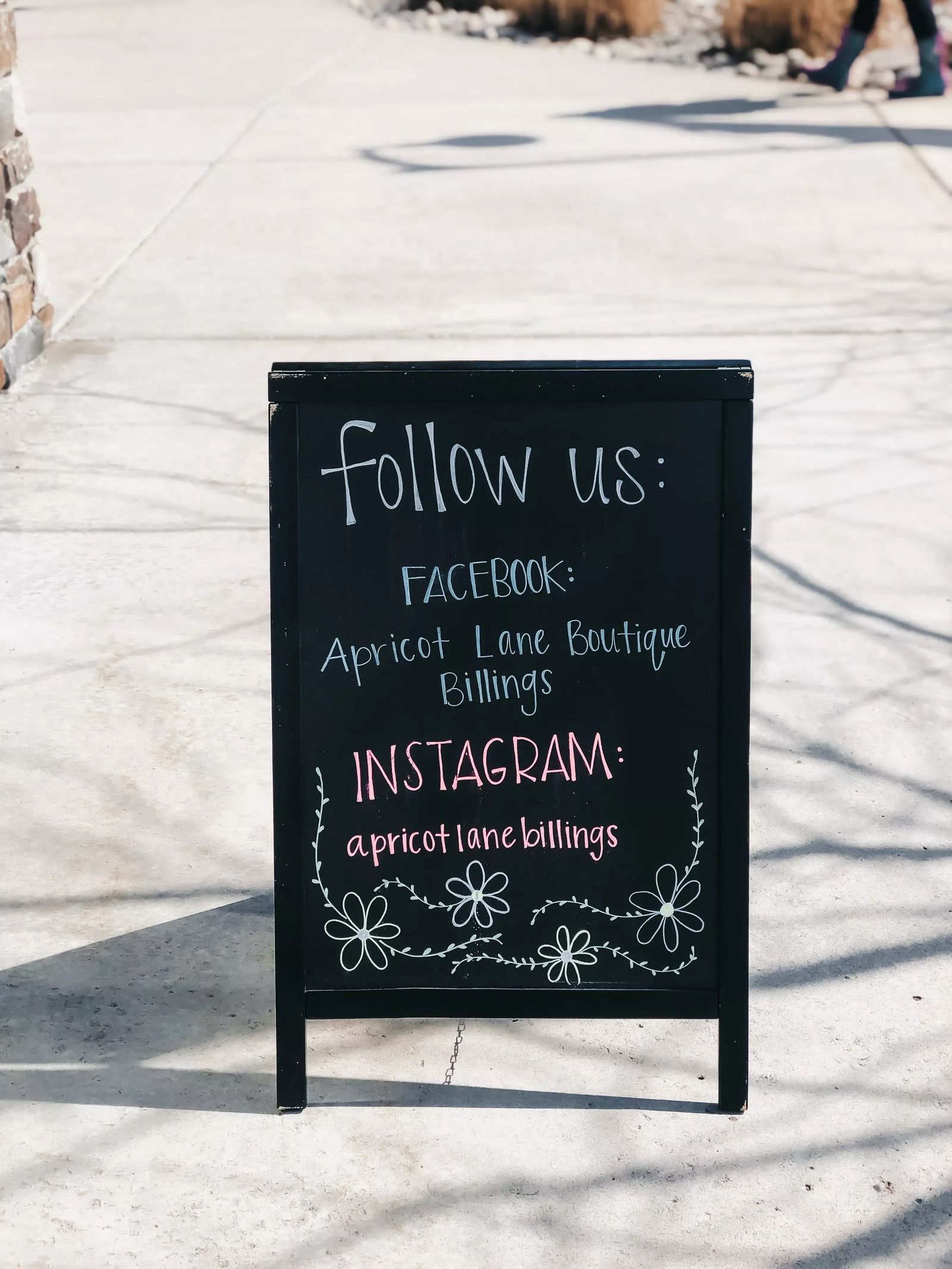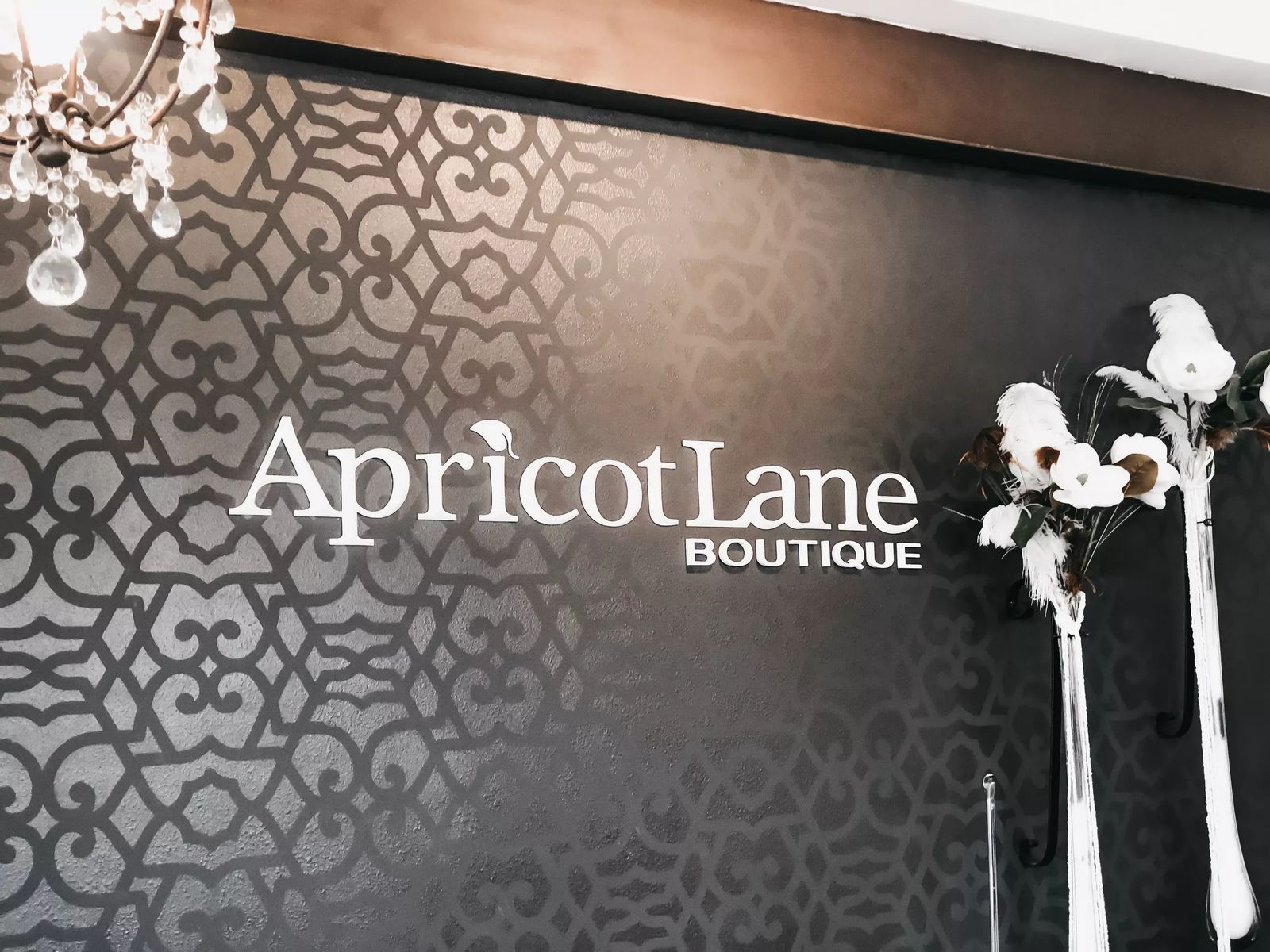 Want to host a fashion party? You can have it there! Apricot Lane loves to host "Girls Night Out Parties". They provide food and wine and the best part? You choose an organization and 15% of proceeds can go to that non-profit of your choice! So you get to be wined, dined, styled, AND all for a good cause!
1603 Grand Ave. Ste 100
Billings, MT 59102
406-839-9360