Amazing Weddings at the Billings Depot!
You just got engaged! You're ecstatic, bewildered, probably crying, shocked, and best of all: madly in love!
Once everything has settled down, and you can stop staring at your ring for longer than five minutes, it's time to start planning a wedding!
Cover Photo by Amber Renee Photography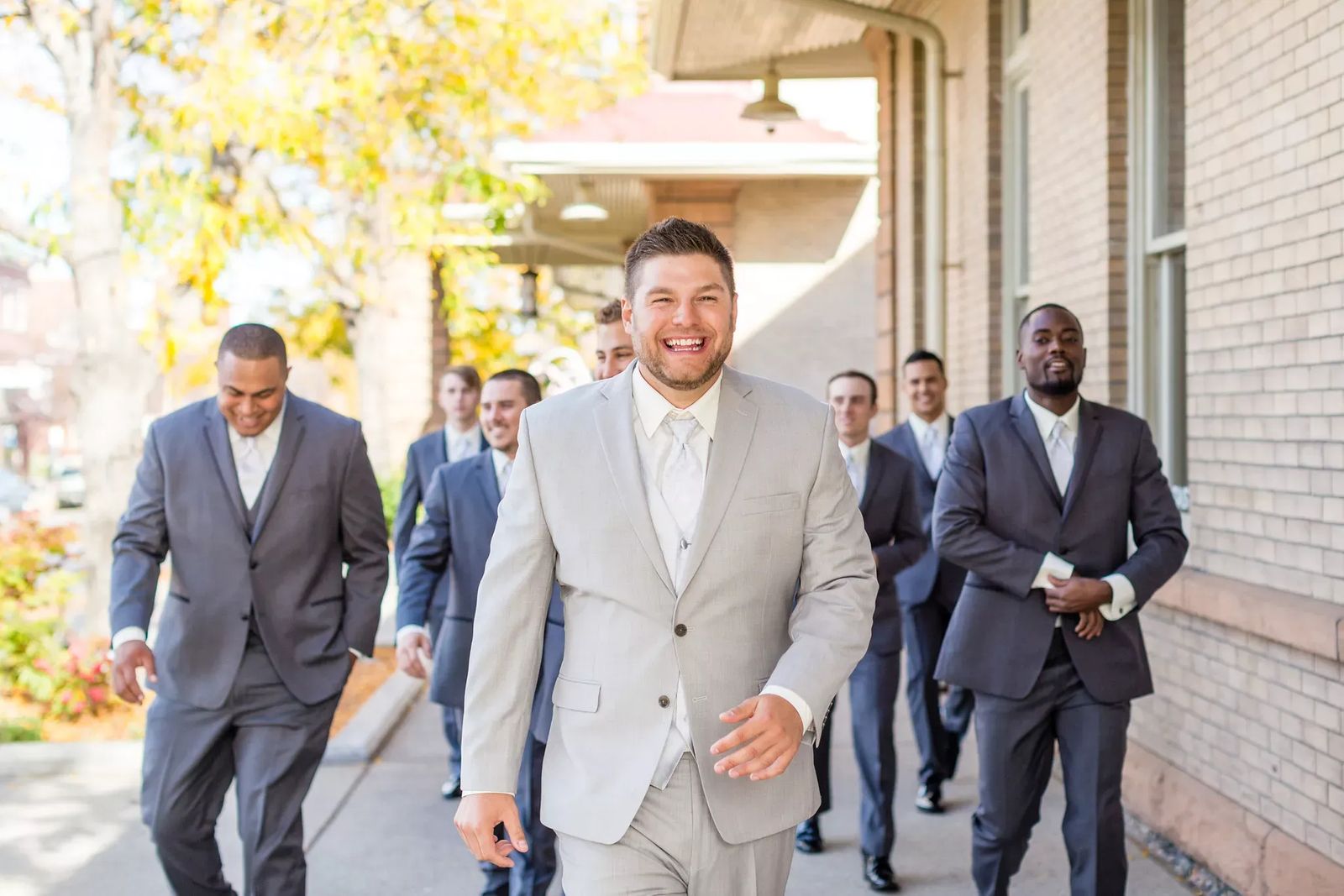 Photo by Jessica Simonton Photography
Here are some tips from us fellow married Gals:
1.Get coffee with as many photographers as you can, take time to shop around, and truly try to get to know them... you want to feel comfortable with this person and most importantly trust them to handle your day how you want it.
2. Visit as many locations as you can, take time to picture yourself in these spots and envision where you would want everything to go. You'd hate to pick one by just looking online and not getting a chance to visit yourself and feel out the vibe of the whole lot.
3. Make these two decisions first, since they are usually the hardest, once they are out the way the rest is all gravy baby. Everything will fall into place. Breathe. And hug your soon-to-be-Mr. or Mrs.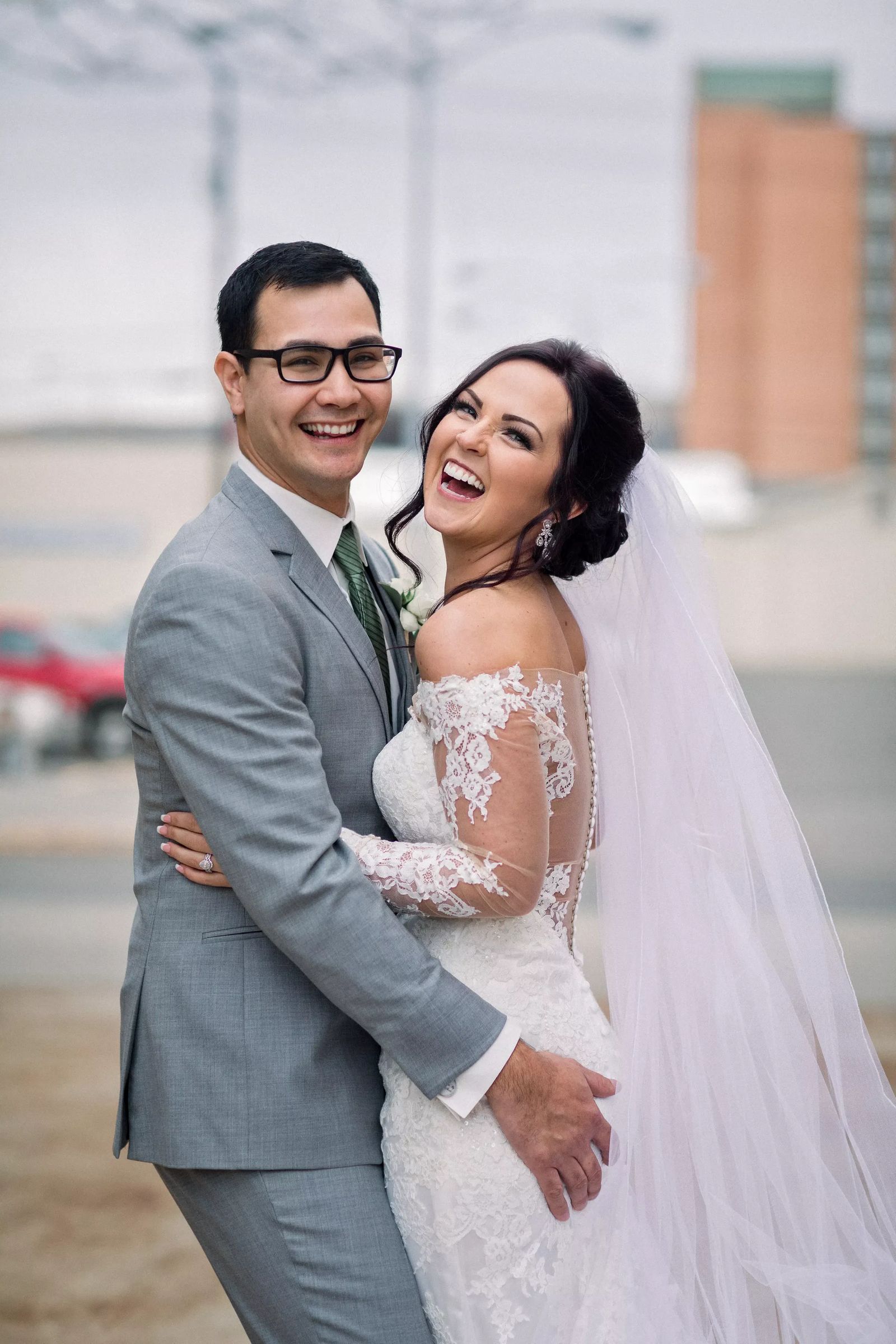 Photo by April Sky Photography
OK now Picture this:
You're downtown in a historical building, the lighting bounces off of your dress and illuminates you as you spin around for your first dance on original hard wood floors, you say "I Do" under cascading light and big open windows, the sounds of cars and trains pass by throughout the day & night giving you a modern big city feel but you know... this is home. You're at the Billings Depot. The cobble stones and Railways surrounding it give your photo backdrop elegance and a nice urban vibe. You walk downtown and enjoy cocktails or ciders before getting ready, since everything is just minutes away. . . everything is effortless, ellegant, and simply magnificent.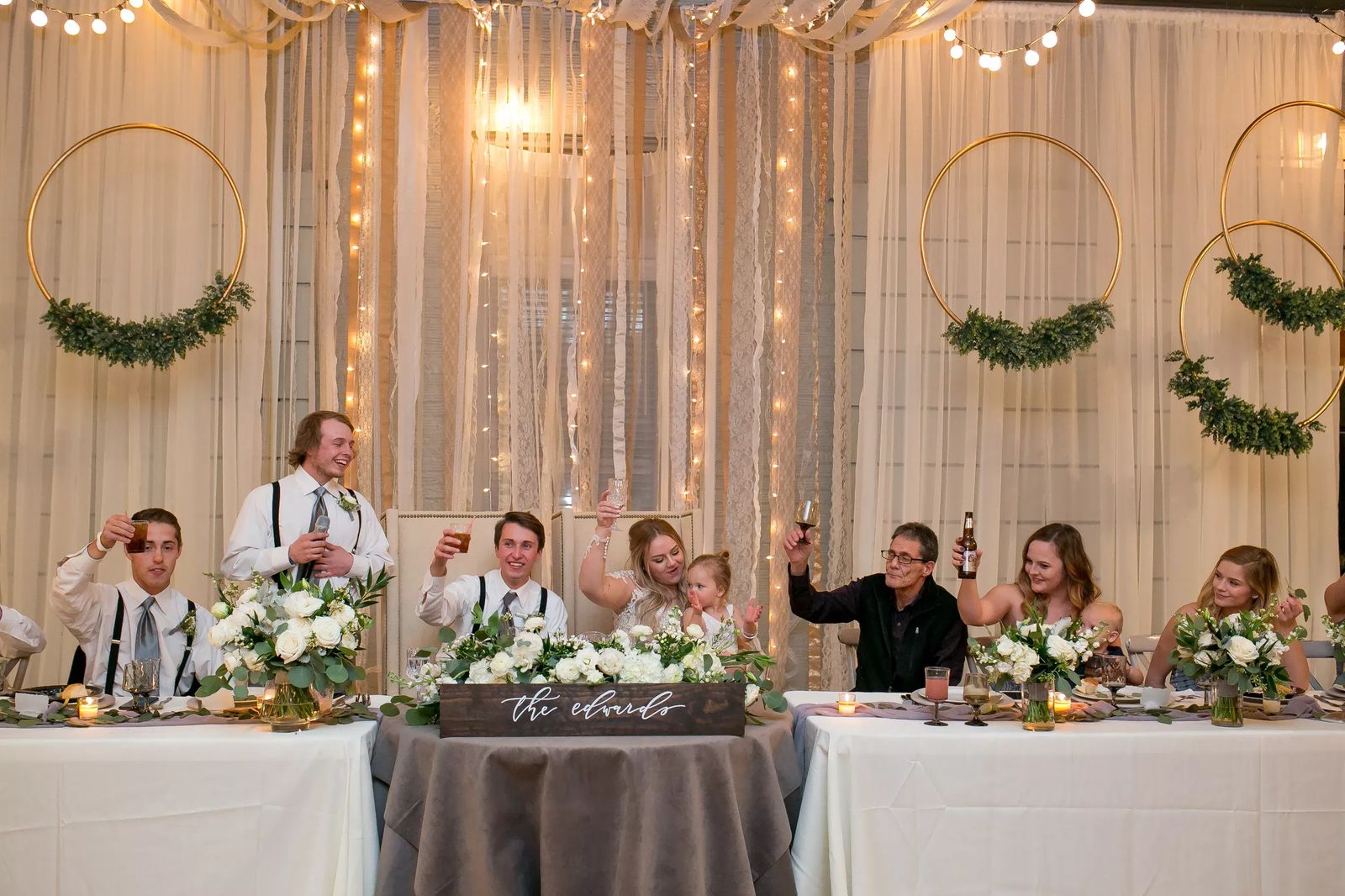 Photo by Amber Renee Photography
We love the Depot for many reasons, but mainly becuase of its rich history and the vibe it continues to give our ever-growing and flowing Downtown.
To make your special day both memorable and convenient for you and your guests, the Depot offers three unique spaces in one facility to house both your ceremony and reception.
-With its towering vaulted ceilings, roman columns, terrazzo floor, and signature high arched window backdrop, the stunning Passenger station is the picture-perfect place to hold your ceremony.
-The spacious Baggage Room, with its original brick walls and wood floors, offers the ideal place to celebrate and dance the night away with your guests at your reception.
-The Depot is also proud to offer three beautiful outdoor spaces, one outside both the Passenger Station and the Baggage Room and a patio that runs along the back of the building by the train tracks.
-In addition to these elegant spaces for your wedding ceremony and reception, the Depot also offers a large on-site bridal suite, conveniently located just off of the grand march hallway, directly across from the groom's room and full catering kitchen.
-Best of all, this beautiful venue is conveniently located in the heart of Downtown Billings, with two large private parking lots for your guests and walkable Downtown amenities.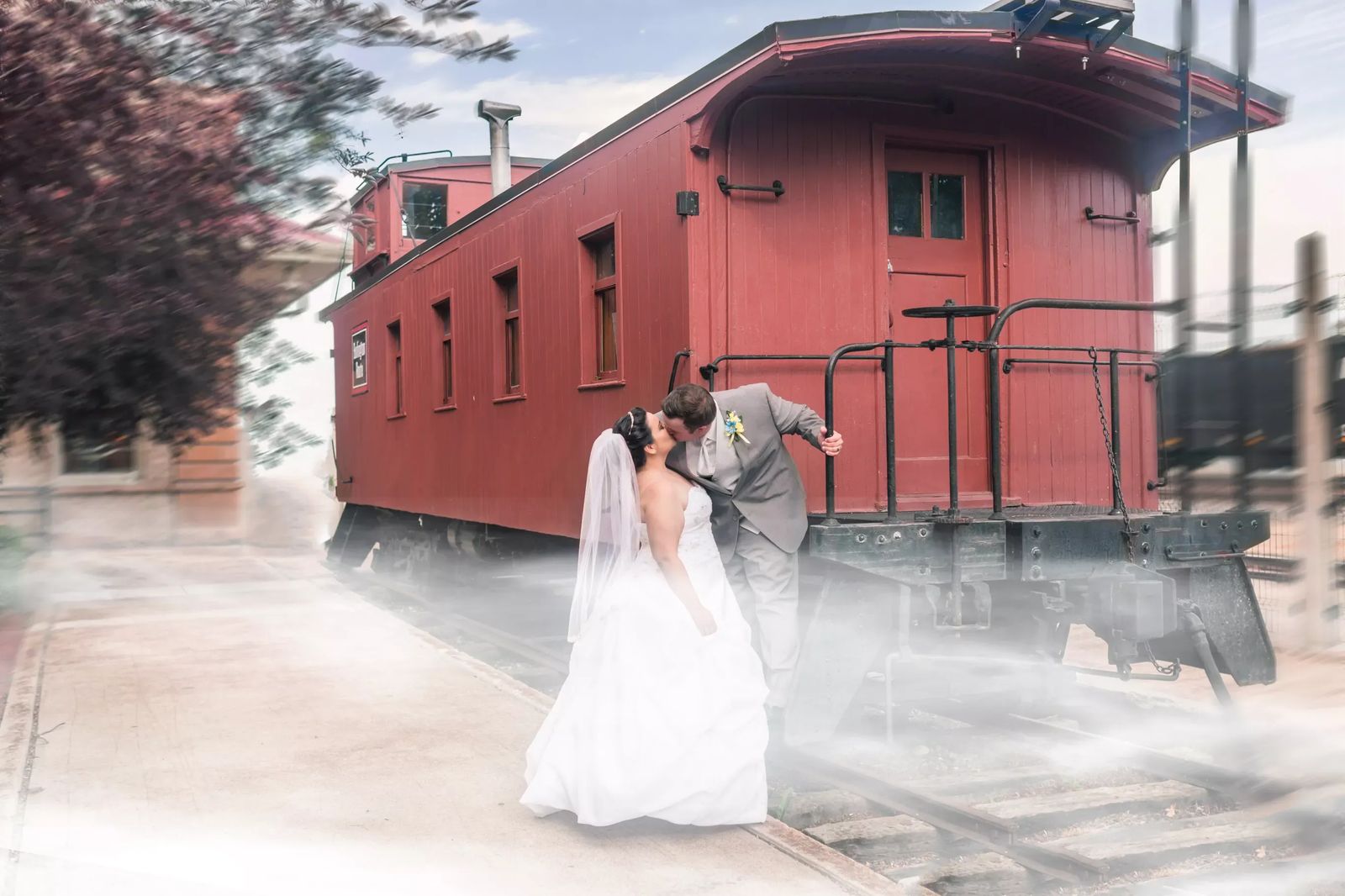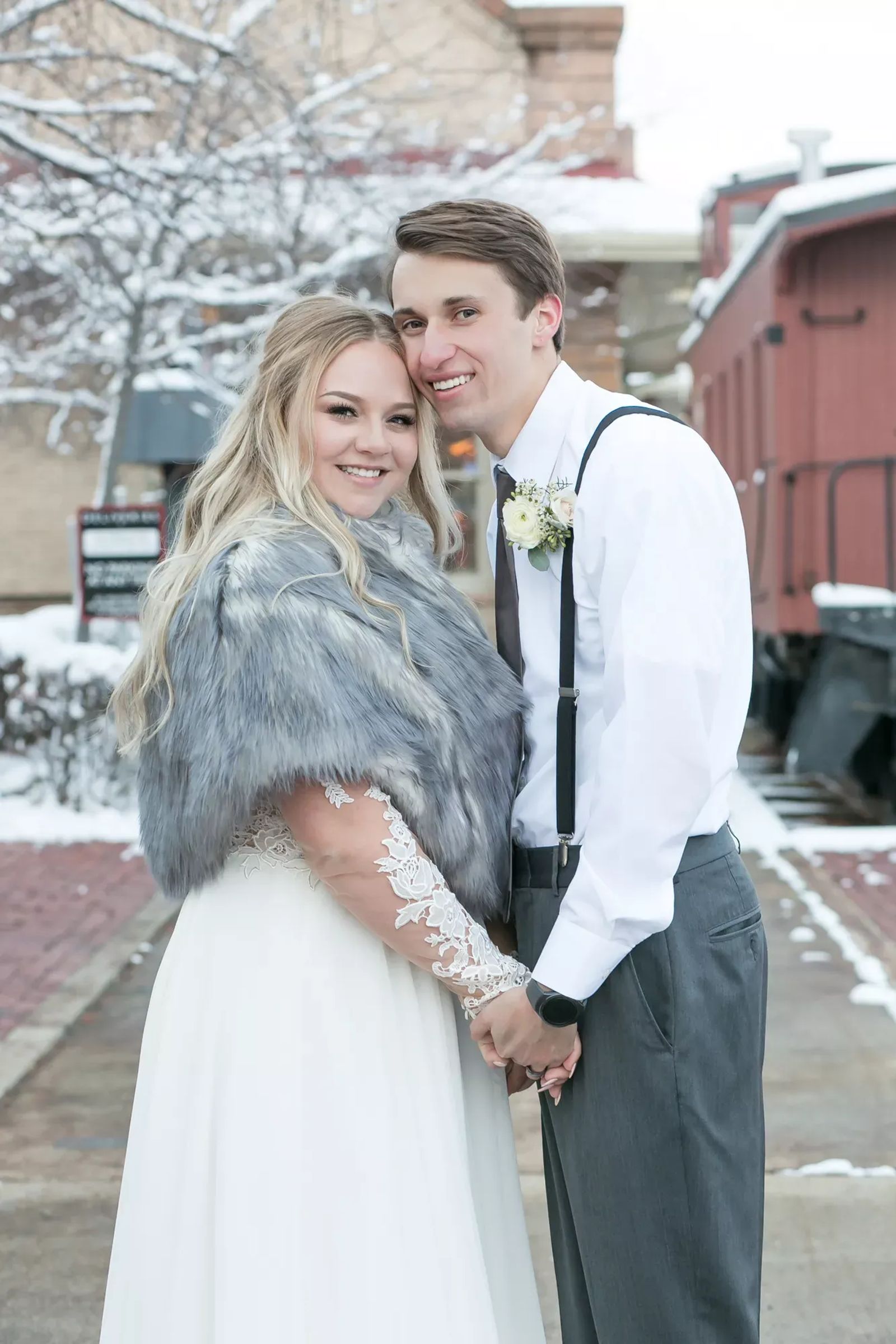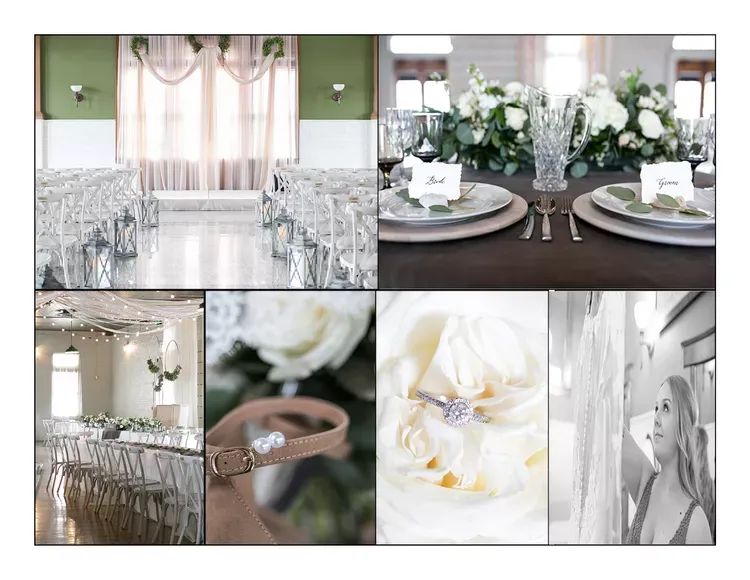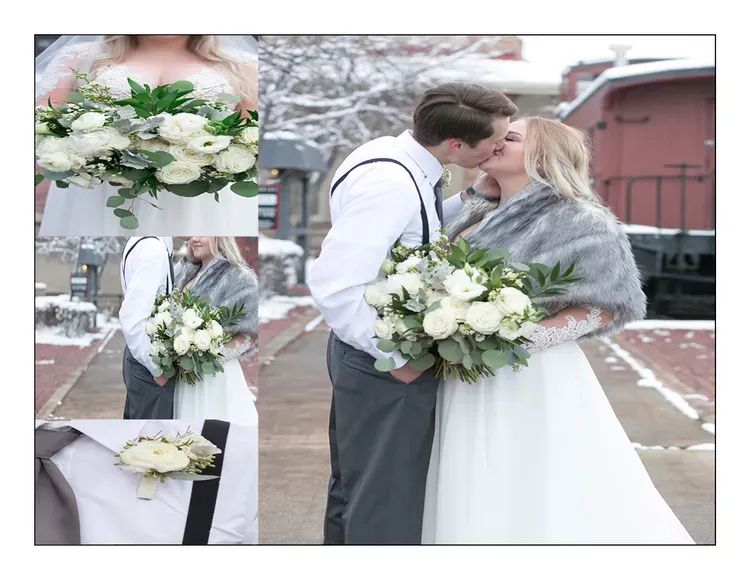 For More information About Amber Renee Photoraphy visit Amber's Website: https://www.amberreneephotographer.com/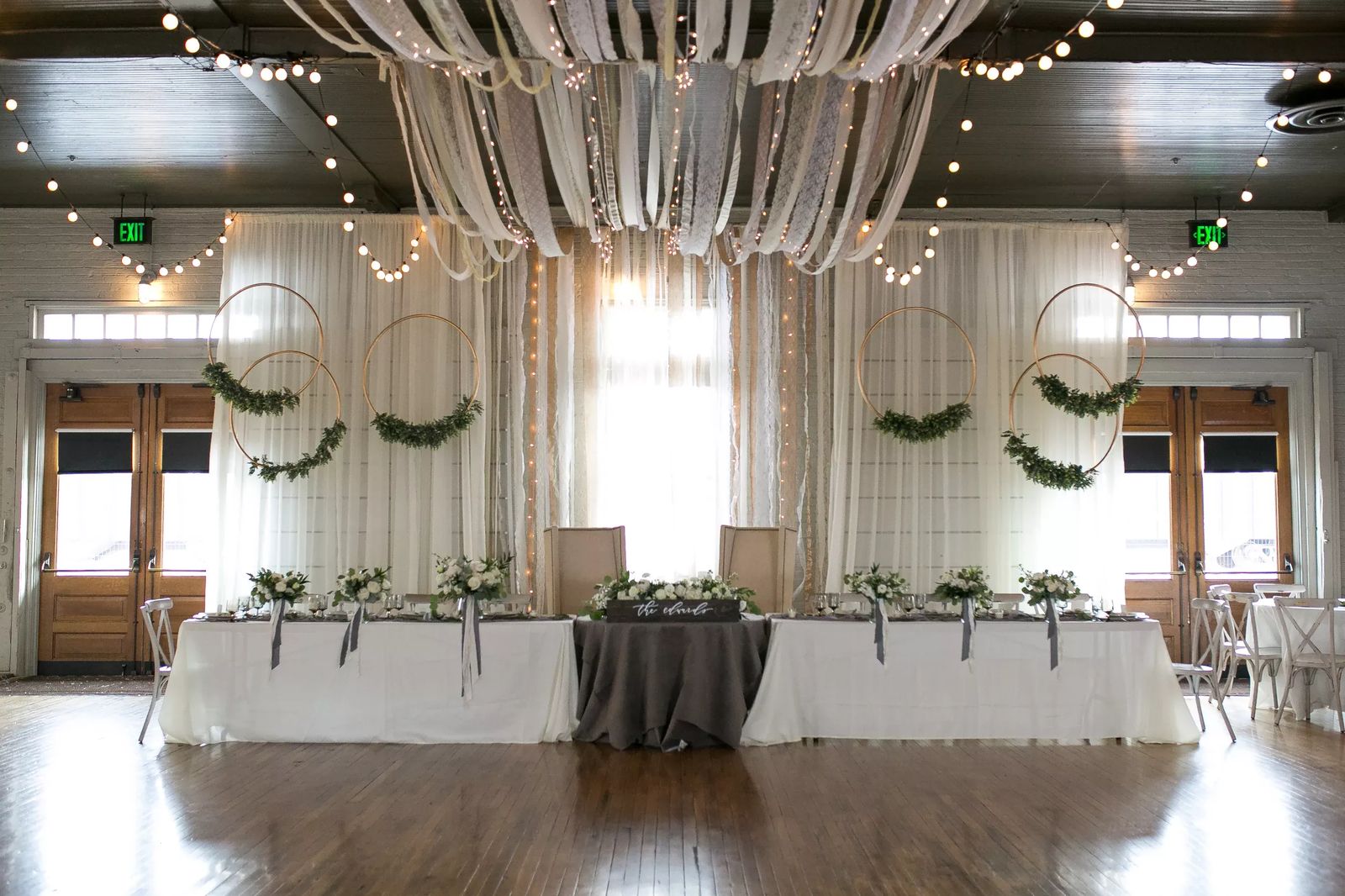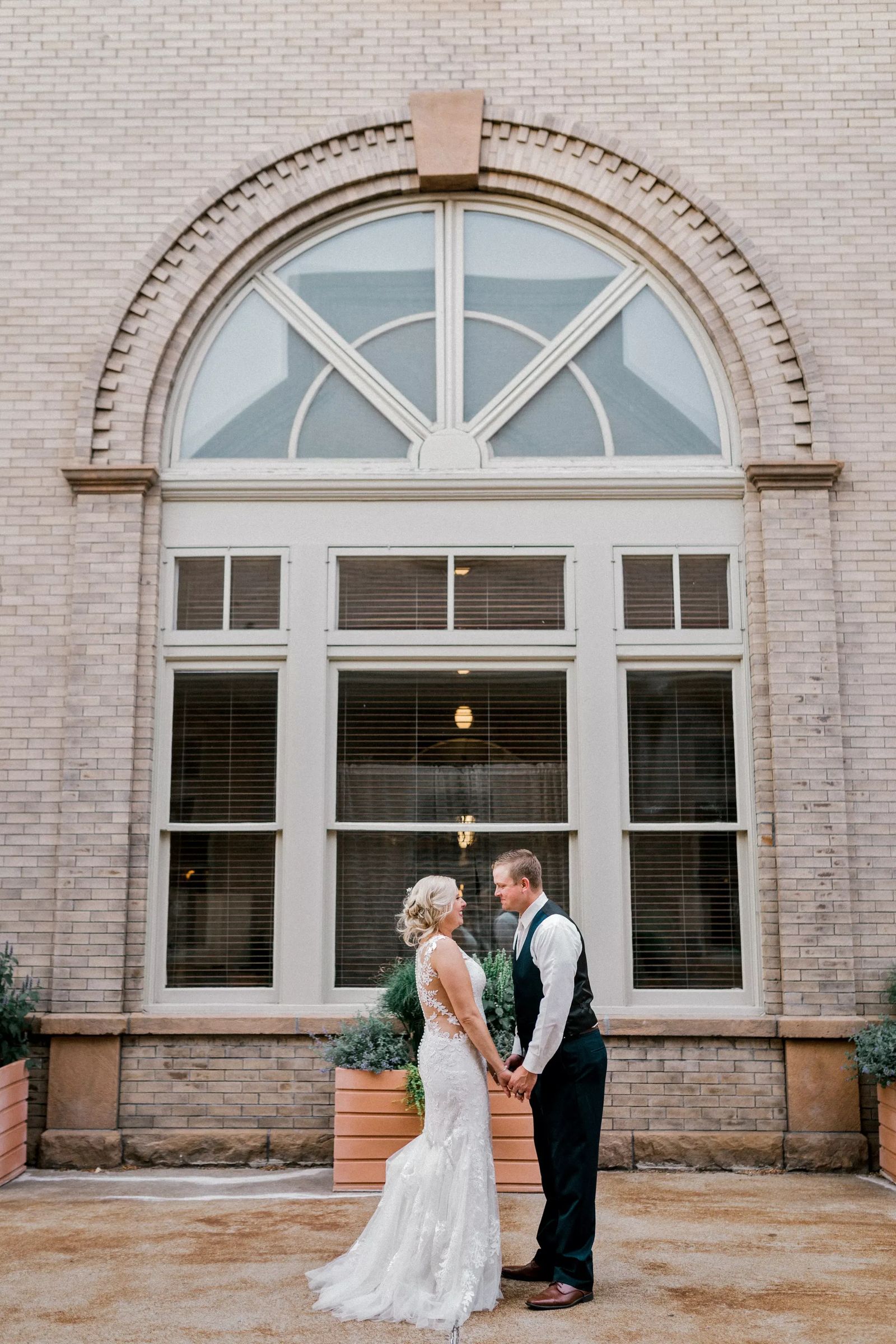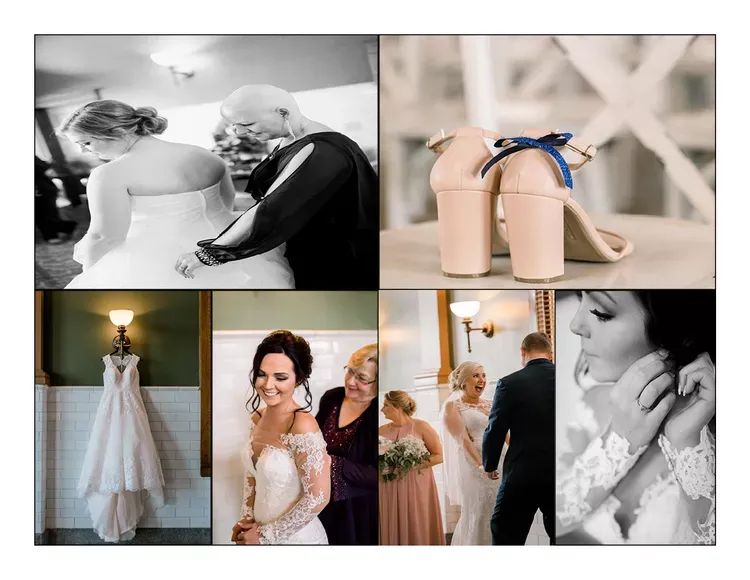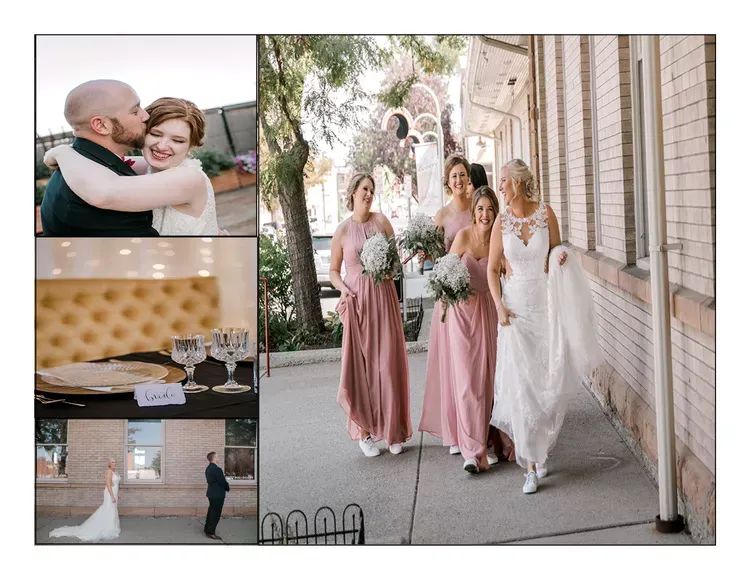 For More Information about April Sky Photography visit April's website: https://aprilskyphotography.com/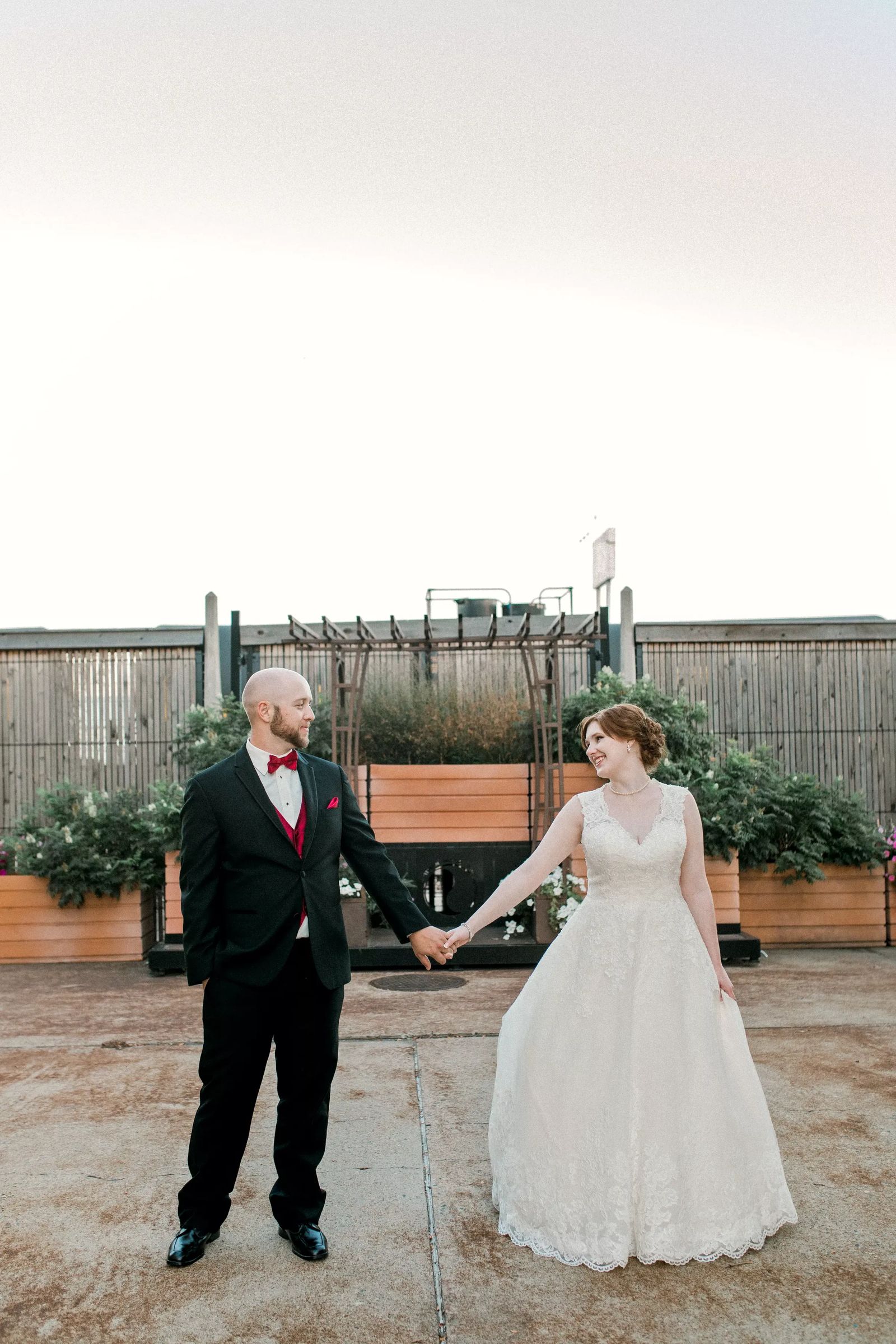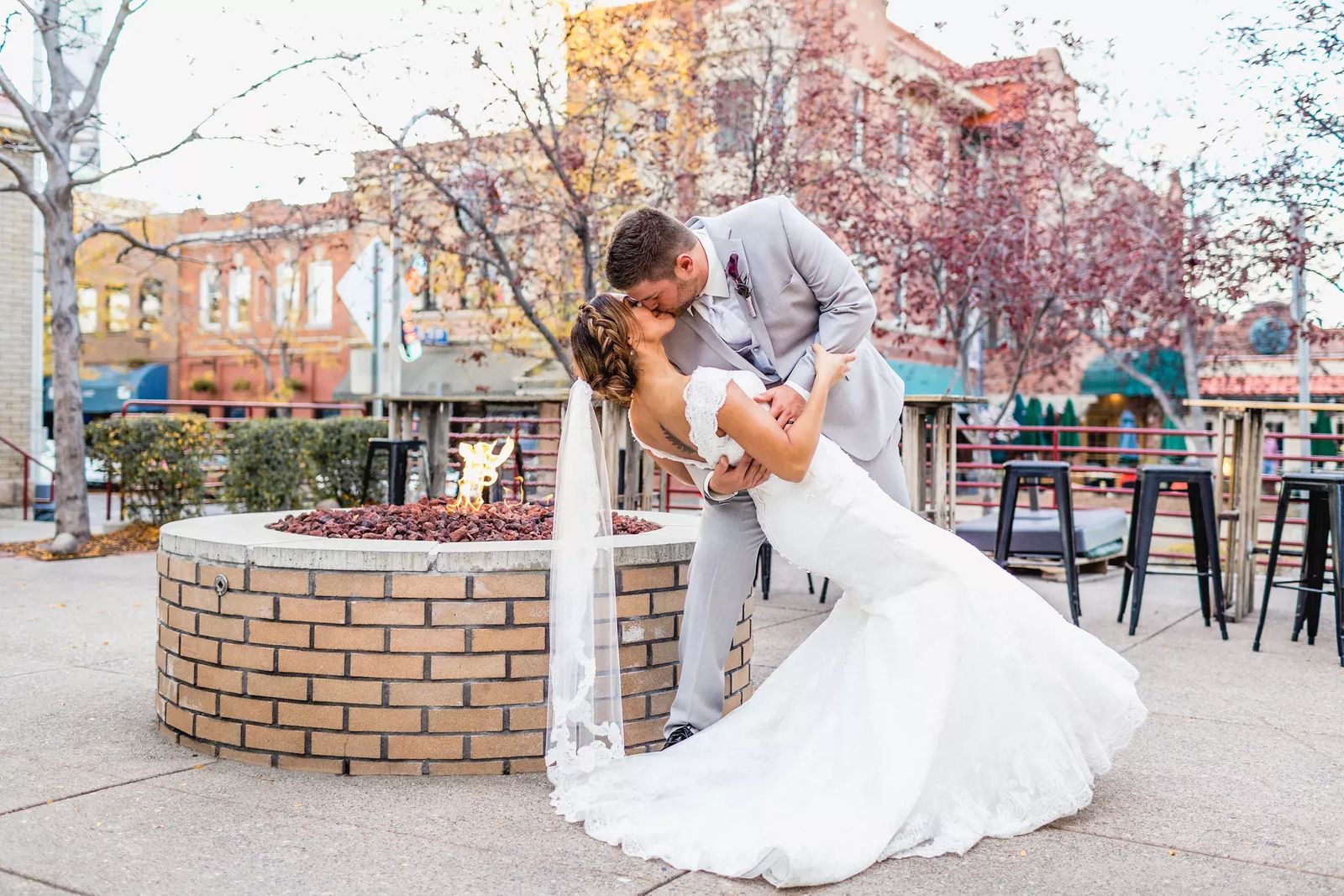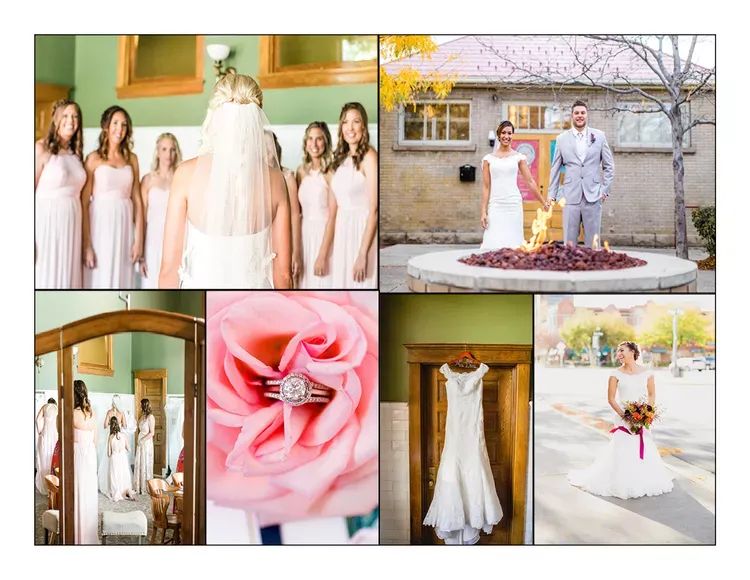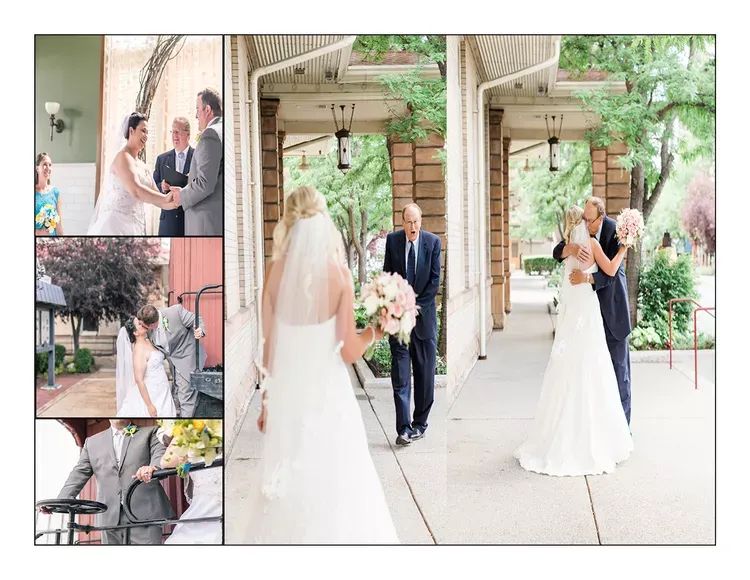 For More Information on Jessica Simonton Photography visit: http://www.jessicasimontonphotography.com/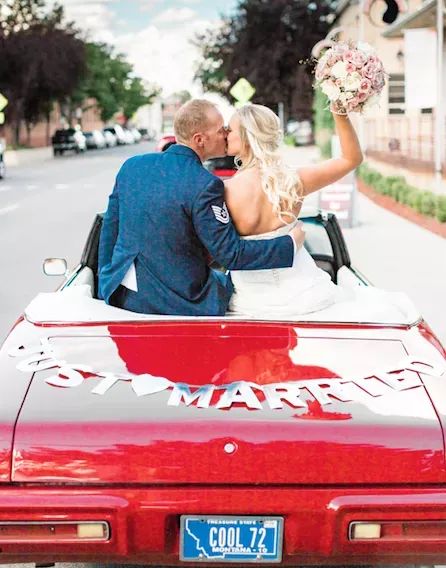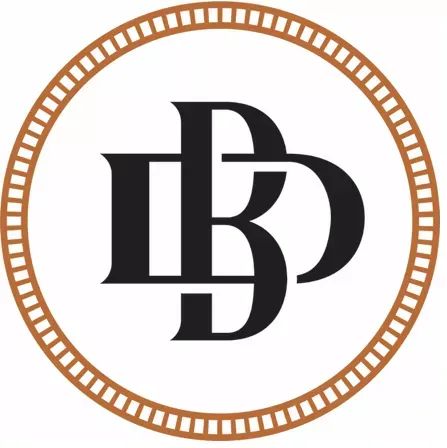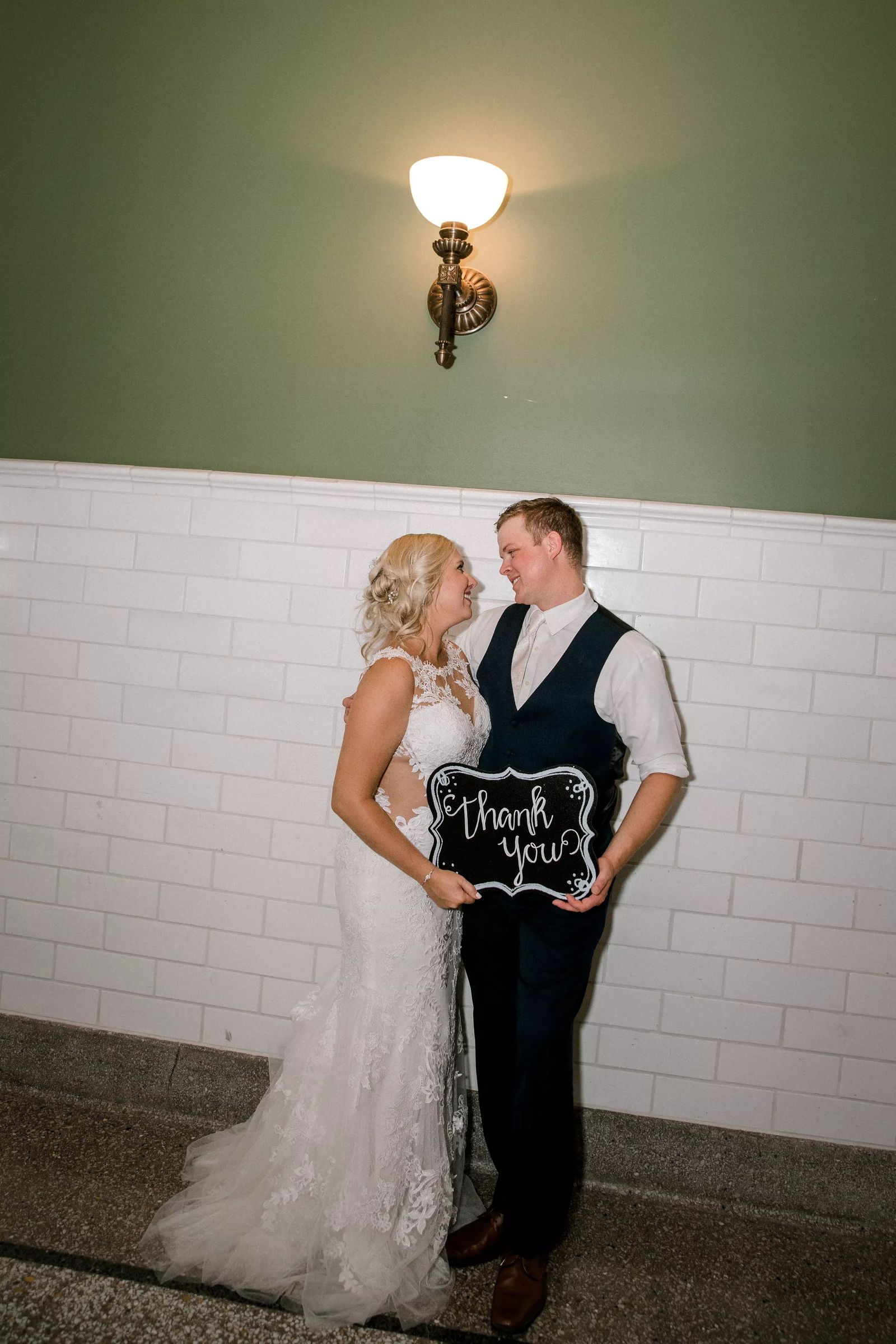 Photo By April Sky Photography