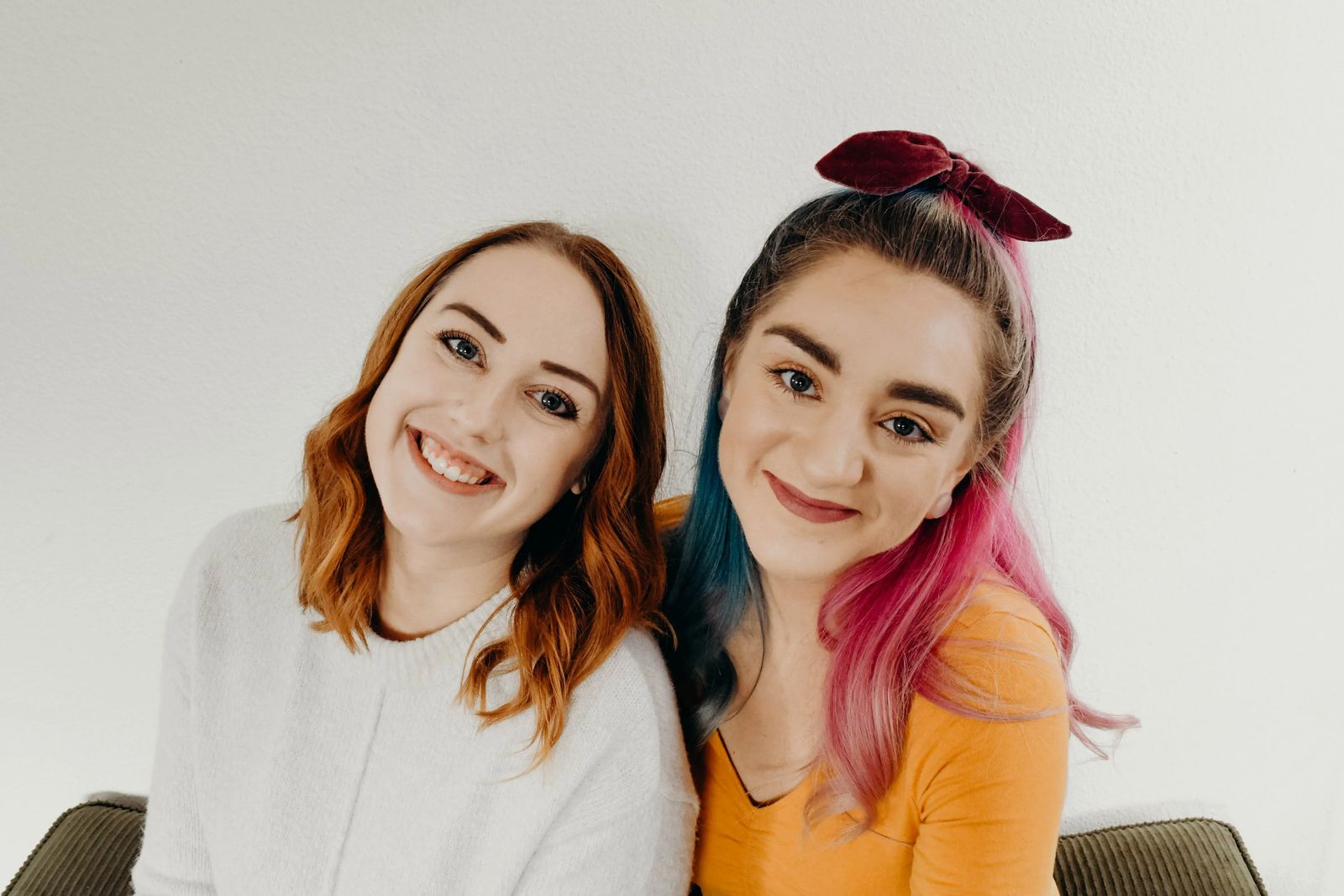 About Billings365
"There's nothing to do in Billings!" Billings365's owner, Jessica Baldwin, got sick of hearing that, so in 2009 she started Billings365.com to showcase daily events and local happenings in Billings throughout the whole year. In 2019, WoKe Creative became the driving force behind Billings365.com Creators, Callie Keck & Kayla Wolfe, aspire to showcase all that Billings has to offer: From the best burger- to the craziest yoga class you could ever try and more.
We're your one-stop-shop for Billings' best local events, places to eat, explore, recreate, and more things to do in Billings.
We hope to inspire locals and visitors alike to attend local events, try new things, and support local dining, shopping, music, nightlife, and recreation.
So, Go Do Something!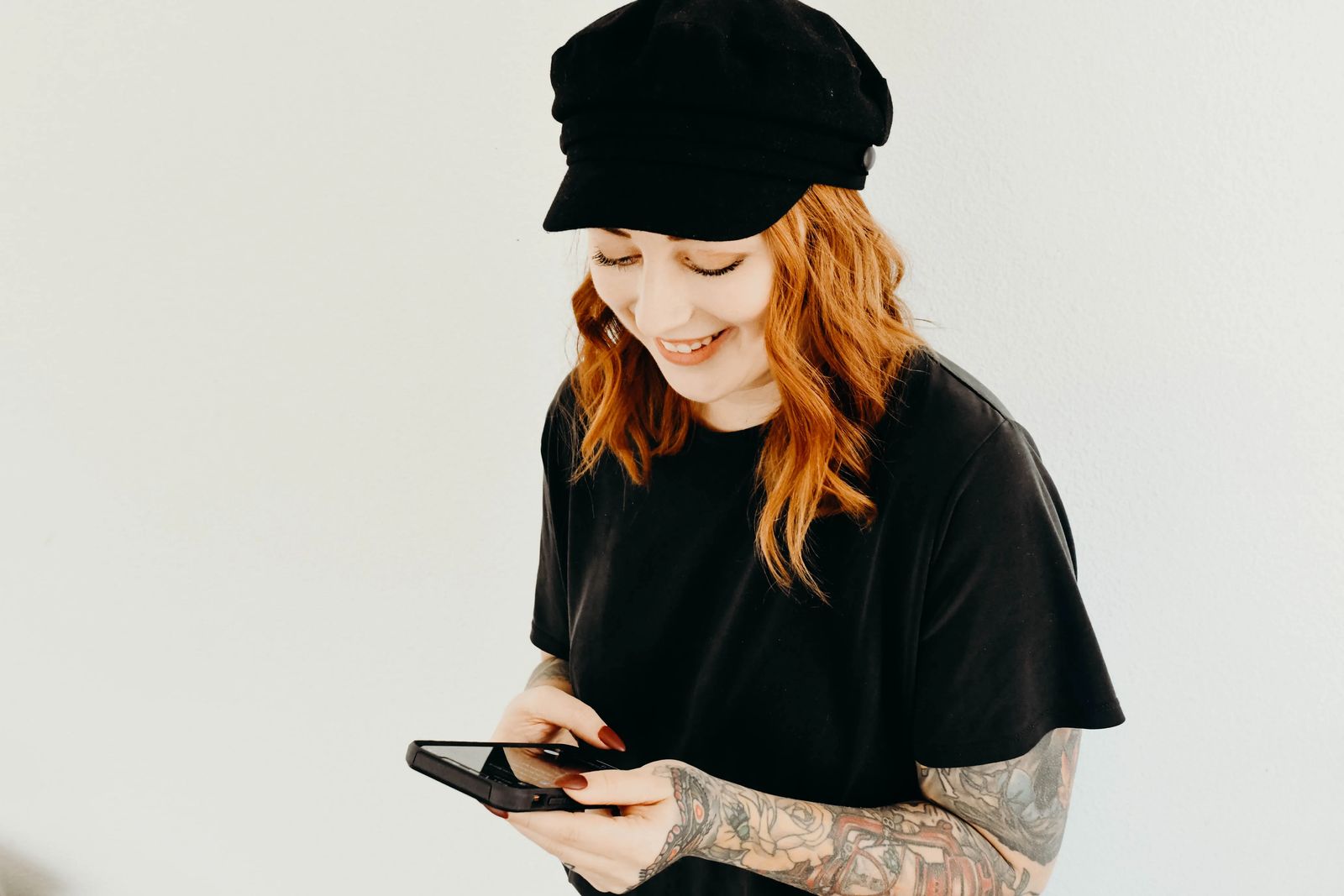 Callie Keck
Callie has been honing her photography skills since 2011 working professionally in Billings as a lifestyle photographer and running her own business since 2016. Callie's background in photography allows her to see Billings through a creative lens. Her passion for design & digital media, and the opportunities for real world interactions they create, make her an ideal leader for Billings365. She is excited to showcase the lively community and the vibrant lifestyles of its diverse inhabitants.
Kayla Wolfe
Kayla has been drawn to the arts ever since she saw Van Gogh's 'Starry Night' in 2nd grade. She received her degree in graphic design from MSU in 2013. Kayla's professional strengths lie at the intersection of art , videography, and commerce and she is very excited about operating Billings365 because of its unlimited potential for creativity.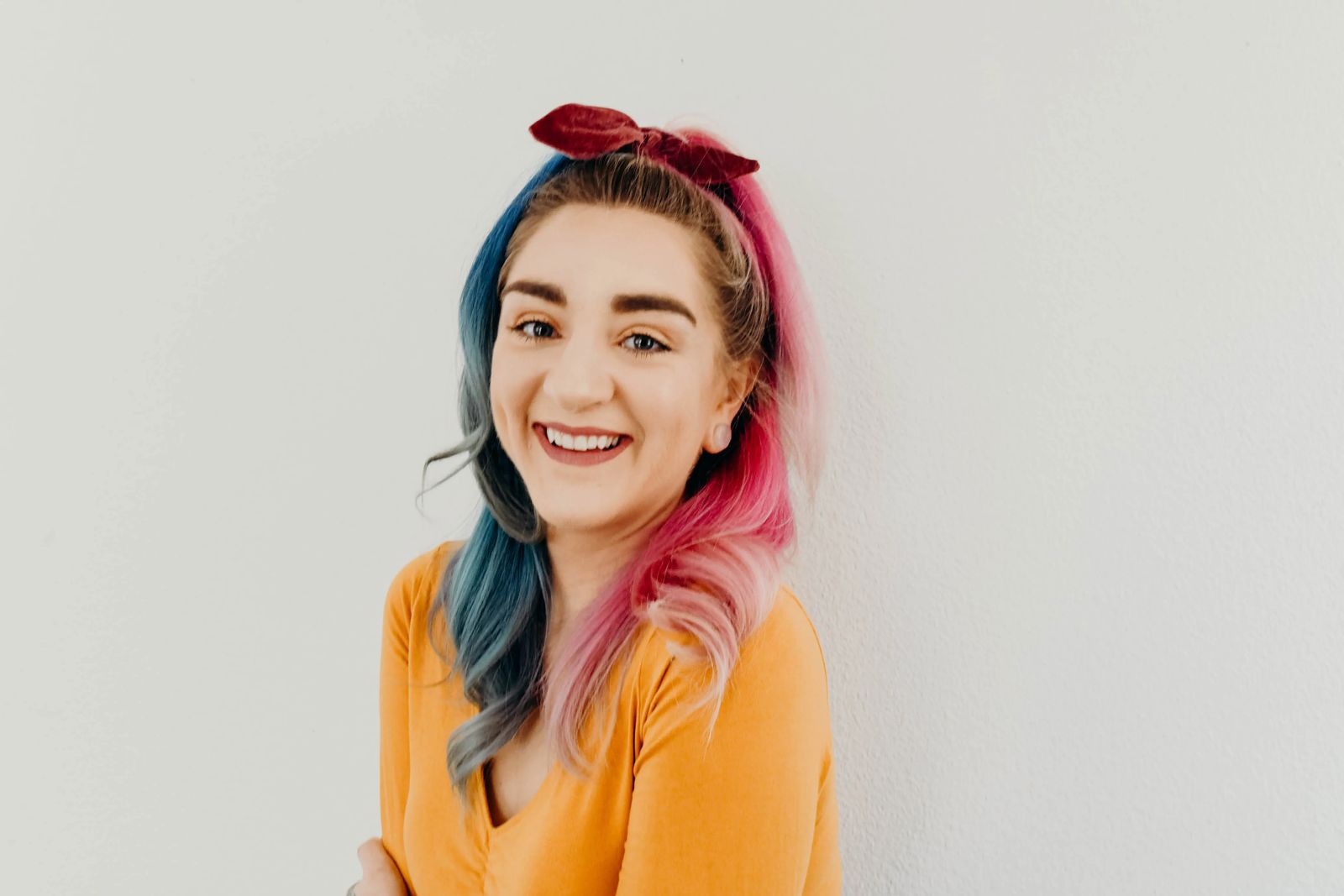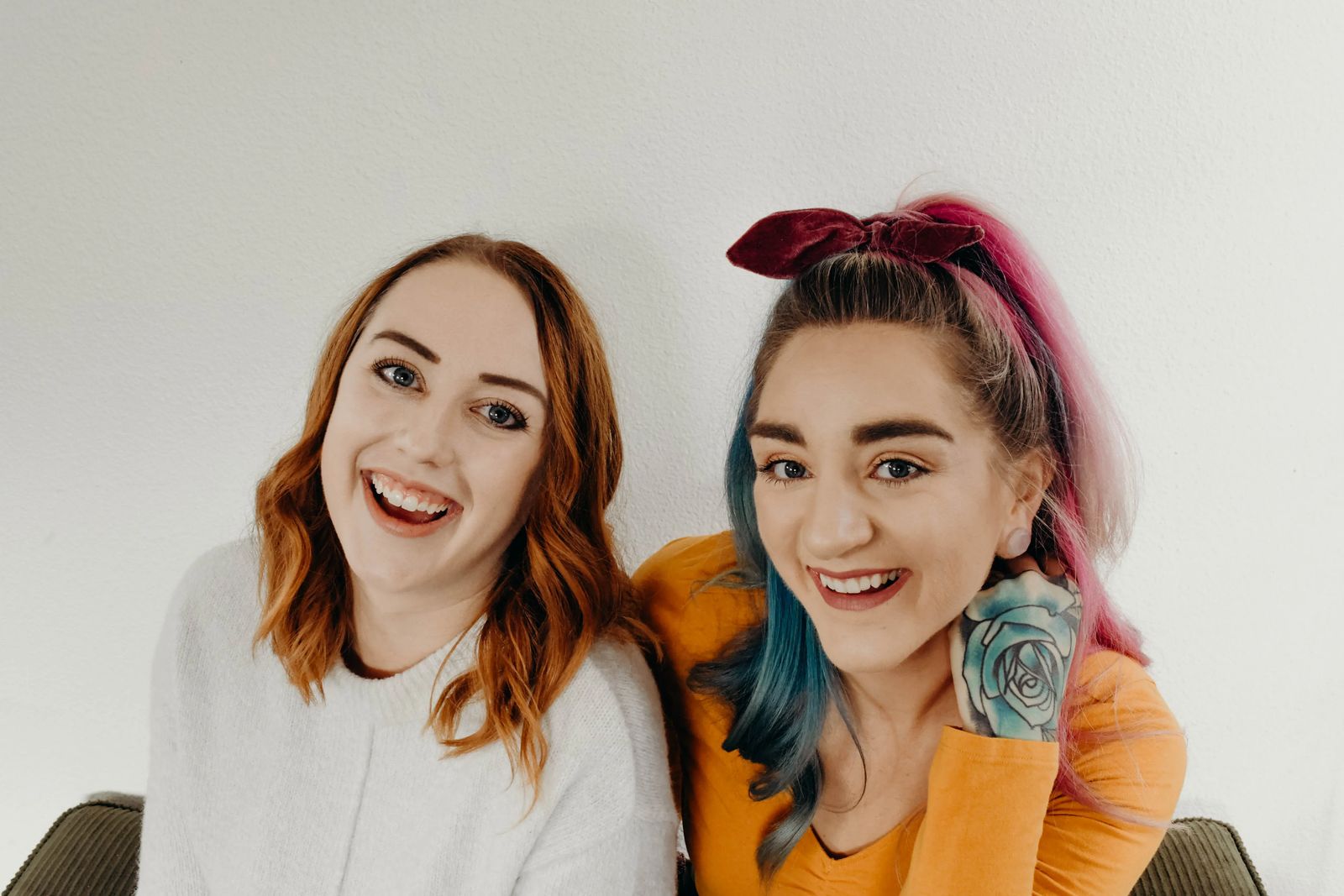 WoKe Creative LLC:
Wo( Wolfe) Ke (Keck) = Kayla & Callie Collaborating and Creating together to make Billings365.com what it is today!
WoKe Creative also offers social media marketing, and custom content creation for you and your business!