About Angry Hanks
Angry Hank's Microbrewery operates out of a converted carriage house built in 1916 located in downtown Billings. It aims to be a fun place where old friends can reconnect with one another over a handcrafted pint.
The taproom serves 5 flagship beers year round alongside a wider variety of seasonal beers.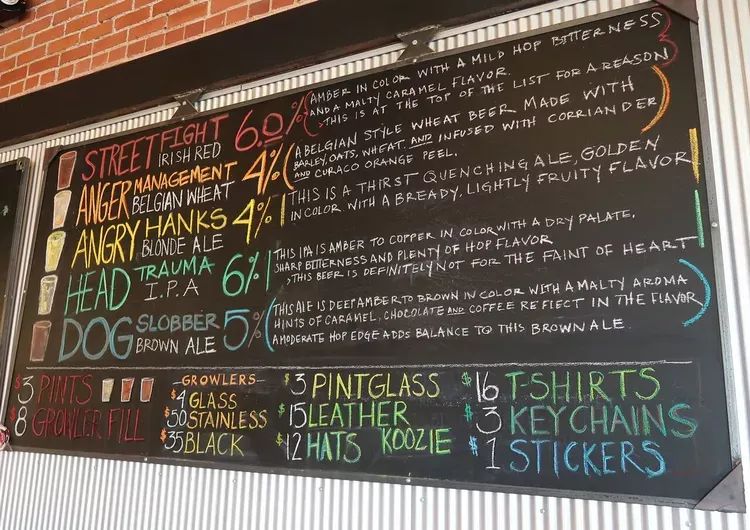 Angry Hank's can boast some of the most competitive prices in Billings, with many pints coming in at only $3! This stems from a belief held by the brewery that beer should be something fun and affordable, and they hope to continue that accessibility as long as it's feasible.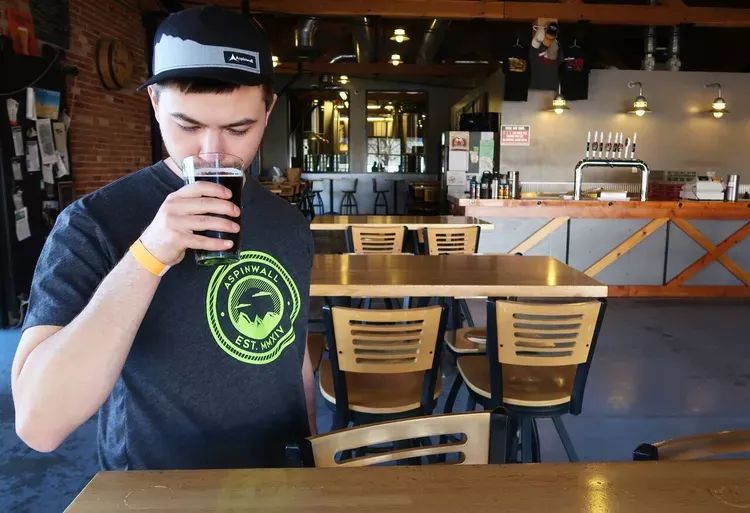 Angry Hank's takes its name from an old family friend of the founder, a grumpy, grandfatherly type who had in interest in both beer and making sure the kids grew up right.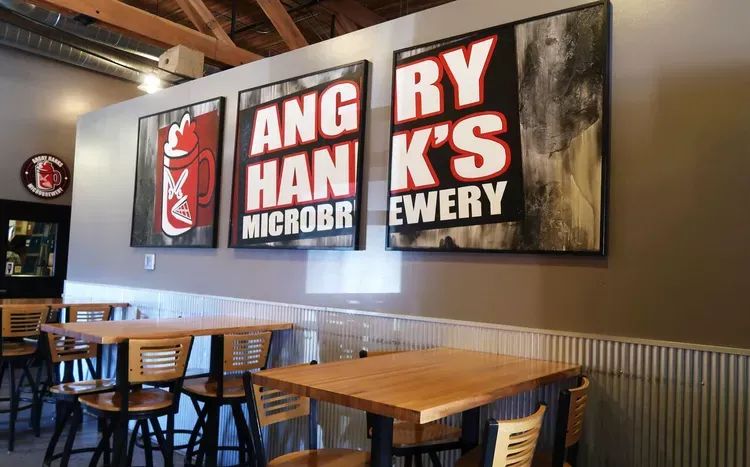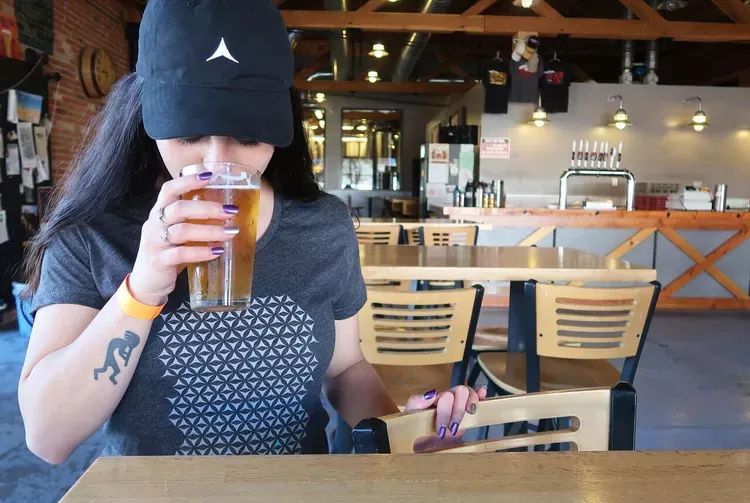 A new feature of Angry Hank's menu is having a lager beer served year-round. Despite their simple appearance and taste, lagers are actually are actually among the hardest and most time-consuming beer types to brew. This has been a both fun and challenging experience for the Angry Hank's brew team.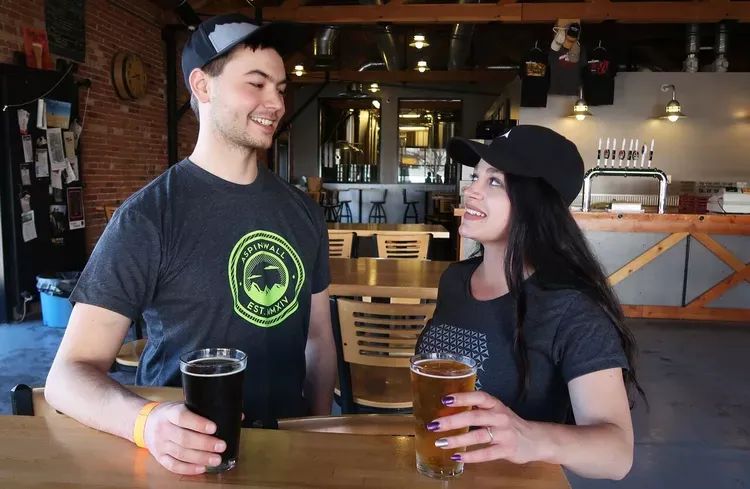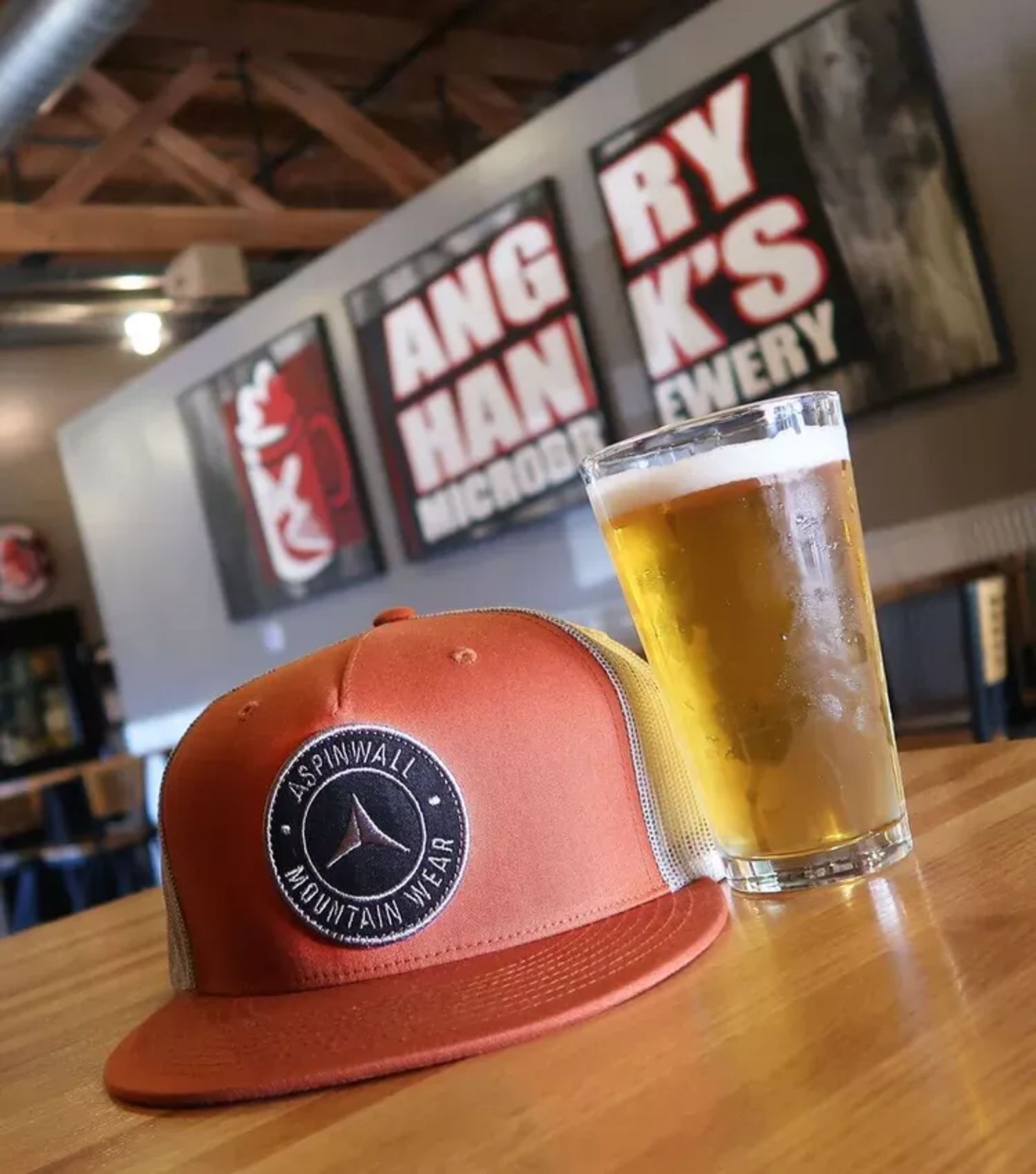 AspinwallMountainWear.com

Thanks to Aspinwall Mountain Wear for sponsoring this guide!
Be sure to stop in their downtown store while you're touring the local breweries and distilleries!