A&E Floral Gearing up for Valentine's Day
Valentine's Day at A&E Floral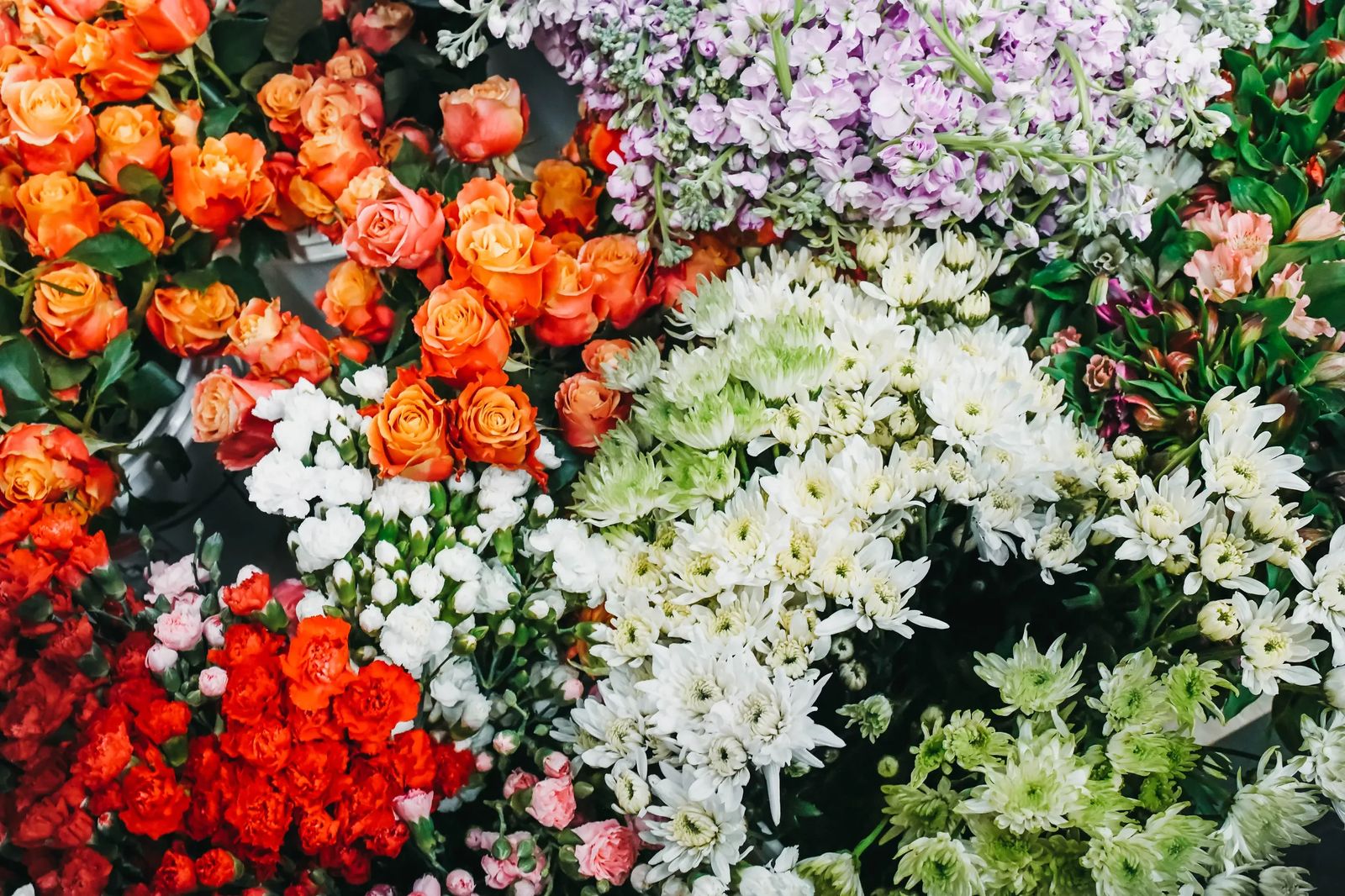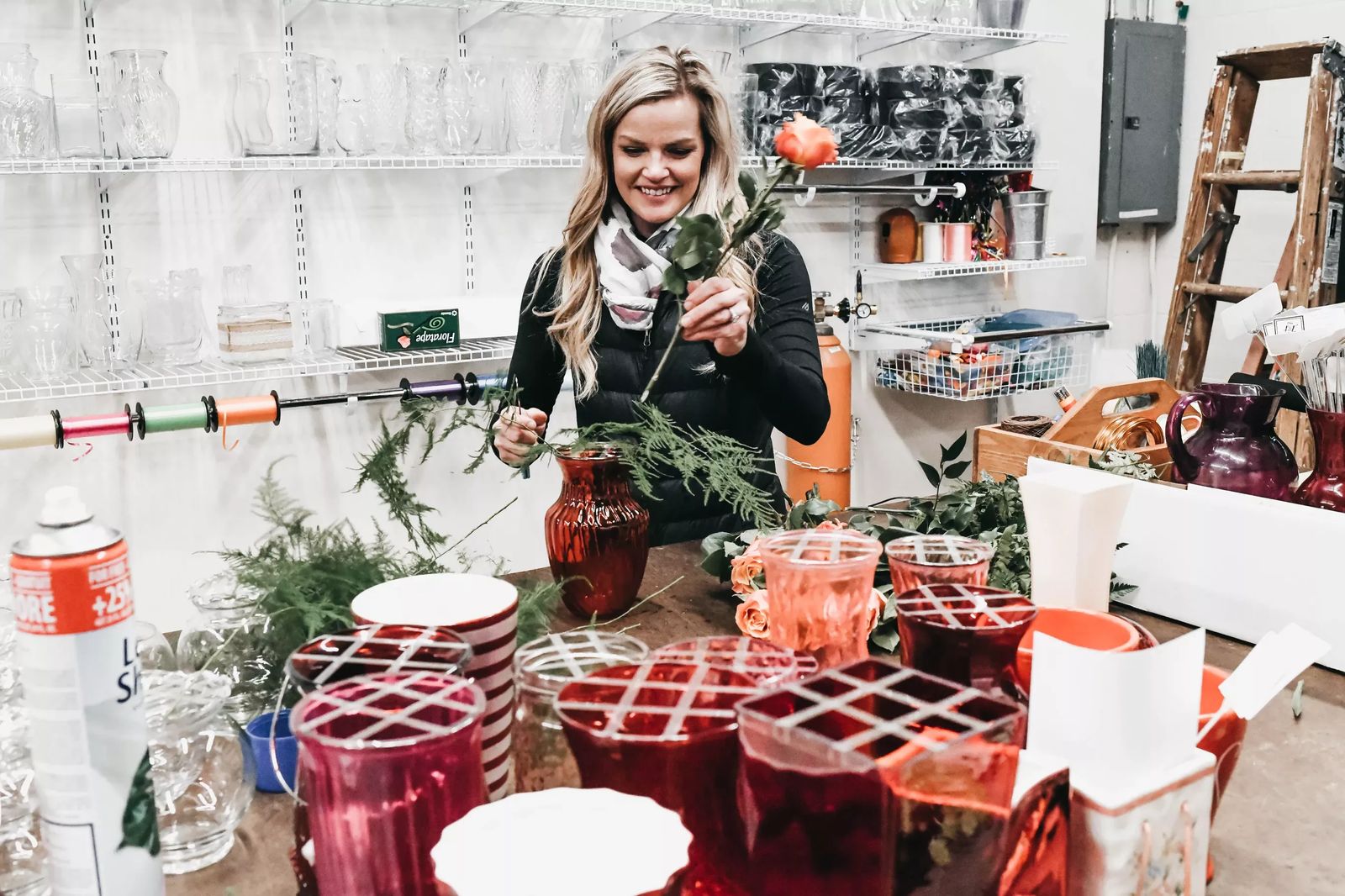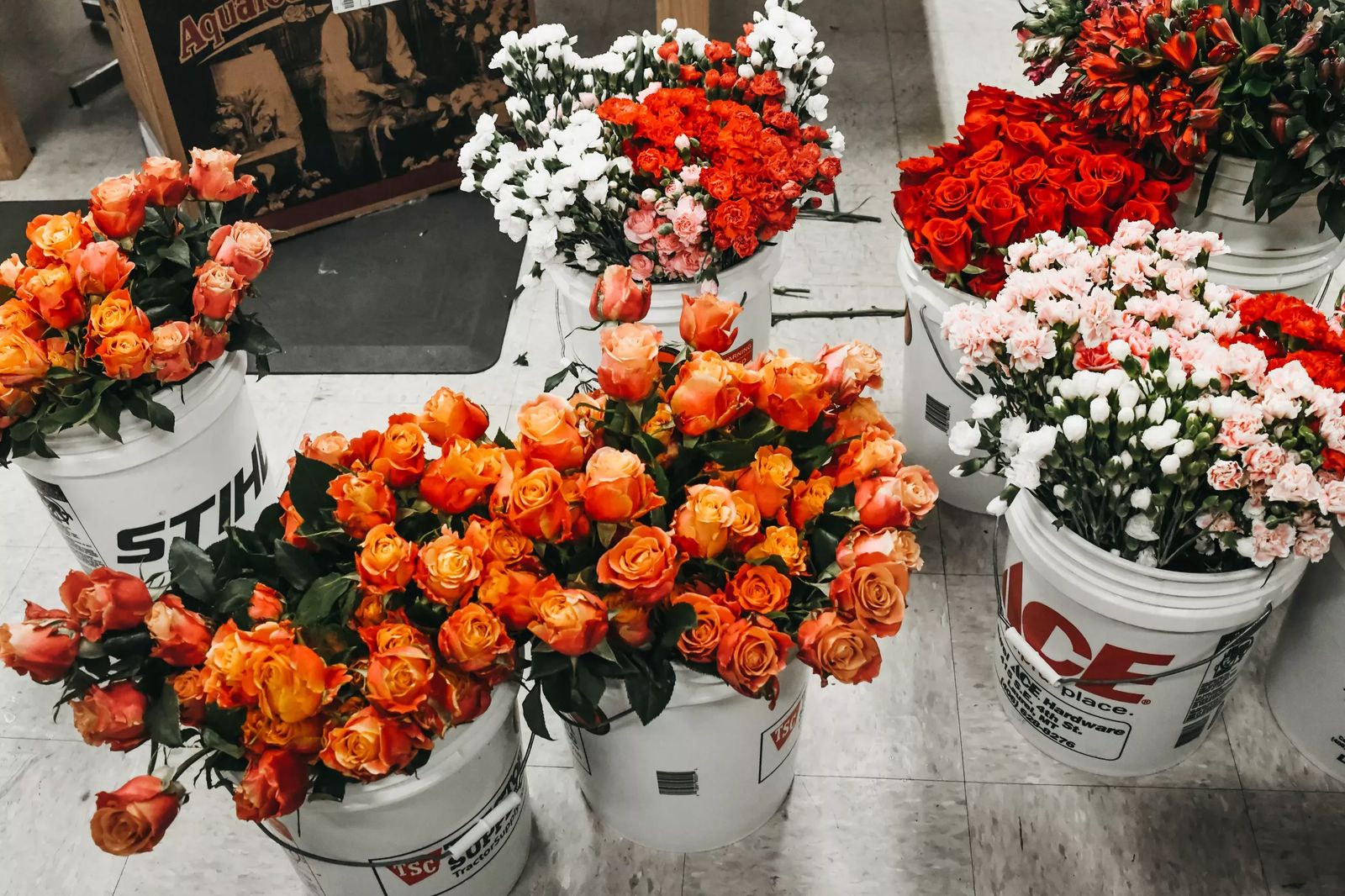 Did you know that it is estimated that the U.S. alone is going to spend $3.3 billion on
flowers for loved ones this year?! The only other day that beats Valentine's Day
in floral sales is Mother's Day. Of the 124.6 million households in the U.S. it's predicted that 43 million of them will purchase flowers!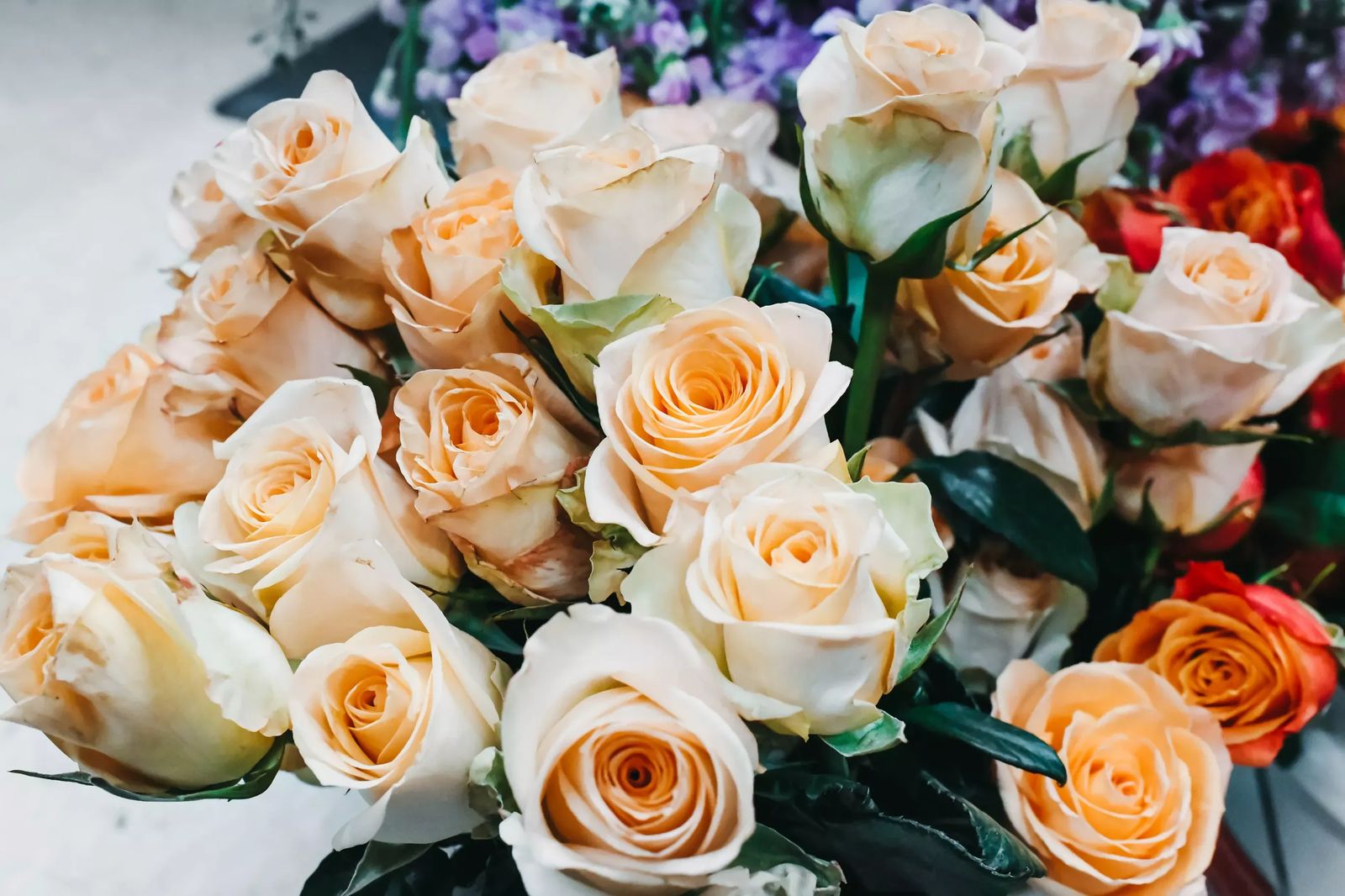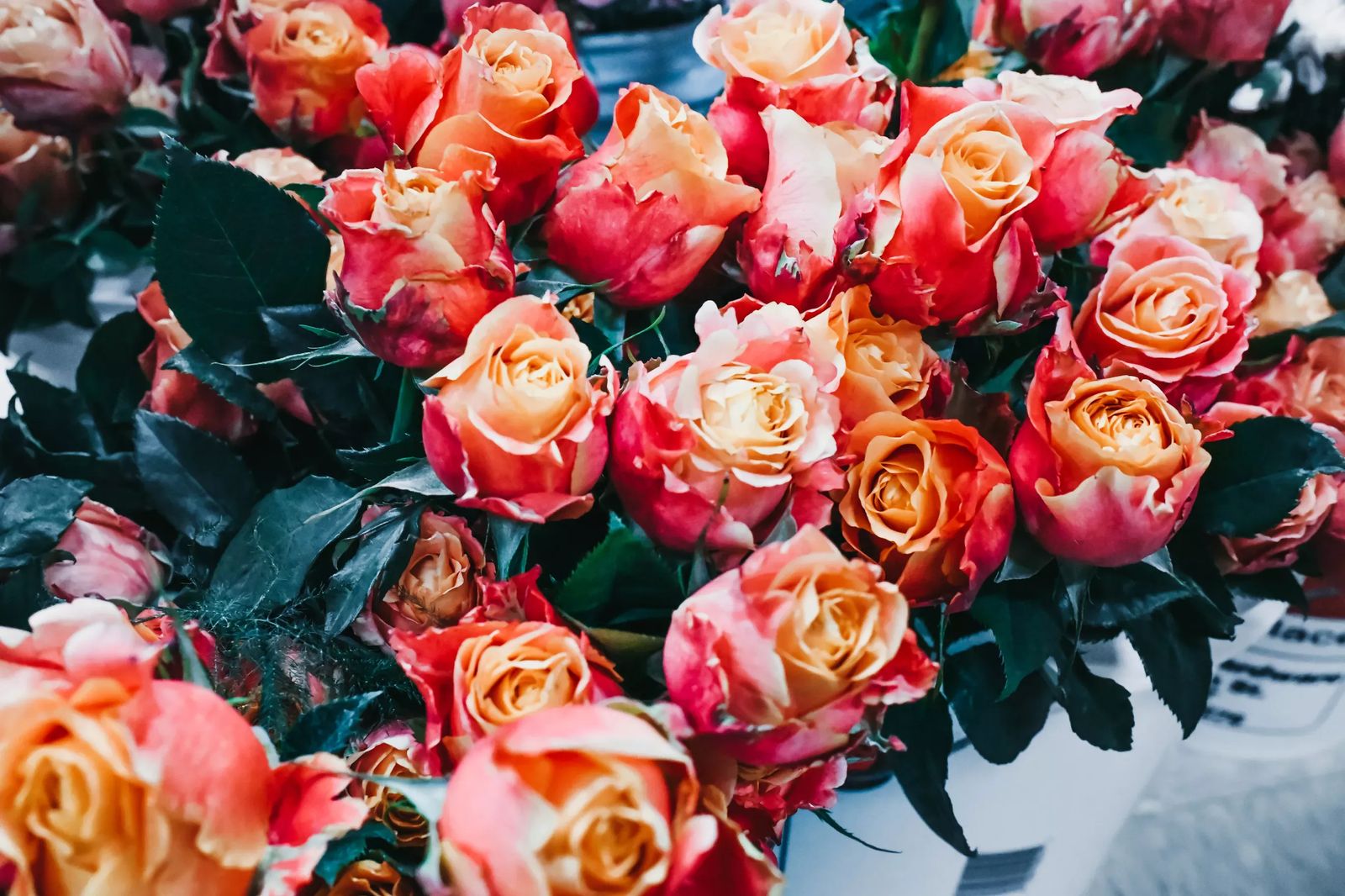 That's why Sheri Murphy has been putting in long hours the past couple of weeks gearing up for this famous Holiday. Shipments from Denver have been bringing in hundreds of variations of colorful flowers right to the A&E Floral shop.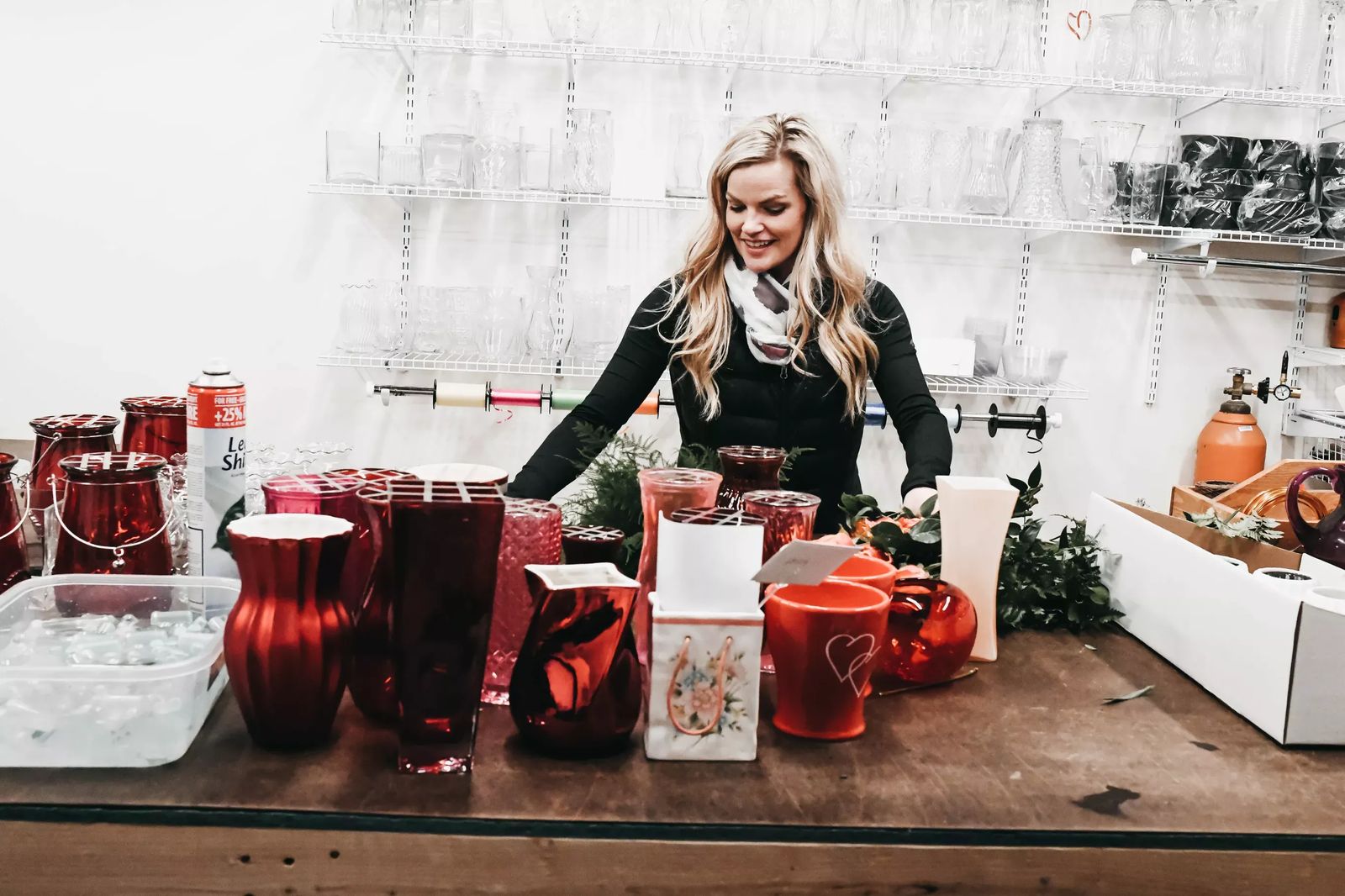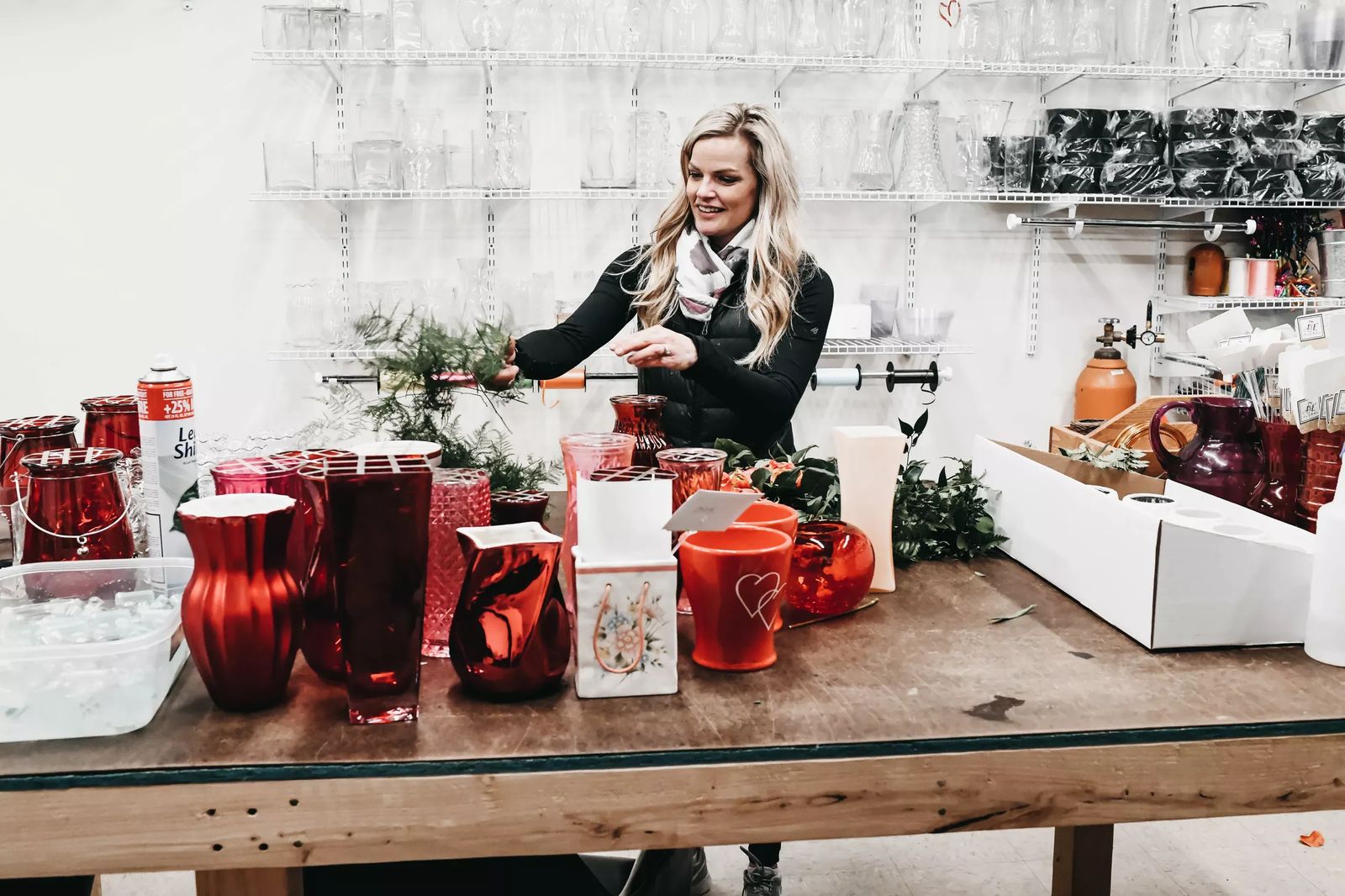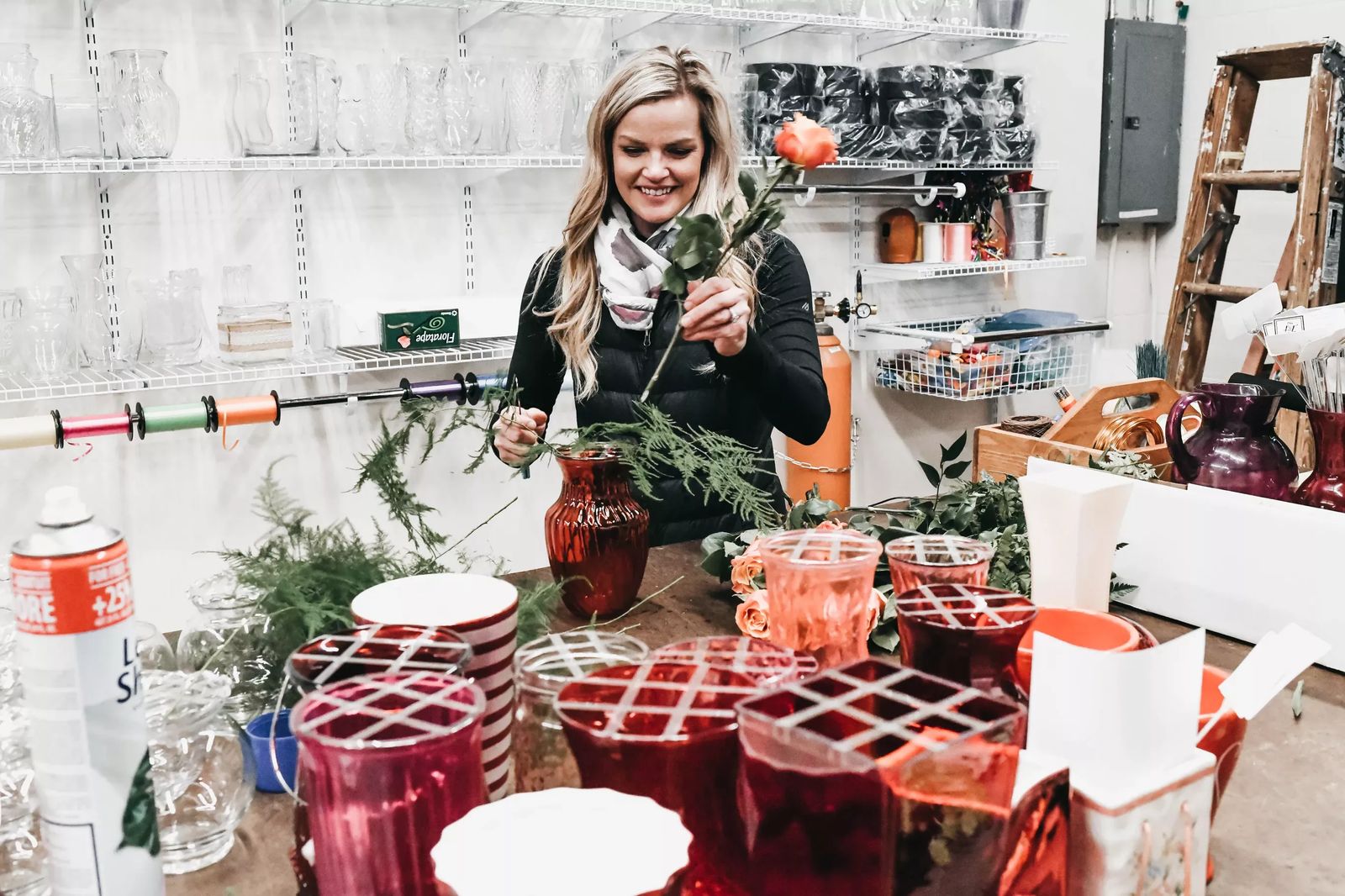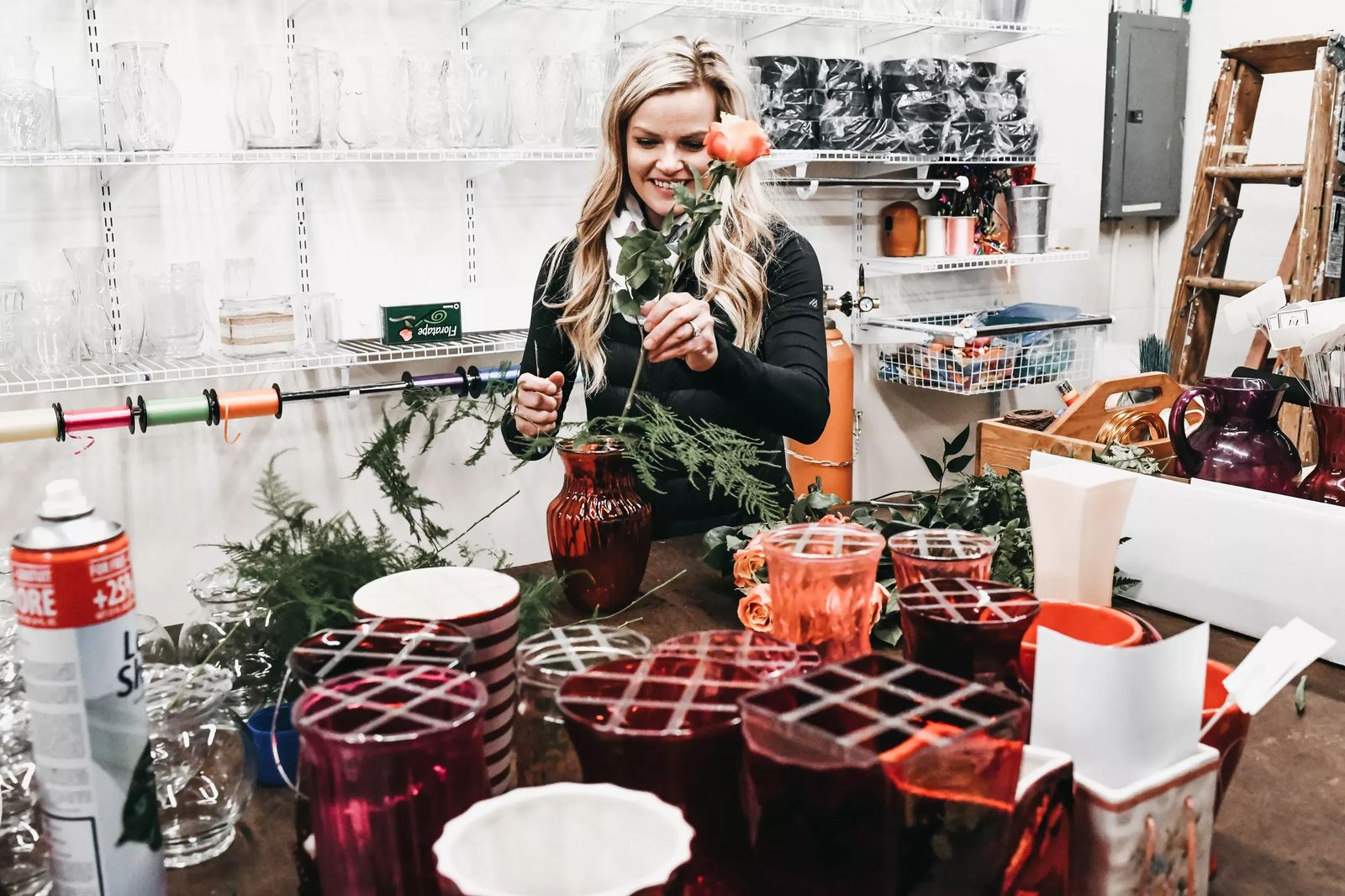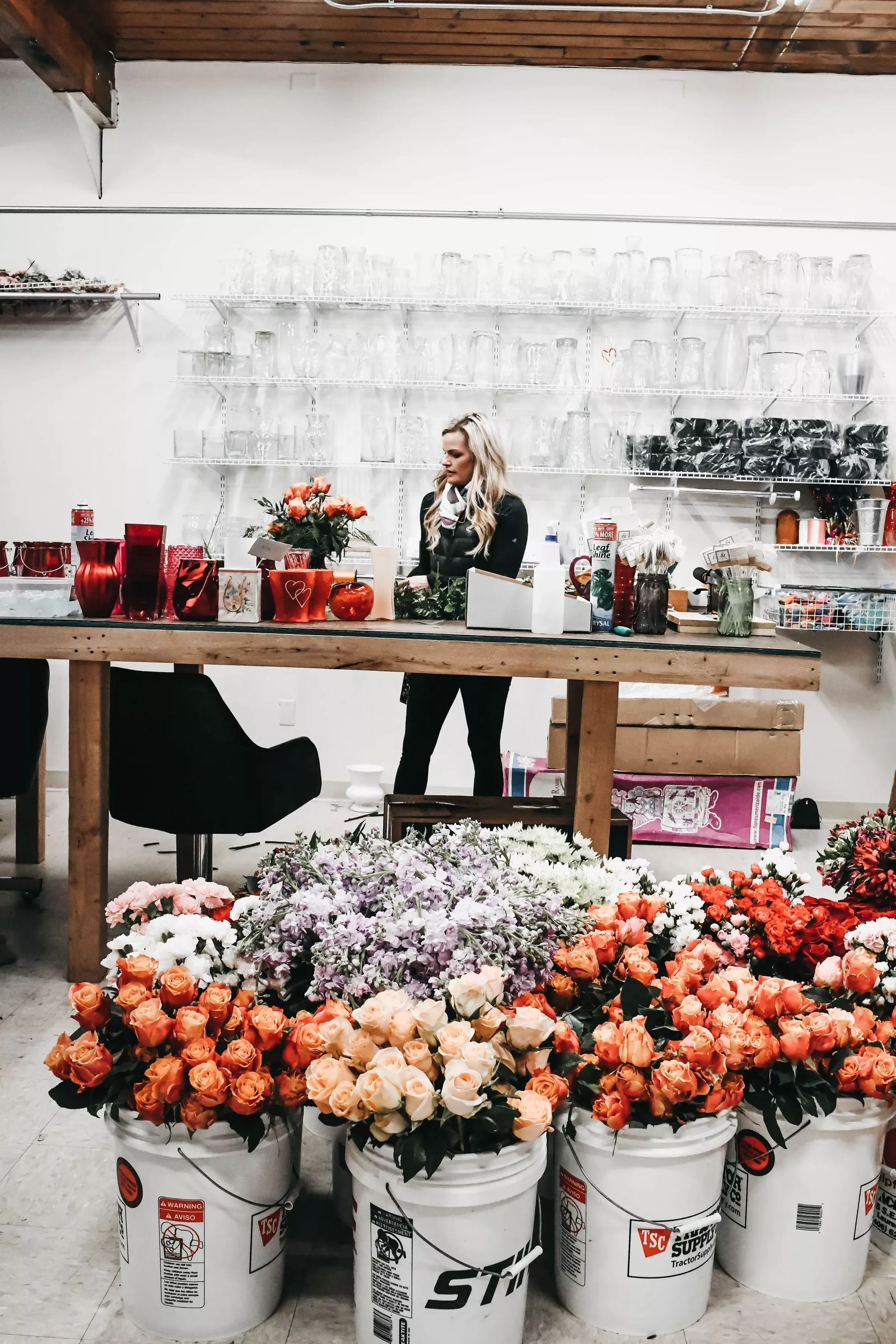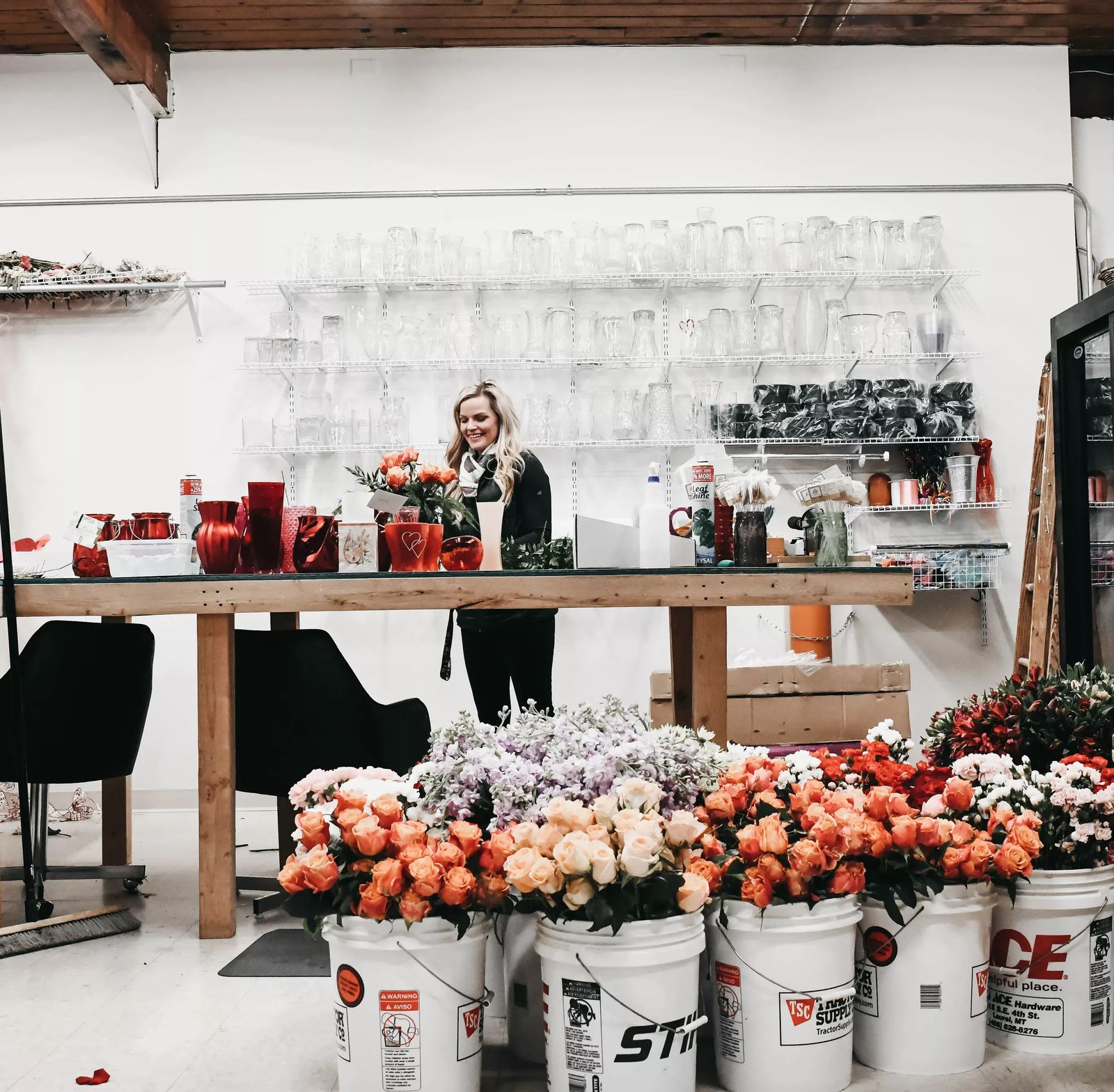 In the back room of A&E, Sheri and her helpers have been getting flower arrangements together for Valentines Day deliveries. These can be customized with Valentine's themed ribbons, balloons, custom sayings, and special arrangements.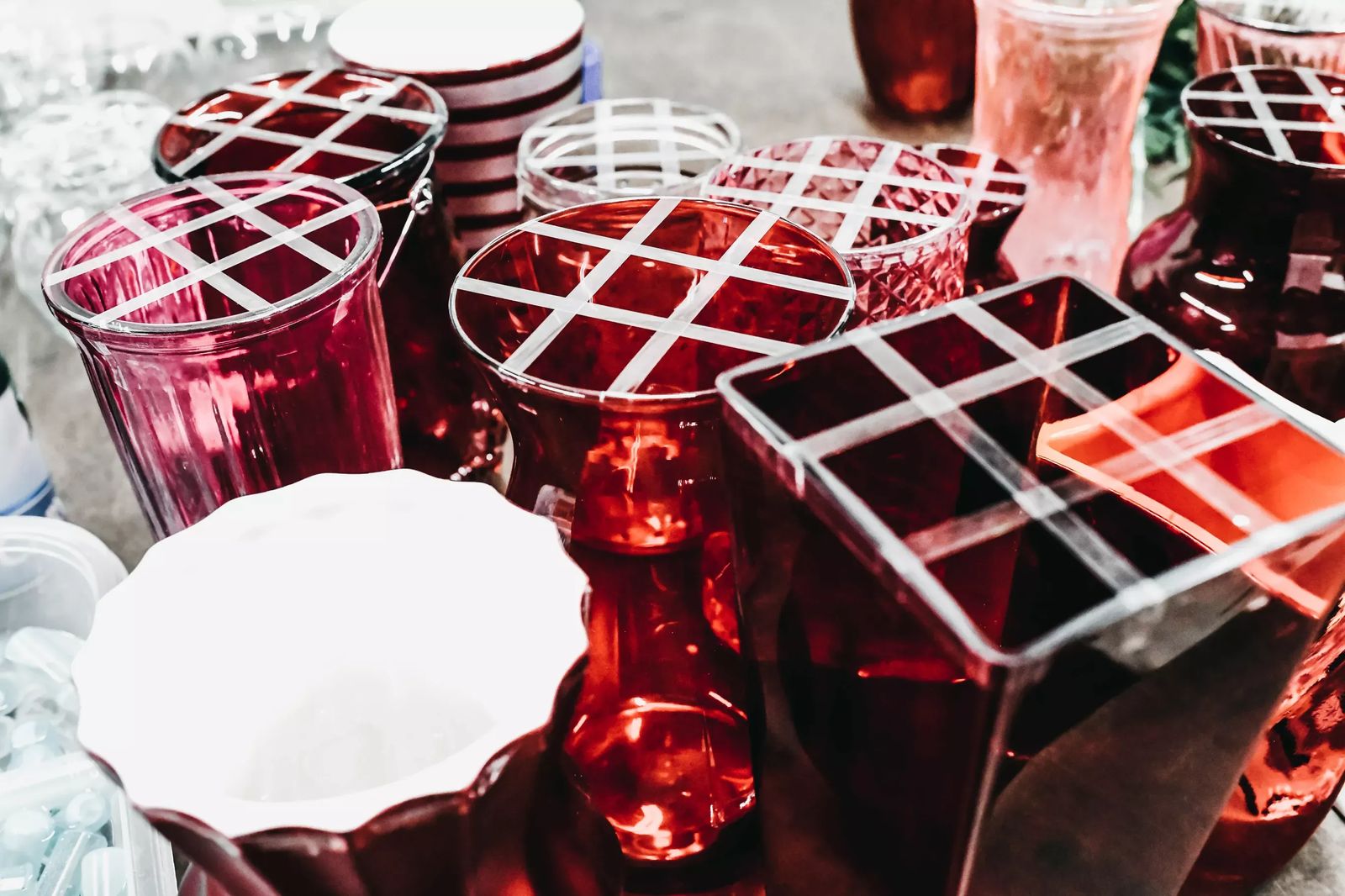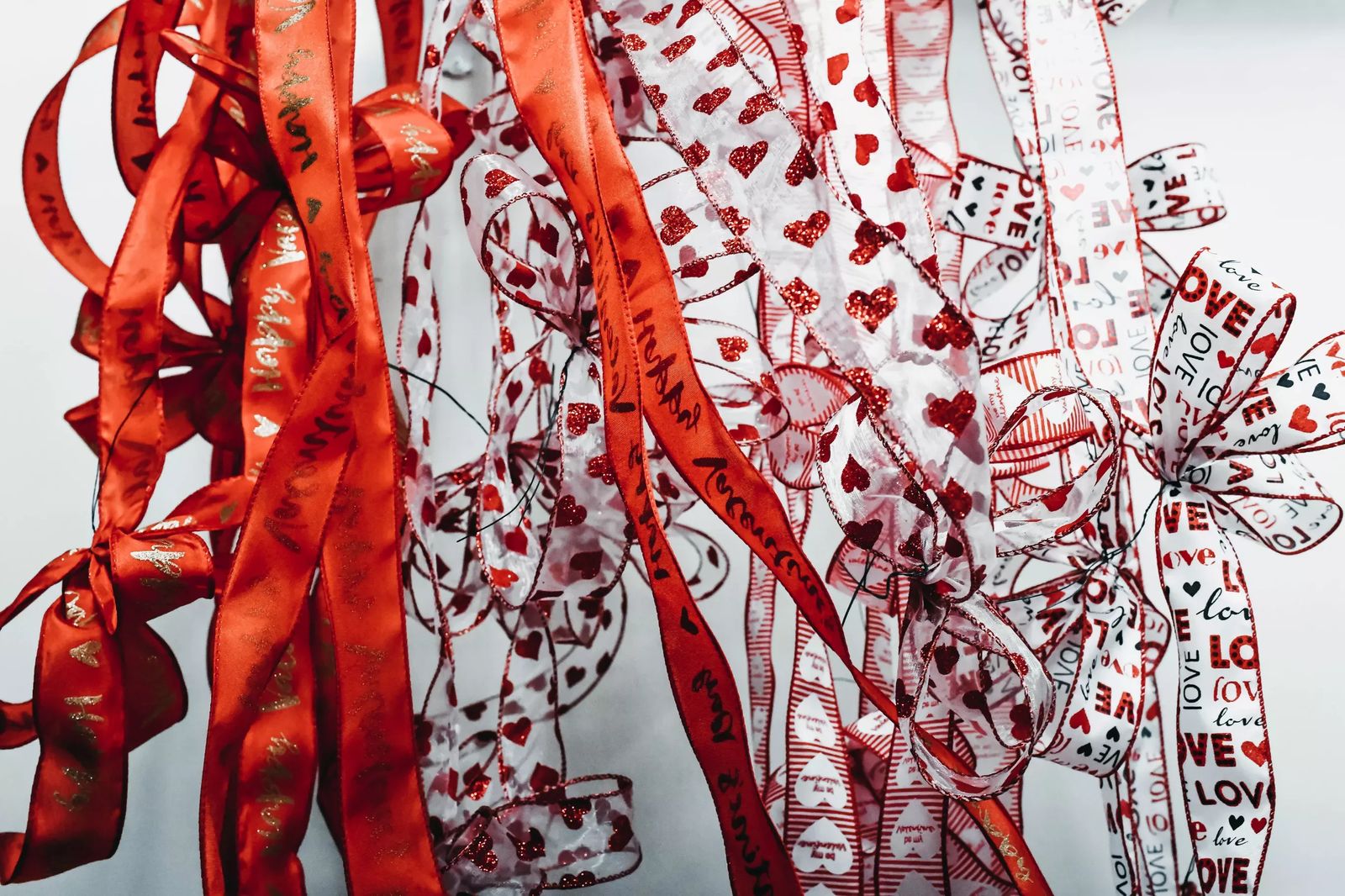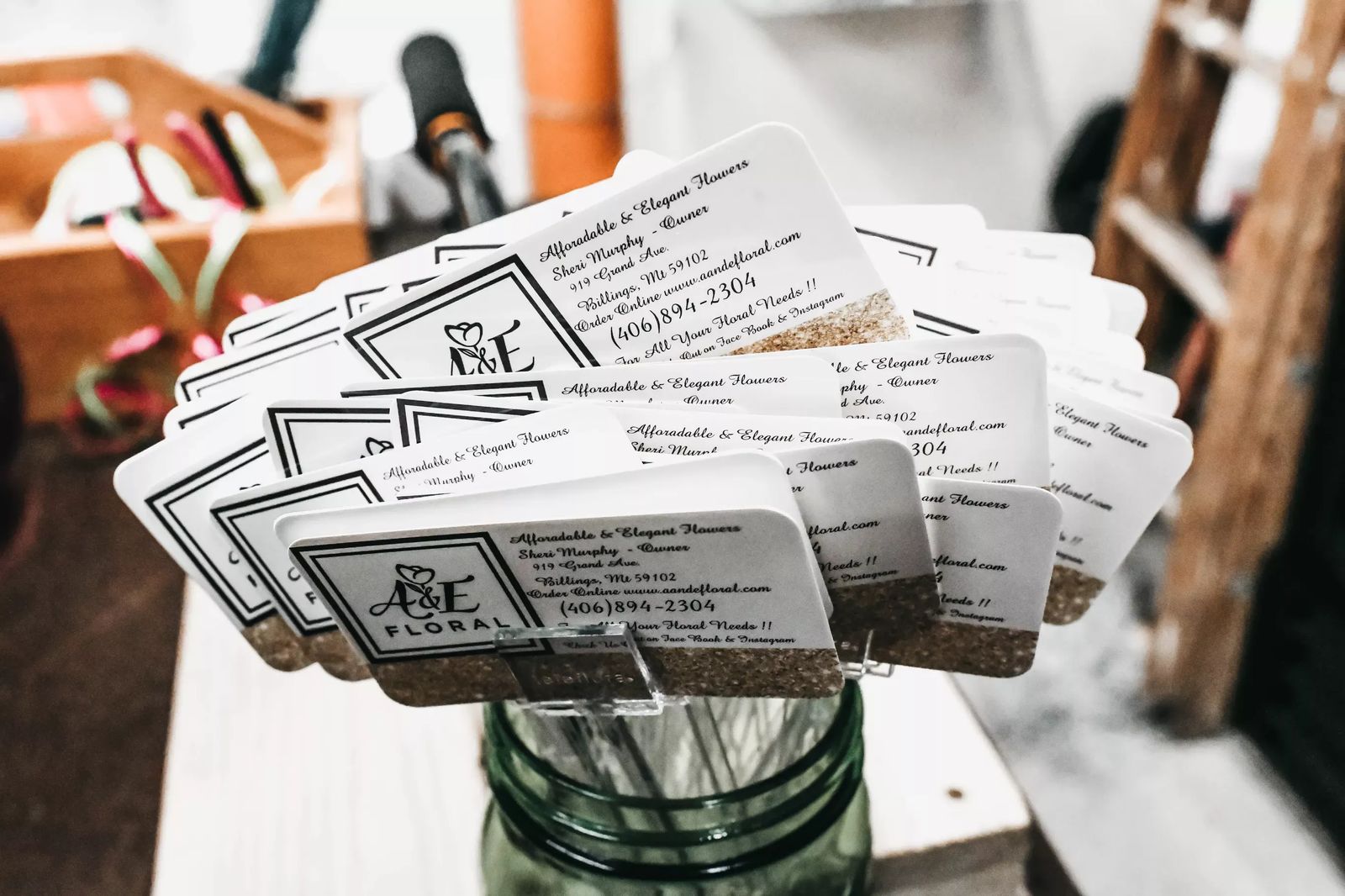 It's not too late to pick up a bouquet or arrangement of flowers for your special someone on Valentine's Day… in fact A&E Floral even has a drive thru! Just pull up, pick an arrangement and you're on your way! #notallheroeswearcapes