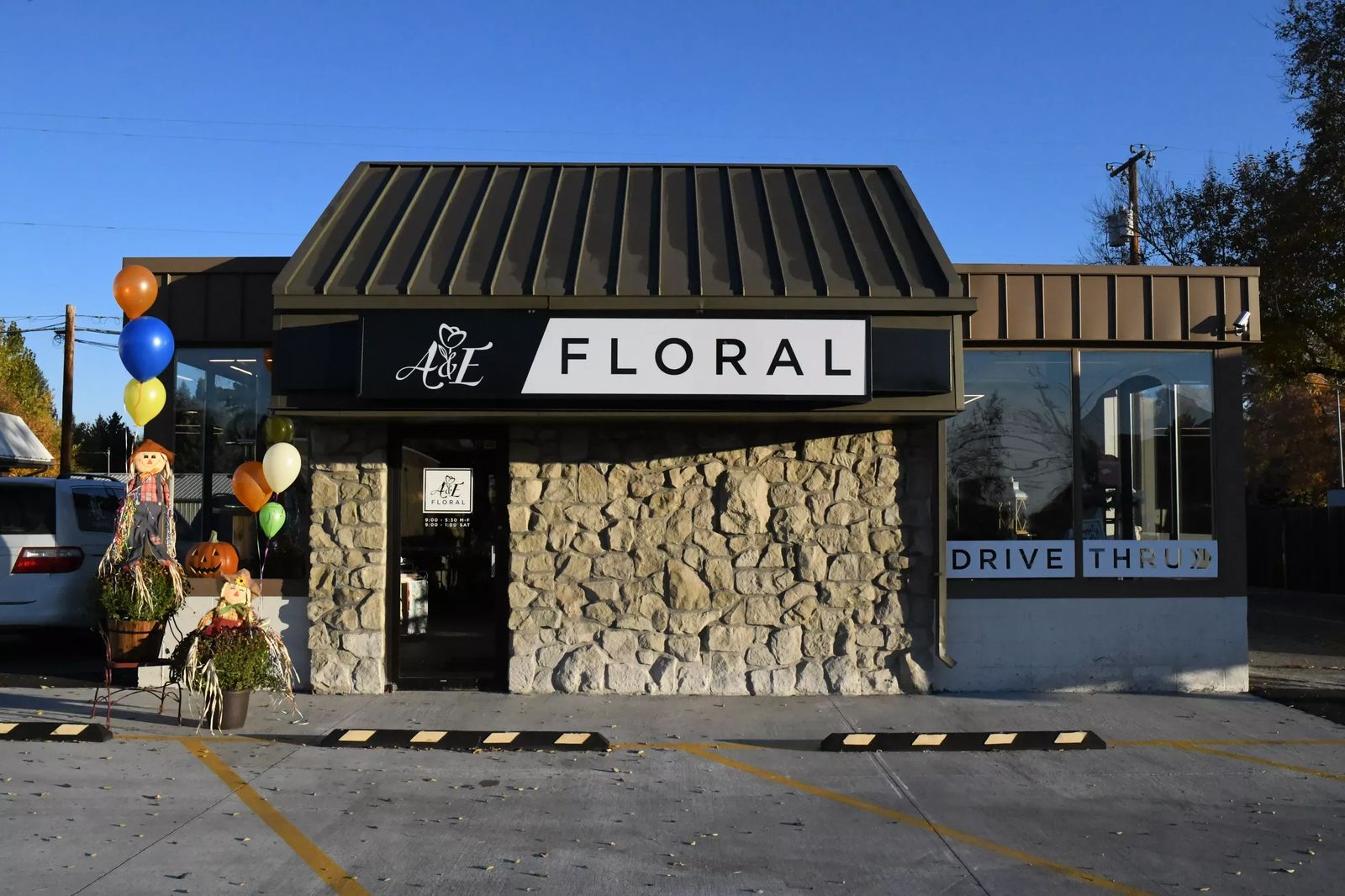 You may have noticed a new location off of Grand Avenue in Billings when grabbing a quick bite to eat or getting your pumpkin spice latte from Mazevo Coffee . . . A cute little building with balloons and flowers outside, located on 919 Grand, is A & E Floral!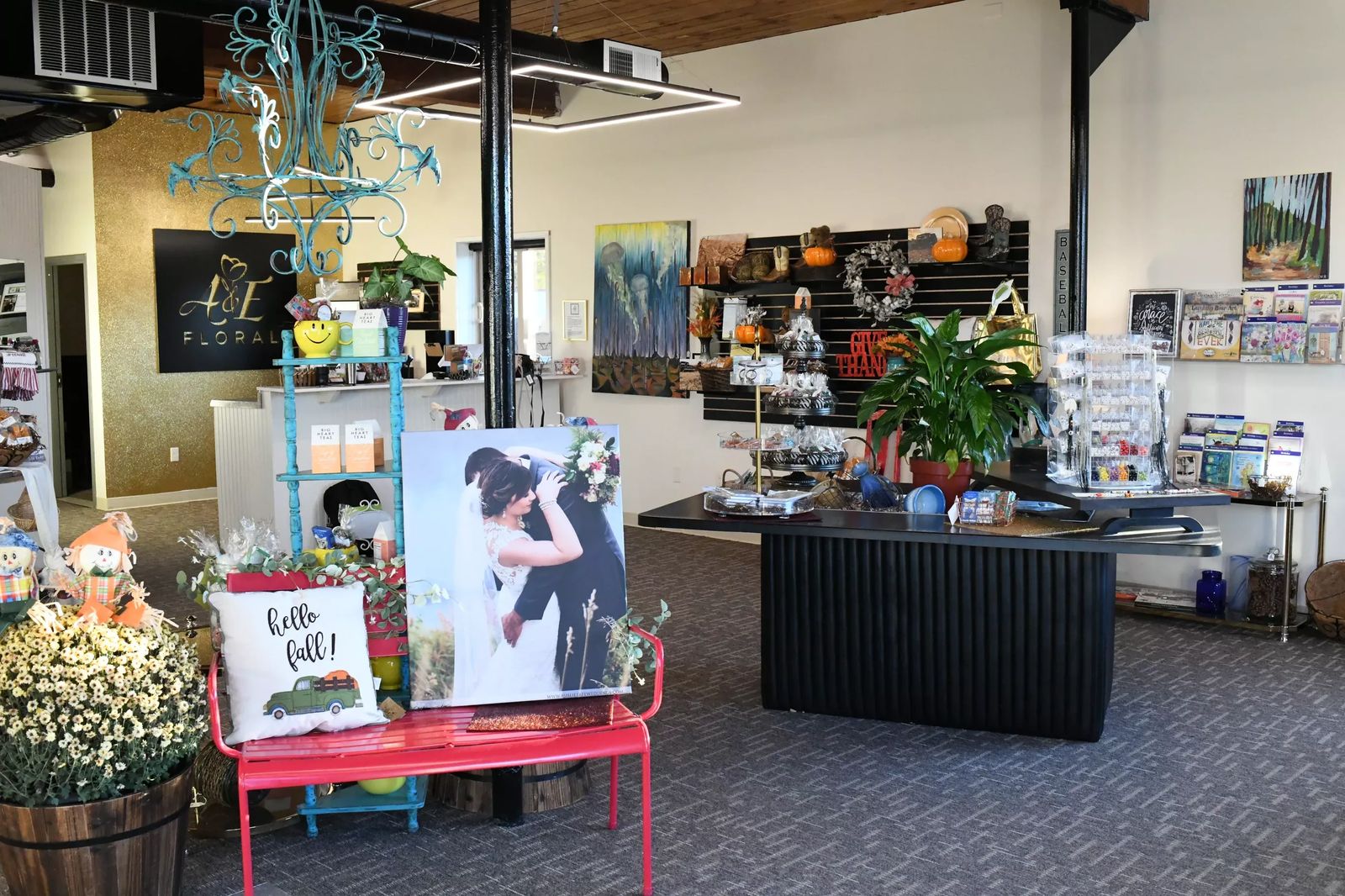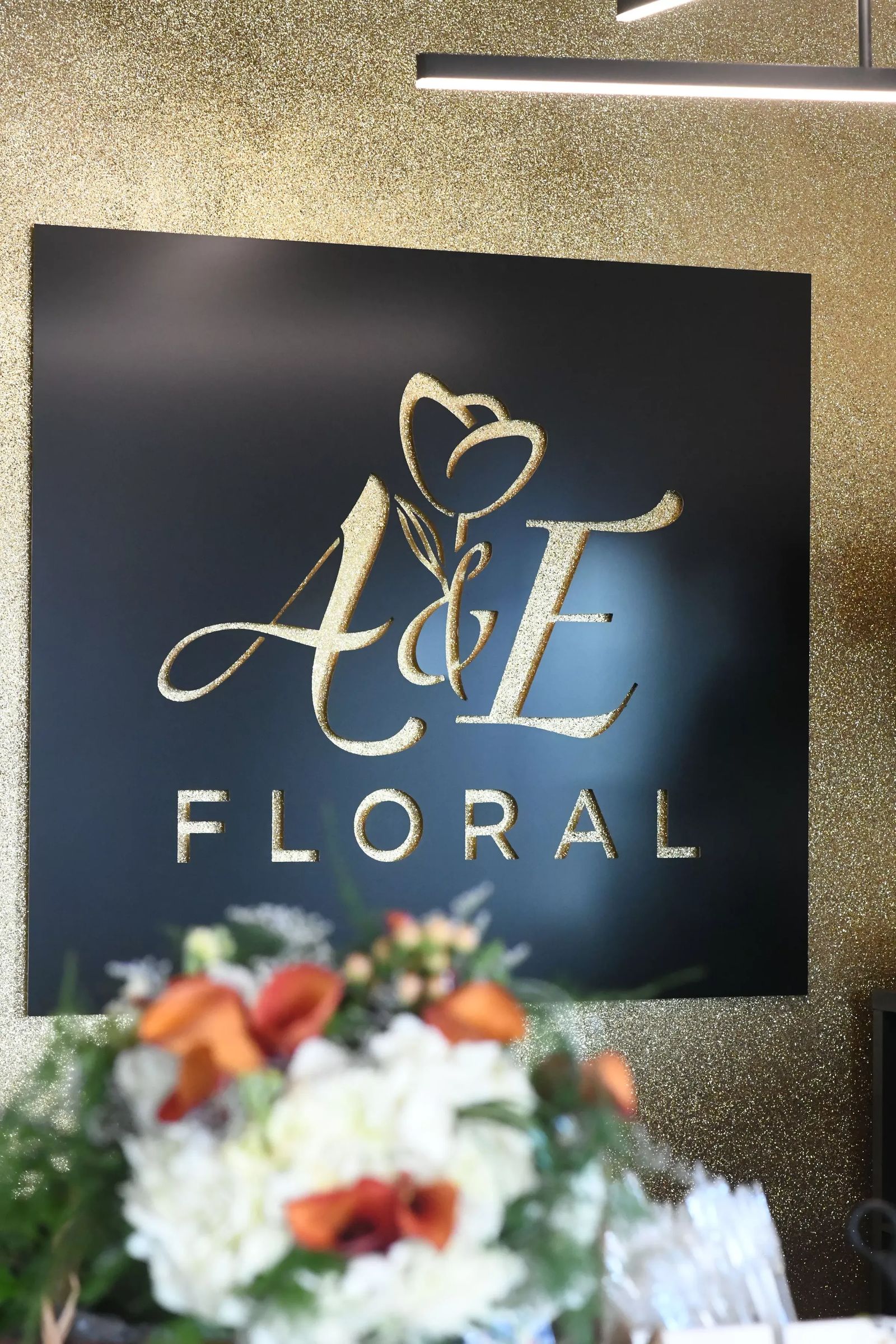 A&E Floral is a family owned & operated establishment since 2016. Sheri Murphy, along with her Fiance', started her dream of owning her own floral shop in a corner of their garage in Laurel, Montana. Just one year & a few loyal repeat customers later, they then bought a country home and expanded and renovated their own detached studio where Sheri could work out of. Proudly growing each year, today they are proud to have their new location in Billings!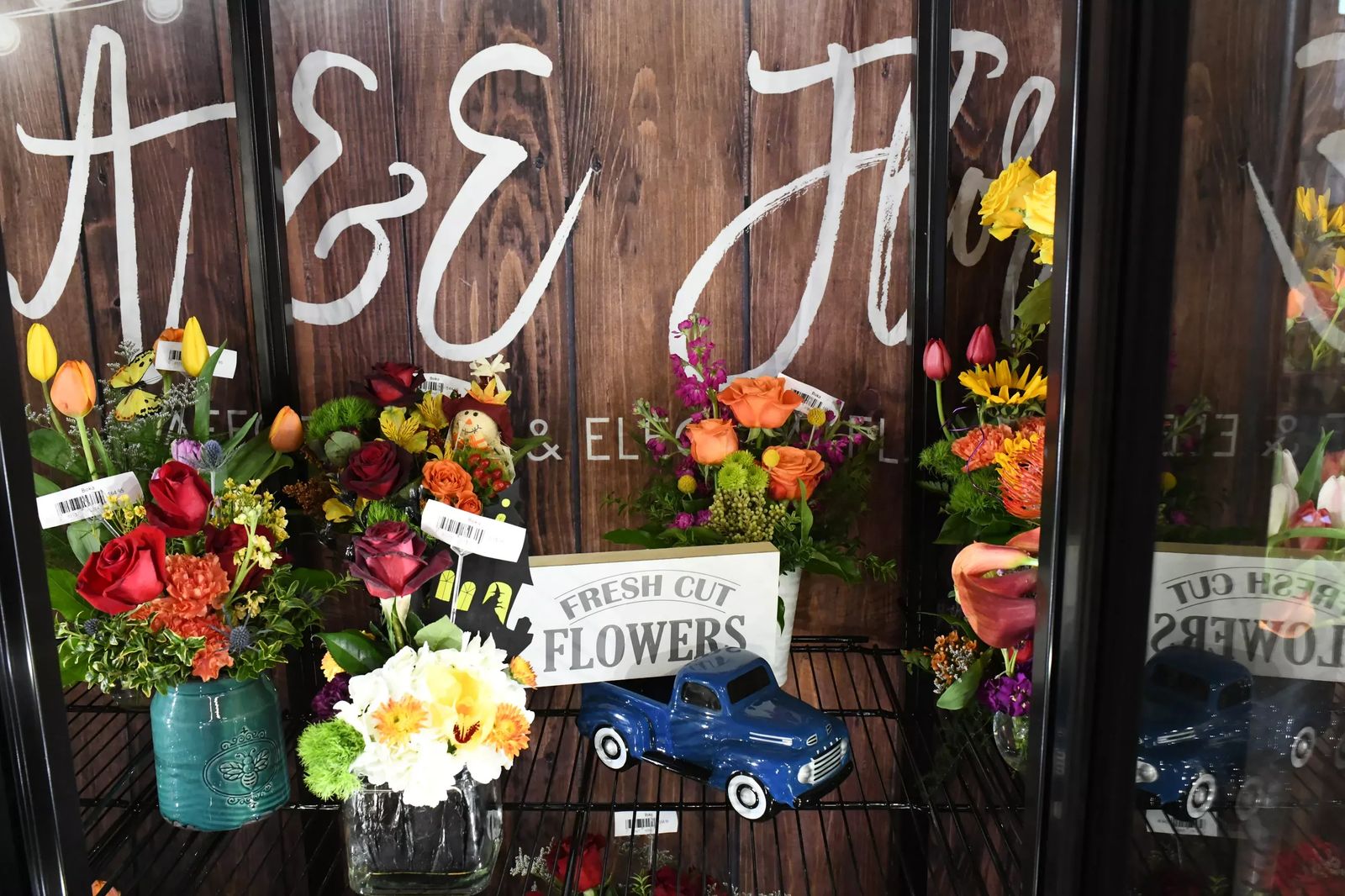 Specializing in affordable wedding flowers, A&E not only provides the bride & groom with great service for that day but they also build good and trusting relationships with their clients. They also do flowers for baby showers, children's proms, or just special bouquets for your special someones!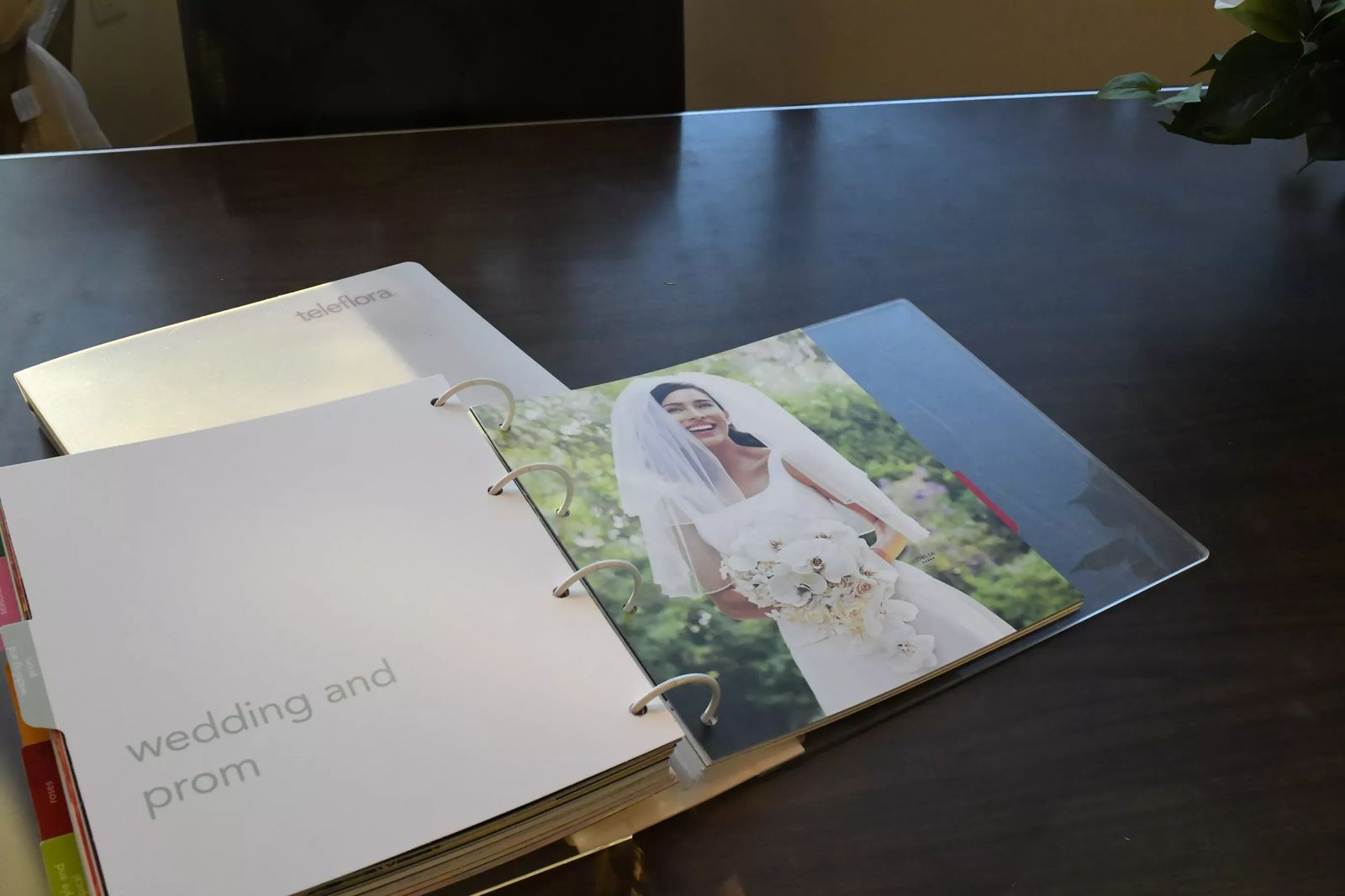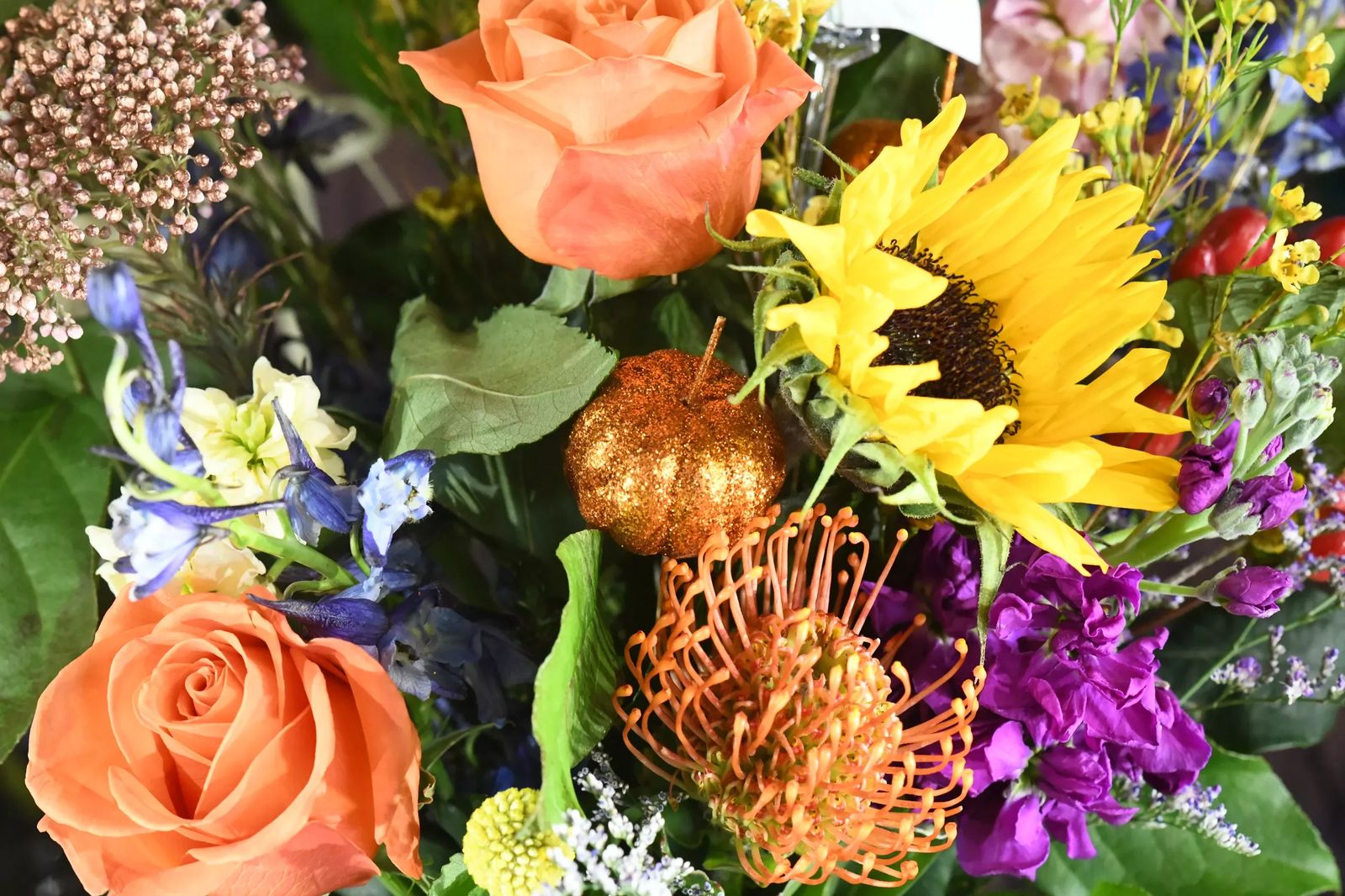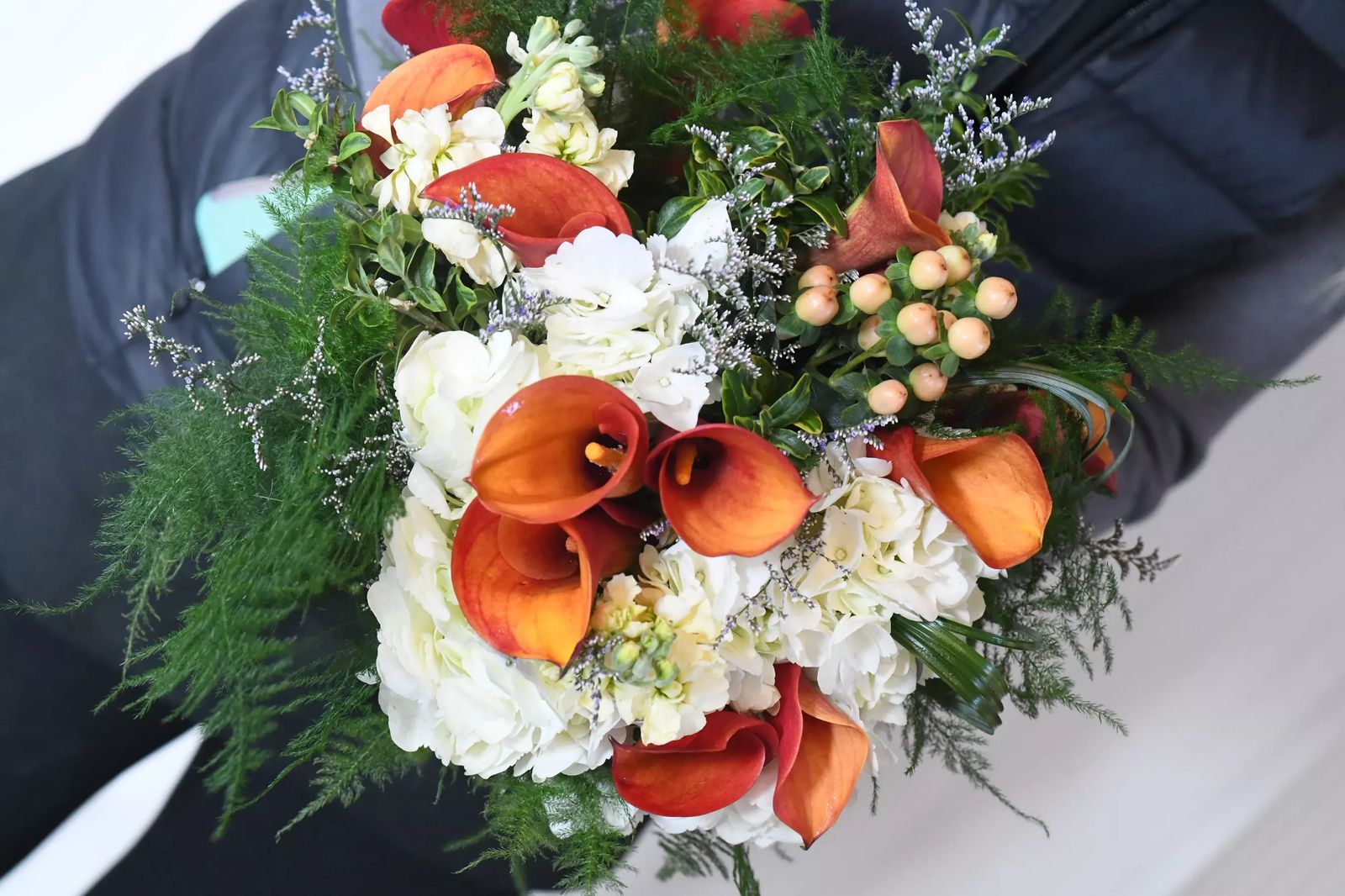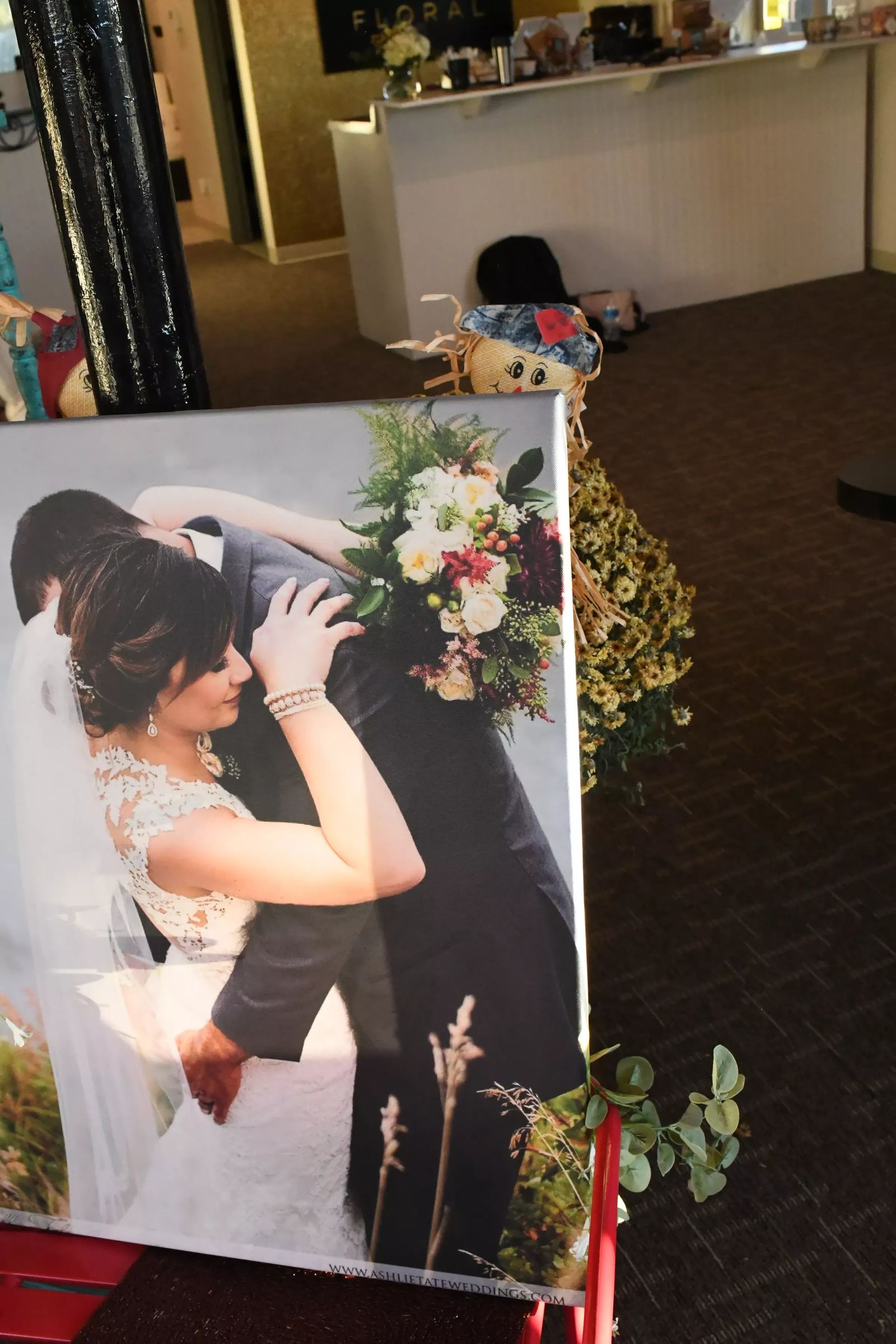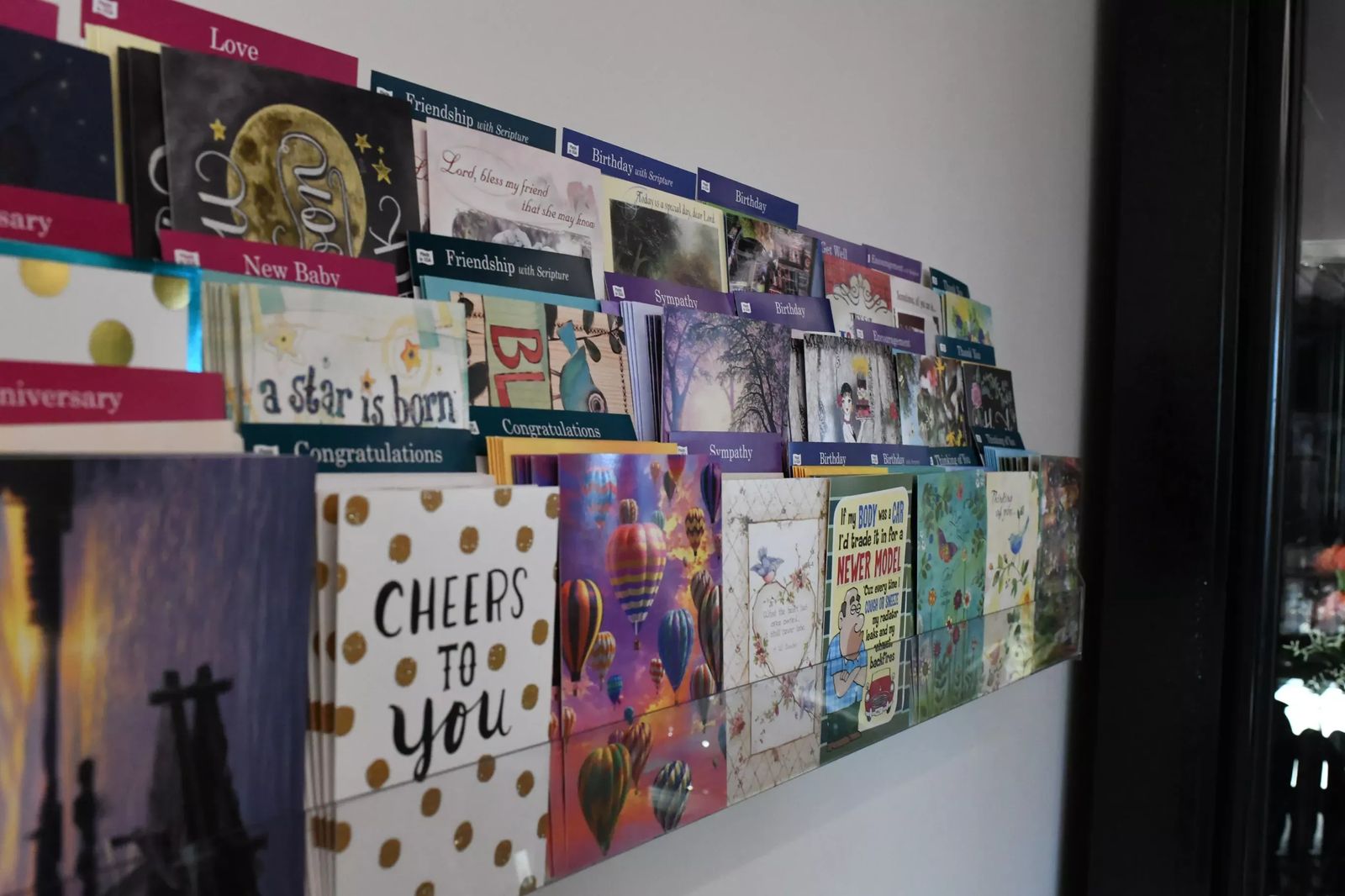 A&E Floral even has a drive thru! So if you're in a pinch or a rush to get your loved one or coworker a little something, all you have to do is drive up to the window and pick from an assortment of arrangements that A&E can whip up for you in no time at all!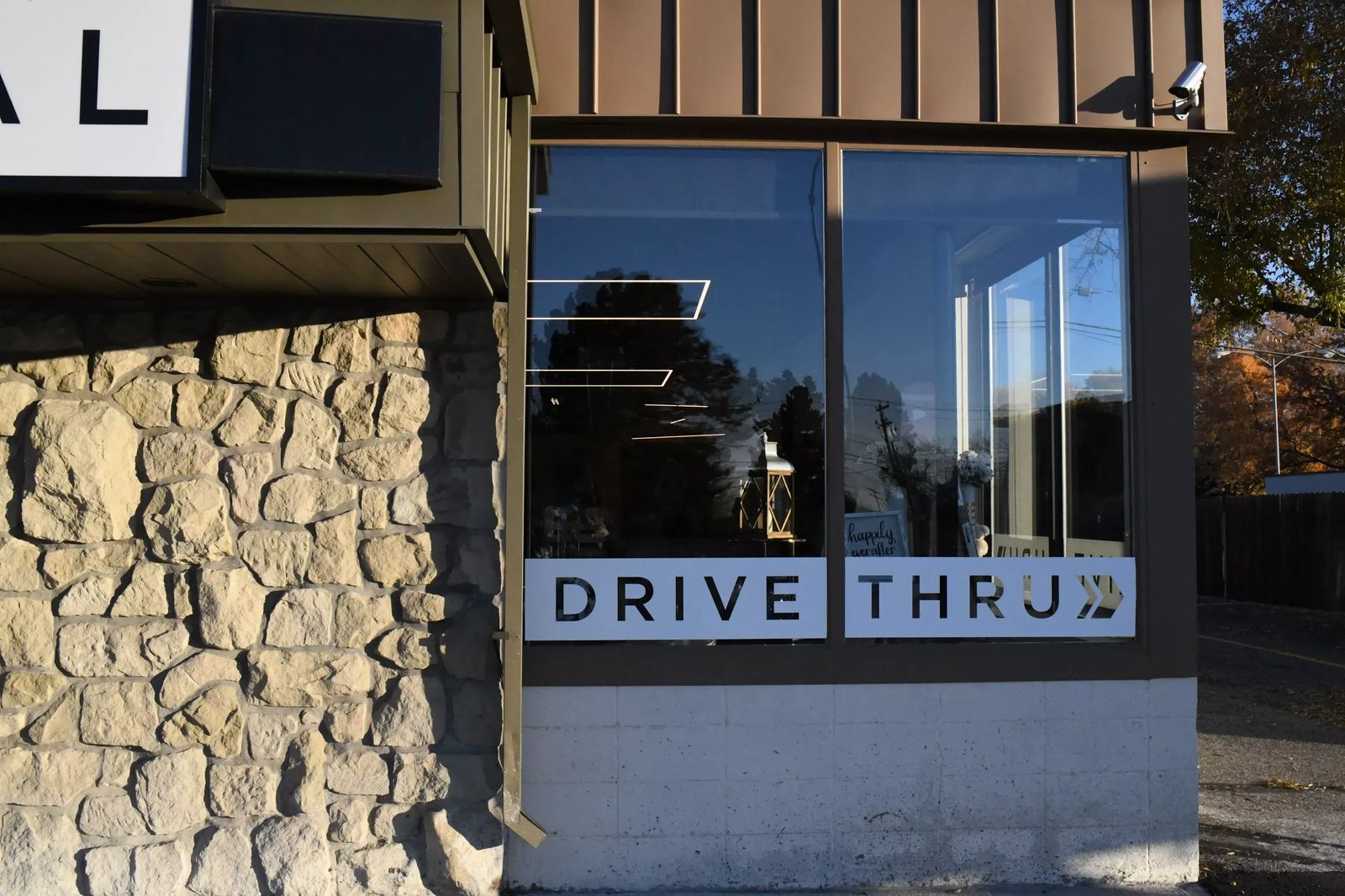 That's not all this shop has: Inside are all sorts of hand crafted gifts, locally made goodies, and other amazing decorations for around the house and trinkets! (Bonus points to Sheri for the beautiful gold glitter wall).