90 Days on Billing's Last Diet
90 Days on Billing's Last Diet
90 days ago, we started our weight loss transformation with Billing's Last Diet, a 4 phase program called Ideal Protein.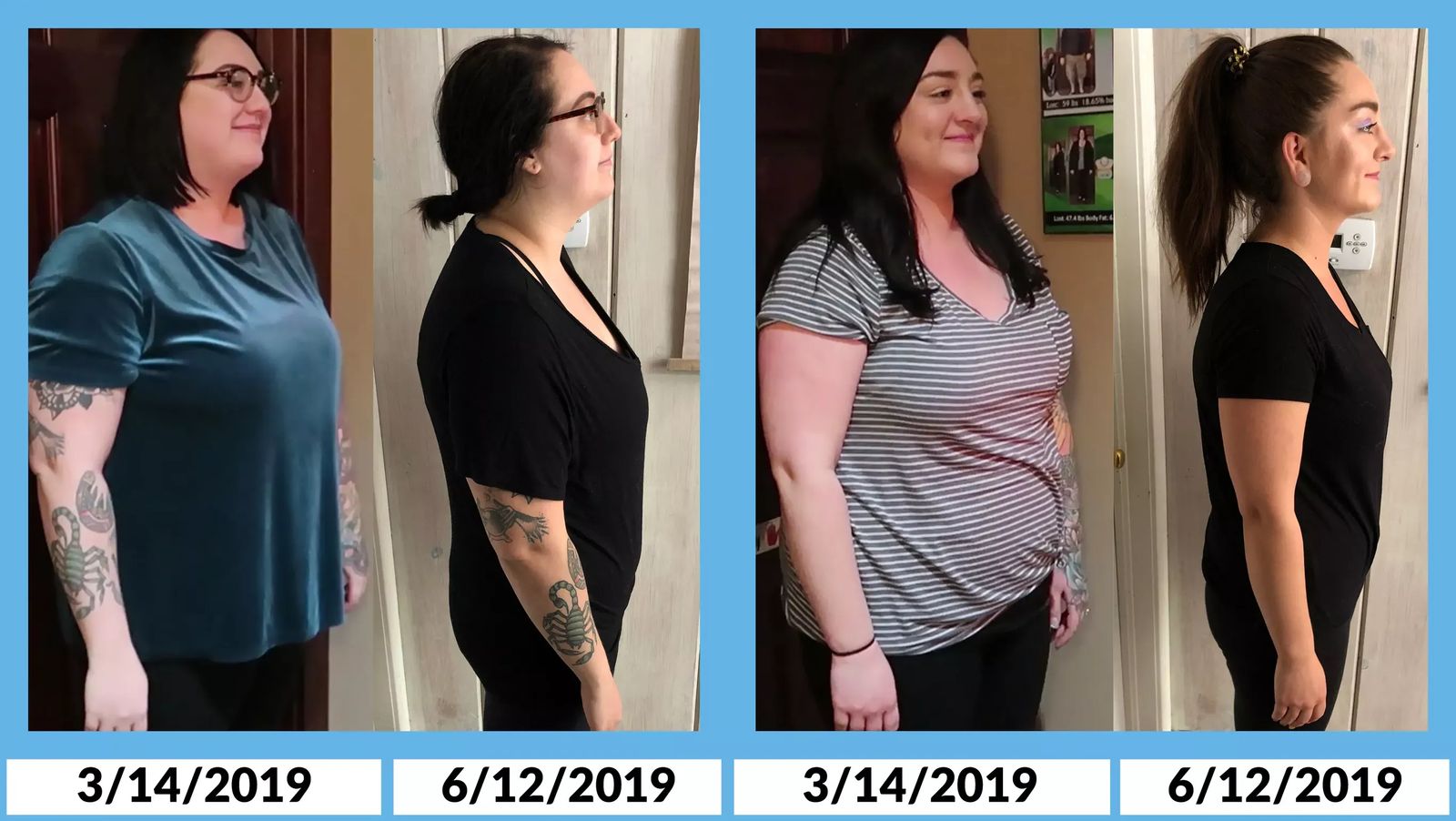 As of today, we have lost a combined 101.6 pounds in just 13 weeks! We broke down our numbers into weekly and monthly losses as well as our monthly loss averages so you all can see how real and fast the results are will Billing's Last Diet and Ideal Protein. *The results below reflect weight loss only, not fat loss*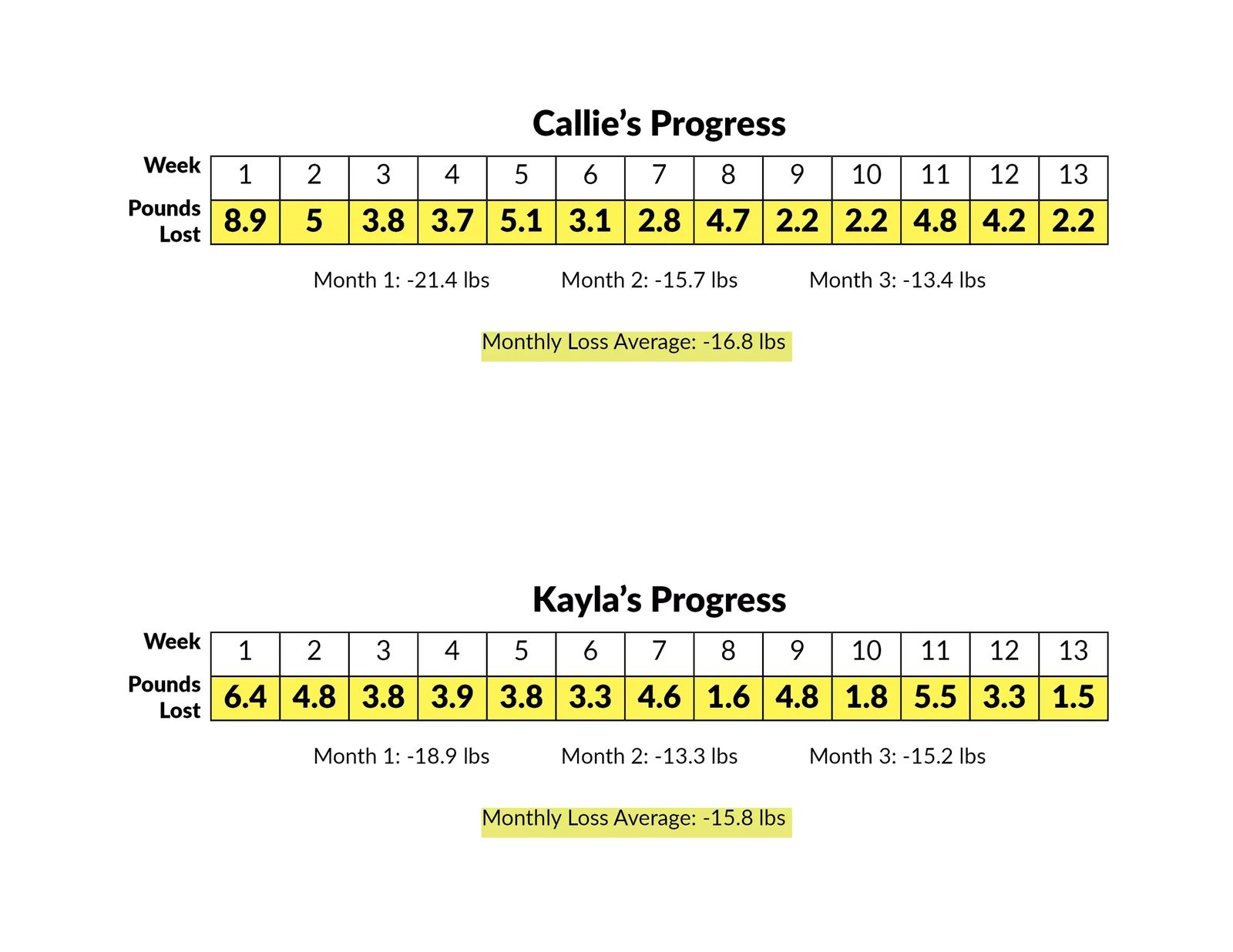 As you can see, we have had weight loss every week for the past 13 weeks with Billing's Last Diet. This program has changed our lives and our lifestyles.
Below is a summary of our weight, fat and inch loss totals: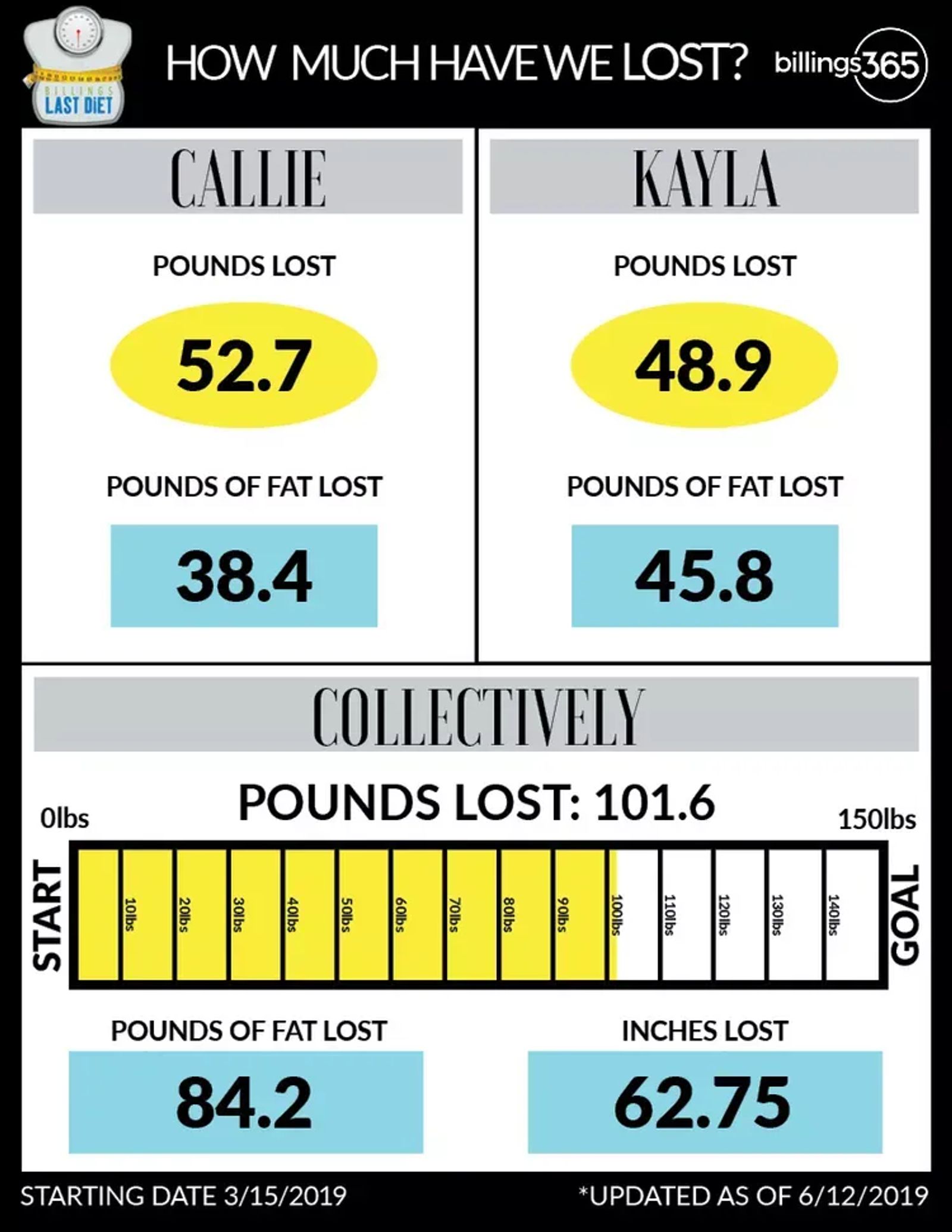 We document our weight-loss journey weekly here on our Healthy Living in Billings page as well as on our social media accounts. Make sure to check back in each week to see how we are doing! If you would like to contact Billing's Last Diet to attend their informational seminar and get started on the program, give them a call at (406) 294-6751.
Follow all of our socials here:
Billings365 Facebook & Instagram