Simple Steps to Help Guide You Through the Home Buying Process
Picture this: You're starting to notice and search for the For Sale signs in people's yards, and more often than not you find yourself slowing down to look at them… maybe even going through the alleyway to check out the backyard with the really nice fence, and OH look a flower bed! You ask yourself, Are you looking to buy a home? And then think to yourself...Well I wasn't thinking about it but it would be nice to get out of our Apartment ( or up/downsize)
Maybe it's time to crunch the numbers and see if you could do it! Buying a home can be a complicated, and exciting process. But knowing what to expect can reduce some of that anxiety and help you confidently find your way to your new home.
To help, here's a step-by-step guide to the home-buying process from our Supporting Sponsor & Realtor, Liz Francis.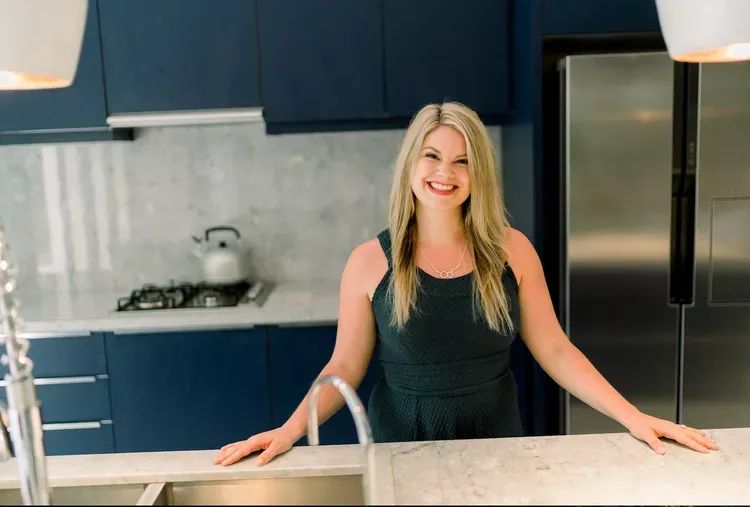 Step 1: Start Your Research Early & Really Do Some Deep Digging
As soon as you can, start reading websites, local newspapers, and local magazines that have real estate listings. Take notes of of particular homes that you are interested in and see how long they stay on the market. Make a list of all the things you would want in your new home. Do you want a garage? Do you want a big yard with a fence or perhaps a big open kitchen? Keeping a list like this helps you stick to your guns when you finally start going shopping with your realtor. A list of wants & needs also helps your realtor when they start searching for your perfect home so they can find exactly what you want.
Step 2: Determine How Much House You Can Afford
Or better yet, decide how much you're willing to pay. Just because you can qualify for a larger mortgage doesn't mean you want to have that kind of payment each month. Assess your monthly expenses and see what budget works best for you. Your lender will let you know what purchase price this equates to dependent on your credit, debt ratios , and different loan programs.
Step 3: Pick the Perfect Lender, Get Prequalified and Preapproved for Credit for your Mortgage, and Determine what kind of Loan you are going to get
You've got an idea of the house you want, you've determined how much you would want to spend each month and how much you could put down. Now it's time to get prequalified for a mortgage. When it comes to your mortgage banker and lender, don't just settle. Take the time to stop at a couple of different lenders. Think of it as speed dating with your lender. See what each lender and bank can offer and determine at the end of the day which one would work best for you and save you the most money and make the most financial sense.
Now that you've met your perfect match it's time to start cracking down on numbers. To get prequalified, you need to provide financial information to to your lender, such as your income and the amount of savings and investments you have, financial documents (W-2 statements, paycheck stubs, bank account statements, etc.) so your lender can verify your financial status and credit. You will then determine the right type of loan that will suit you best when buying your new home. There are some awesome programs out there that help with downpayment assistance etc. Be sure to ask your lenders about special Loan programs out there to see if you qualify! Your lender will guide you to the correct price range of home you should be looking for.
Step 4: Find the Right Real Estate Agent
Like you did with your lender, take time to look for a realtor that will be your most suitable and perfect match. You want to trust your realtor 100% and know that their knowledge of the home buying process, negotiating skills, and experience will help you get the perfect house for you. Get coffee with your possible realtor, and take time to get to know them. After all, you'll both be in this adventure together so it's important that you really like, trust, and enjoy each others company. Check out your soon to be agents reviews , ask if they have furthered their education to become a broker, and see what they offer in comparison of other area professionals.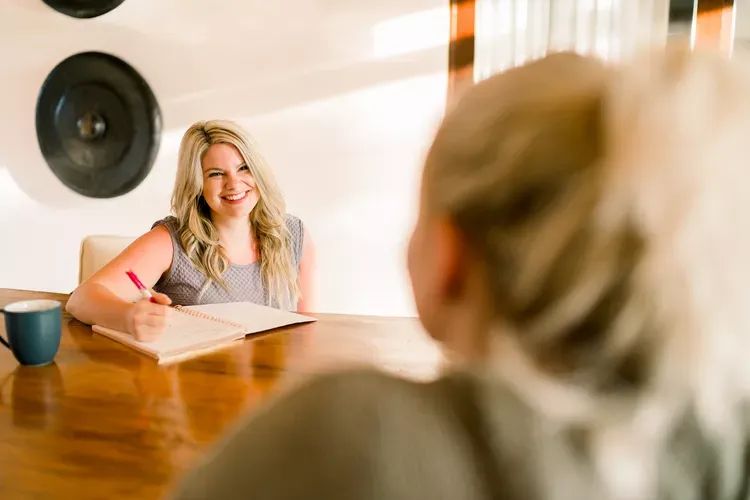 Step 5: Start Shopping for your home! Now Make an Offer!
You're armed & ready for action. . . You've got a realtor & a lender who has equipped you with the knowledge of knowing exactly what you need to look for in your price range… Now it's time to start the hunt! Start touring homes within your price range. Bring your checklist of what you want and also make lists of what you liked/ didn't like about every home you visit. You may see a lot of homes so keeping notes about each house will help so they don't start to blur together.
Bring your list of what you want in a house/ layout needs
Issues that you may want to bring to the attention of your home inspector (check the water, lights, windows, doors,etc.)
Are the other homes on the block well maintained?
How much traffic does the street get?
Is there enough street parking for your family and visitors?
Is it conveniently located near places of interest to you: schools, work, public transportation, family, restaurants, recreational areas, etc.
Take as much time as you need to find the right home. Shop around as long as you need and don't settle. If there's nothing in the market right now, sit on it for a month or two and you'll be amazed at what pops up.
Once you've found the perfect home, work with your real estate agent to negotiate a fair offer based on the value of comparable homes in the same neighborhood. Once you and the seller have agreed on a fair price, the house will go pending/ contingent, during this time you will complete all the remaining steps in the home buying process.
Step 6: Get a Home Inspection
Typically, purchase offers are contingent on inspection contingencies- a home inspection of the property is often one of these. This can be helpful for an overall assessment of the home, as well as checking for structural damage or things that may be safety hazards. This contingency protects you by giving you a chance to re- negotiate your offer or withdraw it without penalty if the inspection reveals something you are not comfortable with.
You will receive a report of the home inspectors' findings and also do a walk through with the inspector. To be honest, there will almost always be something, so don't be discouraged. . . Now is your chance to have your agent send over the pertaining pages of the report and negotiate repairs.
Step 7: Have the Home Appraised
Lenders will arrange for an appraiser to provide an independent estimate of the value of the house you are buying. The appraiser is a member of a third party company and is not directly associated with the lender. The appraisal will let the lending institution and you ( the buyer) know that you are paying a fair price for the home. Often your offer will be contingent on the home appraising at or above the sales price.
Step 8: Coordinate the Paperwork
Paperwork is such a dreaded word. And as you can imagine, there is going to be a lot of paperwork involved in buying a house. Both your agent and lender will be sending documentation throughout the process . If you do not understand what you are signing , be sure to ask for clarification! At the end of the transaction you will be meeting your agent and lender at the title Company to sign a pile of paperwork that will make you a home owner!
Step 9: Close the Sale & Get those keys!
Closing is bittersweet. All of your tiny moving parts come together in one room and join forces like one big happy family. At closing, you will sign all of the paperwork required to complete the purchase, including your loan documents. I would block out about an hour for the signing. Once the funds are to the seller and /or the deed is recorded you are the official owner!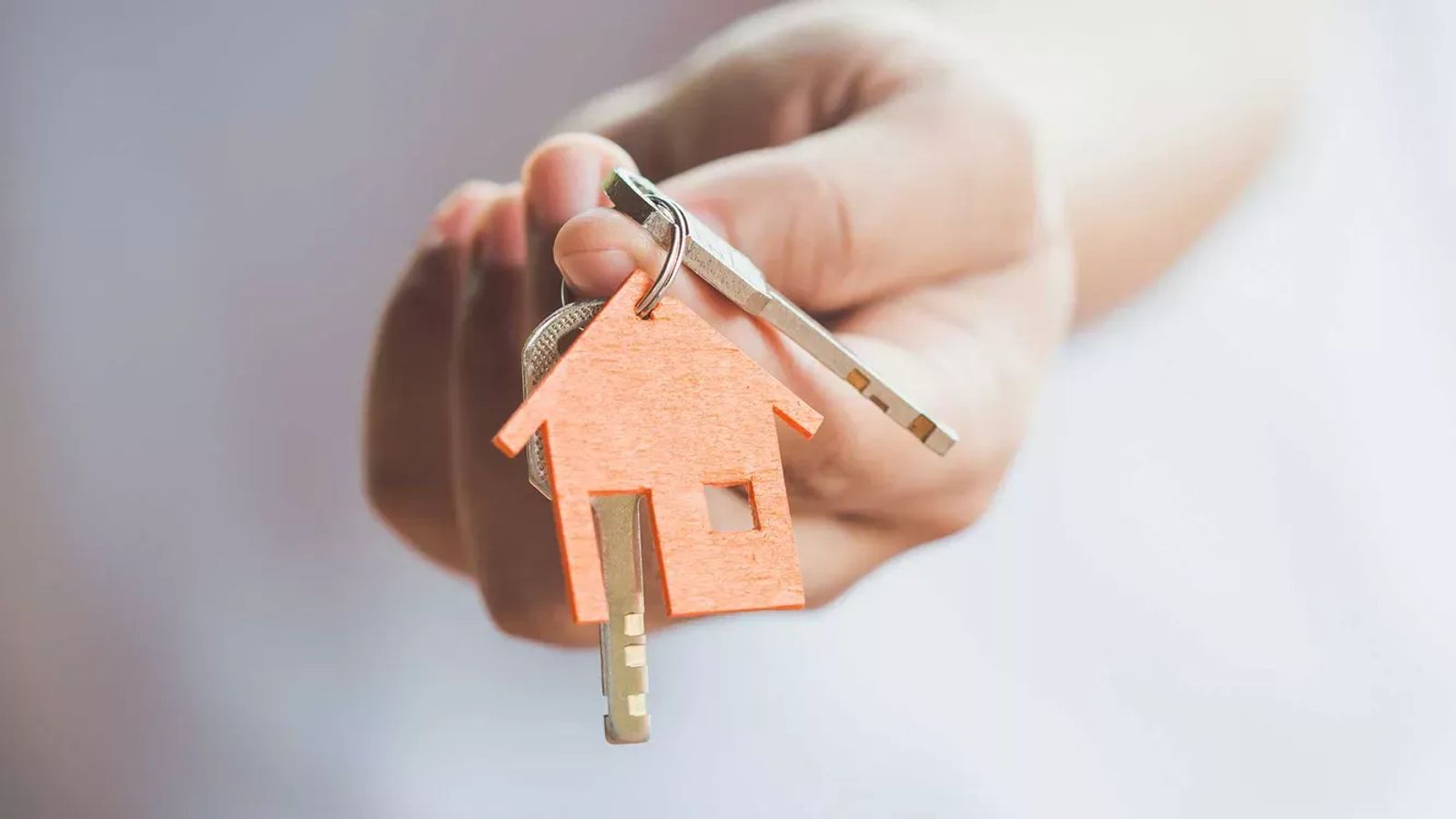 Enjoy your new home and don't stress too much! All the hard work is behind you, now it's a matter of moving in, and settling in to your new place!
Liz has also put together a list of resources to utilize during you big move so you don't forget anything!
We hope this list has helped you in the process of buying your dream home!
Give Liz a call for more information 406- 860- 2931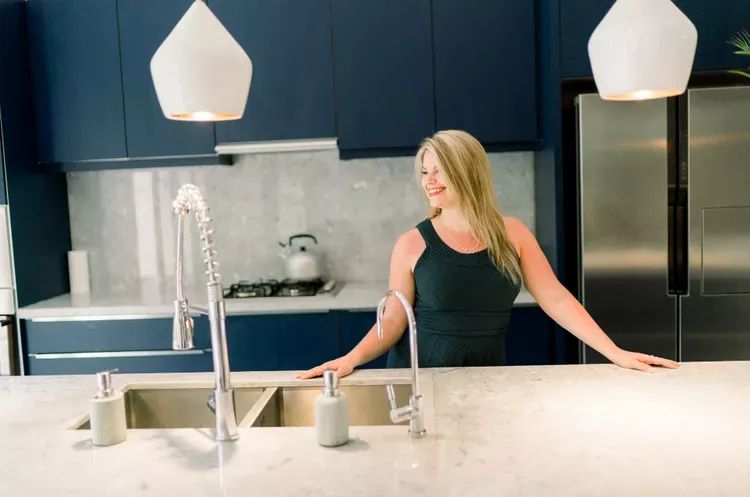 Pictures by: Tracy Moore Photography