7 Must-Try Small Plates at Doc Harper's
7 Must-Try Small Plates at Doc Harper's
July 17, 2017 sponsored
Delicious cocktails aren't the only things Doc Harper's Tavern in downtown Billings is serving up. They also offer a large selection of yummy small plates including Italian meatballs, jumbo shrimp, bruschetta, pulled pork sliders and more!
Italian Meatballs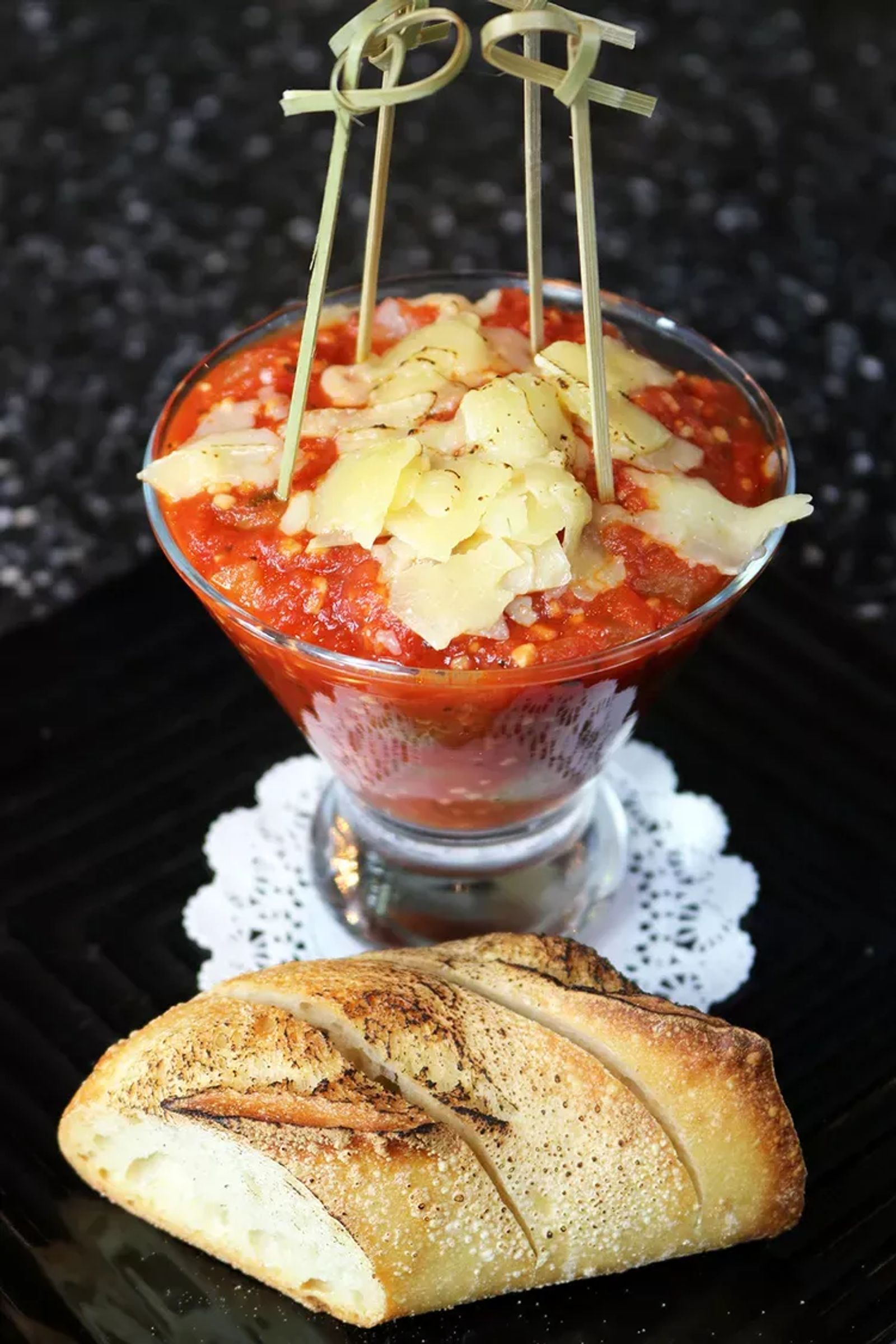 Doc Harper's Italian meatballs are situated in a glass filled with delicious marinara sauce infused with vodka and topped with a generous helping of cheese.
Meat & Cheese Plate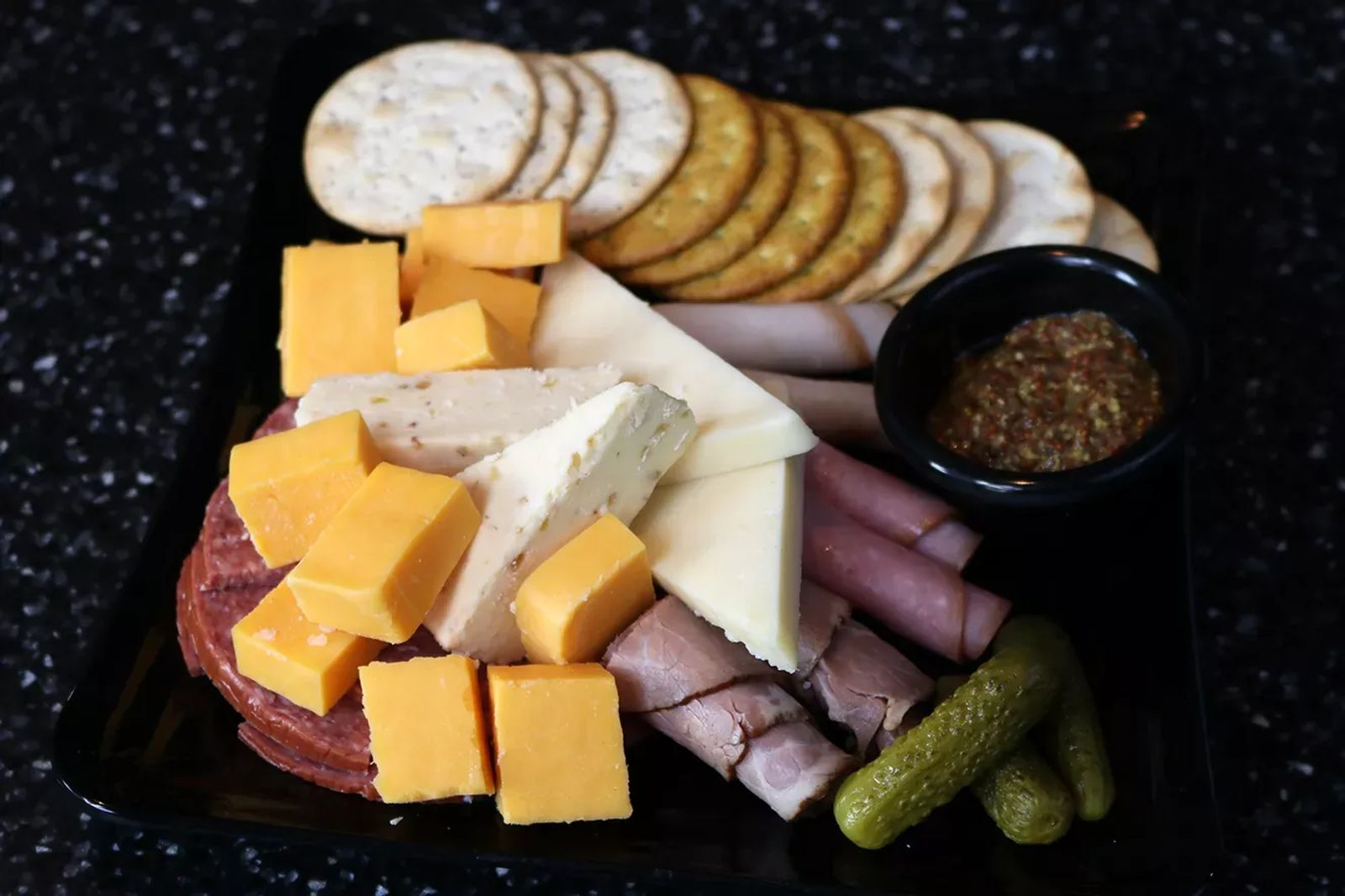 The meat and cheese plate features assorted meats and cheeses (that are subject to change) including salami, roast beef, ham, and turkey. Cheddar, gouda, and honey and fig white cheese are pictured above. It's then garnished with pickles and spicy mustard.
Jumbo Shrimp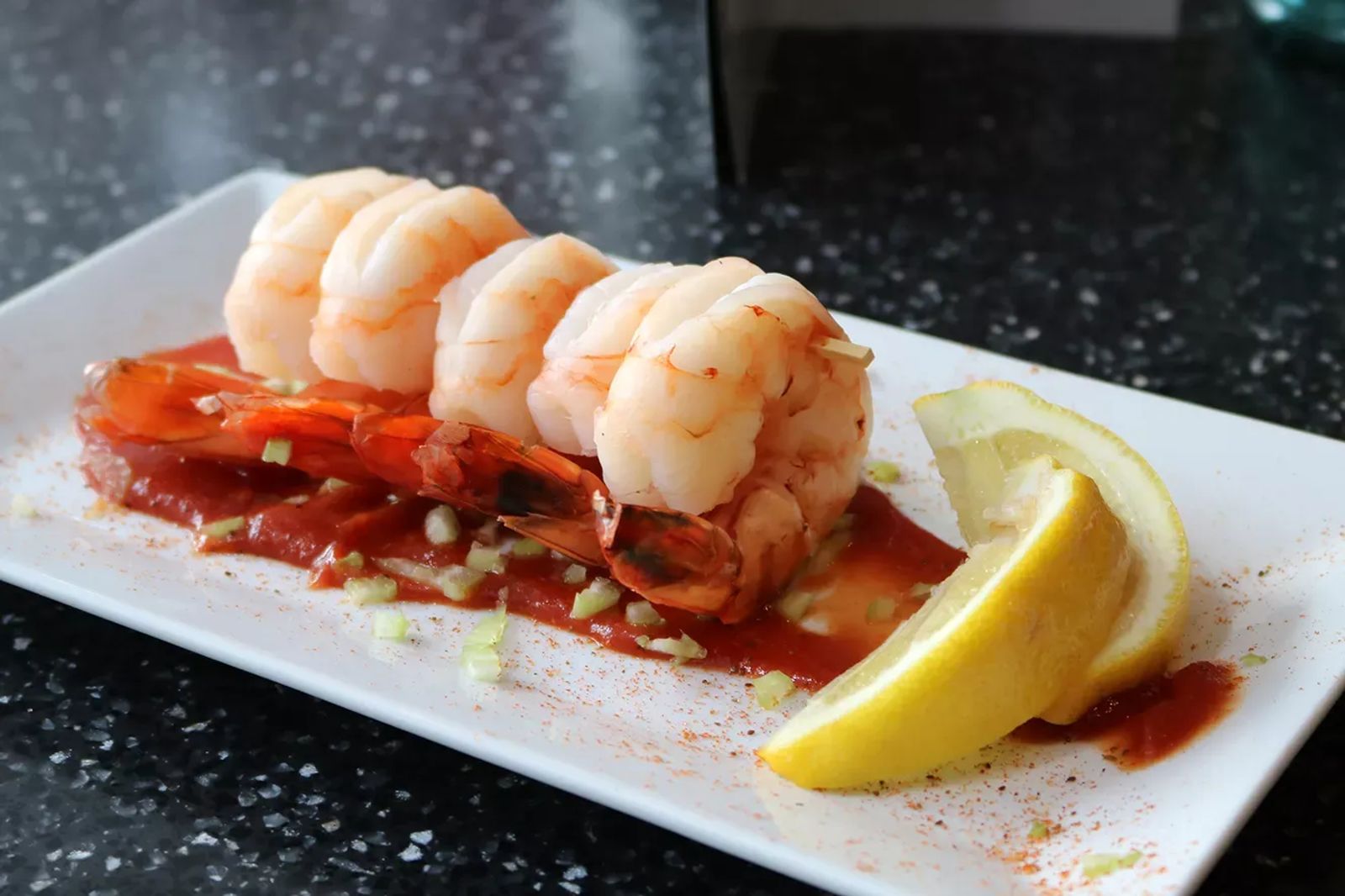 When Doc Harper's says their shrimp are jumbo, they aren't lying! These massive shrimp are placed on drizzle of housemade tequila-infused cocktail sauce.
Artichoke Dip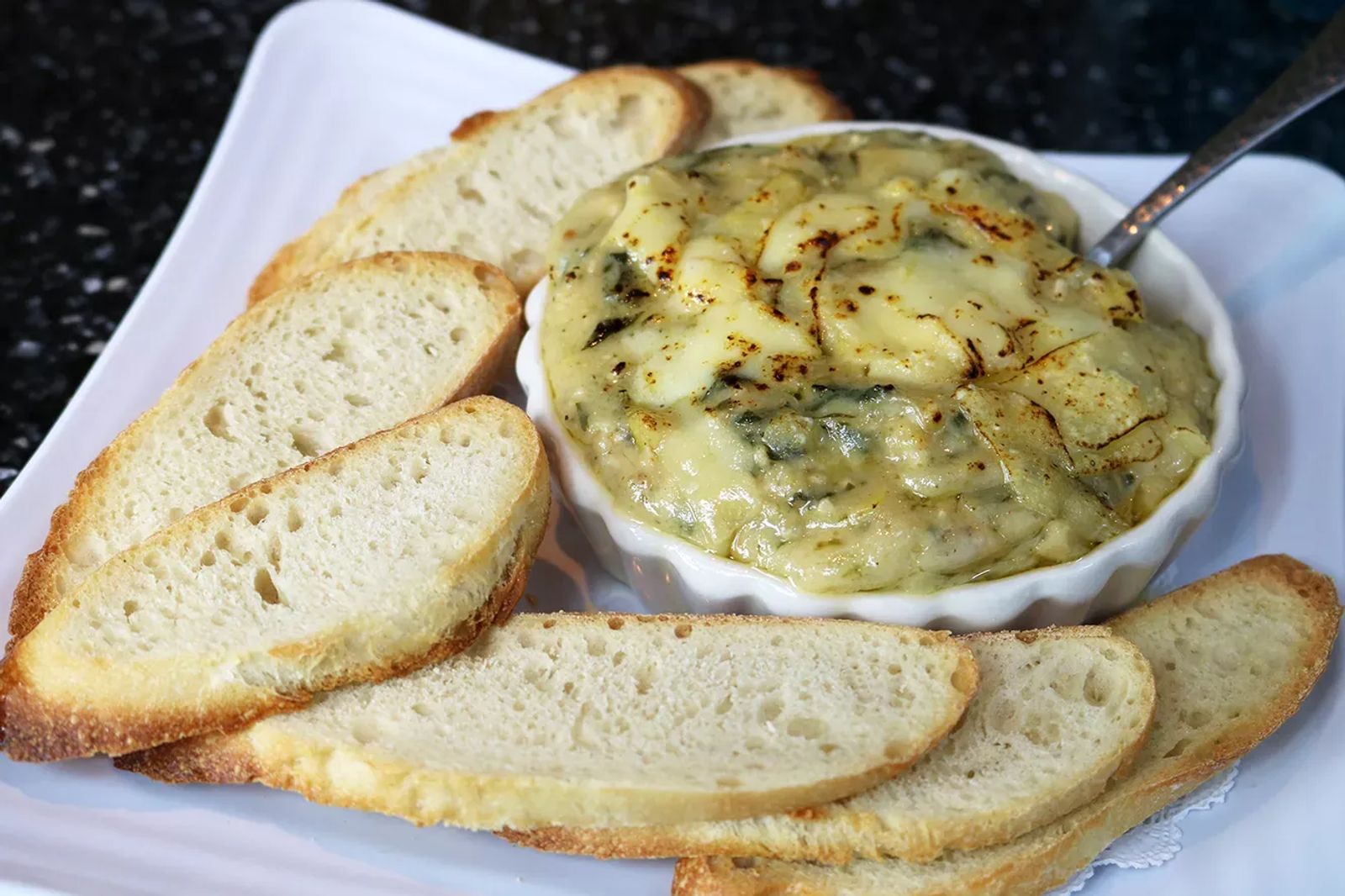 You'll want to grab a crostini (or three) and dunk it in Doc Harper's delicious spinach and artichoke dip!
Pulled Pork Sliders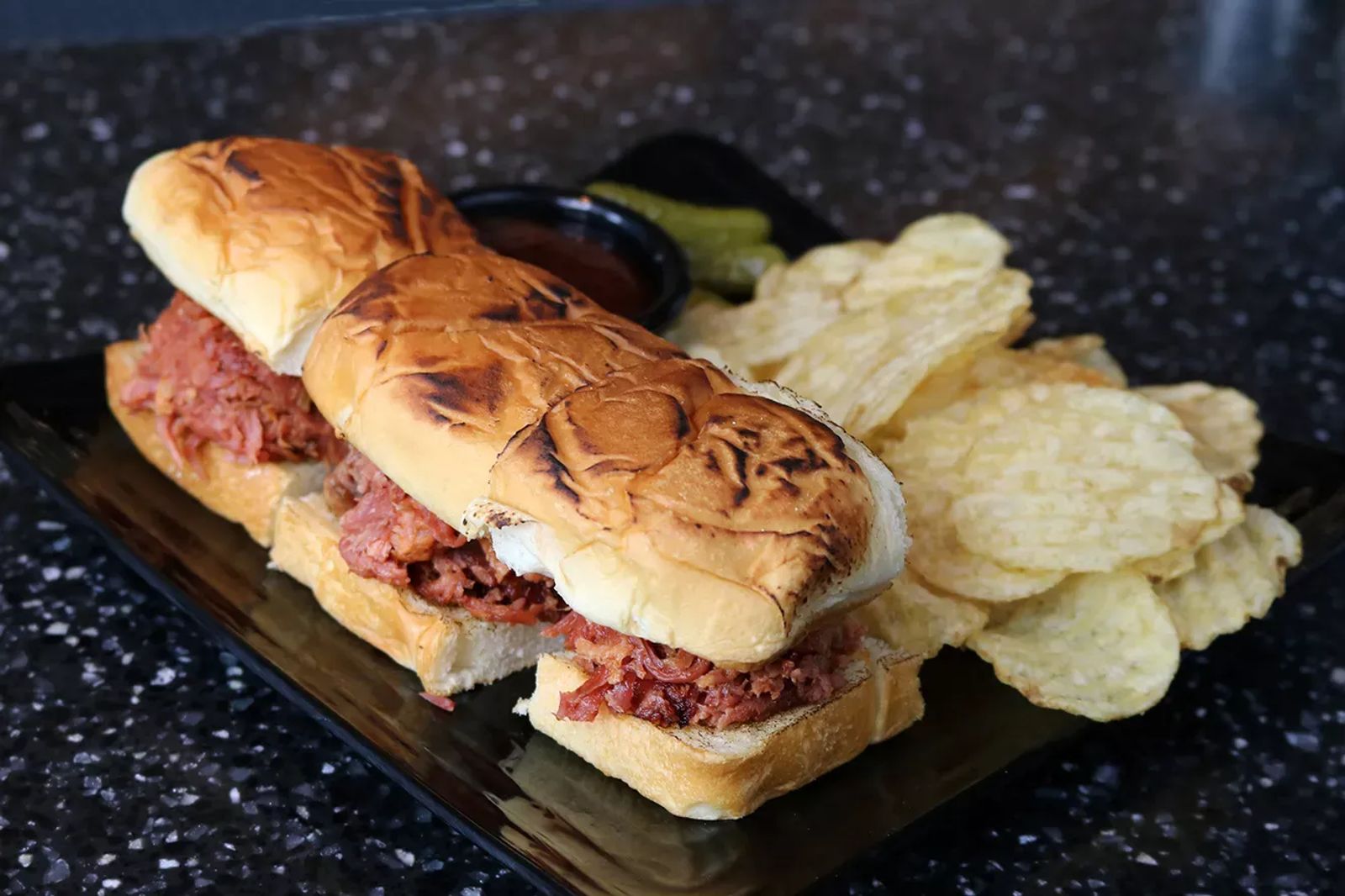 Doc Harper's pulled pork sliders are served with a side of kettle chips and pickles.
Bruschetta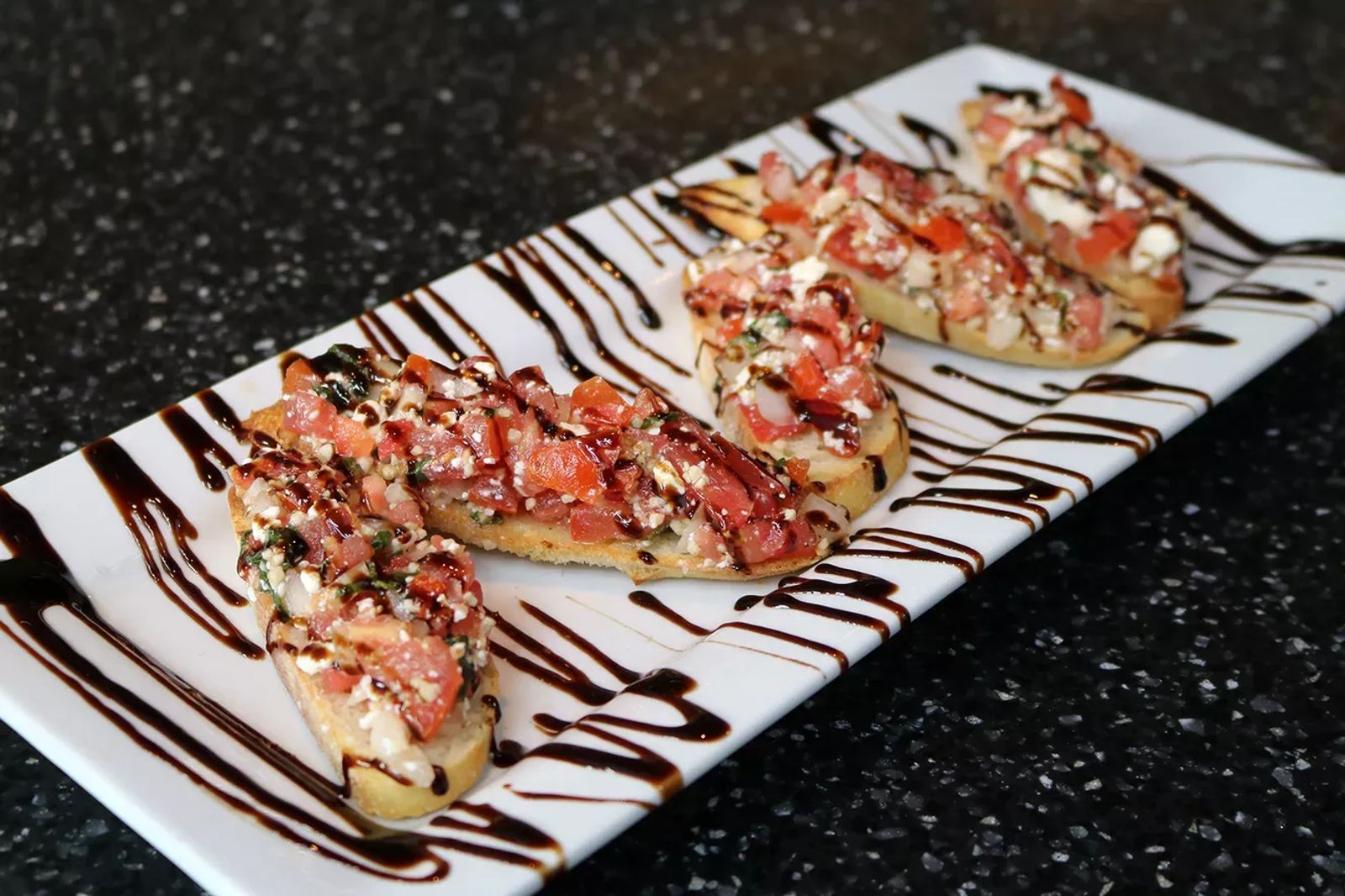 This beautiful dish is made with a toasted baguette topped with feta, tomatoes, basil, garlic and onion.
Caprese Kabobs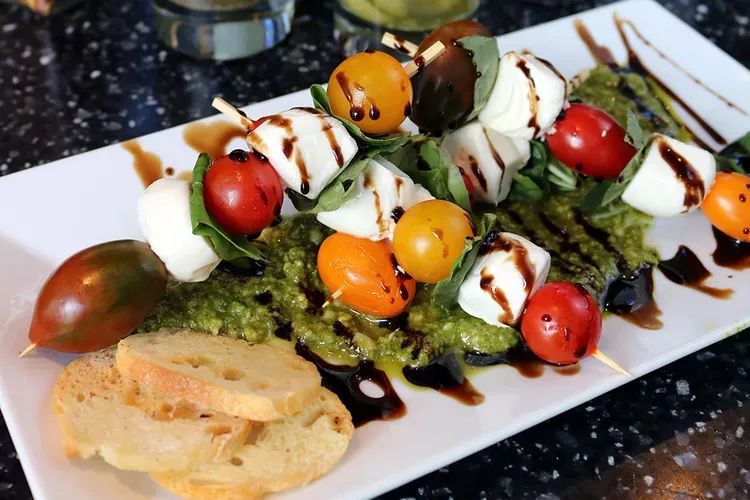 You won't find this dish on the menu, but you can absolutely order it! Cherry tomatoes and mozzarella balls are skewered atop a pesto sauce with a balsamic glaze. It's then garnished with bread and basil leaves. YUM!
Be sure to stop in to Doc Harper's during martini hour from 6-9 pm Monday through Saturday. You'll receive deals on five featured martinis!
Doc Harper's is located at 116 N Broadway