39th Annual Montana Marathon
39th Annual Montana Marathon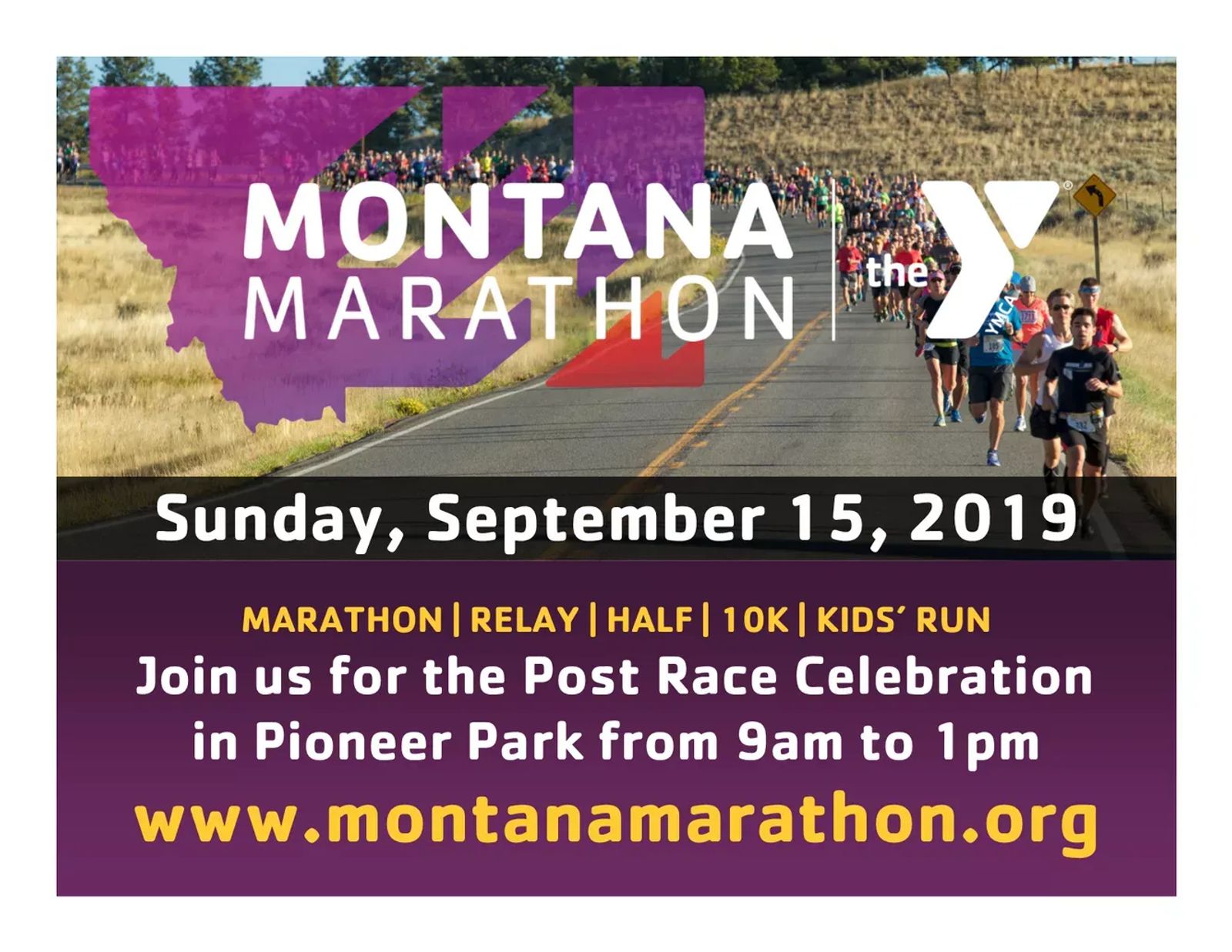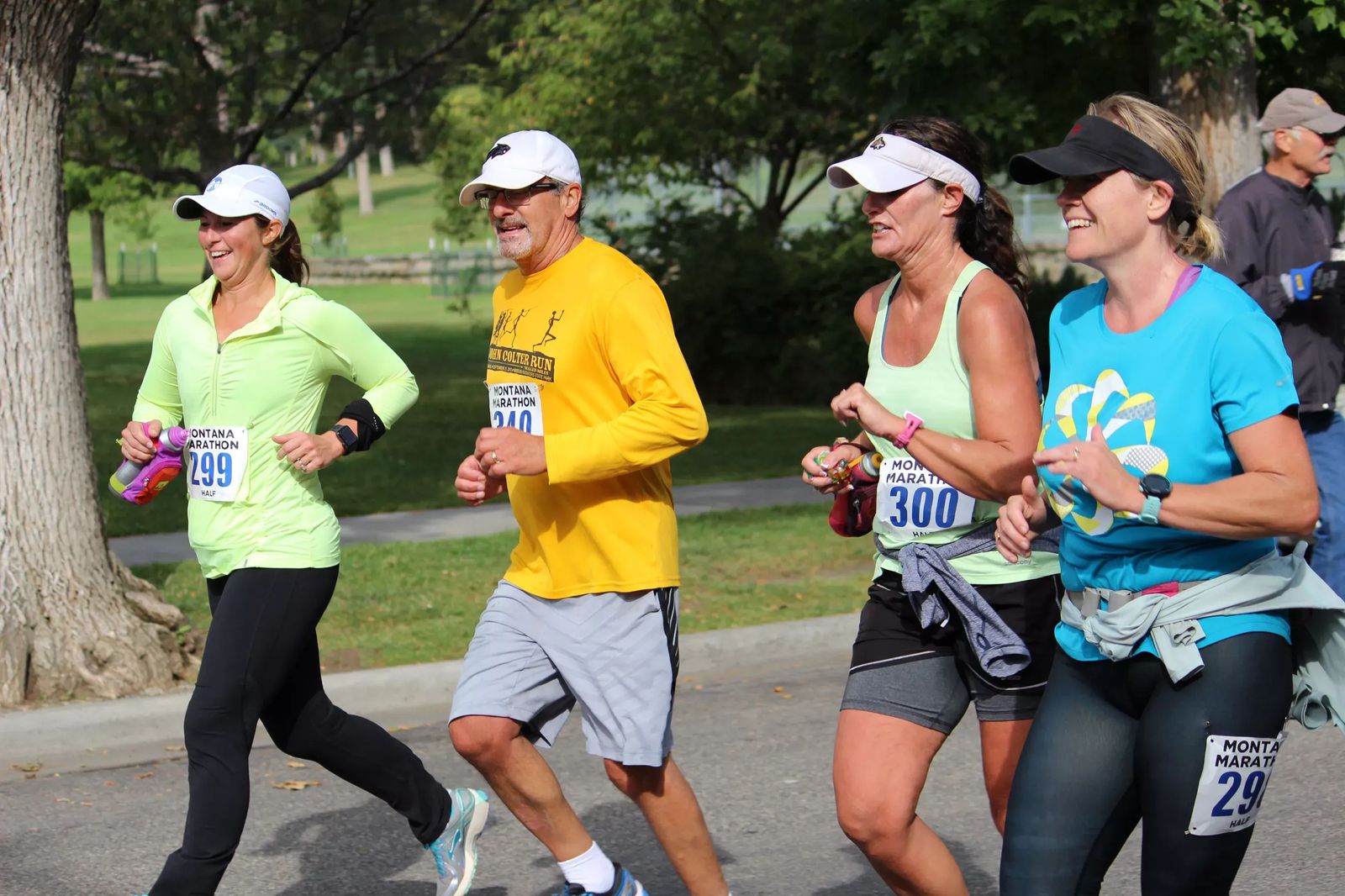 The Billings Family YMCA is proud to be hosting the 39th Annual Montana Marathon. This Boston qualifying race course offers a scenic view through Big Sky country and is ideal with its 1,000 foot decline in elevation. The race starts in Molt, MT and finishes at Pioneer Park in Billings, MT. The run features a variety of events for all ages and fitness levels, including the Marathon, Half Marathon, 10K, Relay and a Kids' Run. Last year, the Montana Marathon attracted nearly 900 participants who represented more than 30 states.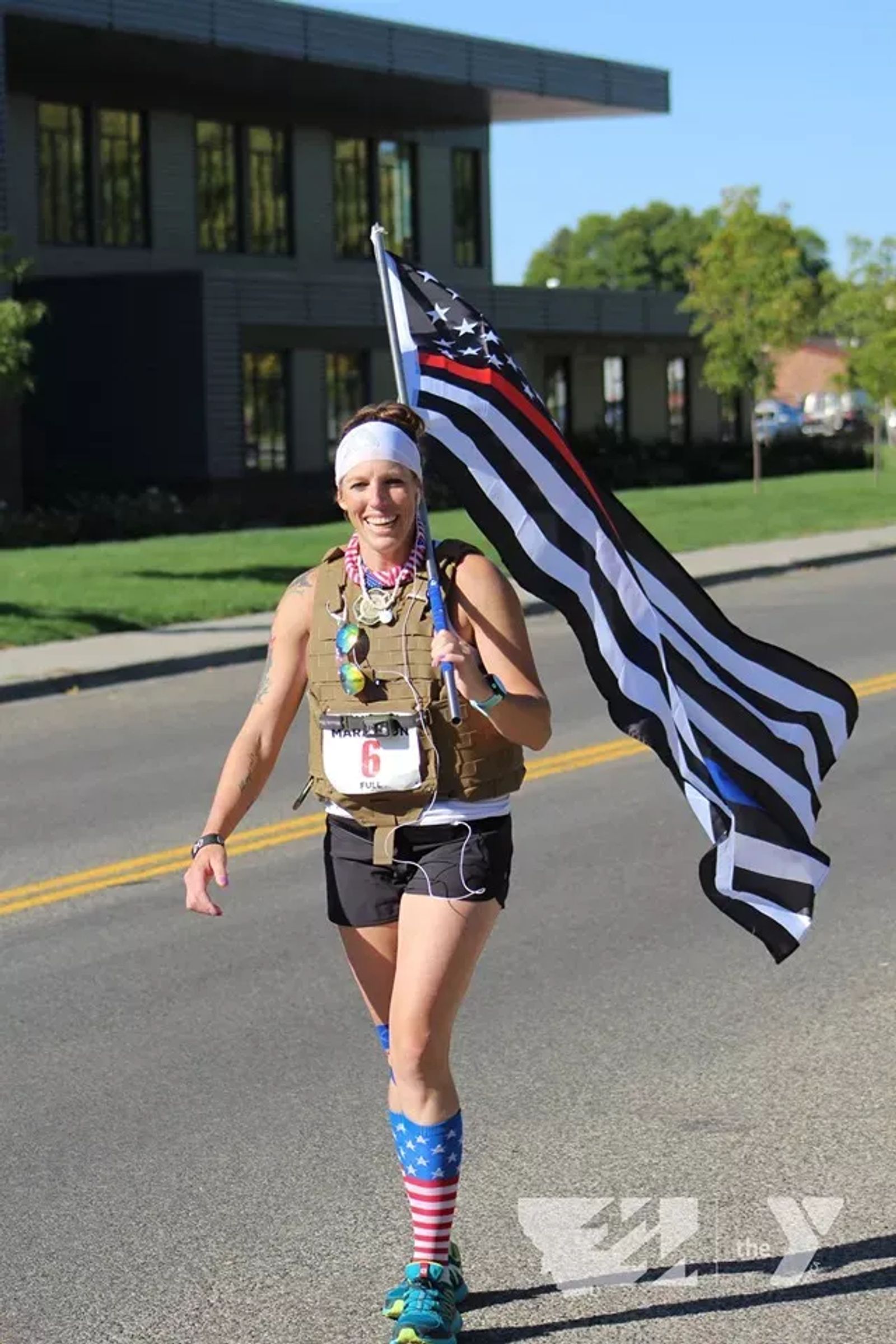 The "Montana Marathon continues to gain national recognition as a destination marathon, but more importantly, 100% of race proceeds go toward scholarships for programs and memberships, advancing the Y's mission of serving people of all ages and backgrounds, regardless of their inability to pay." said Kim Kaiser, Billings Family YMCA CEO. In addition, contributions are given back to local area school groups, sports teams and non-profit organizations who assist with the Montana Marathon. "It is a win-win event for the community and the Y." Kaiser added.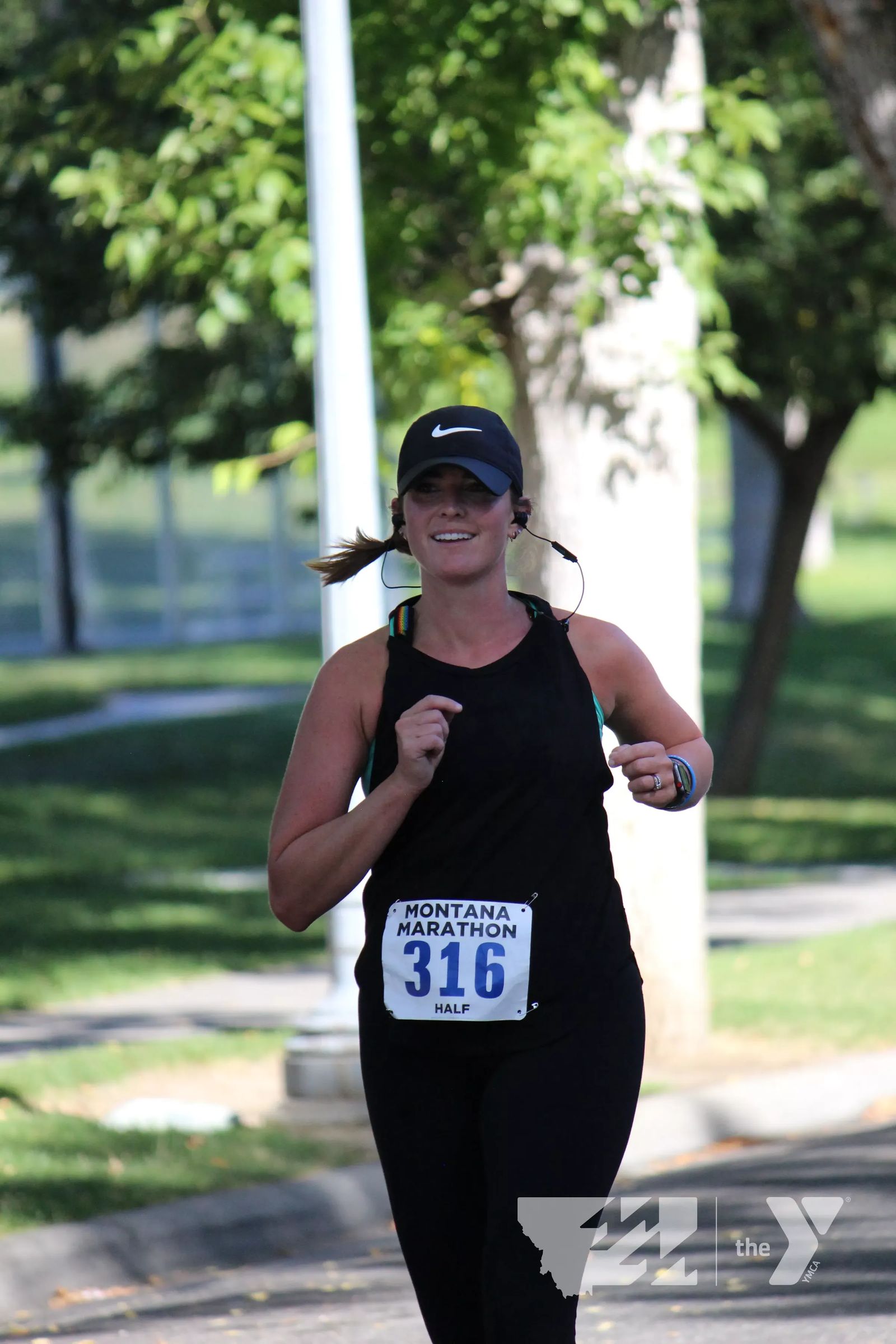 A Post Race Celebration will take place in Pioneer Park from 9am to 1pm the day of the race. The public is invited to cheer runners along throughout the race course and join them afterwards for the Post Race Celebration which will include food vendors, kids' activities and live music from Arterial Drive. The 1 mile Kids' Run starts at 11am in Pioneer Park. Parents are encouraged to pre-register their children to guarantee a t-shirt, medal and chipped bib for the first 200 kids registered.