5 things not to Miss in this Office Space Cove...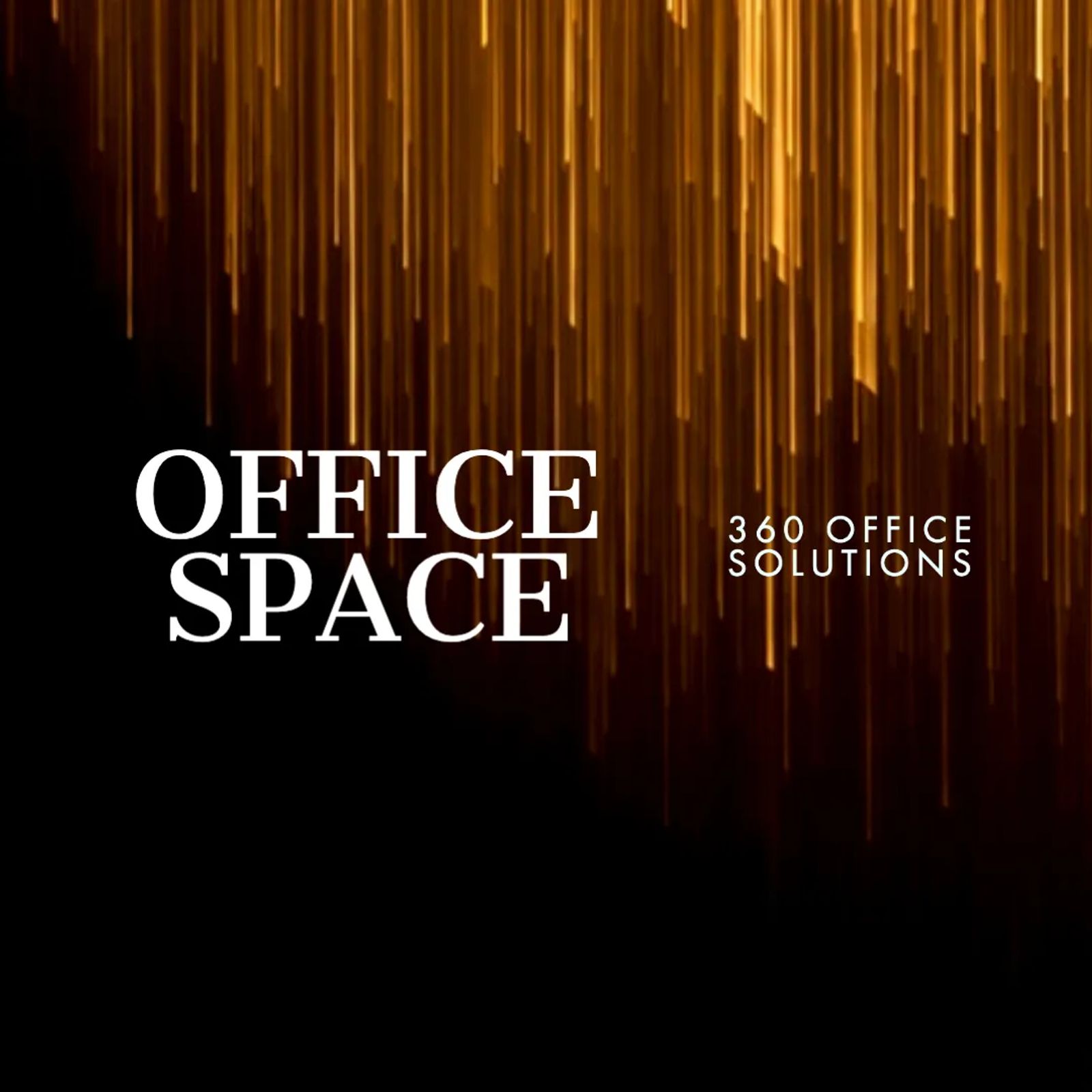 1. Who hasn't seen the film "Office Space"? If you have, you will enjoy all the hidden references in our cove and Willie's menu! If you HAVEN'T seen the film...you will definitely WANT to after this Revel reveal!
2. Who can resist a 3D printer?? Especially when it is in the process of printing? One will be working away throughout the evening.
3. Puzzles, Post-It Notes, Pen holders.....so mundane, except when you see what we have done with them!
4. Marquees, movies, and MINT....a winning combination that you can bid on! The opportunity to win a VIP pass to the MINT Film Festival, plus a load of other goodies to go with it!
5. Fun activities within the 360 Office Solutions Cove, hands-on fun while sitting at a unique table and chairs meant just for YOU at REVEL 2020!