20th Annual Heritage Homes Tour
20th Annual Heritage Home Tour
Each year the Moss Mansion Museum, in partnership with local sponsors, strives to feed your interest in local culture, history, and architecture with an impeccable lineup of homes, businesses, and other unique properties in and around Billings.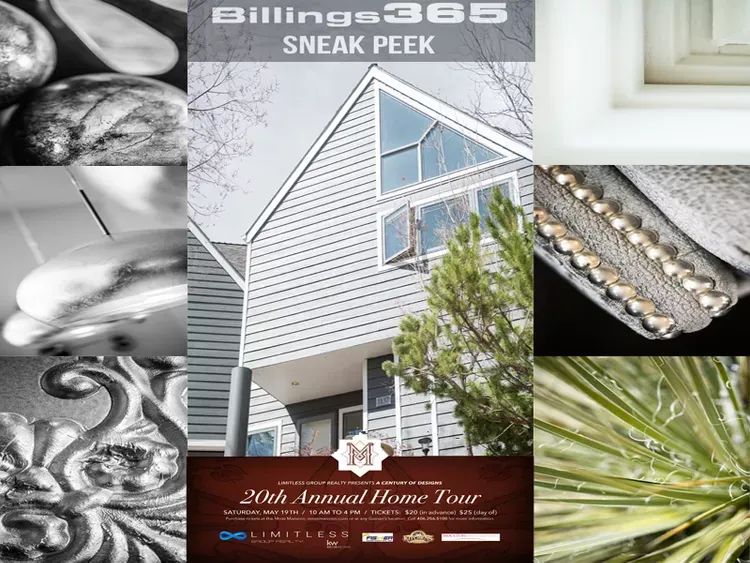 The 20th Annual Heritage Home Tour is scheduled for May 19, 2018, offering ticket holders the opportunity to support the ongoing preservation efforts of the Moss Mansion Museum while viewing a remarkable group of properties.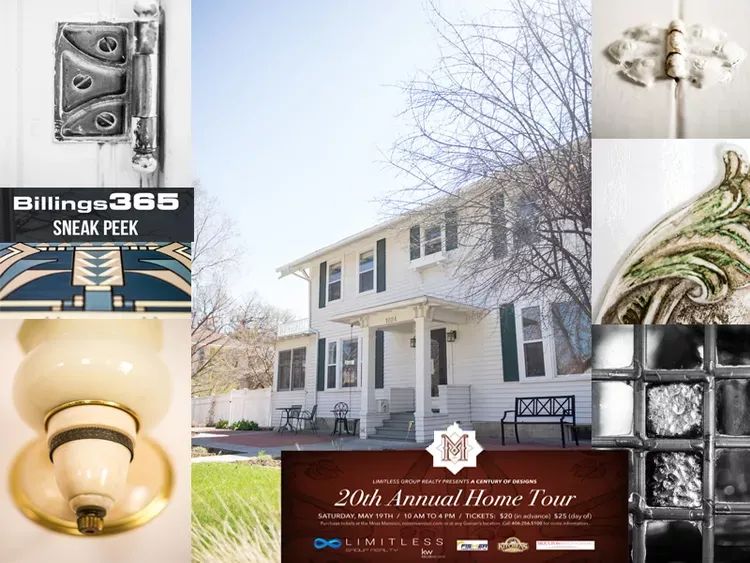 Montana Melt and Summer Snow food trucks will be on the driveway at the Moss Mansion for a tasty lunch or a cool treat. Admission includes the printed guide with a description of the properties and a synopsis of their history as well as a pass for entry to each of the properties.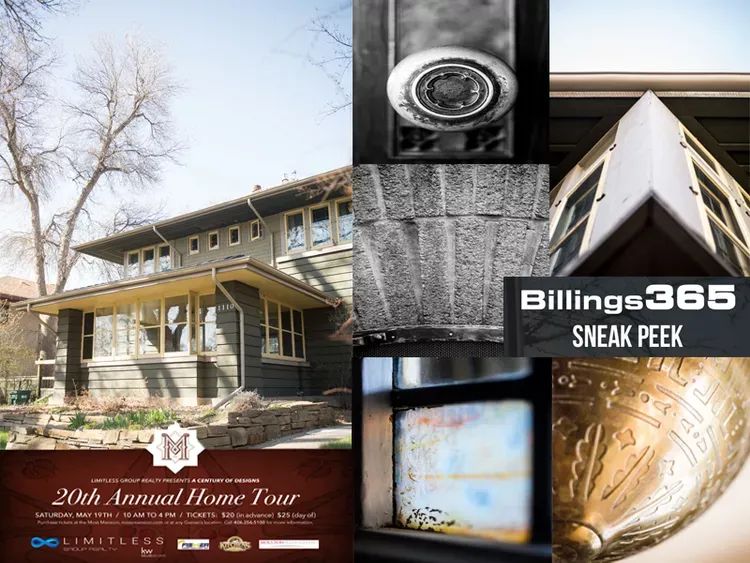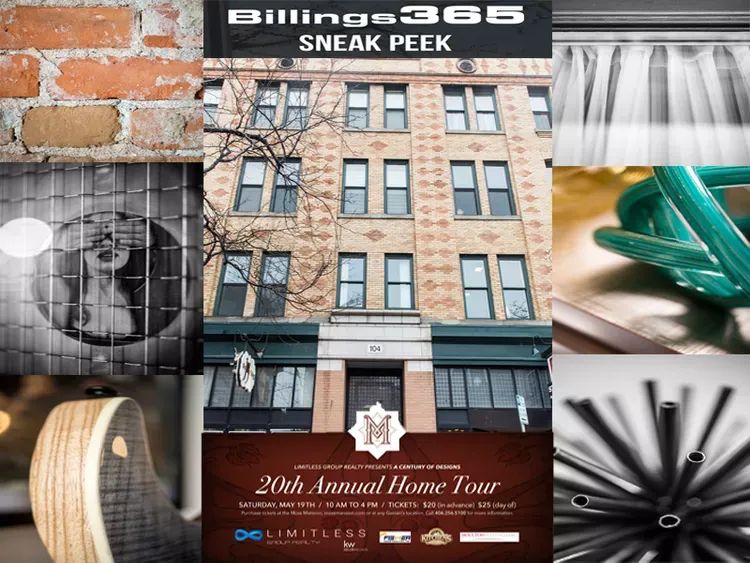 Tickets are also sold at Gainan's locations and at the admissions desk at the Moss Mansion. The houses will be open from 10am to 4pm on event day only.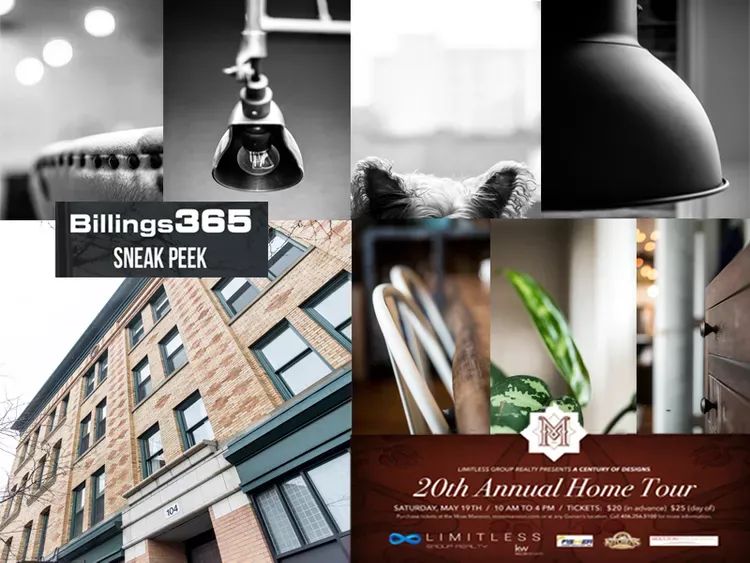 Please call the Moss Mansion for more information at 406-256-5100. All proceeds benefit operations at the Moss Mansion Museum.