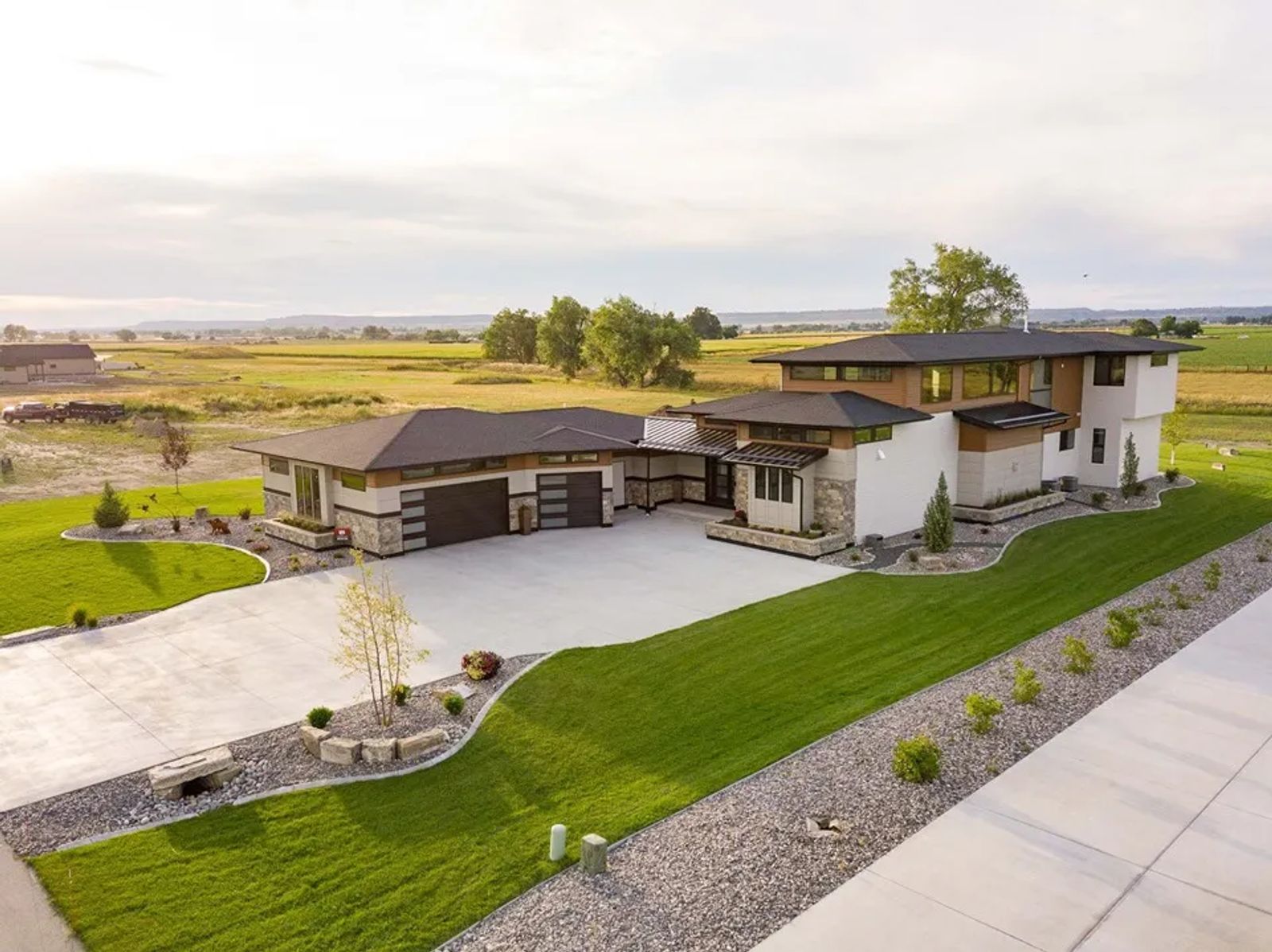 2020 Parade of Homes
Get ready for the 2020 Parade of Homes! We are looking forward to seeing 11 beautiful custom homes this year.
Tickets will cost $10/adults (Ages 12 and Up) Tickets available online only
This event is proudly sponsored by: 406 Window Co., Billings Insulation, Stockman Bank, Billings Gazette, Coldwell Banker the Brokers & Yellowstone Valley Electric Co-Op.
2020 Parade of Homes
Friday, September 18, 2020
10:00 PM— 2:00 AMUTC
2020 Parade of Homes
Saturday, September 19, 2020
4:00 PM— 11:00 PMUTC
2020 Parade of Homes
Sunday, September 20, 2020
6:00 PM— 11:00 PMUTC
2020 Parade of Homes
Friday, September 25, 2020
10:00 PM— 2:00 AMUTC
2020 Parade of Homes
Saturday, September 26, 2020
4:00 PM— 11:00 PMUTC
2020 Parade of Homes
Sunday, September 27, 2020
6:00 PM— 11:00 PMUTC