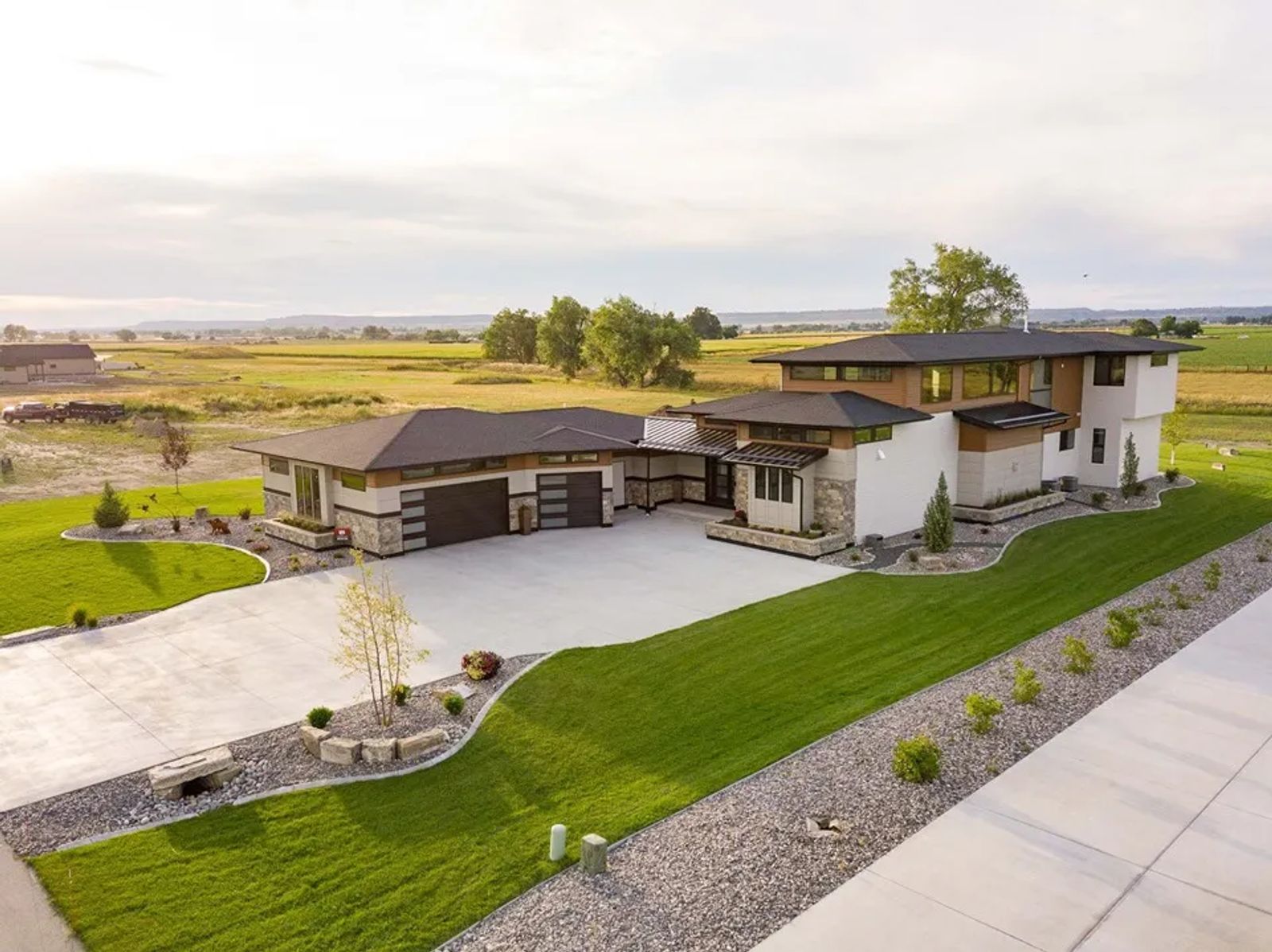 2020 Parade of Homes
SAVE THE DATE!!!
Get ready for the 2020 Parade of Homes! We are looking forward to seeing 12 beautiful custom homes this year. Stay tuned... map will be available September 10th. Tickets will cost $10/adult, Children 11 & under free. Tickets will be available at each home on the tour during event hours.
This event is proudly sponsored by: 406 Window Co., Billings Insulation, Stockman Bank, & Yellowstone Valley Electric Co-Op.
2020 Parade of Homes
Saturday, September 19, 2020
4:00 PM— 11:00 PMUTC
2020 Parade of Homes
Sunday, September 20, 2020
6:00 PM— 11:00 PMUTC
2020 Parade of Homes
Saturday, September 26, 2020
4:00 PM— 11:00 PMUTC
2020 Parade of Homes
Sunday, September 27, 2020
6:00 PM— 11:00 PMUTC