2019 Halloween Trick or Treat Guide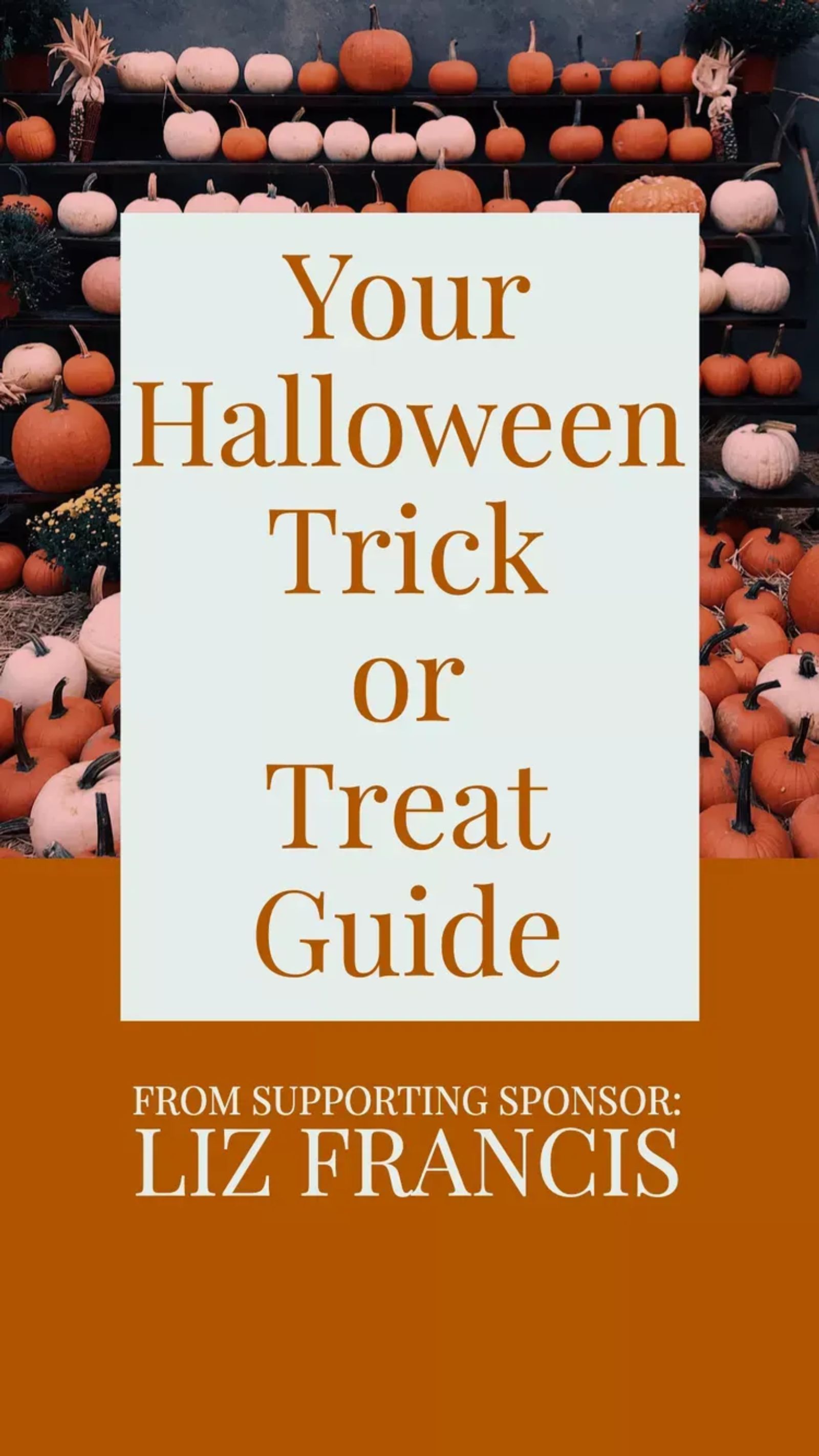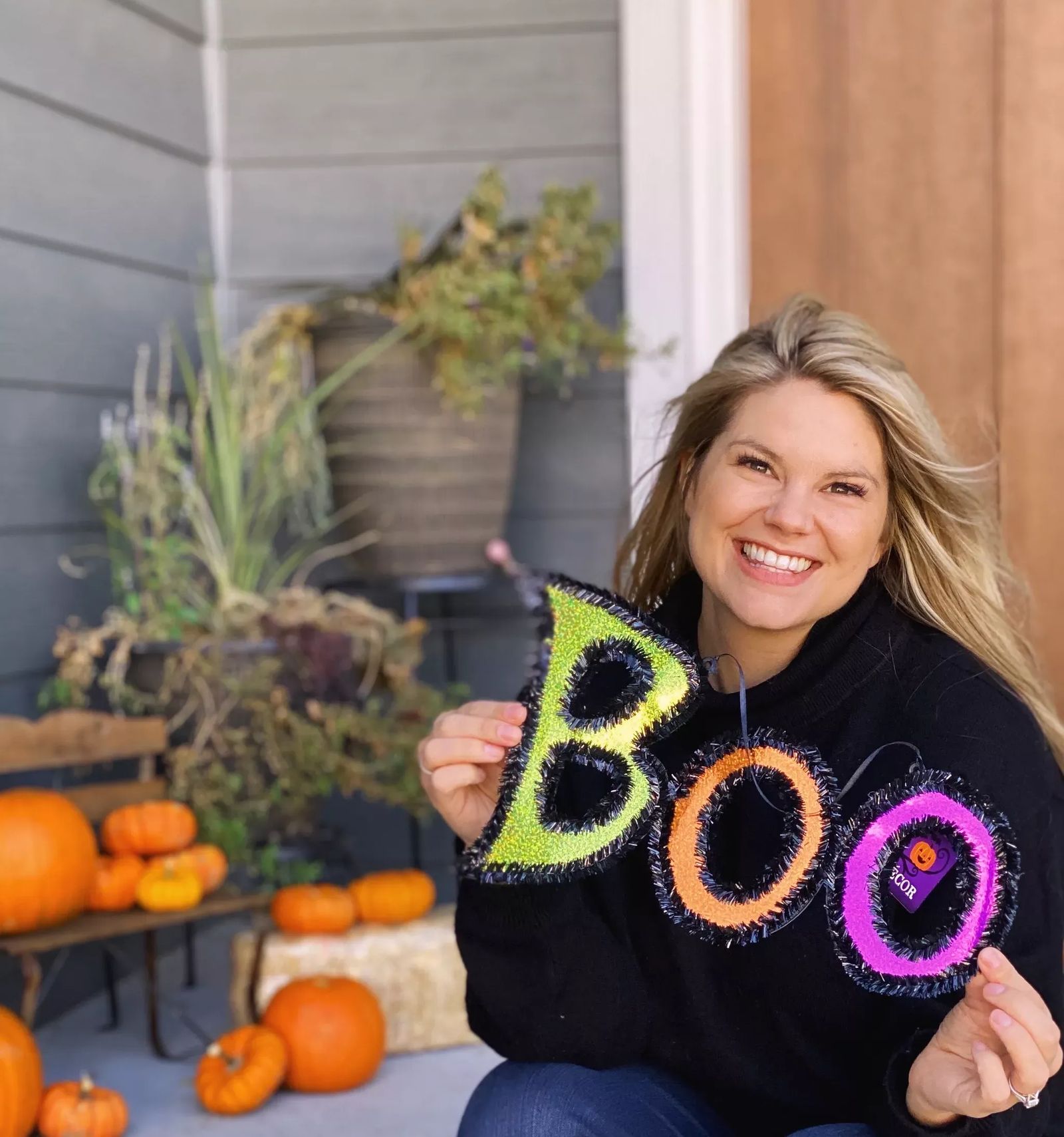 Trick or Treating is all about the experience, and the candy is just a bonus. You want to feel that Halloween magic in the air, with decorations and spooky things just around the corner. Want to take your family to the best Trick or Treat locations in Billings to make sure they get the best Halloween experience ever?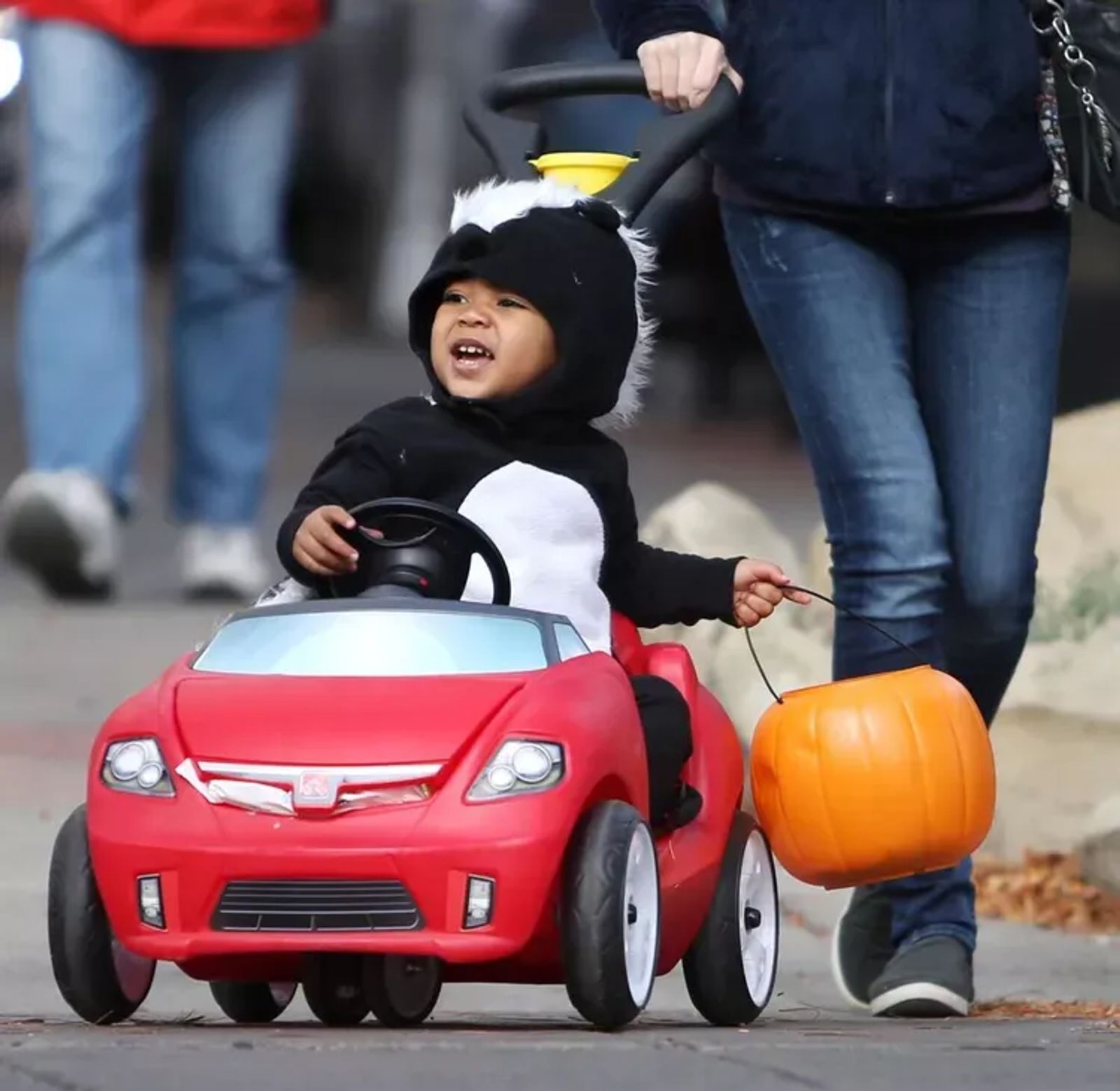 Photo by the Billings Gazette
1.Downtown Trick-or-Treat – October 31 @ 12-5pm Get your trick-or-treating started early with Downtown Billings Alliance-hosted annual adaptation for children accompanied by an adult. You could start just about anywhere (look for the balloons that signify participating businesses), but it's recommended that you begin your adventure at the Downtown Alliance office (116 N 29th St, Suite A) for a participant map and trick-or-treat bag.
2. Trunk or Treat @ Shiloh United Methodist Church 6-8 pm and Trunk-or-Treat @ Pilgrim Congregational Church 5- 8pm. All are welcome to enjoy candy and halloween activities.
3.Sugar Rush @ Elevation Church – October 31 @ 6-8pm Sugar Rush at Elevation Church is a Halloween adventure not to be missed. It features five fun zones for families to walk through: Circus, Superhero City, How to Train Your Dragon, Castle, and Toy Story.
4. Mall-oween Trick or Treating at the Rimrock Mall : Enjoy Free Halloween pictures, fun crafts and trick-or-treating at Rimrock Mall. Beginning at 4:00 pm make your way to Rimrock Mall for free photos and Halloween Crafts in Center Court. Free photos will be available until 8 pm. Then, from 5:00 pm to 6:00 pm, stroll Rimrock Mall for an hour of Trick-or-Treating and collect candy and/or stickers from participating retailers. Look for the We have Candy or We have Stickers signs at participating retailers.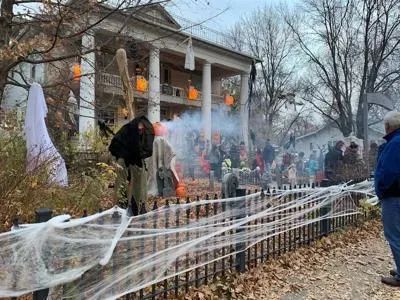 -Clark St. by the Moss Mansion. Great old houses make for tons of Halloween atmosphere and the people are wonderful as well (and the candy haul is spectacular we've heard)
-Nutter Boulevard in The Heights. Now these people like to celebrate Halloween.
-Josephine Crossing
-Lewis Avenue full of decor and great Trick or Treat Spots
-Downtown Billings!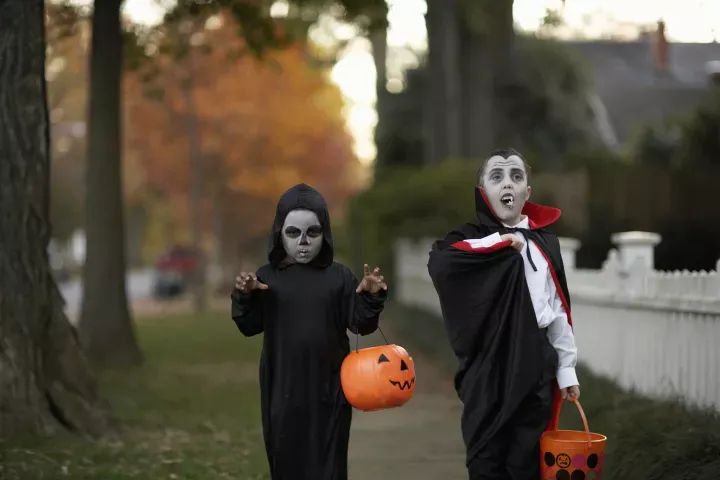 We hope this helped you plan out your Halloween Day with the Family, and if you post pics in any of the locations, make sure to tag us: @billings365 or hashtag #thingstodoinbillings
& Happy Halloween from the B365 Gals and Liz Francis!