Take a Sneak Peek into this years 31st Annual Spring Fest!
It's Almost Time for the 31st Annual Spring Fest!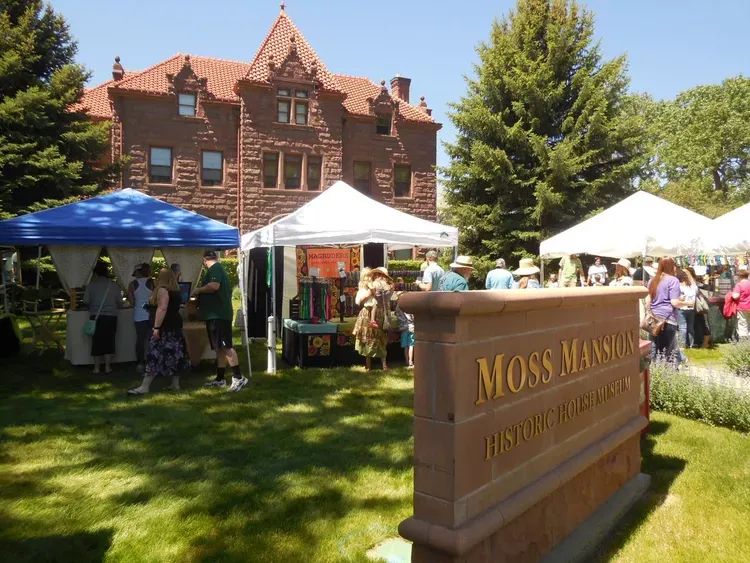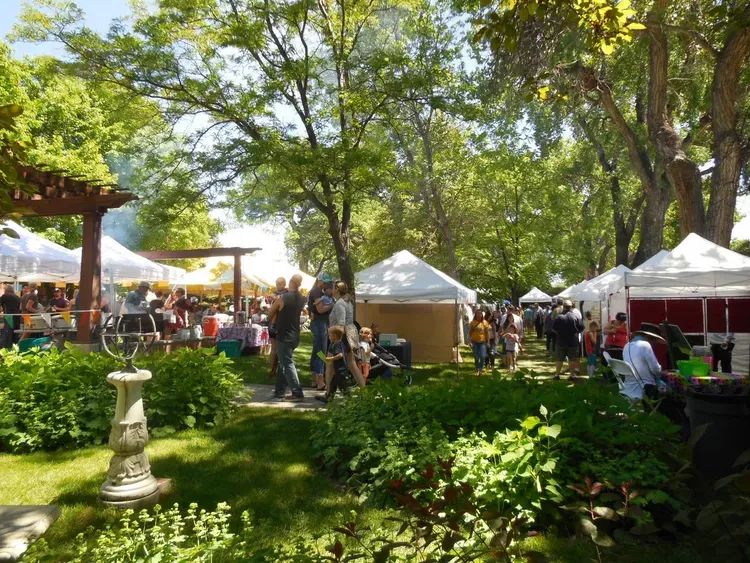 "Now in its 31st year, SpringFest has become an exciting welcome to summer at the Moss Mansion in downtown Billings, MT. This juried art festival features artwork and hand-crafted items submitted for selection by our experienced selection committee for an enjoyable day of shopping, entertainment, and learning on the beautiful grounds. Walk among the quaint booths of jewelry, paintings, photography, pottery, clothing, metalwork, woodcrafts and more while great food, live music, and dancing fill the air with delightful sights, sounds, and aromas."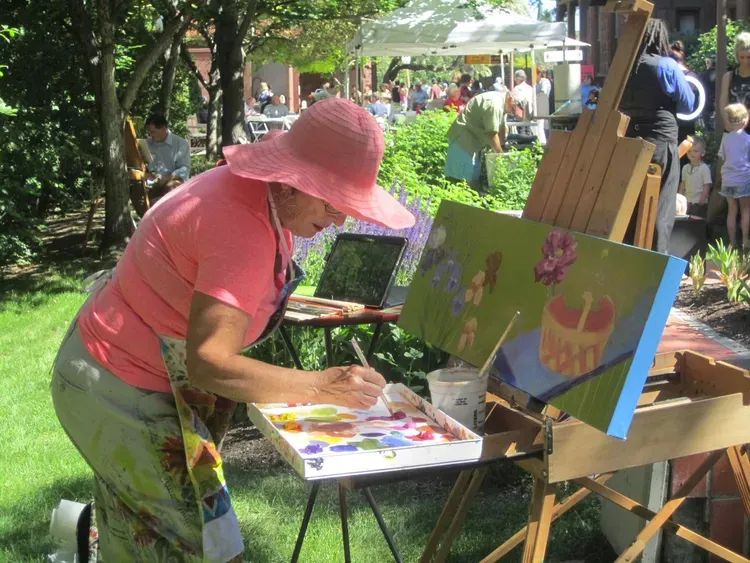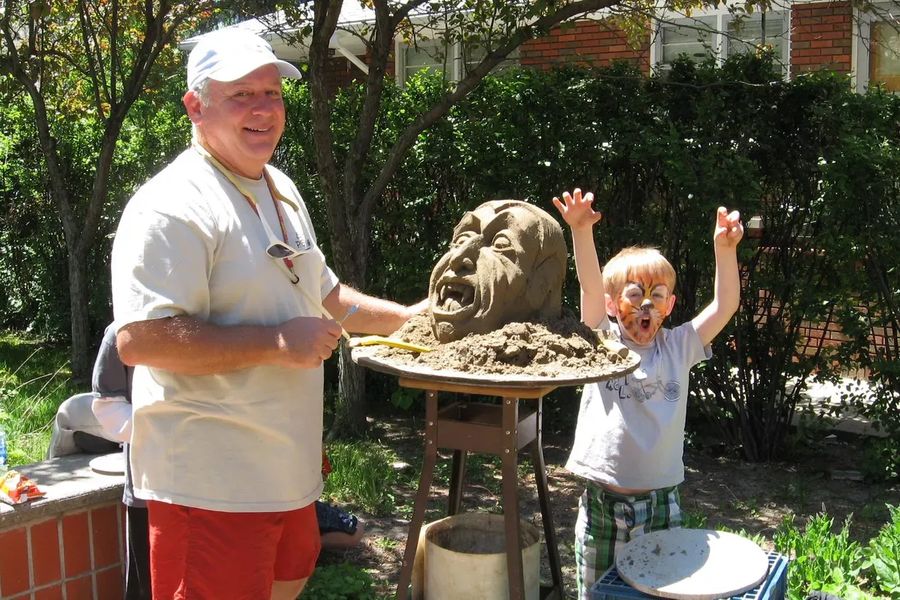 What Artists will you be seeing this year at SpringFest!?
Artist: Coleen Drury
Colleen's interest in art goes back to her first year in school(yes kindergarten)where she remembers explaining perspective to a fellow student. In elementary school, teachers were already encouraging her to pursue a career in the arts. Her first commission came while in High School. She continued to pursue an art education in college, majoring in Fine Art at Colorado State University.
The following 20 years were consumed with a retail business in Jackson WY, along with the family's outfitting business. Winters were spent driving a horse drawn sleigh as a tour guide through the elk herd on the National Elk Refuge, and of course raising a family. The sketchbook was never far away during those years, recording the many characters (four-footed and two footed) that crossed her path.
She enjoys sharing that abundant life through her works of art.
Bold, colorful and expressive animals are now the subject of Colleen's paintings, but the statement made is about relationships. Animals are open and honest in their relationships and their body language is so simple to understand.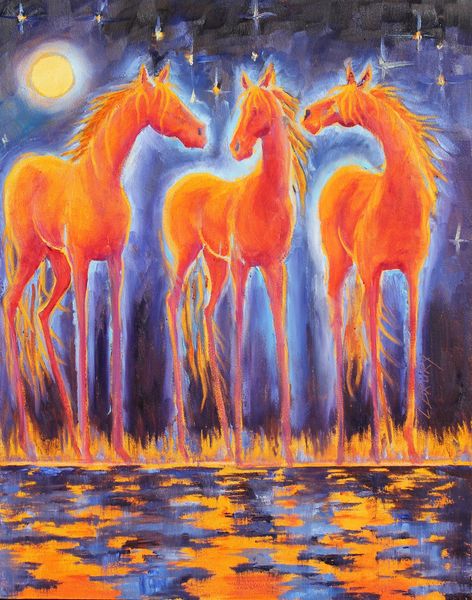 Watercolor by Coleen Drury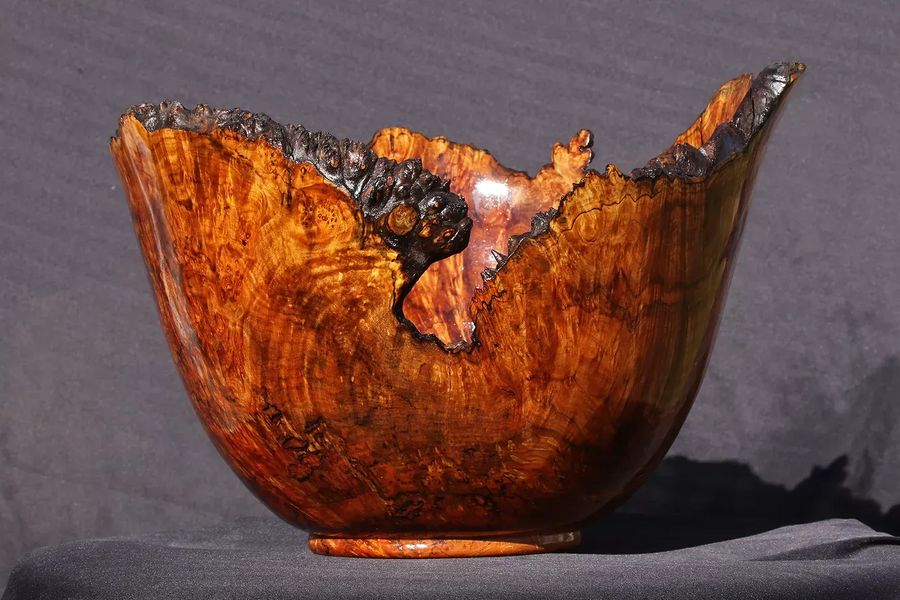 Burl wood bowl by Mat King, Graceful Wood Turnings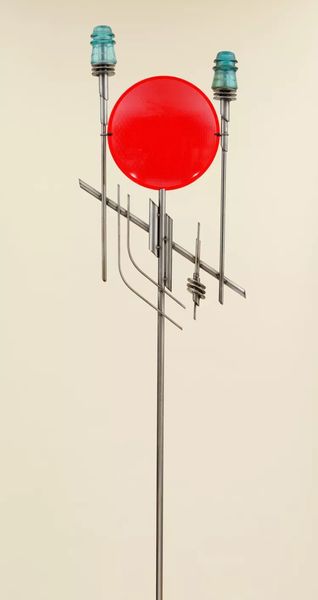 Glass and metal garden sculpture by Marty Podolsky, Iluminata
Artist: Cat Pentescu
As the years go by, my passion for capturing life in my lens continues to grow. After traveling in 49 states and three Canadian Provinces, I now reside in and focus on the wonder of NW Wyoming. The vast open spaces, diverse ecosystem and abundance of wildlife is my heaven on earth and I have truly found where I belong. As I journey through time, I never tire of hunt- ing with my camera, leaving nothing but footprints and taking nothing but photos. I hope my work brings you much joy and takes you to a peaceful place in your heart. Cat
"Not all those who wander are lost." J.R.R. Tolkien
"SO MUCH MORE THAN A PICTURE Nature and animals never cease to amaze me. Beauty surrounds us in our world and it is both challenging and rewarding to find and share it through my Artistic Photography. It is nothing for me to get lost for hours watching wildlife, wandering in the wilderness or taking in sights and sounds of ranch life and rural America. I feel very fortunate to have the opportunity, the eye, the heart and the patience to capture animals, nature and scenery in a way that reveals their splendor and wonder. Occasionally I even capture the unique side of the human race!
My vast experiences in life give me a unique background that reflects in my work. I have been shooting since 1980's, first film and now digital. I have been fortunate enough to have my work published in newspapers, magazines and books, as well as used in exhibits across the country."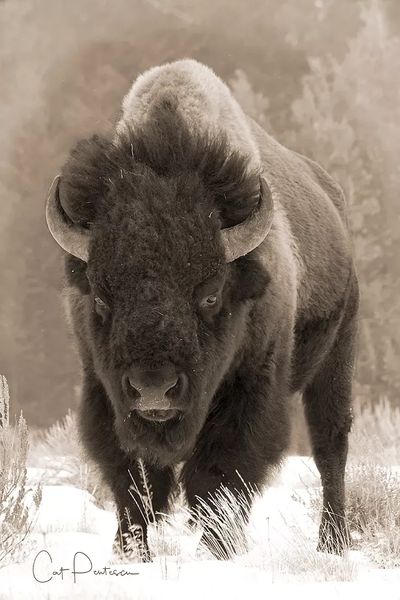 Photograph by Cat Pentescu
Artist: Peter Jones
Bio:Peter Jones, a British Watercolor artist has lived and worked in the United States since 2005. Peter was taught the basics of Watercolor as a child by his father Ian Jones and went on to develop his own landscape style, much influenced by the Montana scenery. Along with his wife Joanna, Peter opened his own gallery in Belgrade, Montana in 2014 where he exhibits his landscape paintings and teaches watercolor techniques to adults and children. Other examples of Peter's Landscape paintings can be seen at Milestone Gallery & Studio.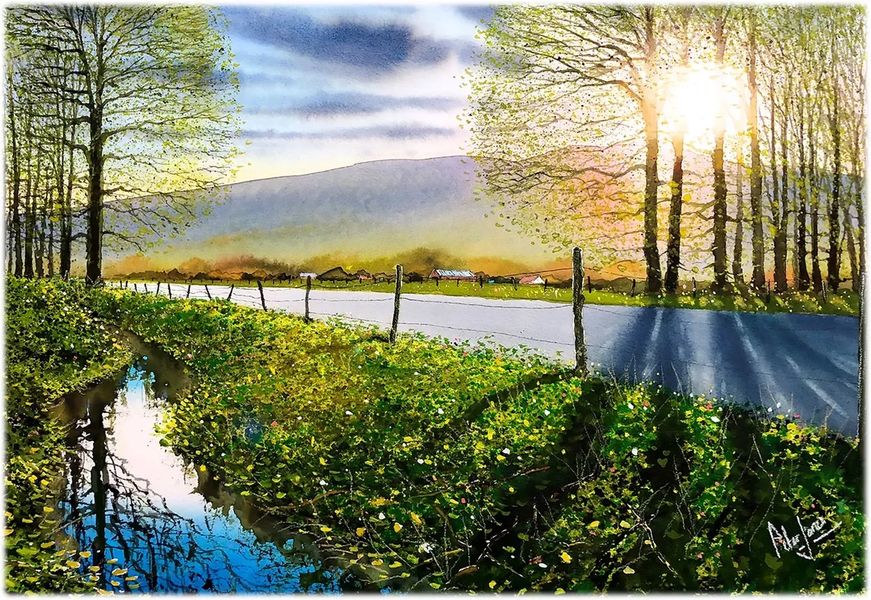 Artist: Forest & Forge (Eric Leidinger)
Unique wooden earrings made in Livingston, MT. Geometric shapes and eye-catching etches are used to showcase the natural beauty of wood.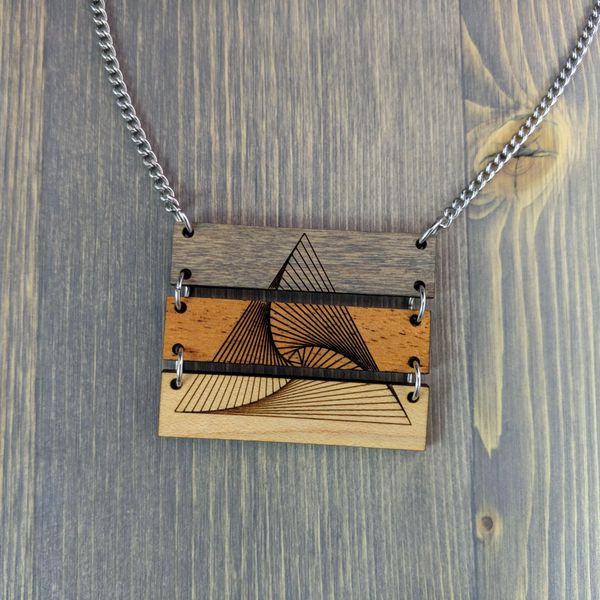 Artist: Fort Omotse Creations (Andrea Estomo)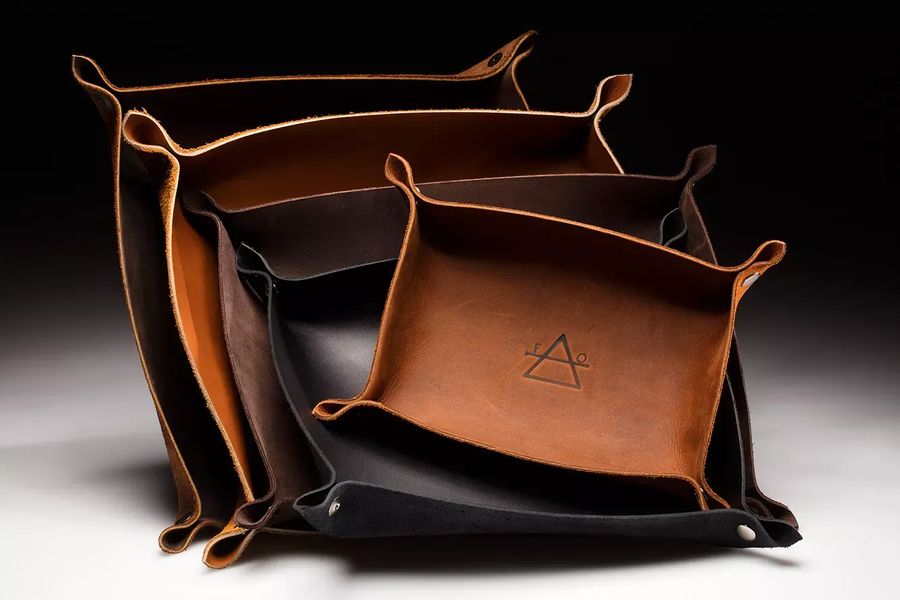 Artist: Bernadette's Handmade Jewelry
Bernadette's Handmade Jewelry is designed and fabricated by
artist, hunter, gardener, beekeeper Alison B. Sweeney in her
hometown of Bozeman MT. Much of her inspiration is found in her annual travels abroad to
places like India, Turkey, Peru, and the Mediterranean. The
natural elements of the wilderness in her home state also figure
highly in the design process.She often uses Czechoslovakian glass, made in the early 20th century for the costume jewelry trade, in her vintage designs.She loves the Edwardian period and tries to create pieces that
are beautiful to wear and have a vintage feel to them without
being out of context with today's fashion environment.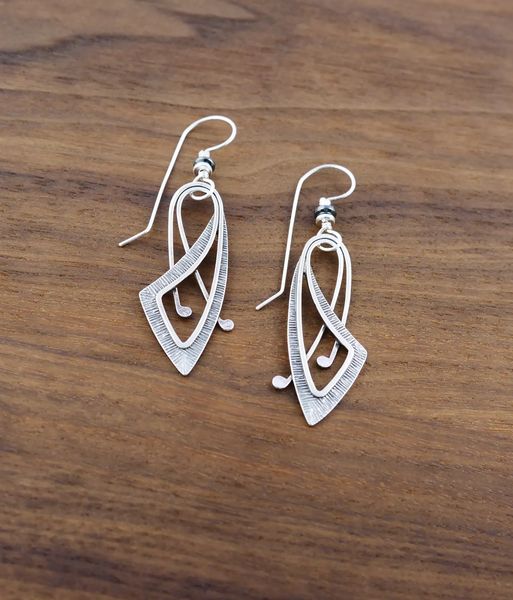 More Artists to be seen at Spring Fest this year:
JB Silver and Goldsmith,Rock Creek Soaps, Ariannas Jewels,Pedal's Productions,Coleen Drury Fine Art,Fort Omotse Creations,Fazio Designs,Garden Tools by Fisher Blacksmithing,Willie Gear,Dancing Cow Studio,IGRUV Eyeware
Fischer Design Jewelry,Magruders,Love and Worn,Jo Jones Jewelry,Montana Lathe and Chisel, Bull Mountain Crafts
Juju Gear,Deana Albers Jewelry,Mid-Mod Studio,Montana Block Company,Bunkhouse Pottery , Stonefly Studio
Mud Lake Iron Works, Chau Nguyen Art, Rowan Nyman Photography, Iluminata, Basiclai, Wildfire Photography
Becky's Berries, Bernadette's Handmade Jewelry, Girl Ran Away with the Spoon, Red Sky Designs, Pam's Quilting Nest
Kelly Price Pottery, tangled Up in Tie-Dye,The Wired West, Painting Montana, Petal Smith, B Gregory Jewelry
Bullhook Buttons Trading Company, Gigglin'Grizzly Glass Studio
Enjoy Live Entertainment All Day!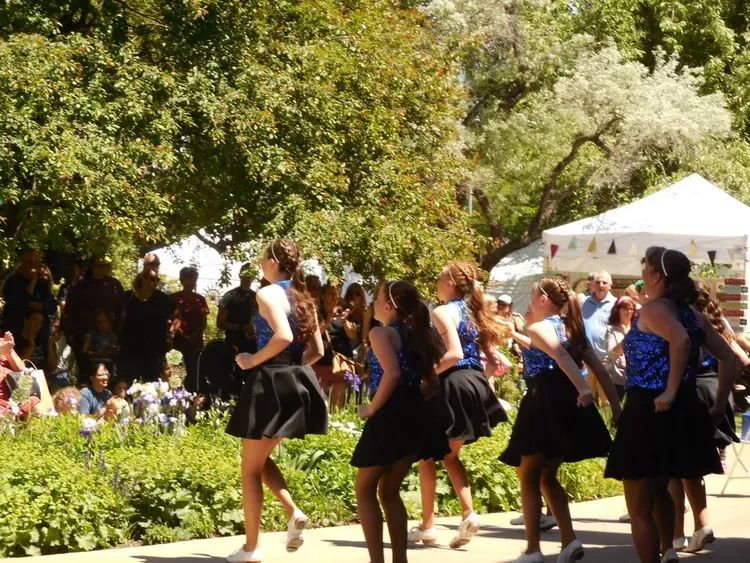 Performer: Arterial Drive
Bio: Arterial Drive is a six member band from Montana. Despite their different influences and backgrounds, these musicians share the ability to GROOVE. With over 200 shows performed in 2018, Arterial Drive takes pride in the "tightness" of their songs. Audiences are captivated by the unique sound that includes sax, violin, piano and trumpet blending perfectly with sweet vocal harmonies and a conventional rock and roll rhythm section.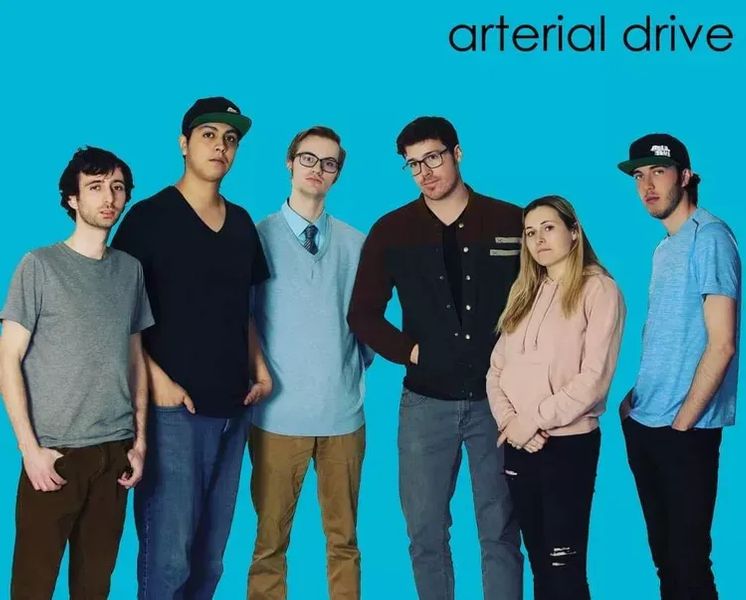 Performer: Song Dog Serenade
Song Dog Serenade formed in the Fall of 2012 as a trio to perform for a Bluegrass Showcase in Billings, Montana. The original band members are, Scott Moore (guitar/vocals), Nate Smallwood (mandolin/vocals) and Paddy Moore (upright bass/vocals). In the Spring of 2017, Mike Blohm (banjo/dobro/vocals) joined the band adding another layer of spice to their sound. The quartet are known for their unique arrangements, musicianship and signature three- and four-part harmonies. From those first few song selections, their repertoire has grown into a long list of traditional and contemporary Bluegrass/Americana songs along with originals. Though they take their melodies seriously, they still hold true to just why they play this style of music... it's pretty darn fun! Watch for this lighthearted quartet playing a venue near you and catch yourself a handful of fun, too.
The band's name is derived from the unique song of the Montana coyote - or Song Dog as it was called by early Native Americans. Sometimes on special evenings when the band is rehearsing in the pine hills outside of town they will pause to listen to the coyotes singing their lonesome songs and are inspired to keep on crafting their sound, be thankful for each other and what they each contribute to the pack.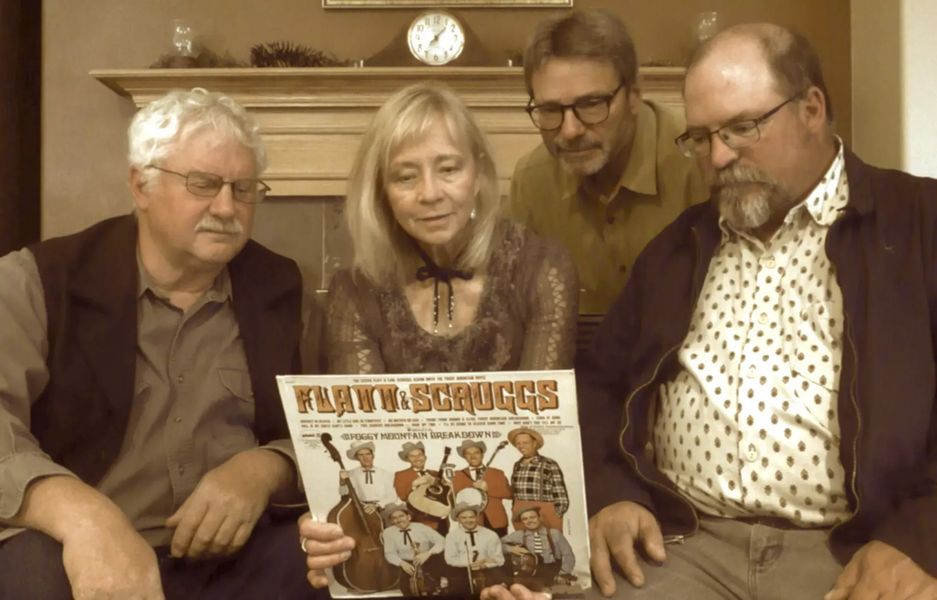 Performer: John Adams
Originally from the east coast, John now resides in beautiful Billings, Montana! A singer-songwriter with roots in folk, country and blues. Imagine John Prine, Jimmy Buffett, James Taylor with a little Paul Simon, John Denver, and Chet Atkins on the side. Throw in a little Smothers Brothers, Loudon Wainwright III, and a just a hint of Doc Watson and you start to get the idea. John plays exclusively finger-style acoustic guitar and his shows are a blend of original songs, fan-favorite covers, and usually one or two silly songs thrown in for good measure.
John has returned to his roots and now performs almost exclusively as a solo-artist... the consummate Man and his Guitar.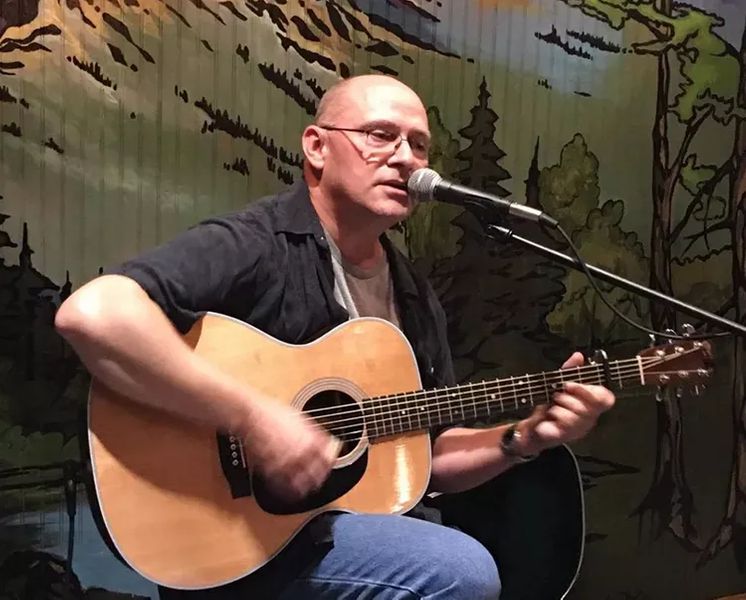 More Entertainment:
OULA Fitness, Wildwood Cloggers, Rimview Dance Studio, Cheyenne Sage, Brad Welbes, Steve Lubruska, Russ Engesser, Dennis Nettlksimmons, Ben Mckee, Paul Mehlhaff, Gene Allen and Friends