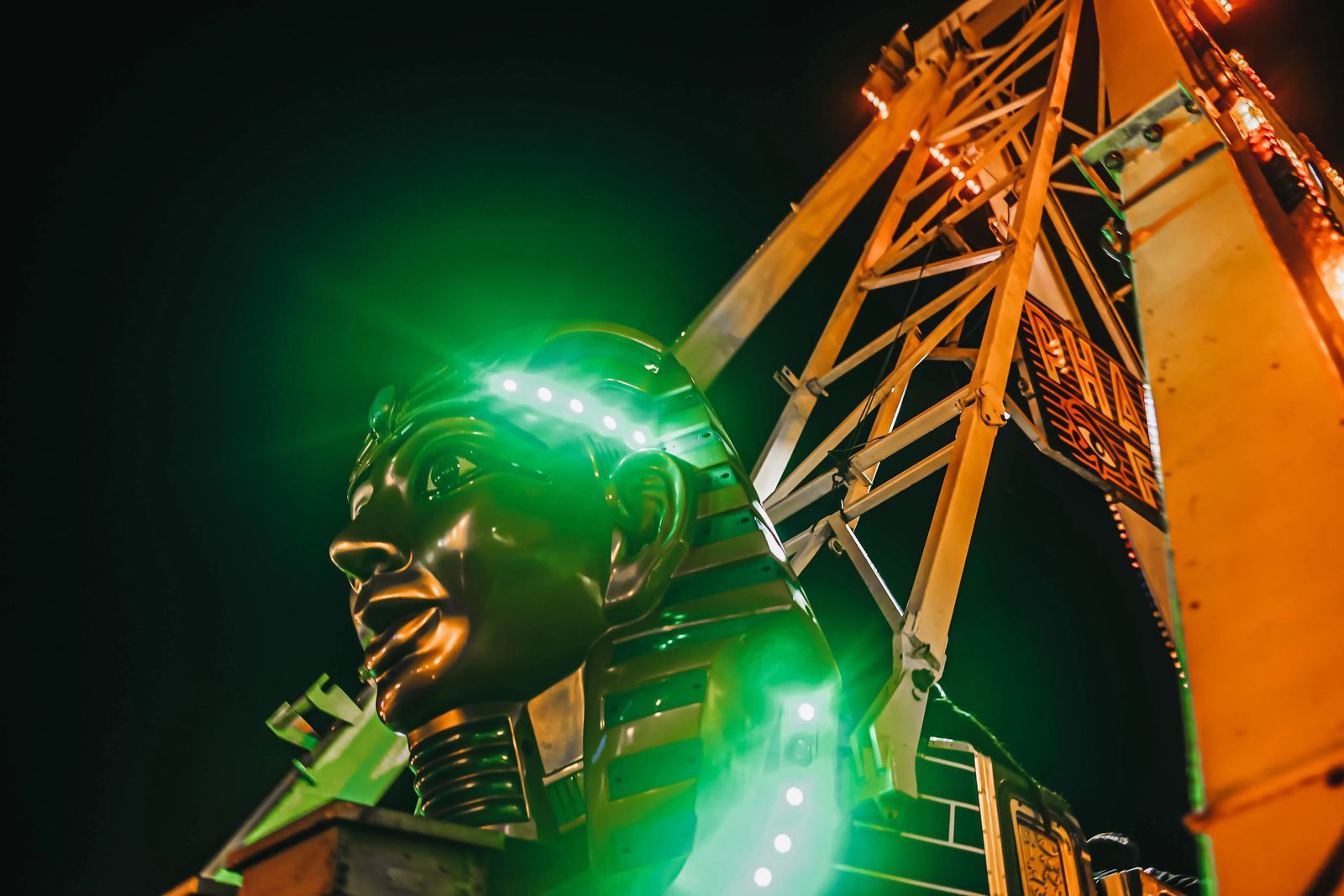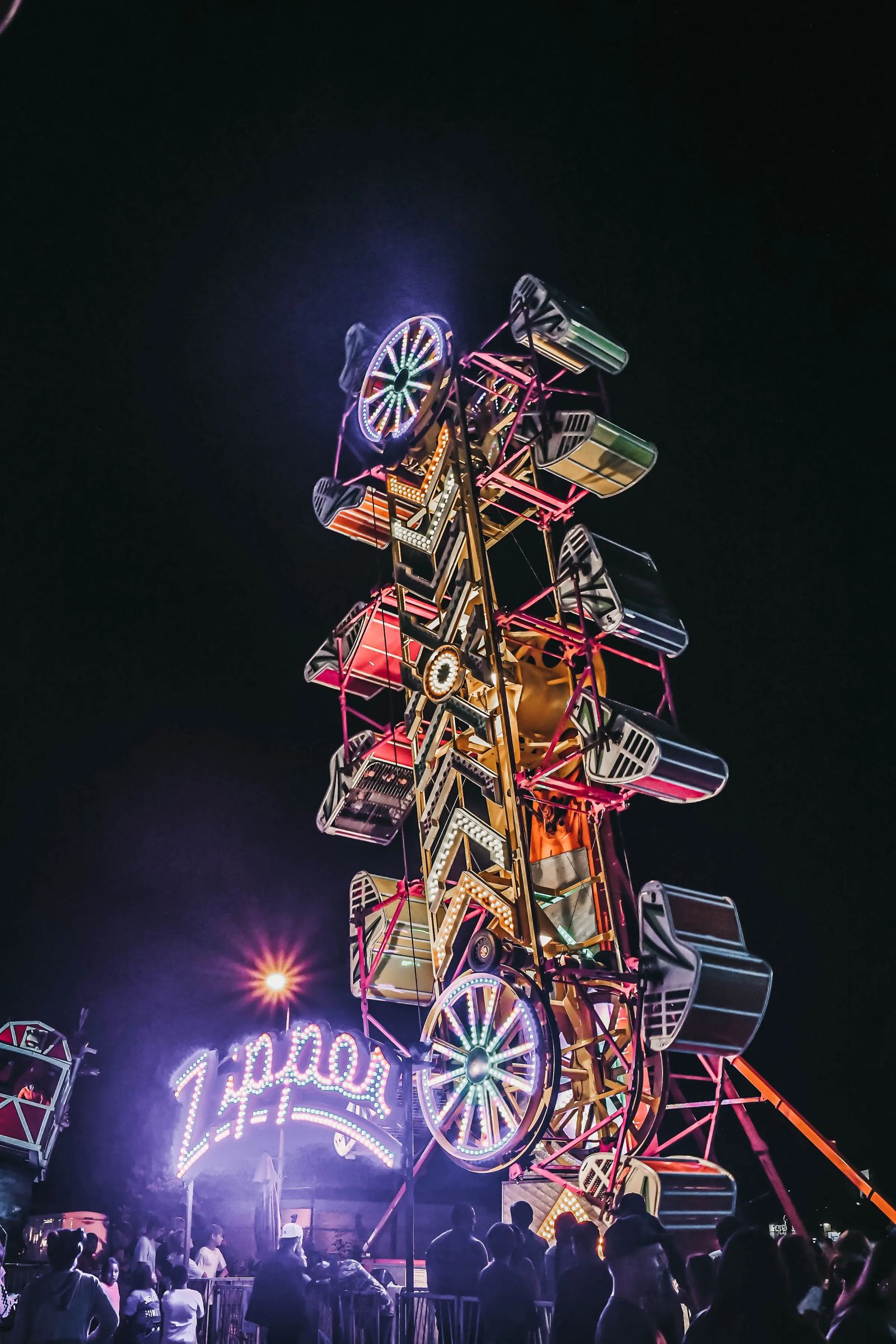 Mighty Thomas Carnival Returns
For the 41st year, The Mighty Thomas Carnival will bring their rides, games, and tasty fair food to play MontanaFair. Founded in 1928 in Lennox, South Dakota, by Art B. Thomas, the show now winters near Austin, Texas, and is providing its 93rd season of summer fun and excitement for fair-goers.
The 2020 MontanaFair comes together in the middle of a lot of challenges. Thomas Carnival, Inc.'s owner and president John Hanschen said: "We are looking forward to creating lots of smiles and fun at MontanaFair. We are implementing new safety measures to keep people comfortable and safe during their visit." MontanaFair and the carnival are working closely to provide a high level of personal safety for those concerned about the current pandemic.